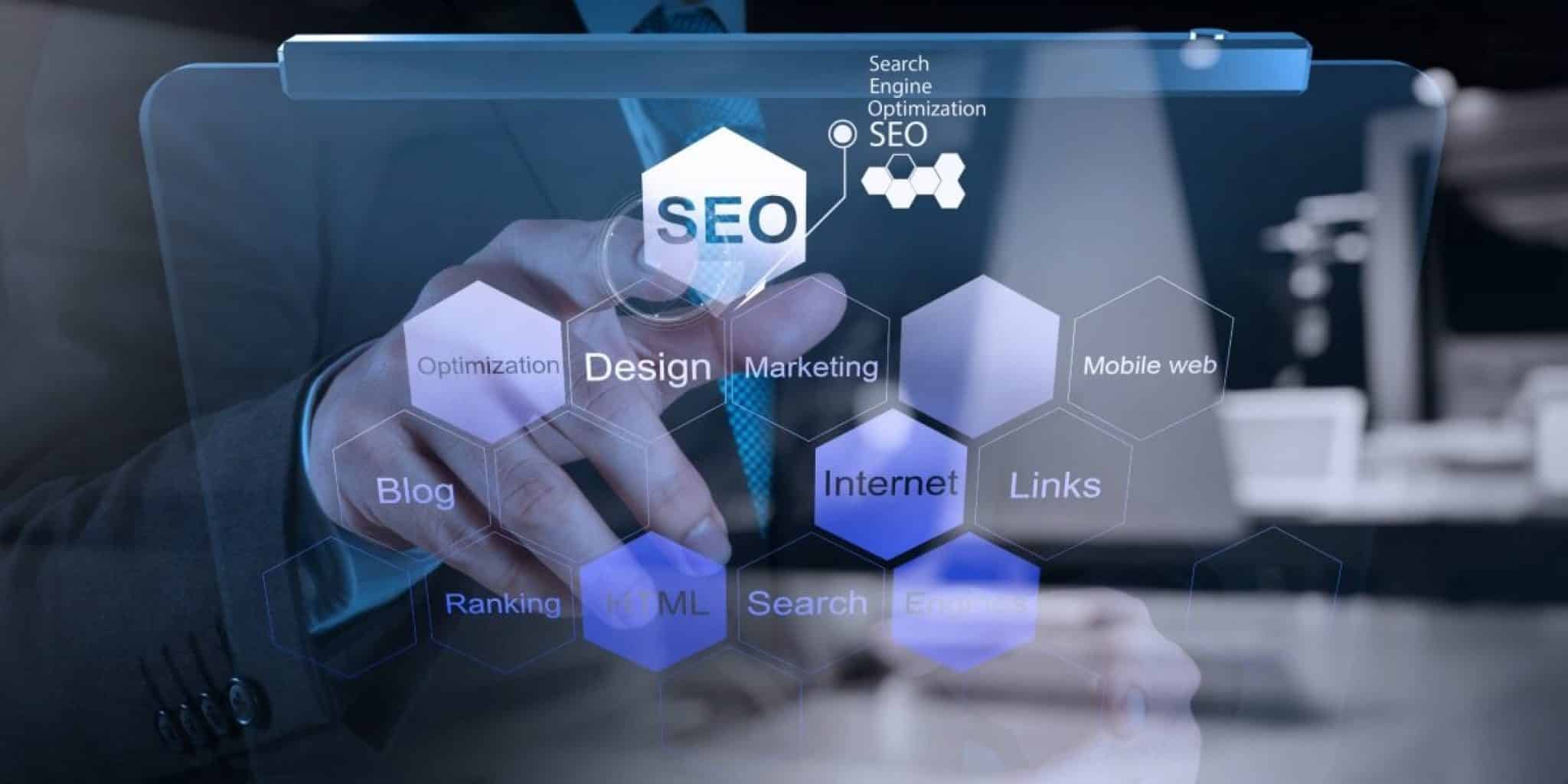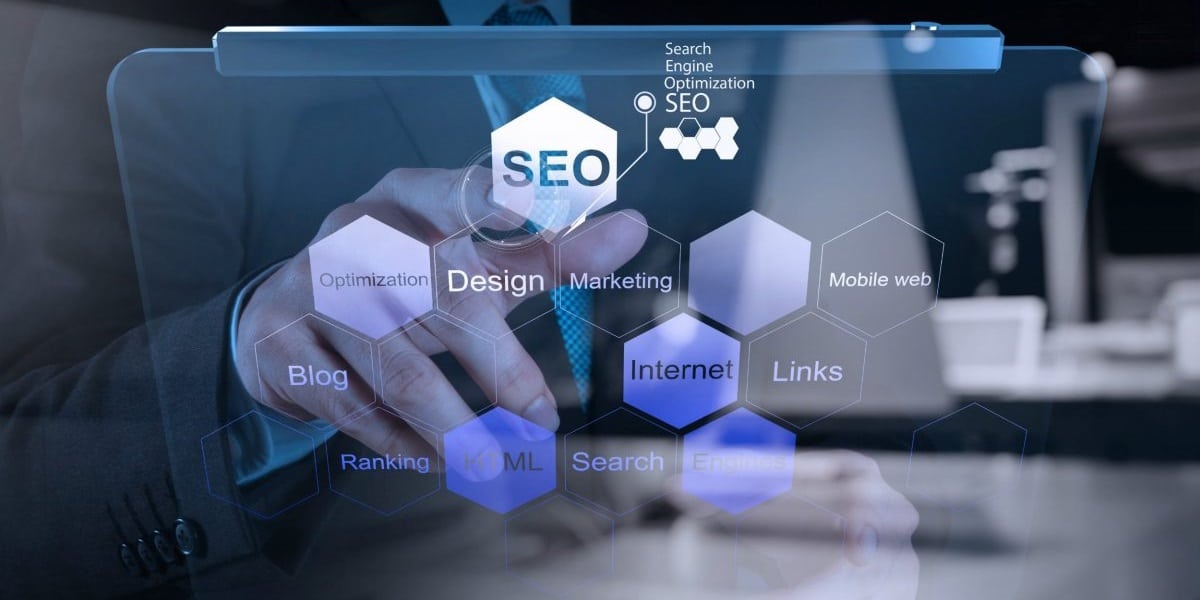 Search engine optimization (SEO) has become a primary tool in today's world of websites and web crawlers. A 2012 survey by the Pew Research Center showed that 91% of American adults search the internet for info.
Even if your company has a website, SEO can help potential customers looking for your company's products or services. SEO strategies can help your company boost sales and improve return on investment.
It's not only critical for potential customers to find your company. Your employees should also have web access with strong online security.
This approach can protect your company's technological assets.
Here are some of the most critical ways SEO can benefit your company.
Good Company PR


While it may seem obvious, people can't buy from your company if they don't know about it. In terms of public relations (PR), SEO can make your company more visible. That result may increase visits, leads, and sales.
SEO can increase your brand's profile by helping it appear in Google results and those from other search engines.
SEO also helps build long-term equity for your brand. A good-ranking website can make your brand more visible for a while.
Having a good user experience on your website means it's easier for potential customers to hear your company's "voice." When that happens, it can be easier to boost visits, leads, and conversions.
Trustworthy User Experience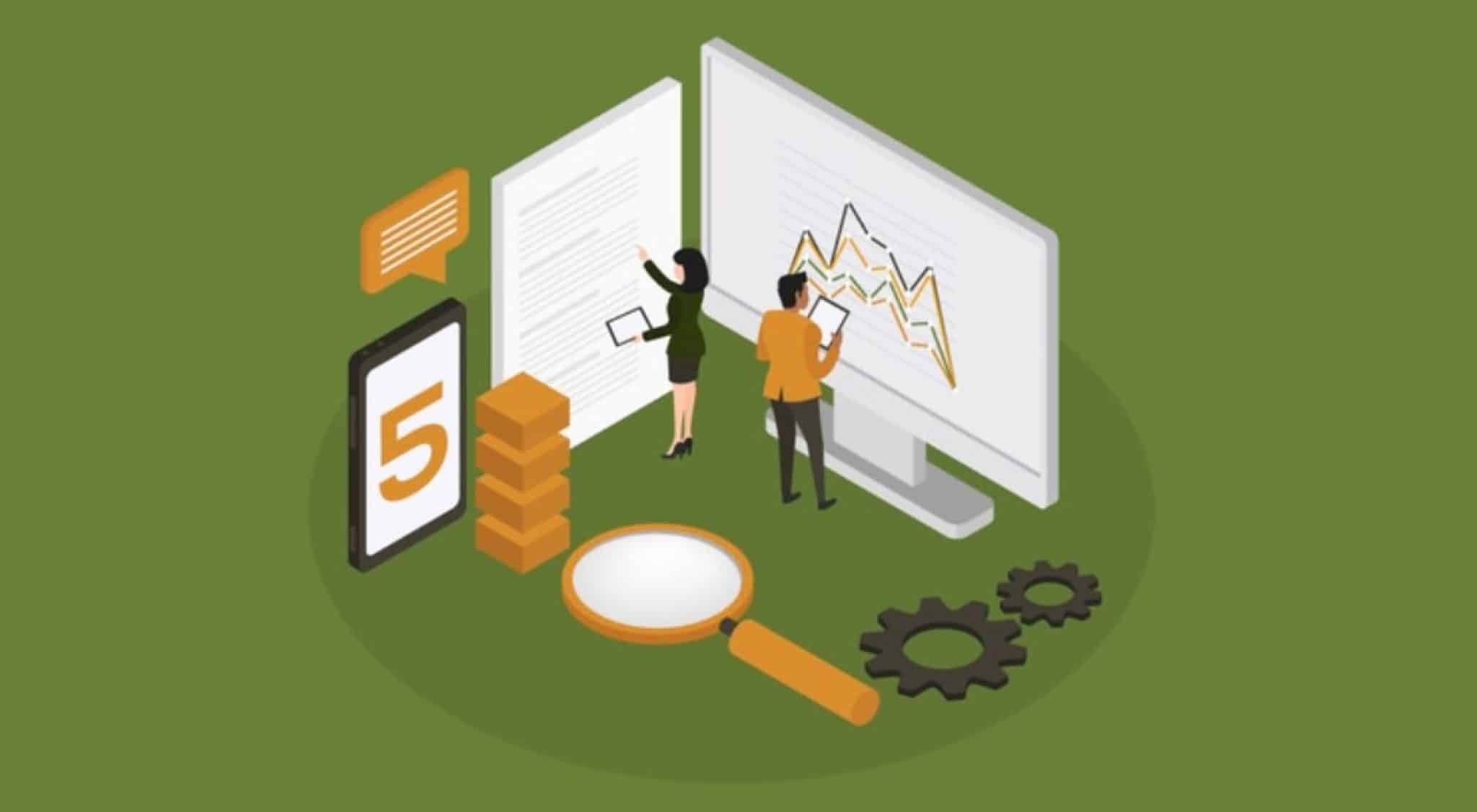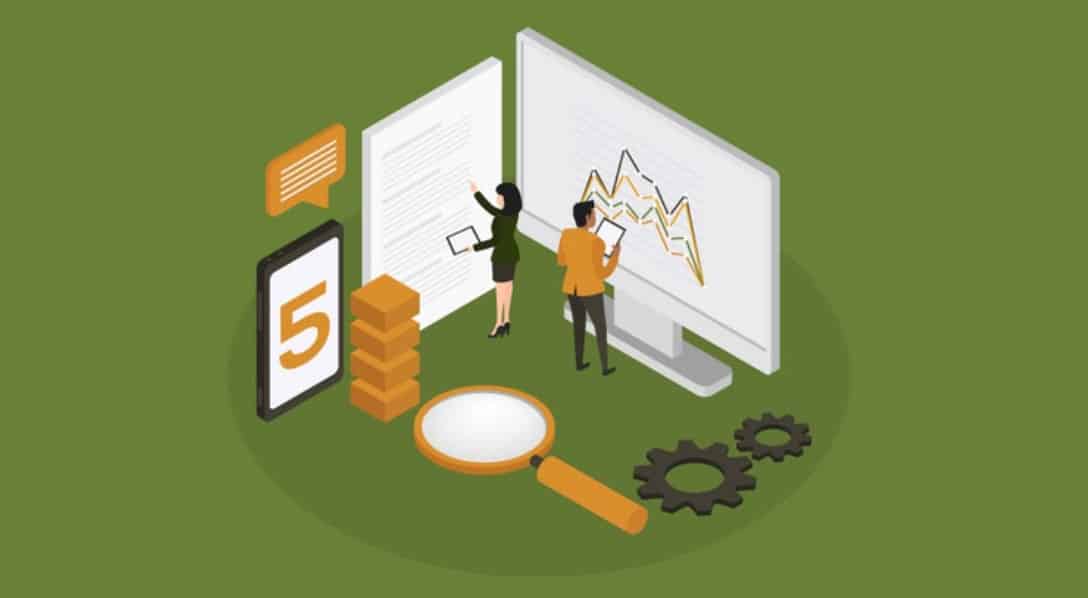 Studies show that most people don't read past page one of the search results. It's easier to boost your company's trust and credibility by landing on the first page of search engine results pages (SERPs).
If you're in the top spots on page one, it's even better!
Ranking higher in SERPs can help build your company's reputation as an industry authority. Today's consumers don't just want good products and low prices. They also want a knock-your-socks-off user experience.
If you can offer that, current and potential customers may want to keep visiting your website. Content quality, page speed, and backlinks are just some of the ways you can use SEO to turn your company into an industry authority.
The challenge of getting higher Google rankings is it isn't just about that. It also builds trust among customers. This process is so critical in today's digital world of spam, phishing, and malware.
Meanwhile, you can earn the trust of companies by offering features like strong encryption and 24/7 customer service.
While Google search rankings are critical, local traffic can be just as important. This situation is especially true if you run a business like local restaurants and spas.
In that case, it's also helpful to rank higher on other search engines such as Yelp.
The key is to create a local message, whether it's for a:
Region
State
City or town
Neighborhood
Here's why. Local customers will have certain preferences in terms of tastes. For example, your website can include information like local backlinks, reviews, and addresses.
Some of the best options for optimizing SEO for local brands include social media profiles, a Google My Business listing, and reviews sites like Yelp and Angie's List.
Leads Through Organic Search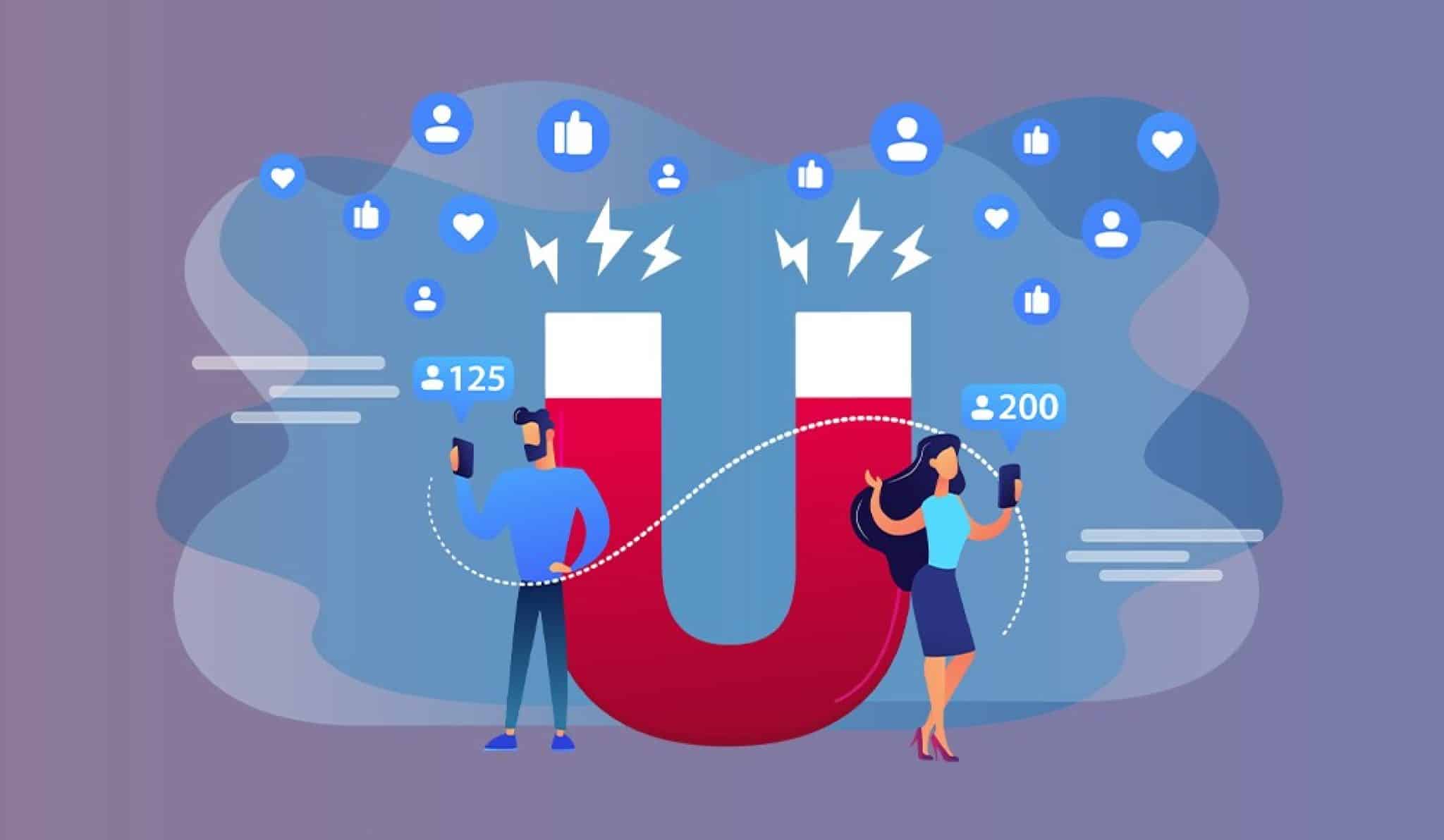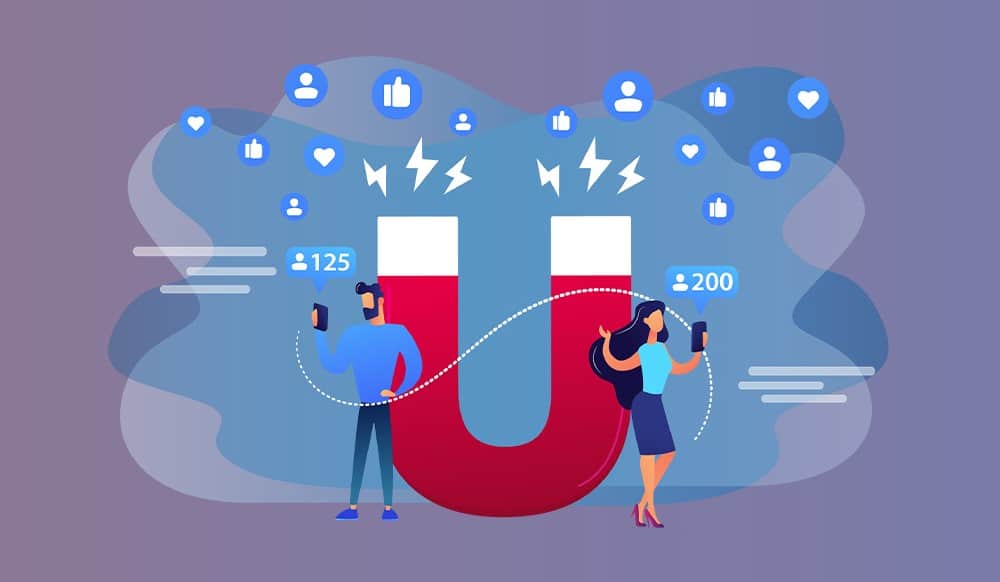 Not only is SEO one way to boost website traffic, but it's often the primary source of organic traffic. It's a critical part of the buyer funnel and necessary for higher conversion rates and increased engagement.
Alphabet-owned Google is easily the world's largest search engine, with over 92% of the search engine market (2021). Its competitors include Yahoo, Bing, and Baidu.
Do you want to boost the visibility of your company? If so, it's critical to make your SEO Google-friendly. Part of the process is following the search engine giant's guidelines and learning about major algorithm changes.
Google processes billions of searches per day. A vital step to boost your company's search visibility is to carve out a niche market. You can then focus on making your company visible to people searching for your specific offerings.
A Shoestring Budget Is Big Enough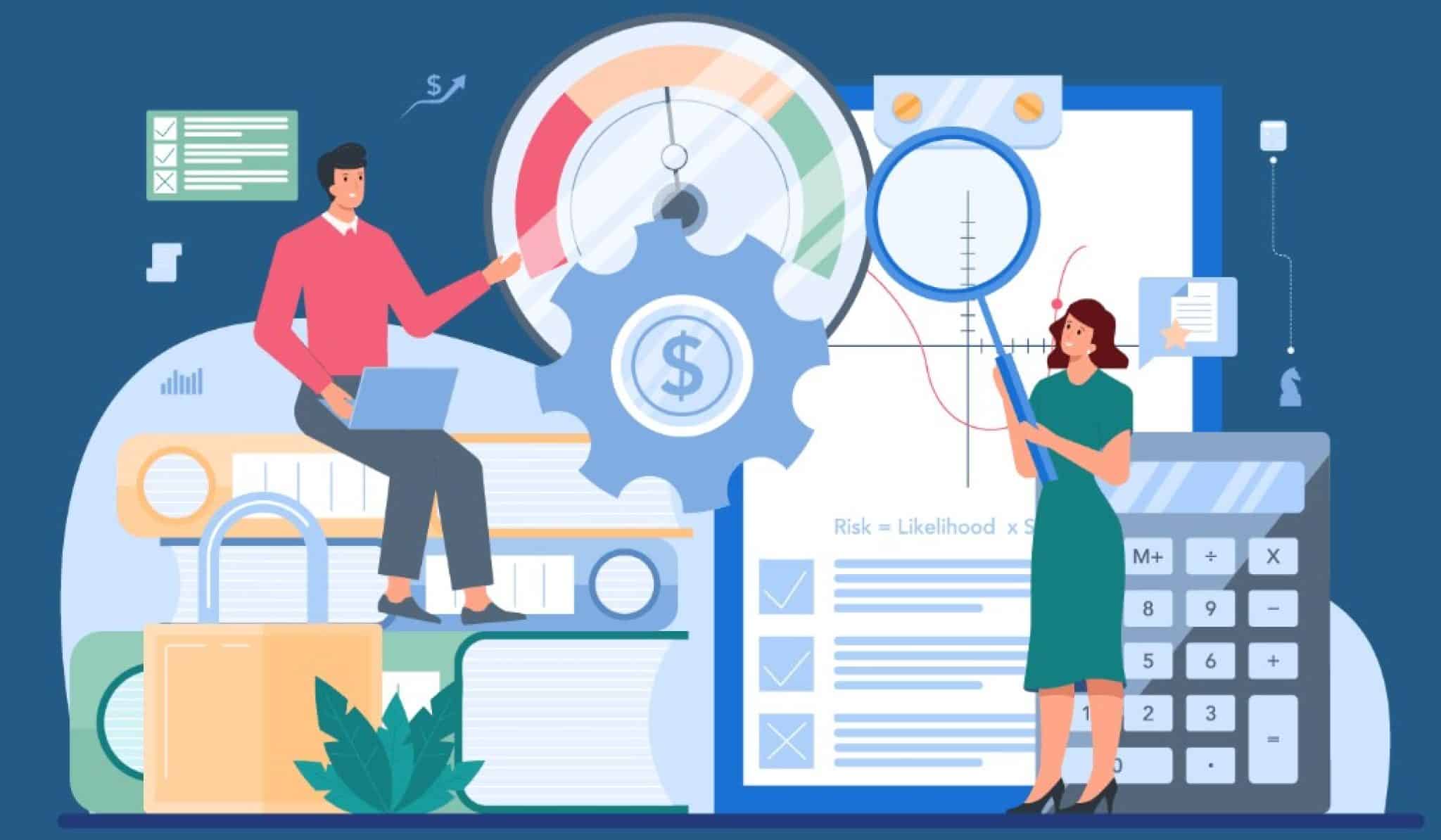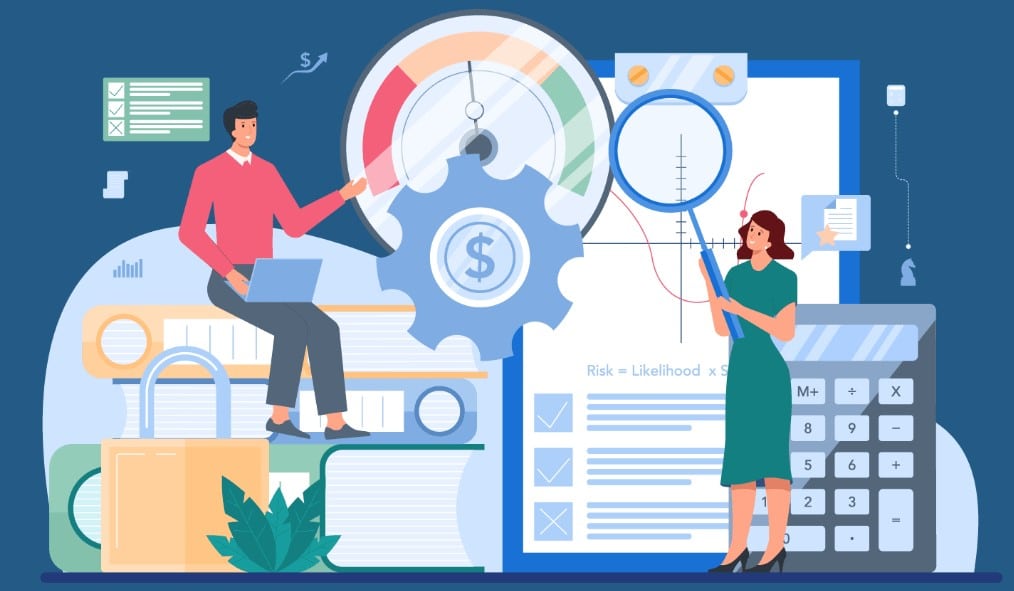 Just as you can buy a domain and build a website on a dime, you can also implement SEO on your website. Yes, over time, you can hire an SEO specialist to implement some of the best SEO strategies.
That said, when starting, you can get the ball rolling yourself. Sure, there's your time, effort, and some subscription costs. Implementing some basic SEO practices, meanwhile, can cost you little or nothing at all.
A related benefit is you can often use SEO strategies that benefit your website for years. This fact is even true if you need to make some tweaks here and there.
As for your company website itself, the key is to start with a solid foundation. Is it worth it? If you take that approach, SEO can be one of your company's most long-lasting marketing solutions.
You may also experience a long-term return on investment (ROI). SEO experts often recommend having a long-term SEO plan.
SEO tracking and analytics can provide quantifiable results. For example, how many visits is your website getting every month? How long do people stay on the site? What's the conversion rate of leads to sales?
In a sense, SEO isn't an exact science. That said, you'll likely want to know how SEO elements and practices are improving your website's appearance, performance, and growth. If it's improving in such areas, then you're on the right track.
Another benefit of SEO's measurable results is figuring out what's working and what isn't. You can then make small tweaks or big overhauls to work towards the results you want.
Conclusion
SEO can help transform your brand's website into a quality, innovative, and well-designed one. It's a big deal. Higher search rankings offer opportunities to work towards making your website exactly what your target market has been searching for.