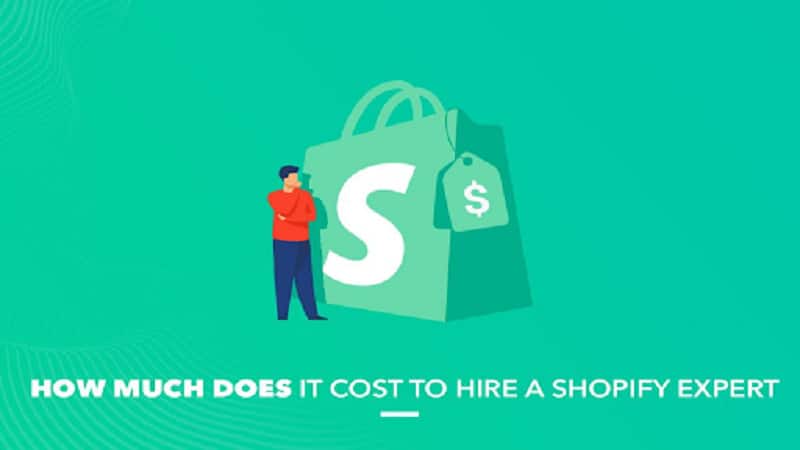 One of the most well-known brands in the e-commerce sector is Shopify. In the world of online stores, a variety of enterprises use this platform.
Because of its user-friendly interface, it is highly recommended for budding businesses. But it seems that the decision of whether to engage a Shopify web developer to put up their website is still up for debate among shop owners.
---
What Shopify Professionals Can Do for You?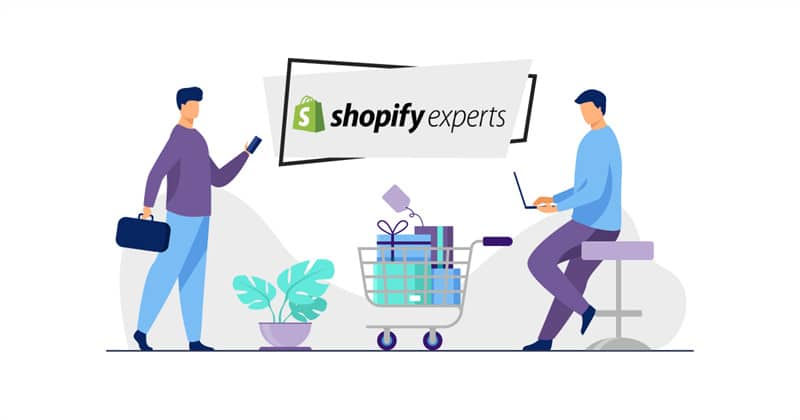 You need a sound plan, strategy, and professional guidance to create a long-term successful internet company. The following are benefits that your company gains from working with a qualified Shopify specialist.
Introduce experience: The necessary expertise is available from Shopify Developers or Shopify development services providers to construct your shop.
Bring in knowledge: Your technical workload will be easier, and your attention will be directed in the proper direction.
Improve the client experience: Your online revenues may be tripled by using stores created by Shopify Developers or Shopify Development Service providers.
Time-saving and higher quality offered: Expert Shopify developers can quickly grasp your requirements and finish projects without sacrificing quality.
---
How Much Does Hiring a Shopify Developer Cost?
Let's get right to it and find out how much it costs to employ a Shopify specialist.
The majority of Shopify specialists typically bill on an hourly basis, with the pricing being based on the desired degree of competence. The starting hourly pricing for hiring a Shopify developer from the United States or Canada is $50, and for seasoned specialists, it may reach $150.
Comparatively fewer people in non-US nations work as Shopify specialists. You may easily locate a qualified Shopify developer from Asia for as little as $25/hour; for seasoned pros, costs can reach $50/hour.
The beginning prices for Shopify developers on Upwork, a well-known freelancing marketplace, are shown below.
Starter: $15 per hour
Advanced: $33 per hour
Expert: $95 per hour
Numerous developers also impose a predetermined fee that varies with the project. Depending on the level of customization needed, the typical cost of hiring a Shopify developer for your shop may vary from $500 to $25,000.
---
The Cost Of Hiring A Shopify Expert Depends On Several Variables
Here is a list of all the important things to think about when estimating the cost to employ a Shopify developer.
Project's Purpose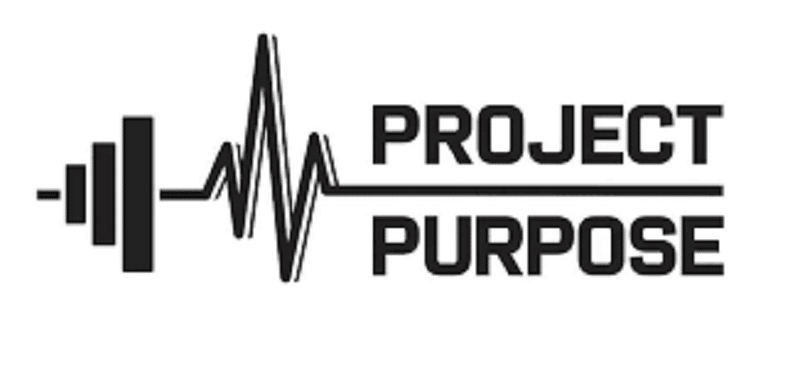 Do you want a Shopify professional to create and carry out a full setup of your internet store? Which kind of internet shop do you want to create? Do you want complete customization? What functions and features are you looking to integrate? What size is your project—small, medium, or large?
The kind and volume of labor you want from a Shopify expert may have a significant impact on the price. Shopify professionals might bill you hourly or on a set fee per project, basis depending on the specifics of your project needs.
Get help: https://www.makebecool.com/services/shopify-theme-development
Knowledge and Skill of the Developer
What kind of Shopify professional are you looking to hire? Are you in need of a back-end, front-end, or full-stack developer? Which one you need will depend on the particulars of your project.
Front-end developers for Shopify: They may assist you with improving your online store's appearance and feel.
Back-end developers for Shopify: They can assist you with improving the codebase, bug fixes, integration, performance optimization, etc.
Shopify developers with a full stack: They are knowledgeable in both front-end and back-end development.
The total cost may vary depending on whether you want a beginner, moderate, or professional-level Shopify developer. For more Shopify knowledge, skilled developers often charge higher pricing.
Location
The cost of hiring a Shopify specialist is significantly influenced by location. The cost of hiring a Shopify expert from the USA is different than hiring one from India since the developer's wage differs from place to region.
India, Polska, and Ukraine is the top outsourcing location for hiring developers for many startups and companies in the United States, Canada, the United Kingdom, and Europe. Because of this, they can do high-quality work for less money.
---
Conclusion
Anyone may study and become an expert in Shopify, but not every company owner has the time to wait while their enterprise is steadily failing. There are many reasons to engage a Shopify web developer, but there is only one fundamental objective: to make your online company successful.
While you're working to launch an e-commerce business, avoid design and general functioning flaws in your website.