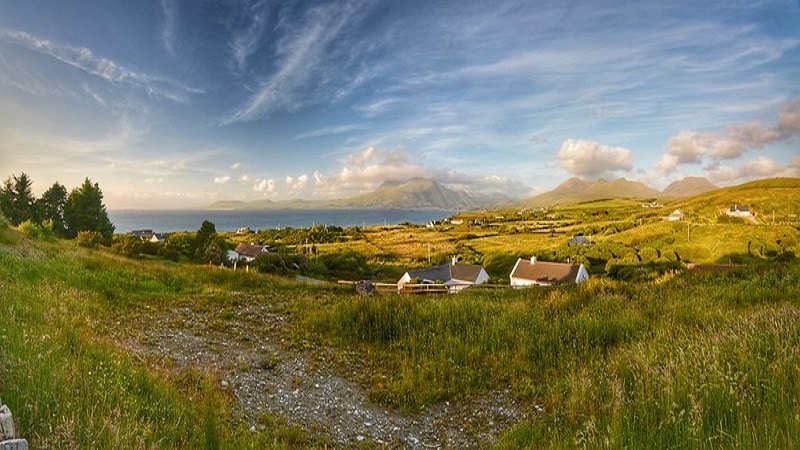 For many people, the dream of escaping to a simpler life in rural Ireland is an appealing one. Far from the hustle and bustle of the city, away from the crowds, surrounded by beautiful, lush scenery.
And having to drive to the shops and plan your week accordingly seems like a fair price to pay for a rural idyllic setting like this. However, escaping from the rat race inevitably also has its disadvantages, as a number of people living outside of the main cities are beginning to find.
Latest statistics suggest that around 31% of the Irish population live in the countryside where the density is 27 people per square kilometer compared with 70 people which is the national average. This means that the focus hasn't always been on creating the best infrastructure outside of the cities. Most notably, this means that access to high-speed broadband isn't all that it could be for many.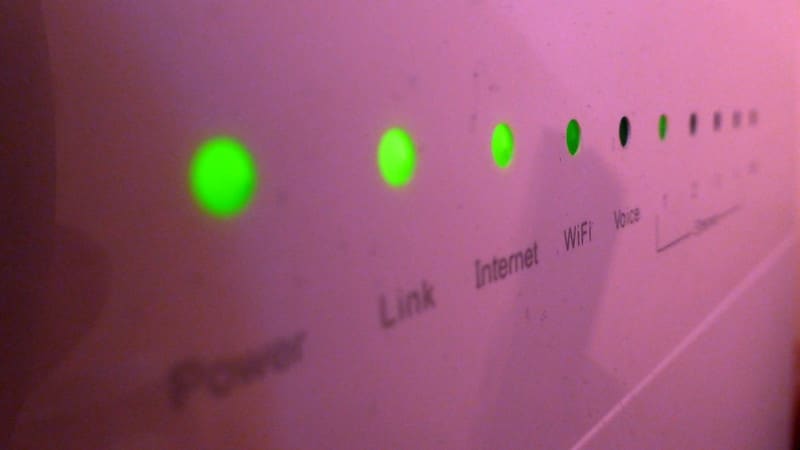 It's a situation that affects both individuals and businesses alike. For example, along with many other countries home working is becoming the norm for an increasing number of people. This inevitably includes a need for fast reliable broadband if they are to remain connected throughout the working day.
It can also have consequences on leisure activities too ranging from trying to watch movies or TV shows via streaming or even trying to catch live Lotto results as they are announced online. This is particularly relevant as lottery operators have modernized the way that they release the draw numbers via a simultaneous videocast. Given that this is a weekly event for many people who might also find TV reception patchy in their rural area, having this interruption is far from welcome. It could also delay the claiming of a prize.
More and more people are also now conducting all their banking online and this acts as something of a double whammy. This is because, as well as slow broadband speeds, research by Deloitte has found that the financial sector is lagging behind in introducing digital technology and services for its customers.
There are also other sectors of the rural population that are also severely disadvantaged by poor or slow broadband speeds and they are the country's farmers. In many cases, the grant and subsidy applications they need to make to the EU can only be done online, and missing the deadlines for these can mean delayed payments.
Looking at other countries across the EU there are certain comparisons to be made. In Malta, for example, it's reckoned that there is 100% broadband coverage even in the most remote areas of the Mediterranean island. Meanwhile, in less developed Greece the figure is a lowly 20%. In Ireland, the figure is 45.3% ranking it as 8th in the list of the 27 EU states, by no means bad, but certainly with plenty of room for improvement.
But there is better news on the way. As part of the National Broadband Plan in association with Open Eir, the Irish government is rolling out services and aims to achieve 100% coverage by 2026.
Until then, it looks like rural communities will have to do the best they can – and hope the plan can come together a little ahead of schedule.