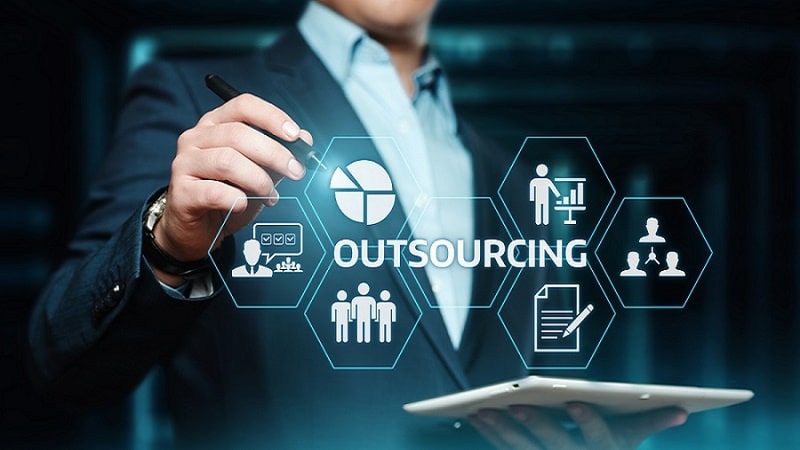 The clamor for lean manufacturing processes has seen companies adopt various strategies. The most common one is outsourcing.
Outsourcing went mainstream in the 90s, controversially to the chagrin of domestic workers. Some felt it took jobs away from the domestic market, while others saw it as a strategy to allocate resources where and when it was needed.
Nonetheless, the nature of Business Process Outsourcing (BPO) has experienced tremendous change over the years. The leading driver has been none other than technology. Even today, because BPO is heavily reliant on technology, the sector continues to witness rapid changes.
Our focus today revolves around four trends that are at the forefront of shaping BPO. Let's dive straight in!
---
Automation
Automated systems have opened many operations to BPO. Activities that initially were a preserve of humans have now been taken over by machines. A growing population of woke consumers unwilling to accept mediocre services and an unreliable human workforce has been the driving force behind systems automation.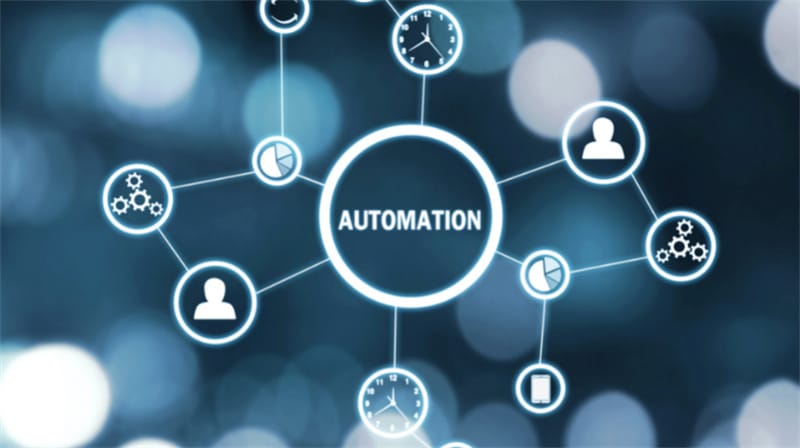 A key part of system automation has been computer activity monitors. Computer activity monitors have transformed how companies monitor and supervise their employees. Companies are now able to track user activity and monitor their employees in real-time from thousands of miles away. For BPO firms, this technology has been crucial in fostering trust with the outsourcing company.
The application of automated systems further extends to the performance of specific tasks such as handling customer queries. Companies can cut down on costs and increase efficiency through the use of automated answering machines or bots. Outsourcing such mundane tasks allow the company to focus on service delivery and increase productivity.
Automated systems continue to evolve each day. The discovery of new frontiers in automated systems will make BPO even more attractive and affordable to companies.
---
Cloud Computing
One of the impediments to outsourcing has been data handling. Sharing of information can create unnecessary bottlenecks if handled incorrectly.
Cloud platforms are an easier and more effective way of sharing data. Not only are they affordable, but offer quick access to data.
The BPO sector has gained immensely from the benefits of cloud computing. Information sharing has become fast and affordable. Companies no longer need to invest in data storage facilities and personnel, meaning resources that were initially intended for this purpose can be channeled to outsourcing.
It isn't just about companies increasing their financial muscle, but also about BPO companies' reduced cost of business. Cloud computing offers a less-costly and faster way of exchanging information between BPO firms and service seekers. With reduced operational costs, the BPO sector is primed to become even more affordable and attractive than ever before.
---
Opened Up Communication Channels
Not long ago, the telephone and fax machine pretty much constituted an organization's external communication mode. Imagine outsourcing service and having to rely on the two methods to track progress or communicate instructions? Crazy? Right! It is easy to downplay the effect increased communication methods have had on the BPO sector because we've gotten too used to notice the difference.
In particular, social media has played an important role in driving growth in the BPO sector by transforming client and customer communication is conveyed. Social media has created a platform where the outsourcing firm, business, and client can access the same information simultaneously.
Besides revolutionizing access to information, these methods have made the process faster. As said earlier, the woke consumer cannot wait when there are other options. In this case, prompt support is crucial.
---
Big Data and Analytics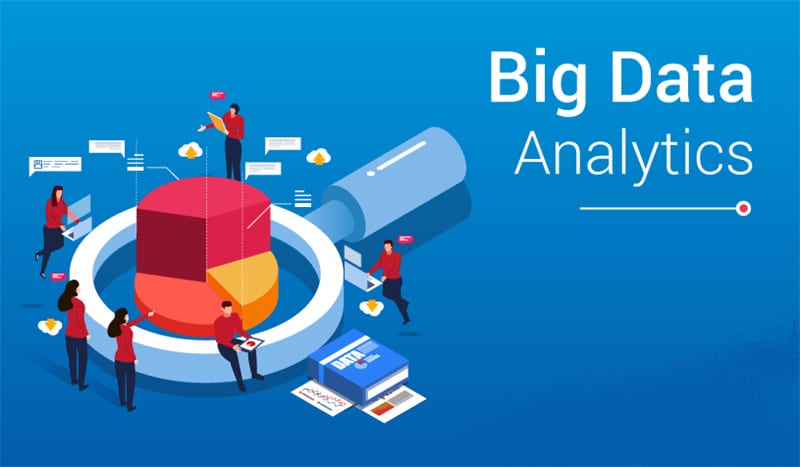 The internet is full of raw data that is beneficial in the right hands. The ability to analyze real-time data and predict future trends is the ultimate competitive edge.
The BPO sector has one huge advantage over the traditional business setup, specialization. You will agree with me that most outsourcing firms are successful at what they do because of specialization. Successful BPO companies have mastered the art of big data analysis in shaping consumer behavior and creating tailored solutions.
The reputation and growth of any BPO business depend on its interaction with the consumer. Big data and predictive analytics can help BPO companies zero in on clients with perceived greater benefit to the company. Consequently, a higher ROI will encourage businesses to outsource, in return growing the BPO sector.
---
What We Think
We believe the BPO sector stands to gain immensely from technology. Technology has presented a ripe environment for the growth of outsourcing companies. It has eased the process of information sharing, and communication, and eliminated rampant human errors through automated systems.
In a nutshell, technology has made outsourcing more attractive, affordable, and efficient.