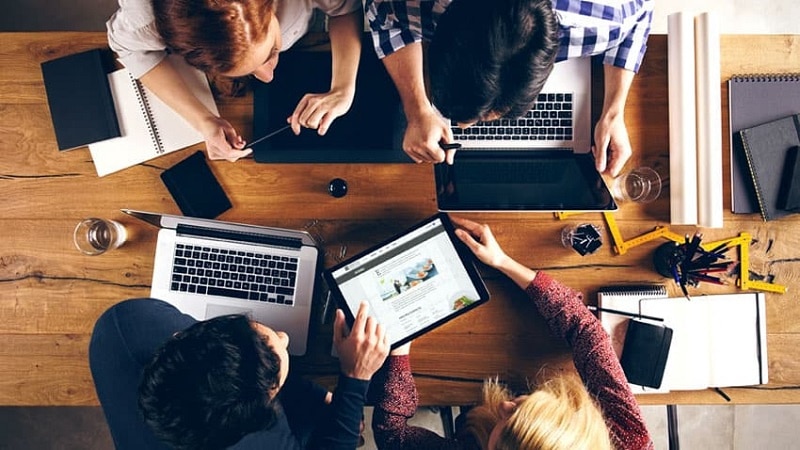 Having a web development team might be an added advantage in many aspects. Moreover, it might be a dream for many people to have a well-organized web development team. A person must have experience in two to three concerts, but completing a project single-handedly might be critical. A perfect web development team must be built by considering some basic criteria.
So cost-cutting is one of the essential factors in a new company. But the quality of the product is the one that will act as a selling point, so people should never compromise on quality. So is it possible to provide high-quality products and services?
Yes, people can provide high-quality products by finding the right alternative solution. For instance, a full-stack developer might cost you higher than a freelancer who can complete the work at a low cost. A full-stack developer might work on a salary basis, while a freelancer might charge on a project basis.
When asked about team acquisition from a CBNITS, which has developed many websites for all industries, one of the top management team members said "The success of the project depends on the team. However, hiring the best people does not ensure the success. We also have to keep them motivated with the help of good team leaders."
In this article, besides cost-cutting, people can find some basic tricks for assembling a good web development team.
---
Assembling A Good Web Development Team
To provide a web development service, it is a must to have a proper web development team that can be formed by considering some basic level criteria.
1. Project Manager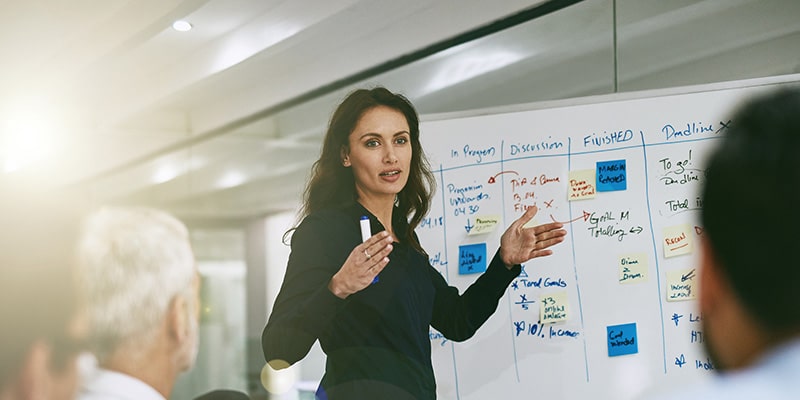 The basic level sketch for assembling a team might be the same for all the industries, but some additional points might vary. So, to have a well-organized team, each and every company needs a manager, followed by developers and testers. A manager is the one who has knowledge of all the departments, so he is responsible for extracting work.
He is the one who is responsible for making critical decisions soon after consulting the top-level management. A project manager is the one who is responsible for delivering work on time. A project manager is the one who is responsible for convincing clients and extracting work in a better way. Sometimes a project manager will also inspect the work to confirm the quality.
A manager Allocates work, manages human resources, and completes much more work. Managers should make sure to maintain a good relationship with their employees so that there will not be issues in the future.
2. Architect
In a web development project, the architect will define the type of web that has to be developed. Each website might require some different kinds of features, and hence people should make sure to approach each design in a unique way.
Generally, a project architect is the one who will discuss with their client to understand their needs. So soon after understanding their needs, he will just sketch an outline of the type of web. Most importantly, the type of business and their needs will be analyzed thoroughly by an architect.
3. UI/UX Developer and Designer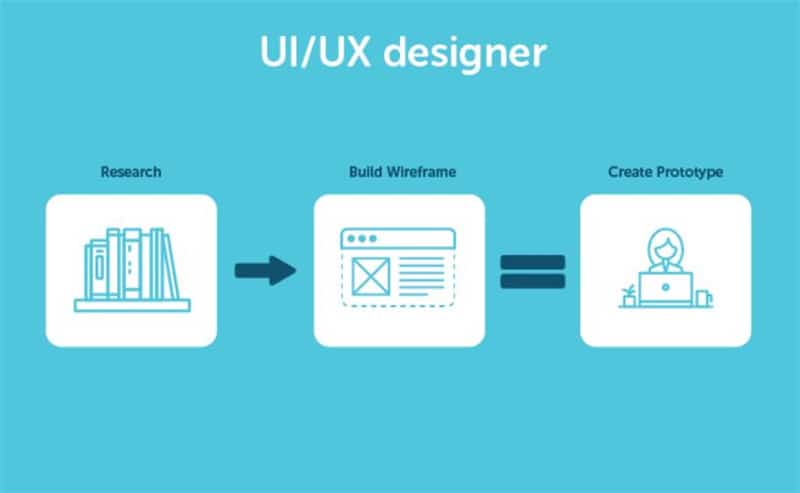 A developer understands the needs of the target audience. So he will provide all the sufficient elements required to reach the target audience with ease. So without obtaining proper inputs from clients, the web app that the company develops might fail. So a developer receives input from the architect, and if the inputs are wrong, then there are possibilities for failure.
So to avoid this, a developer and the team will create some interesting outputs. The one with an innovative and interesting concept might be selected as the final outcome, and it will be posted on the main web page. People can choose a web designer who is strong in analytical and psychological skills so that they can work in a better way to provide better outputs.
Soon after developing, the entire project will be handed over to a designer who designs the web page according to the inputs that an architect and a developer provide.
4. Tester
After completing all the processes, the product is not ready to launch. Still, to check the project's quality and reliability, the company might have a tester responsible for running the entire web page on a trial basis. A tester might follow some basic checkpoints to confirm the quality and reliability of the web page. So only after confirming these points, the tester will allow the company to launch the product.
---
Final Thoughts
Now people might have a better idea of choosing the right team to provide proper web development services. So by following these points, people can easily develop a web page and gain some profits.
Before completing the process, people should make sure to choose the right team and follow some basic criteria to provide proper web development services. Quality of the work is very important so by providing excellent quality people can easily attain some clients without any issues. So, if you're the one planning to create a team, then make sure to have an eye on the points mentioned above.