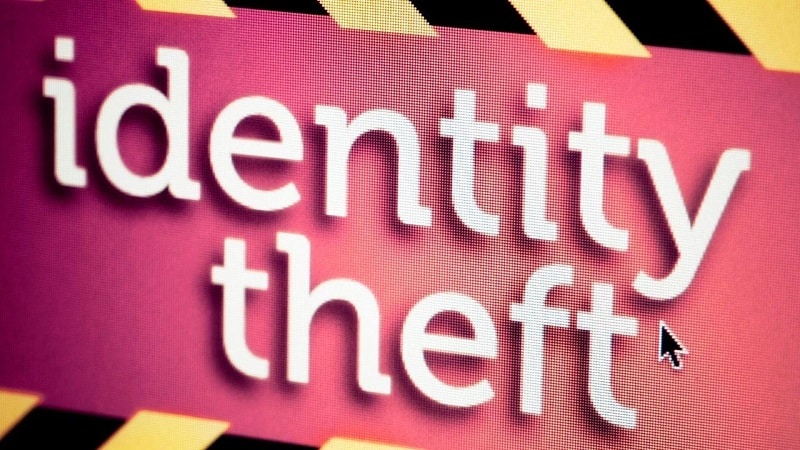 While anyone can become a victim of fraud, elder citizens are especially vulnerable. Unfortunately, seniors have always been the favorite target of identity thieves since identity thieves have been around!
The elderly are frequently socially isolated, trusting and vulnerable, lonely, and may be suffering from early dementia or memory loss. According to the Special Committee on Aging of the United States Senate, older Americans lose $3 billion a year to financial scams.
Technical assistance, bogus business opportunities, sweepstakes, and family or friend impostor scams are the most prevalent scams targeting seniors.
Senior identity theft can occur in a variety of ways – it's the same result, usually, but with various methods being used to target this vulnerable group. Unfortunately, it is not unusual for close family members or caregivers to defraud elderly people of their money.
Senior citizens, on the other hand, are becoming increasingly vulnerable to identity theft as a result of professional fraudsters' schemes. To avoid senior identity theft, it's important to understand why they've become popular targets, the most common scams, and what precautions they may take to protect their money and identity.
---
Why Are Seniors More Vulnerable to Identity Theft?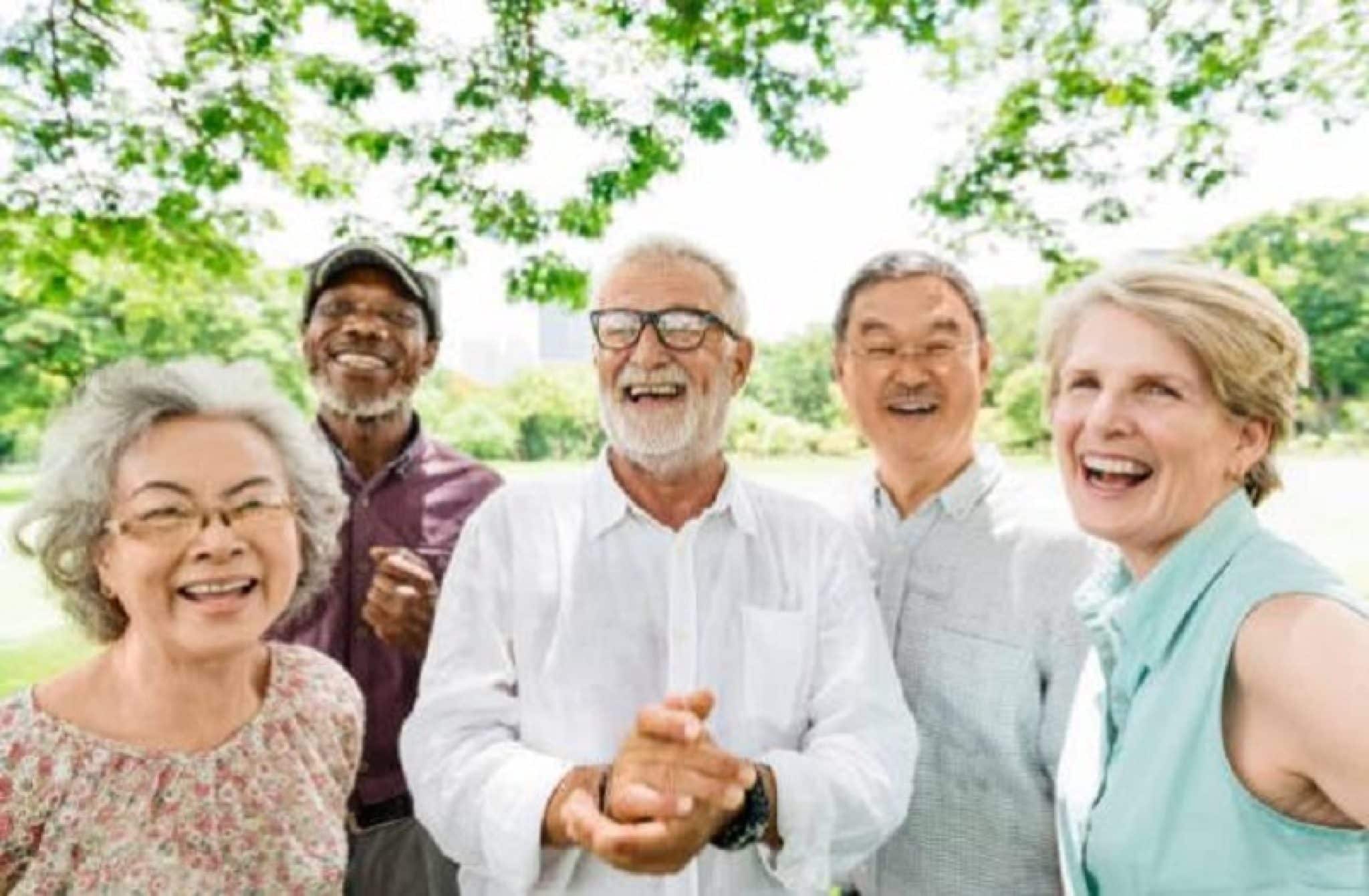 The elderly are more likely to be victims of online financial fraud, according to researchers. Regrettably, data shows that when cybercrime is effective, old adults pay a higher price than younger victims of comparable crimes. When you consider that the number of internet frauds has increased after the COVID-19 pandemic began, it's clear that the elderly community is at risk.
Older Americans have more money stored up than younger folks just starting out, making them more appealing to identity thieves. Seniors are also more likely to be admitted to hospitals or nursing homes, where their personal information is routinely passed between many different people.
Furthermore, when they get strange emails or phone calls, older folks may be more trusting and less inclined to assume harmful intent. Many seniors already rely on family, friends, neighbors, and even strangers for care and support, so they may not be skeptical of unsolicited assistance or other offers.
Last, after identity theft has been suspected, elders may be less likely to disclose it. They may be concerned that reporting identity theft may lead family members to believe they are no longer capable of living independently and managing their finances.
---
Common Senior Identity Theft Scams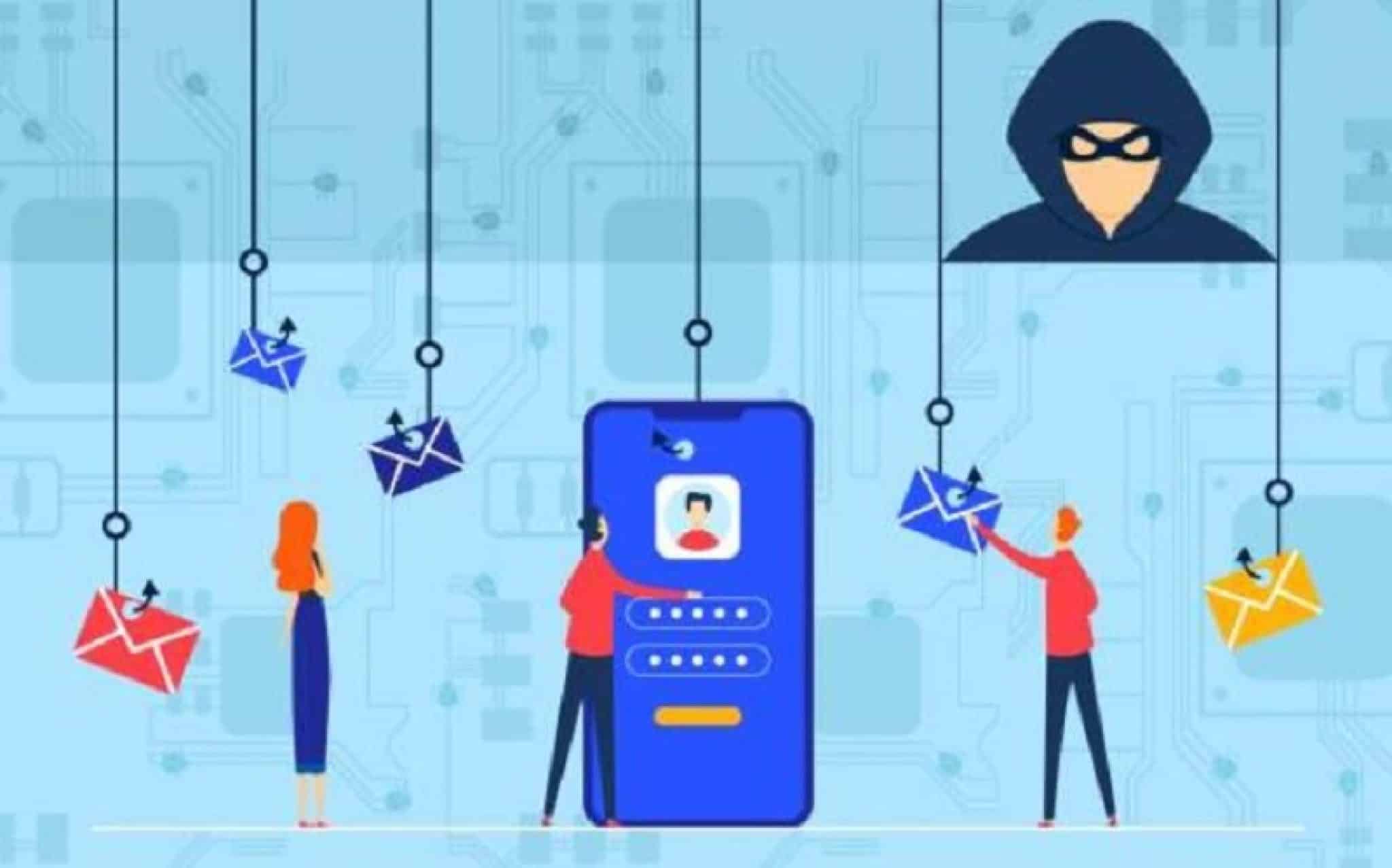 Tax Scams
Nearly everyone is required to file tax paperwork, which contains a wealth of personal information. Identity thieves pursue tax frauds in two ways: by phone and by email. The identity thief pretends to be a tax authority over the phone and demands cash. Phishing emails imitate official communications from the taxing authorities in order to collect personal information to commit identity theft and maybe steal refund checks.
Caregiver Fraud
Unfortunately, the elderly are frequently victims of the same individuals who are supposed to look after them — family members or paid caretakers. Caregivers must be trustworthy individuals with a solid financial foundation. If a caretaker tries to prevent family members from seeing a senior or hides bank statements or bills, be suspicious.
Romance Scams
Seniors, like the rest of us, are also on the lookout for new love interests and friendships, and many of them use online dating services and social media to do it. Seniors should be aware that people build false internet personas to meet prospective scam targets.
Medicare or Medical Identity Theft
That is someone posing as a Medicare agent or your healthcare provider asking for sensitive personal information that is "missing" from your medical records. With the release of the COVID-19 vaccination, Medicare fraud has increased. Fraudsters attempt to obtain Medicare numbers and personal information from seniors in order to charge services to their accounts.
Fake Sweepstakes or Lottery Scams
Seniors may be told they've won a lottery or sweepstakes over the phone or by email, but they'll have to pay a fee to claim their win, which can be as much as $1,000.
Grandchild Scam
A senior may answer the phone to a panicked phone call from their "grandchild", who needs you to bail them out of a foreign jail or give them money after they've been mugged. Your grandchild is, of course, safe at home. But if you're not vigilant, your money could end up in the hands of a con artist.
With various scams targeting seniors, this vulnerable group needs to know how to avoid senior identity theft. Let's look at a few key ways that this can be done.
---
How to Avoid This Type of Theft?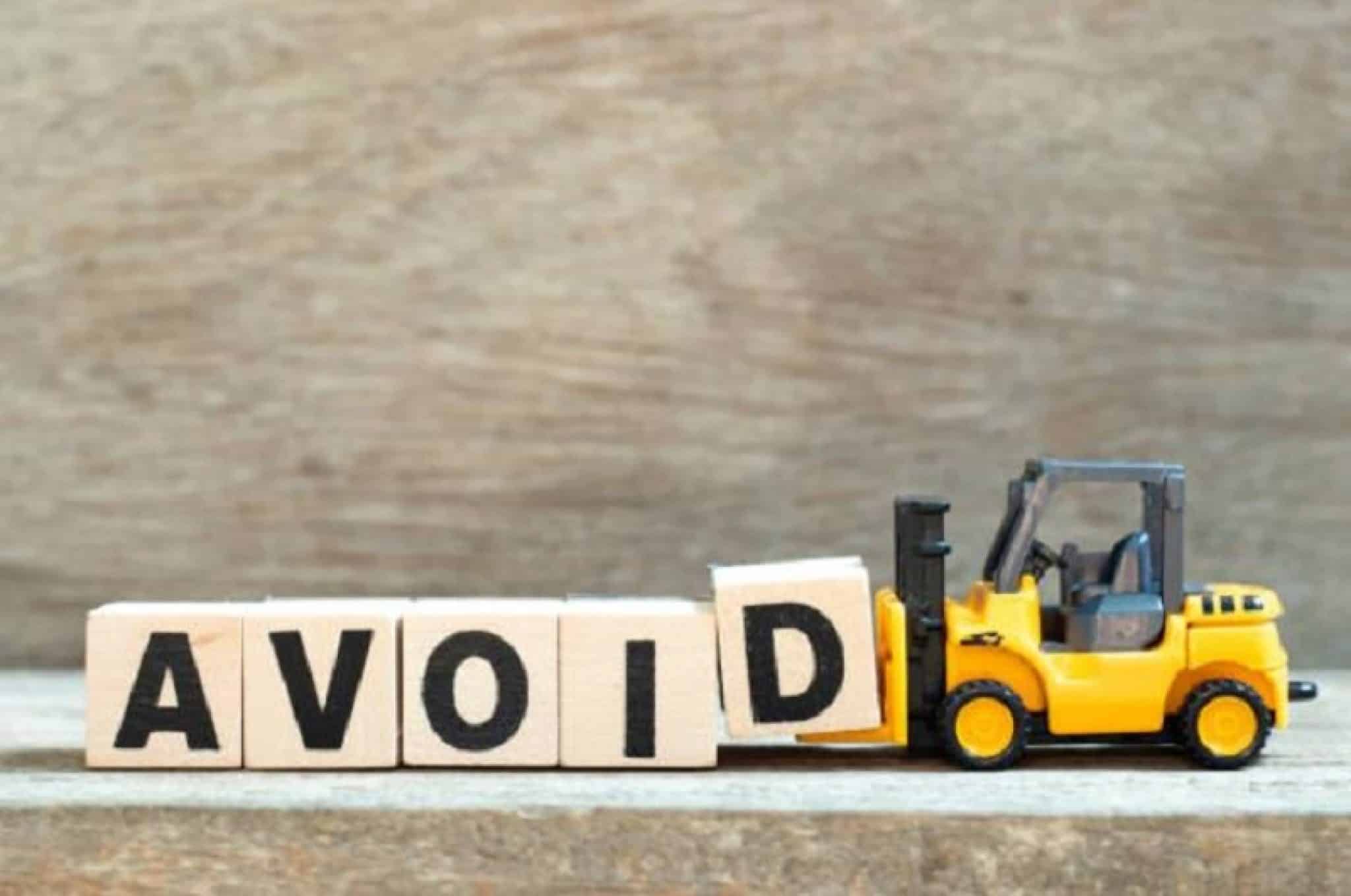 Allow a phone number to go to voicemail if you don't recognize it. Scammers aren't known for leaving messages.
If something appears to be too good to be true, it most likely is. This includes, but is not limited to, claims for prize money from sweepstakes and lotteries.
Don't give money or personal information over the phone to strangers, especially charity. If you're considering donating, gather information, hang up the phone, and double-check that the organization is legitimate. Then, find a technique to send money that leaves a paper trail (letter or email) so that the transaction can be tracked if something goes wrong.
Make sure your financial documents, credit card statements, and bank accounts are all in order on a regular basis.
Keep your Social Security card at home. Only bring your Medicare card and any personal information with you when you need it.
---
What to Do If You're a Victim of Senior Identity Theft?
If you think you've been a victim of elderly identity theft, file a complaint with the Federal Trade Commission. The FTC will issue you an affidavit, which you can submit to your local police station to submit a complaint. Also, get in touch with federal and state government institutions like the IRS and Medicare offices.
Finally, review your credit report for any unusual or suspicious behavior and notify the credit bureaus that your identity has been stolen. Even if the fraud has already occurred, the following measures will assist you in minimizing the harm.