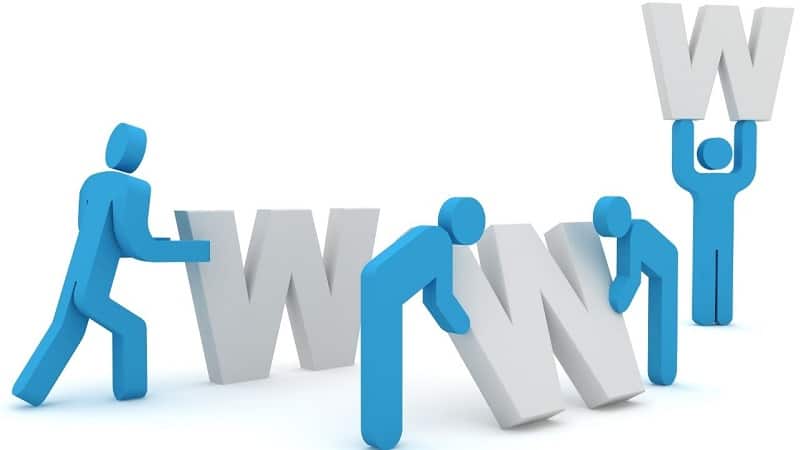 It's no longer possible to operate a business without having a web presence. Nowadays, customers turn to the internet for anything from product or service research to location and working hours.
Even a simple, but properly designed website will provide you with an edge in your sector. Your website can also open new markets and broaden your business simply and at a low cost.
Website design software has advanced to be accessible for everyone. You don't have to know coding to set up an appealing and operational site. Regardless of what program you use, you only need to follow a few standard rules to provide your website with a professional look that will show your brand in a good light.
Having a website is essential to inform your audience, show your company's value, increase brand recognition and drive revenue. To create a website, you must pick a domain name and proper web hosting service, and afterward, optimize it properly to drive traffic.
This article is for individuals looking to build a website for their business, so read along to understand how you can set one up.
---
Choose Your Domain Name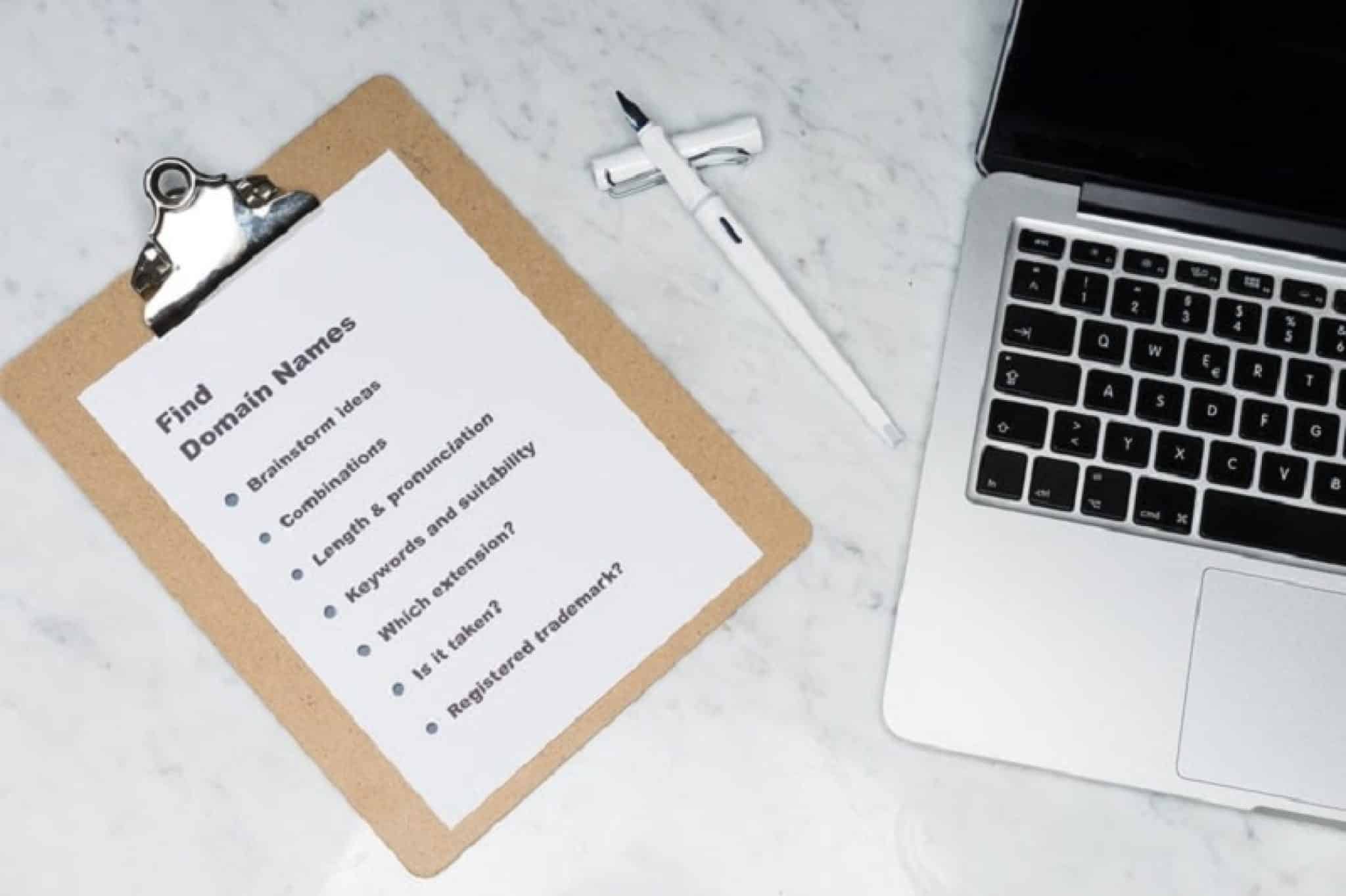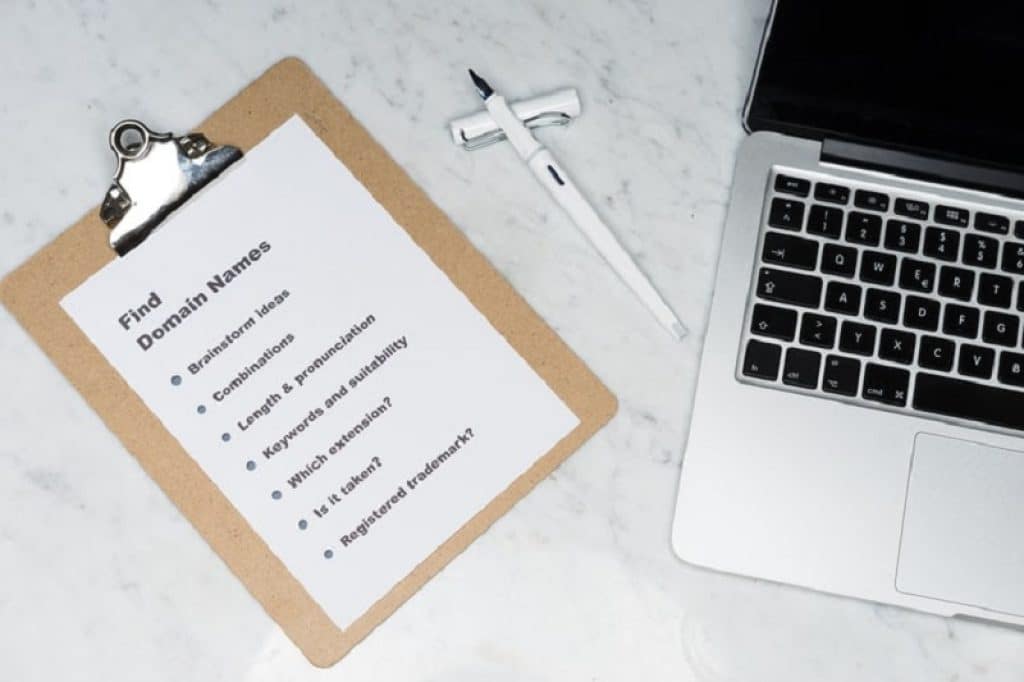 Your domain name is the most significant feature of your website. That's the URL you'll share with your potential and current customers and promote on social networks. So, it needs to be descriptive and simple to remember. Remember to make it short, and avoid acronyms, abbreviations,  and numbers in order to avoid confusing your audience.
You also have to choose your TLD or top-level domain. That's the affix at the end of the domain, like for example, '.com'. After you've chosen your domain name, you'll need to check its availability within a database of newly registered domains and purchase it through a domain registrar. Once you choose your domain name, check copyrights to ensure you're not violating anyone else's protected name.
---
Consider What The Main Purpose Of Your Website Is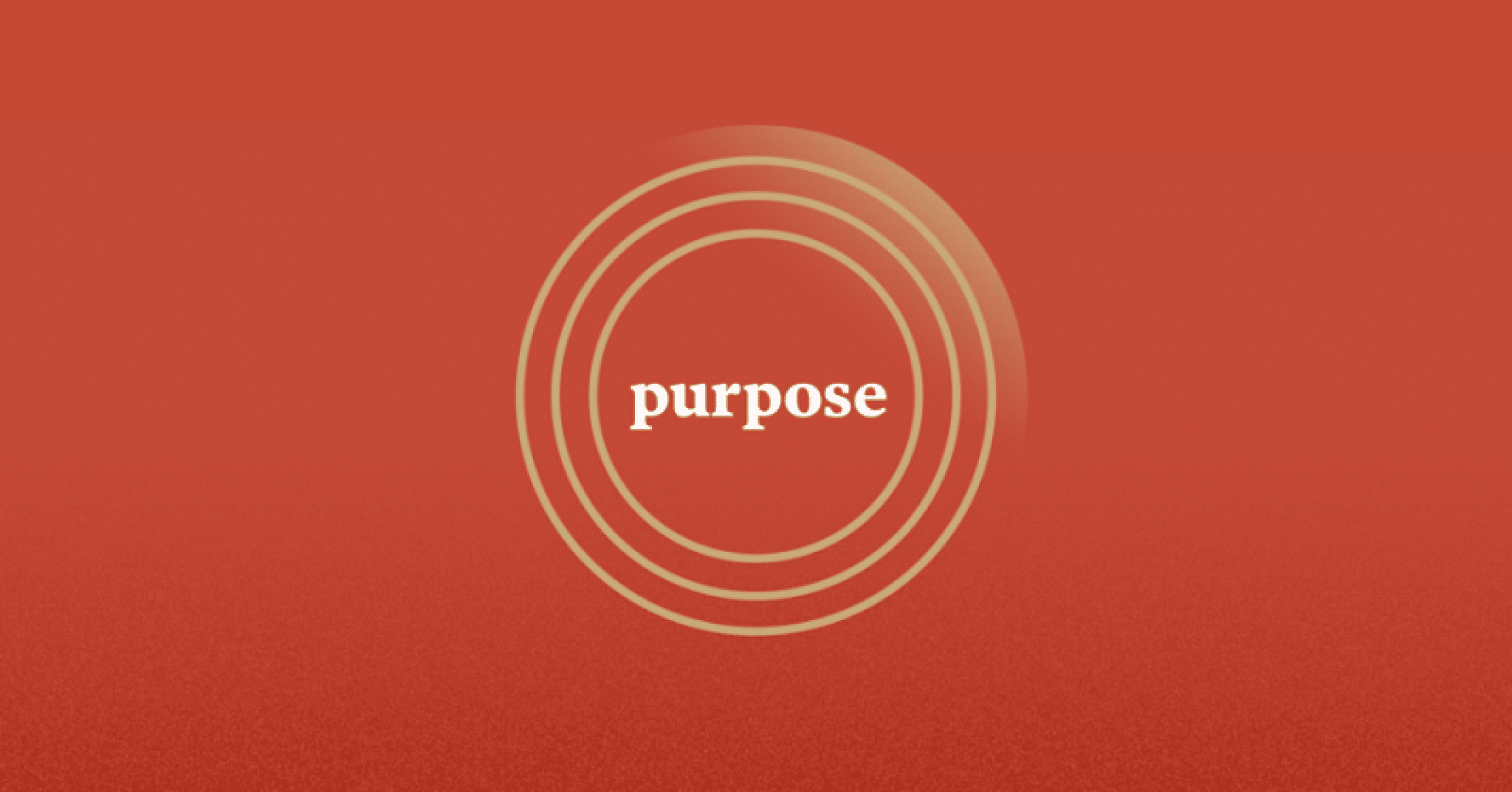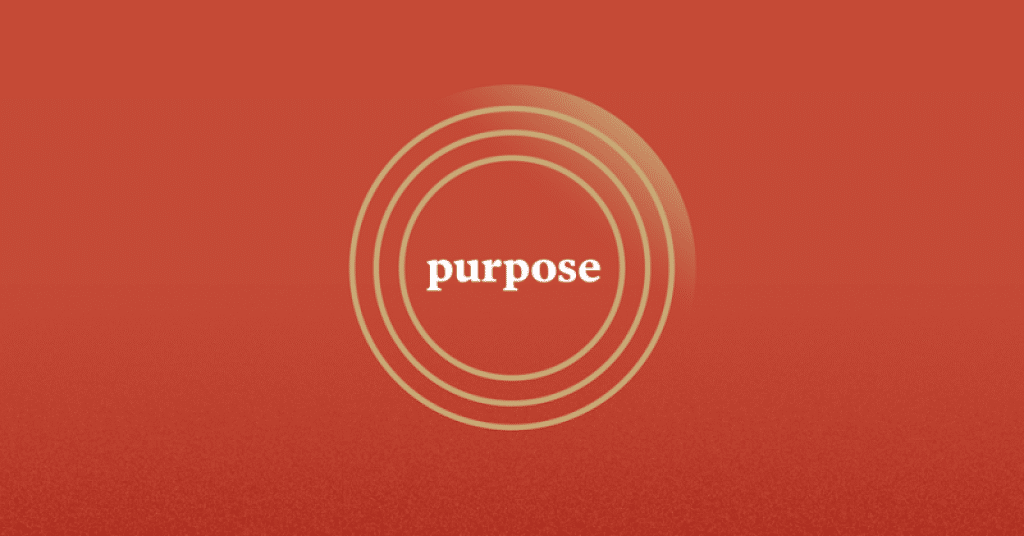 A business website usually serves as an online place to offer information about your enterprise. Whether you build a simple website which tells a little about your business or a more sophisticated one, the most significant thing is to show what your business does – on the homepage in clear terms.
You mustn't make your customers rummage around to search if your company can do what they require. Consider your specific UX and the journey the user goes through when they navigate through your webpage. No matter what the primary objective of your webpage is, users need to be able to achieve that quickly and easily. Plus, the objective itself should be reinforced as users navigate through your page.
---
Pick A Web Host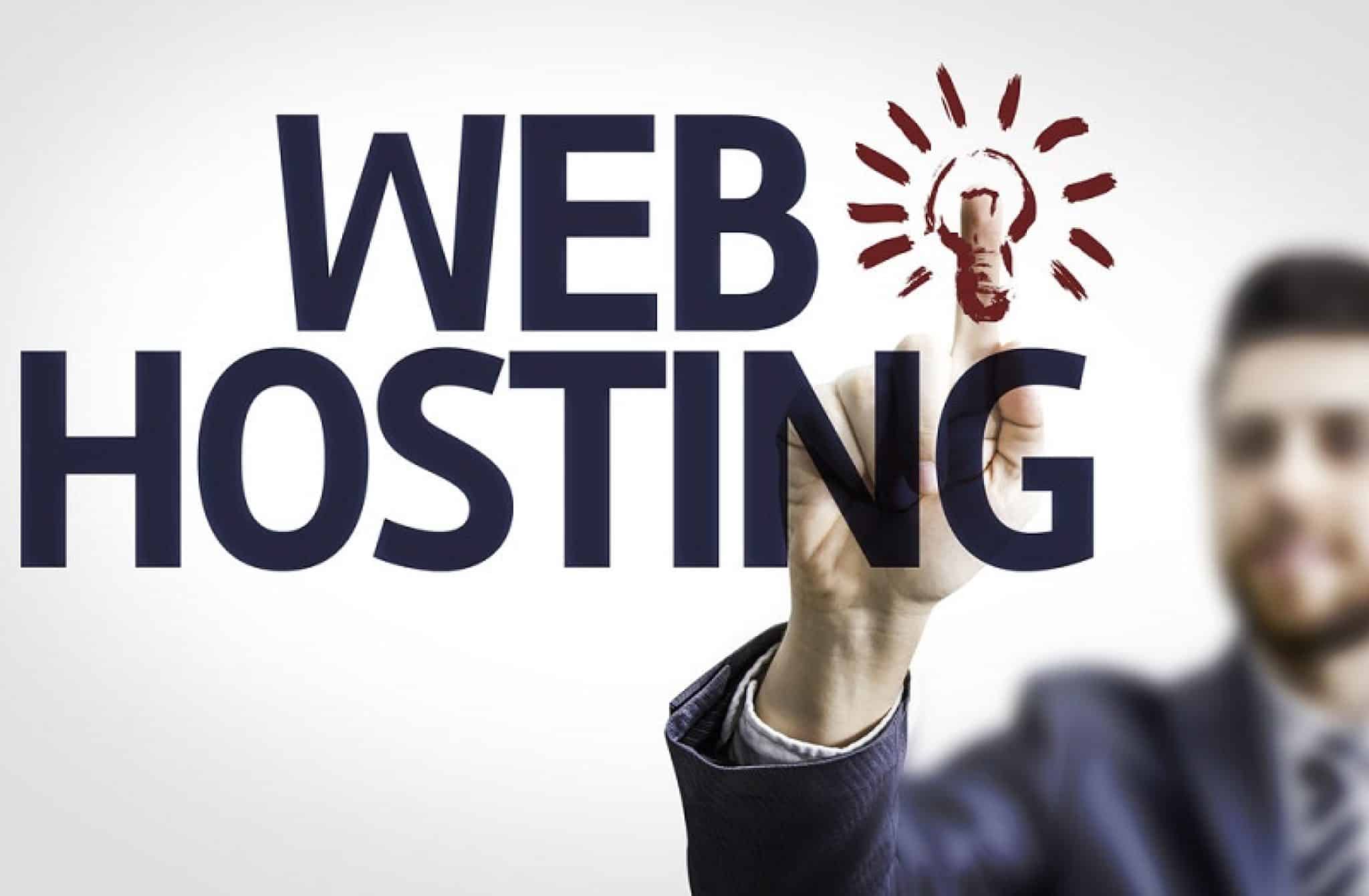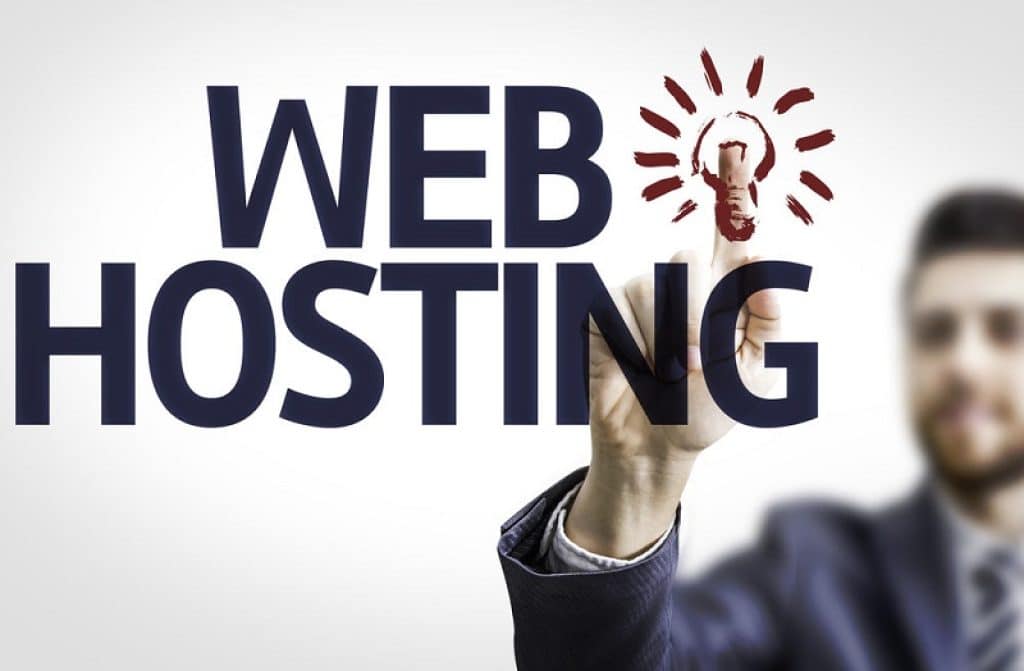 Each website must have a host. That's a server where all the website's data is stored and accessible at all times. Contingent on your budget, you can select from two options. A joint web host, the cheaper option, meaning you'll need to share your server with other websites.
The second option is dedicated hosting which costs considerably more, but you'll get your own personal server that you won't share with other sites which can lower your speed. When picking a web host, you also should take into consideration how well that host will answer questions regarding its host center locations and credibility.
Once your business grows, you will probably need to upgrade to another web host, or even work with several providers to manage your traffic and activity. Nevertheless, you should always keep a tight watch on your website's performance and the customer experience it provides so you can better determine its hosting needs.
---
Build Your Pages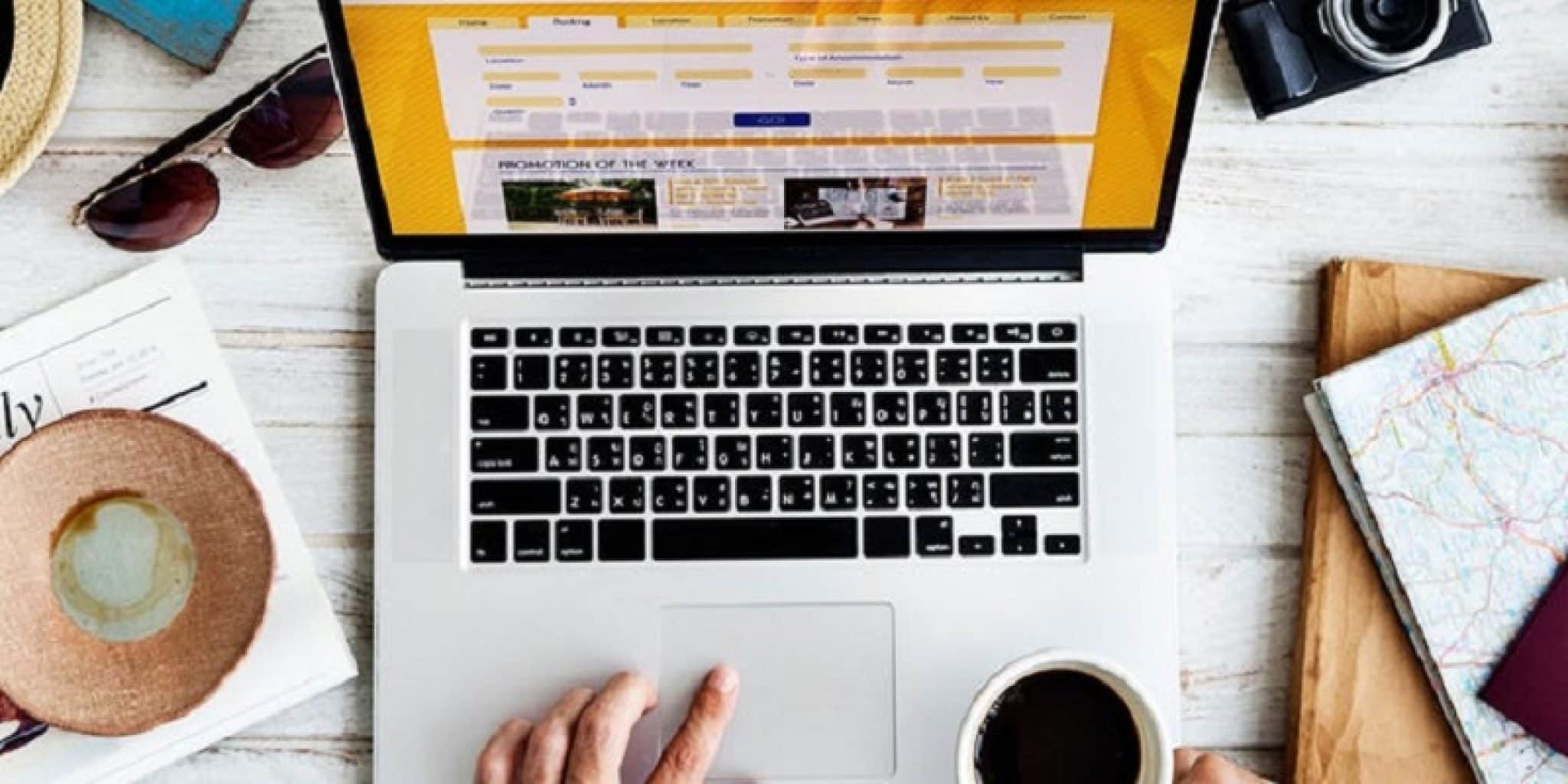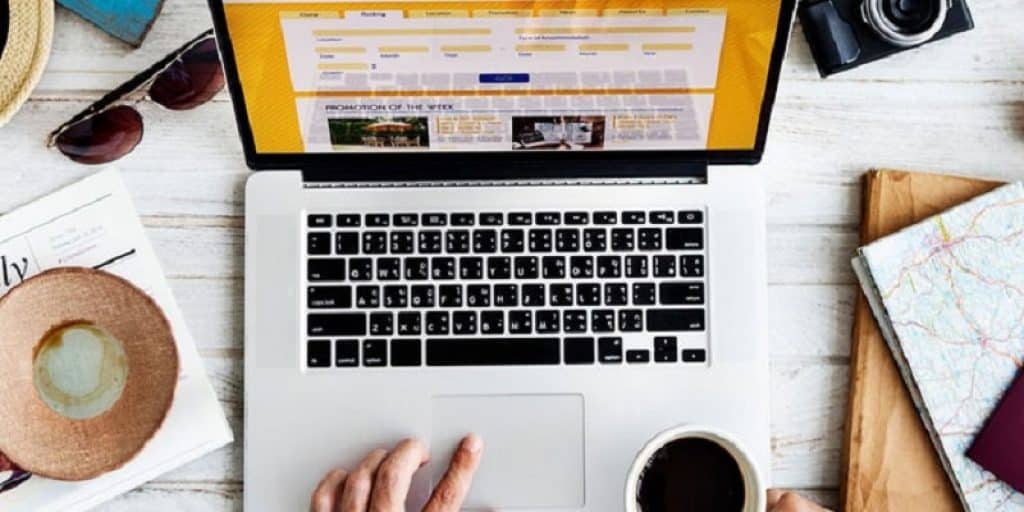 A great website is more than just a good-looking homepage. You should aim to create several pages that serve various aspects of your business, for example – a comprehensive catalog of your services or products, or a blog page to share company updates.
Regarding your overall website's look, ensure every page supports your site's primary objective, has a certain purpose and includes sections like 'About us', 'Sign Up', 'Contact Us', 'Pricing', etc.
Remember, the contact page is the user's direct link to you and is probably the most significant section of a website. Therefore, try to incorporate as much info as you can. That will help your customers get in touch with your company quickly and easily.
---
Final Words
You're done with building your own website. So, now you need to dedicate your time and research on how to Set up a payment system (if you need one), how to market your site online in order to drive more traffic, and last but not least how to maintain it effectively.