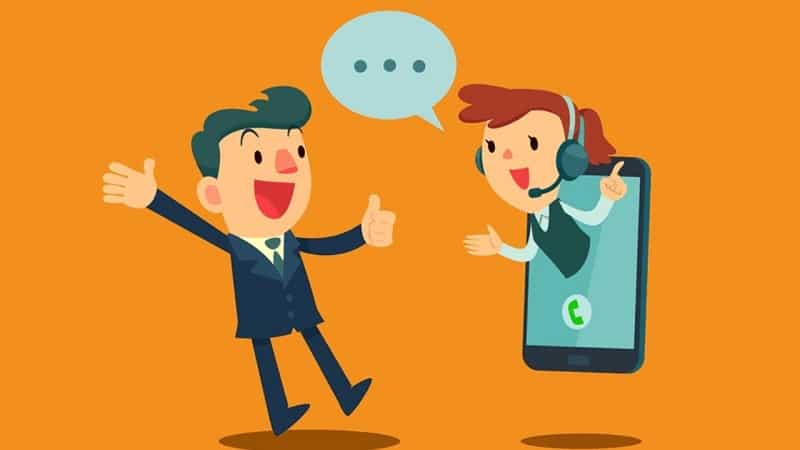 Building customer loyalty can help your business grow in a number of ways. For one thing, it helps increase your revenue. It also drives repeat business, as well as provides you an opportunity to improve (thanks to your customers' feedback). But more importantly, returning customers help promote your product or service to more people.
Now building customer loyalty is easier said than done. So to help you do it right, listed below are a couple of tips you can try out.
---
1. Provide Quality Merchant Services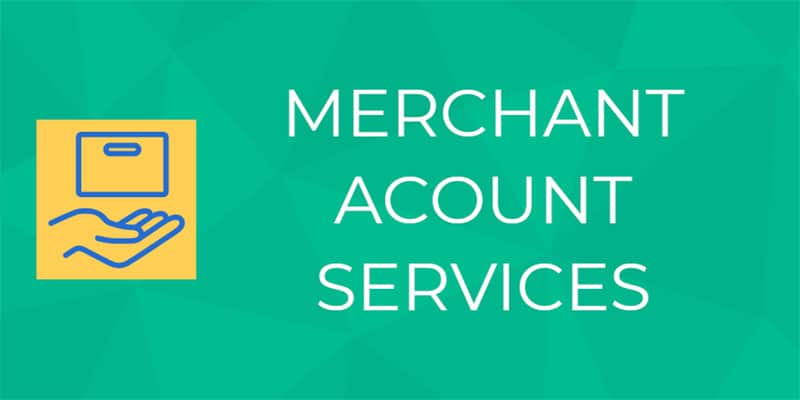 Quality merchant services make transactions between you and your customer more efficient and convenient. But what you probably didn't know is that it can help you gain customer loyalty as well.
By offering alternative payment methods aside from cash, your business would be able to appeal to customers who need flexible payment processes. Plus, most merchant services these  days come with great customer support to assist in any concerns.
One way you can provide quality merchant services is by relying on merchant services and leads appointment setting providers. Find B2B lead experts who can help you find new customers and retain current ones to drive your business forward.
Through their assistance, your merchant services won't just make your transactions smoother; it will also help drive more sales.
---
2. Create Customer Loyalty Programs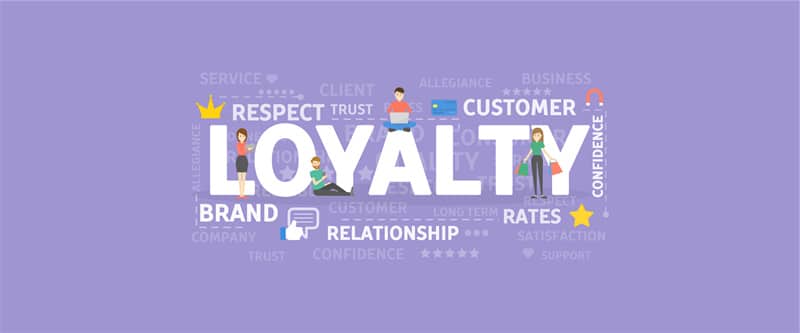 Another way to gain customer loyalty is by creating and implementing various loyalty programs for them. These programs work because they make customers feel recognized and valued. Used properly, it can lead to more retention, referrals, and profit.
Luckily, there are several types of customer loyalty programs to follow, ranging prom points systems to credit card discounts. All the best ones have this in common: they all provide incentives to customers to encourage them to buy their products and services. So make sure your own program follows this pattern.
Let's take a look at Starbucks for example. To ensure people keep coming back to their coffee shops, they provide a yearly promo where you can get a limited edition planner in exchange for stamps earned with each beverage.
---
3. Create Referral Programs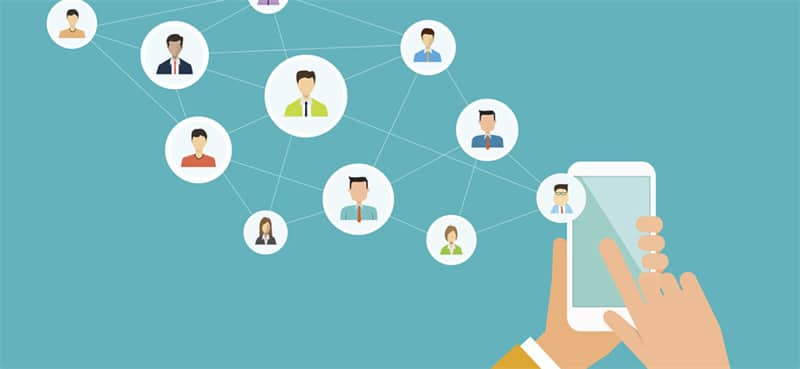 Aside from loyalty programs, you need to rely on referral programs to build customer loyalty. Referral programs provide various growth opportunities for your business, and it can make your customers feel like they're contributing to your success.
So create programs that reward your customers for getting other people to choose your product or service. Like the loyalty programs mentioned above, this can come in the form of points system or credit card discounts.
You can even team up with great advertising firms in Michigan to build your referral program. But if you have something better in mind, then you can use that instead.
Airbnb provides a great example when it comes to referral programs. Their two-part incentive program aims to reward both the referrer and the referred.
Basically, users can invite friends or other people to sign up to Airbnb using a referral link. For every person who signs up, they get to enjoy up to a $45 discount on their first stay. As a result, their sales increased by around 300%.
---
4. Use Social Media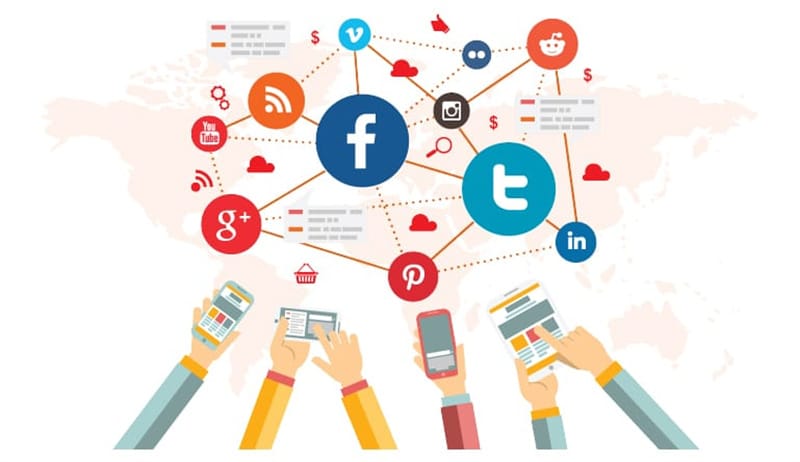 Say what you will about social media, but it's still a great place to connect with people. And if you want your customers to keep coming back to you, you'd better take advantage of it.
If you haven't yet, create accounts in the major social media platforms, particularly Facebook, Twitter, and Instagram. Then upload fun and interesting content to get your customers' attention.
Great examples include behind-the-scenes information about your brand products or services, as well as some of the positive feedback you previously received. You also need to be very responsive, answering questions and comments to show customers how much you care.
Alternatively, you can collaborate with an influencer to promote your brand. Believe it or not, a lot of social media users trust influencers, and they tend to look to their advice when checking out a product or service.
---
5. Get to Know Your Customers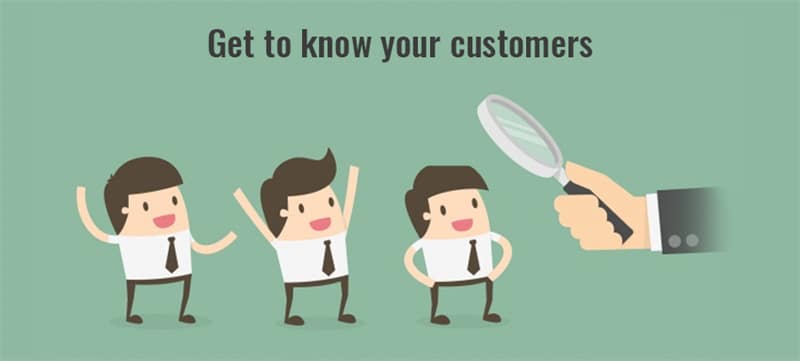 Last but definitely not least, you need to make an effort to get to know your customers (and have them get to know you). Without doing this, you wouldn't be able to build customer loyalty, and none of the tips mentioned above will matter.
The simplest way to accomplish this is by asking your customers directly. Don't assume you know what they need. Through the answers they give, you can gain insights that will help you improve your brand and their experience.
You can also conduct surveys or ask their product reviews. The date you get from these can help you tremendously if you want to build customer loyalty.
---
The Takeaway
With the marketplace over-saturated with many businesses, building customer loyalty is more important now than ever before.
Even if they just make up for 20% of your entire client base, loyal customers can contribute up to 80% of your revenue. So make sure you go through great lengths to get or retain that loyalty.