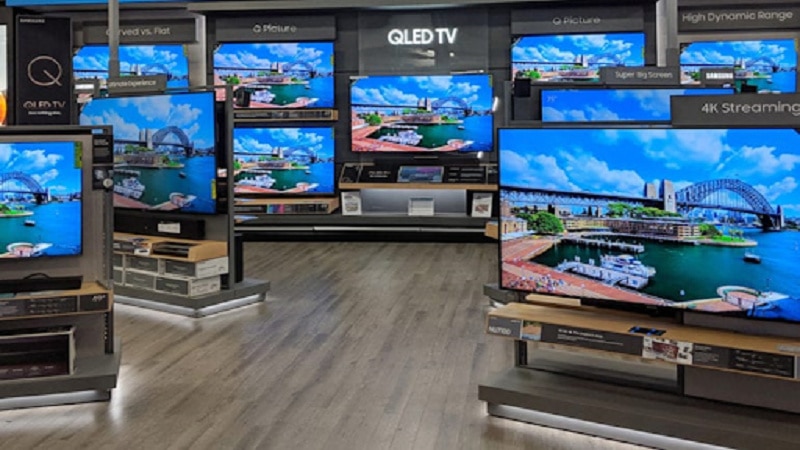 A huge variety of TVs are available in the market these days.
As a potential buyer, you might be confused about the available options. All of them have different features which make the final choice more complicated. Should you get a 4k TV or 8k TV?
What software should be involved? What is the optimal balance between the quality and price? The answers to the following questions will help you make a well-informed decision.
---
What Size TV Should You Get?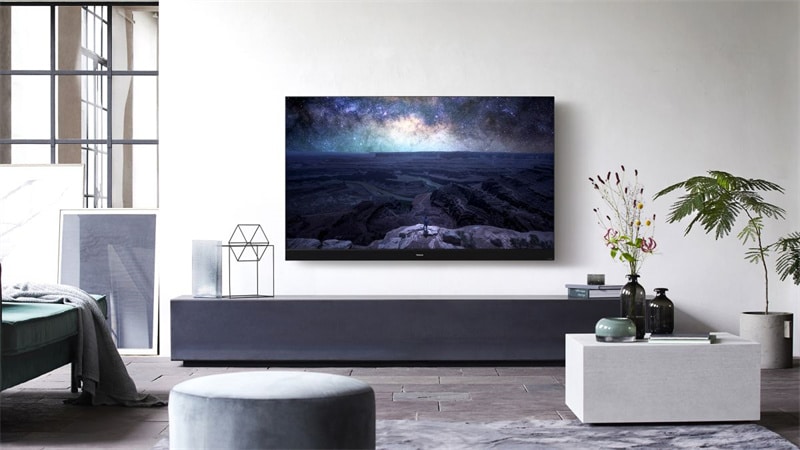 When it comes to TV size, bigger doesn't always stand for better. To know exactly how big your next TV should be, you should measure the average distance between you and the screen when watching films, news, or something else. For example, if you watch TV sitting 6-7 feet away, you should buy a 4-feet TV. Even though the 4K content is less accessible compared to the 1080p resolution, it offers high quality to those using OTT services like Netflix and Prive Video.
You should also consider the other people in the house. How many family members are going to watch TV? When they will watch TV? What kind of content will they watch and at what time? The right TV should have a screen size that will comfortably fit in your space and entertain all your family members at the same time.
---
How Much Should You Spend on a TV?
Choosing a new TV depends on your financial situation. Regardless of your preferences, you need to find a product that would fit your budget. Do you have $500 or $5,000? This will have a direct impact on your final decision.
With a bigger budget you can purchase a TV with better characteristics. For example, you can get a TV model with a larger screen, more HDMI ports, and higher data speeds. There are options in different price categories. If you watch TV often and consider having a TV between 3 and 5 feet, you will hit the most reasonable price category to shop in. By sticking to the major aforementioned brands, you can hardly go wrong.
---
What About TV Software?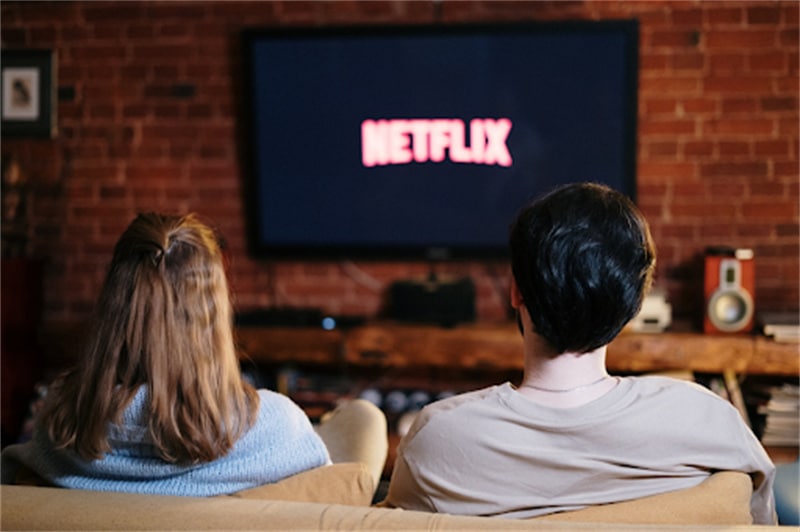 Just like smartphones modern TVs are becoming smarter and smarter. They have their own operating systems which enables their access to endless app services. Smart TVs can deliver online content directly without the need for any external third-party devices.
Smart TVs feature built-in apps that enable live streams. Most of them are powered by Android TV OS which makes them support Google Play Store and most of the popular apps like Spotify, Netflix, Amazon Prime, Disney Plus etc. You can even download games and enjoy them on a large screen.
Apart from Android TV, you can try tome alternative brands such as Samsung powered by their own Smart TV OS. These TVs have some integrated-in apps such as YouTube, Netflix, Prime Video etc. They also have their own browser that allows the users to navigate through different websites. The most critically acclaimed TV brands have well-organized interfaces that support a great number of services, including LG, Samsung, and Vizio.
---
Conclusion
Apart from the TV screen size, software, and cost, there are many more factors to consider. You should pay attention to display technology, connectivity options, sound quality, and available warranties. When assessing all aspects of your future purchase, you need to find the right balance.
Let's say buying a TV with a bigger screen does not automatically mean it is the best option. You need a TV that fits your budget and at the same time offers an excellent visual experience and dynamic sound quality.