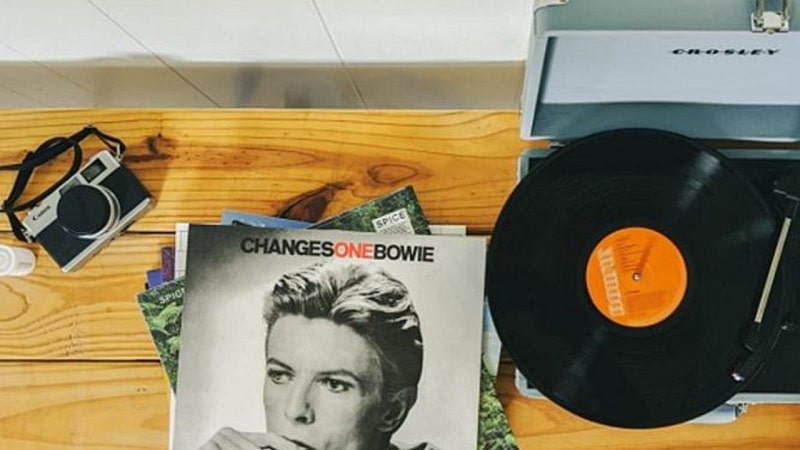 Are you looking to convert your old classic collection of movies and that 70's show but don't have the right software which can convert DVD to digital formats compatible with smartphones or to mp4 format?
With the increase in most of the content and data getting digitized, our home videos of birthdays and weddings along with our favorite movies are just the right material to finally convert from dust-ridden DVDs into clear mp4 on a computer or other devices.
This complex task can be accomplished by using a simple DVD Ripping software called DVDFab Ripper and the most efficient, fastest, and cheapest way to do it is DVDFab DVD Ripper free. This software will solve all your problems and allow you to stream your old movies on your mobile and even your computer.
---
Benefits of using DVDFab DVD Ripper
Using ripper software you are essentially saving up on the cost of subscribing to a streaming service that charges a very high subscription fee every month. Not only this, but you also save up space on local storage and save your shows and movies from scratch and dust.
DVDFab ripper is one of the cheapest and most comprehensive ripper software in the market. It comes with a lot of unending benefits like:
It provides you with an option to convert up to 8 digital formats like MKV (Apple ProRes), MP4 (Apple ProRes, Mobile, Theater), TS, WebM, WMV  AVI, MPEG 4, FLV, M2TS;
You can even rip audio alone in 16 different formats (M4A, MKA, MP3, OGG, AAC, AC3, AIFF, APE, AU, DTS, EACS, FLAC, COPY, TrueHD, WAV, WMA)
Enables subtitles ripping in SRT format
Allows web optimization for both youtube mp4 and mp4 4k
Auto-detect and decrypt DVD Copy Protection
Under video output control you can even control: Codec, Resolution, Encoding Method, Video Quality, Output size. This gives you complete control over every aspect of your video.
You can change video brightness, trim, or crop. Therefore, DVD Ripper not only helps you rip your DVDs but can also act as a video editor software too. This feature is more famous among cinematographers and visual artists.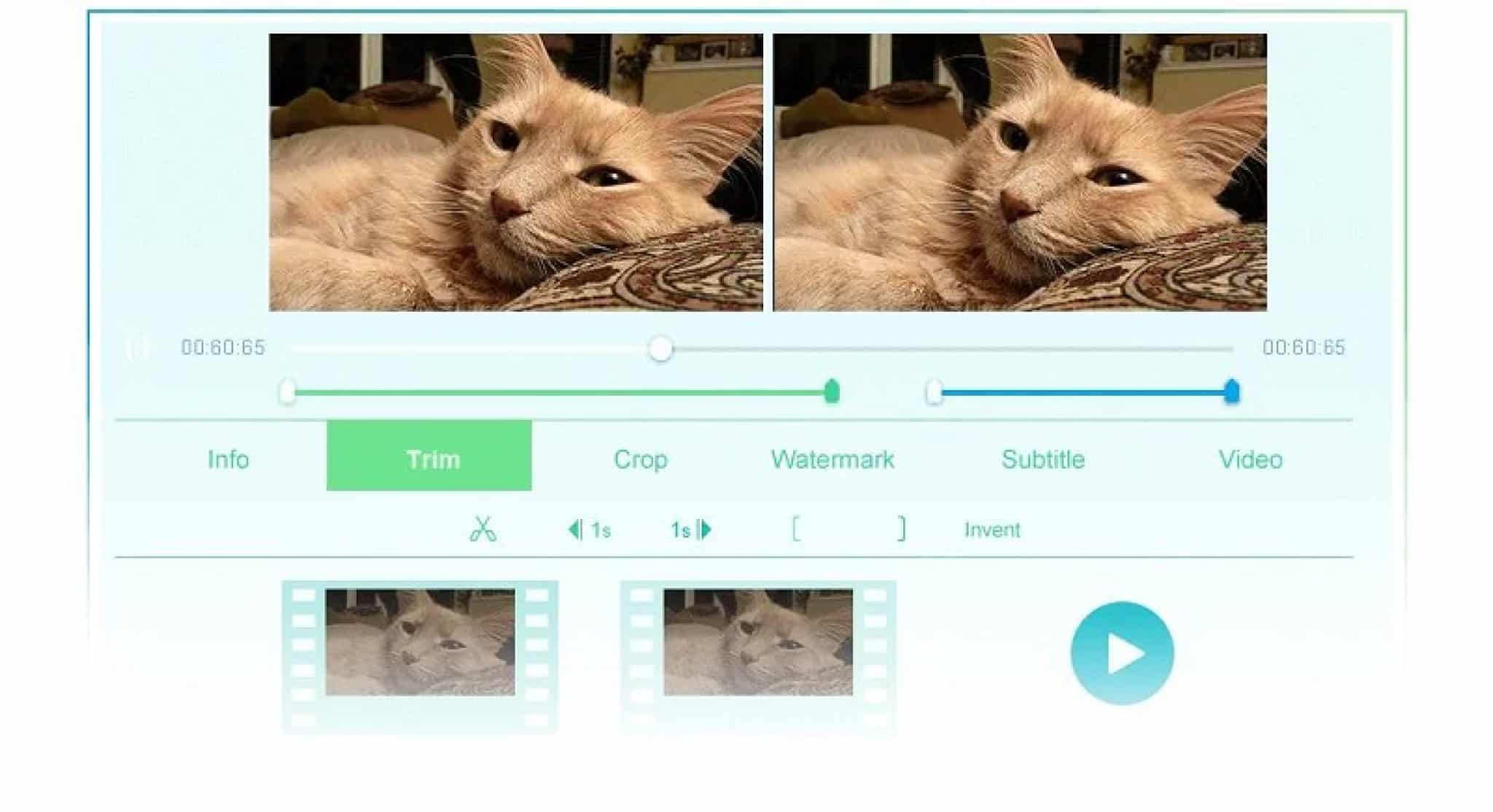 Allowsbatch ripping to speed up the conversion process using the microprocessors.
Does Source DVD have low-quality video? You can even turn up the video quality for a low-quality DVD by using the AI enlarger that can bump even 480 pixels to 1080 pixels.
---
How to convert DVD to digital Using DVDFab DVD Ripper
The entire software is mostly guided, with all the functions and options explained clearly in the program guide. Firstly, download the latest version of the software from the official website- find the link below. Launch the setup from downloads and follow the instructions below:
1. Click on the Start DVDFab option from the application. This will take you to the ripper menu.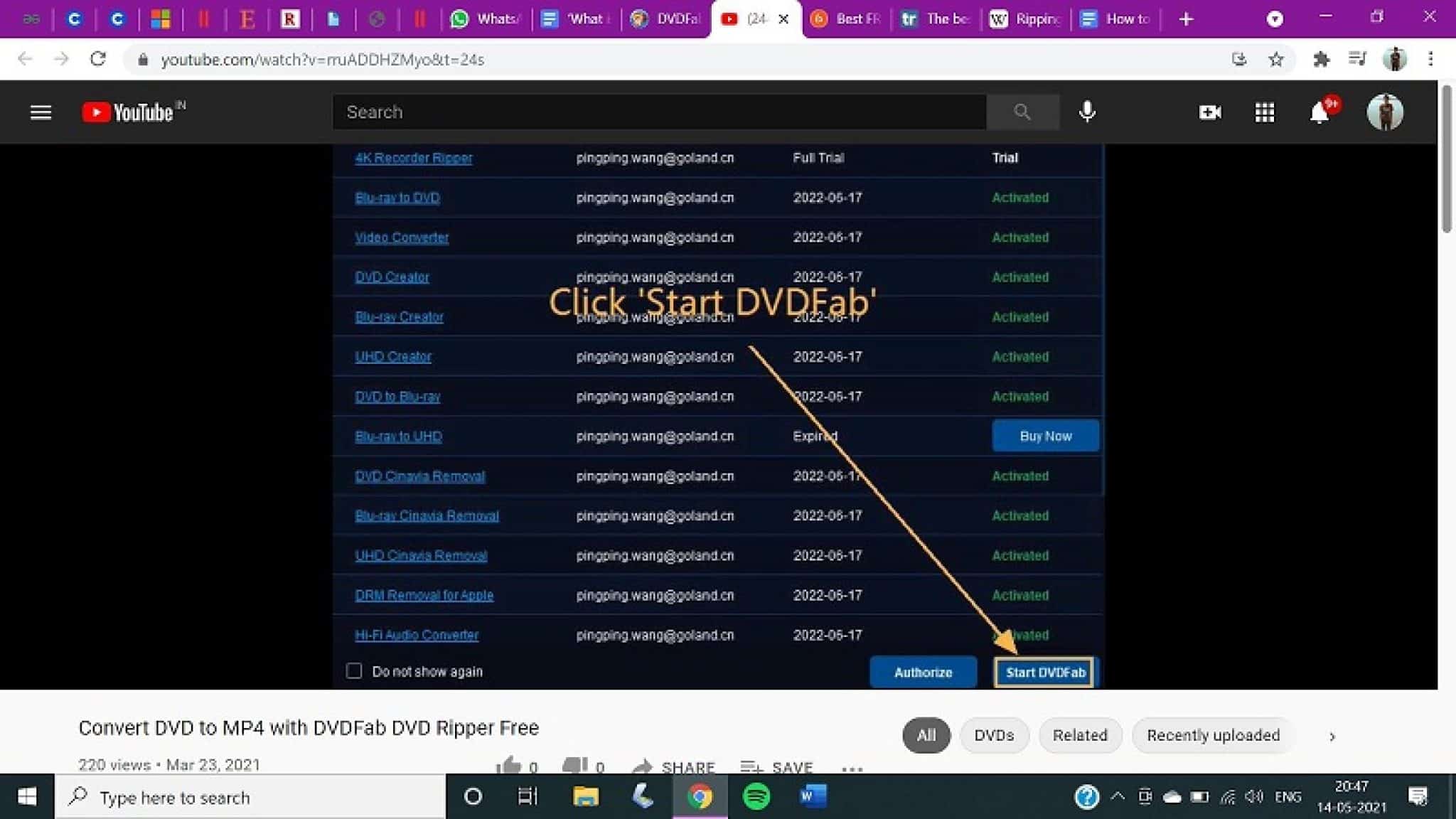 2. On the homepage select the DVD you want to rip or if it is an ISO file just drag and drop the file onto the homepage.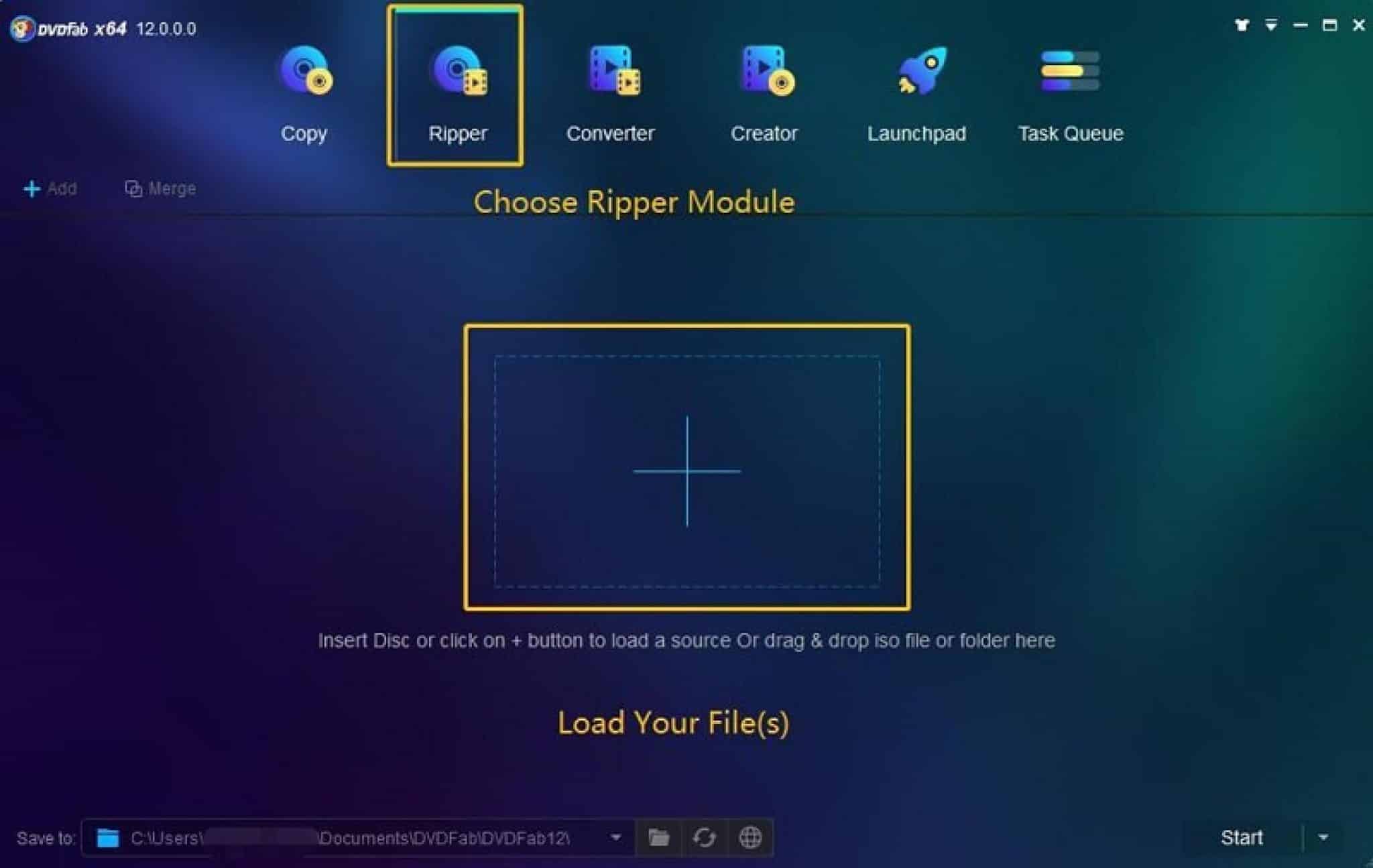 3. Once the DVD or file is loaded, you can set the preferences for your output file.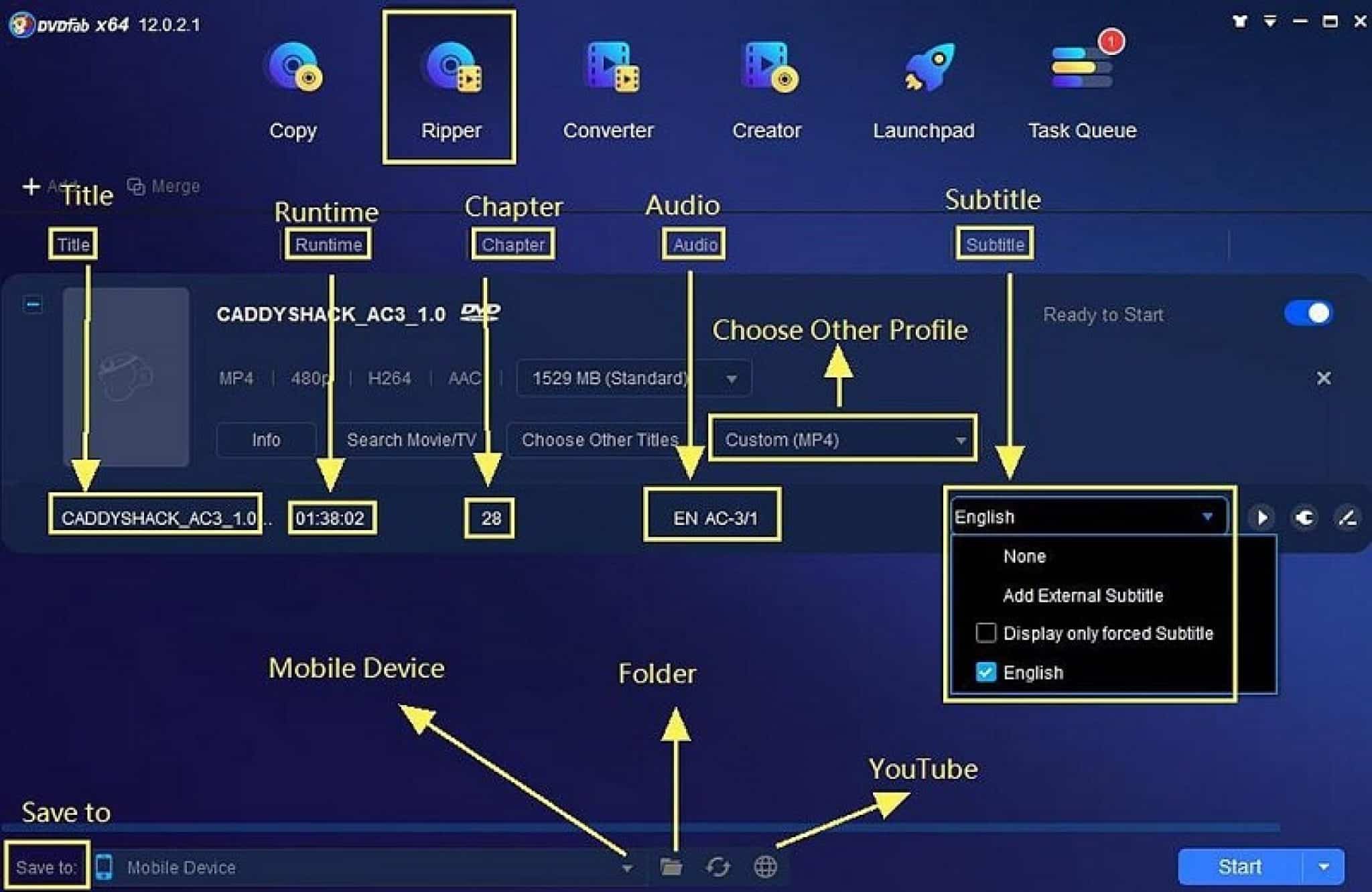 You can change preferences like Title and Runtime for the output file. From the main page of the Ripper software, you can adjust Audio or extract subtitle files. The chapter and title option also helps you to keep the converted files in the correct order, so they are in order.
By selectingChoose Other Profile you can select the type of output to MP4 or other digital formats. The Save to options in the bottom left corner lets you choose the destination of the output file (Mobile Device, Folder, or YouTube).
4. After setting up preferences finally click Start in the bottom right corner of the software, this will convert the DVD file into a digital file. The software is extremely fast and will take time depending on the output settings and the file size.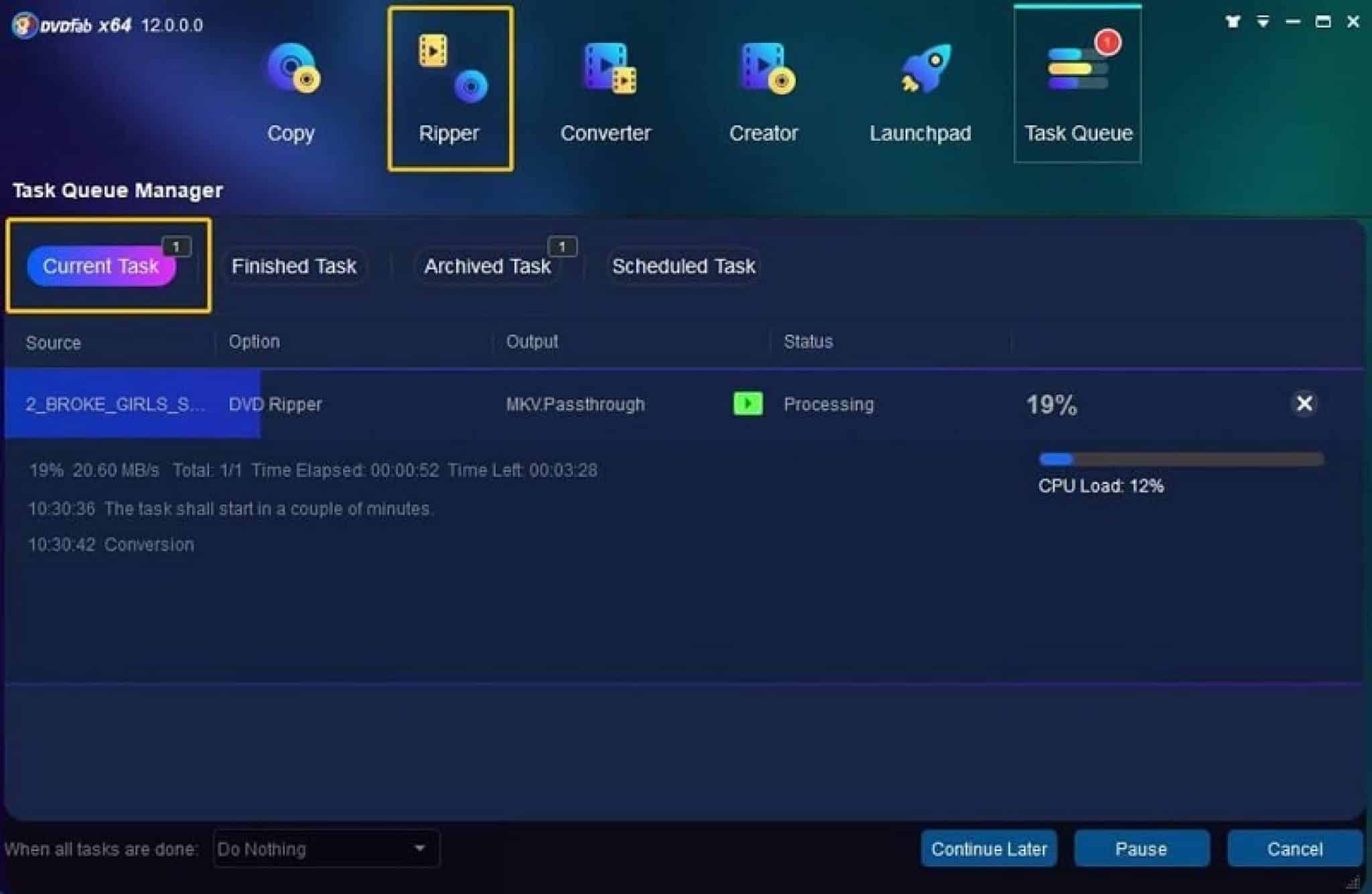 The best part of the ripper is that you can convert multiple files at the same time, that is it allows batch conversion of DVD to customized video. If you want to pause or want to schedule the conversion for later( hibernate), you can select the appropriate option on the bottom right. To cancel the conversion altogether click on the Cancel option.
---
Where to get it?
You can get your hands on the software by clicking here. The website offers a free version of the software in case you want to make a trial run before you get the whole product and requires no signups or credit card details.
The creators care about customer service therefore it comes with a 30-day money-back guarantee.
---
Final Verdict
DVDFab Ripper is the best software currently to conveniently convert your DVD collection and back them up digitally. While the commercially available software can convert files at a satisfactory rate, they are limited by their processing speed and ability to maintain the quality of the video. These two factors are a must to check in any DVD Ripping software.
DVDFab ripper proves itself worthy and robust on both these criteria, moreover, it goes one step ahead and brings on innovative add-ons like batch processing, video editing, and AI ( Artificial Intelligence) enlarging. DVDFab ripper is a gift that keeps on giving with its ability to decrypt any DVD protections.
There is not one software on the market that offers this plethora of benefits while keeping their prices worthy of the product.