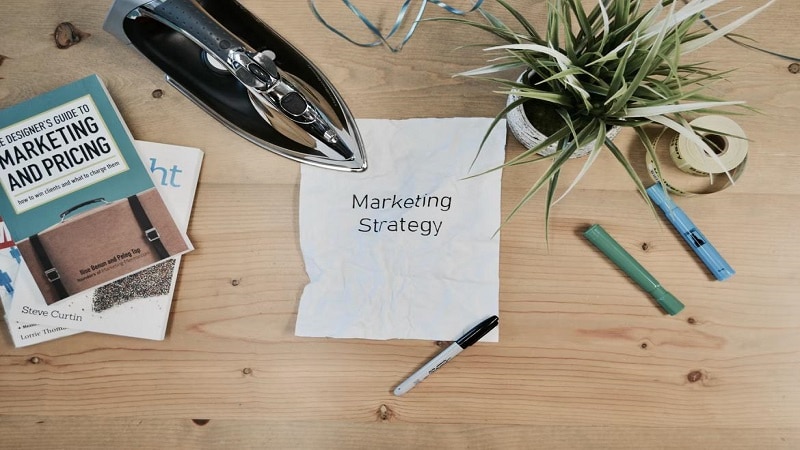 For any business, creating a marketing and sales strategy is key to ensuring the company develops or maintains its success. The marketing and sales strategy can include the businesses' branding, messaging, and techniques to attract customers and clients.
A marketing and sales strategy needs to be implemented effectively for a company to be successful, particularly if the business is newly established. This post will describe some of the critical components that make up a marketing strategy and which you can use to formulate your own.
---
Understand Your Objectives
Marketing objectives are the goals that a company sets to achieve in order to grow and expand and should be aligned with the company's overall goals. Marketing objectives are what drive the marketing strategy. An example of an objective might be increasing sales, creating brand awareness, or increasing brand loyalty.
Sales objectives are the goals that salespeople are supposed to achieve in order to meet their quotas. Sales objectives can be broken down into two categories:
Individual objectives, which are specific goals set for each individual salesperson
Company objectives, which are the overall goals for the company
When it comes to sales objectives, you will have to consider your Key Performance indicators (KPIs) and how you will achieve them.
---
Build Sales Funnels Into Your Strategy
A sales funnel may be a good idea when you want to achieve specific goals, so you should consider including a funnel as part of your strategy. The idea behind the sales funnel is to make the customer go through a series of steps in order to buy a product or service. The first step is usually attracting potential customers by offering them free content.
The next step is making them engage with the company by providing them with more information about their products and services and allowing them to purchase something from you. However, if you are entirely green to the world of sales funnels, you might want to select a well-known funnel software provider like ClickFunnels. Many online sources teach you what you need to know about ClickFunnels, making the setup a breeze.
However, the critical point is that if you can include something like a sales funnel as part of your marketing and sales approach, you could discover an increase in engagement and revenue.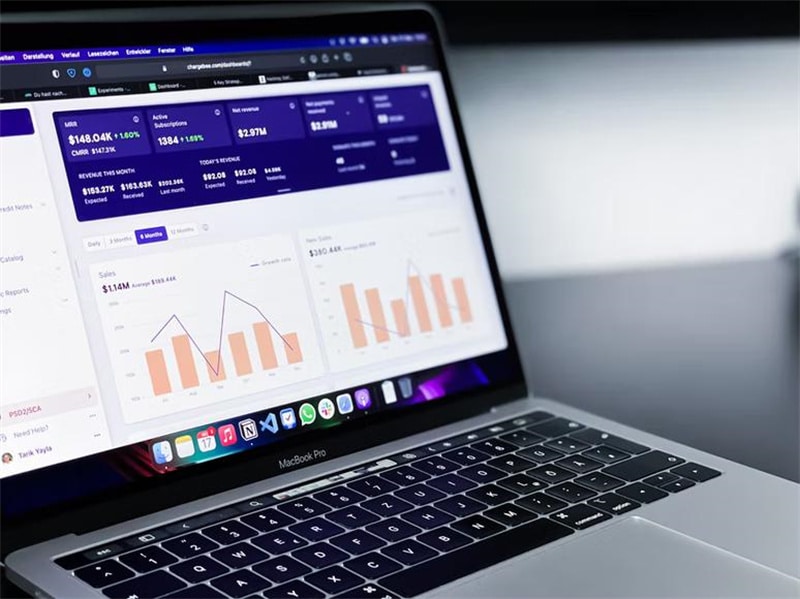 ---
Ensure You Set A Healthy Budget
Marketing is a competitive game, and it can be expensive. It's essential to understand the factors that contribute to the cost of marketing so that you can make intelligent decisions about where to invest your marketing dollars. The cost of marketing is primarily determined by the size and scope of your campaign.
Other factors can also affect where you are targeting your audience, how much time and resources are allocated to the project, what type of media you use, and more. Therefore, you should ensure that you set aside an adequate budget in your plan.
---
Create A Customer Avatar
The customer avatar represents your ideal customer. It can be a picture, a name, or even just an idea. An avatar can help you understand your customers better and create marketing campaigns that will resonate with them.
This is a powerful tool for marketers because it can help them identify their target audience's needs and create content to address those needs.
---
Find Out About Your Competitors 
Competitor analysis is the process of analyzing your competitors and discovering how they are doing in the market. It is essential to know what your competitors are doing and how they are doing it in order to stay on top of the game. By including competitor analysis in your overall strategy, you will better understand your competition and what you need to do to stay ahead of them.
The process usually starts with reviewing your competition's website, social media channels, blog, advertising campaigns, etc. From there, you can use this information as a starting point for crafting a strategy that will help you beat them at their own game.
---
Track Your Progress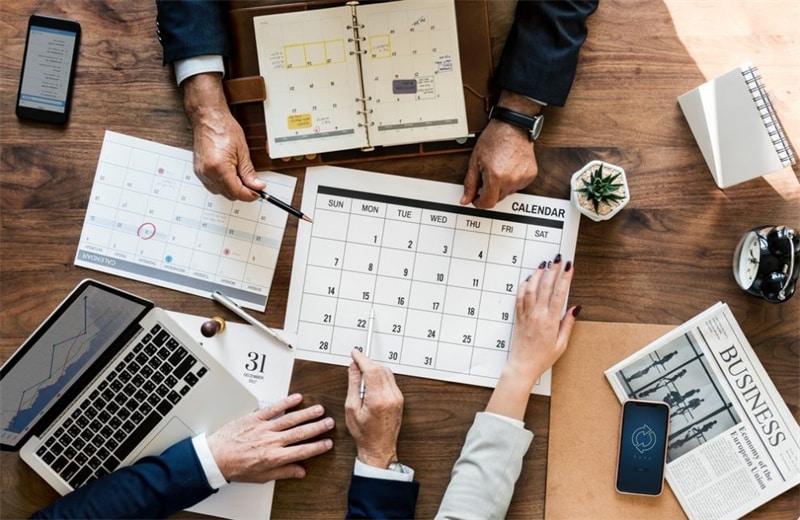 The success of a marketing campaign is dependent on the analysis of the campaign. It is important to analyze your marketing campaign to improve it, and there are many reasons why you should examine your marketing campaign to improve it, including:
You can get feedback from the target audience about how they liked your campaign and what they did not like about it.
You can find out what was successful in your campaign and what was not successful in it.
You can identify any mistakes that you made during the process of executing the marketing campaign.
You can identify any points where you could have done better and improved on them for future campaigns.
Sales and marketing strategies are customer-focused measures that create customer loyalty and build brand awareness. You can offer a product that better meets the needs of your market by knowing what your target audience is and who your competitors are.