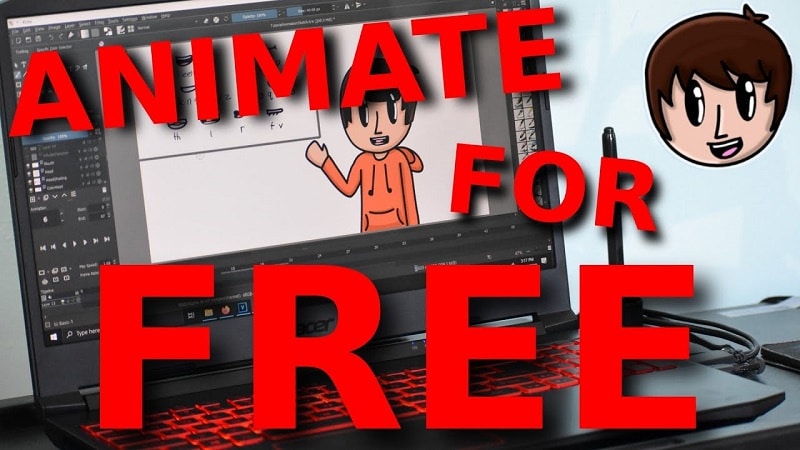 Would you like to improve your YouTube videos to make your channel stand out? Are you aware animations create more visual interest and contribute to increased watch time? Well, you can always create animated videos as an alternative to live-action or screen recordings.
But, creating an animation video can still feel daunting due to its perceived complexity. So, how do you animate your YouTube videos to meet your wants without too much hassle?
---
How to Make Video Animation Online For Your YouTube Channel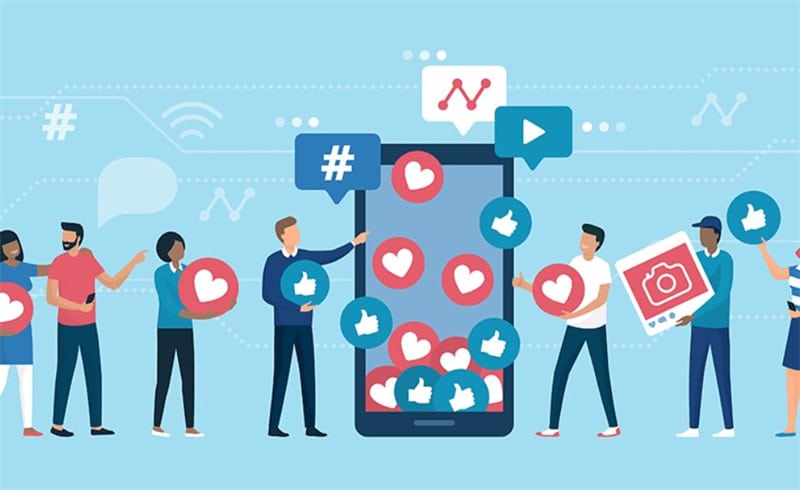 A properly made animation will give your idea life and bring creativity and interactivity to your content. But first, you must choose powerful animation software such as Doratoon to boost your performance.
Fortunately, in this article, I'll walk you through how to make video animation online using Doratoon, the number one video animator.
---
Doratoon – An all-in-one tool to animate YouTube videos
Doratoon is a free animation software online to create stunning animated videos on the go, right from your browser. This tool is designed for anyone, including those with little to no experience in video production, and can also be used by experts. It has impressive features that easily make attractive YouTube cartoon videos for any purpose.
How can you use Doratoon to enhance your YouTube videos?
If you are a YouTuber, then Doratoon should be the number one tool in your arsenal. Here is what you can achieve to spice up your channel:
Make your YouTube content enjoyable with cartoon characters. You can alter their postures, accessories, and clothes and move the characters onscreen, along animation paths through Doratoon.
Take advantage of the ability to add text and subtitles to make your YouTube video and audio more understandable.
This is a helpful feature if you need voice-overs for your YouTube channel. You give Doratoon your text and it will convert it to voice speech and narrate it to your audience.
Doratoon has countless music libraries you can add as background music to provide the intended mood in a YouTube video or scene, making it more interesting.
Edit and Align your videos
This free animation software allows you to edit your YouTube video to meet each and every need. You have the option to blur, change opacity, etc., and adjust your video for proper sound and video match.
If you're looking for a way to create free animation online to add flavor to your YouTube channel, navigate to this page or check out the steps below:
How to animate YouTube videos on Doratoon
Step One
Visit the Doratoon website and sign up or sign in.
Pick a template or click on Create to design a new YouTube animation video.
Choose a method to create new work. (Pick vertical for YouTube Shorts, and horizontal for normal YouTube videos).
Step Two
Start editing
Add templates for a new video, add scenes, transition styles, backgrounds, characters, props, and music, and customize texts, to modify and spark your YouTube video.
Adjust the duration and align the video.
Step Three
Preview your animation. If everything fits, click Publish at the top right corner to save and download the video in MP4 or PowerPoint.
You can also click Share on social to share it on Facebook or Twitter.
The Benefits of Using Doratoon To Make Animated YouTube Videos.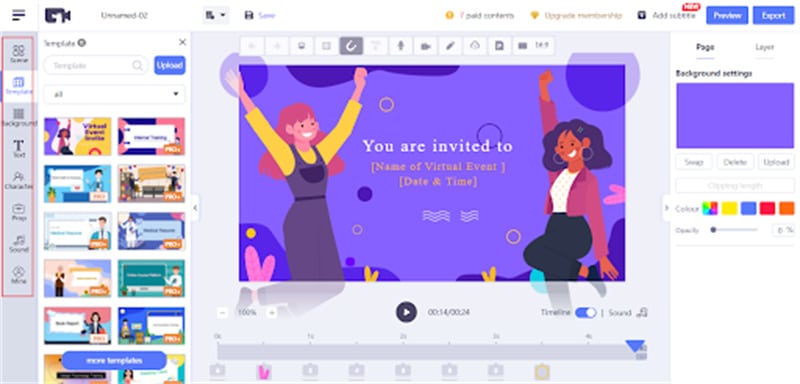 Besides Doratoon being a great animation software for any beginner, it offers the following advantages.
Easy-to-use interface – Anyone can easily navigate through the features as all features have specific icons displaying their purpose.
Multiple Templates – Doratoon provides different templates to help users learn and edit every minor thing to make the animated video align with their purpose.
Quick customer support – This free animation software offers 24/7 customer support to help users solve their problems efficiently.
Scalable – Doratoon provides a platform that one can utilize across multiple industries, such as business, education, and marketing.
Auto lip-sync – With this animation-free software, characters will stay in sync with the scripts, making dialogues and conversations more realistic.
Tips For Creating YouTube Animation Videos
The following are some tips for creating animated videos that will make your YouTube channel attract more subscribers:
Use Visuals – When visuals go hand in hand with your video's narration, it makes the video clearer and more impactful.
Create Strong Keyframes – Powerful keyframes polish the video, making it look professional, and the action seems natural and real.
Focus on characters – It's important to take a closer look at the expressive motion of your characters along with their emotions to express your video message.
Add soundtracks or voiceovers – Animated videos are incomplete without audio tracks, so the piece of sound must be a reflection of the mood of the animation.
Add a description or subtitles – Carefully pick your words, including the most important terms or keywords on your topic, to fully describe your video.
---
Conclusion
This article has outlined the tips for creating animated videos, together with their types and benefits. As a result, you'll have unique video contents for your YouTube channel by leveraging a video animation creator.
Otherwise, no matter how complex the steps of making YouTube animated videos might seem, an effective tool like Doratoon will keep it as simple as it can be. Plus, it's reasonably cheap for your pocket.