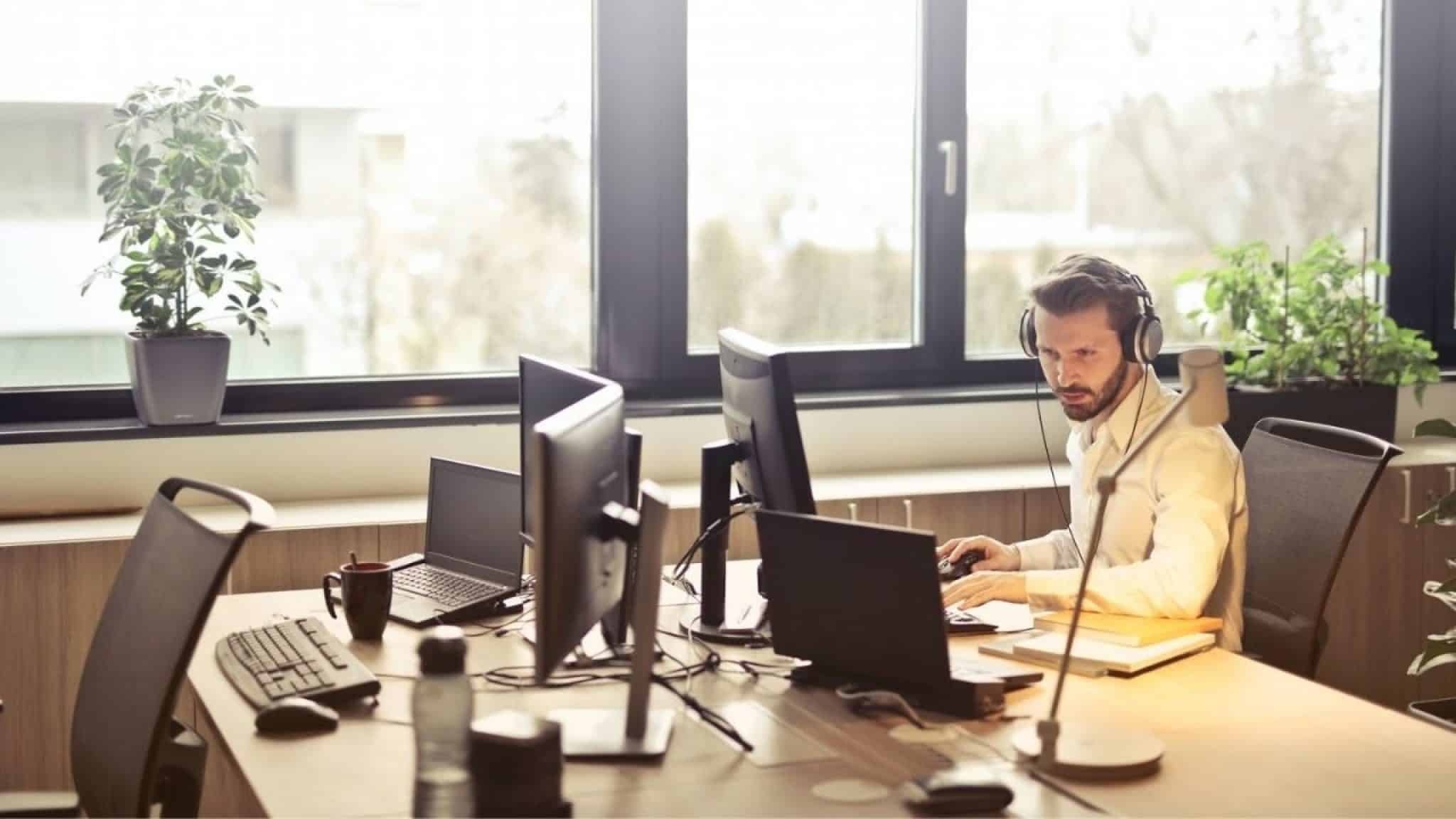 No matter how great your products are, if your customer service is unreliable or if it's hard to get in touch with you, you will lose customers. Nearly 75% of customers say that friendly customer service made them fall in love with a brand and more than 85% of customers are willing to pay more for a better customer experience.
That is why it is so important to invest in great customer service. But what does it mean to deliver outstanding customer service? We've identified 6 ways that will help you exceed your customers' expectations and provide consistently outstanding customer service.
---
1. Know Your Product and Customers
In order to be able to provide outstanding customer service, you need to know every aspect of the product you are selling. You should be able to discuss its uses and features, demonstrate the advantages of using it, and troubleshoot anything that isn't working properly.
Providing great customer service also means understanding who your customers are and what they expect. When you know the people who buy from you and what makes them tick, it is much easier to offer personalized customer service.
You can get to know your customers better in several ways. For instance, you can use the insights provided by social media channels to figure out your customers' habits and buying preferences. You can also monitor their reactions to your social media posts to find out what they like and don't like about your product.
Another option is to conduct surveys in order to get honest feedback and gain specific information about your customers' needs.
---
2. Find the Right Knowledge Management System 
Customers don't always want to talk to an agent in order to get their issue solved. Remember that they are smart and crafty individuals who oftentimes want to resolve the problem themselves, and in most cases they actually manage to fix the issue. In fact, research has shown that over 80% of customers will try to resolve an issue themselves before reaching out to a company representative.
Self-service is a cost-effective and scalable way to make your customers happy, so be sure to put helpful content front and center in order to help them find answers without leaving the page. Comprehensive and functional knowledge management systems (KMS) can include on-site FAQ pages, a knowledge base, training programs, webinars, CRM databases, case studies, white papers, etc.
In some cases, the information contained within a KMS is intended to provide direct value to your customers to help them work on whatever issue they have, whereas in others, the knowledge can be used by your customer support agents to get fast answers about work-related questions without having to question other employees and get lost in their chain of questioning. Furthermore, this shortcut indirectly contributes value to the overall customer service process.
---
3. Incorporate Live Chat
Live chat is by far the most important channel when it comes to improving customer service and boosting customer satisfaction. A survey by eMarketer showed that over 60% of customers who communicated through live chat are more likely to return to the website.
With the help of live chat, you can build strong relationships with your clients and turn every interaction into a memorable experience. It gives you the ability to deliver prompt answers, which is crucial because according to live chat stats, 90% of consumers rate 'immediate response' as important or very important when they have a customer service question.
Live chat also enables you to offer a human angle to the conversation, enhance agent productivity, and follow up with customer feedback.
---
4. Ask for Feedback and Use It to Improve Your Service
Speaking of customer feedback, asking for it is a great way to show that you care about your customers and their opinions. Besides gathering information about customers via a pre-chat survey, you can also use questionnaires, customer surveys, feedback forms, or first-hand feedback when a customer is completing their order. This will help you determine what your customers need and what they think of your products or your brand.
Once you've collected feedback, make sure to use it to improve your customer service. Take time to review customers' responses so that you can identify areas that might need improvement and come up with specific actions you can take in order to make those improvements.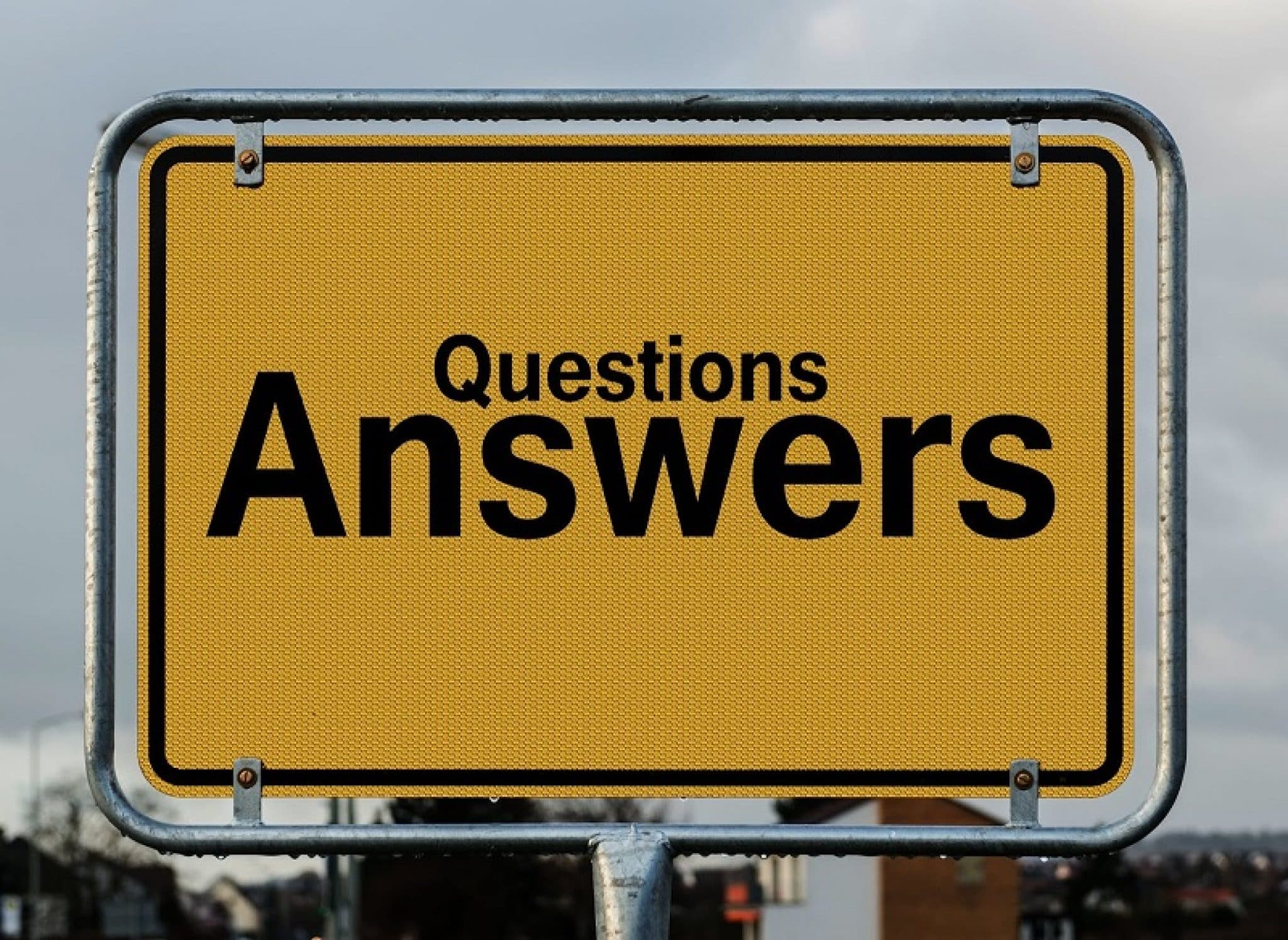 ---
5. Train Your Staff
The members of your support team are the people your customers communicate most frequently with. So it's safe to say they are the face of your company and customer experience will be defined by the skill and quality of the support they provide.
Great customer service is centered around carefully listening to your customers' needs and attending to them. However, the relationships you have with your customers will stagnate, if you're not constantly on the lookout for opportunities to improve your customer service.
Giving your staff the resources, tools, and motivation to deliver outstanding customer service is a sure-fire strategy to keep your customers happy and loyal. By training employees in customer service, they will get the skills to assure your customers that they are in good hands.
---
6. Thank Your Customers
Thanking your customers after every transaction is a great way to provide great customer service. Customers tend to remember sincere gratitude and it reminds them why they decided to do business with you.
For instance, sending a handwritten 'thank you' note is an excellent, personalized way to show your appreciation. You can also offer a special discount right after your customer makes a purchase or provide free samples.
Providing free samples will not only make your customers feel valued but will also give you an opportunity to promote new products. Adding something extra to your customer's package is another great way to say thank you. Options can include promotional materials, stickers, candy, etc.
---
Final Thoughts
Outstanding customer service is what earns your brand a reputation for being helpful and keeps customers loyal to you. It's easy to forget its importance when you're building your brand and trying to sell your products but fortunately, these 6 tips will help you set the foundation for great customer service.