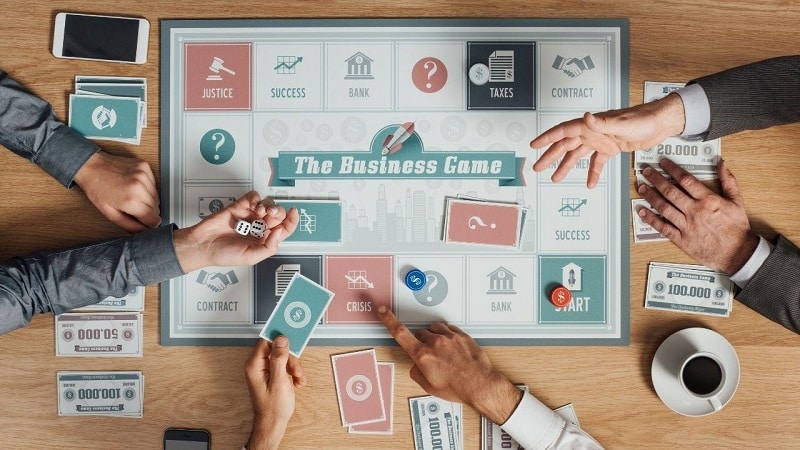 Modern game studios have the resources to create both simple casual projects and large-scale AAA games. Some of them have a small team of ten people. Others include over 150 experts.
But the most important thing that allows a game studio to show its skills and expertise is its game portfolio.
We are used to thinking of a portfolio as a collection of individual projects of one person, for example, a designer. A gaming portfolio is the combined work of many people and the overall result that is presented under the name of the gaming company in which all these people work.
It often happens that all portfolios are similar to each other. Despite the different projects, their structure and presentation are no different. Therefore, it can be difficult to choose one option. How can you make your portfolio more eloquent and standout? We're just going to talk about it.
---
Comprehensive Project Information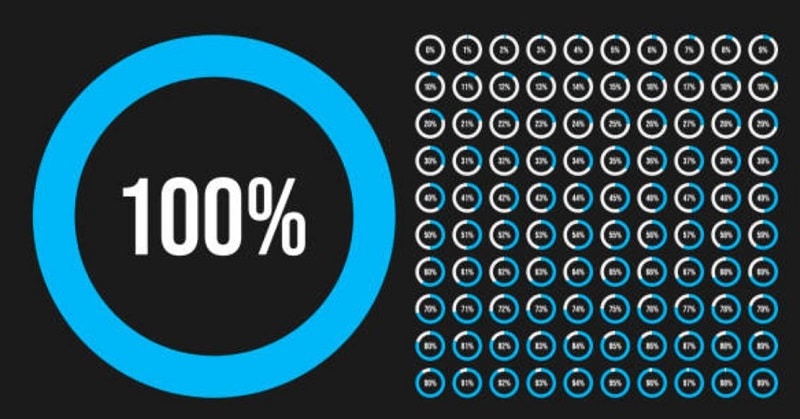 Going into the portfolio of a game studio, we often see a simple gallery of images. At best, they are divided into categories: 3D art, 2D art, animation, game development, and more. And if this division is quite reasonable with art works, then a couple of screenshots are clearly not enough to present a full-fledged game.
The presentation of the developed game should correspond to the scale of the work done. Therefore, it is necessary to tell as much as possible about it. In this case, it goes without saying that there must be permission from the client to publish the game in the portfolio.
A great option is to have a separate portfolio page for each game. Video games as art examples will be reviewed and shown from all angles. On such pages, you can give short information about the client and the project.
If there are not only finished works, but also drafts, it will be good to post them to show progress. A few words about the process and stages of work will help the visitor to form an opinion about the approach of this studio to work.
The page can also include information about the composition of the team that was involved in this project and the value brought. The value can be improved player engagement, more downloads, longer gaming sessions, and more.
Such a detailed page with a description of the stages of work and a large number of visuals is an ideal way to tell about the made game. Do not forget to leave a link to download it or switch to the gameplay if it is a browser product.
---
Project Showreels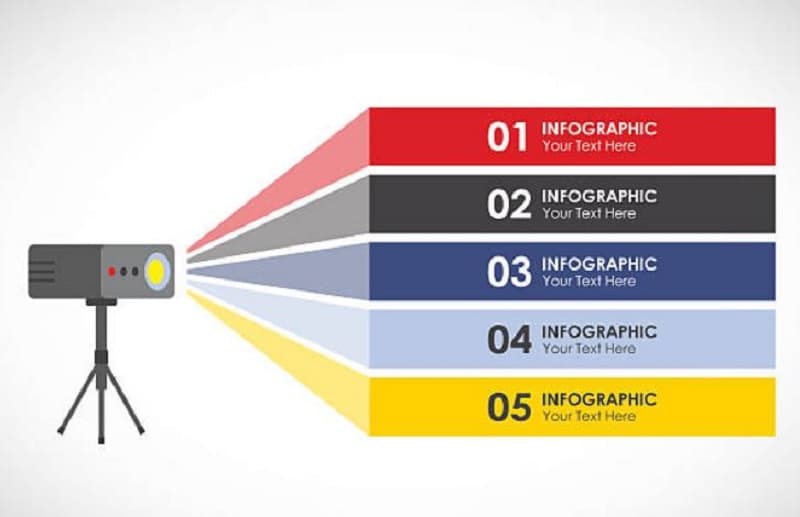 A series of images is not always the best option, especially when it comes to showcasing animation work. In this case, the best option would be a showreel or a video clip that includes all the animation for a specific game project.
Video allows you to show not only movements, but also sound, the process of creating animation and other nuances that cannot be conveyed by static images. Showreel is also very relevant if the game that the studio was making is already old and is not supported by modern hardware. Then the studio will have visual evidence of the work done.
---
Separate Downloadable Versions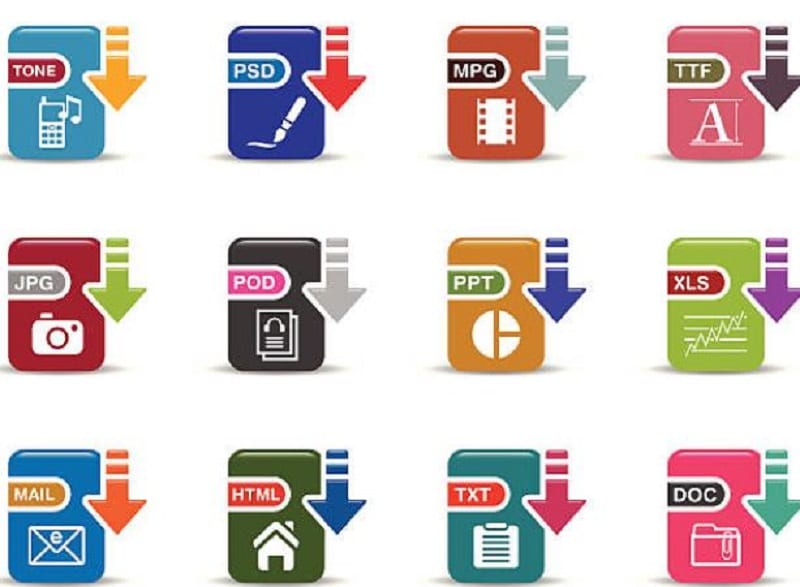 Game design portfolio on the site is a necessary detail. But downloadable versions are also a very useful option that can help you cover many different directions. This is especially true if the company specializes in a large number of areas and has completed projects for each of them. Then it will be very convenient to collect works by categories into separate presentations and send them to the client upon request.
For example, you can create a separate presentation for projects related to the medieval or fantasy setting. You can collect hyper casual projects and art for them. This is very relevant since clients can apply not only for full-cycle game development services, but also for art or animation of a specific style. Then you can send them your game art portfolio of a specific area and receive an order with a high degree of probability.
---
Wrapping Up
A good game designer portfolio is a quick and meaningful excursion into the company's expertise. It is important to conduct it so that not only everything is clear to visitors, but that they become delighted. Correct visual presentation, lots of juicy graphics, links to games – all this will lead to a better understanding with potential clients.