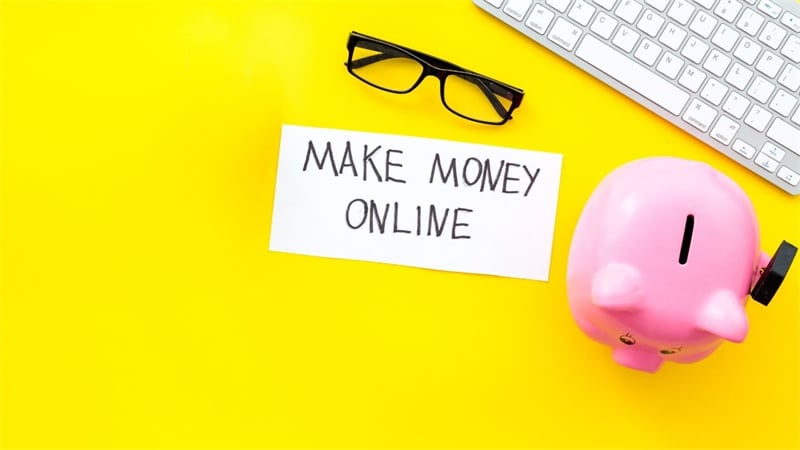 Earning money online has never been easier, and it's even easier if you have some tech skills up your sleeve. It is surprising that only a few people know how to hone their skills and turn them into money-making machines.
Gone are the days when Facebook was just used for entertainment and networking. These days you can make money on Facebook through Facebook ads as well as leveraging Instagram, and other social media platforms for business purposes. Here is a guide on how to earn money with your tech skills.
---
Design Websites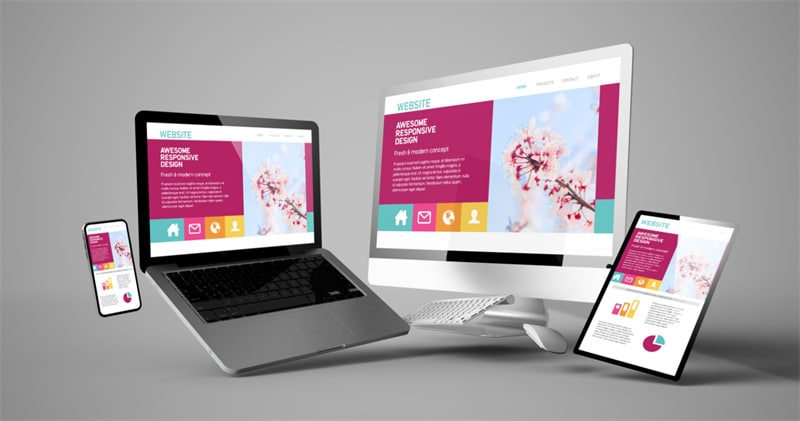 With the advent of the pandemic, many companies have gone digital and there is a high demand for web developers and designers. These company owners either don't know how to design websites or they don't want to, so they outsource their projects to freelancing experts on websites like Upwork, Fiverr, or PeoplePerHour and get a handsome pay for the services they render.
These services are not just restricted to companies alone, individuals also need help with designing a personal website and are willing to pay generously to get the job done. With the knowledge of HTML, CSS, and JavaScript, you can create responsive and interactive websites.
---
Build Mobile and Web Apps
Just like web development, building mobile applications is also highly lucrative. You can create an app and sell it to the highest bidder for a high price. People are also willing to pay programmers to help them build their applications.
Applications (both mobile and web) cost $60,000 to $50,0000 depending on the functionality of the business. The knowledge of JavaScript and its frameworks, Python, PHP, or Ruby can make you buttloads of money.
---
Become A Digital Marketer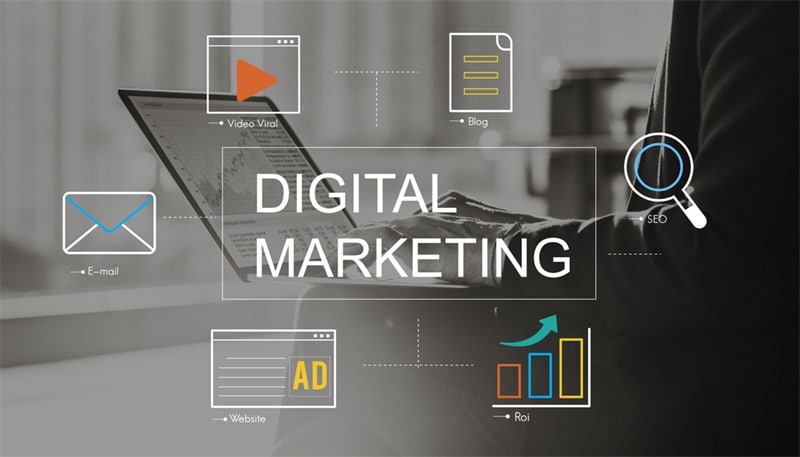 Digital marketing is the process of leveraging digital channels such as Search Engine Optimization (SEO), Pay-per-Clicks (PPC), Email Marketing, Social Media Marketing, Mobile Marketing, Marketing Analytics, Content Marketing to get prospects and customers and maintain them in a cost-effective way.
In those days, Facebook was just restricted to chatting and making friends, and YouTube is for watching and making videos by its users. These days, businesses use these sites to promote their organizations by targeting a wider audience at a highly subsidized rate. As a digital marketer, these enterprises employ you for your skills and services to help them promote their businesses by way of advertising and they pay you lots of money for it.
---
Become A Virtual Assistant
A virtual assistant is an independent person who offers administrative services remotely for clients. A virtual assistant's duty revolves around data entry, scheduling, making phone calls, editing, bookkeeping, customer service, social media management.
To become a VA, you might need some level of training and orientation depending on your qualifications. Let's say you are knowledgeable in Microsoft Word and Excel, you could offer data entry services. There are thousands of establishments that pay people to type out the data they have in these document formats.
These firms use freelancing websites like Upwork, Fiverr, Freelancer, Flex Jobs, Elance.com, Uassist.Me, Zirtual, or Peopleperhour to hire virtual assistants for their skills.
---
Learn Digital Photography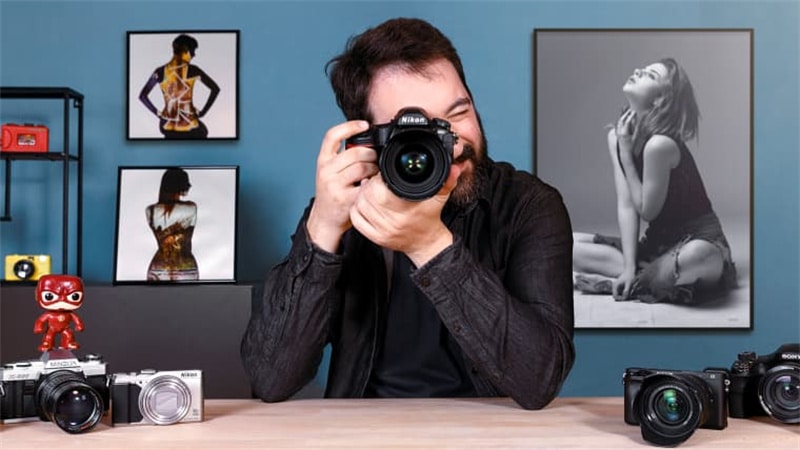 If you are like most people, your smartphone is probably your best friend. It is never a bad idea to start making money off it. Good pictures can be taken easily these days with just your smartphone.
Instead of taking pictures for fun and having them live rent-free in your phone's storage, try to earn some money from them by uploading them online. If your pictures are good, you will get paid for each time your pictures are downloaded.
---
Video Editing
Another means of earning money online is through video editing. YouTube is getting popular each day and many people are looking to post some video content online. A lot of editing goes into making the awesome videos we see on YouTube but one needs to be a creative and skillful video editor to be able to transform an ordinary video into something more spectacular.
People are also willing to pay through their noses to ensure that their videos are great and would generate traffic to their page.
---
Teach Classes Online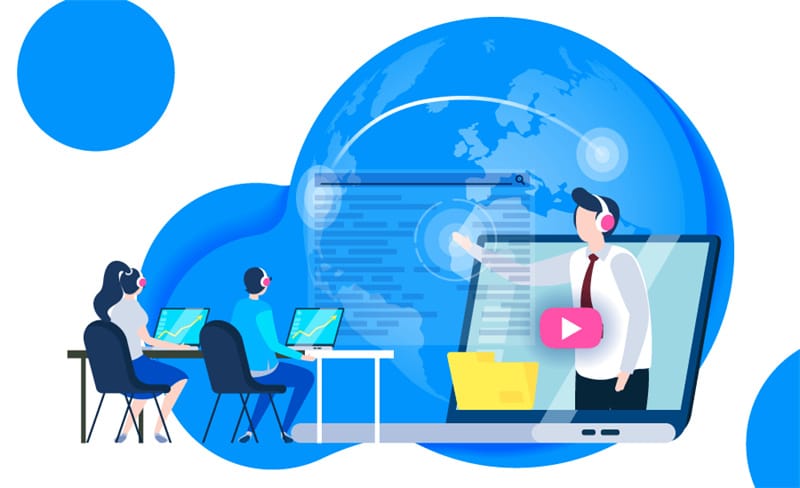 Another silver lining to the pandemic is that it showed that traditional classroom setups could be substituted with online lectures. You can use your tech skills to create an online tutorial where you can teach people a variety of things. Creating a course on learning sites like Udemy will help you earn some passive income without sweating it much. In other words, you only create a course once and then go back to it once in a while to update the content.
Being tech-savvy means you will constantly be in high demand; you can easily turn it into a side hustle. Most of these services can be rendered anywhere in the world, provided you are connected to the internet. You get to set your own hours and rates and enjoy all the flexibility and autonomy that comes with it.