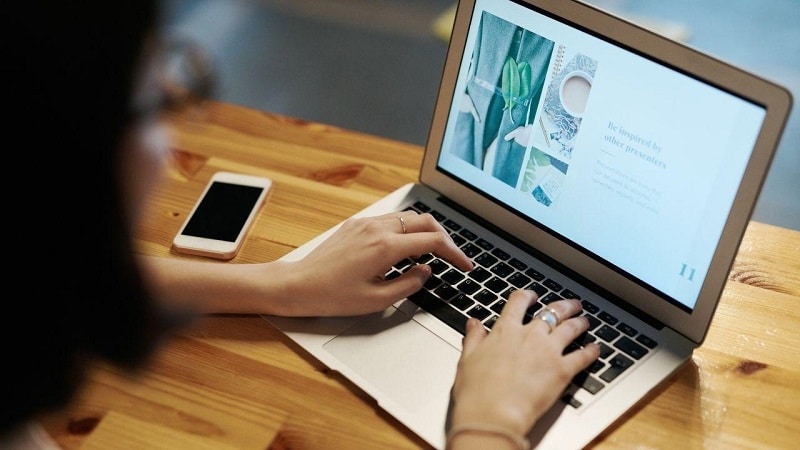 MacBook has more than 100 million users worldwide. And almost everyone must have experienced a time when it froze and added to your frustration.
Remember those times when you were using a MacBook, preparing a presentation, browsing your favorite dress, or beating your best score on Solitaire, and suddenly, your MacBook freezes in between. At this point, your 21st-century smart gadget seems to be a useless pet rock.
So, what do you do next?
---
Restart the MacBook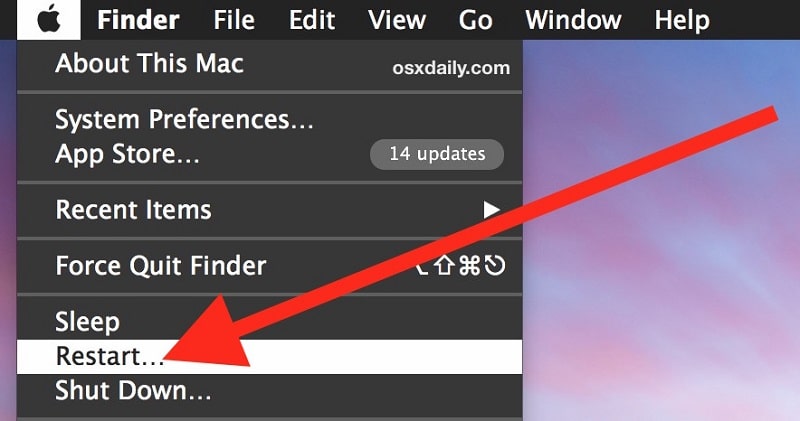 This is the most obvious or common thing that every MacBook user does. Here, some people consider flipping the switch on the power supply strip or pull of the power plug, but this may not show impeccable results at once. Instead, hold the power button for at least 10 seconds and restart the system using the typical method.
---
Force quit the unresponsive apps and software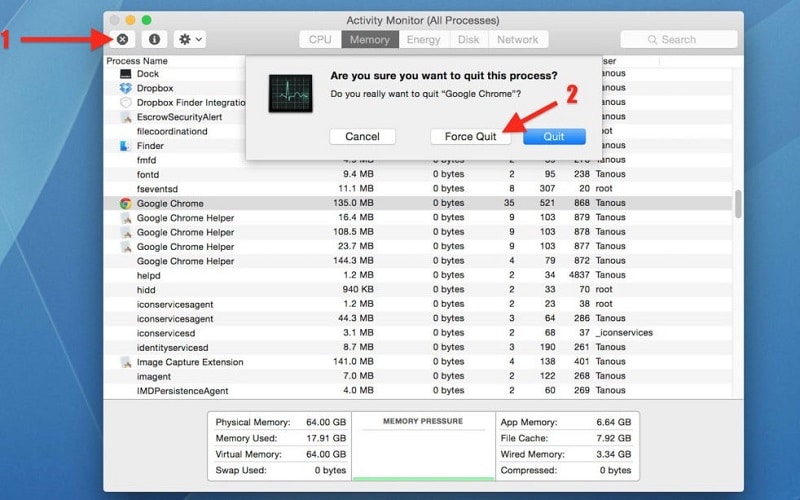 Start with checking your MacBook for any unresponsive apps that often end up in frozen operations. Sometimes, this ends up in a locked MacBook. If you experience an unresponsive app, click Ctrl + click the app icon in the Dock, and you are done. This will help you quit the application in seconds while helping you boost the MacBook's performance and speed.
---
Clear cache memory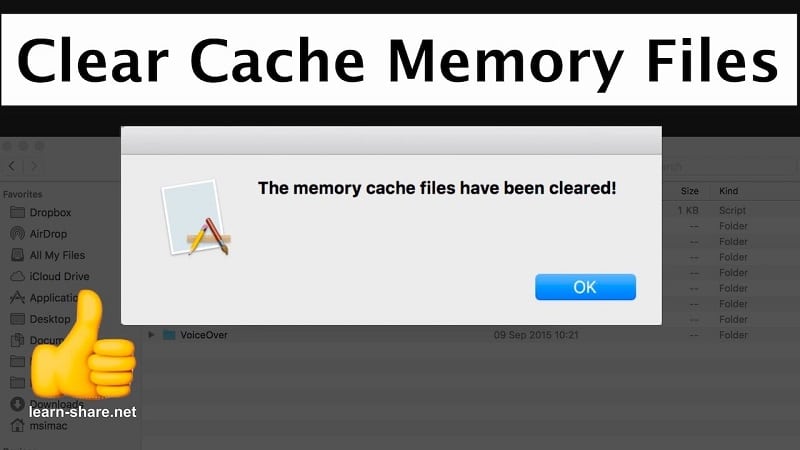 Sometimes excessive amounts of cache files and memory troubles the speed of your MacBook. Here, the only solution is to clean cache and cookies to pace up performance and bring back your system to its actual speed. Now, there are countless ways to clear cache, for instance – manually or via software. There are many online guides available to clean cache in Safari, Firefox, and other browsers. All you need is to learn the basic process, and you are all set to go.
---
Reset the system controller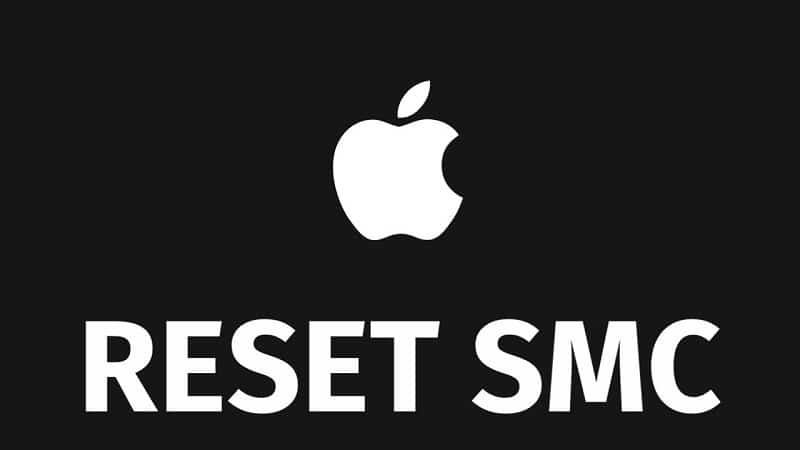 MacBooks are equipped with an SMC (system memory controller), which keeps track of a MacBook's aspects. Generally, it includes battery management to the backlighting of keyboards. In case you find your MacBook freezing with time, you should consider resetting the SMC to bring a difference in the performance.
Here, the reset process depends if your MacBook has a T2 Security Chip or not. For your information, the MacBook model 2016 and above comes with a T2 Security Chip enhancing the system's performance and overall security.
---
Boot up the MacBook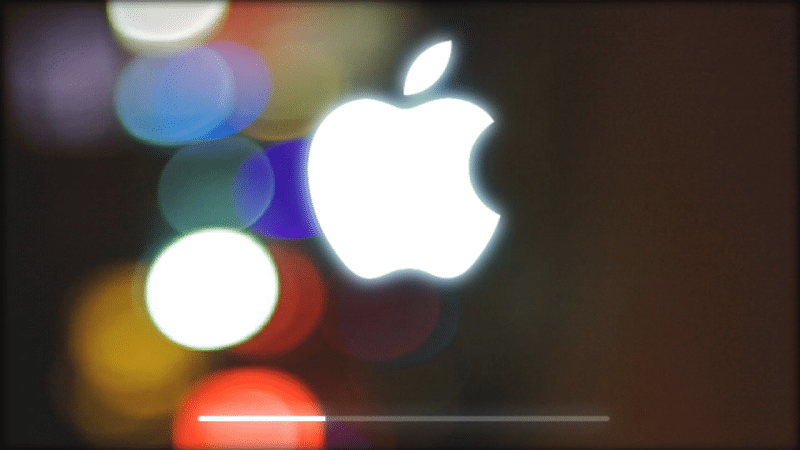 If you try to load the MacBook in a safe mode, you can expect to see many problems solving on your end. Several problems in the startup disk disable a few apps or software installed in the MacBook. For this, consider running the system in a safe mode for a while.
---
The bottom line
MacBooks bring a huge difference in your work operations and productivity. As a result, it has turned out to be the first choice for present-time professionals who can't compromise on quality.
MacBooks have many leverages to offer you; on the contrary, it does contain some concerning aspects to keep in mind. All you need is to learn how to deal with such problematic factors and find a robust solution to them.