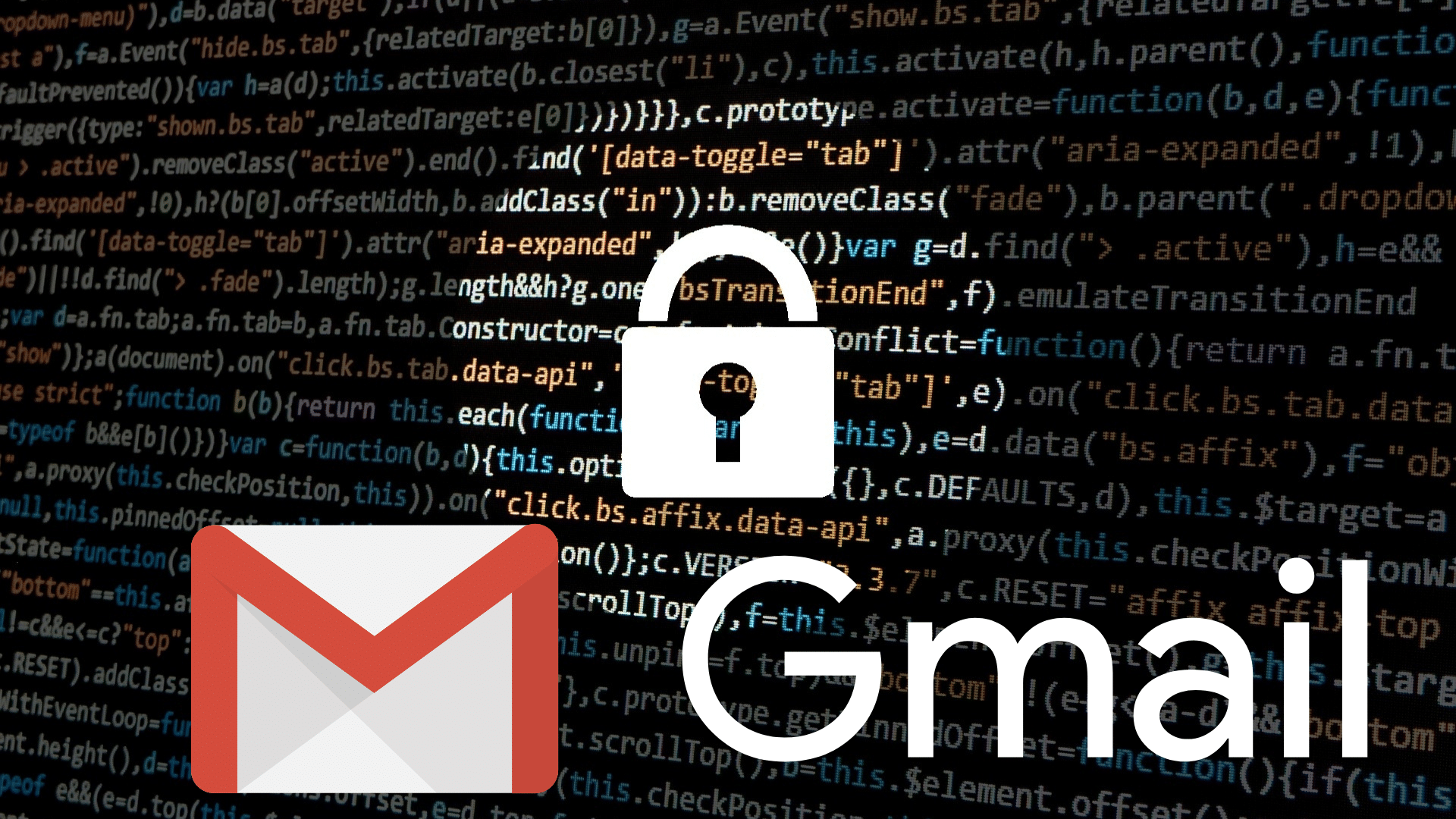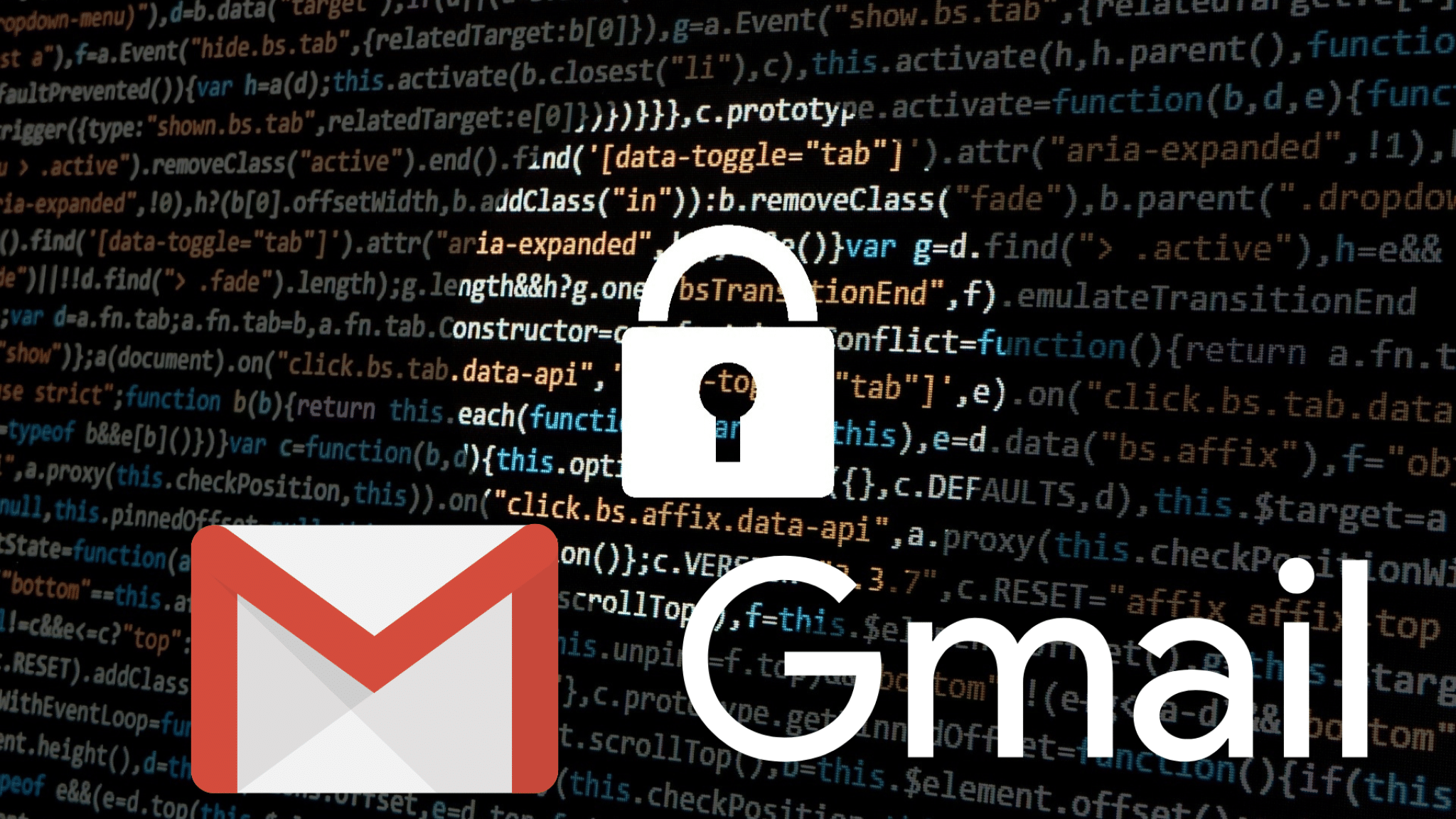 Do you think someone is hiding something and are unsure what to do next? Read on to learn how to hack a Gmail account.
Google is one of the best and most popular email service providers. Many people use their Gmail accounts for various purposes; some use it for personal use, while others use it for business purposes. Gmail hacking is not a new concept; many people want to know how to hack Gmail accounts. Many people want to know how they can protect themselves from such attacks.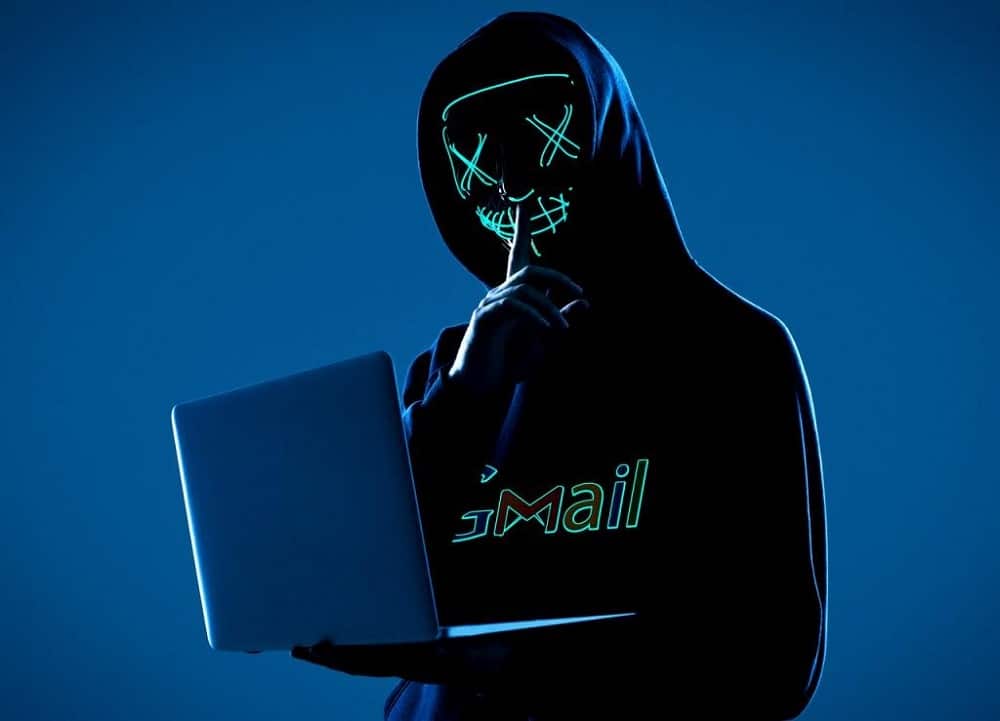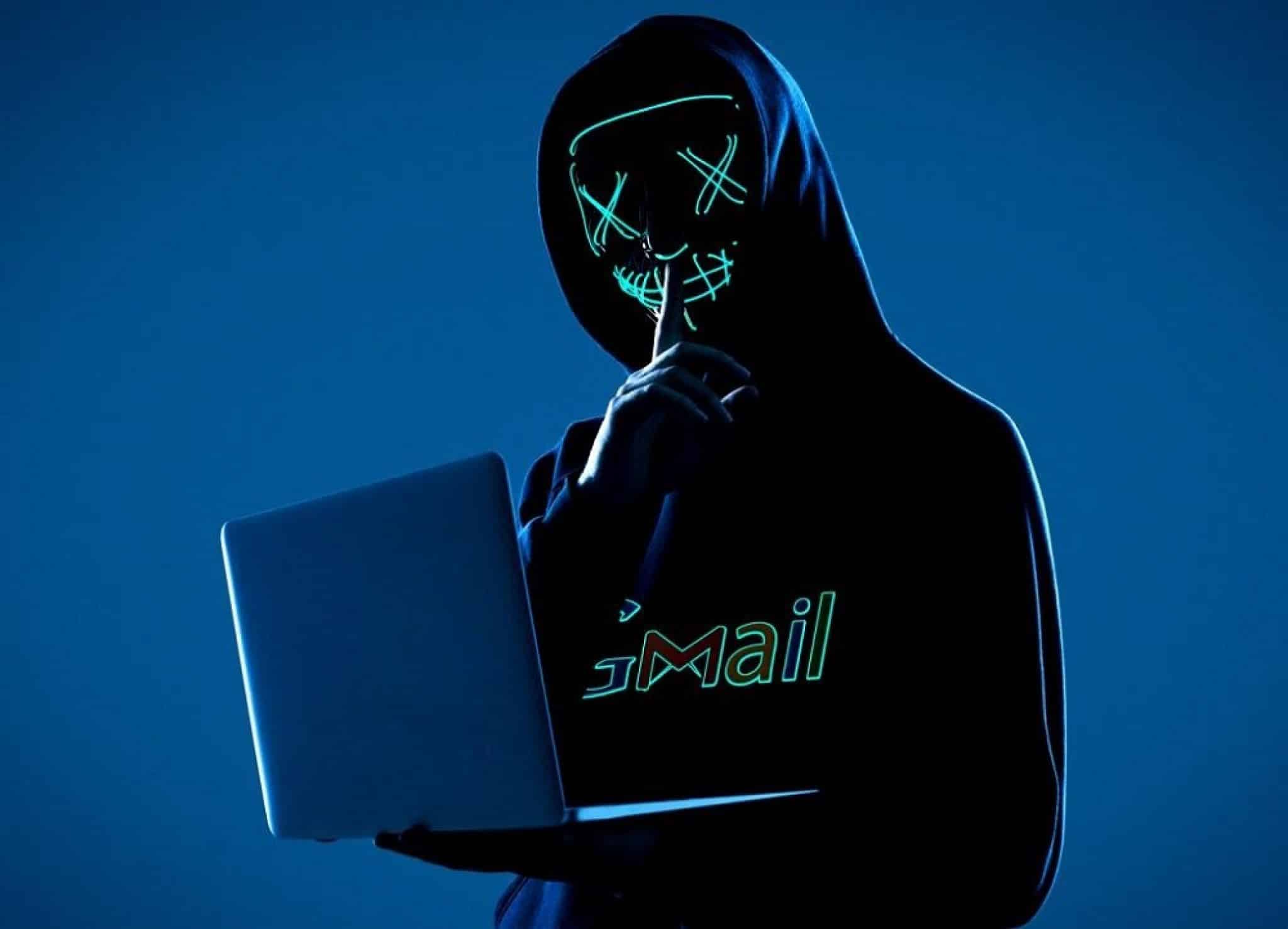 There are several ways through which you can hack someone's Gmail account but before we move further, let's look at why it is essential to learn about hacking a Gmail account:
First, you can protect yourself from being hacked by others.
You can check if your account has been hacked or not by getting a report on it once every 30 days or so.
You can keep an eye on anyone who tries to access your account without your permission and get rid of them easily so that you remain safe at all times without any issues whatsoever!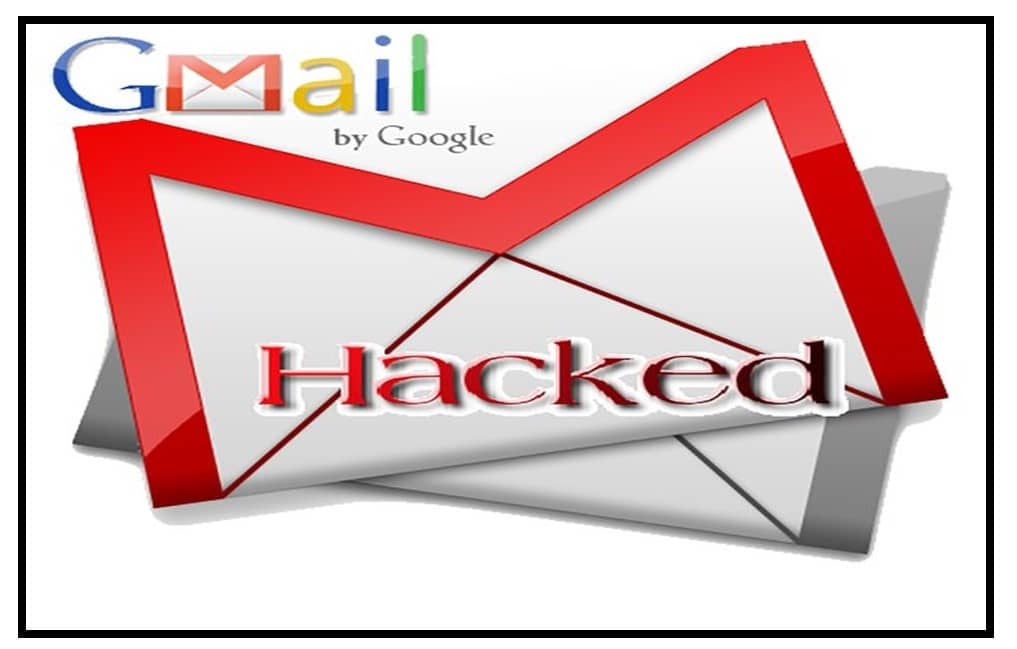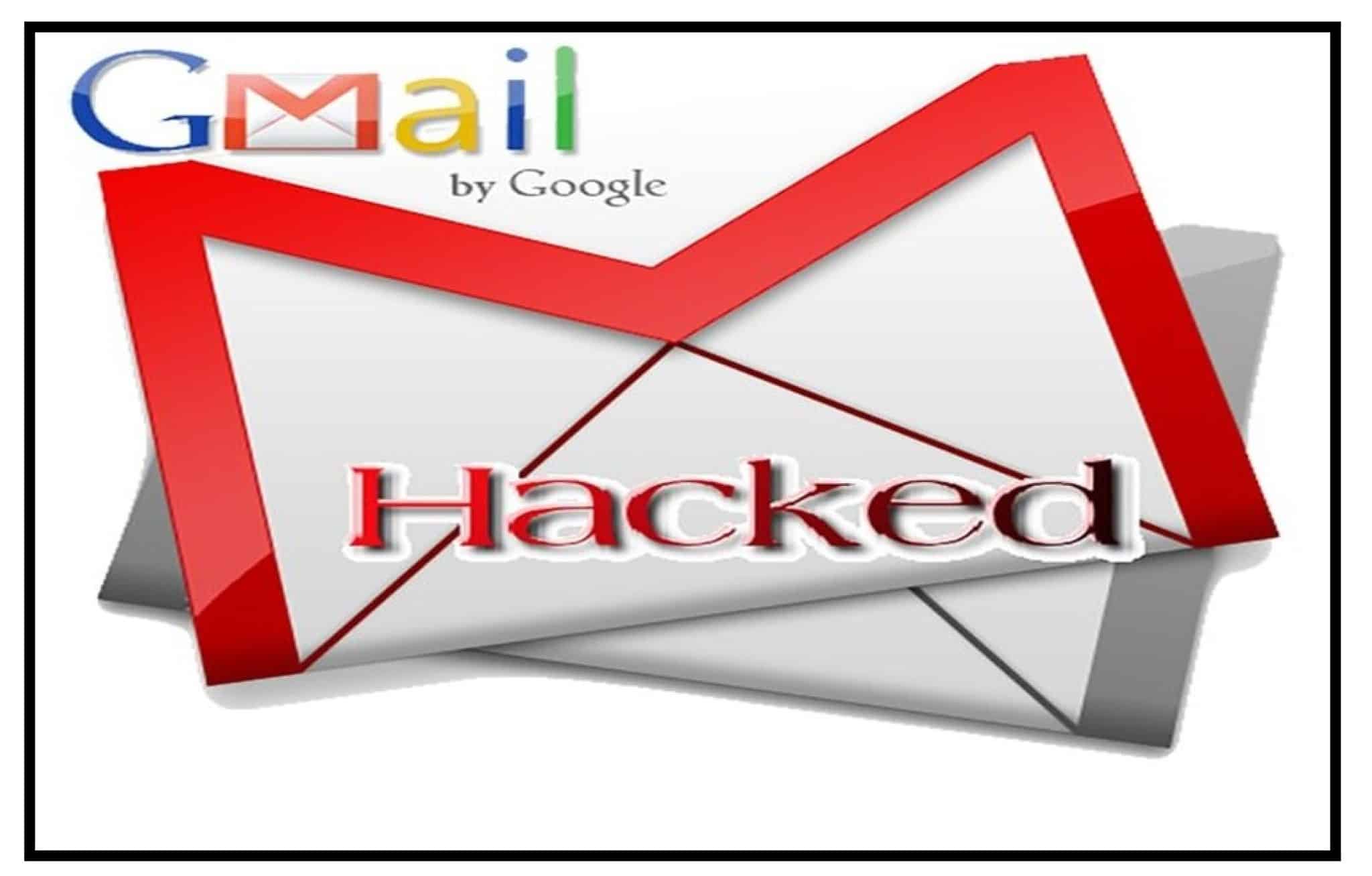 How to Hack Gmail Account by Password Recovery (step-by-step)
You can easily hack into any Gmail account using this method, except that you'll need access to either the phone related to the account or its recovery email.
Here's how to go about the same:
Step 1: First of all, go to the official website of Google and enter the email ID related to the account you want to hack. You, however, won't be logging in; instead, click the [Forgot Password] option.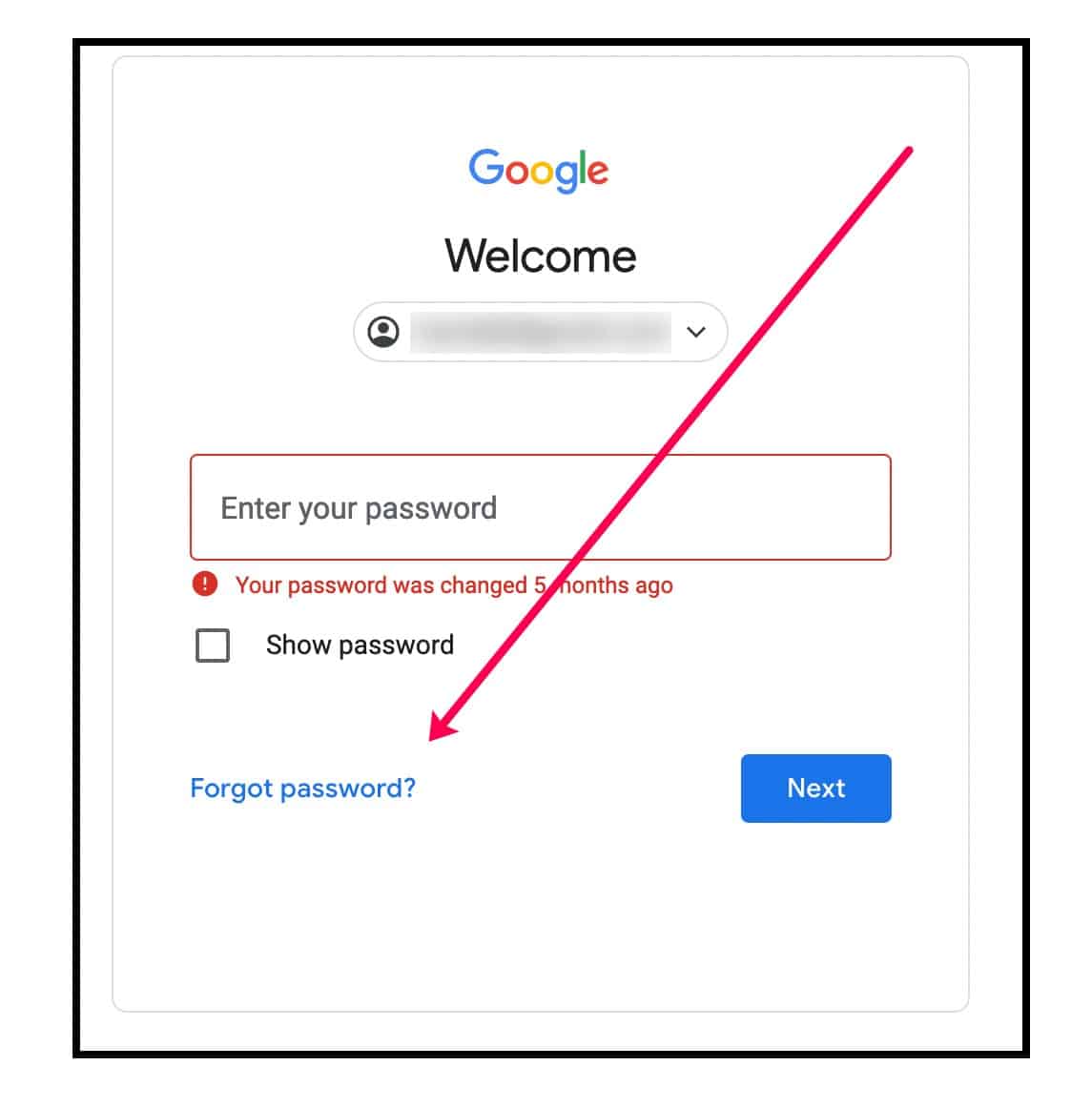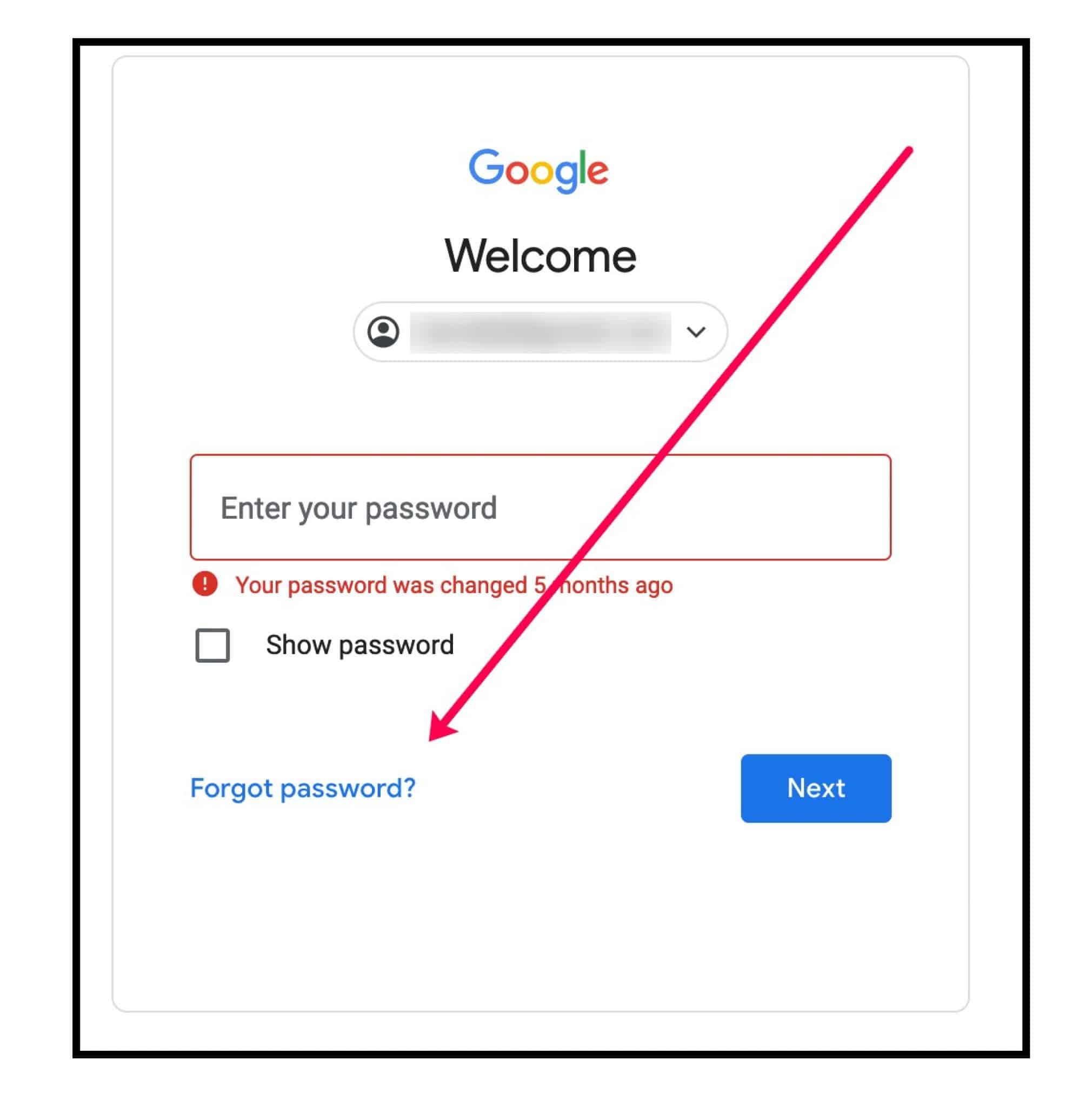 Step 2: Gmail will allow you to recover the account by sending a verification link/code to the recovery email or phone number.
Step 3: Simply wait a few moments after selecting a preferred option before accessing their email or phone. You can then check for the one-time generated code and enter it into Gmail.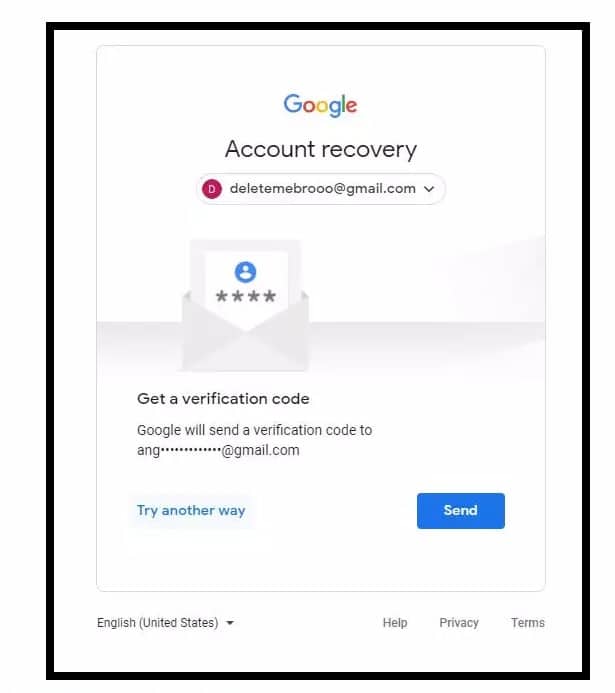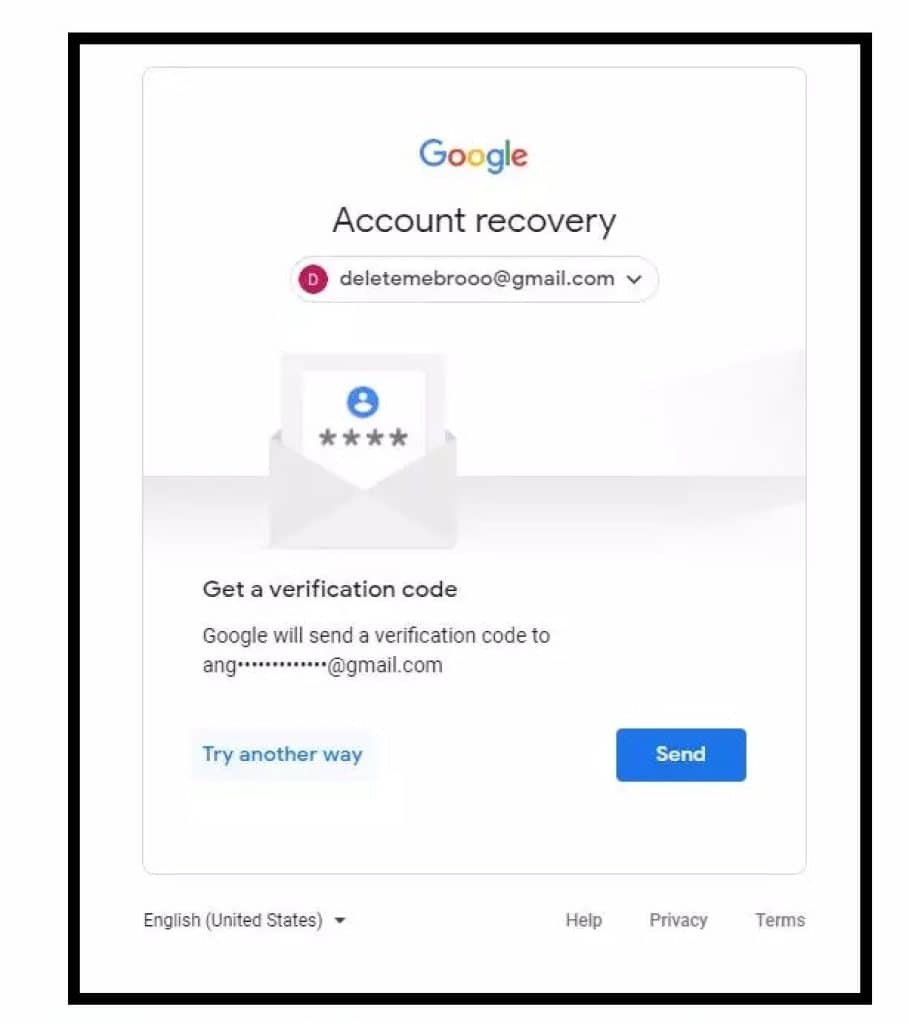 That's all! This will unlock the Gmail account, allowing you to set a new password.
How to Hack Gmail Account by Phishing the Target (step-by-step)
Phishing is a cybercrime which uses email or any other electronic communication to get sensitive information.
The phishers send a duplicate email that looks like it's from a bank or some other official organization asking for your credentials or other personal information.
The victim will click on a link in the email which takes them to a fake website that mimics the original site. The user enters their credentials on this fake website and gives away all their sensitive information without realizing it.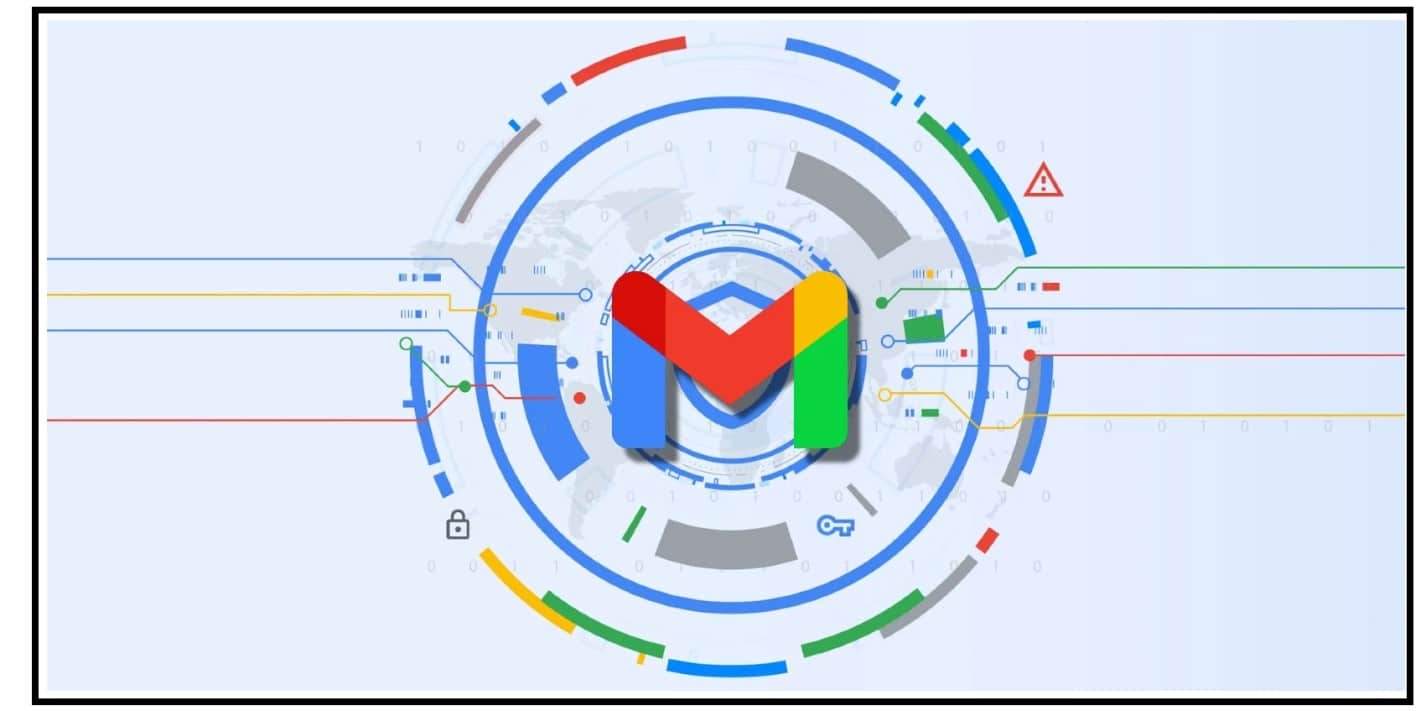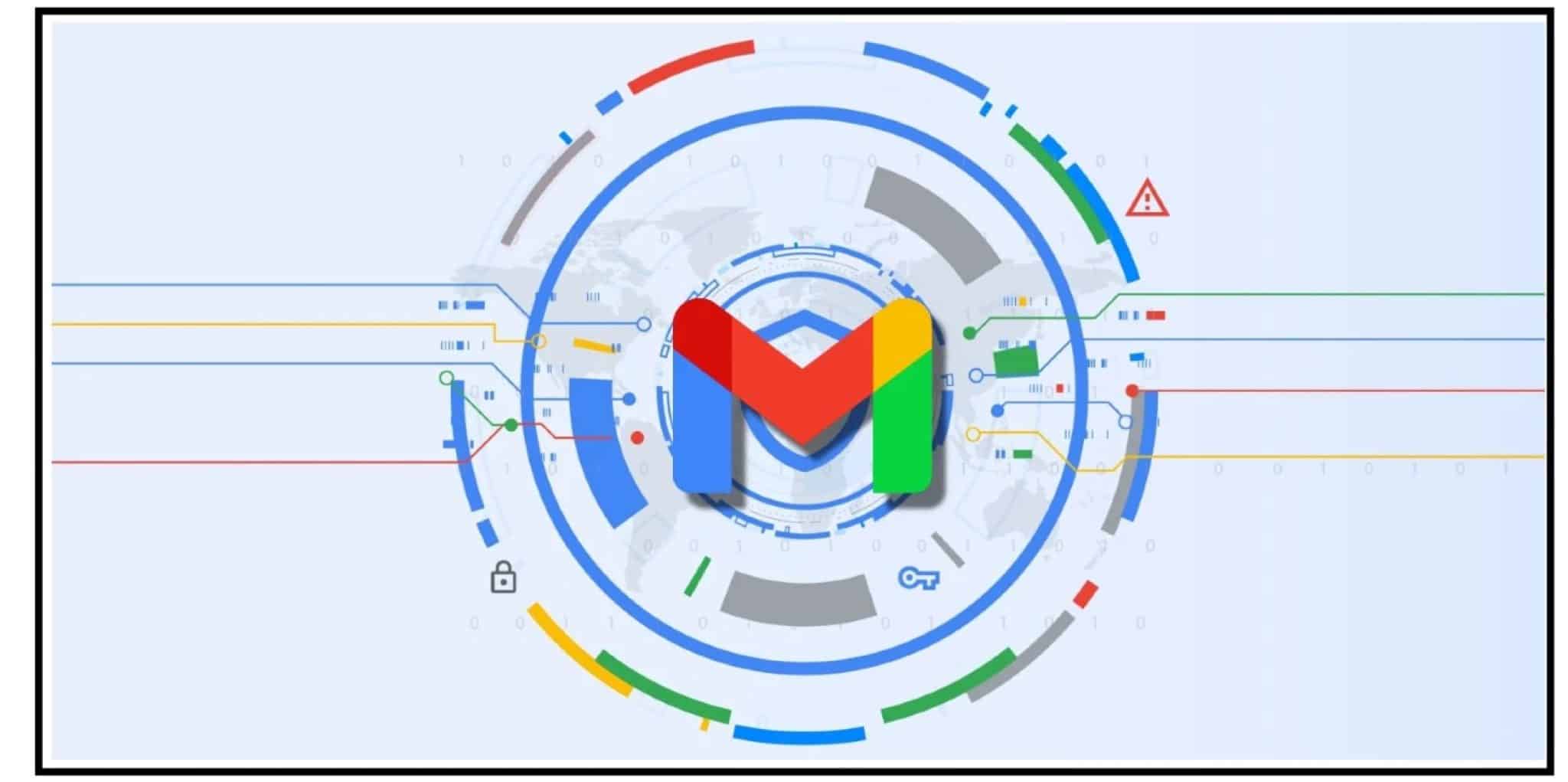 Here's how to use this method:
Step 1: If you can, obtain a phishing kit.
Step 2: Enrol in a free web hosting service. You will have to create a duplicate site that appears legitimate enough to fool your targets.
Step 3: Keep in mind that the site you create should direct them to verify their account and reset their password. However, you should record the current password because the fake duplicate site will not reset the password. To get this password, you will need to prompt the user to [Verify their Old Password] and perhaps the [Most Recent Password] they have ever used.
Step 4: Configure the phishing pack.
Step 5: Generate a valid email with a link to your fake duplicate site that is free of grammatical and spelling errors.
Step 6: Click to send the link to your intended targets.
Step 7: To create your duplicate phishing website, you can make good use of some free web hosting services like 000WebHost, AwardSpace, and InfinityFree.
How to Hack Gmail Account by Browser's Password Manager
Gmail allows users to save their username and password in Chrome or Firefox browser so that they don't need to type them every time they log in. This feature is called the browser's password manager (BPM).
You can access this feature by clicking on the [Options] button located at the top right corner of your Gmail page and then selecting the [Settings] tab from the dropdown menu. After opening the settings page, scroll down until you see the section called [Passwords & Autofill] and click on the [Manage Passwords] option present there.
But what about when you want to hack into someone else's account?
Here's how:
Step 1: Launch the most used web browser on your target's computer. This means you must be able to access the target's computer. If you are unsure about their default browser and have only a few minutes, open a link from an email or any help menu to open their default browser.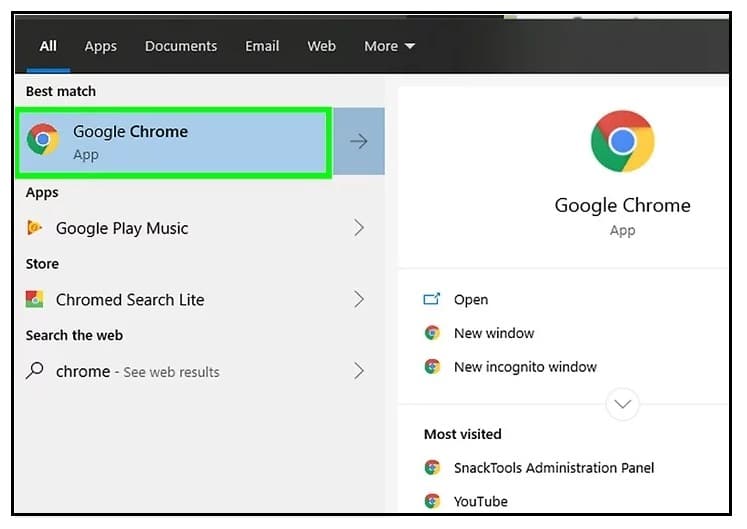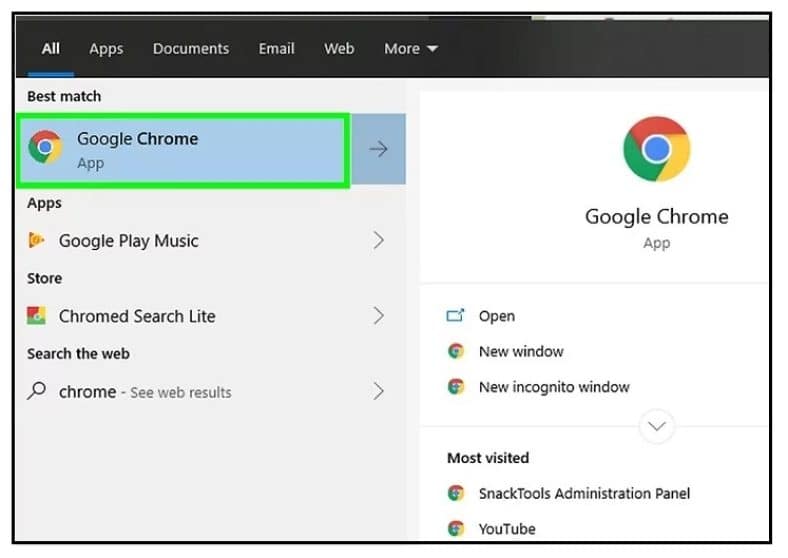 Step 2: As soon as you have access to the default browser
Step 3: Launch the password manager. The procedure for obtaining the password manager varies based on the browser.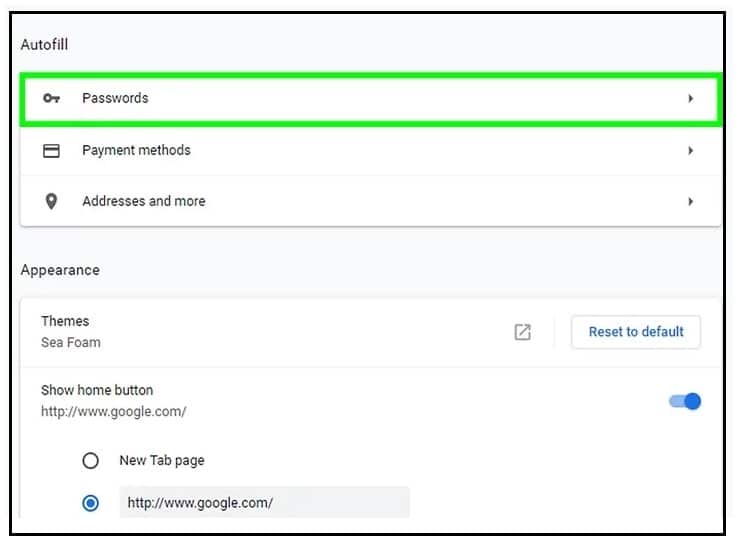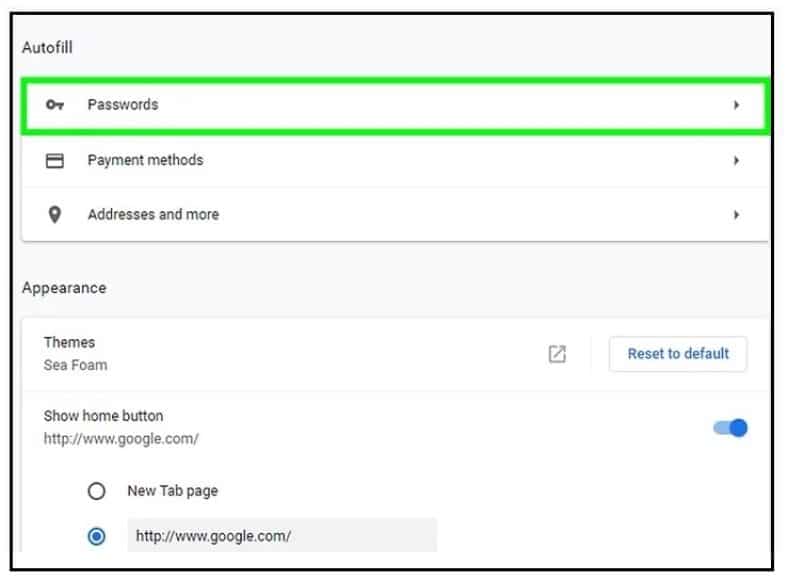 Select [Internet Options] from the Tools menu or the Gear button in Internet Explorer. Click the [Content] tab, then the AutoComplete section's [Settings] button. From the new window, click on the [Manage Passwords] button.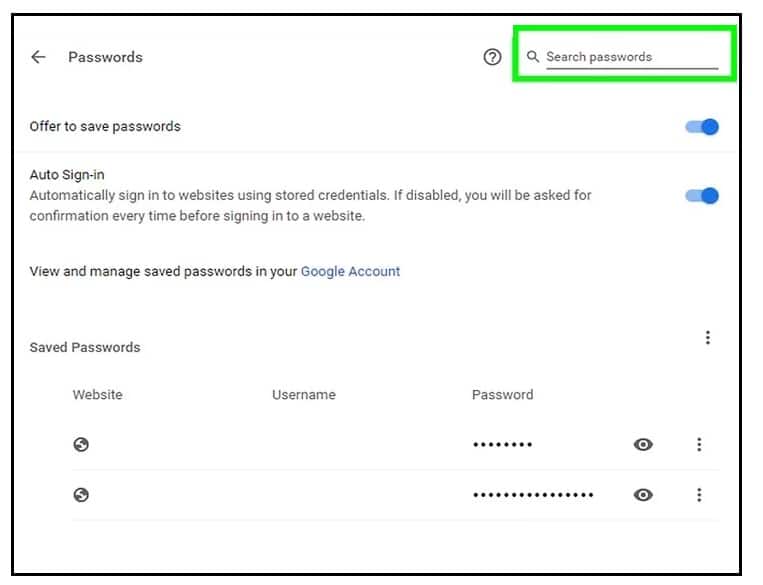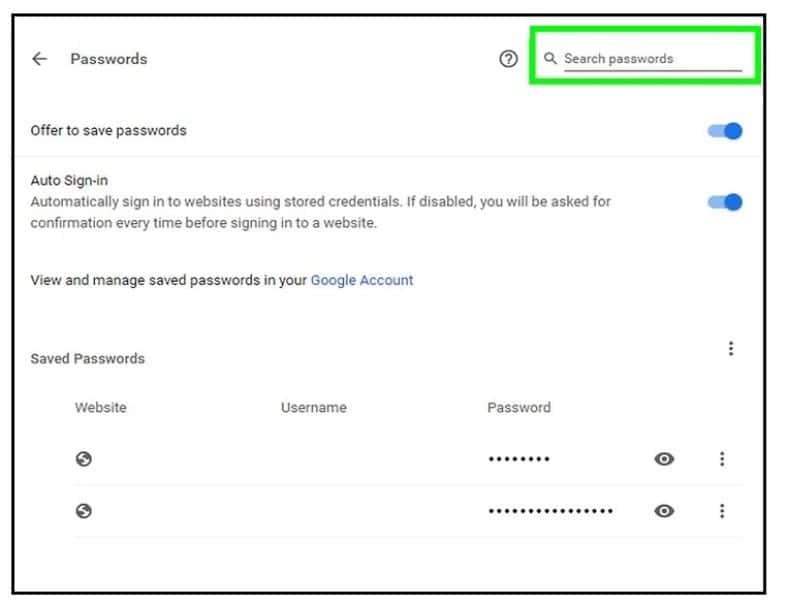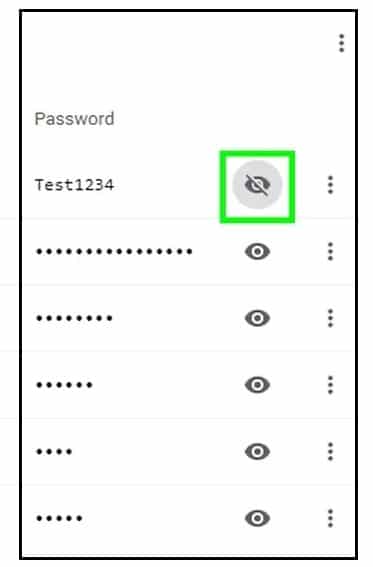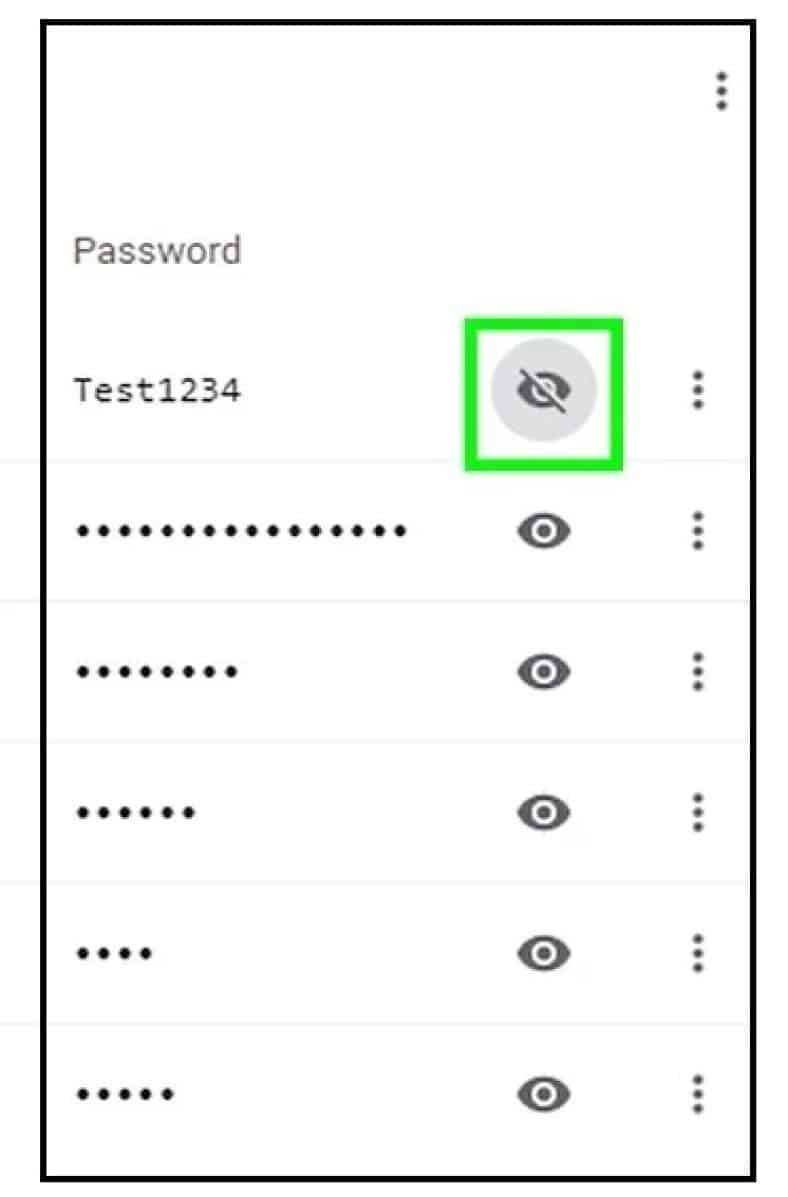 Chrome: Select [Settings] from the Chrome Menu button( it's represented by three horizontal lines). Scroll down to the [Passwords and forms] section after clicking the [Show Advanced Settings] link. [Manage Passwords] will pop up. Touch it.
Firefox: Select the [Options] button from the Firefox Menu button. Tap the [Security] tab, followed by [Saved Passwords].
Safari: Select the [Preferences] tab from the Safari menu. Navigate to the [Passwords] tab.
Step 4: Find your target's Gmail account password. Enter [Google] into the password manager's search bar. This is the quickest way to reduce the number of passwords on the list. Look for the target's Gmail address's [google.com] entry.
How to Hack Gmail Account with a Keylogger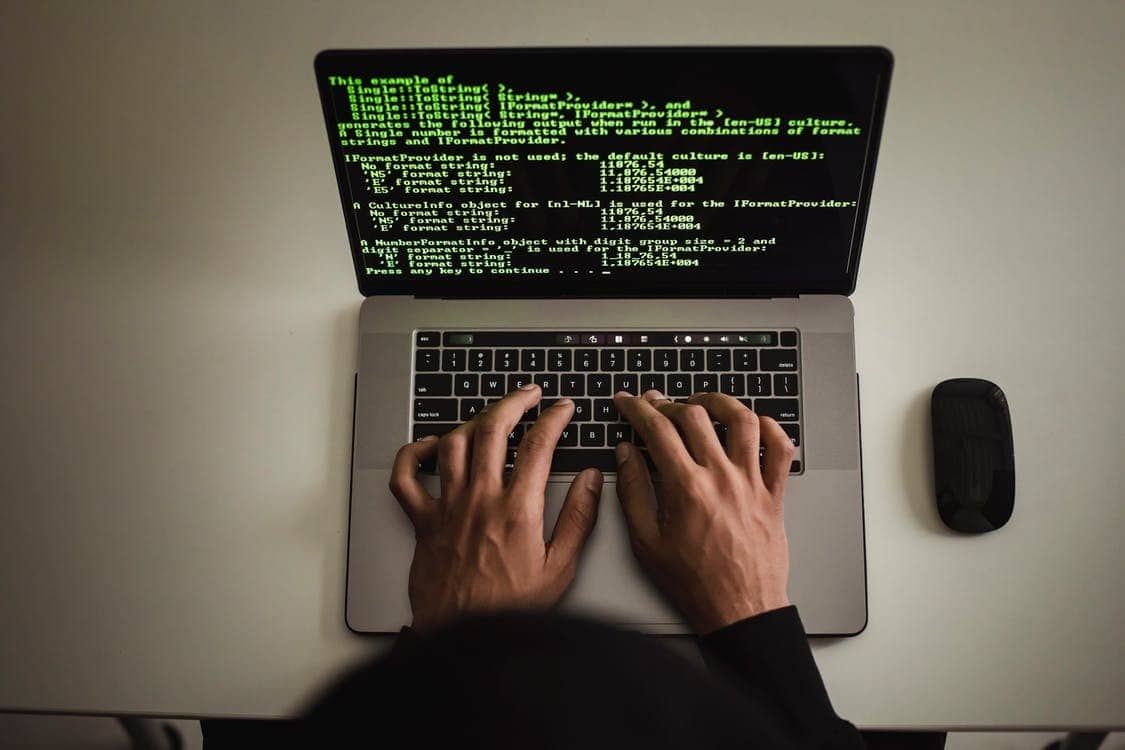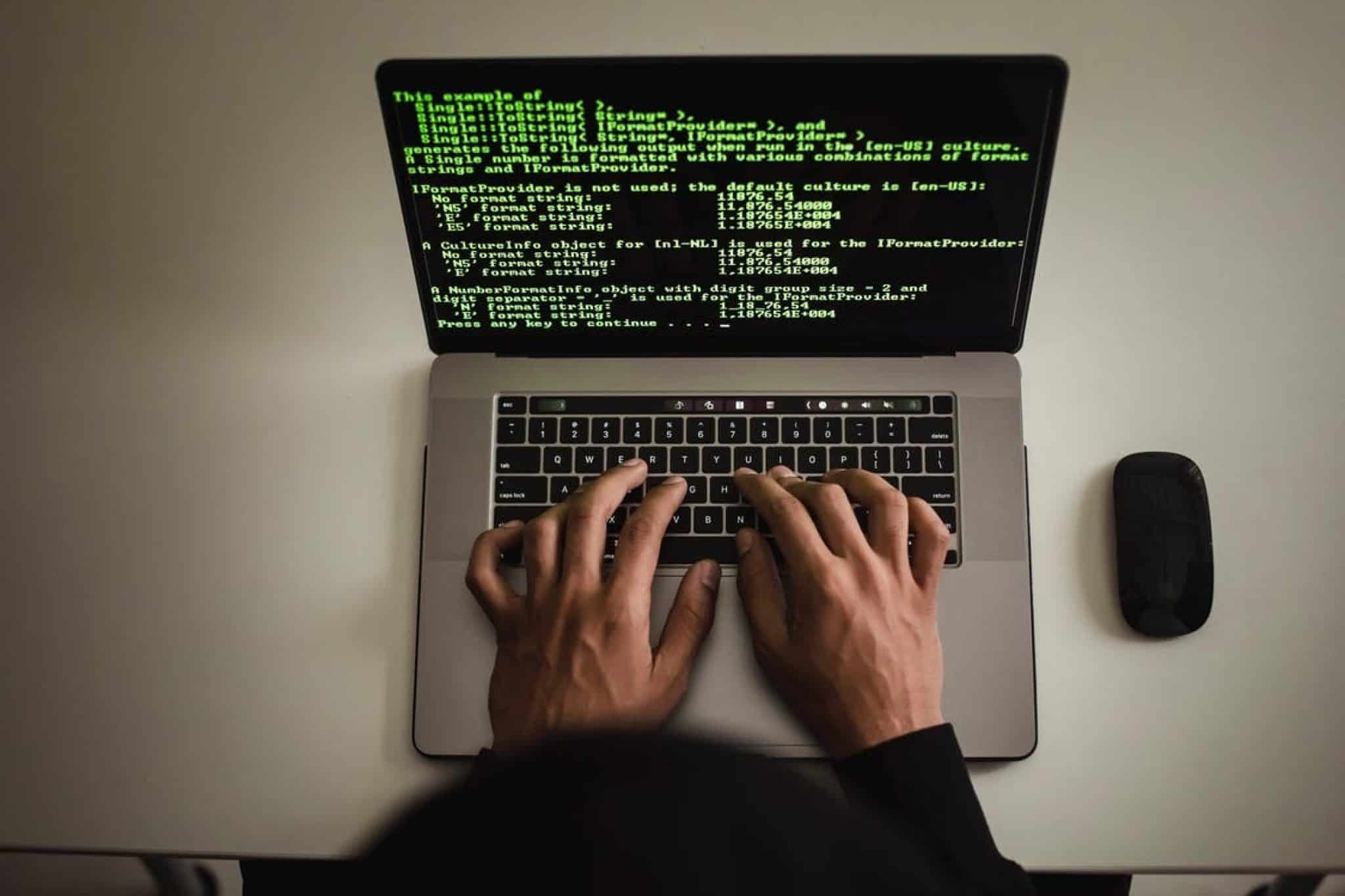 A keylogger is a type of software that monitors and records keystrokes on a computer. Keyloggers are often used by employers to monitor their employees' computer use, but malicious attackers can also use them to steal sensitive information such as passwords and credit card numbers.
Keyloggers work by recording every letter you type into your computer, including passwords, emails, and other sensitive information.
So to use it:
Step 1: Find a suitable keylogger program that meets your requirements, such as Actual Keylogger, KidLogger, and Spyrix Free Keylogger.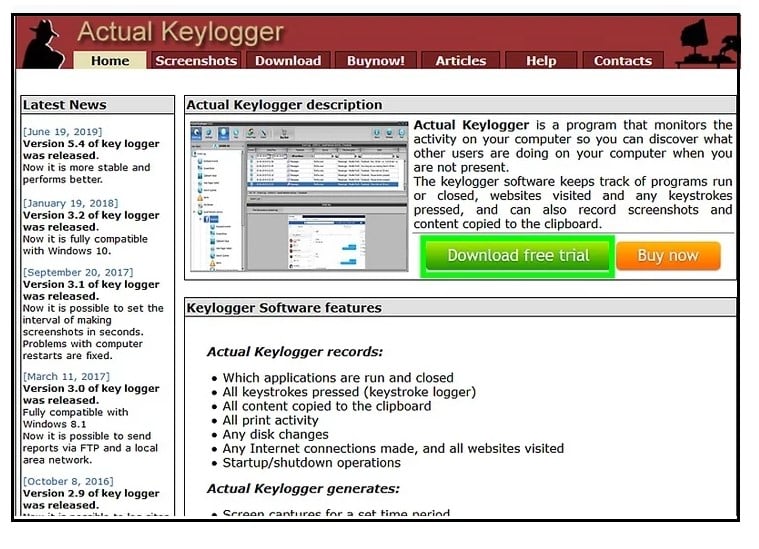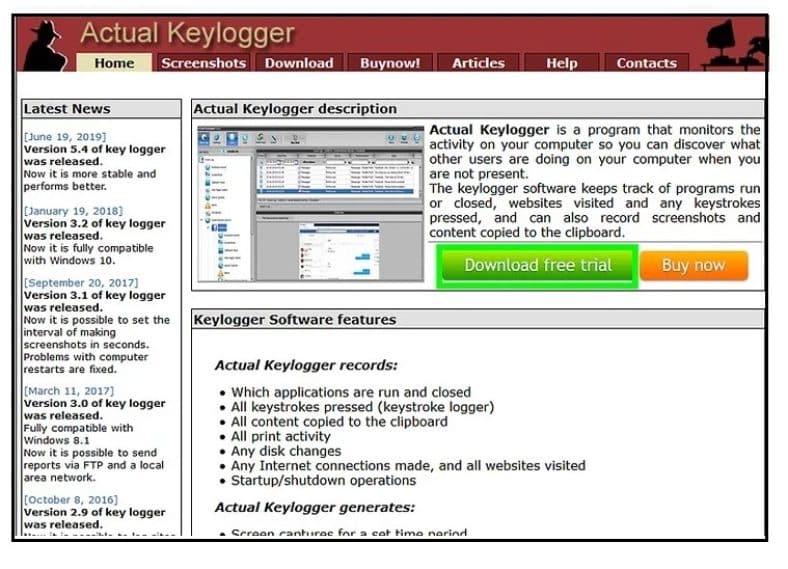 Step 2: Setup the keylogger on your target's computer. This will necessitate admin rights on the target's computer. The password is [Admin] or just a [Blank] space on many computers.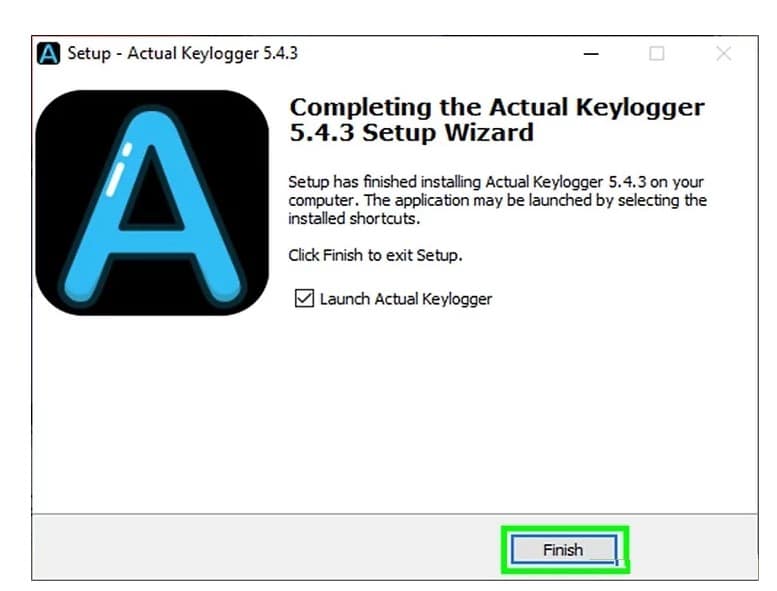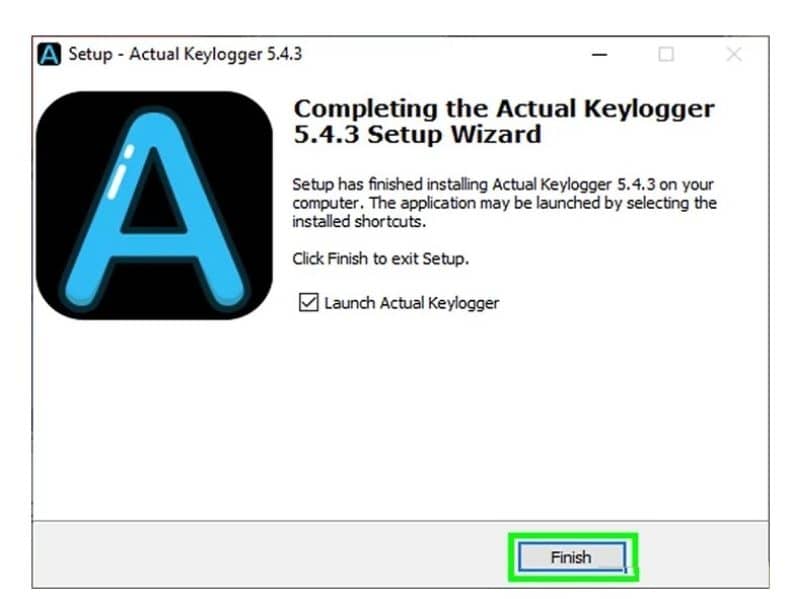 Step 3: Launch the keylogger service, so it can start recording the computer's keystrokes. The procedure may differ based on the program you are using.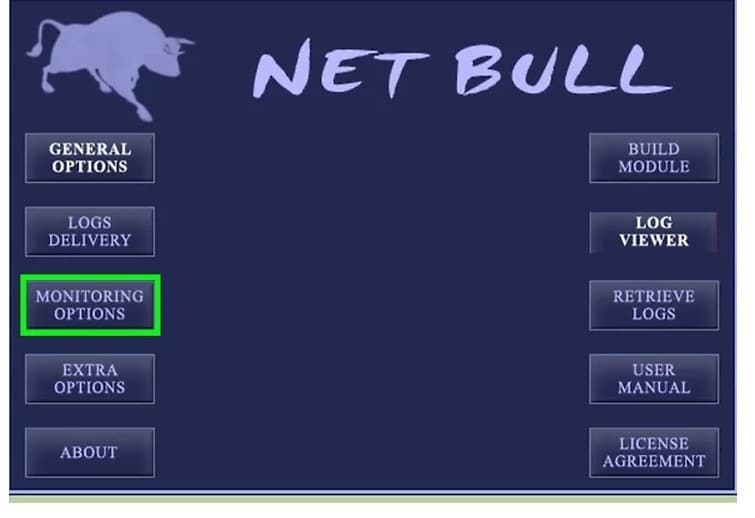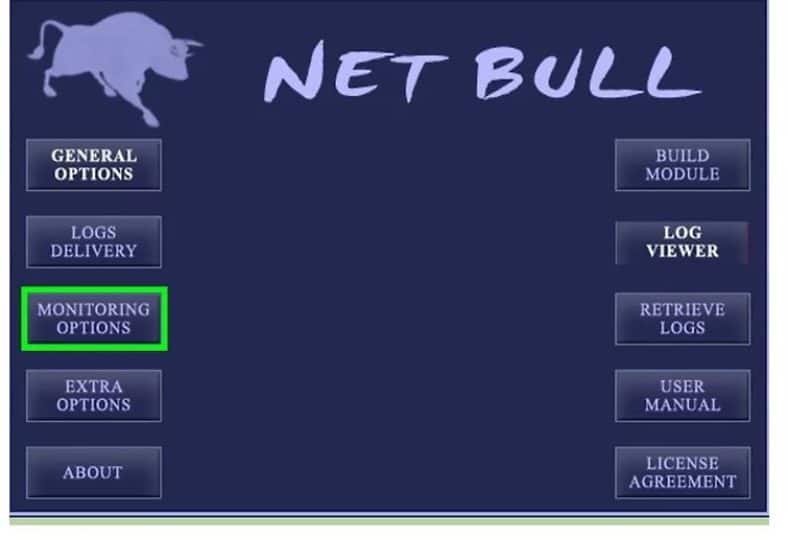 Step 4: Allow the keylogger to engage while the target is using the computer. The keylogger will most likely record a large amount of data. You can filter by the window in which the user is typing.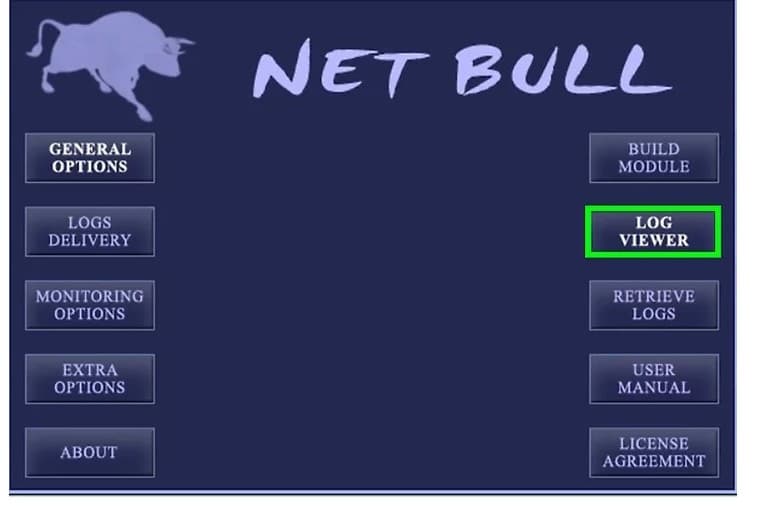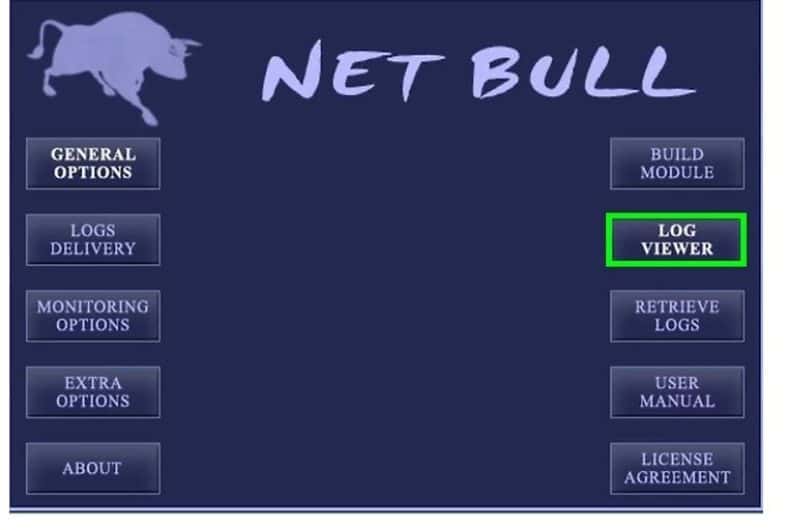 Step 5: Examine the logs. Some keyloggers will email you the logs. Others will need you to transfer them from the computer on which the program is currently running. Examine the logs until you locate what you believe to be the target's Gmail password. Then, you might be able to filter results based on the Gmail login page.
How to Hack Gmail Account by Package Sniffer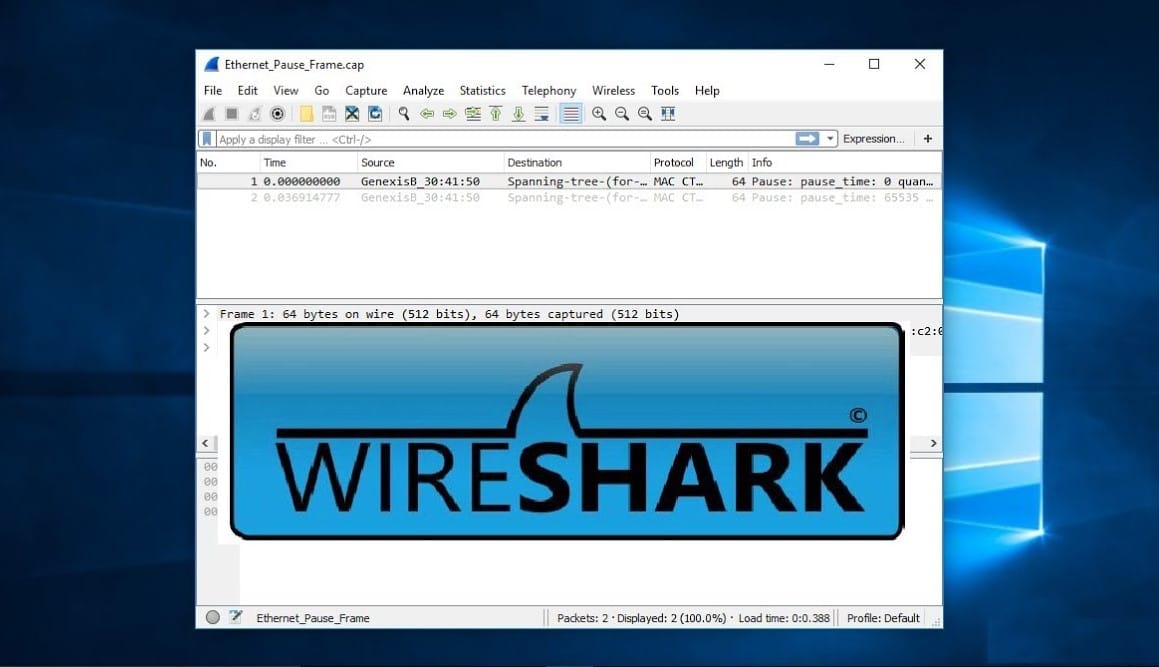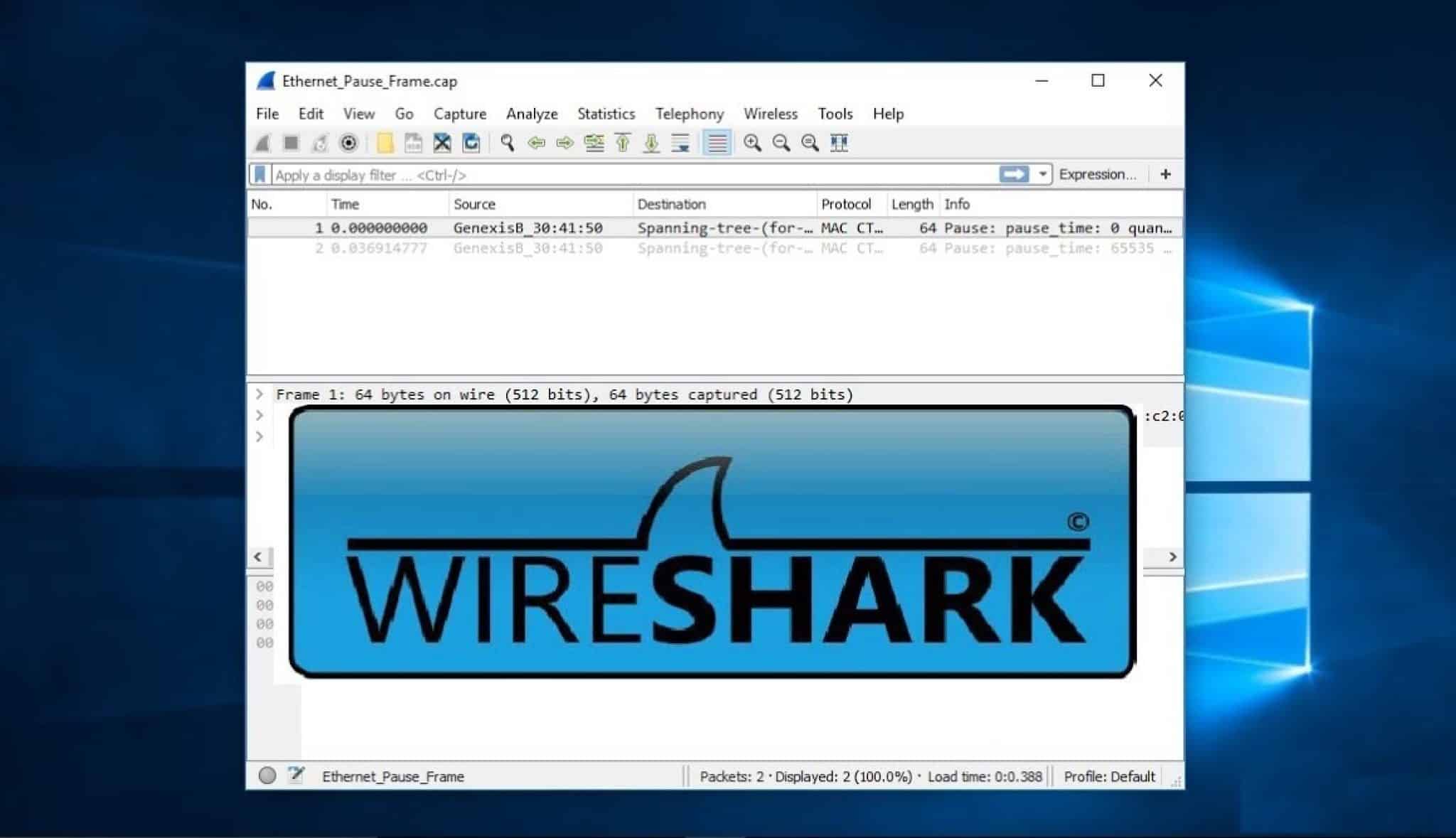 Hackers use packet sniffers to intercept data being transmitted over a network and copy it before it reaches its destination. So, when your target logs into Gmail, a file known as a "cookie" is downloaded to their computer. This cookie enables the user to remain logged in even after leaving Gmail.
A packet sniffer can detect such Cookies sent over a wireless network. If you discover a Gmail cookie, you can open it on your computer and potentially gain access to your target's inbox. Of course, you must be linked to the same wireless network as your target.
Furthermore, this will only work if your target is not using HTTPS protocol. Simultaneously, if their connection is secure, you will be unable to locate the cookie.
So to do this:
Step 1: Install Wireshark. It is available for Windows, Mac, and Linux. As with most programs, follow the prompts for a complete installation.  Ensure that the TShark component is installed during installation. This is required for snatching cookies over a wireless network. You will also need to install WinPcap.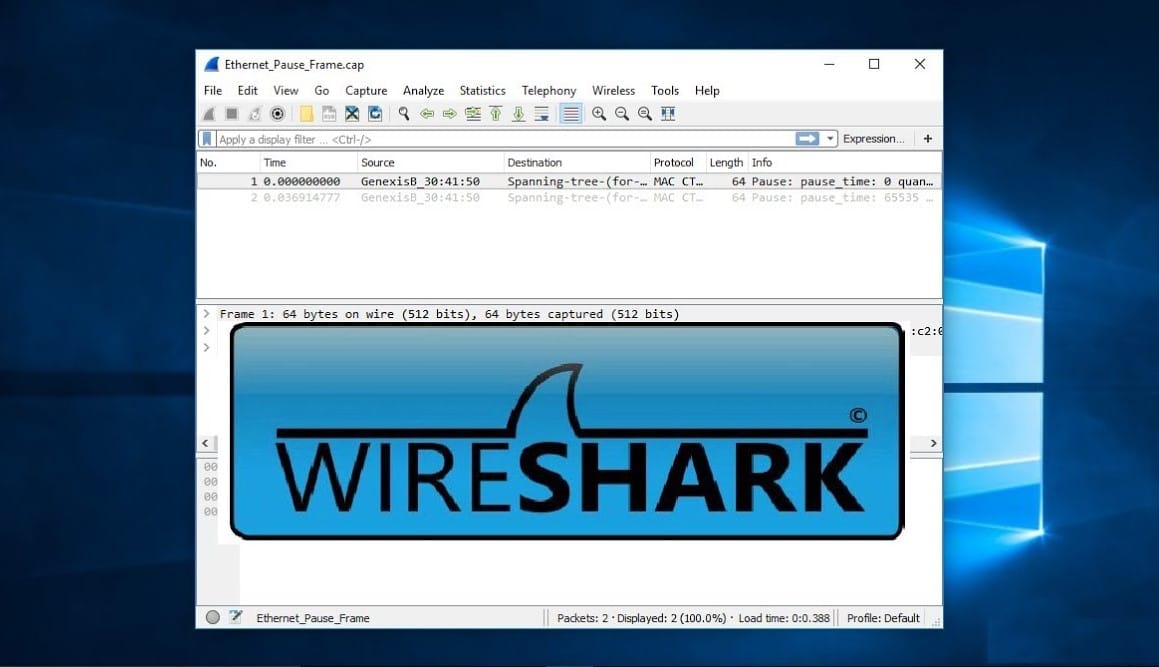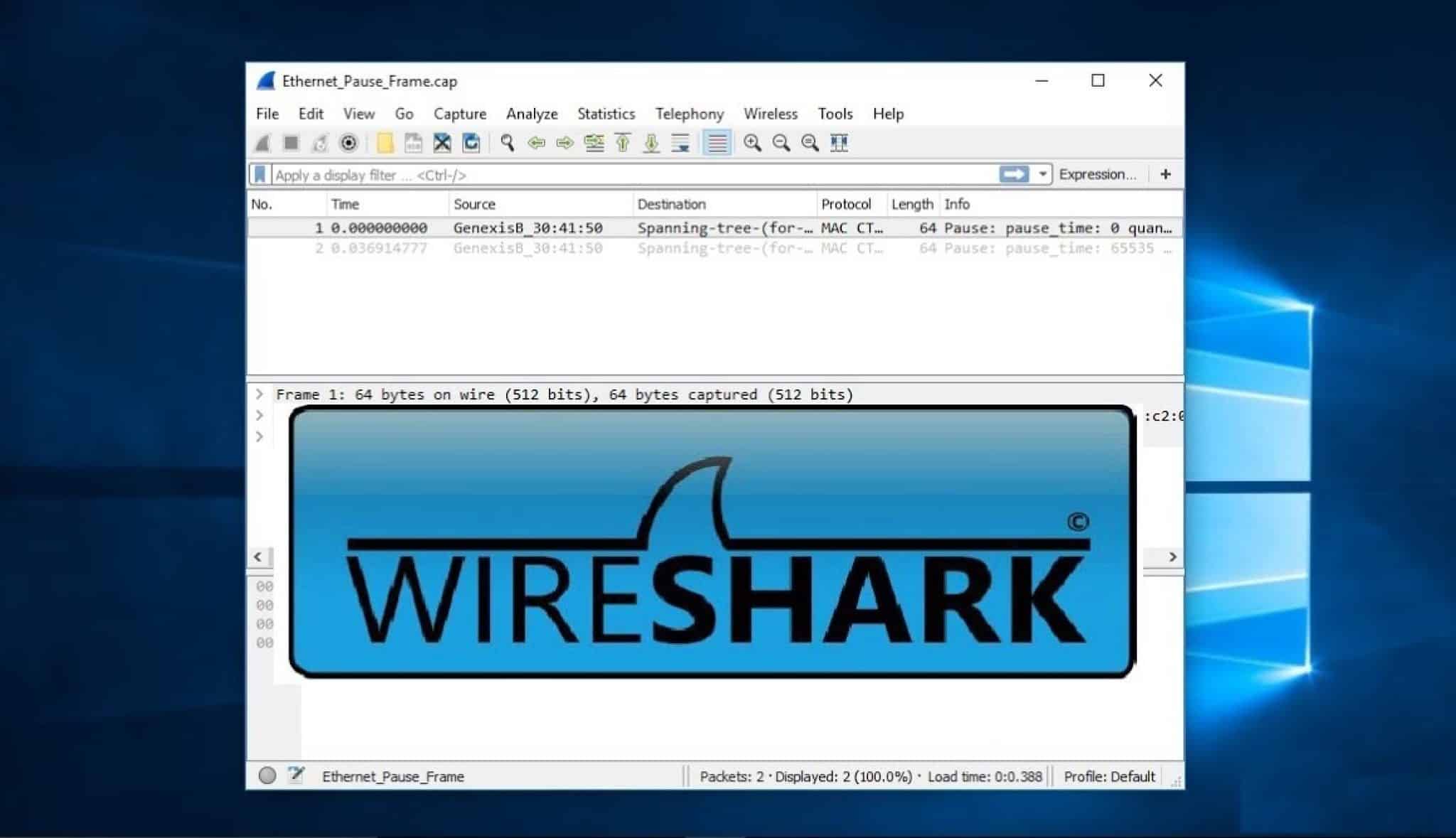 Step 2: You also need to Download and install Cookie Cadger. This Java program will detect and intercept cookies transmitted across a wireless network.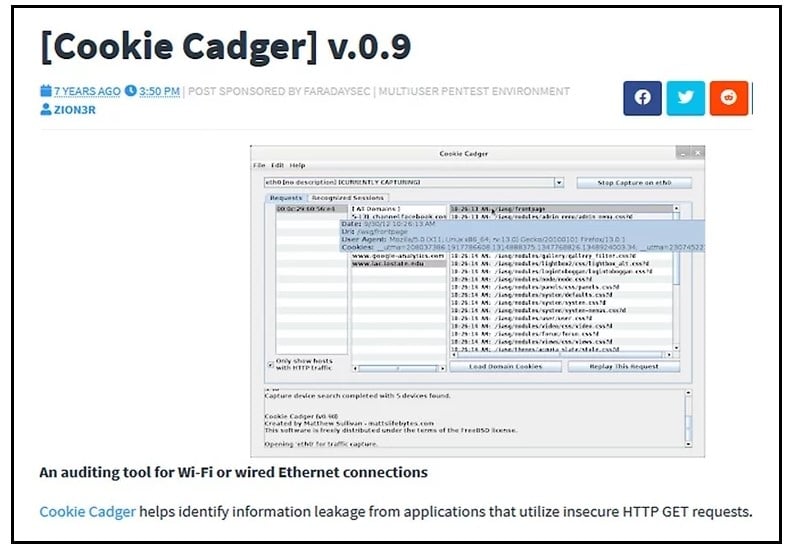 Step 3: Connect to the very same wifi network as your target.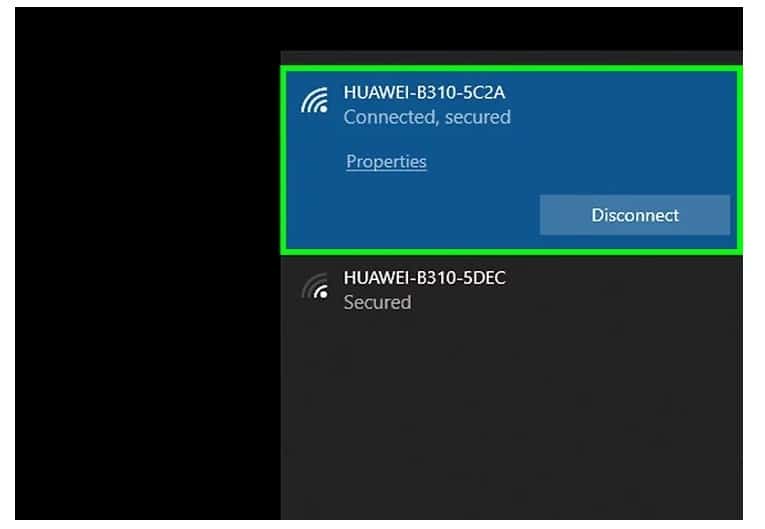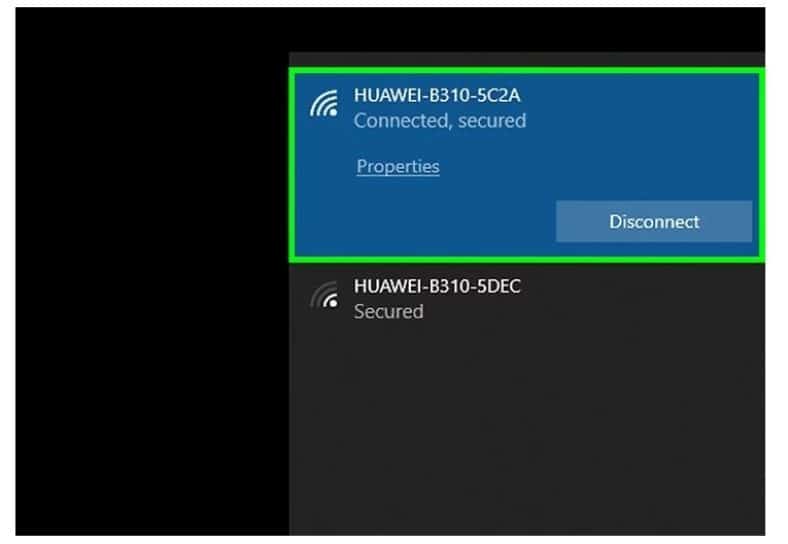 Step 4: Tap to open Wireshark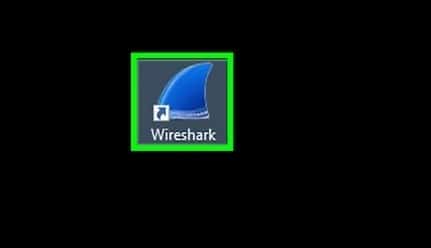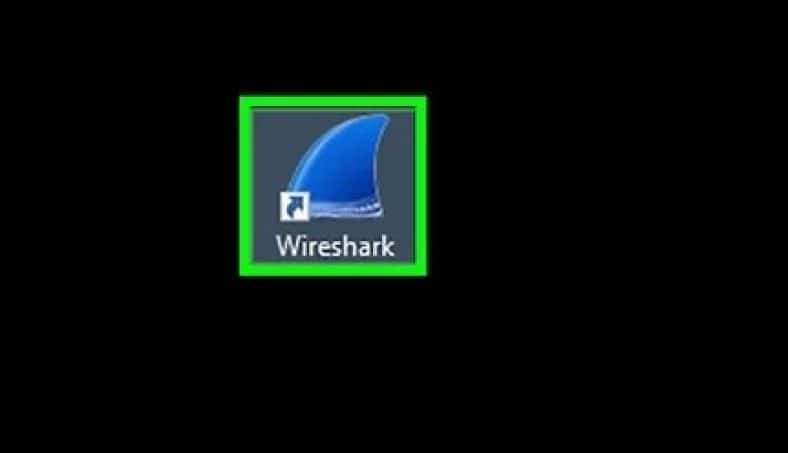 Step 5: You should see the main frame populate with unsecured cookies from other people using the network.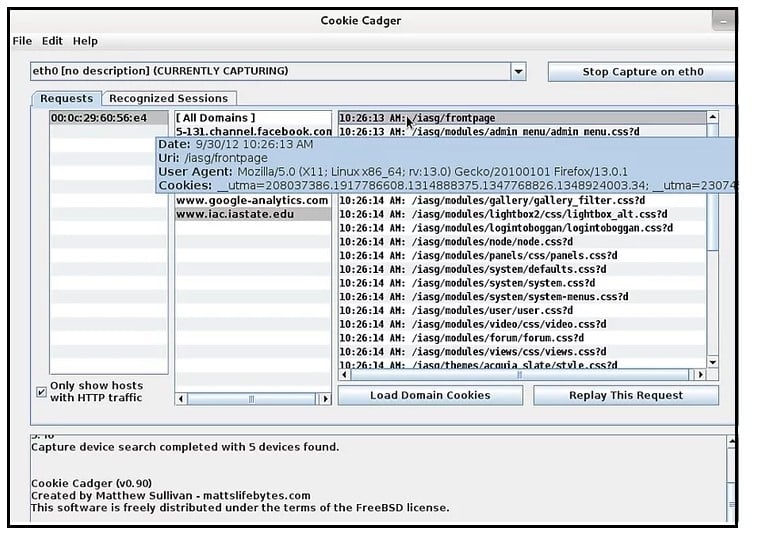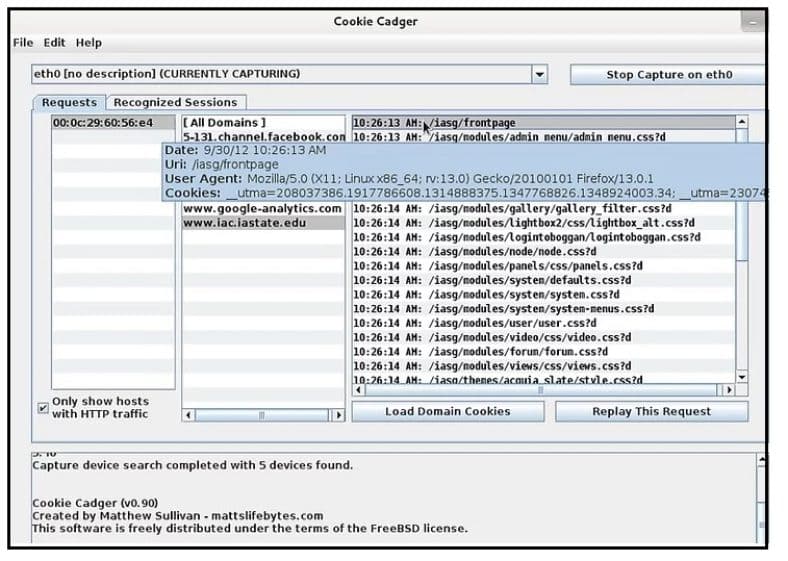 Step 6: Using the domain filter locate Google cookies.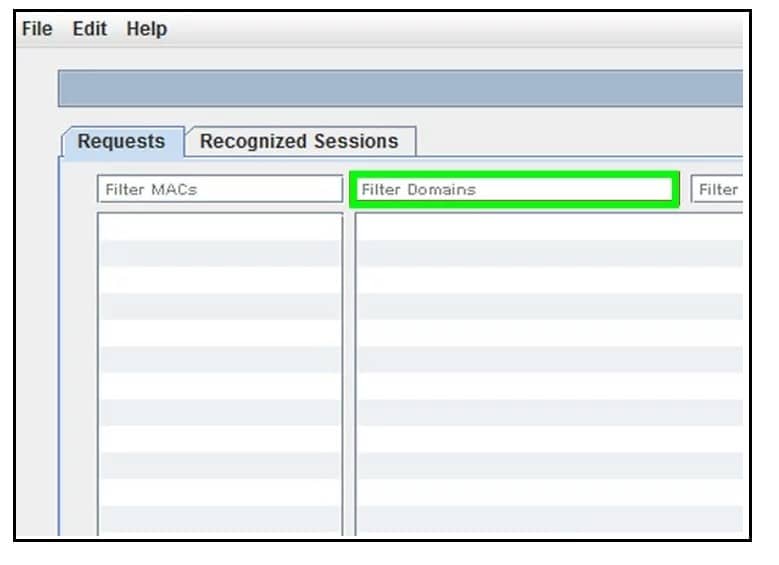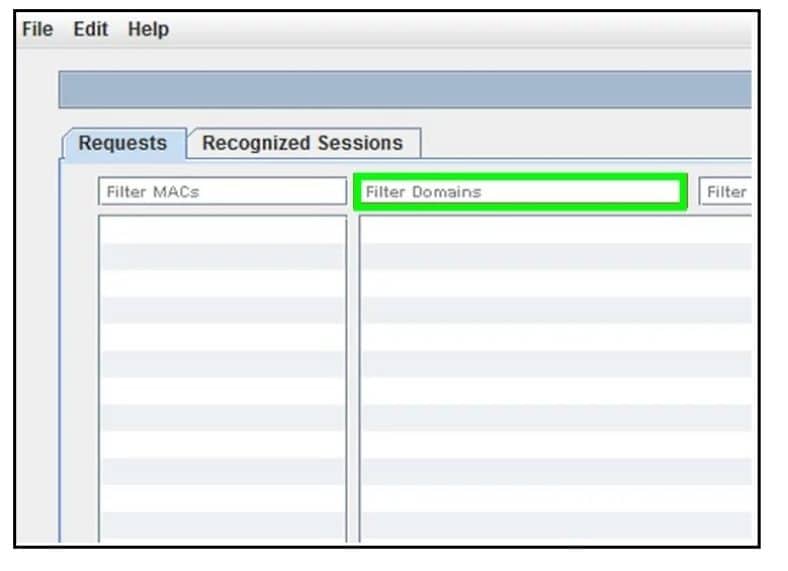 Step 7: When you find a Gmail cookie, tap the [Replay This Request] button. This will place the cookie on your web page. The correct cookie will direct you to the target's inbox. You must, know that you won't be able to access this person's Gmail when they log out.
Other Ways to Hack Gmail Account
There are different ways of hacking Gmail accounts. Some of the methods are easier than others, but the bottom line is that they all work if executed correctly. Here are some of the ways in which you can hack Gmail accounts:
---
Hack Gmail Account by Guessing the Password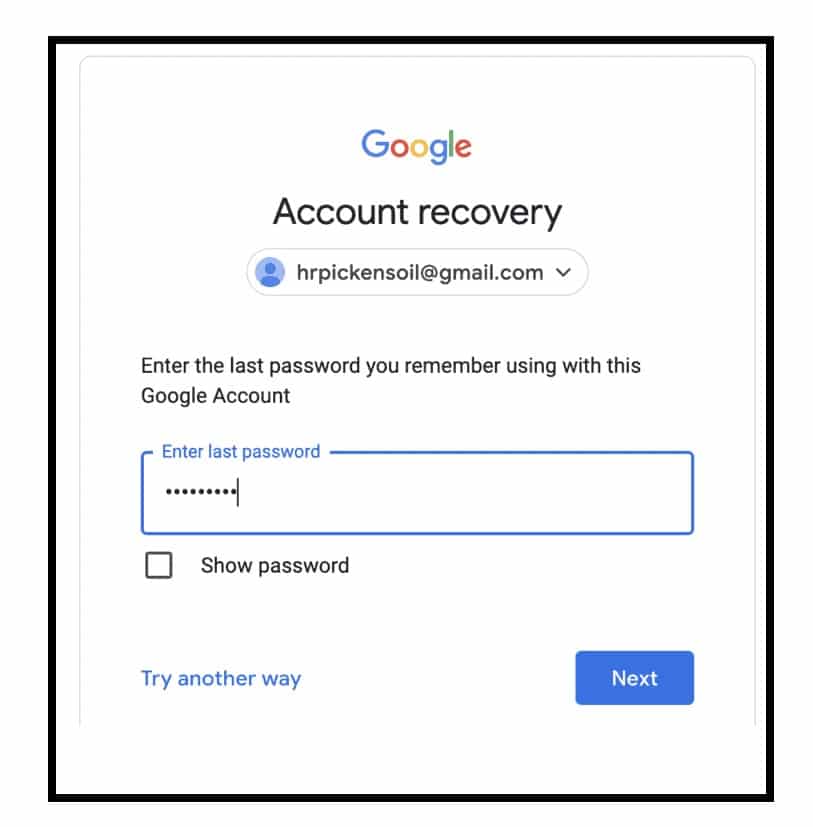 When trying to hack someone else's password, this option is always most people's first option. However, you don't have to start with it basically. So the other options above are for hacking the account without using a password, but here you can basically make it to log into your target's account with a password.
The idea behind this method is that when someone creates an account somewhere online, they tend to use the same password across multiple accounts, so if you find out any one password, then you can easily guess other accounts as well.
Users who do not take choosing strong passwords seriously are the easiest targets for hackers attempting to guess passwords.
---
Hack Gmail Account by Gmail Password Hack Tool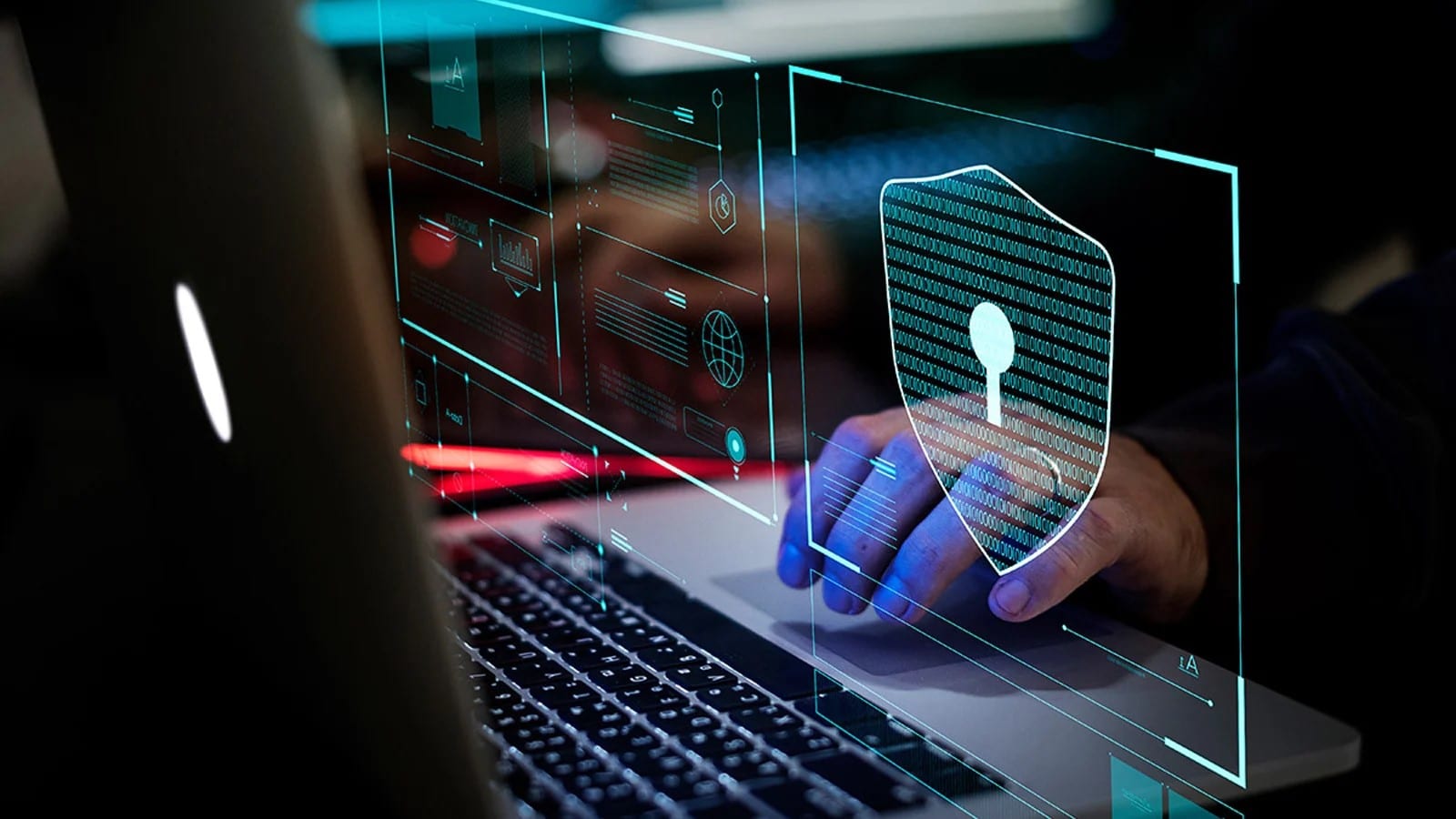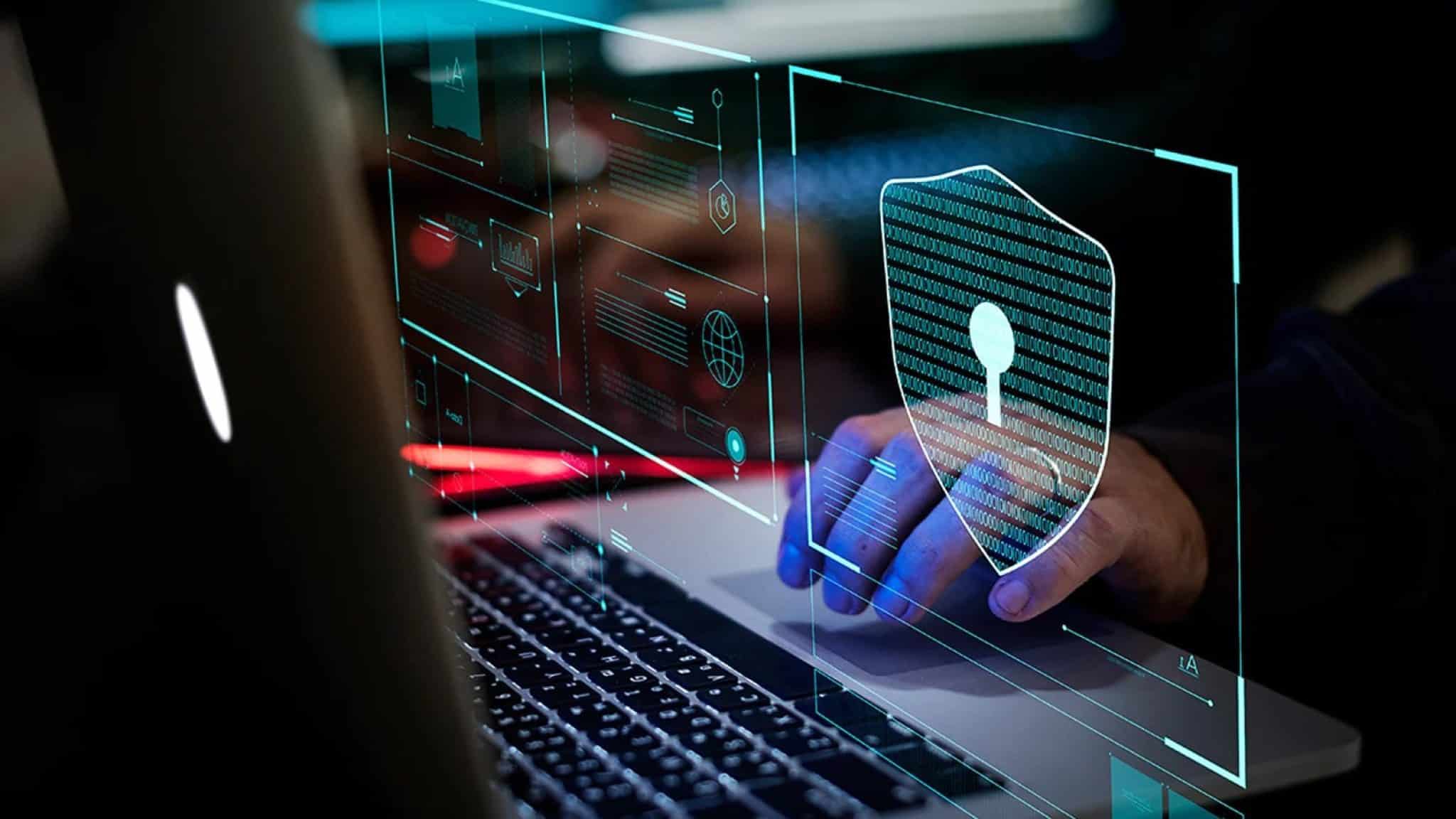 Gmail password hack tool is an online tool that lets you hack your target's Gmail account very simple. It can be a free online website or software which provides you with a simple interface and easy steps to get your target's password hacked.
This is the best method to hack a Gmail account or any other email account without hacking. You just need to enter the login credentials of your Gmail account and click on the [Hack] button. The program will then connect to the server and start searching for the password. Within minutes, it will display your password in plain text on your screen.
The best part about this tool is that most of them won't require any root access or any other technical knowledge from your side. Some of such amazing tools include  UMobix, Clevguard, and Hoverwatch.
---
Hack Gmail Account by an Infected Link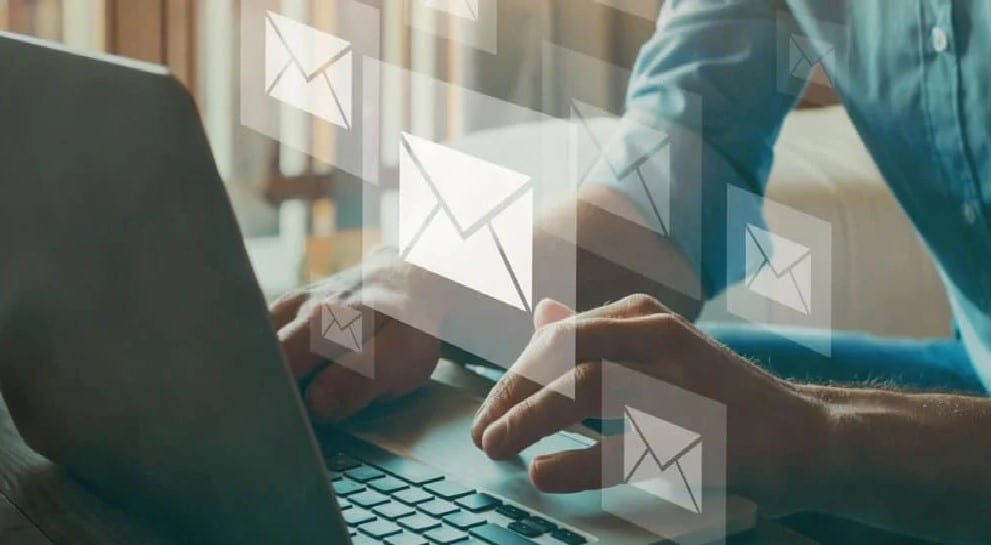 The most common way that hackers gain access to an account is by sending infected links through an email or social media message. The link may look like an ordinary link, but when clicked on it infects the Gmail account and the account's data may be lost.
But on the other side, the hacker gets access to the accounts database and important information including the password. This is why you should never click on suspicious links that are sent in emails or messages.
How to Avoid Gmail Hackers?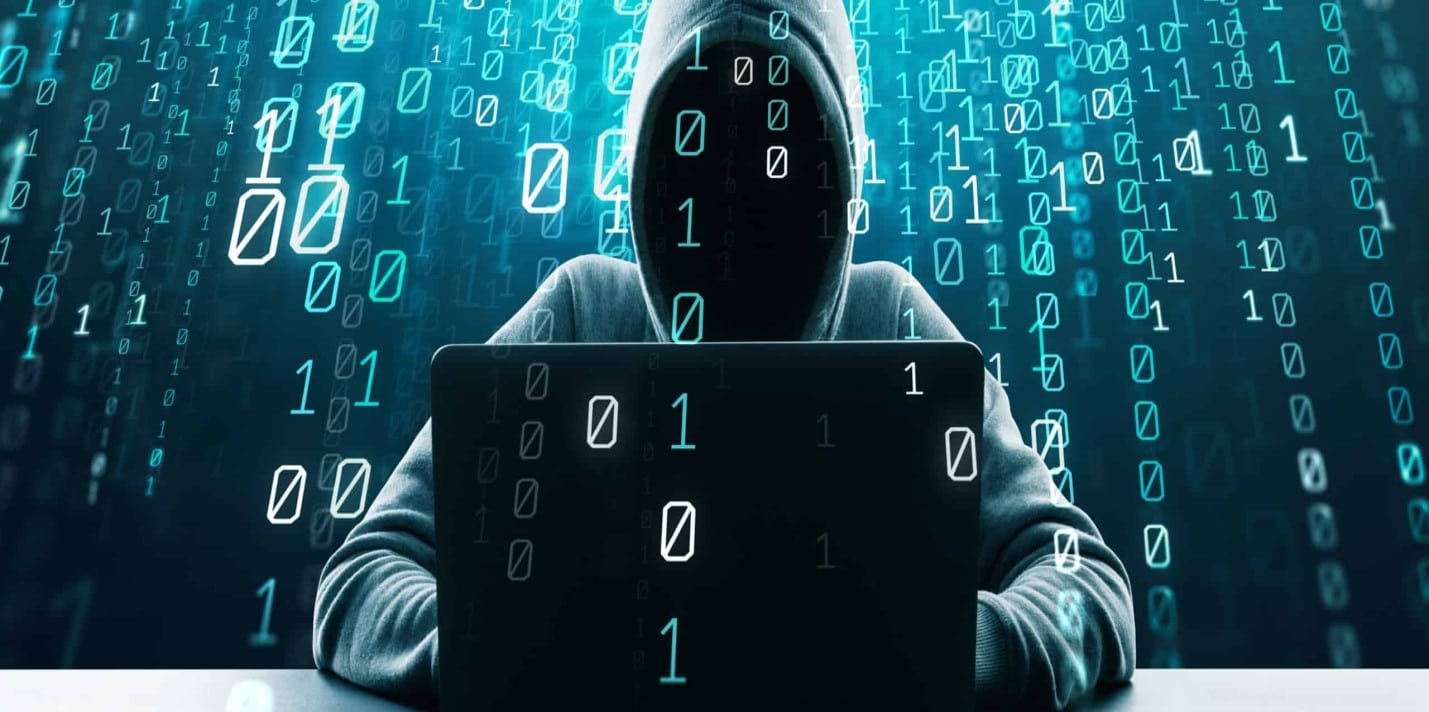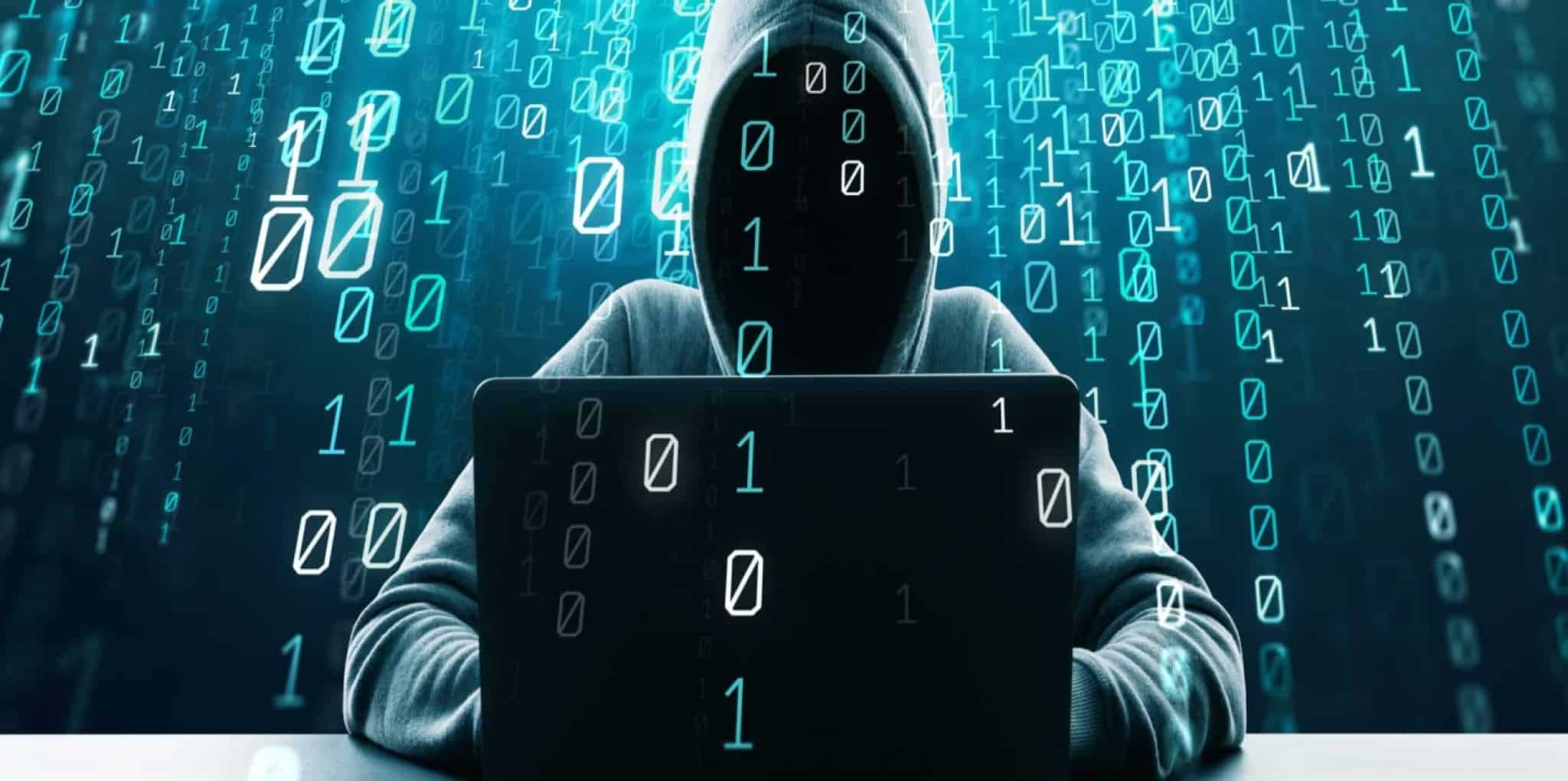 Gmail is a great email service, but it's not perfect. For example, it's possible for hackers to access your Gmail account and read your emails. The good news is that Gmail has several security features that can help prevent this from happening. If you want to protect yourself against Gmail hackers, here are a few things you can do:
Use Strong Passwords: The first thing that you need to do is use strong passwords for your Gmail account. It is possible that someone can hack into your account by guessing your password through a brute-force attack or dictionary attack. Therefore, make sure that you use a combination of letters, numbers, and special characters while creating passwords for your Gmail account.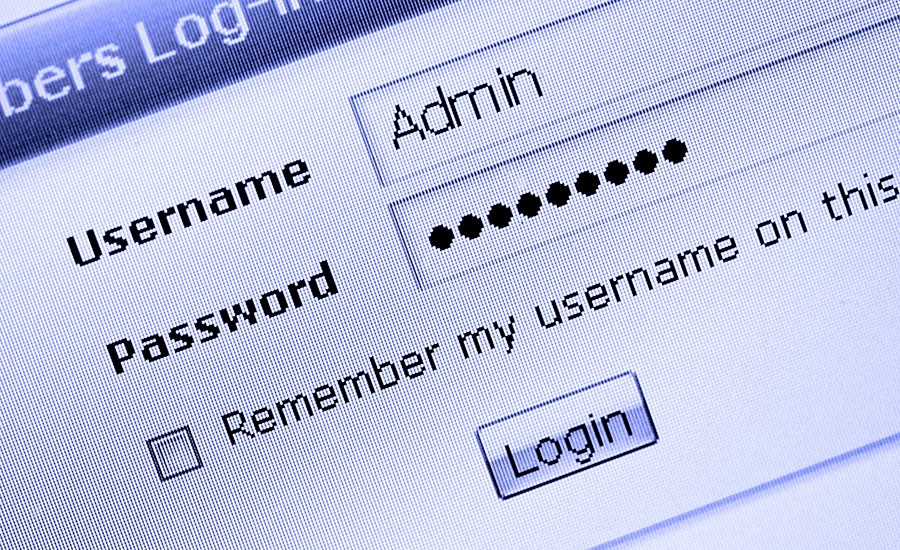 Enable Two-Step Verification: One of the best ways to secure your account is by enabling two-step verification on it. With this verification enabled on your account, even if someone guesses your password correctly or steals it from somewhere else, they won't be able to access your account.
This is because they will not be able to get a code in case there is an attempt made by someone other than you to log into your account from an unrecognized device or network.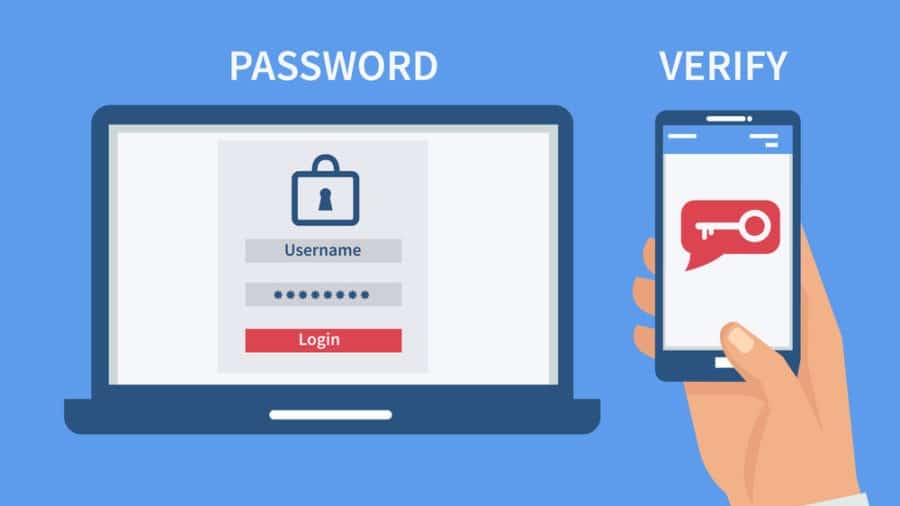 Never click on links in emails that you don't recognize or aren't familiar with. If you think it's suspicious, go directly to the website in your browser instead of clicking on the link.
Don't open attachments unless you are 100% sure that they are from someone you know and trust. Even if you know them well, look at their email address carefully before opening anything from them.
Conclusion
The password protection of Gmail won't be able to withstand the attack of a hacker. So you should protect your Gmail account to prevent them from accessing all your private files. At the same time, preventing your Gmail account from being hacked isn't difficult. You just need to be aware of the risks and know how to spot a phishing attempt when you see one.