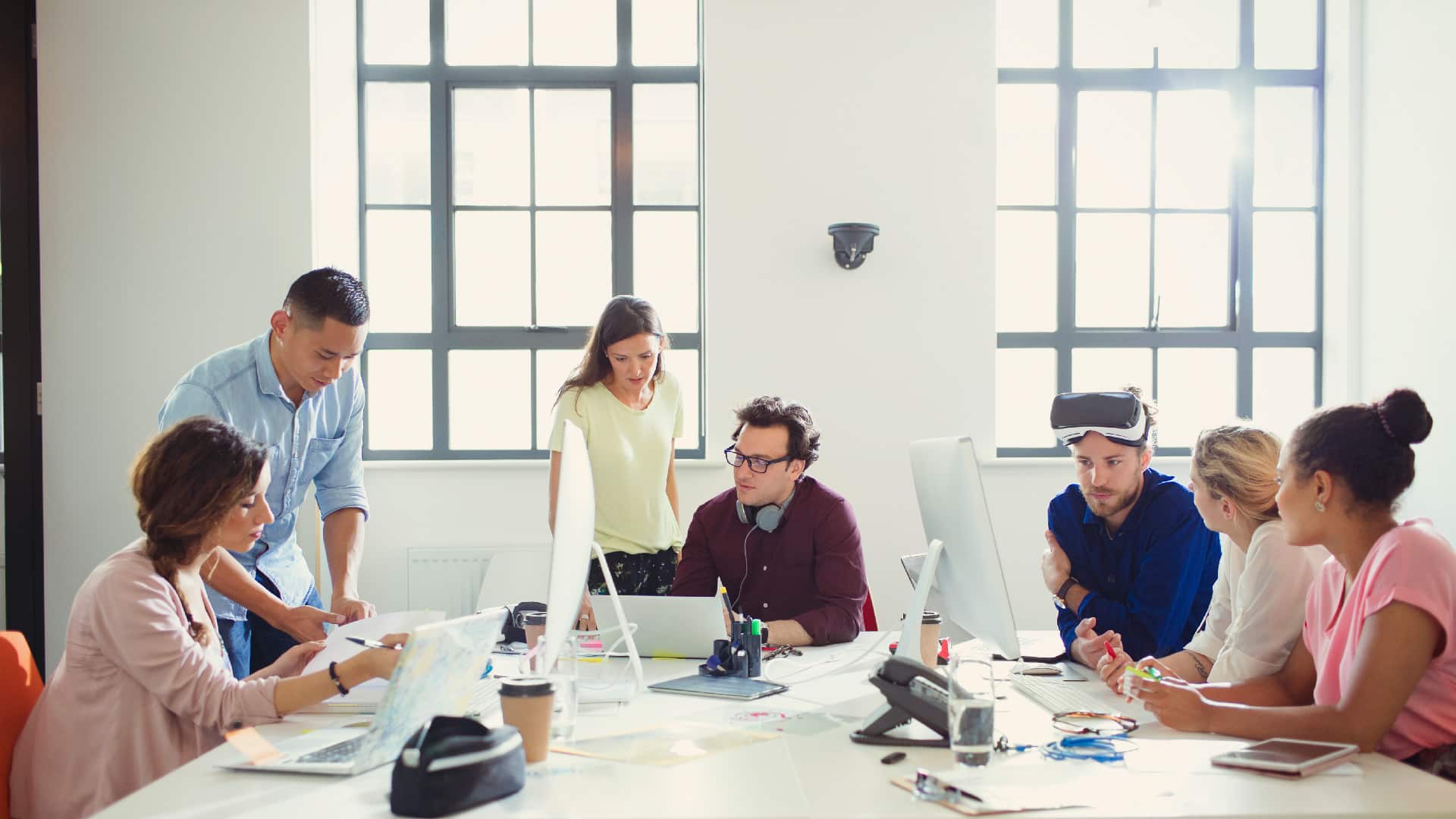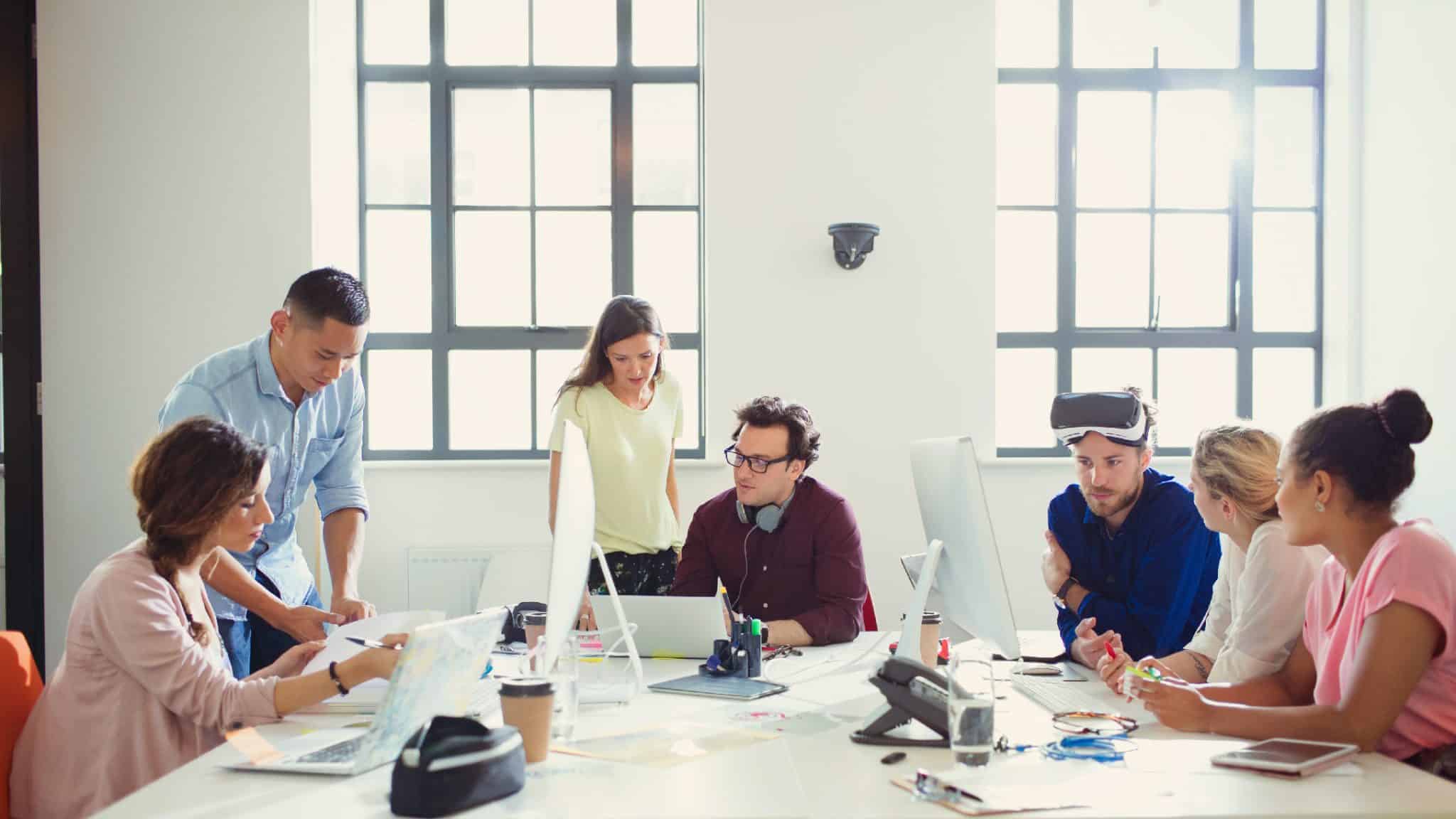 Let's say you decide to introduce a new product or service to the audience. You have a smart idea, vision, mission, and budget. You now need a startup development team to carry on. And this is where 75% of startups fail before going to the market.
To outsource dedicated software development teams, you will save yourself from unnecessary costs, project delays, and a poor overall product. So how can you hire tech talents from a diverse pool? Just walk through the steps required to hire a great outsourced development team.
---
How to find the best outsourced development team?
When it comes to software development, dedicated software development teams are required to keep up with new technologies. So your task is to find specialists that would manage the project from the ground up.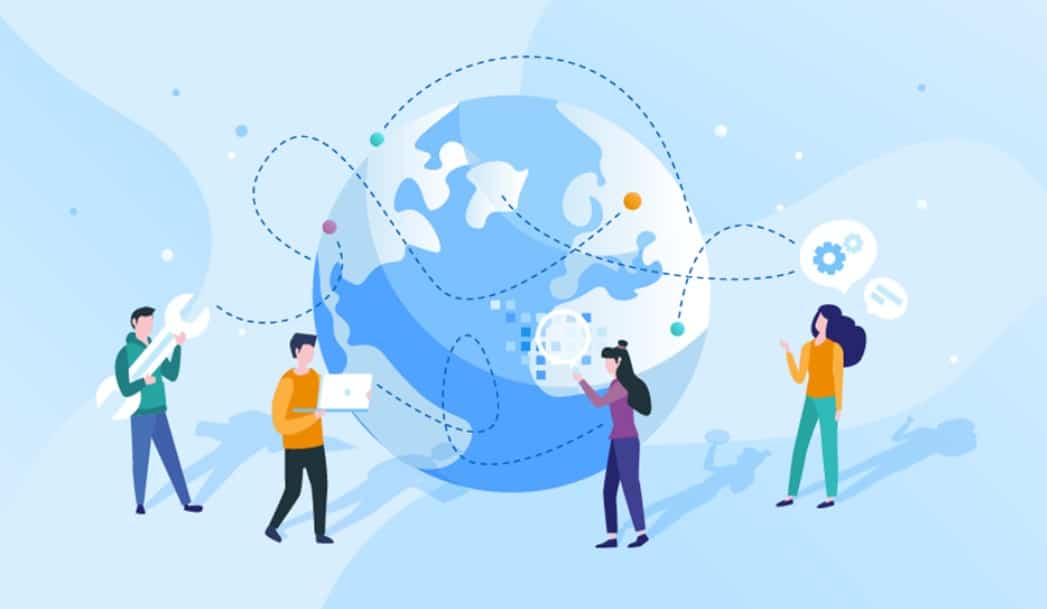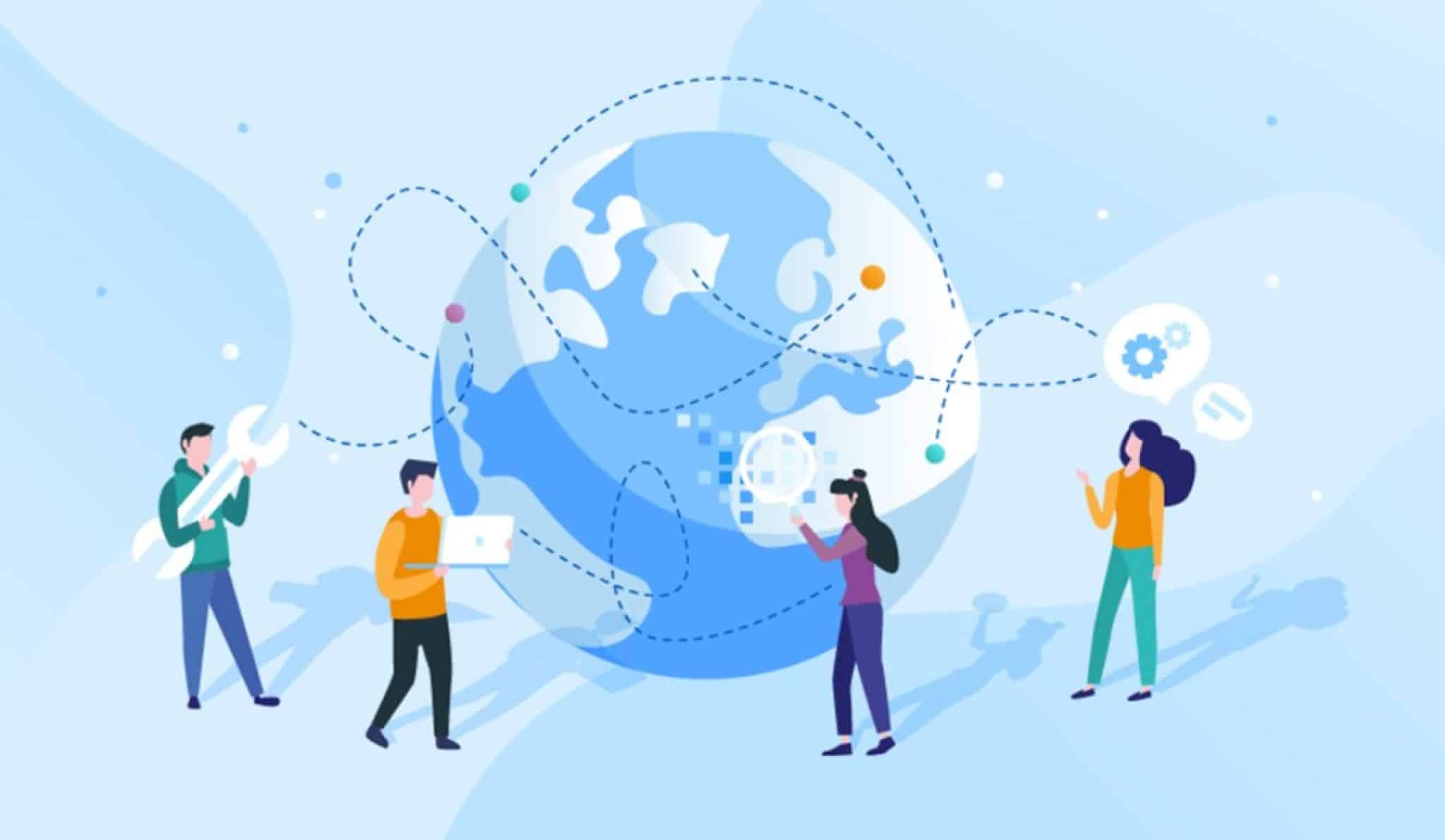 With your budget, project plan, and timescale in mind, you will be able to find a remote development team. Here are the steps to be taken:
Recommendations (referrals). If you know someone who has outsourced software development teams, you should reach out.
Google search. Paid and organic results can help you find specialists with the relevant knowledge and skills.
Software development outsourcing listings. Company directories can help you find outsourced development companies. During the search, you can filter results by company size, hour rate, professional experience, and company location.
The best software development companies provide data packs with case studies. The latter can assist you in identifying the most effective software development partner.
---
What to look for in outsourced development teams?
As you check the available options, you should focus on certain criteria. Here are the main ones to consider:
Focus on your success. Outsourcing software development is a smart way to cover local resource shortages. It can help you ensure that your project sticks with the budget, timeframe, and business needs.
Professional engineering leader. Building the outsourced development team can be possible with a high-performing leader only. He will be responsible for bringing in technical capabilities and selecting the necessary technology talent to complete the piece of work.
Software development process. With a smart software development team, you will be able to handle challenges propping up along the way. This will ensure your project is up to date at any stage.
Goal-oriented communication. Proper communication skills turn out to be the key to good project coordination in all aspects: cost, time, and quality. This is why it is important to set up as many communication channels as possible.
---
How to evaluate an outsourced development team?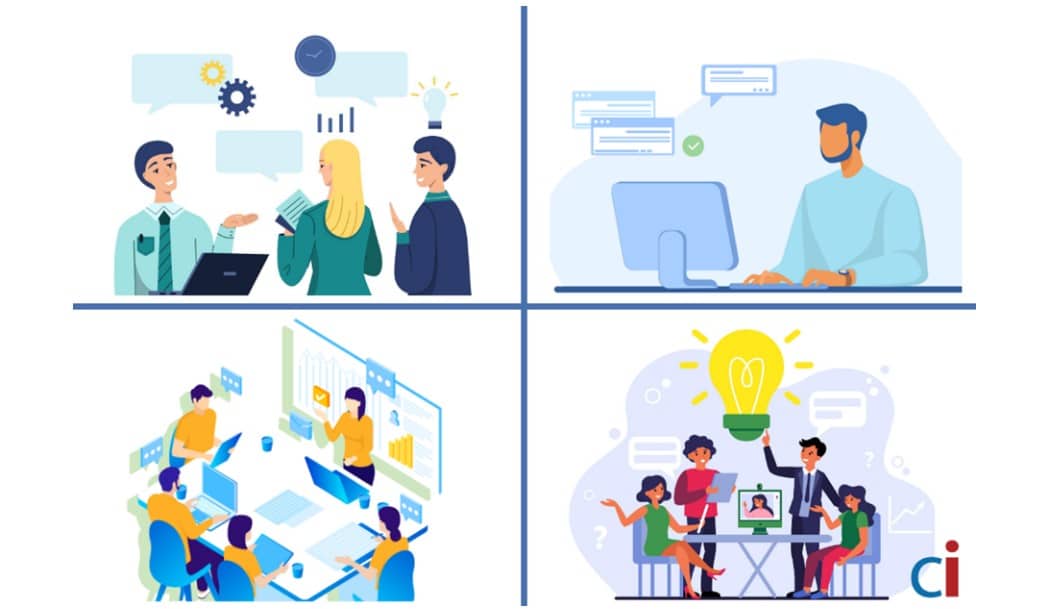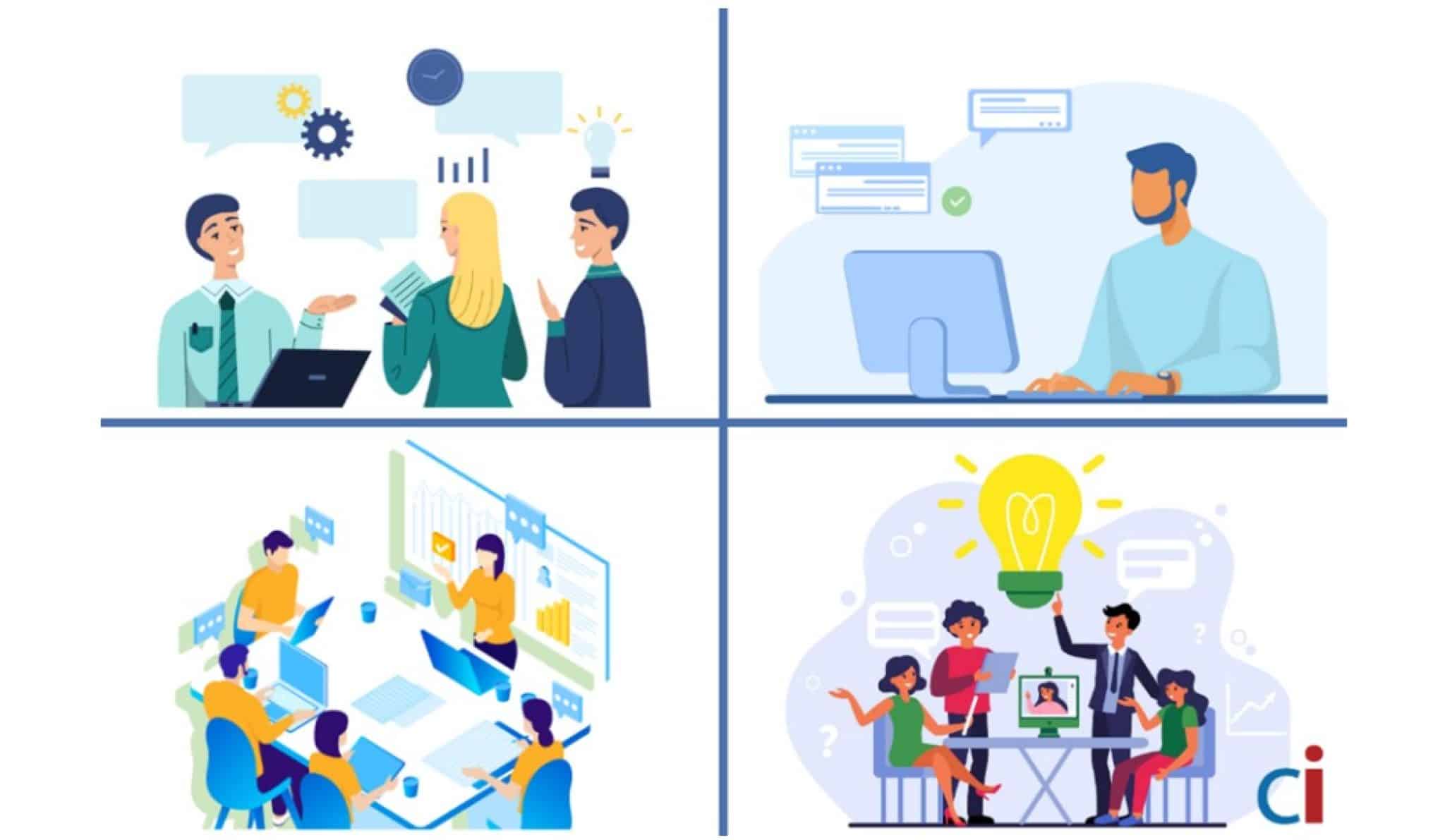 Deciding to outsource dedicated software development teams will prove to be a reasonable investment. At some point, you will need to estimate their professionalism.
Check their portfolio and performance in your domain. You need to ensure that their portfolio matches what you are looking for. Ideally, you compare portfolios from several outsourcing companies to pick the most suitable one.
Talk to the vendor. You should have a conversation with two or three outsourcing companies to clarify the details. Make sure they have exactly what you need for your startup project.
Share your product vision (visually). You should communicate your product, so the developers can get a better idea of your startup. This understanding will be crucial for the final result.
Pick a company that will treat you as an equal partner. You should look through the outsourcing companies' policies. Your work standards should be similar to be able to build effective cooperation.
---
Conclusion
Professional outsourced development teams can help your startup project to take a solid place on the market. Make sure to set up a task with clearly-stated costs, deadlines, goals, and other important aspects. If done correctly, you will be satisfied with the final result.