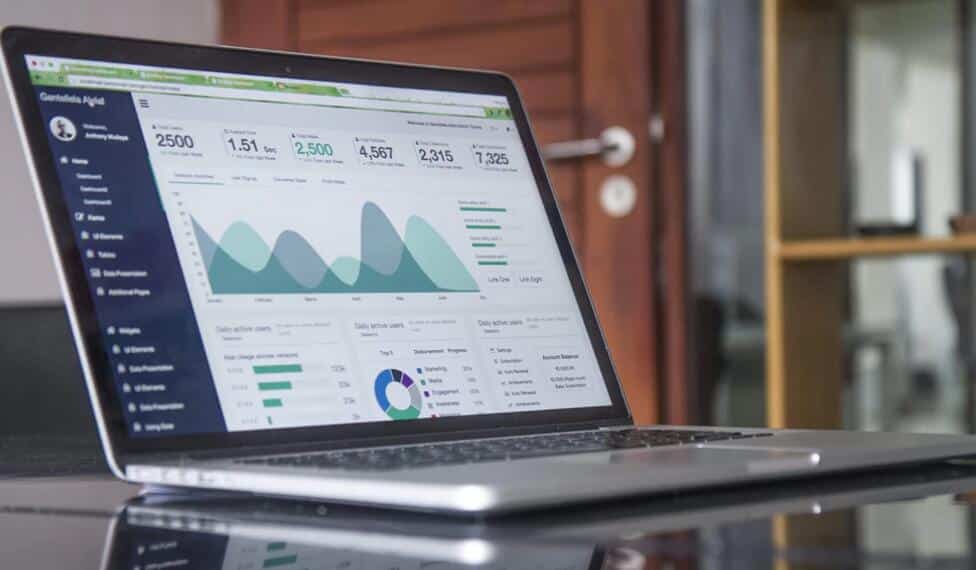 A website with high visibility on search engines, especially Google, has higher chances of showing up on SERPs when someone searches for related queries.
However, something such as this is not achievable overnight. There are billions of webpages online, and it will take a lot of work and effort to make yours rank in the top ten on SERPs.
On the other hand, millions of people conduct trillions of searches every day. Around 15 percent are searches related to new queries.
It opens up new opportunities for all types of businesses, already established or new ones. With the right game plan, they can also get a big piece of the online traffic pie.
Today, in this post, we will provide you with some tips and tricks to increase your website's visibility on all search engine results pages. Go through this article till the end if you want them to work for you!
---
1. Register Your Website with Google Search Console
Also known as webmaster tools in the past, Google search console is a free-of-cost service operated by Google. It allows you to register your website with Google and submit its sitemap to go through indexing.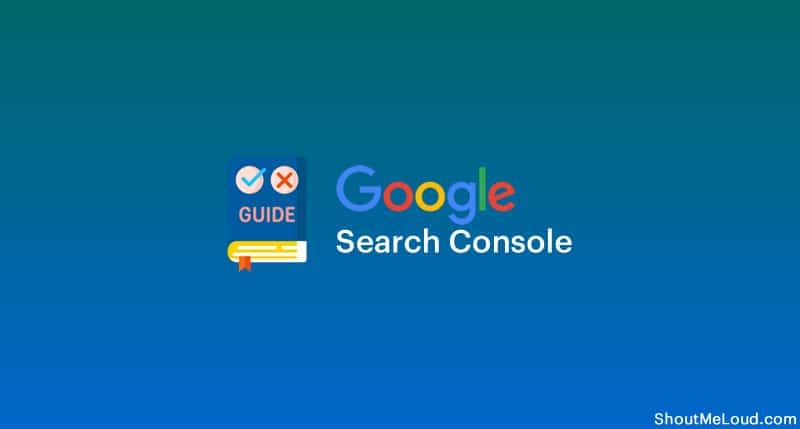 When you register your website with the Google Search Console, you effectively allow Google to know your site exists online. It is the first step to appear on Google's SERPs.
Google Search Console also allows you to check what or who links to your website, whether or not it has crawl issues, the type of queries your customers are searching for, and much more. It is the perfect tool that will help you increase your website's visibility while also improving its efficiency.
---
2. Conduct an Audit
Another way to improve your website's visibility with search engines and its efficiency is to perform a website audit. A comprehensive site audit will allow you to pinpoint your website's aspects and areas that require improvement.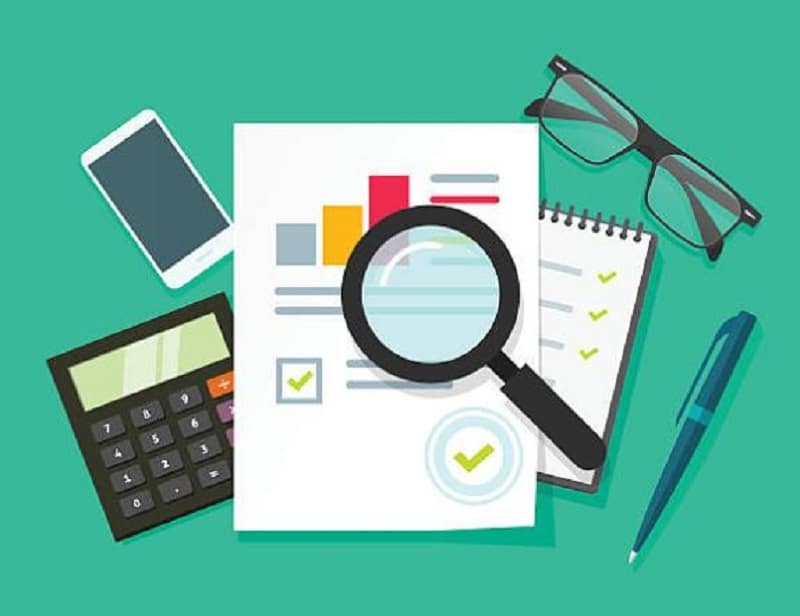 These include UI/UX factors, keywords, backlinking profile, site structure, speed, and much more. It will let you know your content's quality and its type and whether it ranks well with Google. It will also allow you to iron out any 404 redirects or crawl issues.
All of which will significantly increase your website's efficiency and visibility with search engines. After all, Google loves websites that have great reviews and function without any hiccups.
---
3. Target Long-Tail Keywords
As you might've read by now in thousands of articles online- Keywords are a vital part of every digital marketing strategy. The keywords you utilize in your content will define your business's or website's purpose. However, it is not all about using the most searched keywords, and expect that your website's rank and visibility will increase.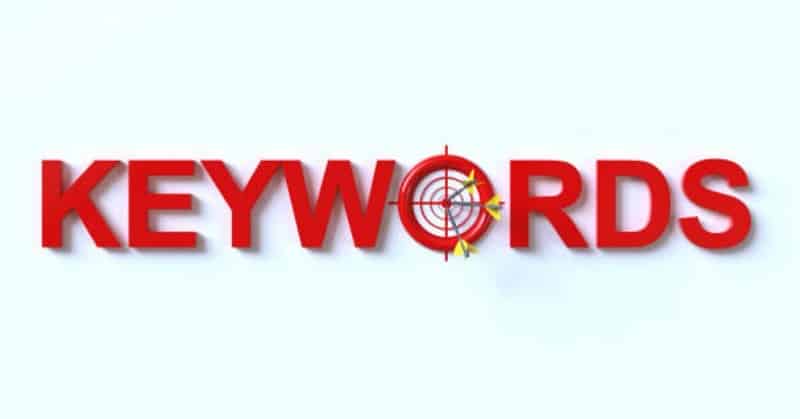 You have to be wise and know which keywords to target with your content. There are two types of keywords; long-tail keywords (low-competition) and short-tail keywords(high-competition). Ling tail keywords consist of a phrase with more than three words, while short-tail keywords consist of less than three words.
As the name suggests, it will be better to go for long-tail keywords as they are low-competition and easy to target. They might have less search volume on search engines, but that makes it less competitive, allowing you to rank high for them specifically.
---
4. Optimize Meta Descriptions and Titles
Before you publish your website, ensure that you optimize it for on-page SEO first. You will have to include your niche-targeted keywords in places such as your website's page title, meta description, page content, page heading, and other areas. When you come up with a title and description that sounds juicy, there will be more of a chance that customers will click on them without ever hesitating.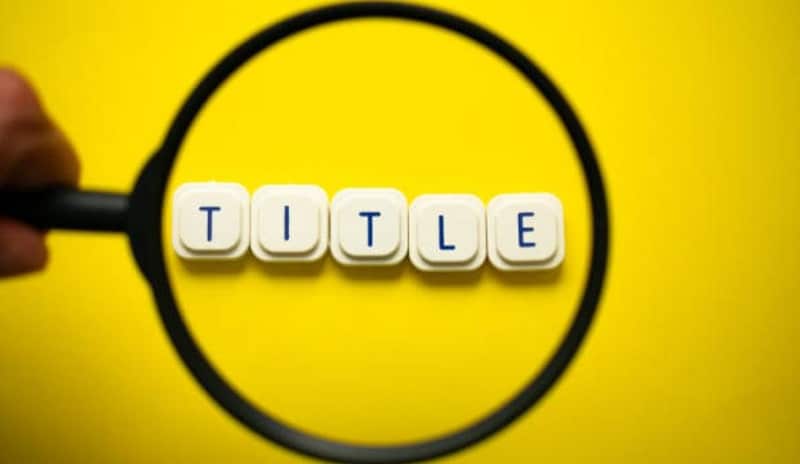 You can achieve this feat by including numbers and adjectives in your titles and meta description. Furthermore, it is wise to keep your titles under 60 characters.
---
5. Publish Engaging and Relevant Content
So far, the discussed techniques above will not be useful if you don't have anywhere to incorporate them. that is, your website's content! You have to create unique and engaging content which is not repurposed or plagiarized from another website while also satisfying user intent.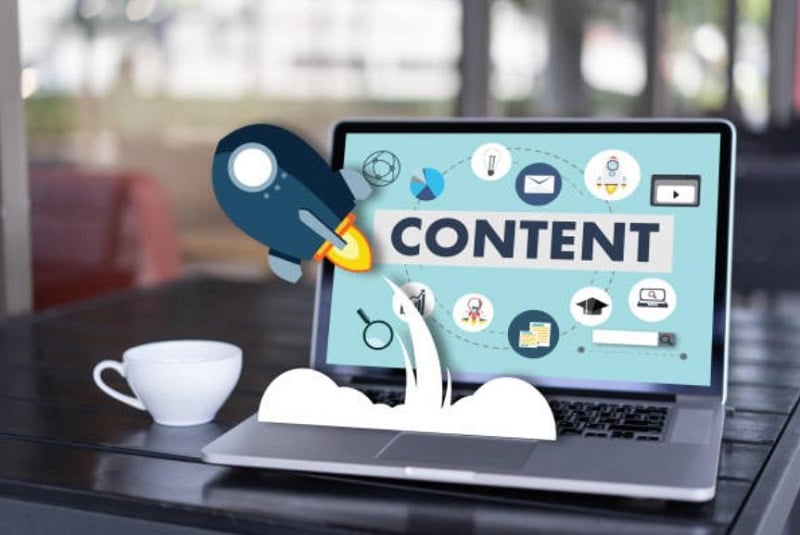 You also have to target, as mentioned above, specific keywords that search engines such as Google can understand and read.
Other SEO-best practices when writing content include keeping it around the 1800 wordmark. Keeping it up-to-date and relevant to your niche makes sure it is well written and thorough, avoids any language mistakes, and much more.
Besides updating your website's content regularly, you also need to upload new/fresh content. It means uploading new material that targets specific keywords. When you upload such new content and don't get any ranking n the first three to four months, chances are you won't get a ranking at all.
It would be best if you incorporate links to your published content. Google crawl bot will analyze your new content and increase your chances of ranking for your niche-specific keywords, increasing its visibility on SERPs.
---
6. Ensure That Your Website Is Mobile-Friendly
Go ahead and view your Google Analytics reports, Devices report, in particular. You will likely see more page views and visits from mobile devices than from computers. It is because your audience prefers using mobile devices over computers to perform searches on Google.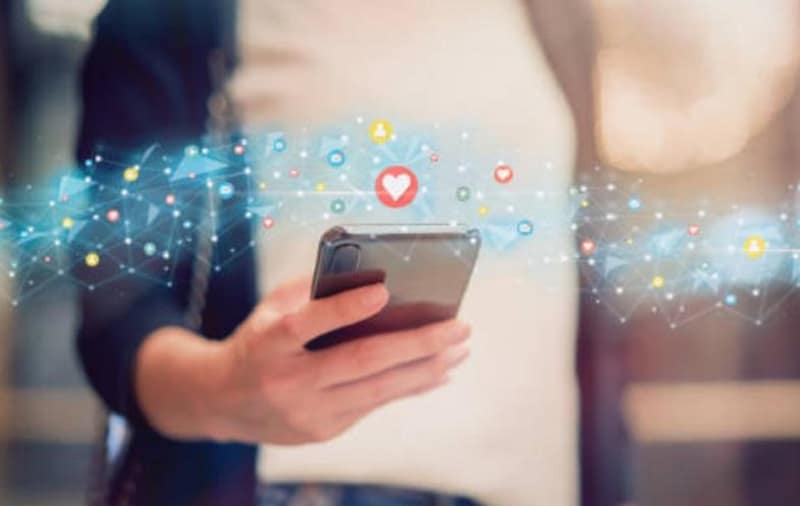 It means you need to do two things for your website- ensure it's optimized for mobile viewing and loads as fast as possible on mobile devices.
The fact that your website's content is viewable on mobile devices without horizontal scrollbars is not the hallmark of a mobile-optimized website. You have to ensure that the users don't get distracted from welcome banners or annoying pop-ups, and most of all, the content remains above the fold.
Website speed is also a well-known ranking and visibility factor. Slow websites appear lower on SERPs and generate fewer leads than fast-loading websites. Remove any visual elements that are causing your website to lead slowly on both computers and mobile devices. Or remove details that do not appear correctly on mobile devices, such as pop-ups, images with texts, and non-responsive tables.
---
Conclusion
To conclude, to increase your visibility, you have to focus on four essential areas:
Register your website with Google through the Google Search console.
You have to ensure that your website contains fresh, unique content and high conversion keywords.
You have to ensure that your website is highly mobile-friendly.
You have to optimize it according to SEO-best practices.
If you work on the areas mentioned above, your website's visibility and rankings will gradually improve!