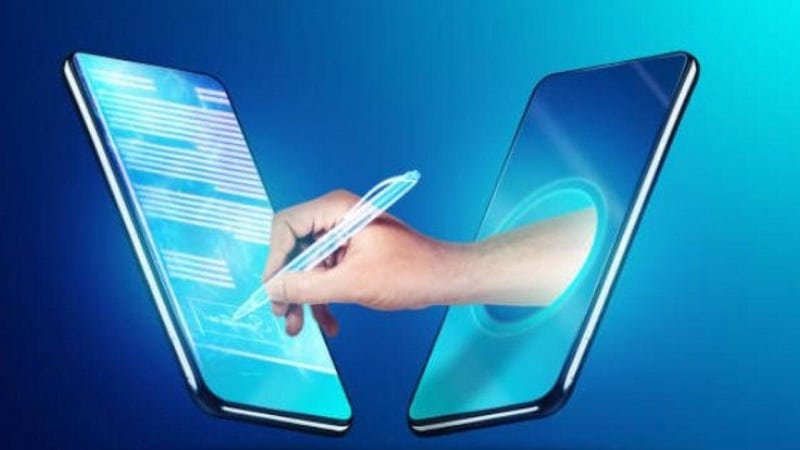 Is it possible to sign documents legally while working remotely? Does an electronic signature suffice in this situation? Find the answers in this post.
The Coronavirus pandemic has necessitated remote working. The governments and health organizations all over the world encourage people to stay home and practice social distancing to stop or slow down the spread of the virus. With the need to work remotely come some business challenges.
There are documents and forms to be signed and when the office is shut down, it seems everything is at a standstill. Thankfully, technology has foresight and has provided the solution. You can sign legal documents remotely through the use of an electronic signature. This means that you do not have to worry about pen and paper signatures.
There is another valid way of appending signatures that promotes social distancing. The best part is that multiple people can sign on the same document from any part of the world without physically gathering at a place. There is also no exchange of papers or need to pay a courier service.
Everything is done digitally and within minutes, you can have your signed documents, even when multiple people have to sign. The e-Signature platform allows you to sign any file types, including Word, Excel, PDF, and others. Here is how to esign a PDF without stress.
---
How Legal is the e-Signature Option?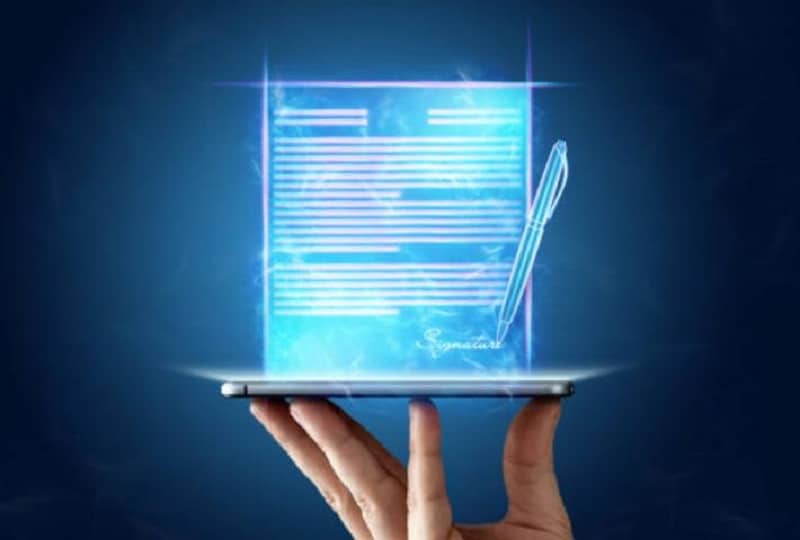 Both the federal and local governments of various countries have begun to recognize and acknowledge the place of digital signature. They now understand how significant it is in stopping the spread of the virus and many are embracing it and legalizing it.
For instance, Gov. Andrew Cuomo of New York issued an executive order to ease the compulsory requirement for physical notarization of documents. The order indicates that the government now permits the use of electronic or remote notarization.
Also, United States Senators, Kevin Cramer, and Mark R. Warner, recently introduced SECURE (Securing & Enabling Commerce Using Remote Electronic) Notarization Acts of 2020. This allows a nationwide usage of online notarizations instead of the traditional in-person notarizations.
Signatures are some of the most important aspects of any business transaction. When it is missing, it is impossible to validate or authenticate a transaction. Unfortunately, e-Signature technology is one of the few technologies that businesses have been slow to adapt.
This is understandable as it is somewhat difficult to ascertain the legality of electronic signatures in particular locations. Additionally, some industry customs and security concerns also pose challenges to the acceptance of the digital signature technology.
However, with Covid-19, businesses are beginning to accept this piece of technology and embrace it. Governments are also playing their part in pulling their weights behind e-Signature. One of the reputable e-signature platforms that offer authentic and validated esign technology is Signature Generator. With the e-sign tool available on this platform, you can legally append signatures on documents and have a seamless workflow.
---
Types of e-Signature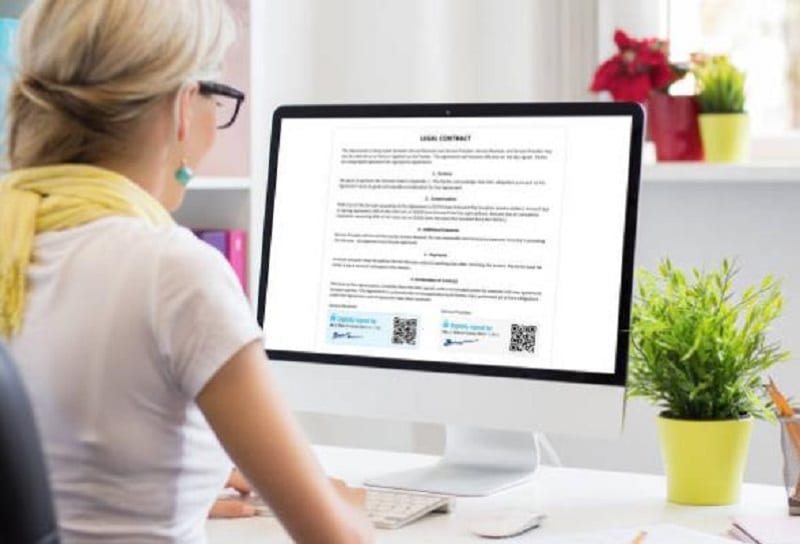 An e-Signature has a broad definition. However, one thing that should be understood is that e-signature comes in different forms. It can be a representation of a person's name with a single 'S'. It can also be as simple as clicking an 'Accept' or 'I agree' button.
An e-signature can also take the form of scanning a signature and pasting it on the signature line of a document. It can also take the form of using a mouse to create your signature on the computer screen or typing your name. However, when it comes to digital signatures, this is an entirely different process.
This uses a certificate-based digital identification offered by a certificate authority. This ID is unique to the signer and is used to show proof of legal signing. It validates the identity of an individual and generates a key pair that is both private and public.
With this, an individual can use the private key to append their signature on a document. The signature is usually encrypted and timestamped, which means after it has been signed, any alteration makes it invalid. You can find reputable eSign platforms that offer this unique service.
---
What e-Signature Method is best to Legally Sign Documents Remotely?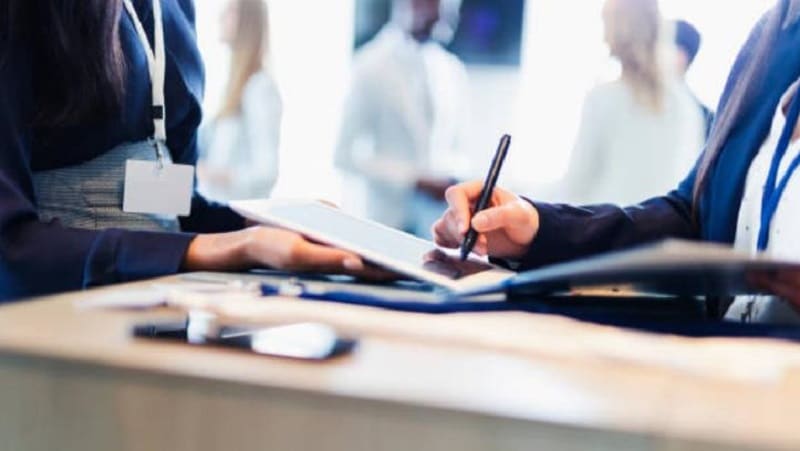 Your choice of e-signature method will depend largely on the kind of contract or agreement that you want to sign. The first thing is to identify if you need to use a method that guarantees that the document has been genuinely signed by the real person meant to sign it.
If authenticity and security are important to you, then you should consider using the digital signature method. This allows you to maintain an extensive audit trail of different signature events.
You also have an electronic signature that is tamper-evident and encrypted. Using a digital signature reduces the risk of a validity challenge of a signature and the possible outcomes of such challenges.
---
When Can You Use an e-Sign?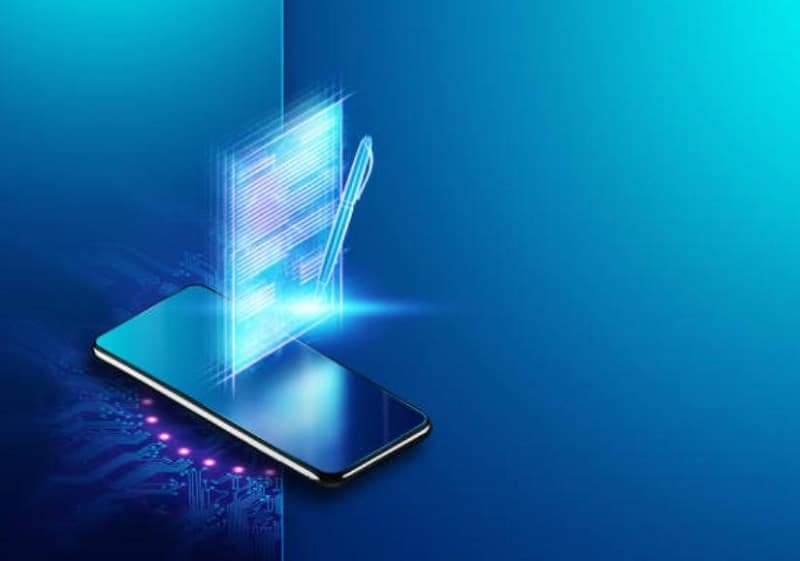 Under U.S. Federal Law, using e-signature on documents is legally binding. However, you should quickly note that there are some exceptions. Some states in the United States have adopted the UETA (Uniformed Electronic Transactions Act), which aligns with the ESIGN Act (Electronic Signatures in Global & National Commerce Act), signed into law by President Bill Clinton in June 30, 2000.
These laws validate electronic signatures and digital contracts under both federal and state law. This means that when you need to sign any documents or contracts, you can use an e-sign and be assured that it is as legal as any signature can get.
Under the UETA, an electronic signature must fulfill two major requirements to be valid. First, it must be undertaken by the person that it will be attributed. Second, it should only be used where all parties involved in a transaction agree to conduct the said transaction digitally.
---
Conclusion
Without a doubt, e-signature technology has significantly improved the way business transactions are done. Organizations can continue running their businesses despite the pandemic and have their workforce work safely remotely. Practically any documents can be signed using the electronic signature.
However, it should be noted that some documents are excluded from the use of e-signatures. These include power of attorney; divorce decrees; wills, trusts, and codicils; court orders & notices; cancellation of insurance benefits; adoption papers; notices of default, repossession, eviction, or foreclosure, among others.