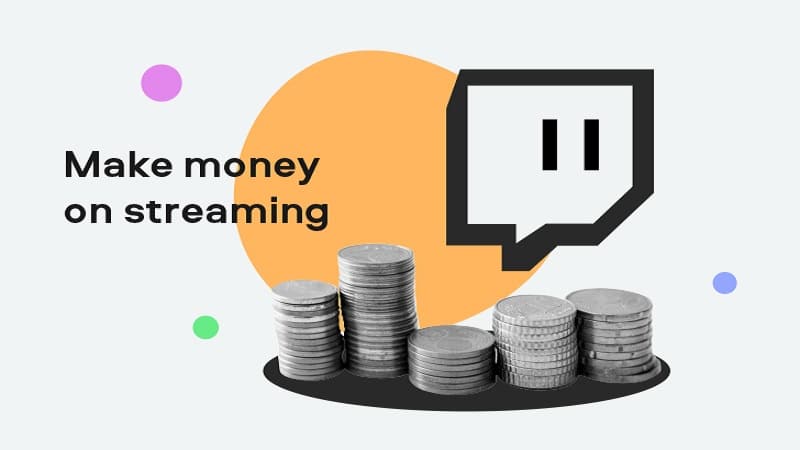 Are you looking for a way to make extra money? Have you ever considered streaming on Twitch? This blog post will teach you how to make money streaming on Twitch.
We will cover everything from setting up your stream and growing your audience to marketing yourself and monetizing your channel. Let's get started!
---
Invest in Equipment and Branding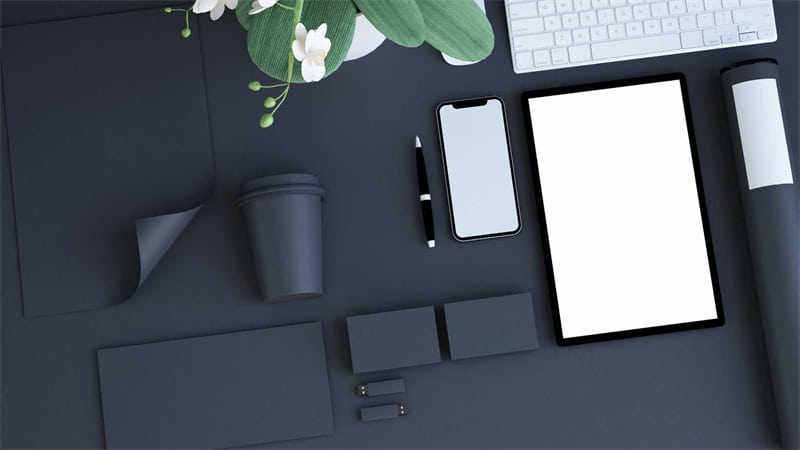 There's more to being a successful streamer on Twitch than just playing games and talking into a microphone. If you want to make money streaming, you need to invest in equipment and branding. A good microphone and webcam are essential for providing clear audio and video quality. You'll also need a fast internet connection and a powerful computer.
Moreover, creating a unique username and brand for yourself is important. Use a username generator for Twitch to help you come up with ideas. And make sure to choose a name that's easy to remember and pronounce. With the right equipment and branding, you can be well on your way to making money streaming on Twitch.
---
In-Content Ads
You can earn more money as a live streamer by using in-content advertisements. These ads appear in the middle of your video and are less intrusive for your viewers. In addition to this, you can also use pre-roll ads. The latter can make your stream more interesting to viewers and increase your revenue. However, you must keep in mind that Twitch does not allow too much ad content. The platform recommends a maximum of three minutes of ads for each hour of video content.
One of the best ways to earn from in-content ads on Twitch is to partner with a brand. You can approach brands and ask them to sponsor your stream if you have a big audience. The brands are typically interested in partnerships with channels with a large following. Therefore, it is advisable to network with people from your niche and look for companies that fit in with your audience.
The next step is to sign up for the Twitch Affiliate Program. This program allows new and established streamers to earn more money. You'll earn a percentage of all revenue generated through your channel. To qualify, you must have 500 minutes of video content over the last 30 days and have at least three concurrent viewers. Once you've met these requirements, Twitch will send you a notification email.
---
Pre-Rolls
If you're looking to monetize your stream, you should know how pre-roll ads work. These ads are played whenever a non-subscriber clicks your stream. Pre-rolls are typically long and cannot be skipped. However, you can choose to run ad breaks every ten or twenty minutes manually. In addition to this, you can also use the picture-in-picture or picture-by-picture mode for viewers to continue watching your stream during the pre-roll.
Another method for monetizing your stream is to upload your videos to YouTube. This will attract new Twitch viewers and allow you to use the platform's extensive search features. It will also give viewers personal recommendations based on their preferences. By doing this, you can increase the likelihood of your viewers making a donation to your stream.
While many online platforms are saturated with business ads, Twitch has a relatively untapped audience. Brands and companies can reach an entirely new audience with these streams. Twitch isn't limited to gaming either; it's becoming increasingly popular with all forms of entertainment. For example, there are now Twitch channels dedicated to cooking shows. By using pre-rolls, you can market your product or service to your audience.
---
Merchandise
Selling merchandise on Twitch has become an increasingly popular method for monetizing your live streams. By offering custom-designed items to viewers, you can make money streaming on Twitch while promoting your brand and bringing in new fans. The most successful streams have a large following, so the chances are good that your viewers will want to own your products. The best way to sell your products is to have an online store and provide a link on your Twitch page. You can sell items designed by you or even get a short-run manufacturer to print and ship your merchandise for you.
The type of merch you choose depends on the type of audience you want to attract. You may decide to create hoodies or t-shirts for your fans, but keep in mind that there are other types of merchandise that viewers may want to purchase. For instance, some viewers may request a specific t-shirt that features your logo. Fortunately, a few online places offer custom-designed Twitch merch for your channel.
---
Affiliate Marketing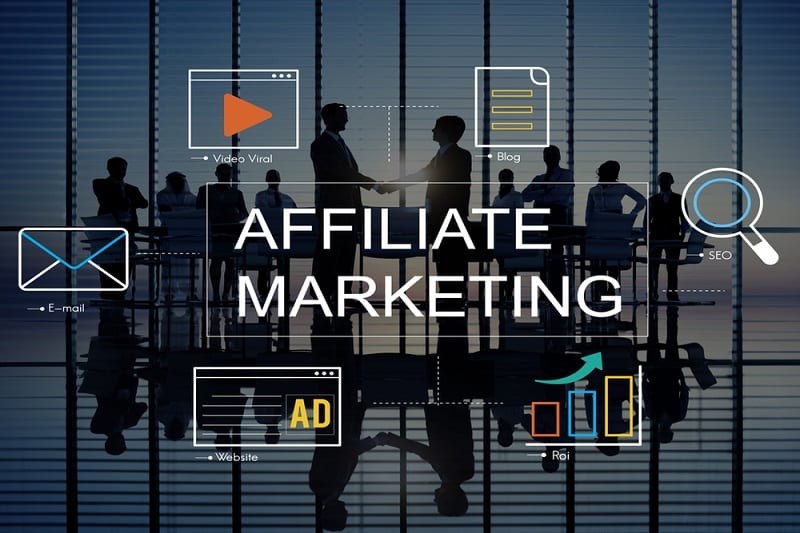 Affiliate marketing for streaming on Twitch is a great way to monetize your channel and reach a larger audience. Instead of paying the platform directly for subscriptions, affiliates can sign up for affiliate networks and earn a commission for every purchase a streamer makes through their links. This way, they can recommend relevant products and services to their audience without disrupting their stream. Additionally, affiliate programs are a great way for viewers to support content creators directly.
Signing up for an affiliate program is easy. All you have to do is sign in to your Twitch account and go to your creator dashboard. There, you'll see a menu of different options, including Path to Affiliate. Selecting this option will open the Path to Affiliate section.
Once you've signed up, you can begin to promote your new streams. Post them on social media and ask your friends and family to watch them. Twitch will set up a partnership team to help you promote your stream. So be sure to stream often to build your fan base, spread the word on social media, and make sure your stream is high-quality.
---
Conclusion
There are many ways to increase your Twitch viewership. By using pre-rolls, you can market your product or service to your audience. You can also sell merchandise on Twitch, which is a great way to monetize your live stream. Additionally, affiliate marketing is a great way to reach a larger audience and promote your channel. Be sure to stream often and promote your new streams on social media to build up your fan base.