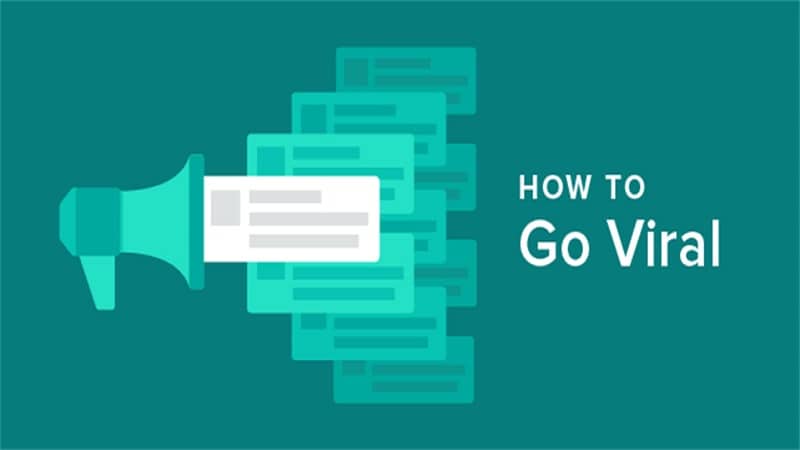 In this digital age, any form of content can go viral with the right tactics and positioning. What if you could create a viral video that fascinates your audience?
Content creators and small business owners are leveraging YouTube to increase their sales and become a renowned brand. This article will provide a comprehensive guide to creating viral videos and transforming content marketing strategies.
YouTube has more than 2.6 billion active users per month, making it a great platform for creating viral videos. With its streaming service, YouTube TV has become a leading platform in the USA. However, you cannot stream YouTube TV outside US because of the geo-restriction. You will need a VPN to stream it.
---
What is a Viral Video?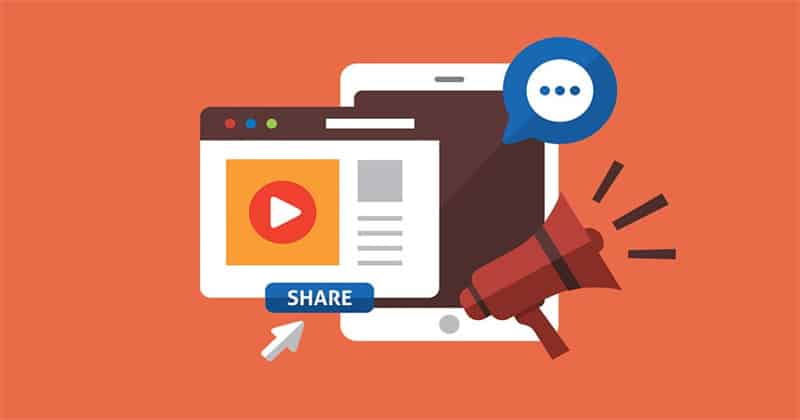 Viral videos are short, sweet, and informative pieces of information that the audience finds relatable and admirable. It quickly gathers traction and is shared multiple times, thus reaching people who would not normally engage with your content.
Sometimes, they are endorsed by larger publications and spread like wildfire. For example, you might have seen "Khabby," whose videos went viral and increased his followers to millions.
---
How to make a Viral video?
You might feel that viral videos are lucky flukes, but most result from hard work and impeccable timing. Creating a viral video requires a lot of determination and research. The tactics and insights we are sharing here are not necessarily going to make your every video viral, but they will provide you with a roadmap to create your next viral video:
1. Keep it Short and Sweet
Recent psychological studies show that human attention spans are less than a goldfish. As a result, our attention is increasingly targeted by entertainment networks, family members, work responsibilities, reels, and advertisers. You don't look for the viral video, and it's like the Harry Potter Situation; the viral video comes to you. It appears on your feed and makes the noise required to earn your attention.
Short videos or reels work comparatively well because they are sweet and precise. Short and sweet videos can grasp your attention, but the longer the video gets, the harder it is to focus on it, and ultimately you lose your concentration. Therefore, keeping your videos clear, concise, and concrete is essential.
2. Focus on a Unique Message
Never underestimate the power of concise and eloquent content. The above statement is true when creating a high conversion article or a would-be viral content. Before you initiate your creative process, define the boundaries and objectives of your video and what you want to achieve by the end of the video.
A clear objective can get your point across as clearly as you can. Your unique thinking makes you different, and your voice should be reflected in your content because that makes you peculiar. Focus on a single, special message, and don't overstuff the video with unsolicited content.
3. Provide Value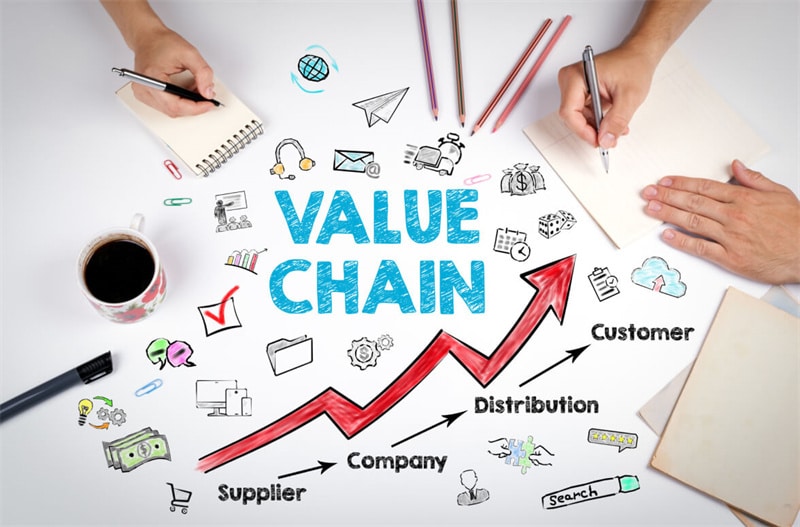 Keeping the target audience in mind, make sure your content provides something valuable. When you ensure that every post emphasizes going to give, it transforms into a tidal wave of more engagement, likes, comments, and fans.
Make sure that in everything you do, such as making videos, producing advertisements, and sending marketing emails, you go with an attitude to give rather than get something out of it. Your attitude is the foundation stone of your content.
Create effective videos that are immensely useful to your target audience. So, whether you are informing, educating, or entertaining, your videos should be helpful to your viewers.
4. Use the Right Format
You can maximize the chance of creating a viral video by optimizing your content for social sharing. First, ensure that your video is in the right format for the platform.
As you are aware that most users scroll the social media on mobile phones; therefore, it is essential that your content is optimized for mobile screens and has enticing storytelling to grasp the user's attention within the first few seconds.
5. Create a Captivating and Branded Thumbnail
When your followers share your content on their social media, the first thing their followers will see is your thumbnail and branding. It is especially true for the social media platforms that don't use Autoplay.
So create a captivating thumbnail that captures the essence of your brand and lures the user to click and engage with your content.
Pro-Tip: Avoid using text because it can look blurry on certain screens and in some formats.
6. Fascinating Headline and Eloquent Copy
Every viral content needs a click-worthy and fascinating headline. You don't have to inculcate clickbait if that's not part of your branding, but you can still use a powerful headline that is clear and ignites curiosity in the user. In addition, the title needs to set the groundwork for the video.
Some content creators emphasize interest, while others capitalize on how the video would make the user feel. The key to viral content is understanding your audience and triggering an emotional reaction.
7. Analyze your published Content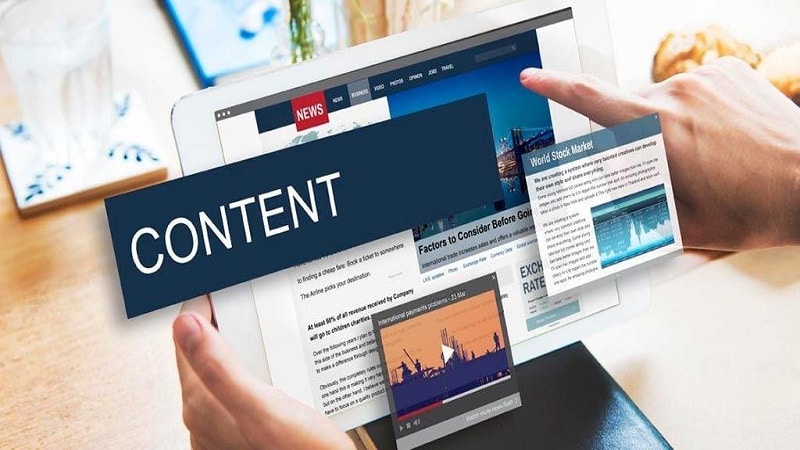 The leading creators carefully study and elaborate all the engagement data for every single video and use it to create better, responsive, shareable, and targeted content.
The creative process behind viral videos doesn't end once you have hit the publish button. The secret to creating an everlasting viral video is knowing your audience and meeting their expectations. Therefore, studying video stats and engagement analytics is key to making more viral videos in the future.
---
Conclusion
Many content creators use the lack of fancy gadgets as an excuse to avoid making viral videos. However, we have seen how viral videos transform all kinds of businesses by increasing conversions and reaching audiences globally.
I repeat that creating a viral video is a continual creative process, and maybe your first video will not get the expected engagements but remain steadfast and keep on making by closely analyzing and understanding your audience. Viral videos are more than just dumb luck. It requires diligence, eloquence, and impeccable timing.