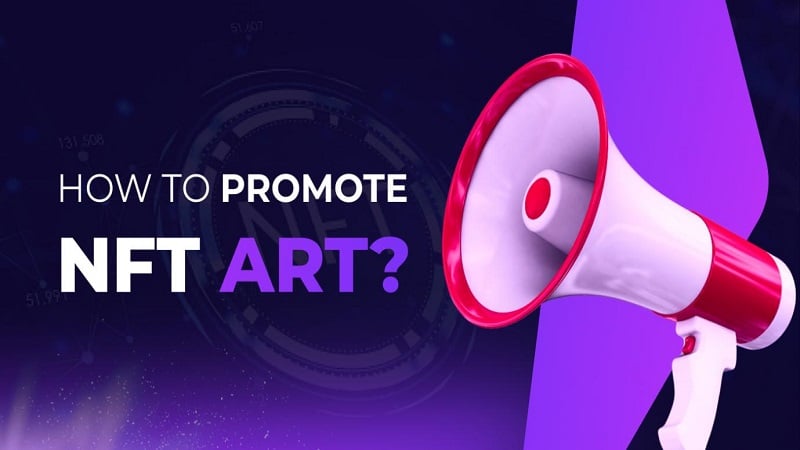 NFTs or non-fungible tokens are about to conquer the attention of artists from all over the globe. The best creators earn millions selling their artworks. No wonder beginners desire to know how to create, sell, invest in, or buy trending assets at the best price.
The first thing you have to clarify is that buying or selling NFTs is possible only through blockchain technologies. You have to register a unique digital wallet to purchase tokens or list them. Ethereum is the most popular blockchain platform that supports NFT creation.
If you want to create your non-fungible token, you must register on a marketplace. OpenSea is the best website for beginners and pros, allowing you to mint NFTs of different types.
The number of available top NFT collections is so huge that potential buyers and investors just do not have time to look through all of them. Therefore, if you desire your digital assets and make money, it's necessary to promote NFT art.
---
Where to Promote NFT: Find Out the Best Solutions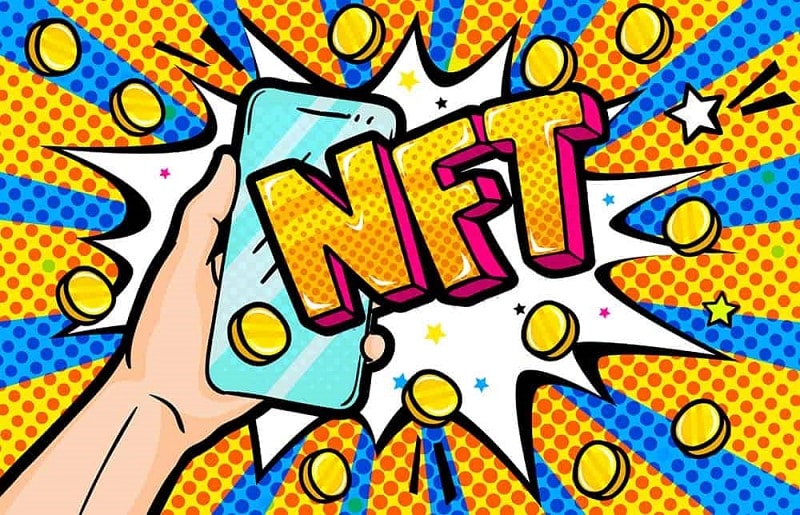 Social networks are one of the most influential and popular places to promote NFT art. Twitter or Instagram allows you to advertise tokens fast and efficiently. You are to reach a wide range of users with minimum effort. If you have a relatively popular account, you do not need to look for collab options. Social media networks are your best helpers to increase brand awareness.
The following way to promote NFT is to engage the mass media representatives. The most prominent digital newspapers and top bloggers have started to pay more attention to the news about non-fungible tokens. So it's a good idea to find people to talk to and advertise your assets.
Then, you shouldn't ignore NFT communities. They unite like-minded artists who know for sure that NFT is not the same as a crypto coin or just a digital photo. Vee Friends is an excellent example of such a platform. You can discover lots of helpful information about non-fungible tokens on the site. Another superb example of community is CrypToadz Discord. If you are an excellent meme fan, you can't but appreciate this site.
Organize giveaways to make NFTs and collectibles popular. It's not free and requires substantial investments. While the expenses are usually worthy, it's up to you to decide how much you will spend.
So, there are copious ways you may explore to promote your NFT art. It's up to you to find the winning place for the promotion campaign of your tokens. It may take some time and effort. Yet, when Twitter users are talking about your new NFT collections, themed communities are waiting for new drops from you, and your tokens are on the chart of such sites as TopNFTCollections.com, you have all the chances to become a famous NFT artist and grab profits.