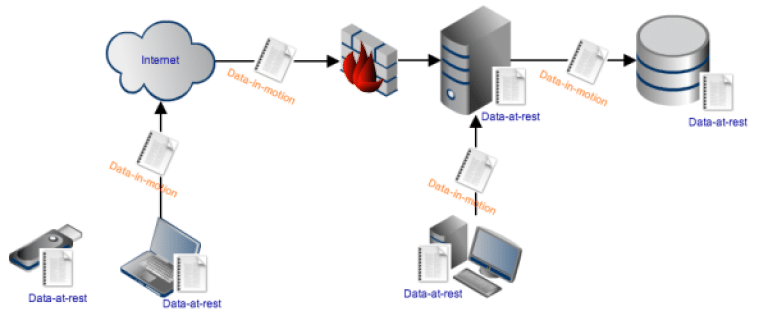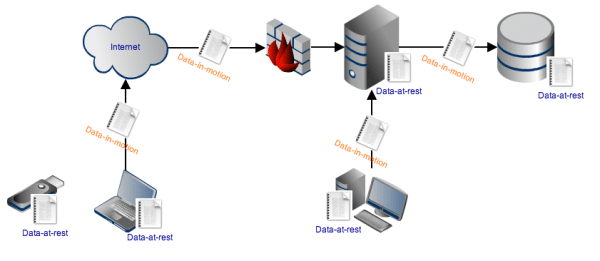 Data Loss Prevention (DLP) monitoring solutions have vastly cut down the surging rise of classified data moving out of business houses. These products scrutinise data-in-motion and recognise network communications that require security. The products can also incorporate safe email tools to secure data messages and attachments containing classified contents if an additional incremental effort is provided.
A reputed DLP solution can analyse and strain the deluge of outbound communication that employees create daily. It can distinguish classified data to block data leakages and can generally channelize email through a secure direction for safer delivery. It can also recognise hazardous network communication that needs to be transmitted through a more protected procedure, but it cannot assure the safety of its delivery.
In order to precisely deal with the dangers of risky data in motion of the installed DLP solution that can not only recognise but does not have the ability to protect, it is important to consider managed file transfer solutions.
Managed File Transfer solutions specifically addresses high risk data-in-motion that a DLP product can only identify, but cannot adequately protect. Organisations can meet their specific business demands for supervising, implementation, and scrutinising of high risk data-in-motion with the help of a Managed File Transfer (MFT) product to render a dependable, attested delivery procedure for the most sensitive data and documents.
To ensure that safe and secure transfer of crucial data takes place, IT involvement is necessary. When a specific DLP solution recognises high risk traffic, it is important that the IT staff first affirm that these transmissions are needed to corroborate the desired business procedures and then decide precisely on what data needs to be sent. Also, to whom it should be sent to; when should it go out; who becomes a legitimate communicator and an intended receiver; and how can one dependably attest the recipient.
After the credibility of classified network communication has been confirmed, IT staff can employ a Managed File Transfer product to determine, secure, and control future transmissions. Setting MFT once can help in automating businesses' most vital network traffic and supervise them to deal with issues, in the event that they take place. Over a period of time, manual interventions by the IT staff can get cut down as the MFT solution increasingly takes care of the business' classified data.
To ensure that added safety is provided to data, organisations could look at Managed File Transfer solutions that can go beyond regular data loss prevention techniques. Eventually, protected email tools, MFT products and DLP solutions should work seamlessly to safeguard classified data-in-motion while efficiently controlling business hazards.