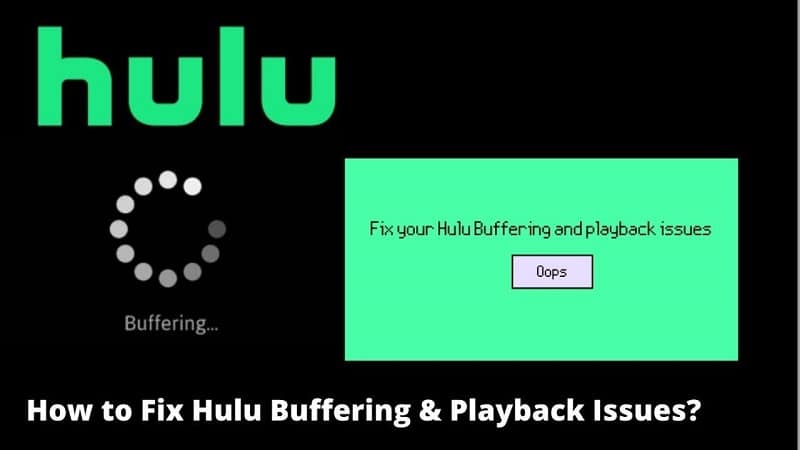 Control issues in Hulu streaming like Buffering in videos, Playback errors, freezing videos, and skipping. All are common issues, these can be quickly fixed
Hulu is no doubt a binge-worthy site. However, if we do not get stable streaming service on any site, we pull our hairs, our behavior becomes annoying, even it becomes worse when advertisements do not have the skipping option.
If you are among those whose Hulu videos are facing problems like frequent buffering, connection failure, freezing the videos, playing poor quality, and skipping the content, at this stage you must consider then the effective fixes that we will discuss here in this article, for hassle-free viewing.
Besides this, if you are from another region like the United Kingdom and thinking how can I watch Hulu in the U.K.? then consider bypassing the Hulu restrictions because many famous streaming sites, including Hulu and Netflix, block its content from viewing outside the U.S. territories.
---
How to bypass Hulu Geo-Restrictions from anywhere?
No worries, use a high-end VPN. It is reliable, quick, and easy to get a U.S. I.P. address which is more than sufficient to access all U.S.-based services like Hulu, Netflix, Amazon Prime, YouTube T.V., and others. Simply sign in to your VPN service and select a U.S. server from the location's menu.
You can easily do it by downloading a relevant VPN app, heading to the Hulu site, and enjoying Hulu uninterrupted access anywhere in the world.
---
How to Fix Your Hulu Buffering and Playback Issues
The great news about your Hulu disruption is that troubleshooting, Hulu playback errors, and fixing can be done quickly and easily without any technical knowledge. Here is how you can resume HD streaming on the Hulu service.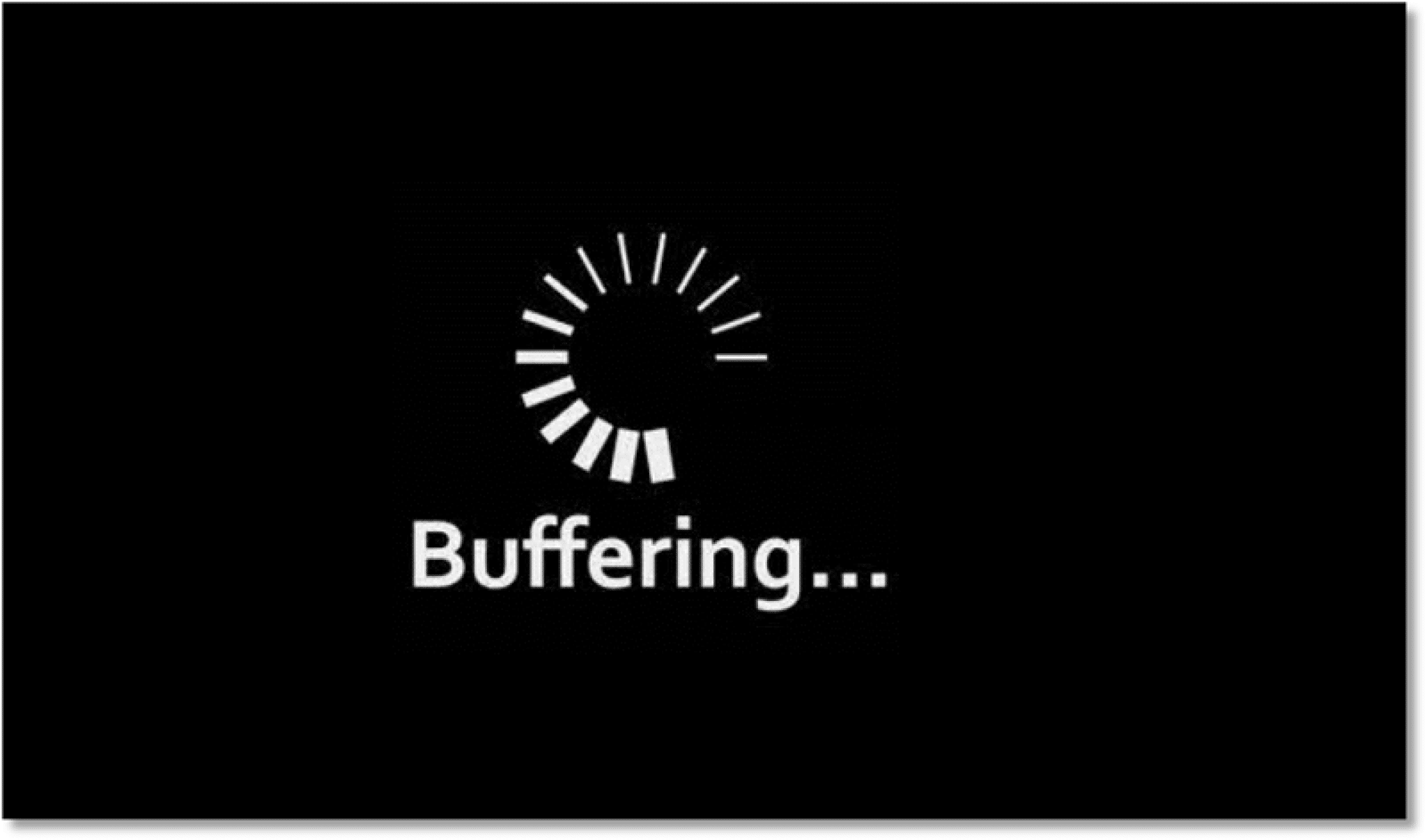 Clear your Cache and Run Device Updates
In most situations, the problem is not staying in an app but your device's settings. If you experience persistent buffering problems and streaming errors, here you need to see device settings and run them for all recent updates for hassle-free streaming
Still, receiving the same playback errors? Then it's time to clean up your cache and previous restored data of Hulu. To clear your cache, simply launch the "Settings" and click on clear or delete cache data and retrieve a faster Hulu streaming.
Restart Your Device
Sometimes, a fresh start can fix the problem easily. Restart your Hulu streaming device, restart your internet network, and restart the Hulu app on your device. Select a Hulu video and click on the play button to see if the problem has been resolved. A simple restart always fixes various glitches.
Re-Install the Hulu app by deleting the existing app
It is another effective strategy that effectively serves to solve the streaming playback errors on video sites like Hulu. You simply need to enter into apps, select Hulu and delete it. However, before deleting an existing Hulu app, save your content from the app or browser tab you've been watching before.
Once deleted, simply open the App Store from your device to again download/install Hulu app. After that, log in with your credentials. Surprisingly, you will notice that Hulu is streaming perfectly fine in High-definition quality.
Check the Stability of Your Internet Connection
The next step you should take is to check the reliability of your internet connection. To do this, run other apps on your device and stream another service like Netflix for some time. If the service gives a stable output, then simply reinstall the Hulu app.
But if other apps and services show similar buffering and playback errors and nothing is working, then run a speed test to verify your internet connection. To do this, you can check the speed of your internet connection by heading to site like speed check and others.
If you have a legging internet service, then contact your service provider if they can fix the issue otherwise replace a new connection that provides fast, stable internet speed.
Contact Hulu Customer Support
In this case, you have tried all the above strategies, but still, Hulu is showing some technical glitches. Here you need to contact the customer support of Hulu and report them. Hulu's technical team is so efficient in resolving customer problems.
When it comes to their streaming, they will take no time and fix it. Therefore, happy binge-watching on Hulu is waiting for you.
---
Wrapping Up
Hulu is a US-based service that pays much attention to its quality and binge-worthy content. If you face glitches with Hulu streaming, then they are always available to help you anytime, or you can consider the strategies mentioned above for a quick resolution.
However, binge-watchers who do not live in the United States need a stable VPN to unblock their entire library from anywhere.