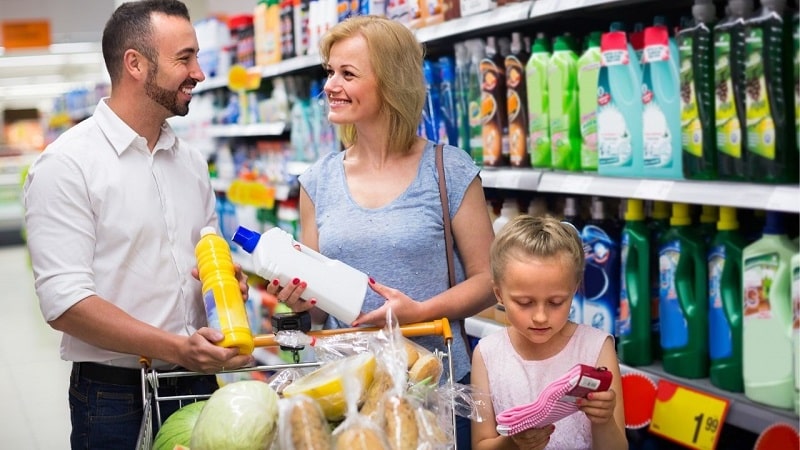 When you start living on your own for the first time, you're on a huge learning curve. You have to figure out how to handle homesickness, how to manage your money, how to eat healthy, how to wake up on time and so much more.
Even if you're living in a professionally managed accommodation like Stanza Living which provides you all the amenities you need to feel at home, there are some things you can only learn by doing. And essentials shopping is one of them.
Well with all meals covered, you might not need food items much, but for an occasional midnight binge as well as other essential needs, it is best to learn by practice.
On the surface, buying food or essentials at the grocery store seems relatively simple. But if you've ever stood in front of the endless shelves and spent hours choosing items only to realise you've gone way over budget, you know that it's not always as easy as it sounds.
Because grocery shopping for one can take up a lot of time and money. Luckily, we've got some handy hacks that should make this process a whole lot easier for you. So, if you're ready to do your grocery shopping like a pro, let's get started.
---
1. Split your haul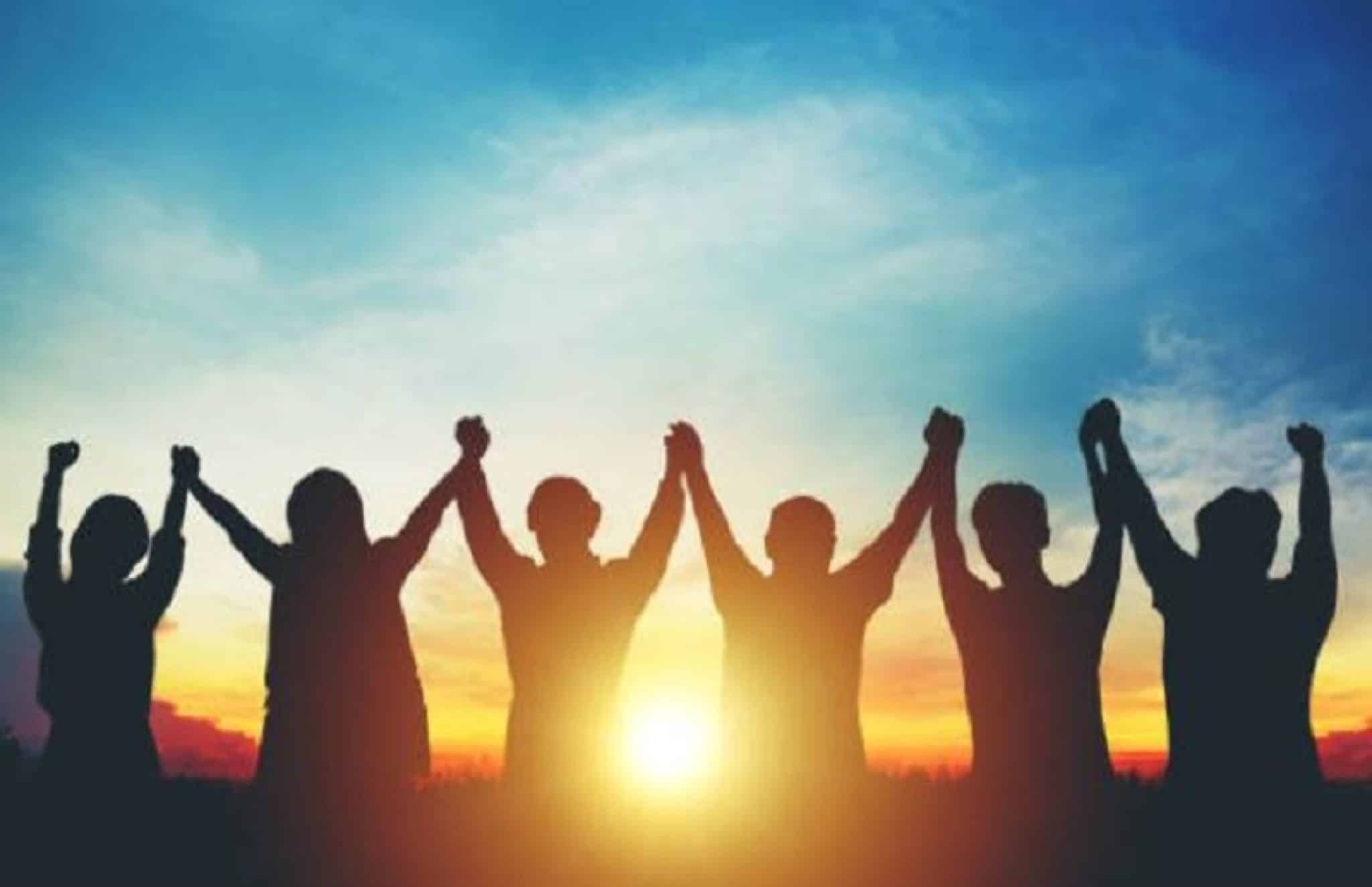 You don't need a coupon or an offer to save money at the grocery store. All you need is a friend. Because most of the time, buying in bulk works out cheaper than buying individual amounts. But when you're living in a PG you don't need so much stuff for yourself.
That's why you should plan your shopping trips with your friends or roommates. You can buy essentials that you'll end up sharing (like laundry detergent or sanitiser) in bulk and split the cost. You'll definitely get a better deal and shopping with friends is always fun too.
---
2. Go seasonal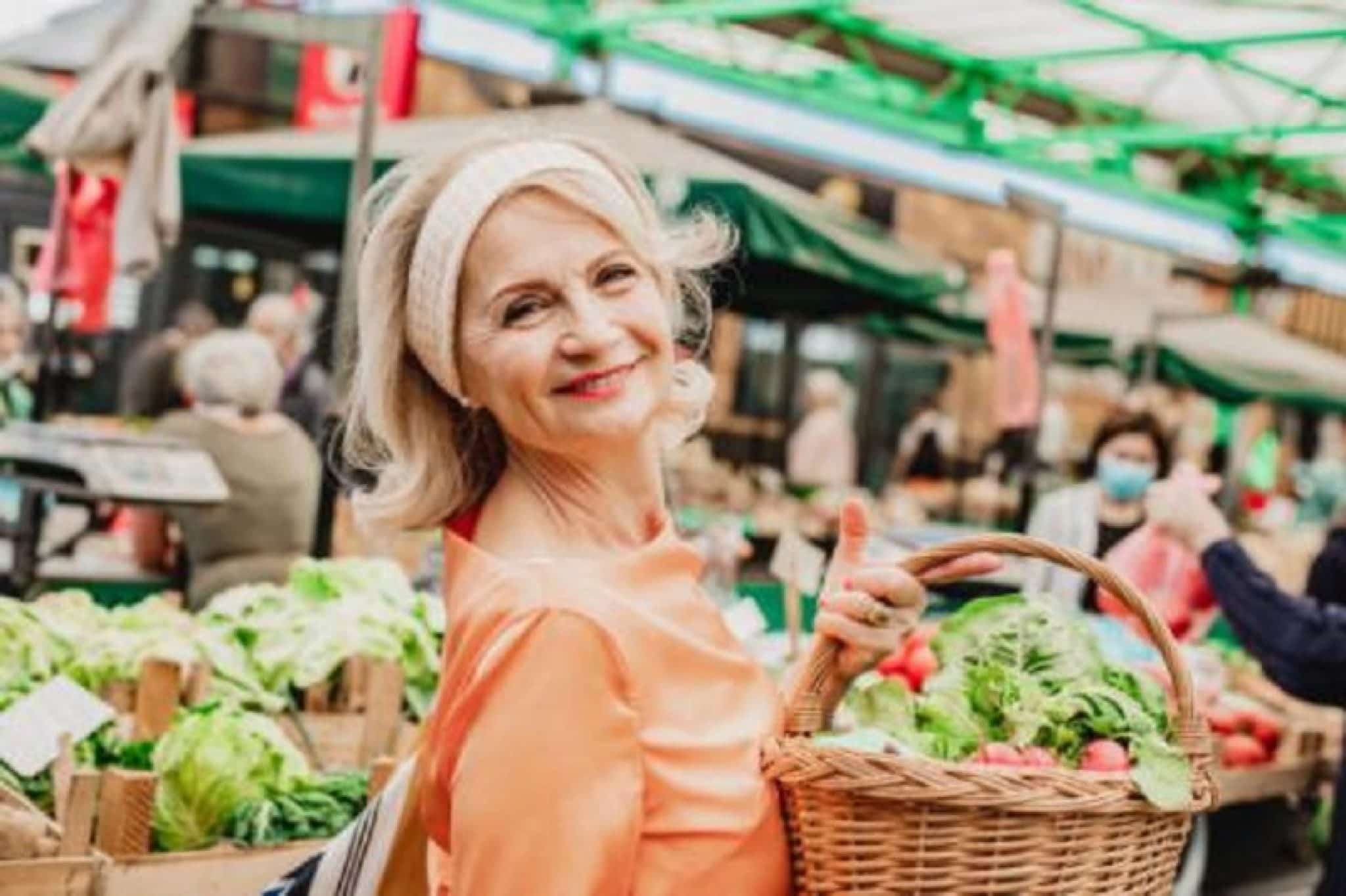 Yes, most of the time you head to the grocery store to replenish your snack stock but when you're buying fresh fruits and vegetables try to go for seasonal produce first. Fruits that are in season will be tastier and cheaper than off-season items.
The same goes for buying local varieties over imported ones. Plus, the advantage with opting for seasonal fruits and vegetables is that you'll have a lot more options to choose from as they'll be readily available.
---
3. Do the math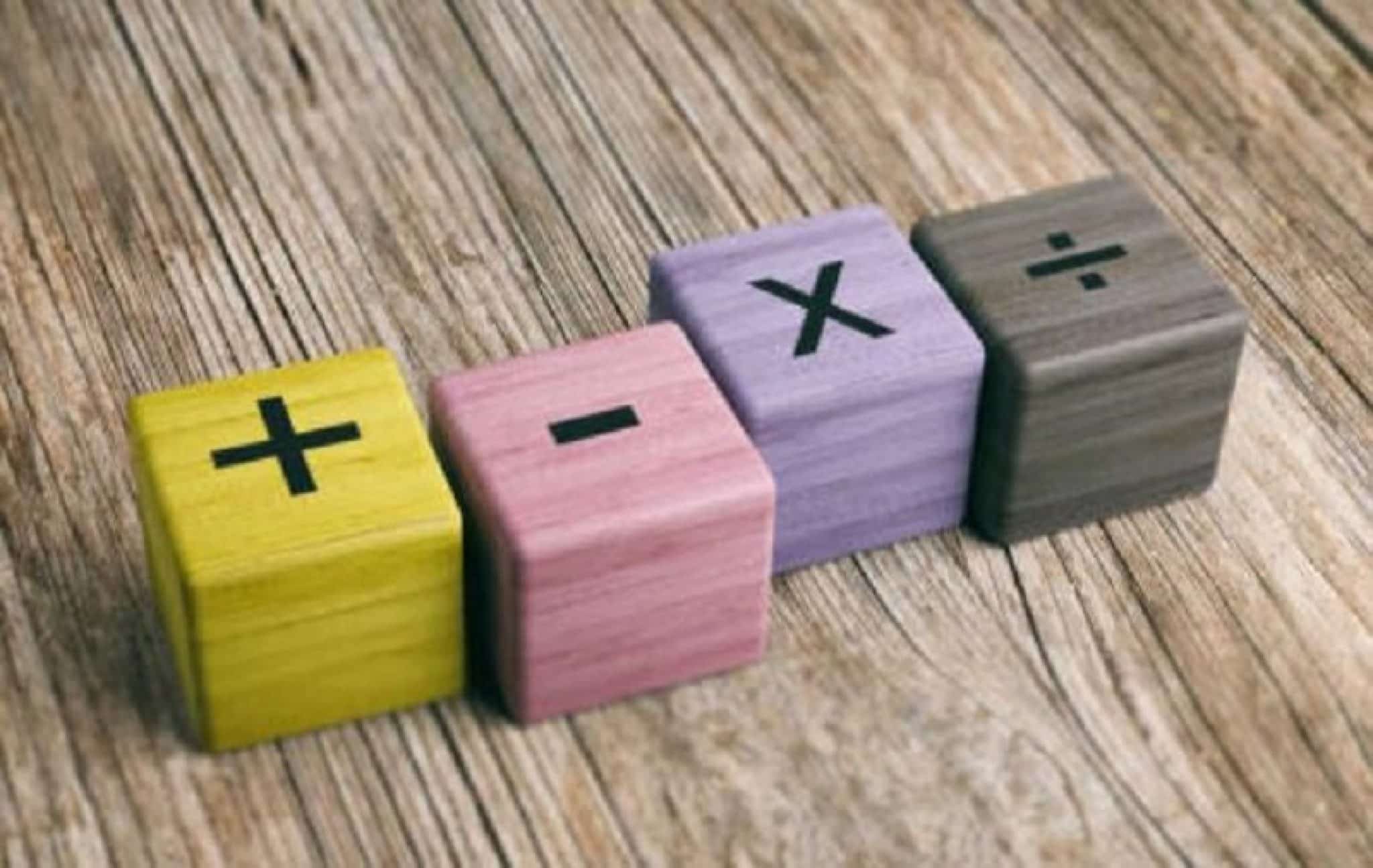 You may not associate math with grocery shopping but trust us, if you want to save money at the grocery store it can be your best friend. Some quick calculations can help you get the best deal for your buck. If you have the option of buying loose grains over packaged, some quick division will tell you which is cheaper per gram, and help you save a handful. This works on your snacks as well.
Next time you pick up a packet of chips, check the net weight of a ten-rupee packet versus the twenty rupee one. You might find that buying two of the smaller packets will give you more chips than a single larger packet. This is what you studied all those years of math for, after all.
---
4. Cut down the frequency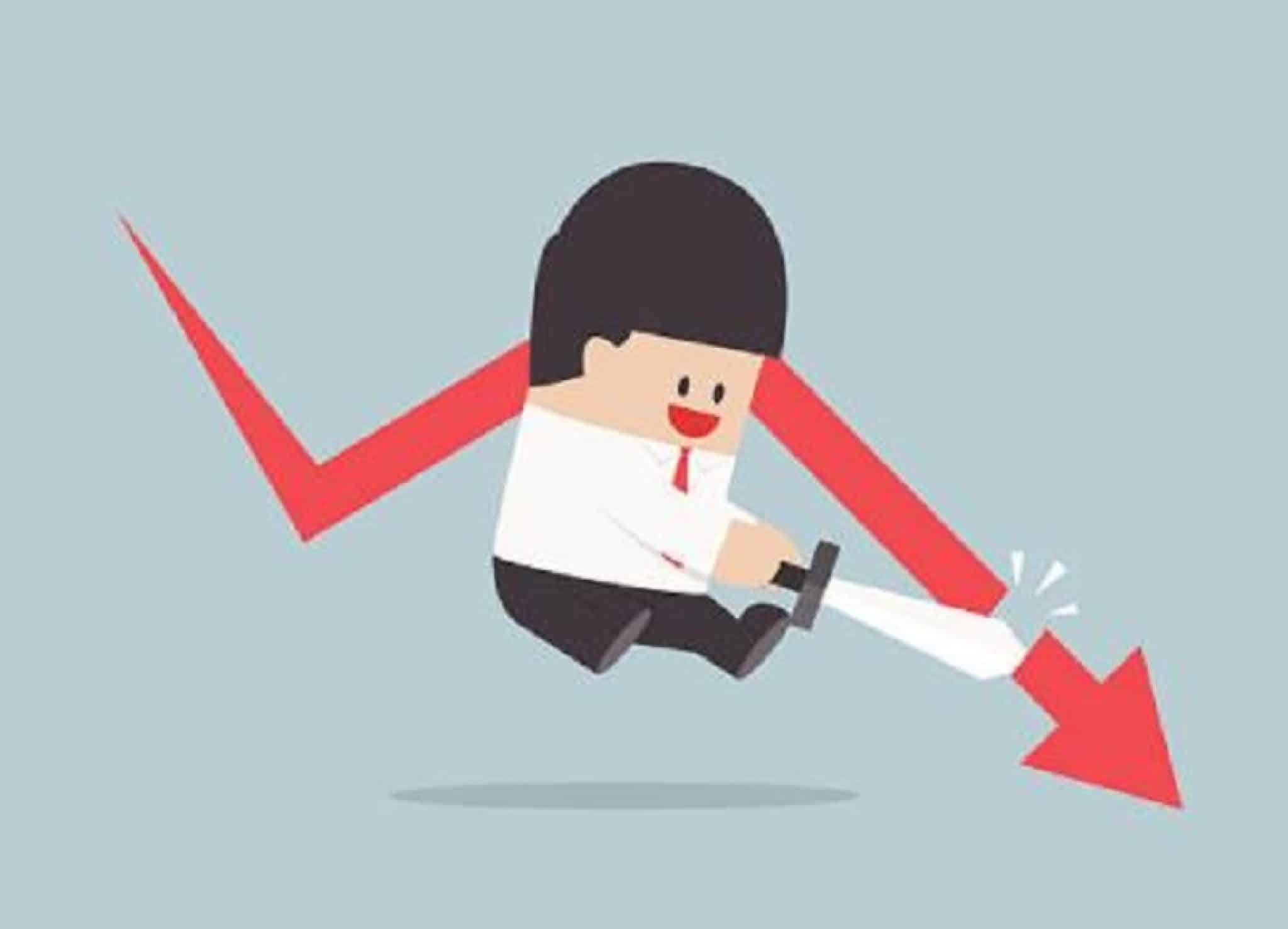 How often are you heading to the grocery store? We know it can be tempting to stash snacks pretty frequently but if you're shopping too often you're running the risk of increasing the number of impulse purchases that you're making. And these can add up and make you overspend.
Instead of going to the grocery store every few days, try cutting down the frequency to once every fortnight. You can also reduce your impulsive spending by making a list of items you need to buy and keeping it handy while you're shopping. If you have a list to follow, you're less likely to get distracted by offers or buy unnecessary items.
---
5. Join your store's loyalty program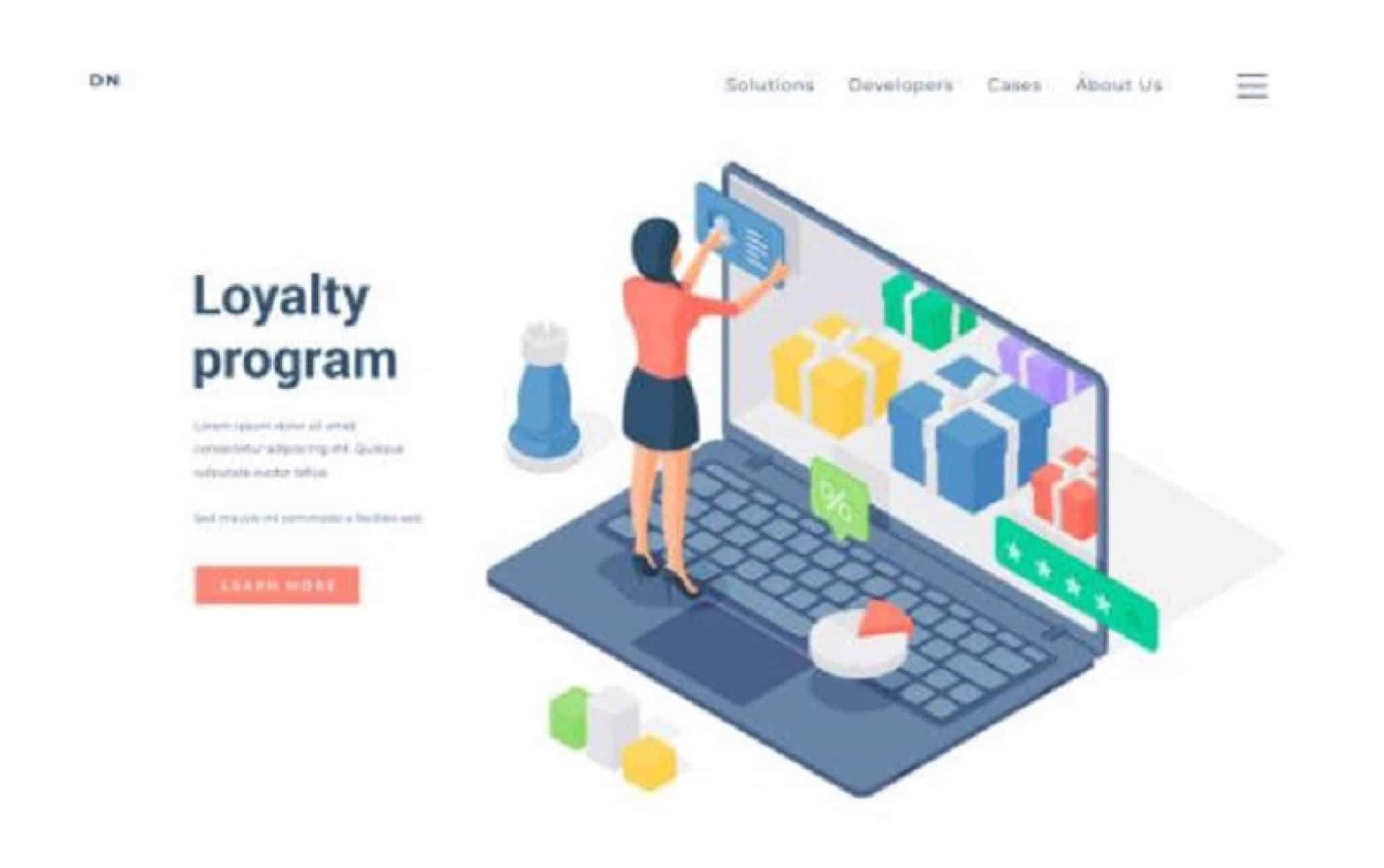 If you shop at a branded grocery store near your PG near Whitefield, they probably have a loyalty program that you can sign up for. And this can save you money in the long run. If you do most of your shopping at this store, you'll accumulate points that you can then redeem for discounts or free items down the line.
Running in here from your PG can also be planned well. But remember that this will take time to accumulate and only make sense if you're going to keep shopping at a particular store for a couple of years.
These simple hacks and suggestions can help you revamp the way you do your household shopping and save some money in the process. So, next time don't forget to put these hacks into action.