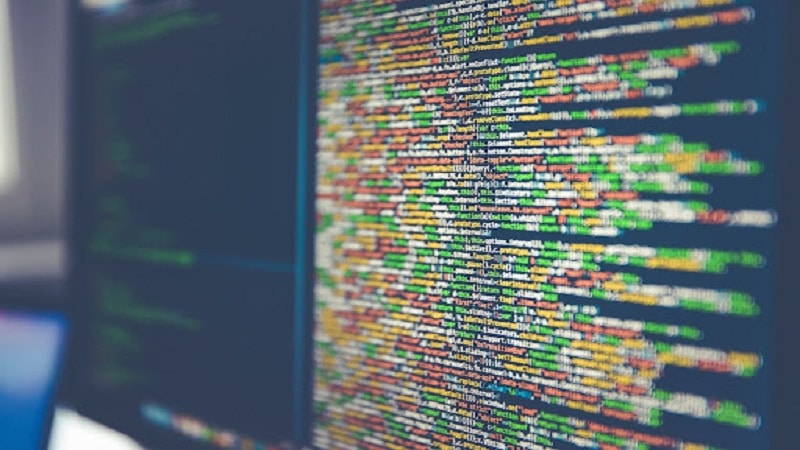 Learn how to secure your website to avoid cyberattacks.
Protecting your data and your client's sensitive information requires a secure website. If you want to save time, money, and your brand's reputation, proactive site security measures are the way.
The number of cyberattacks and threats has increased over the past few years, highlighting the growing significance of website security. Websites that accept financial transactions online, including online stores and websites built on popular content management systems like WordPress, require an extra layer of protection.
Preventive security measures are essential for keeping hackers out of your website. In this article, we'll look at seven approaches to free website security, including best practices, free tools, and more.
---
Install an SSL Certificate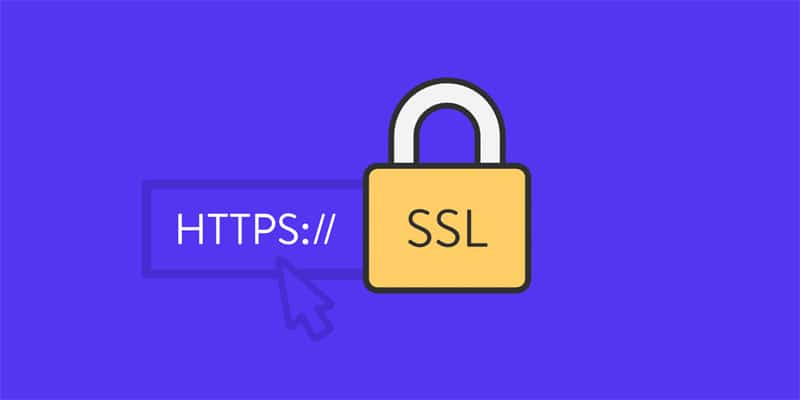 SSL, short for "secure sockets layer," is a protocol that encrypts data sent between a web server and a browser. That ensures the safety of any information submitted by a visitor and stored by the website.
If you intend to sell anything from your WordPress site, you will need an SSL certificate. Thanks to the SSL certificate, customers' personal and financial details will be safer while making purchases with you.
You can have an SSL-protected website without any specialized skills. An SSL certificate can be obtained quickly and easily from a server, registrar, or CA (CA). SSL certificates are available for free or at a low cost.
They are commonly included at no extra cost in hosting packages offered by many firms. HubSpot's CMS Hub, for instance, offers free basic SSL encryption for your website's data and lead information. Most casino websites that NZ casino reviewers rated use this method to guarantee their site's safety.
If your web server doesn't offer SSL certificates, free ones are available from reputable certificate authorities (CAs) like Let's Encrypt.
---
Update Your Site Regularly
Using outdated software may compromise your website's security with malware, hacking attempts, and other online threats. Keeping your website up-to-date by manually checking for changes or allowing automated updates will help reduce the likelihood of these problems.
The updates typically include developer-supplied security patches, so installing them as quickly as possible is essential.
Many web hosts offer managed WordPress hosting, which includes an automatic plugin and theme updates.
A default WordPress setting allows for automatic upgrades of the core, themes, and plugins.
Be wary of installing or integrating any add-ons or services from outside sources. Only do so after first checking the ratings or confirming the developer's permission; otherwise, you may end up with a malicious plugin or component on your site.
---
Use Strong and Secure Passwords
Using simple passwords like your name, a series of numbers, or the name of your website is like opening the door to hackers. Insecure websites are easily breached when users employ such passwords.
Protecting your website with robust passwords is easy and inexpensive to do.
You Should Add in Two-Factor Authentication
Improve your website's safety by adding an extra layer of protection with two-factor authentication (2FA). To keep hackers out of your system, utilize two separate verification processes, or "factors," in what is known as "two-factor authentication."
Your password becomes a two-sided puzzle when combined with a text code, facial or retinal recognition, or your fingerprint as the additional protection layer. A mobile gadget may scan your fingerprints or retina to identify you.
If someone wants to hack your website, they'll have to figure out not one but two puzzles. Even though two-factor authentication has several flaws, it is nevertheless an effective way to increase a website's security.
Providers like DUO allow you to implement 2FA on your website without spending a dime up to a specific user cap.
---
Always Backup Your Site
Creating regular backups of your website is not preventative, but it is crucial in hacking attempts, hardware failure, or natural calamities. With your backup, you can restore your site in no time at all if it ever goes down. You could lose your work, adjustments, and preferences if you don't back up regularly.
The fundamental files, media, non-media content, and databases of your website can all be replicated in case anything goes wrong. The hassle, expense, and inconvenience of recovering lost data can be avoided with regular backups. Backups can be created by hand, via a tool, or automatically by your hosting service. You can automate and schedule backups with most tools and hosting providers.
In the case of a little website, your web server likely offers a backup service. Some of them offer low-cost or no-cost website data backups automatically. Conversely, a large, intricate website needs a lot of room for redundancy. Cloud storage makes it possible to access files from any location and device.
---
Educate Your Staff
Smart hackers can fool even the best cyber security businesses, but sometimes the problem is within the company itself, with an unskilled employee. Even if your staff is top-notch, they could nevertheless unwittingly leave your system vulnerable to attacks or viruses through simple blunders.
Employees need to be taught to spot red flags and avoid opening attachments from unknown senders to prevent these kinds of mistakes from happening. In particular, phishing attacks can trick workers into divulging personal information like email addresses, phone numbers, login credentials, and even credit card and debit card details.
Educate your employees on the importance of data security by instituting a training program.
---
Scan More Frequently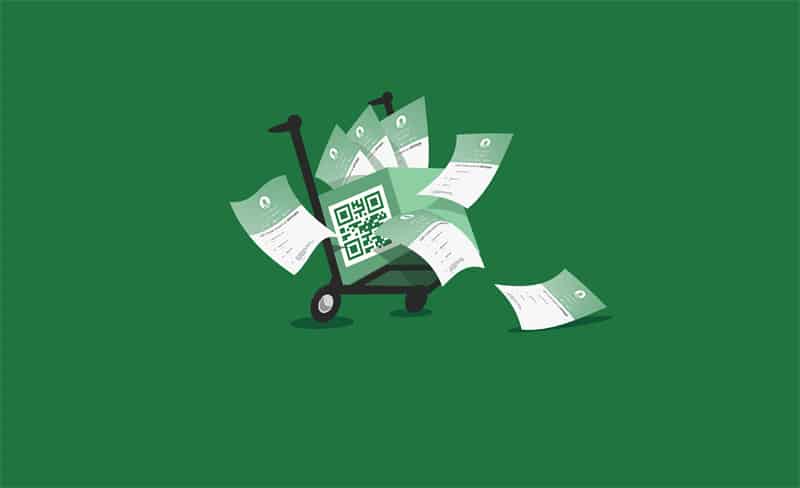 Regularly scanning your site will help you spot problems and security dangers before they negatively impact your visitors.
You can use a hosting service that offers malware and virus scanning services and an independent security program, plugin, addon, or firm. Websites that do not handle direct online payments should consider this option.
Because of their built-in malware scanning, Namecheap and Hostwinds are great options for hosting any web application. Both WPX and WP Engine are superb hosting options for WordPress websites.
---
Be Sure To Use Security Tools
Using no-cost software, you can keep your site safe, too. This article will look at some of the best free and paid security software.