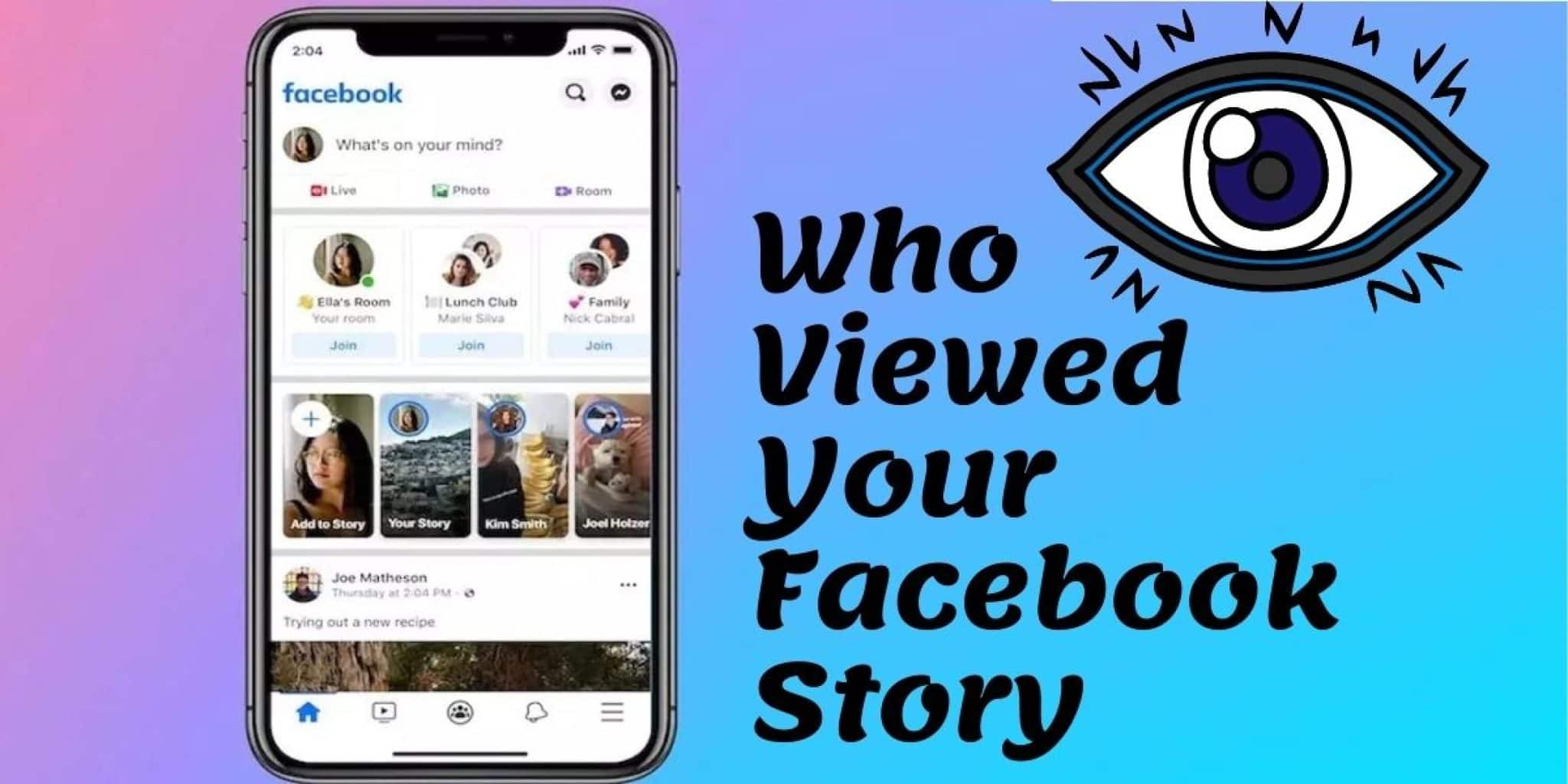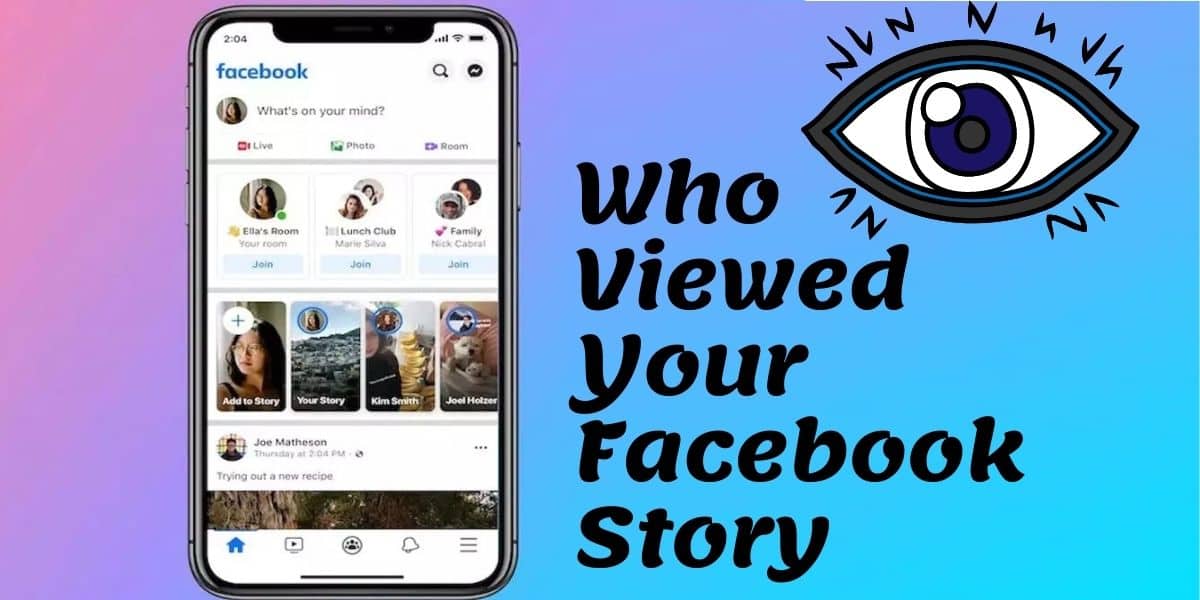 Have you shared an interesting Facebook story and want to know who saw it? Continue reading to find out how to see your Facebook story viewers.
In the old days of Facebook, you could only see who viewed your profile and posts. Thanks to a recent update to the platform, you can also see who viewed your story.
Facebook Stories are exactly like Instagram Stories — they're short clips that disappear after 24 hours — but they have a few more bells and whistles than their younger sibling. For example, you can add music and sound effects to your Facebook Stories and make them interactive by adding stickers and polls.
While stories are fun to watch, sometimes we want to know who viewed them, so we know if our friends were watching or not (or if a friend saw our story but didn't comment). Luckily for us, there is a way to see who viewed your story without having to go through the hassle of finding out one by one!
The social media giant doesn't provide any official way for users to see who viewed their stories, but there are a few ways to get this information.
How to See Who Viewed Your Facebook Story?
If you're worried that someone may be checking out your profile without you knowing it, here's how to see your Facebook story viewers.
Step 1: Navigate to your Feed and the [Stories] section at the top of the page.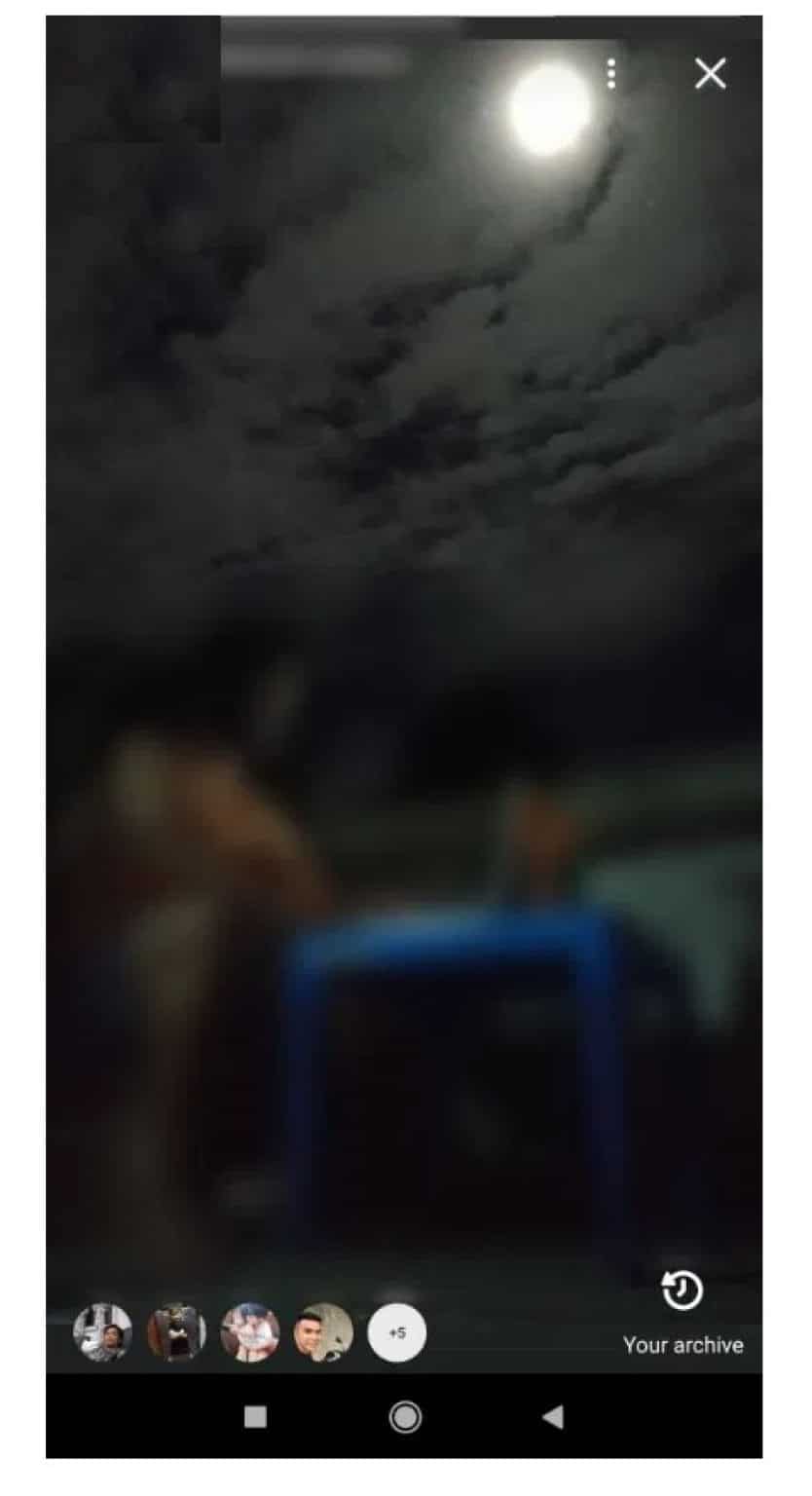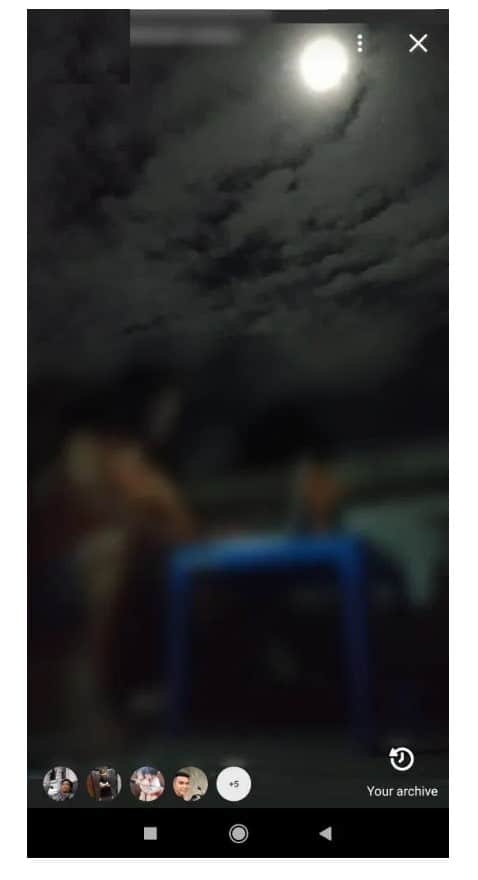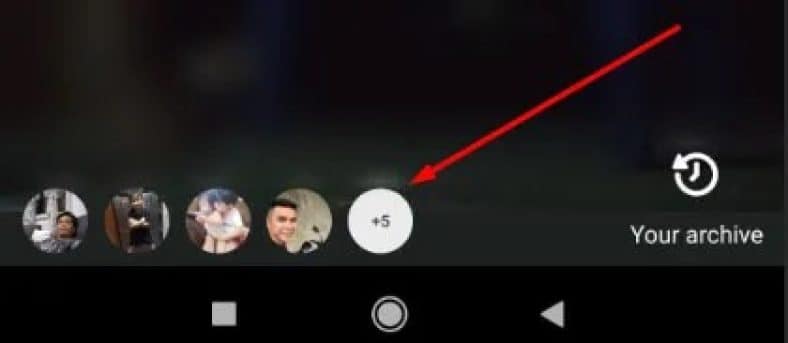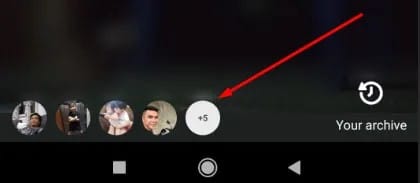 Step 2: Select the [Your Story] option.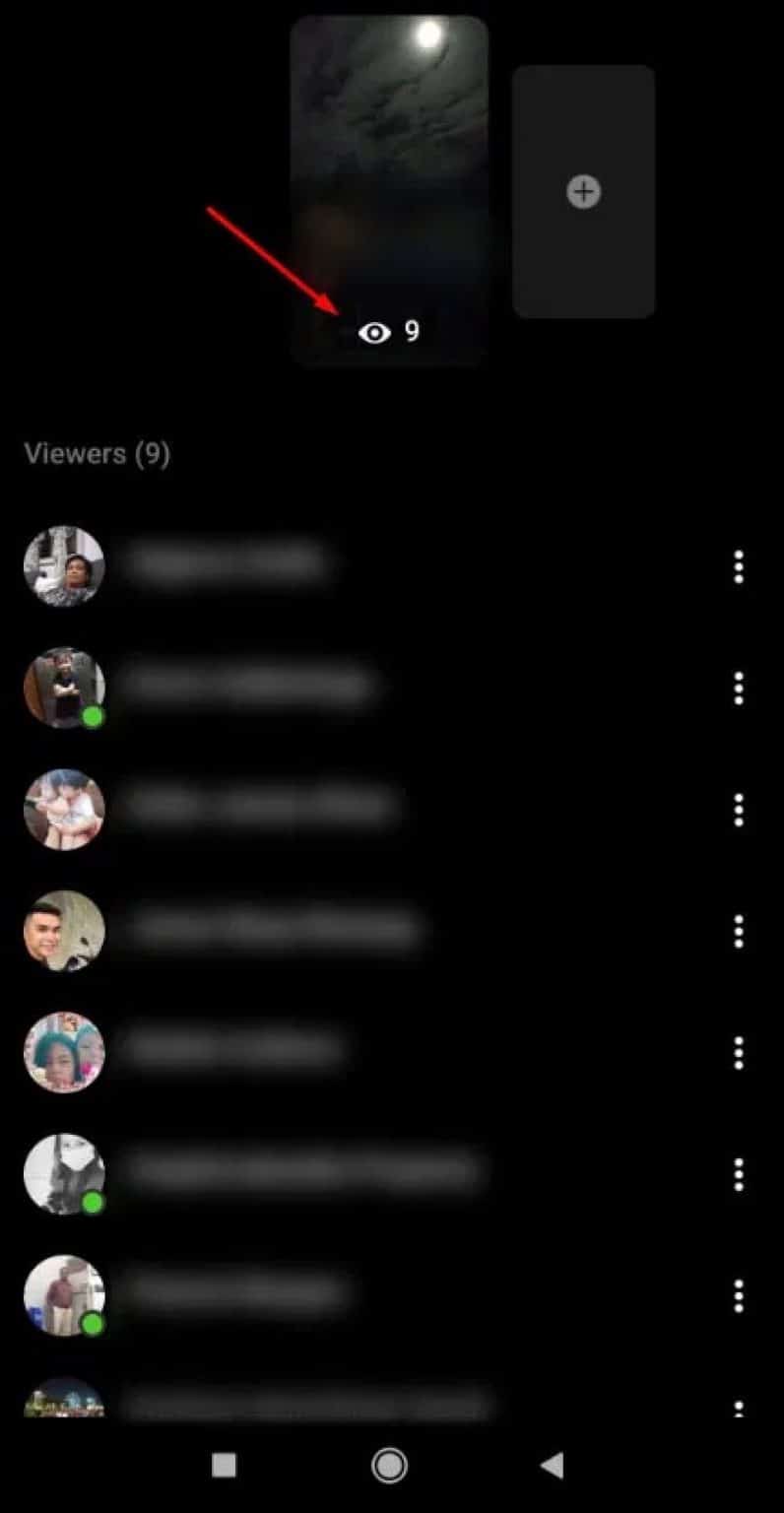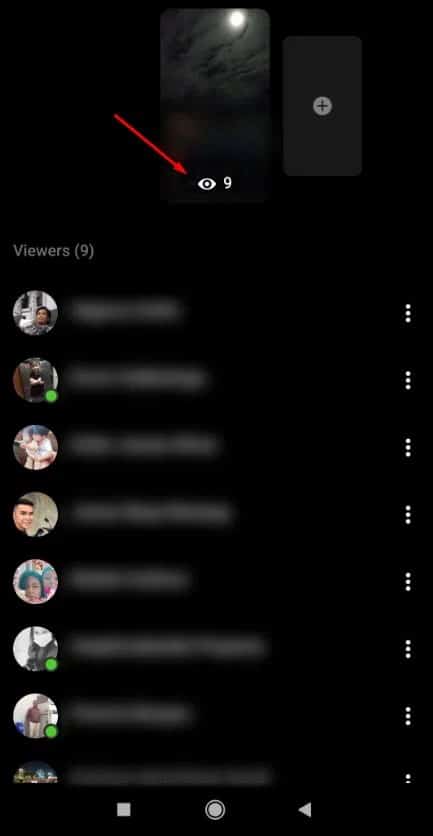 Step 3: Check for any of your story viewers listed under the [Story Details]. If you, however, find no information under this section, it means no one has viewed your story.
You must also note that,
If any of your Facebook friends are among those who viewed your story, they will be listed first.
If you have [Messenger Connections] allowed on your story privacy settings, the name of your connections will be next, below your Facebook friends.
If your story privacy is set to [Public], you'll see the exact number of followers who viewed your story but not specific names.
Who Are 'Other Viewers' on Facebook Story?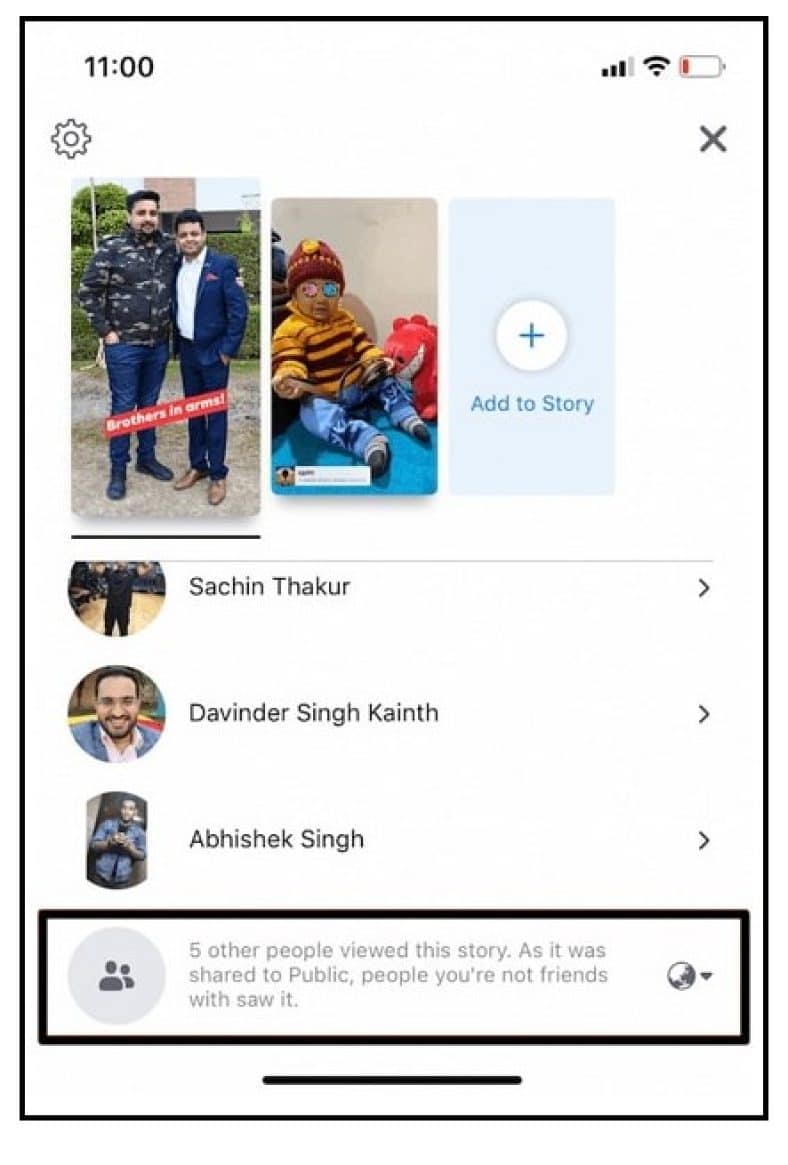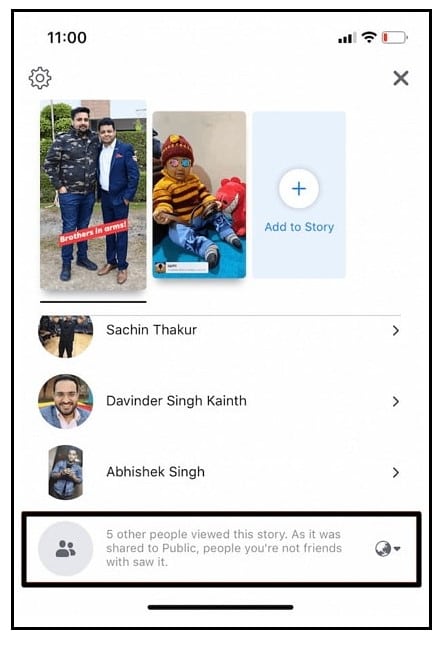 Other Viewers on your Facebook story means the story was viewed by other people who are not part of your Facebook friends. However, [Other Viewers] will only be there if you set your story privacy to [Public]. So instead of giving exact names, you will only see a specific number such as [10 other people viewed this story].
Unfortunately, Facebook has no allocation to let you know who the other viewers are. According to the app, if your story is set to [Public], you can only see the specific count of viewers who followed your story but not their real identities.
How to Change Your Story Privacy Settings?
Do you think you need to limit the number of people accessing your Facebook story? Or do you need to make it Public for it to reach more audience? Here is how to change your Story's privacy settings:
Step 1: Select any photo or video that you'd like to feature in your story.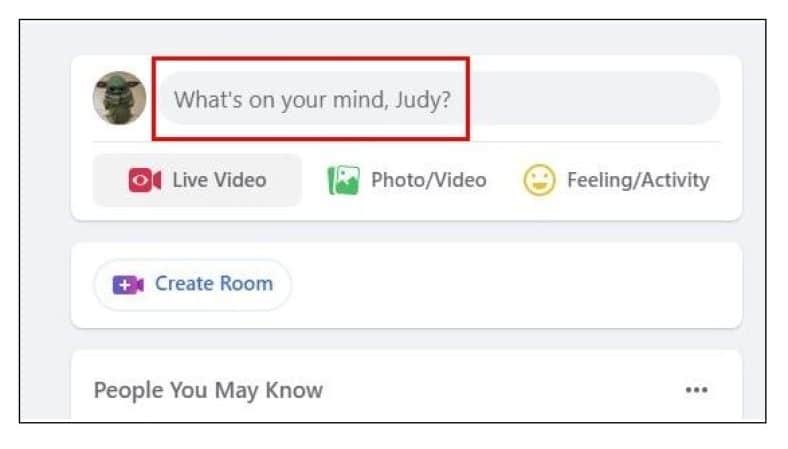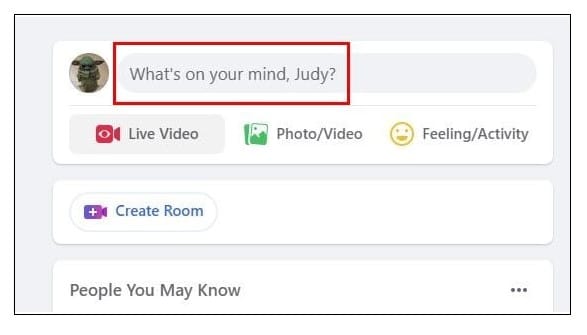 Step 2: Besides your story on the far right bottom, select the [Audience Selector] option.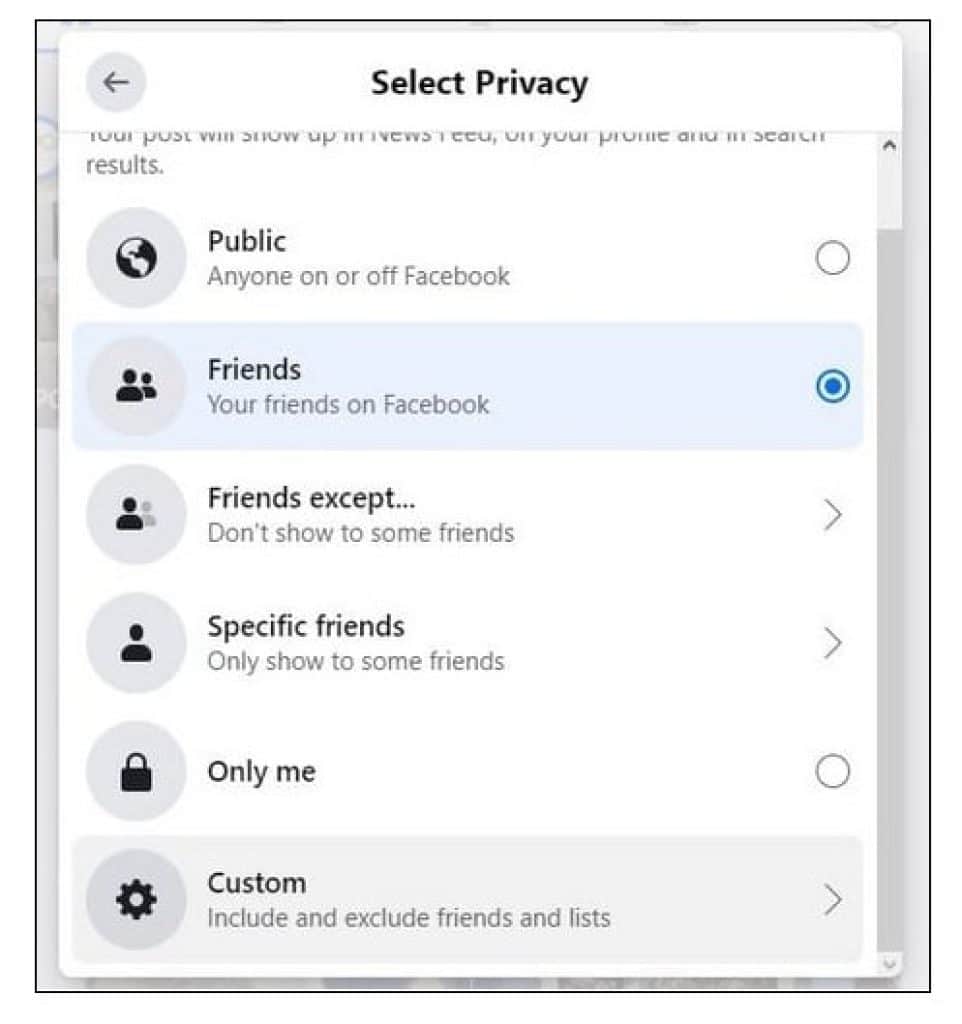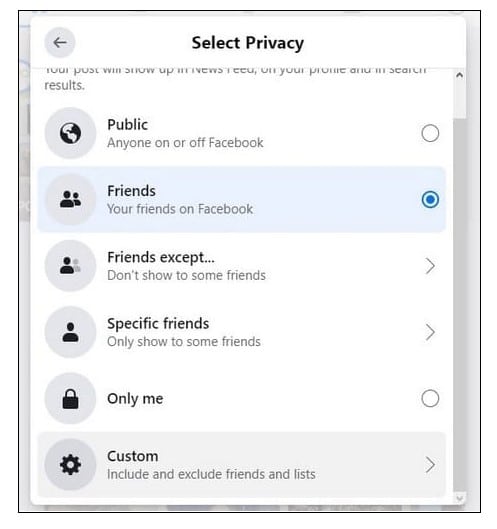 [Public]: Everyone who can access your Facebook profile, including your friends, people you've talked to on Messenger, and many others, can view your story.
[Friends]: Only people you are friends with on Facebook can see your story. At the same time, anyone who follows you will also see the story, but only your friends can reply.
[Custom]: Here, you can select a few specific people whom you'd like to see your story.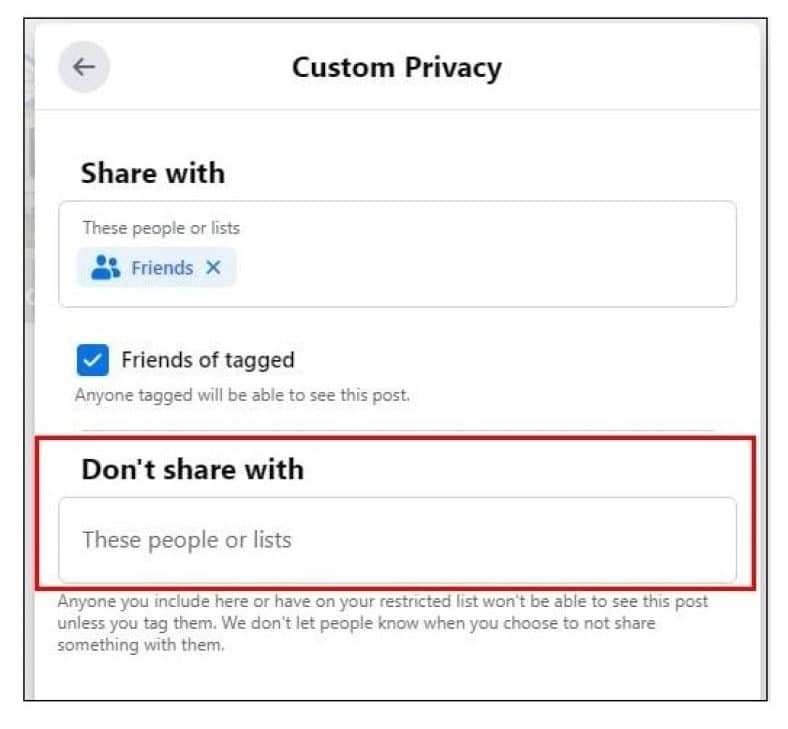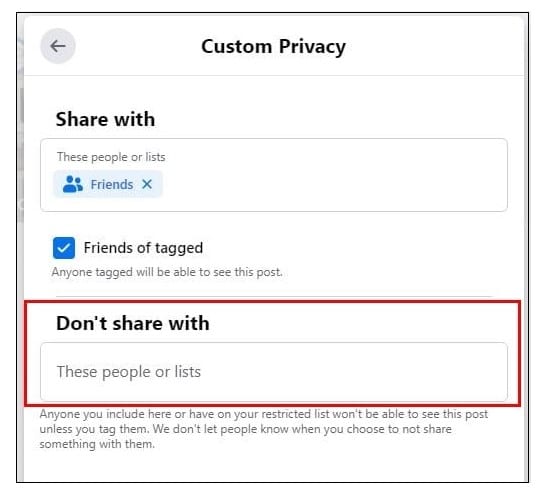 How to See Someone's Facebook Story without Them Knowing?
The Facebook Stories feature is a fun way to share photos, videos, and GIFs that disappear after 24 hours. It's great for showing off your latest meal or your adorable pet. But what if you want to check out someone else's story without them knowing?
There are a few ways to do this, and they're all pretty simple. For example, here's how to see someone's Facebook Story without them knowing:
---
Method 1: Half Swipe
This basically sounds the way it means. All you have to do is stop watching the story halfway and swipe through. However, it might be quite boring that you are not watching the story throughout to the end, but it's a guaranteed means for viewing Facebook Stories anonymously.
So to do this:
Step 1: Open the Facebook app and select any story.
Step 2: While viewing, touch the screen to pause the story before it ends.
Step 3: Quickly swipe right or left to the next story. That way, Facebook won't tally you as among the viewers; you just have to ensure you don't watch it to the end.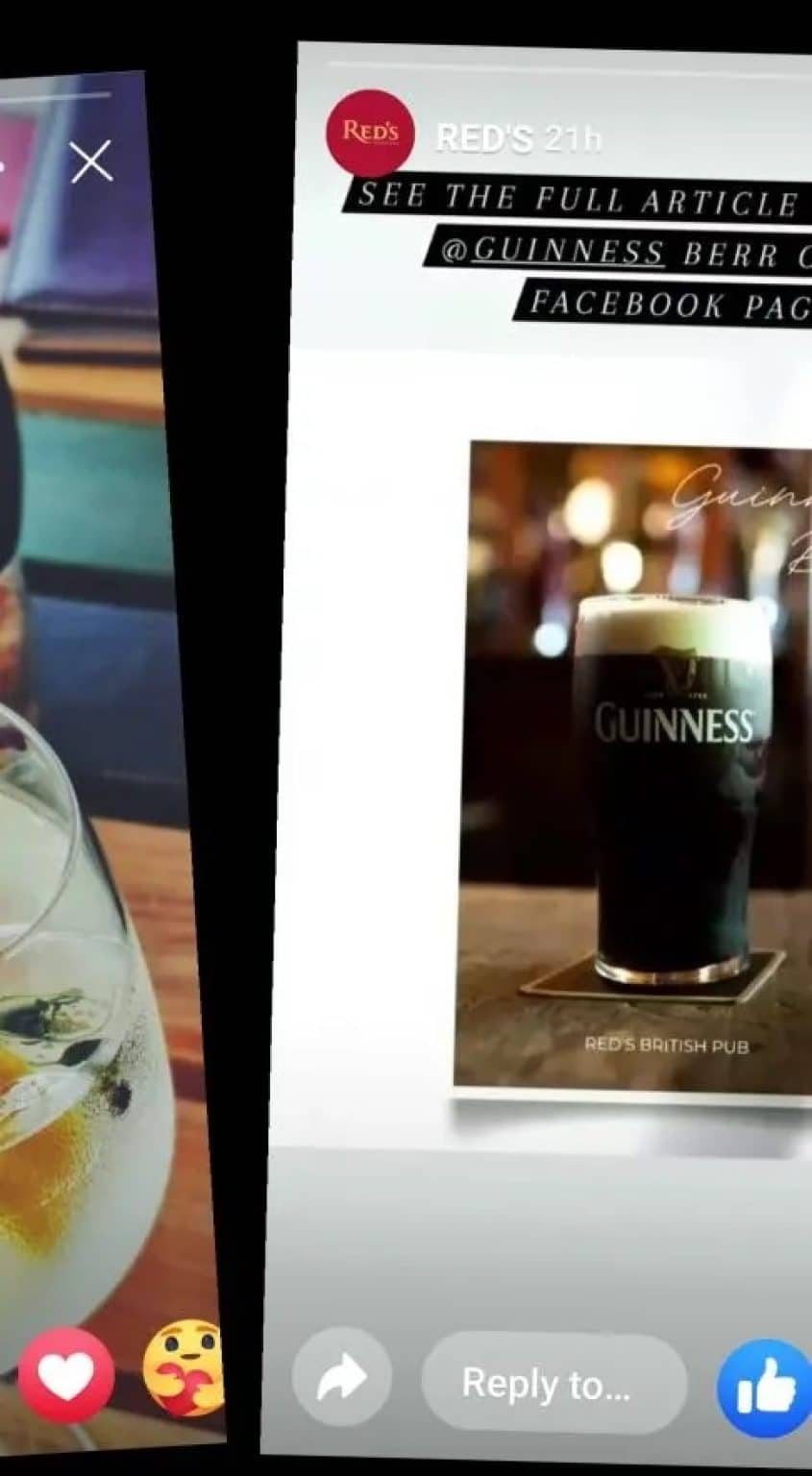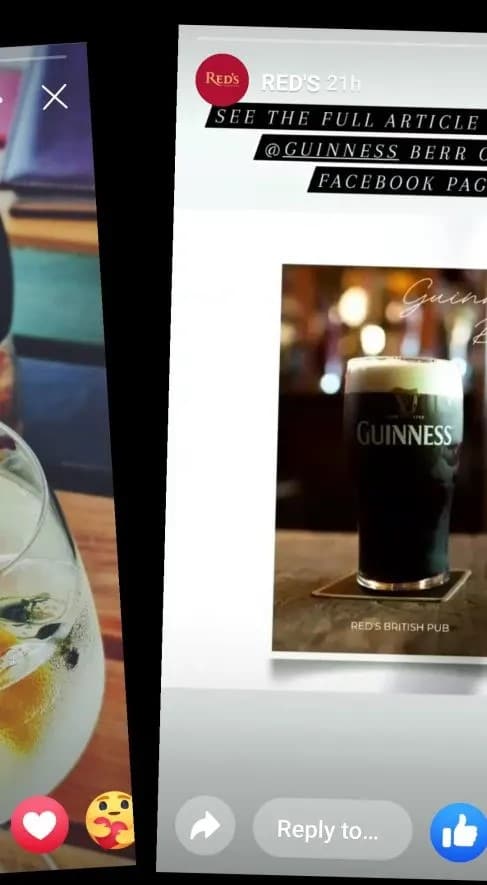 ---
Method 2: Turn on Airplane Mode
Your phone's Facebook app won't function without any internet connection, so you can only be active on Facebook with your internet connection active. This makes it easy to watch any story anonymously because once you turn on the Airplane Mode, the phone's internet connection will be cut off.
Here's how:
Step 1: Open your Facebook account and go to the [Stories] section on the top of the home page.
Step 2: Turn on the Airplane mode to cut the internet connection and then open the homepage again and select any story to view it. Once the story plays to the end, force close the Facebook app, ensuring it's not running in the background.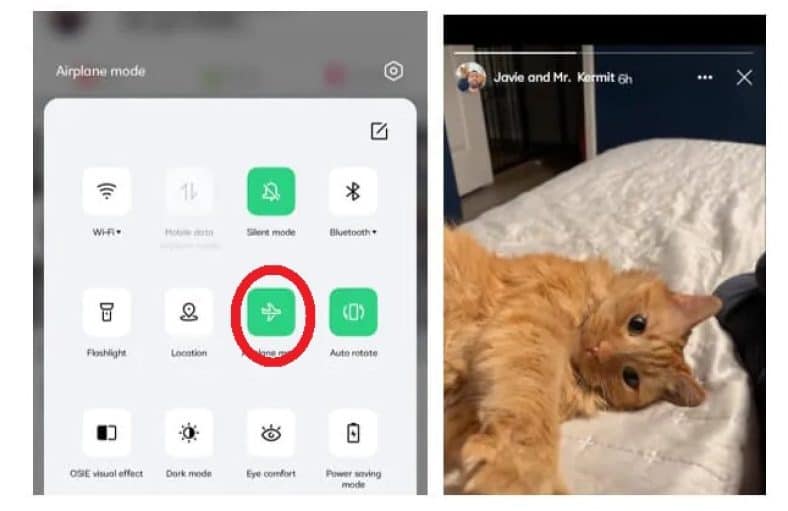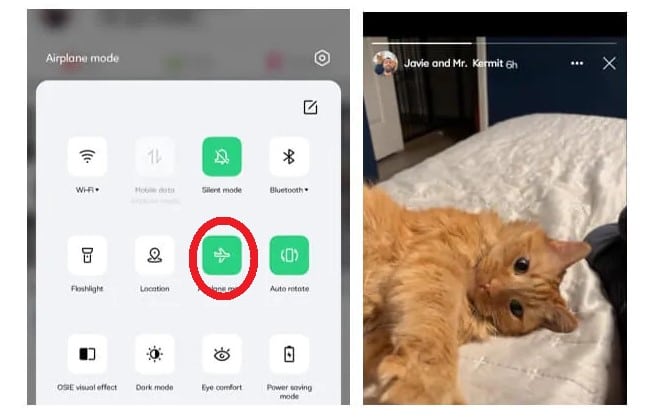 Step 3: You can now disable the Airplane mode. Note that some stories won't play completely with the internet cut-off. So to watch them, you'll need to repeat the same procedure (Turn Airplane on and off) again. Your name will be registered under the story's viewers unless you close the Facebook app completely before disabling Airplane mode.
---
Method 3: Block The User
This method involves you blocking the friend whose story you were watching, so you may need to be comfortable with blocking them in the first place. But you can unblock them after 24 hrs if you wish.
To do this:
Step 1: Log into your Facebook account, and open any story you want to see.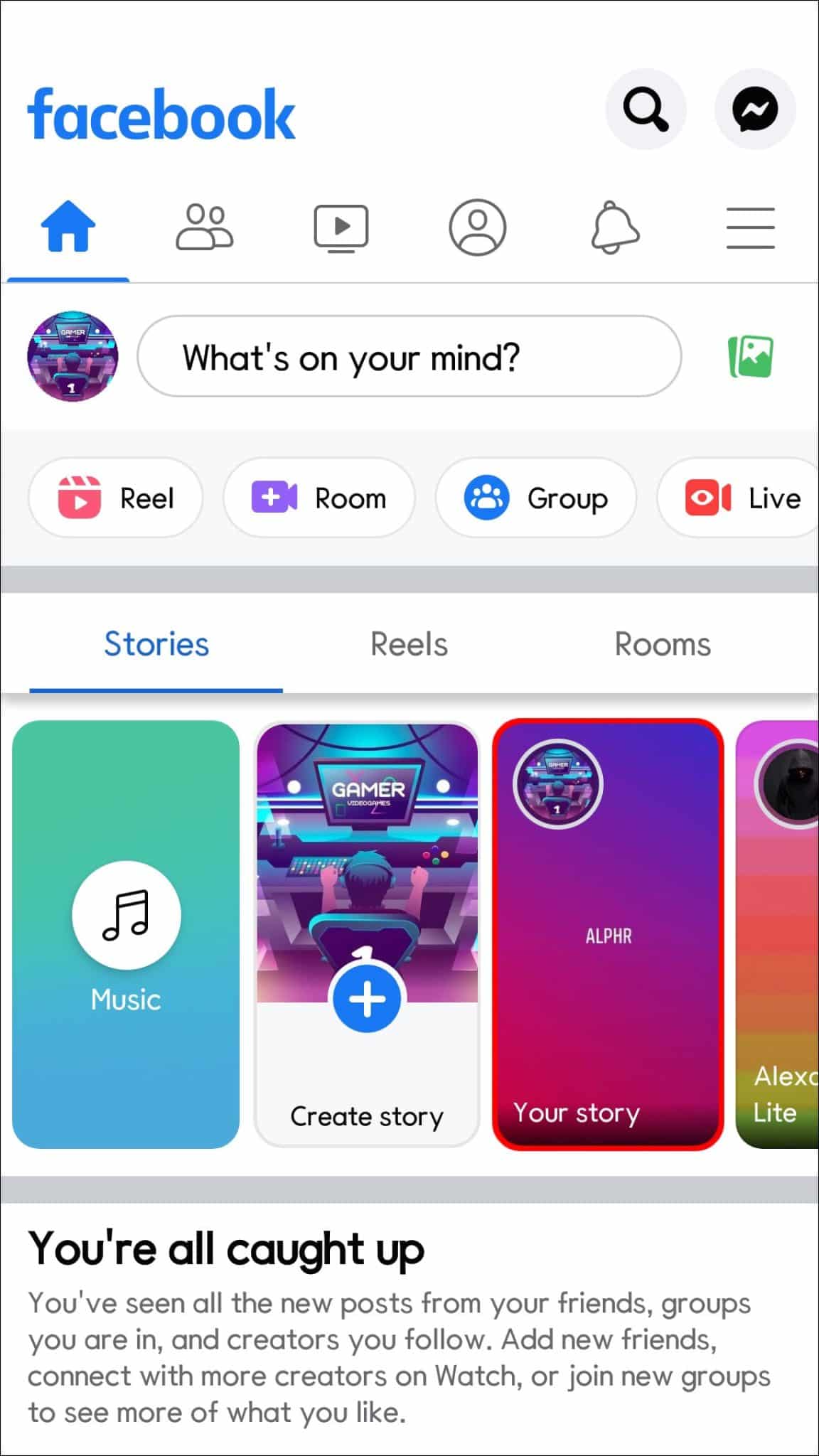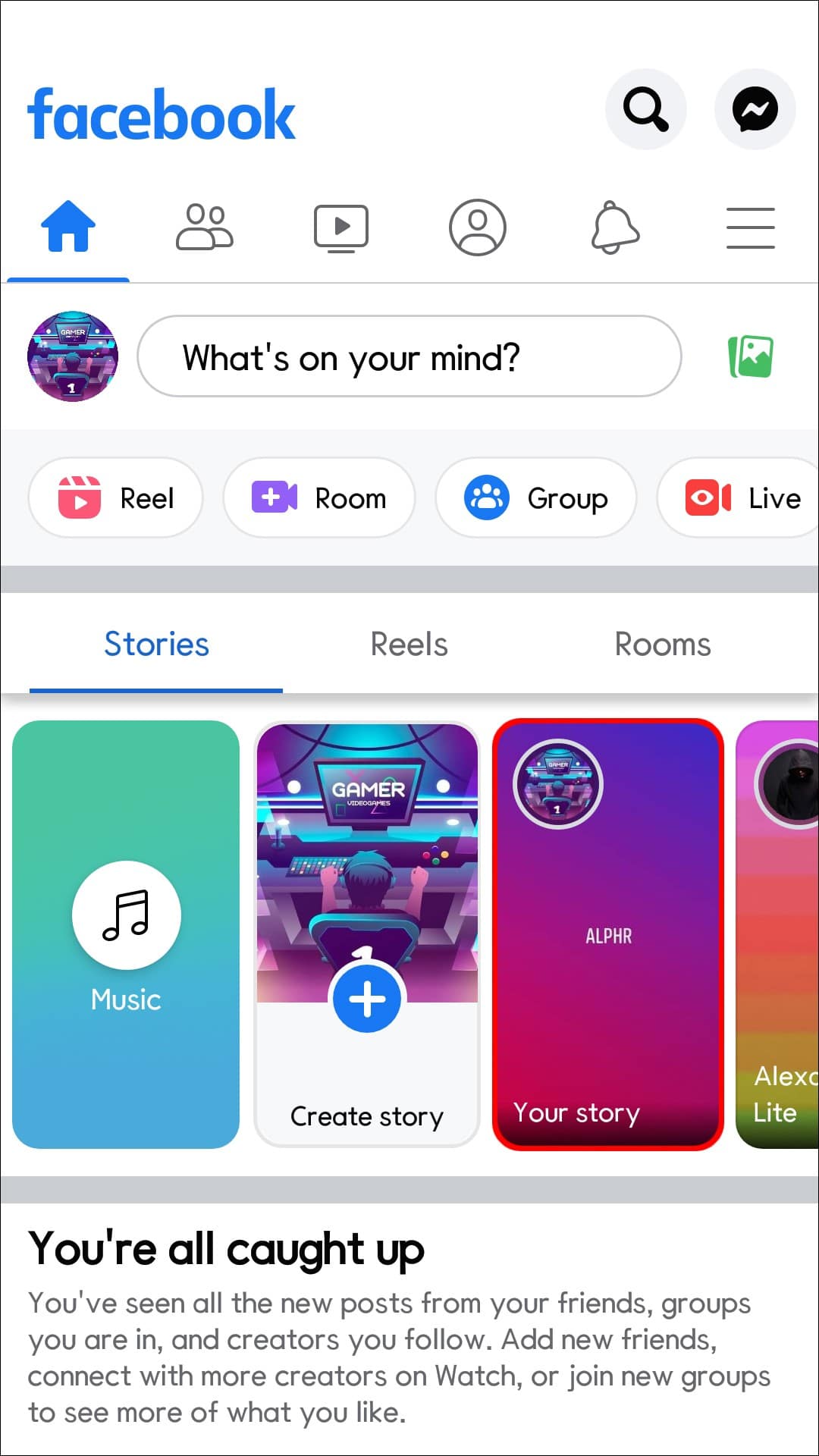 Step 2: Once done viewing it, block the user. So this method works because once you block any Facebook user, they will be removed from your friend's list.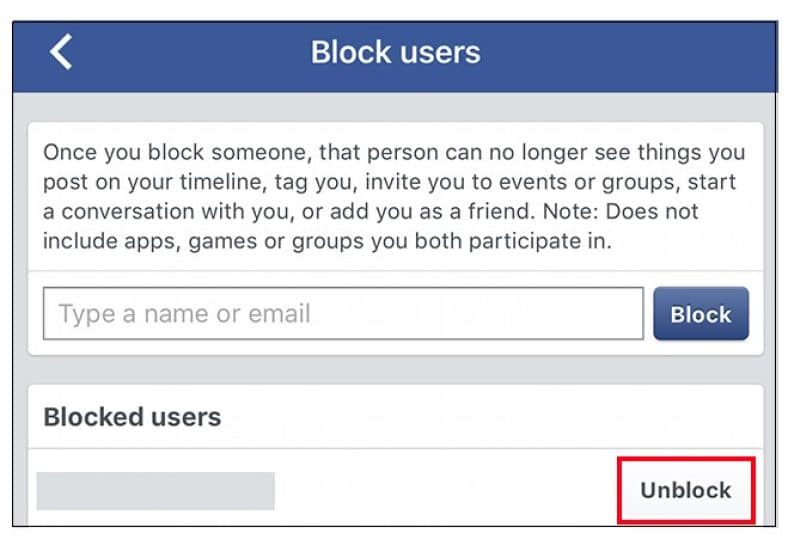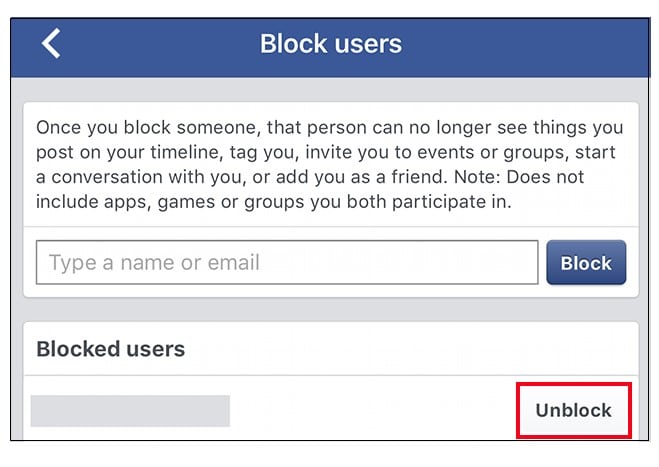 ---
Method 4: Deactivate and Reactivate your Facebook Account
This is the last resort, and it's an extreme procedure, but if you are that determined to watch a story anonymously, you can go on with it as you wish.
Here's how to do it:
Step 1: Go to your Facebook app, and select any story you want to see.
Step 2: Next, tap on the menu icon, go to the [Settings & Privacy] option and then touch the [Privacy Shortcuts] button.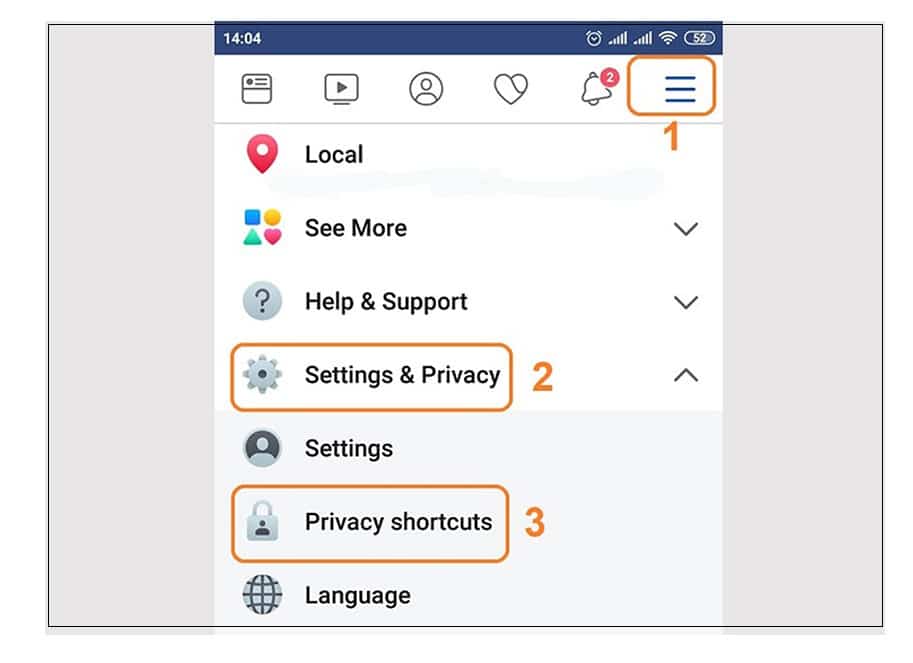 Step 3: Here, you will see the [Delete account] option; select it.
Step 4: You will be redirected to [Deactivate Account] and [Delete Account]. Please tap on the [Deactivate Account] option. Remember this is after you have viewed the story. You can then log in to Facebook to reactivate the account.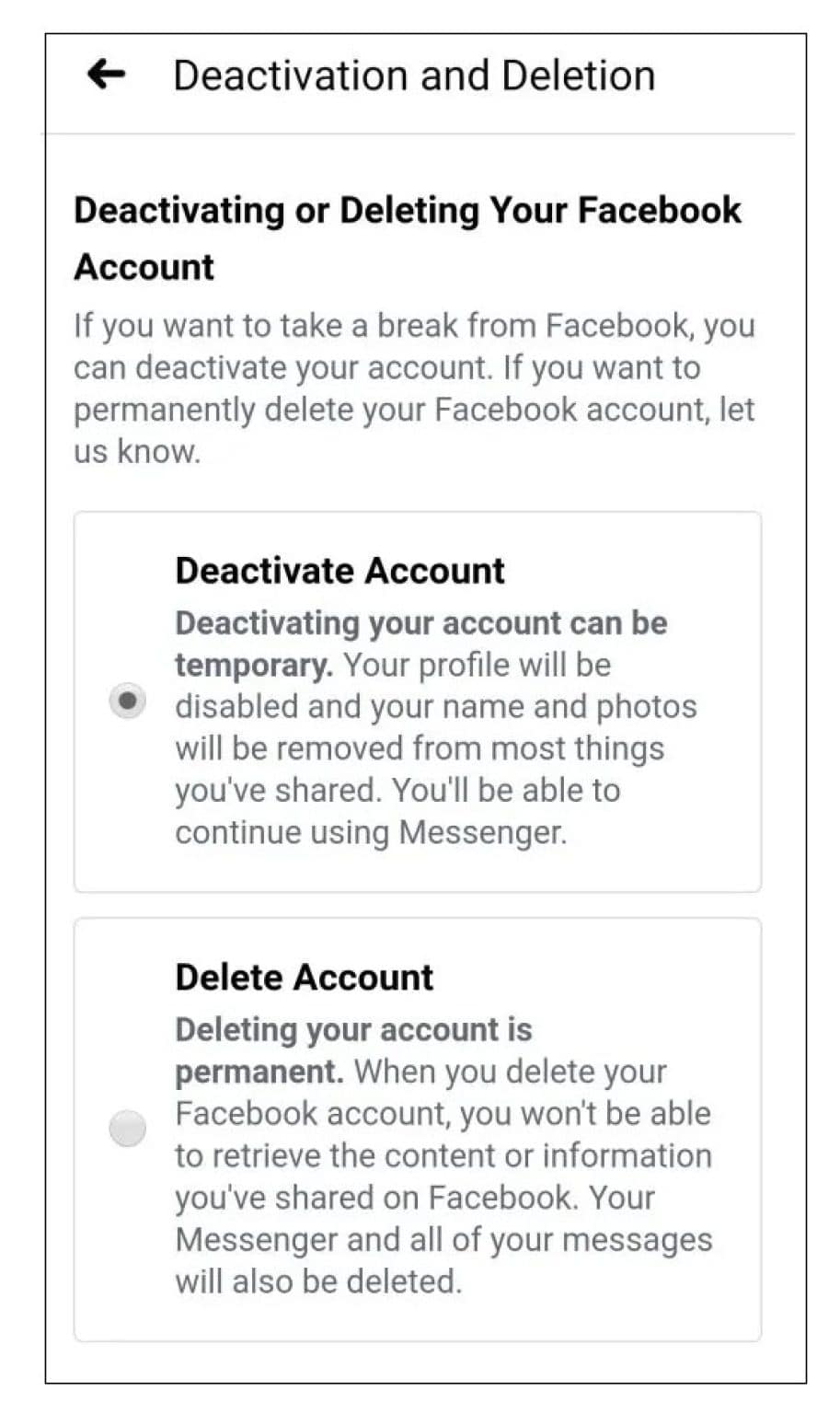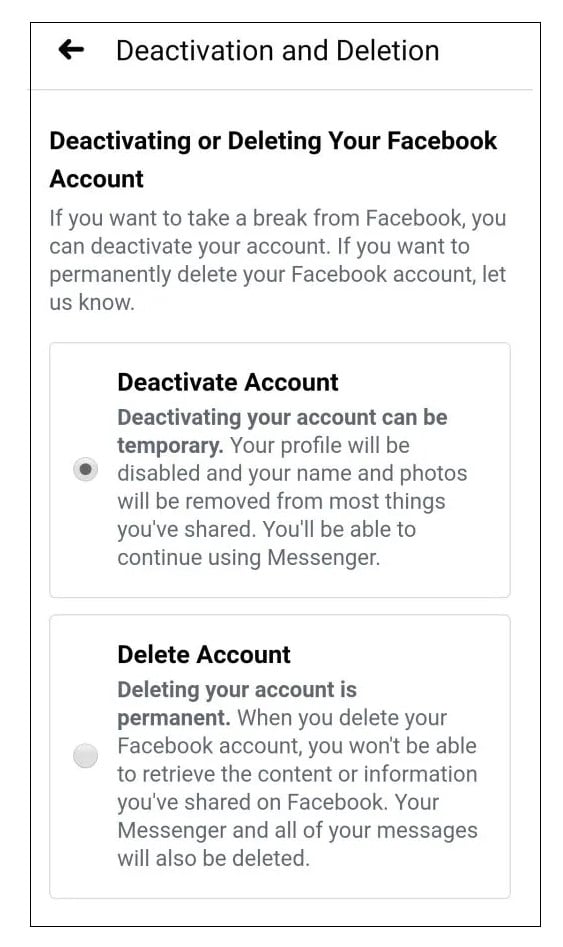 FAQs
1. Can I see how many times a user viewed my Facebook story?
It is impossible to see the exact count of times a user has revisited your story, but you can see the general count of how many times your story was viewed.
2. Can I see who viewed my Facebook story if we aren't friends?
Unfortunately, if your story setting is Public, you can only see the count of other viewers who saw your story, not their names. But if your account is private, you can see the viewer's count and specific names of the Friends who checked your story.
3. Can I See "Other Viewers" Profiles?
No, you can't see the [Other Viewers] profiles. Facebook keeps this information about your Facebook Stories confidential. So, you'll only have the info on the specific number of viewers, including your Followers, Messenger Users, and Facebook friends combined.
Conclusion
Most of the people using Facebook are using it for social reasons. But, it is also important to know who has viewed your story and who has left comments on your wall. Though one thing is for sure: people still care about privacy, at least enough to be worried about who can see their posts.
Facebook has recognized this and so has worked to make it clear when your story is public or private; better yet, they've made it much easier to control your visibility settings. If you're not comfortable sharing everything with the world, that's okay. With just a few taps, you will know exactly how many people have seen your post and can plan on how to limit those you don't want viewing your Story.