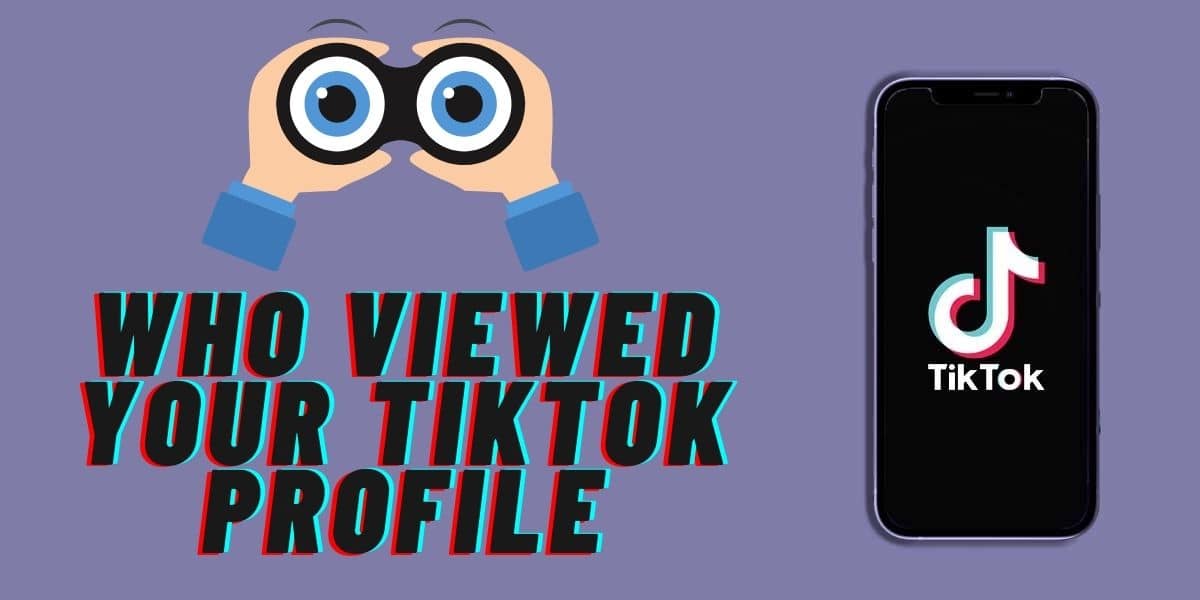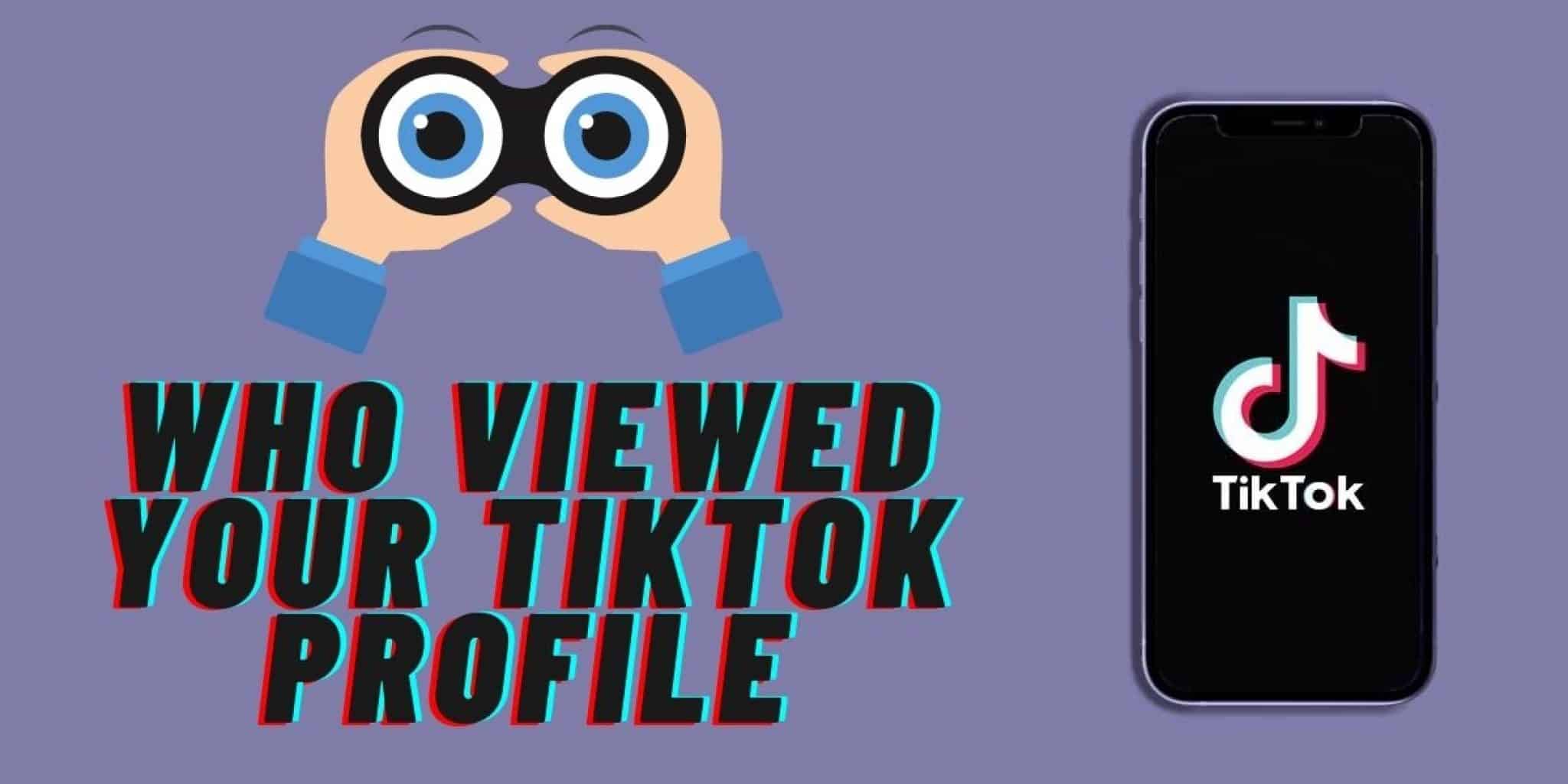 Are you wondering how you can Know who viewed your Tiktok Profile? Read on to learn about how to see your Tiktok profile viewers.
TikTok is a fun video editing app that has taken over the world. With over 500 million users worldwide, it's easy to see why this app is popular. When you post a new video on TikTok, there are lots of people who will see it. So how do you know who they are?
You can see who's viewed your profile. It's easy, and it's free. There are also some other interesting things you can do with this feature, too. For example, you can do some tricks on the app so that other people won't know when you view their Tiktok Profiles.
How to See Who Viewed Your TikTok Profile?
TikTok has millions of users worldwide, so it's possible that some of them might have viewed your profile before they friended you or added you as a friend. And if you want to know who these people are, then it's easy for you to find out by following these steps:
Step 1: Launch the Tiktok app and go to your profile page, clicking your picture on the bottom right corner.
Step 2: Click on the [Eye icon] in the upper right corner, then touch the [Turn on] button.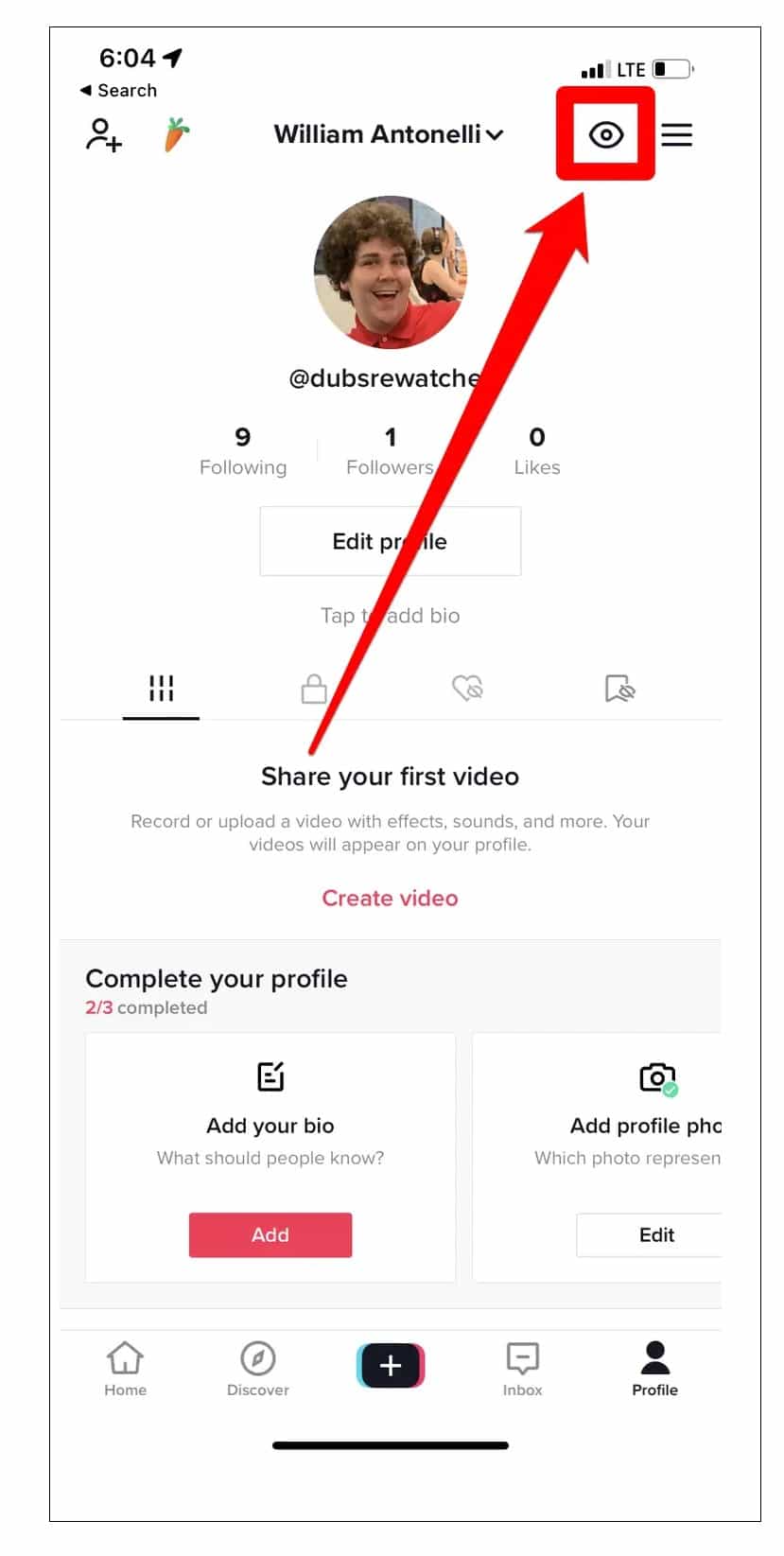 Step 3: Here, you will have a list of everyone that has viewed your profile within the past 30 days. From this point, you can also click on the usernames to check their profiles or to follow them.
The good thing with Tiktok is that you can always turn off this feature when you want by opening the viewer's list and clicking on the [Gear] icon (for settings).
How to Fix the 'Recent Profile Views' Option Can't Be Found?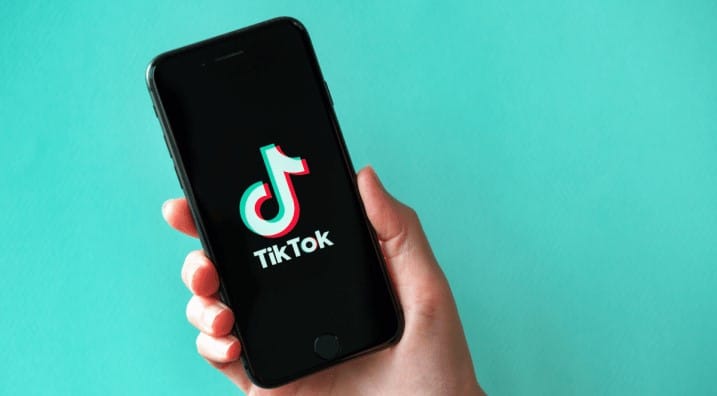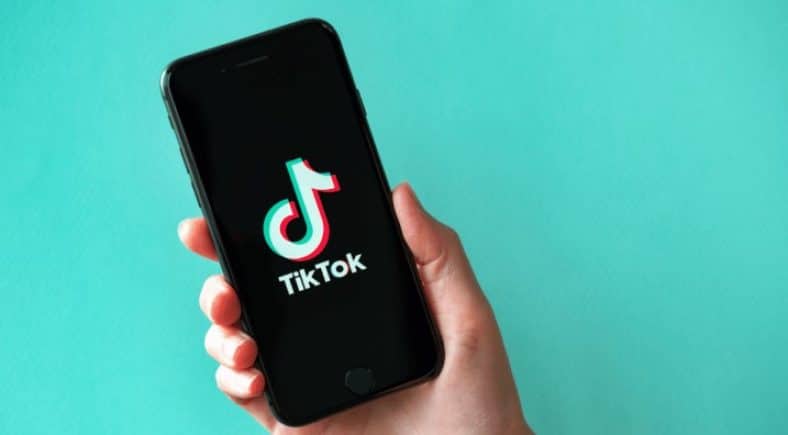 Recently, Tiktok has had several updates to the app in a bid to fix bugs and install new features on the app. Unfortunately, since then, some users have complained of not being able to see who viewed their profiles as they were before. But, this is not anything to worry about; here is how to go about fixing this issue.
Step 1: Try uninstalling and reinstalling the Tiktok app to see if the issue can be fixed. In case it fails to work, you may have to try clearing the Tiktok cache from your device. This will remove any bugs that were based on the previous TikTok app you had.
Step 2: If you still haven't gotten through the bug, you should try setting your profile to public.
Step 3: Finally, you can try enabling the [Allow Others to Find Me] option in the [Privacy & Safety] settings.
If all of these methods fail, it could probably be Tiktoks updates that completely stop you from checking TikTok profile visitors.
How to See Others' TikTok Profiles Without Them Knowing?
Of course, in the same way, it is possible to see who visited your TikTok profile. Other users can also see when you view their profiles. If you want to view their profiles anonymously, you may need to think outside the box.
This is only possible if you can use third-party apps for a guarantee that TikTok won't register your name when viewing someone's profile. There are different tools that can guide you on the same if you want to learn more about these. You can also learn many other ways from here.
How to Turn on Profile Views on TikTok?
Turning on profile views means that when people visit your profile, you can see who they are and how many times they have viewed your videos and pictures. This can be helpful if you want to get more traffic to your TikTok account because it will help you know at what point or after what post more people viewed your profile, probably searching for more interesting content.
So to do this, you can either use TikTok's settings or the platforms [Profile views] page.
To Use TikTok Settings:
Step 1: Open the TikTok app and go to your profile by clicking on your [Profile] circled image button at the bottom right of the page.
Step 2: Click on the menu icon (3 horizontal lines) to go to the app's Settings.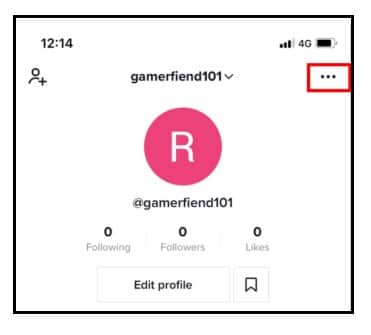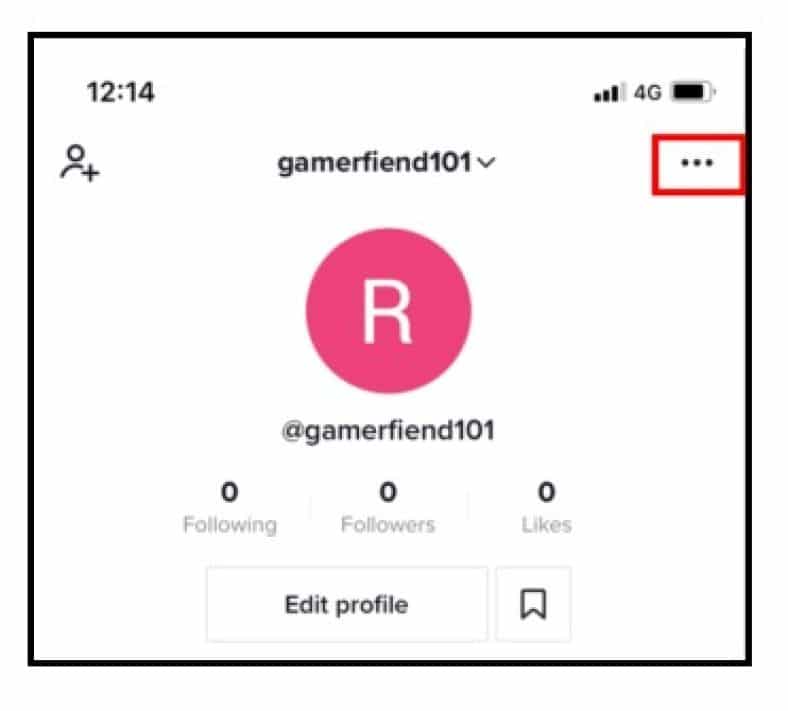 Step 3: Select the [Settings and Privacy] button.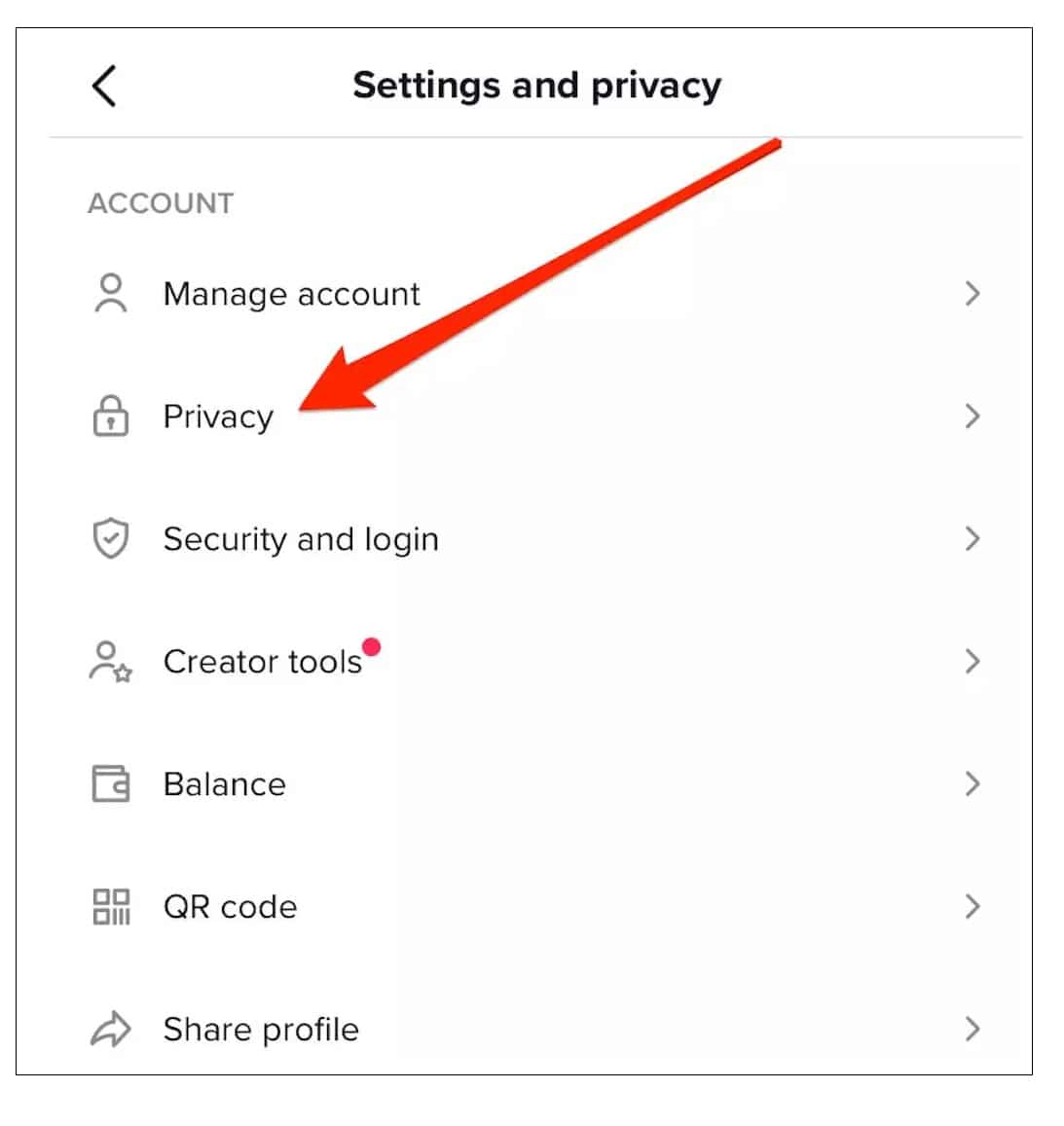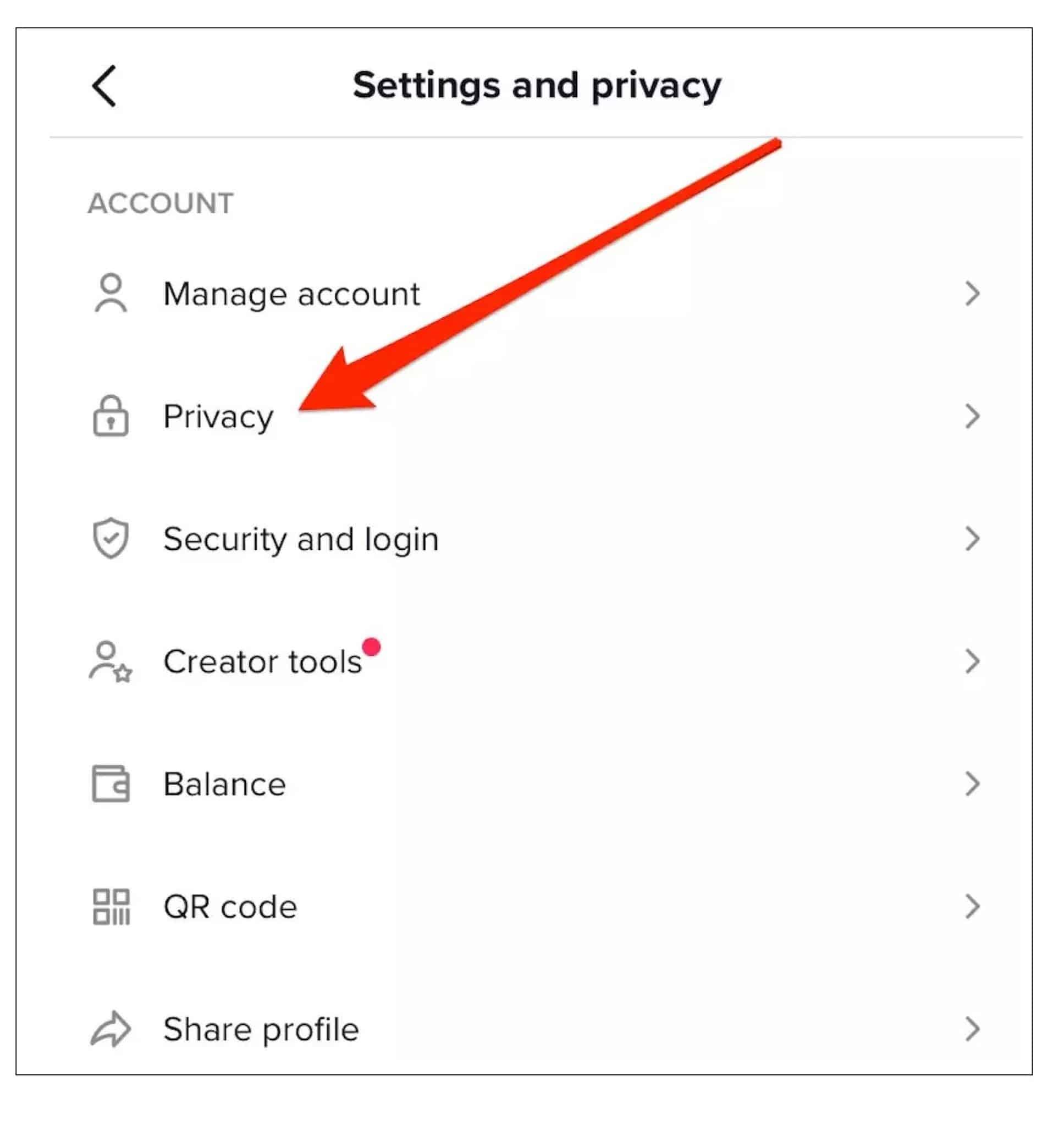 Step 4: Click on the [Privacy] button, then touch the [Profile Views] option.
Step 5: Touch the toggle icon beside the [Profile View History] to turn it on or off.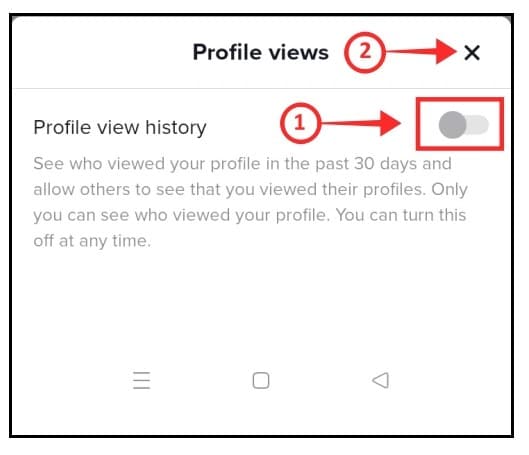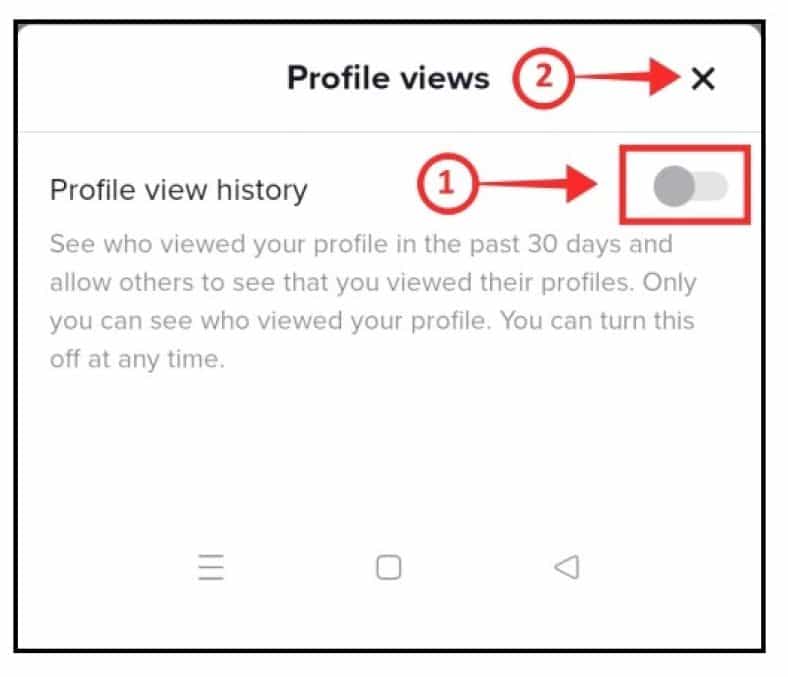 To Use the Profile Views Page:
Step 1: Touch the [Inbox] button at the bottom of your Tiktok app's homepage.
Step 2: Click the notification that [Someone Viewed Your profile].
Step 3: Next, touch the [Settings] icon on the top right of your [Profile Views Page].
Step 4: Click on the toggle button beside the [Profile View History] to turn it on or off.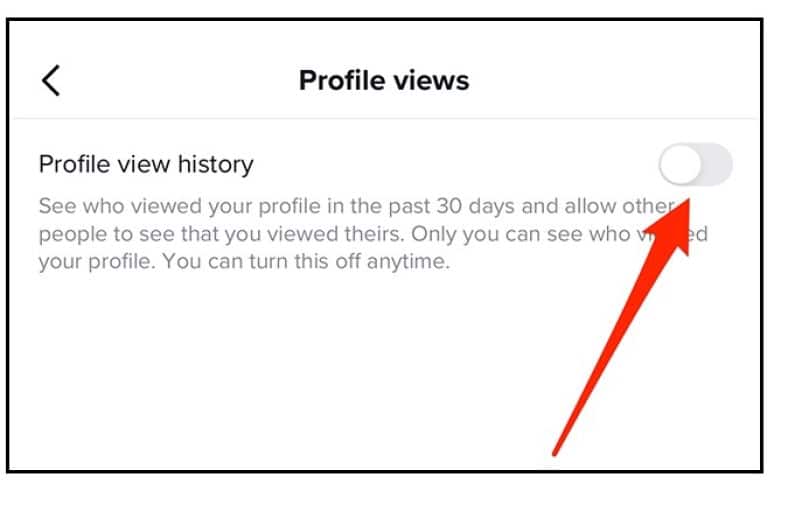 How to Block Specific TikTok Users to See Your Profile
If you've been using the app for some time now, chances are that you have already encountered some annoying users. They may be following you or trying to get your attention by sending you messages or posting your story. If this is the case, it's time to block them and make them disappear forever.
But before you proceed, you have to know that blocking someone does not mean they will never be able to see your content again because there are ways for them to see still what you post even after blocking them. However, if you're just looking for a way to stop someone from bothering you, then blocking them is definitely one of the best ways how to do so without having any regrets.
Here is how to do this:
Step 1: First, go to the profile of the Tiktok user you would like to block.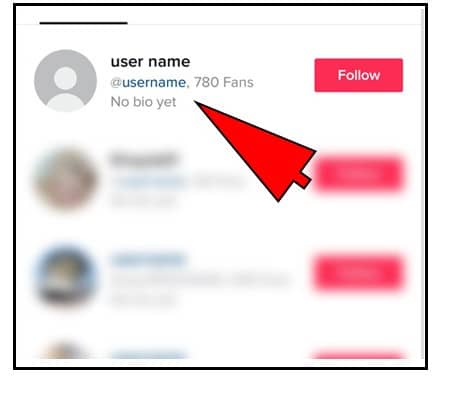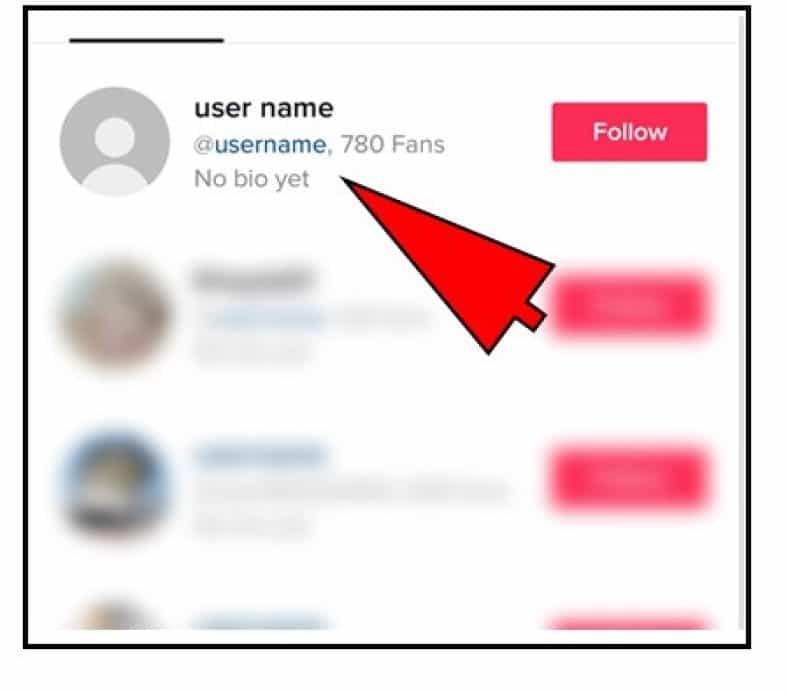 Step 2: Click on the menu icon (three dots) in the upper right corner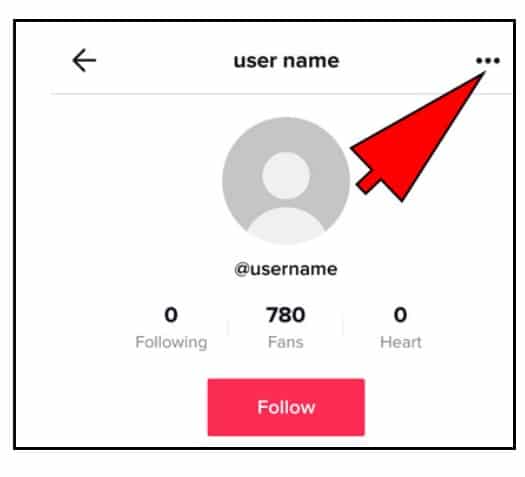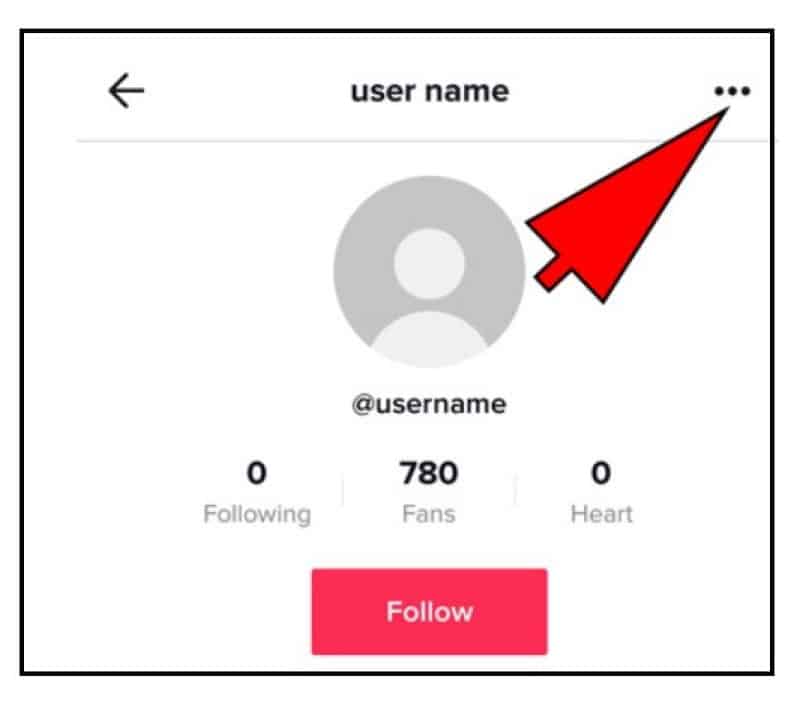 Step 3: Touch the [Block] option in the popup window.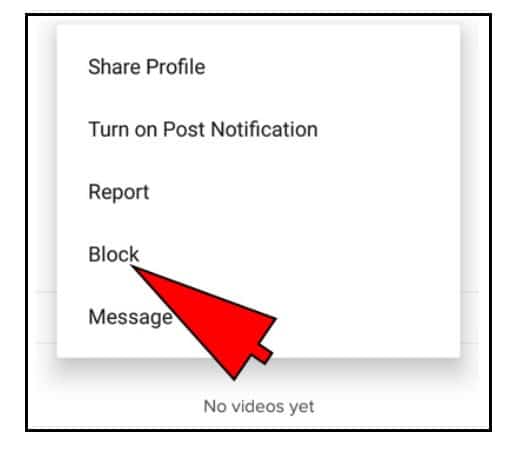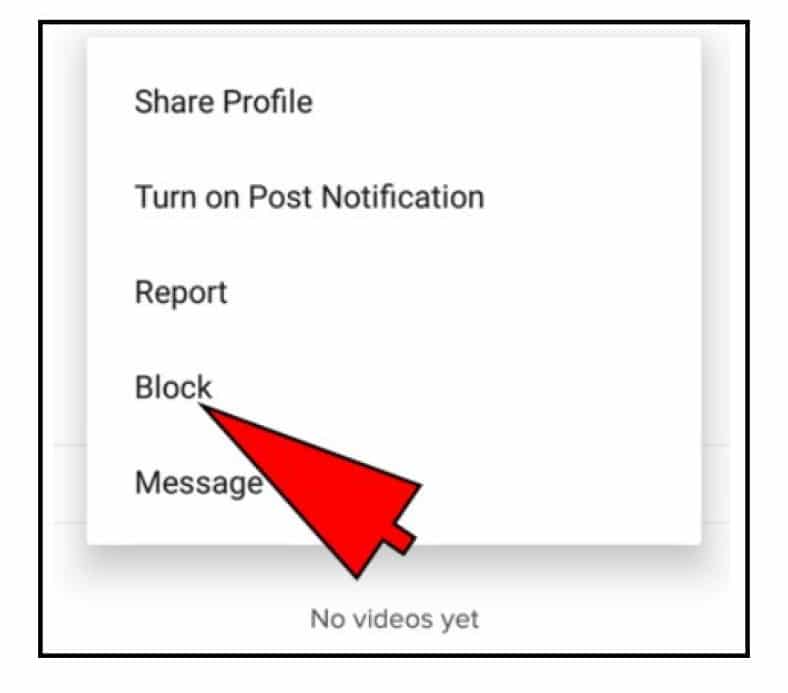 Conclusion
People will always want to know who is interested in their account and take the time to see what they have available. It shows that you are making an impact on the platform, and people care enough to check it out. Not having this feature can be problematic and missing out on great ways to build your audience.
Hopefully, this article has taught you how to see who's viewed your TikTok profile. Just remember that it might not work on every device or platform, so be sure to test it out if you're curious!