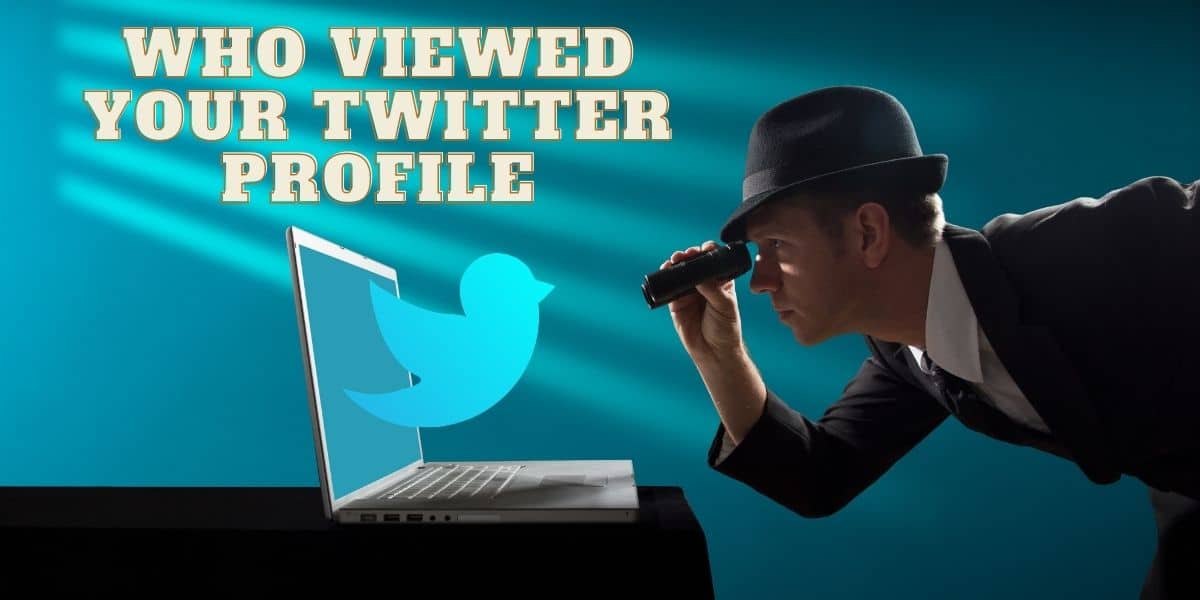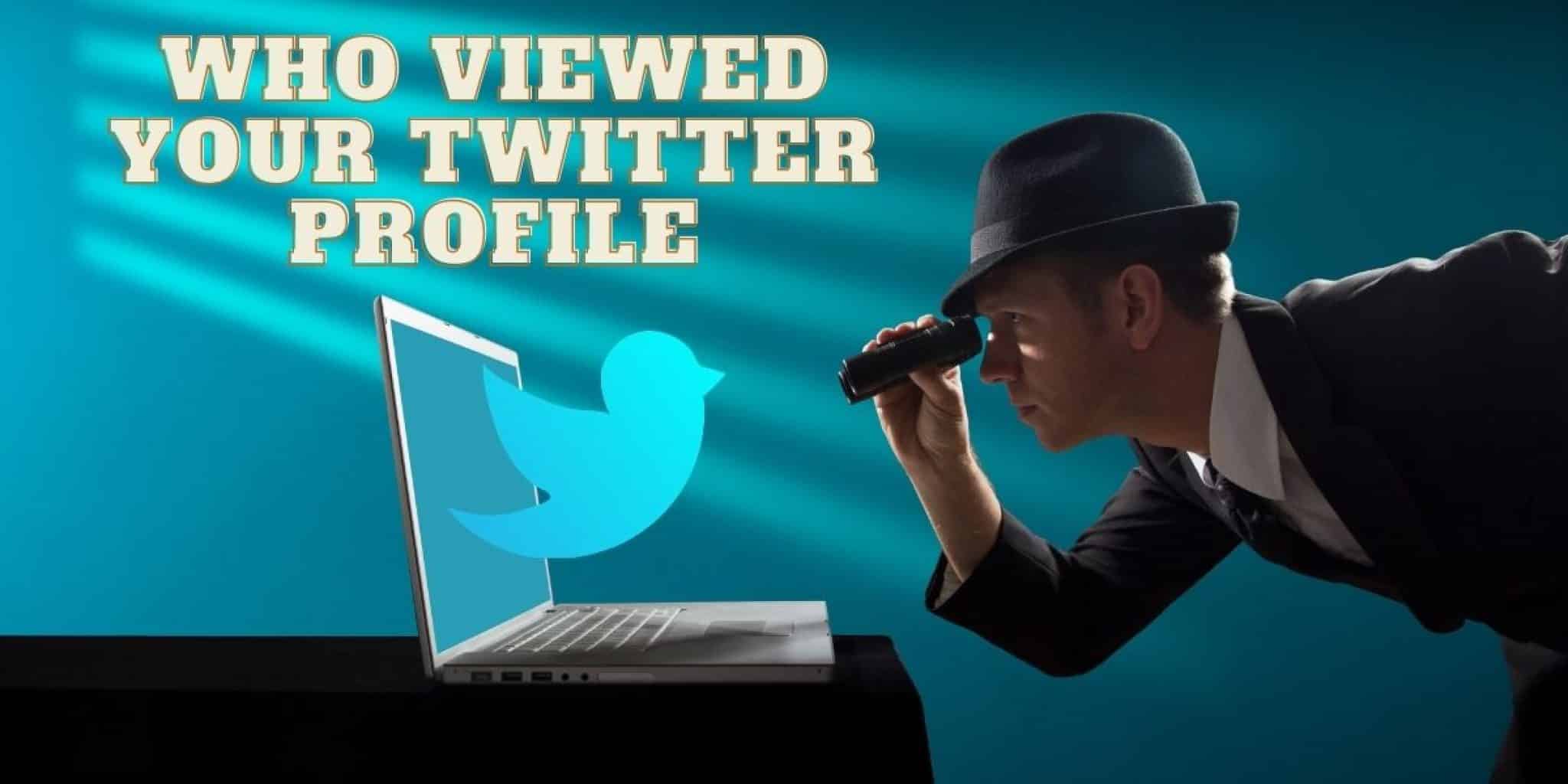 Are you wondering how to find out whether someone has viewed your Twitter Profile? Read on to learn about how to see who viewed your Twitter profile and much more.
Twitter is a social network that allows users to share updates and other content with "followers." In addition, the site has evolved into a platform for real-time information and news.
People use Twitter to keep up with their favorite celebrities, businesses, news organizations, and more. It can be a great way to interact with these accounts and join in on the conversation.
To increase your visibility on Twitter, you need to get more people following you. This can be difficult if you don't know how to effectively promote yourself or have a large audience. One way to grow your following is by attracting people who are already interested in what you have to offer.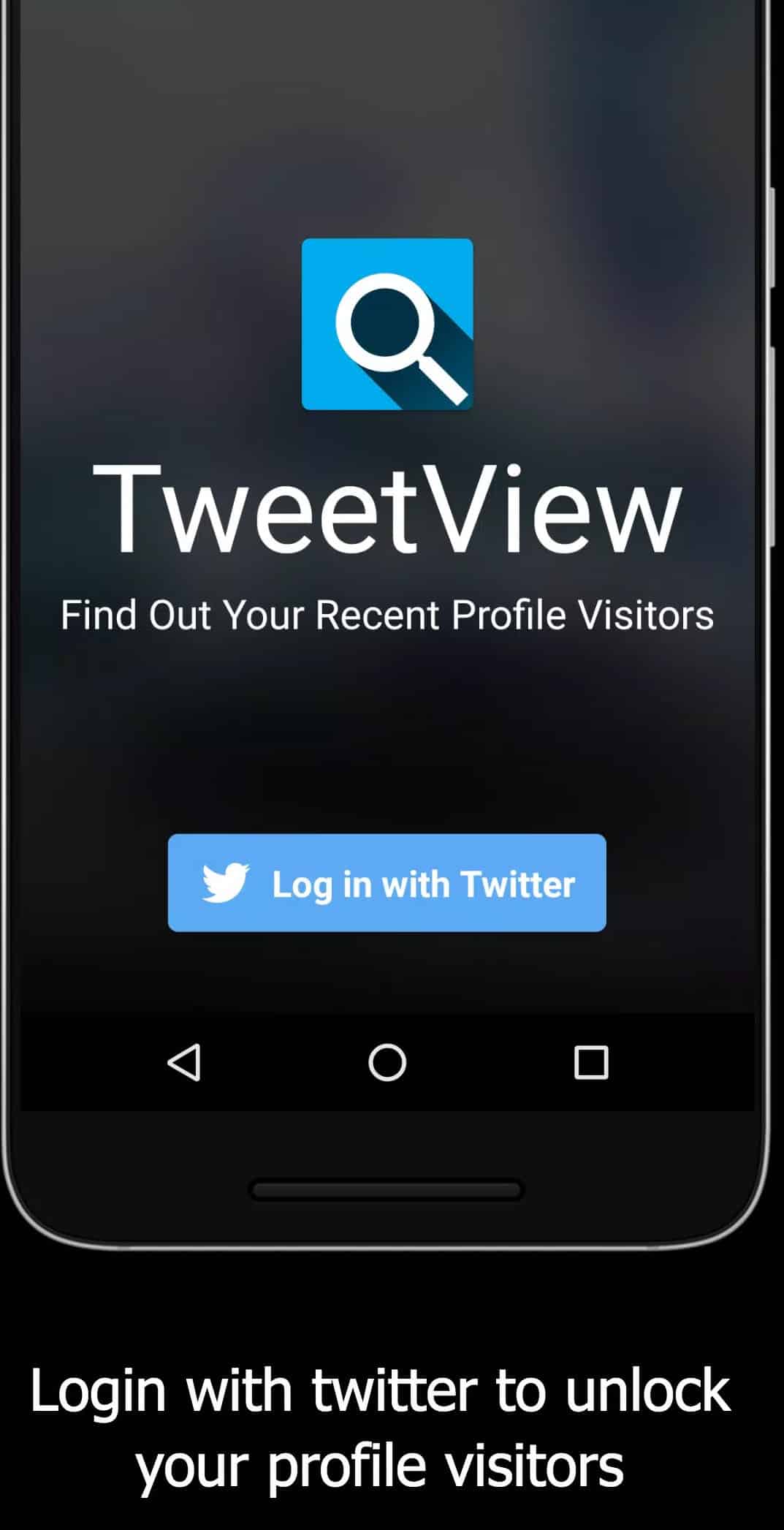 One of the best ways to do this would be by knowing who viewed your profile. However, since Twitter does not make this information available, there are many other ways you can go around this.
Can You See Who Visited Your Twitter Profile?
Unfortunately, there is no way to see who has visited your profile on Twitter. You can, however, get Insights and statistics on the performance of your content on the platform.
This should also be a wake-up call as well about the different apps on the market that promise to show you your Twitter profile visitors. Unfortunately, it is quite hard to land on that information, so you must be cautious about buying or downloading any app with such promises.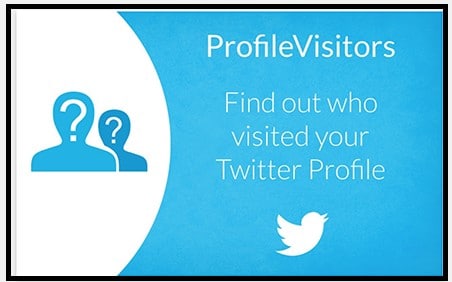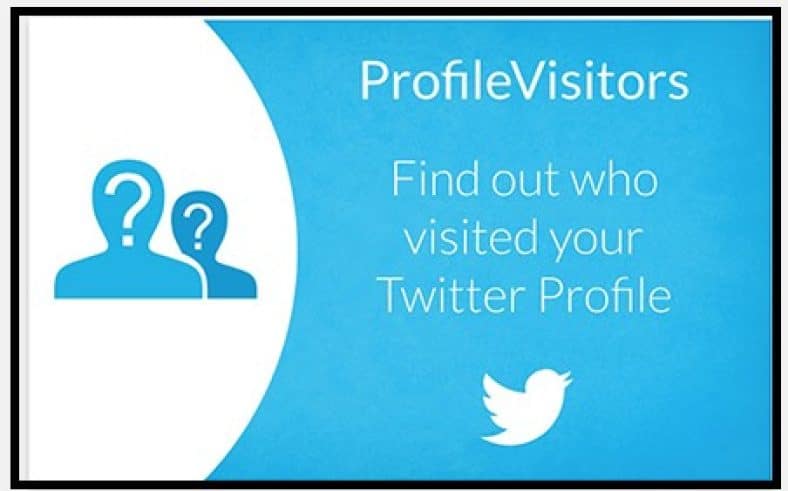 The only way you can gauge whether a user has viewed your profile is if the user likes, comments or retweets your tweets. But on the other hand, you can also choose to make your account private and limit who sees your tweets and your account in general.
How to See Your Twitter Analytics?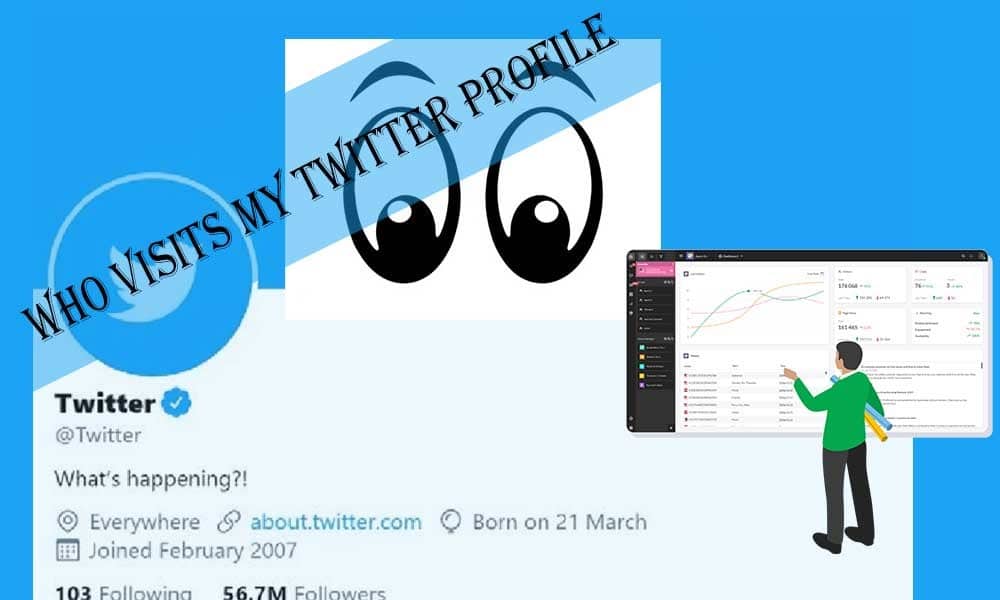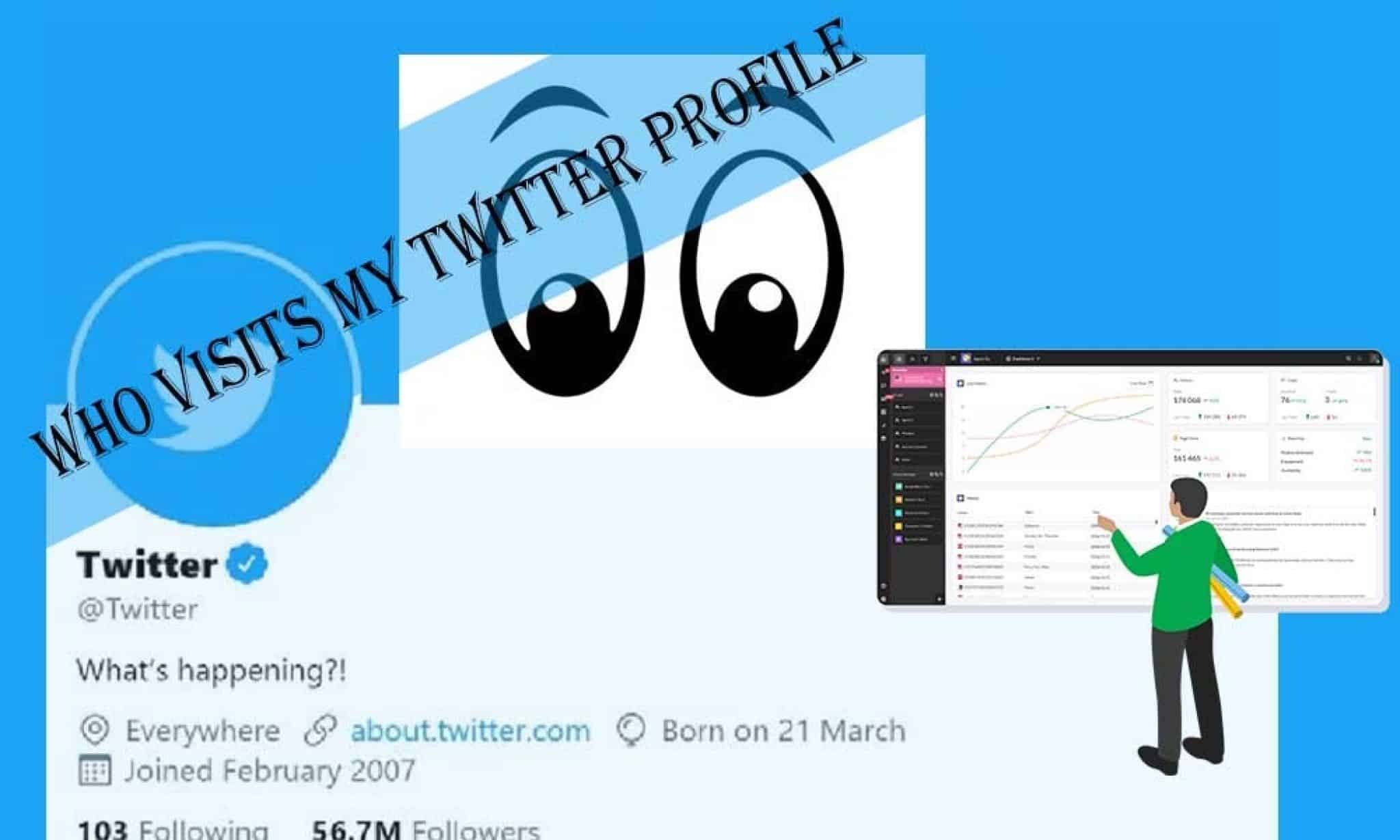 Twitter Analytics is the perfect tool for analyzing your Twitter account and finding ways to improve your social media marketing on the platform. It's a free service that gives you access to valuable information about your Twitter account. This is especially true if you are an influencer, content creator, or online business manager.
The best way to use Twitter Analytics is by using it on a regular basis. You should check in at least once a week, but ideally daily so you can keep track of your progress and easily see when something isn't working.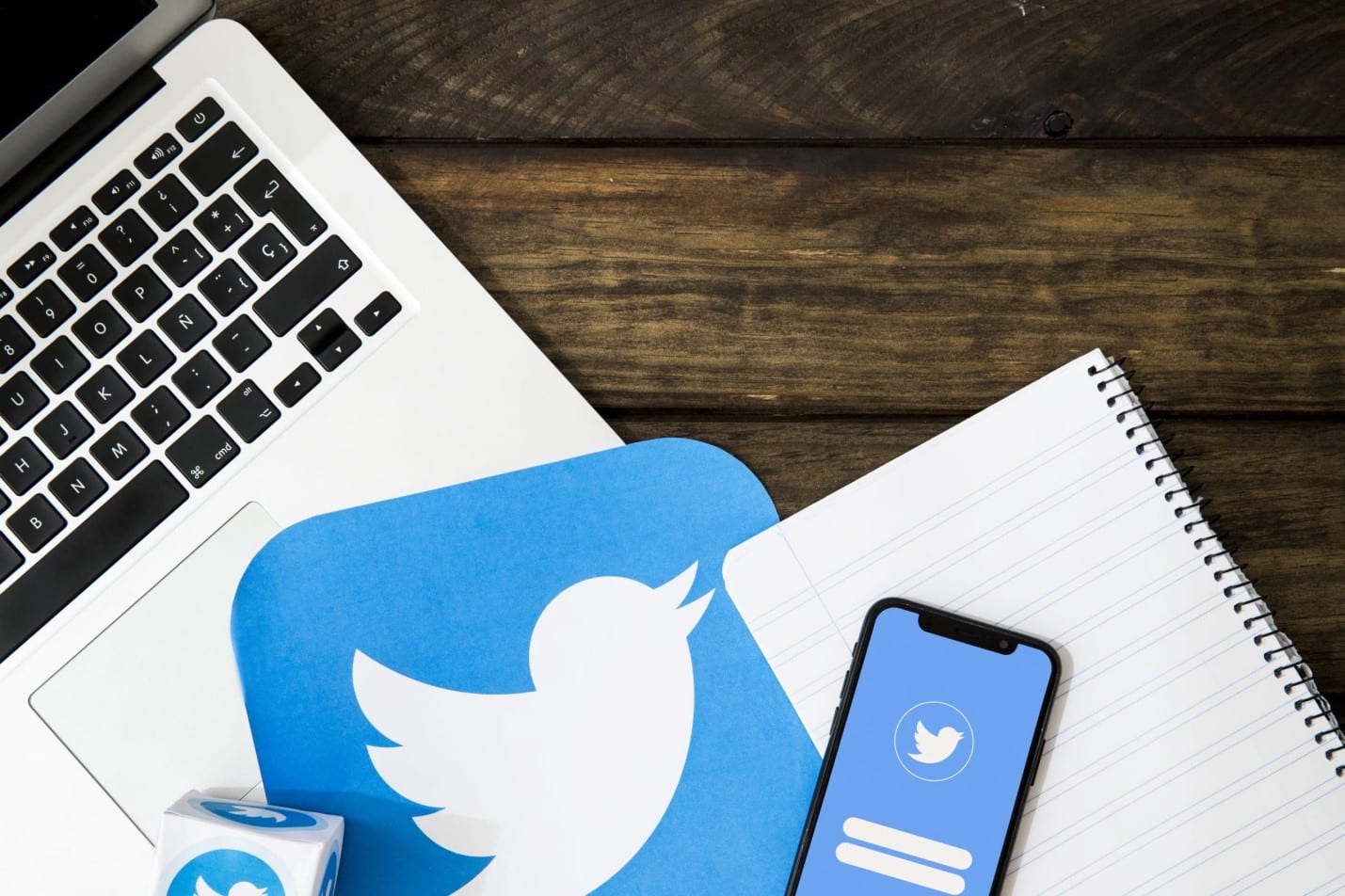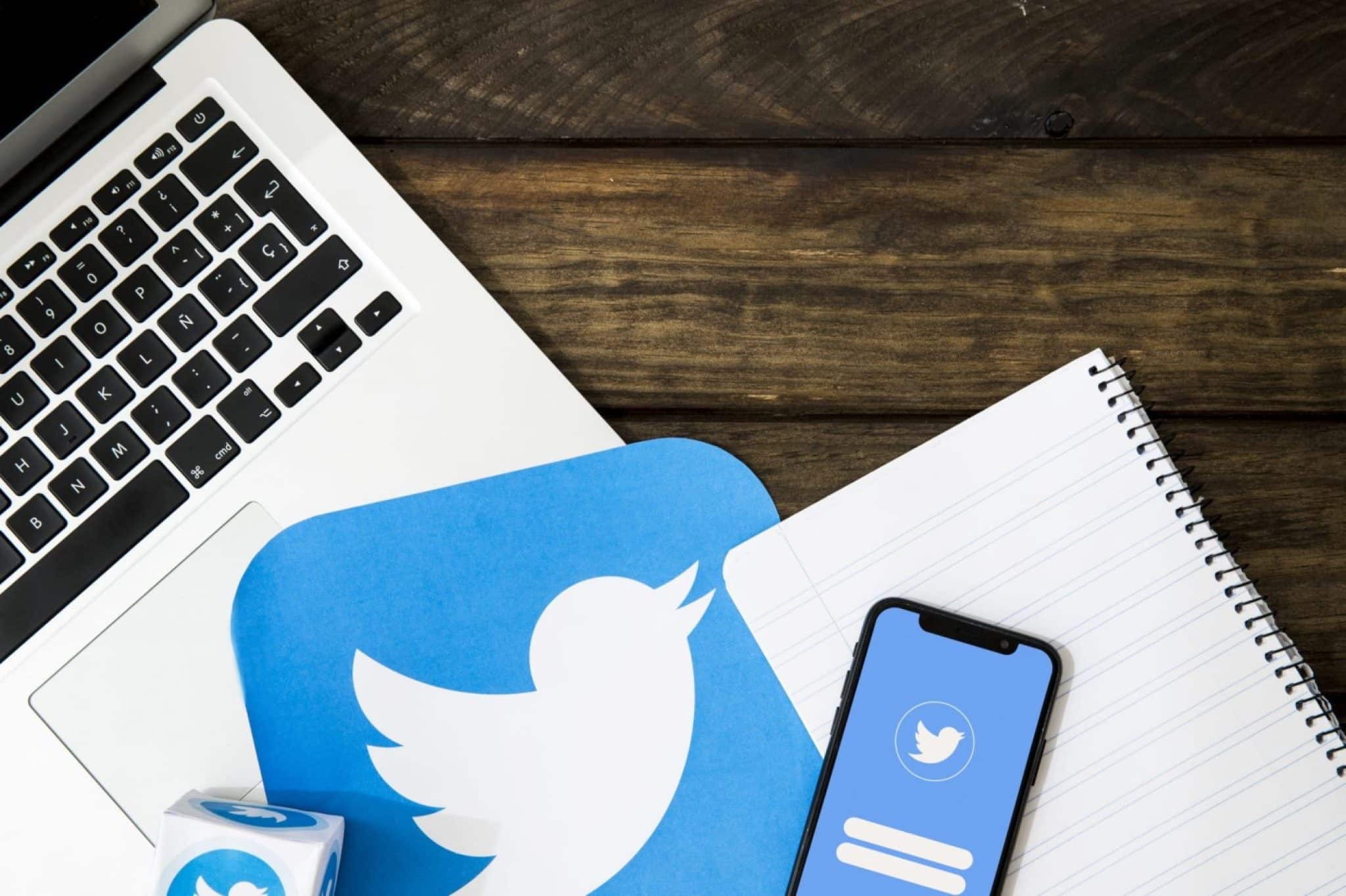 With these analytics, you can see how many people are following you, unfollowing you, retweeting you, and more. If you want to grow your account and engage with more people this is the place to start! You can also see how many people have seen each tweet and how many impressions each post. You can see which ones are getting the most impressions and engagement.
Here's how to see the Twitter analytics: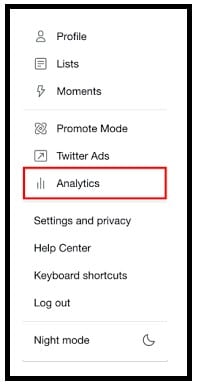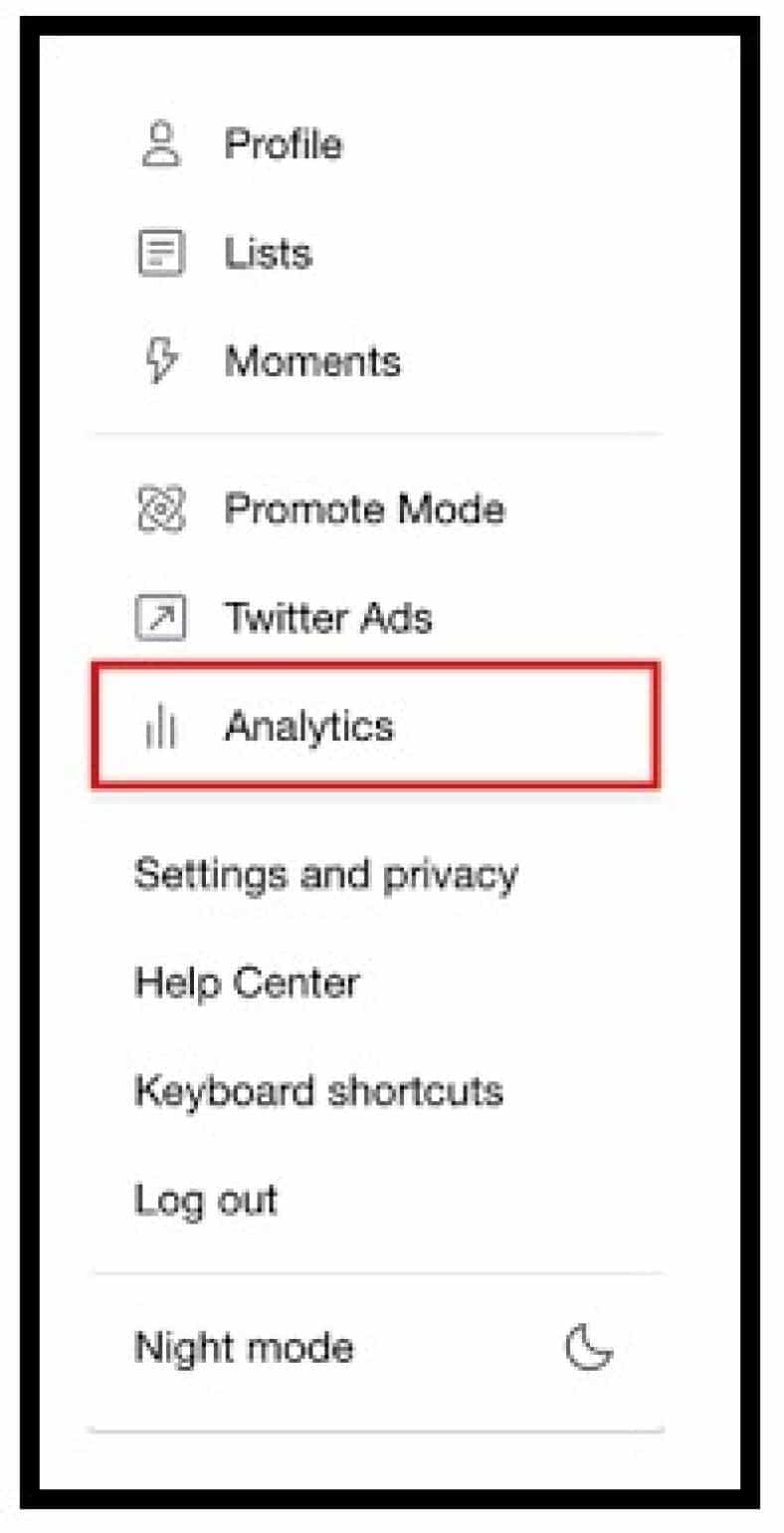 Step 1: Go to Twitter on your mobile device.
Step 2: Log in and navigate to your profile, then click on the [More] option.
Step 3: Touch the [Turn Analytics On] button.
Step 4: Navigate to [Profile Visits].
The Best Alternative Ways to 'Twitter Analytics'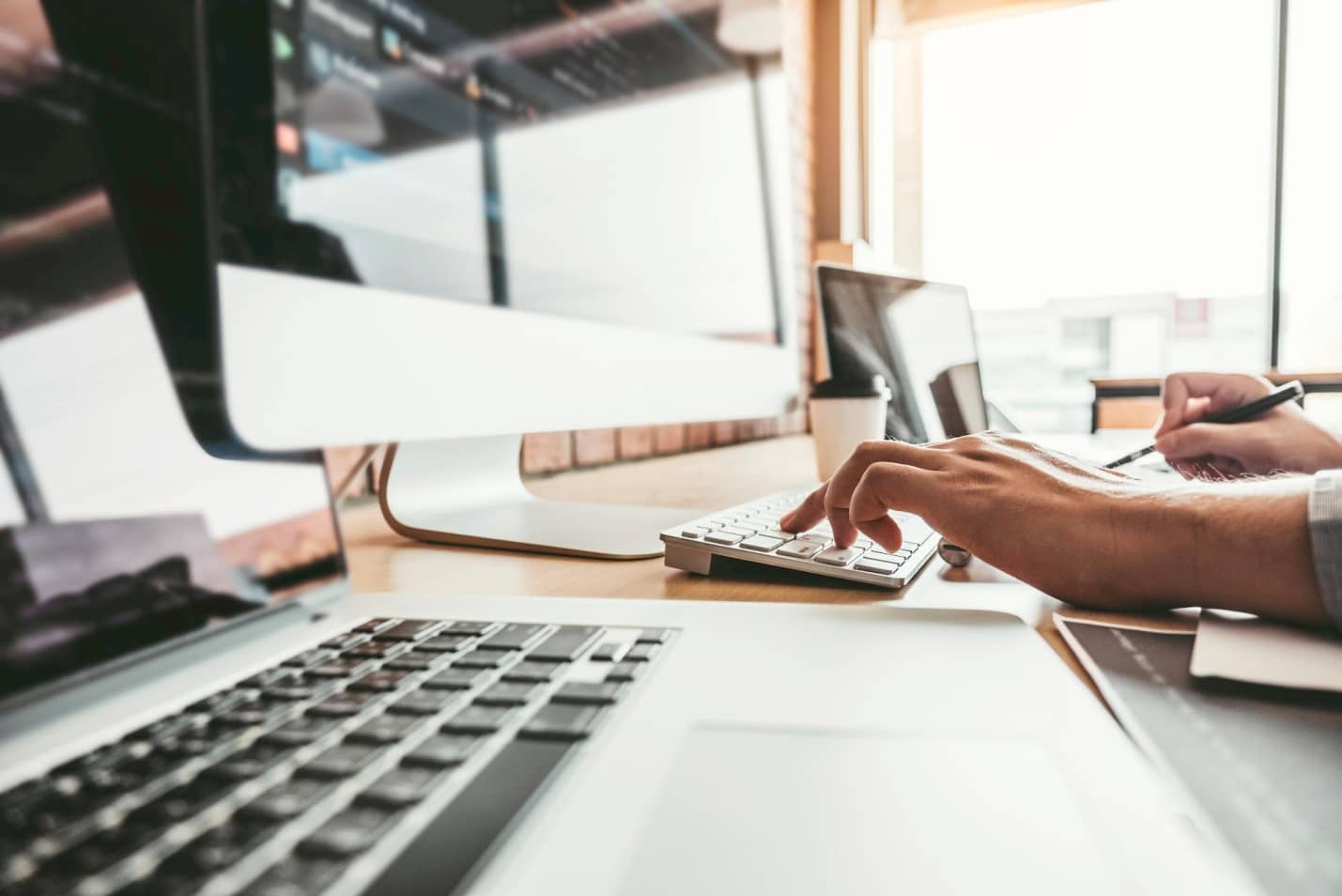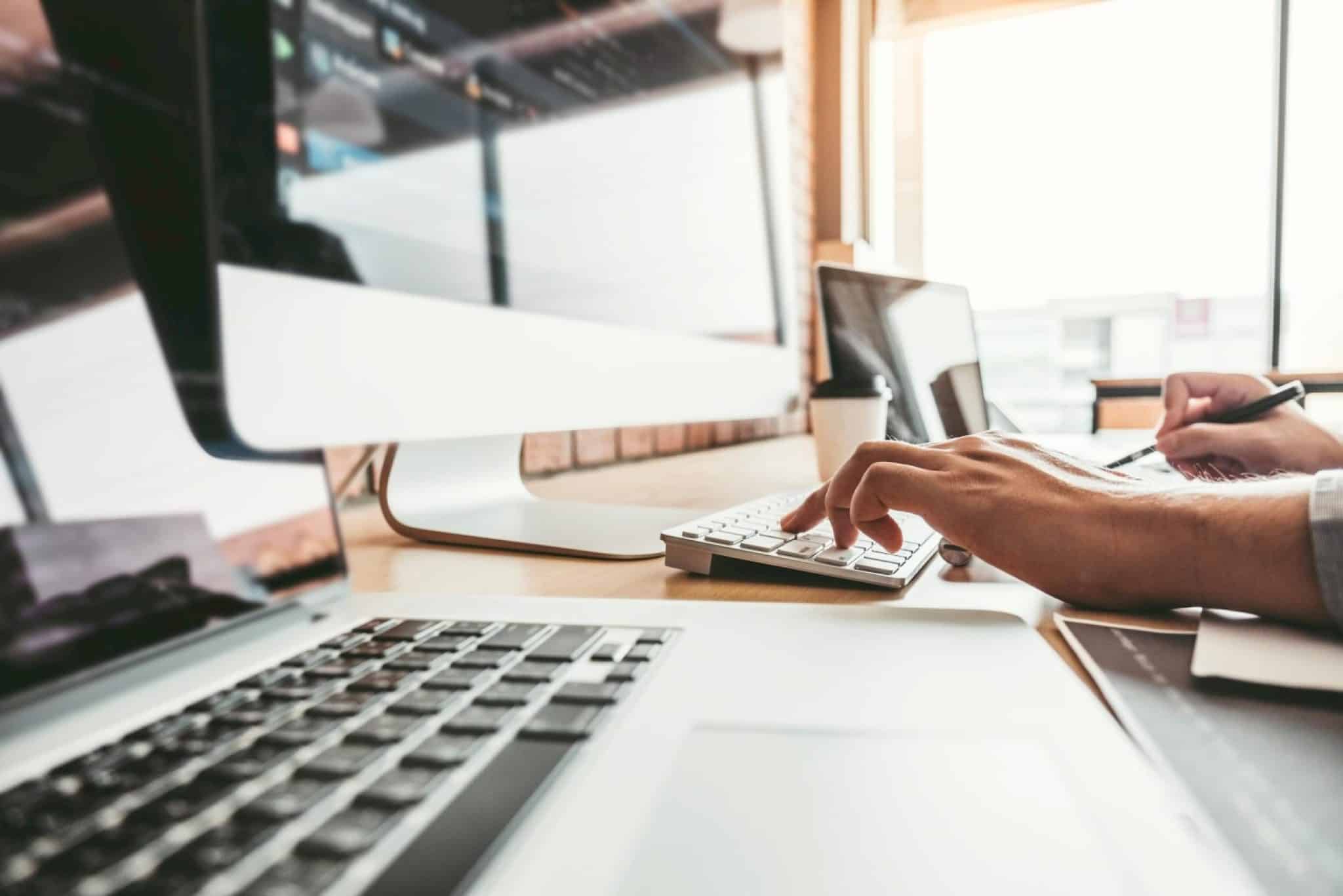 Twitter Analytics is one of the most popular tools for Twitter users. It provides information about your Twitter account, as mentioned above. But what if you don't use Twitter Analytics?
Before you proceed, it is good you know that, just like browser extensions, there is no specific app to give you information on the usernames of accounts visiting your Twitter profile. You can, however, use some specific third-party apps to track your progress without using Twitter analytics. These include:
---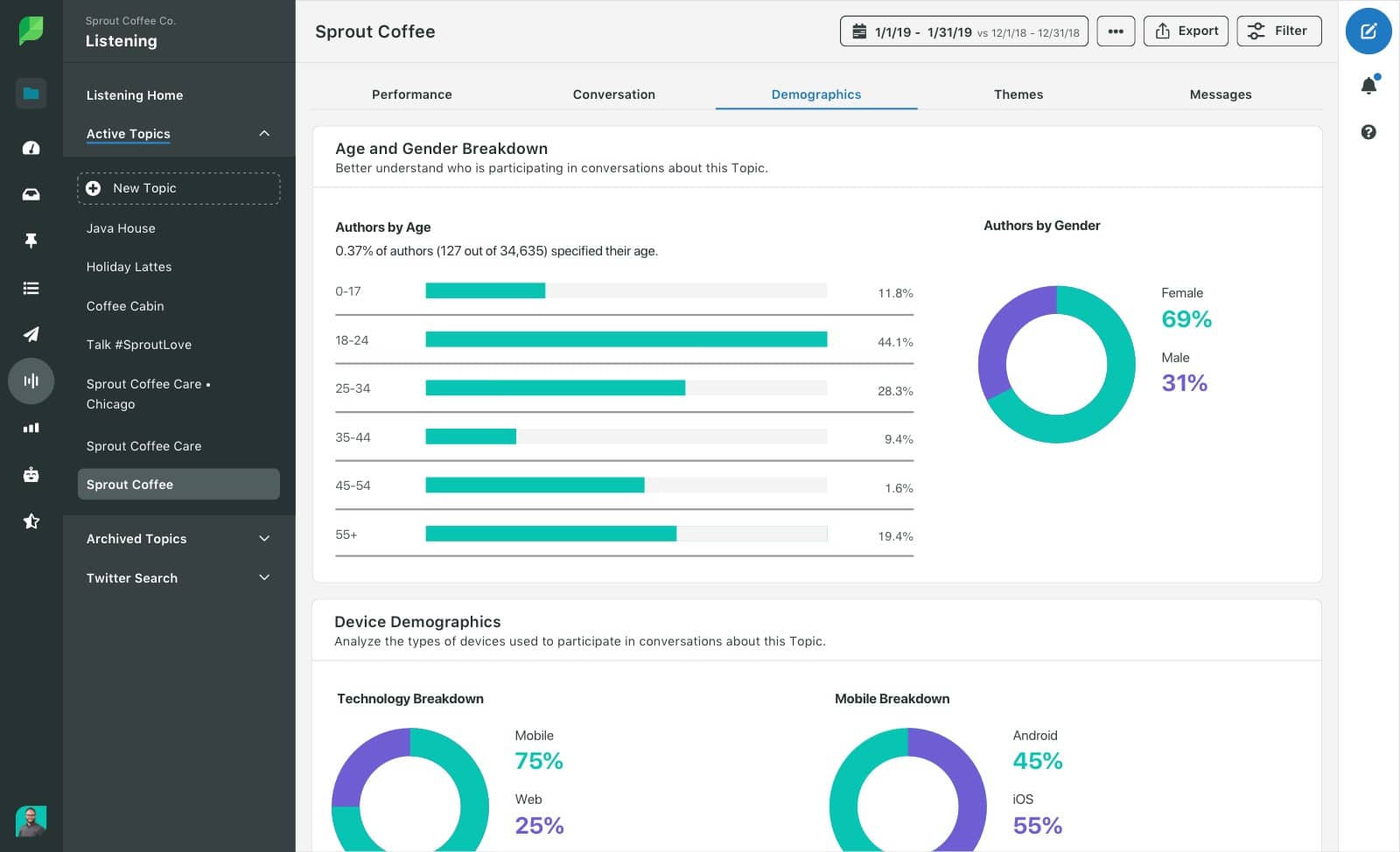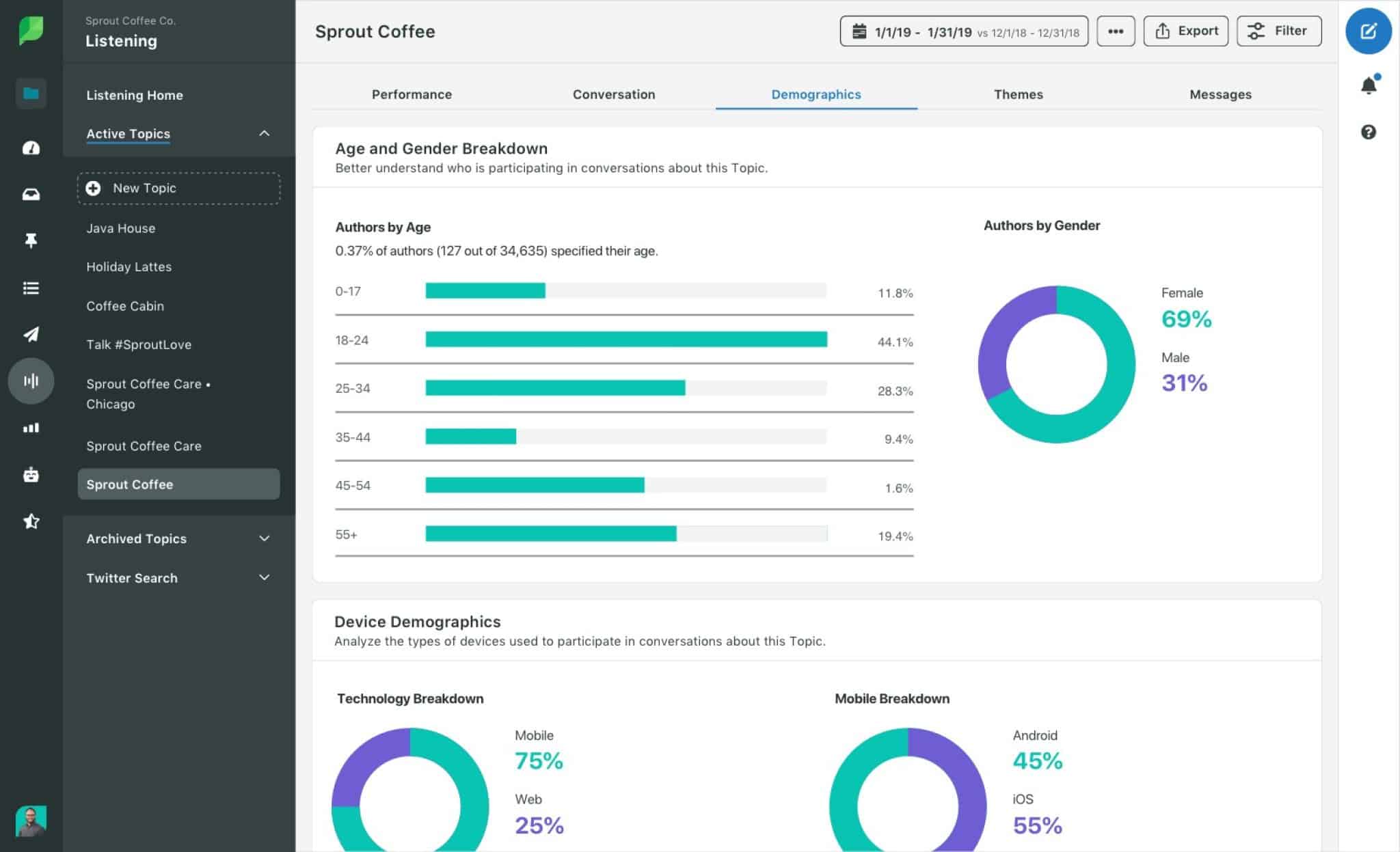 This application is a powerful tool for managing multiple social media accounts simultaneously. It has a dashboard that displays all kinds of information about each profile, such as mentions, favorites, and retweets. It also provides insights into follower growth and engagement rate.
The best thing about this app is that it speeds up data collection and distribution because it connects directly to any Twitter account without having to log in manually every time you want to check out analytics. You can also access metrics without confusion since the dashboard displays all relevant figures in one place instead of having them spread across different pages as other software applications do.
---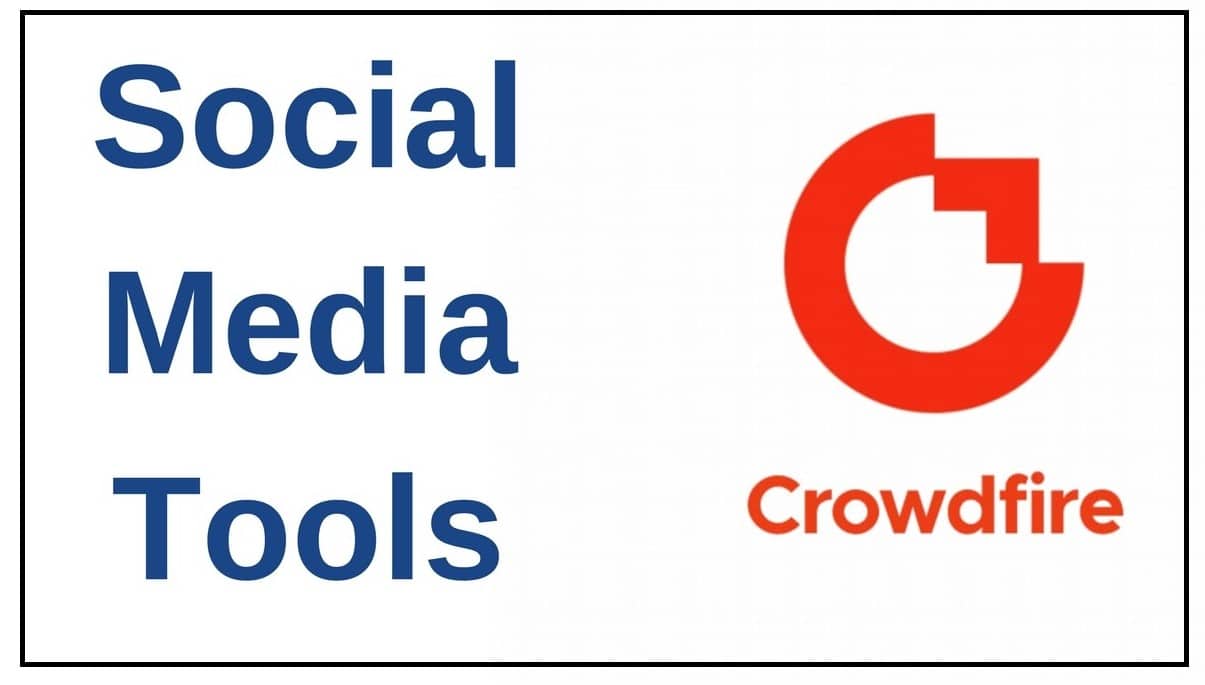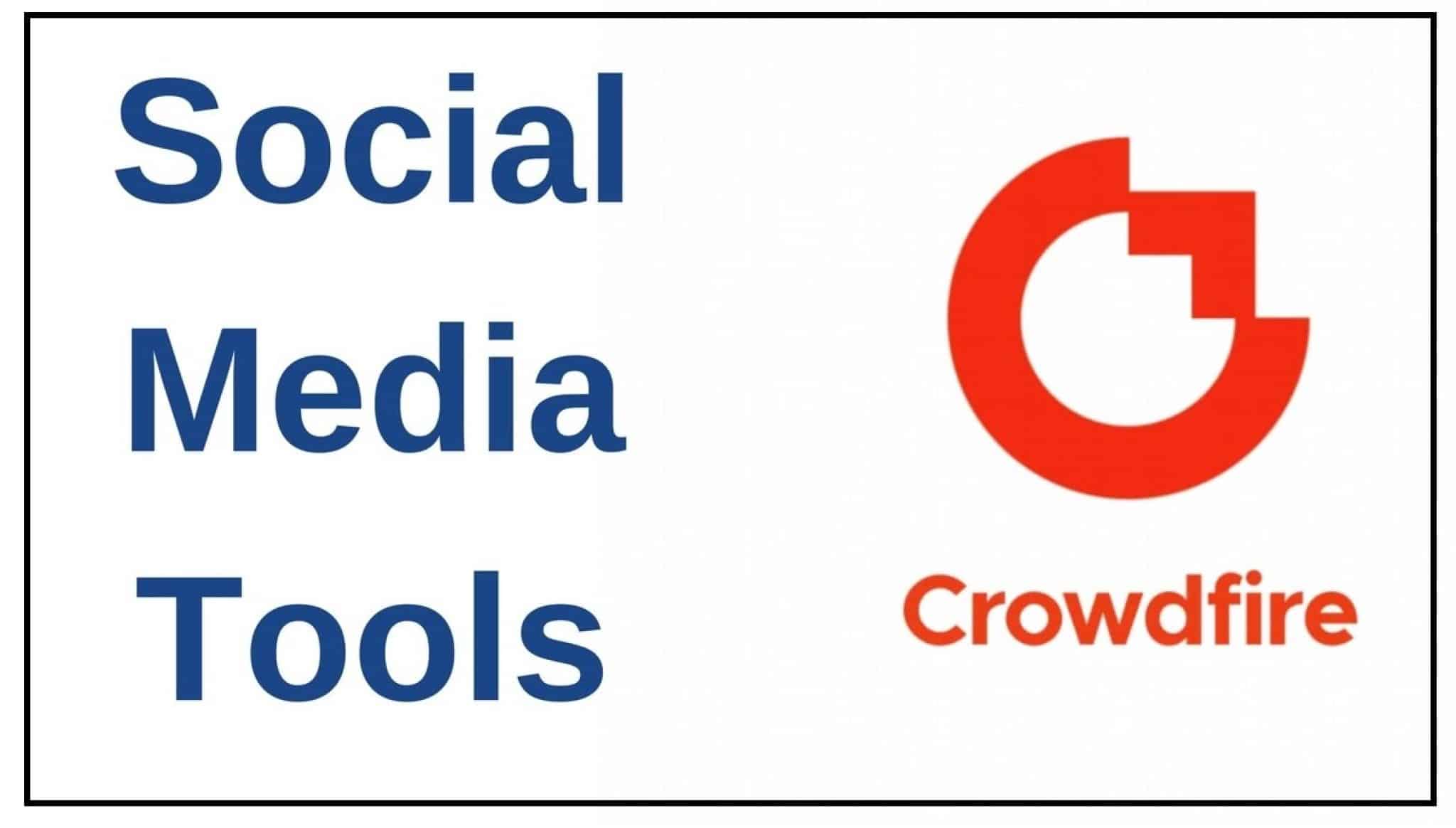 Crowdfire is a great tool that helps you keep track of your Twitter account. It offers many features like detailed insights on each post, understanding competitor analysis and what works for them as well as tracking your engagement and posts shared. The platform also checks on your followers and fans and advises accordingly on your relations with them.
You can also schedule tweets for later and boost them when needed. The app has a free version but does not offer as many features as its premium version, which costs $9.99 per month or $49 per year. Crowdfire also allows you to schedule updates at specific times during the day so that no matter when you post something new, it will always reach its intended audience at the right time.
---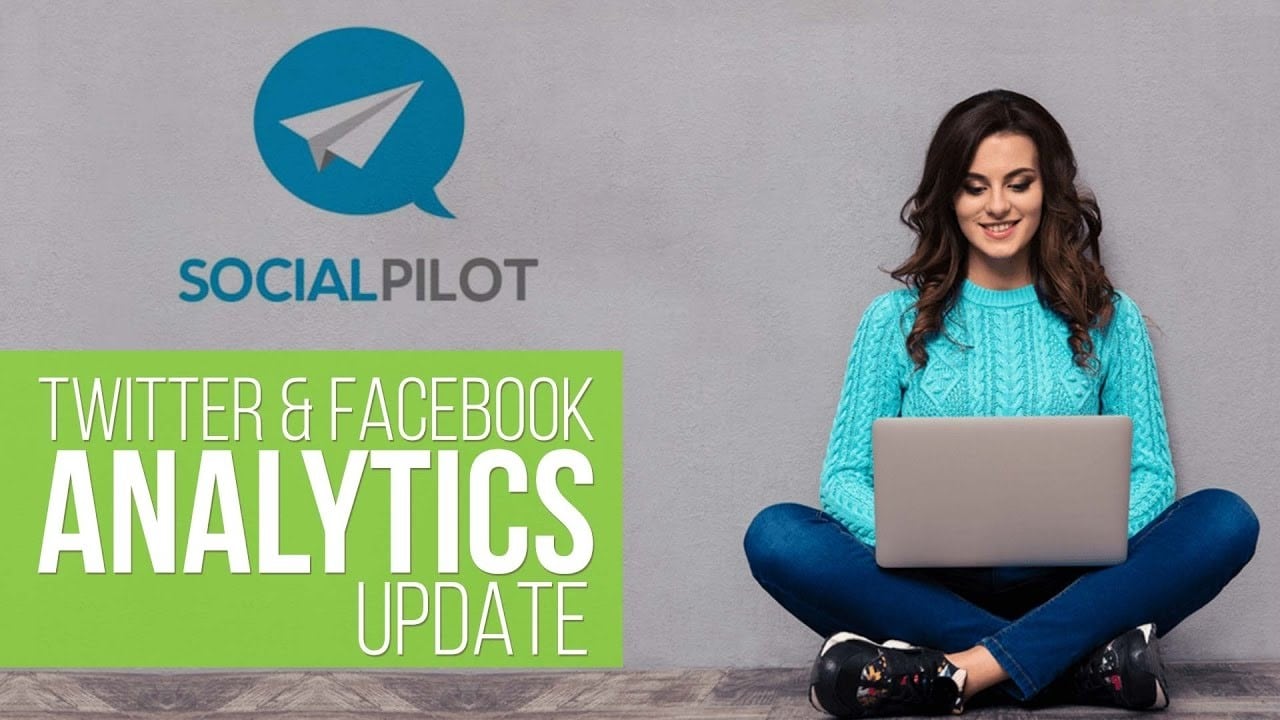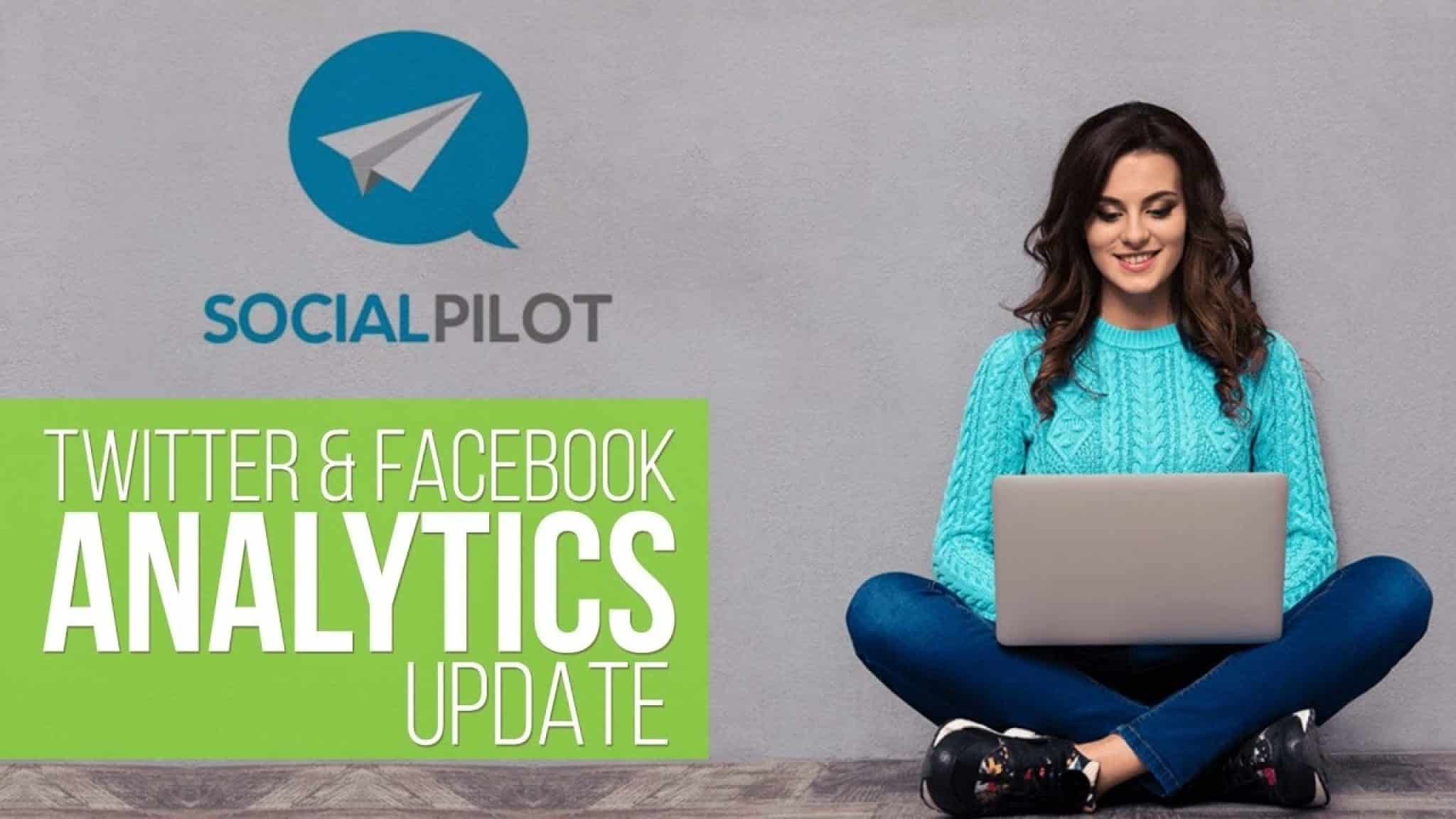 SocialPilot is one of the best alternatives to Twitter Analytics. With SocialPilot, you can schedule your posts in advance and also track their performance. The tool also gives you access to real-time analytics for each post so that you can see what works and what doesn't.
SocialPilot further lets you monitor your competitors, so you can copy their strategies and learn from them. You can even use the tool to find out which hashtags are working for particular competitors and apply them to your own account.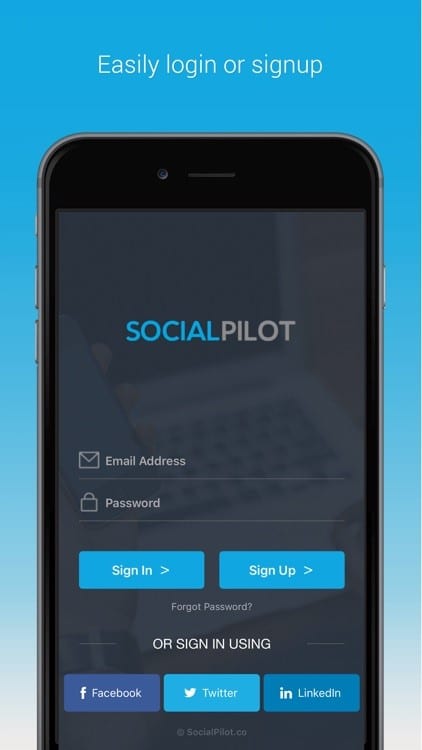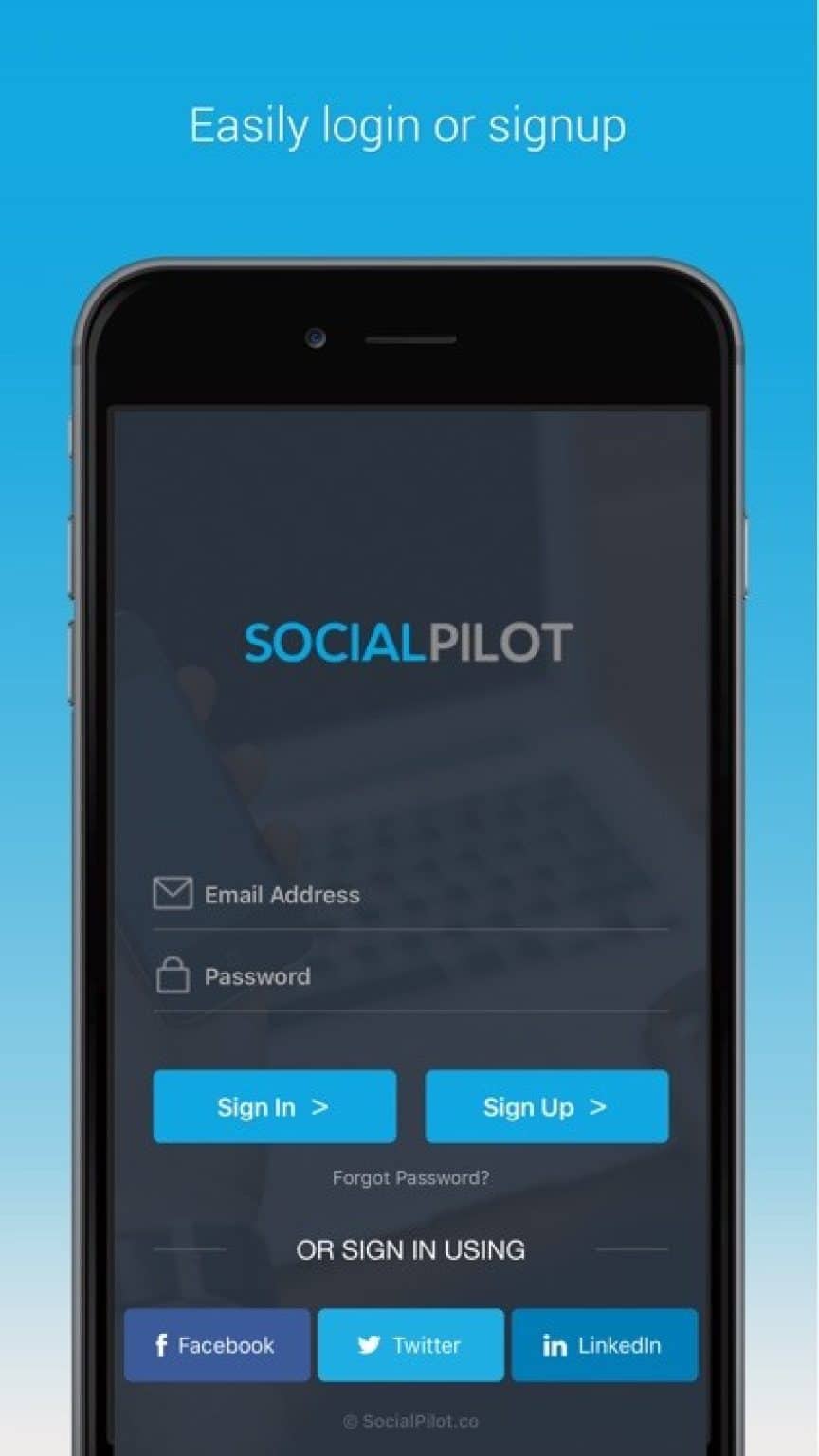 The tool comes with many unique features, such as its ability to schedule posts up to 200 times per month without any extra charge (most other tools have a limit of two or three posts per day).
While third-party tools can offer additional insights into your Twitter account, they also come with potential risks, such as privacy concerns and inaccuracies. Be cautious when using these tools and always prioritize your account's security.
Avoid to Use Browser Extensions!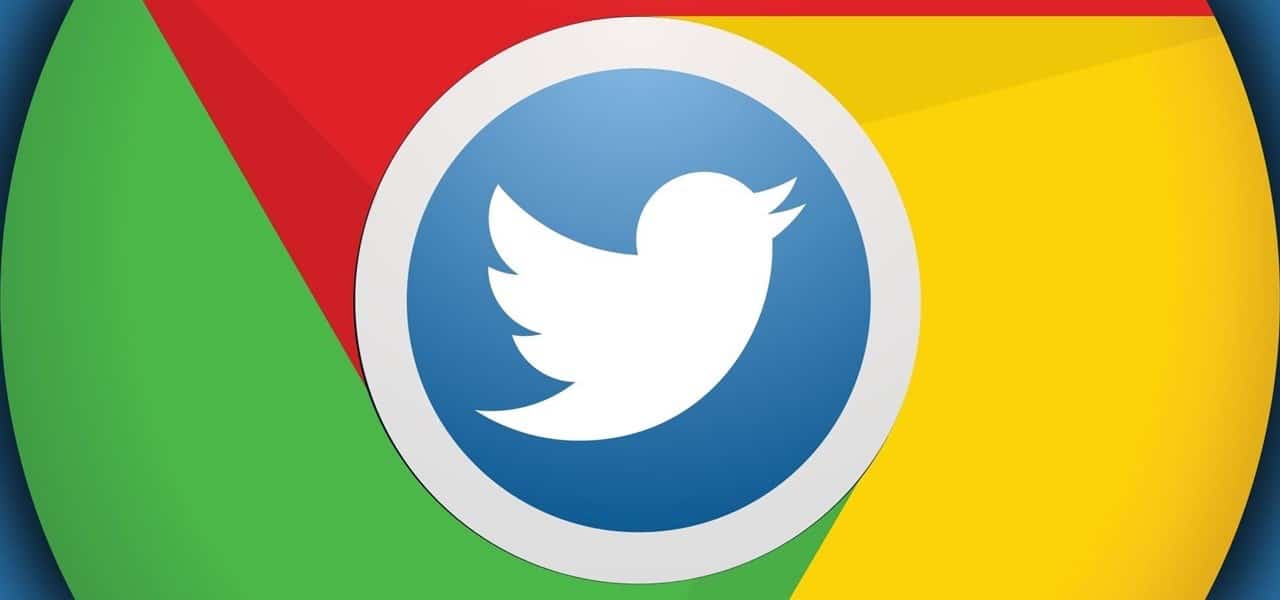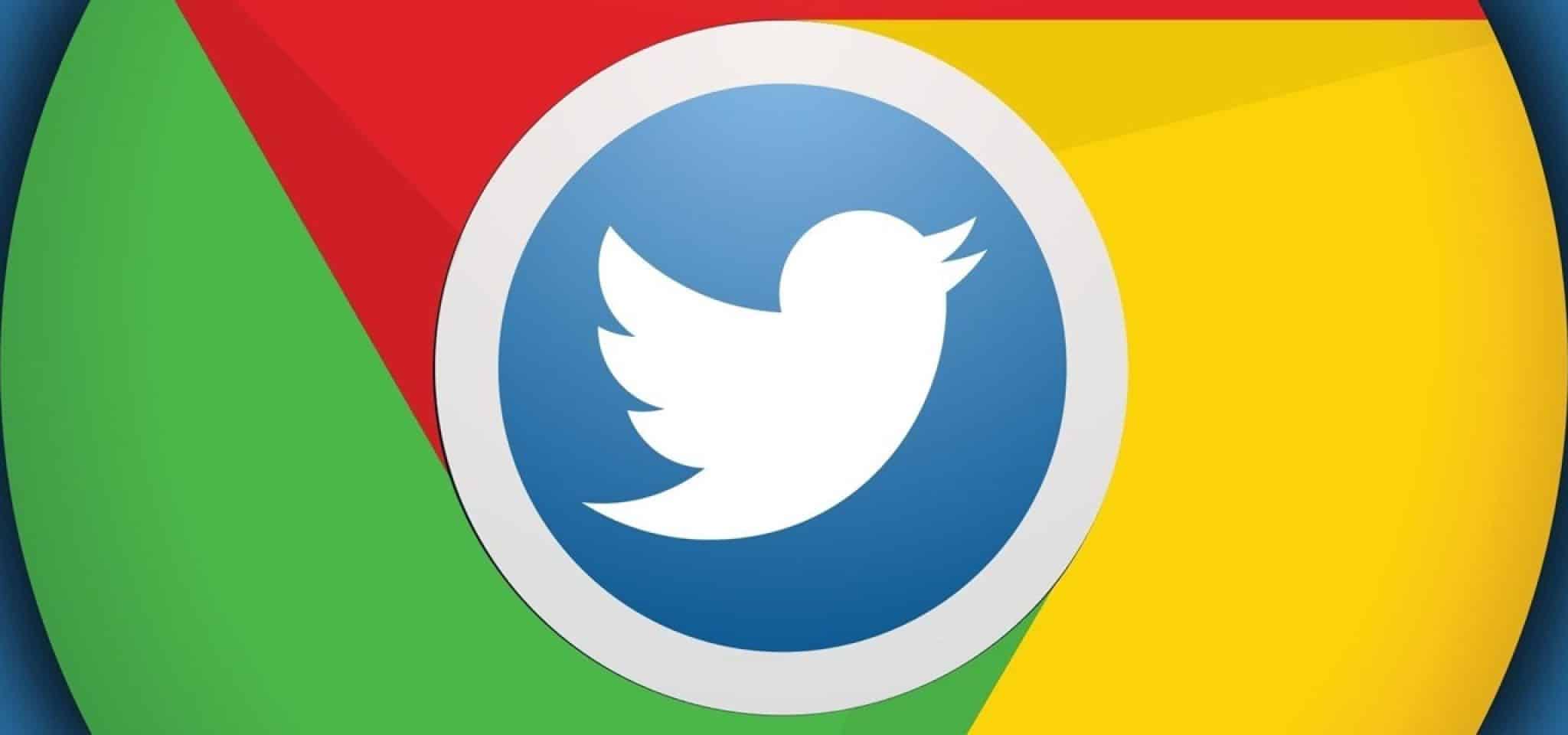 Many extensions on the internet claim to help you track visits from your profile on social media platforms like Twitter and Instagram, but not all of them work as they state.
Most of these extensions come with issues you should be worried about, some seem genuine but they are after your data. So if you were looking for a way to see your Twitter profile visitors, just know there is no such thing as a browser extension for this purpose.
That may sound disappointing, but it's actually good news because you'll be aware of what you are getting yourself into. Furthermore, most of these extensions claiming to do so are already marked for fraudulent activities that you would not want to get your data into.
How to Set Your Twitter Profile to Private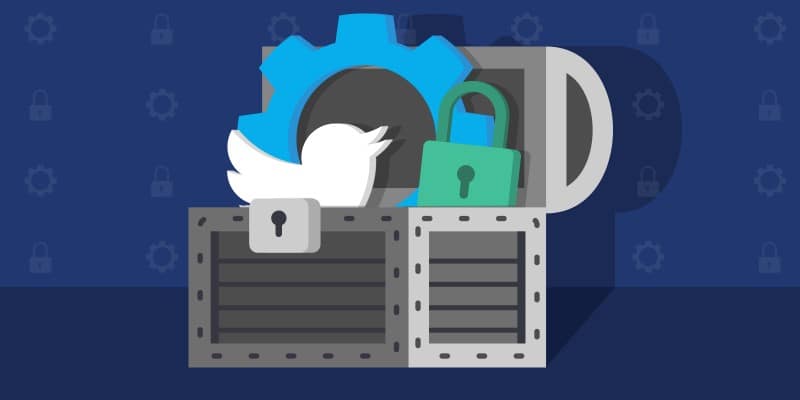 While it is impossible to see who has viewed or visited your Twitter profile, you can set it to private and limit who can view it. However, you should be aware that setting your profile to Private means that only your followers can see anything on your profile.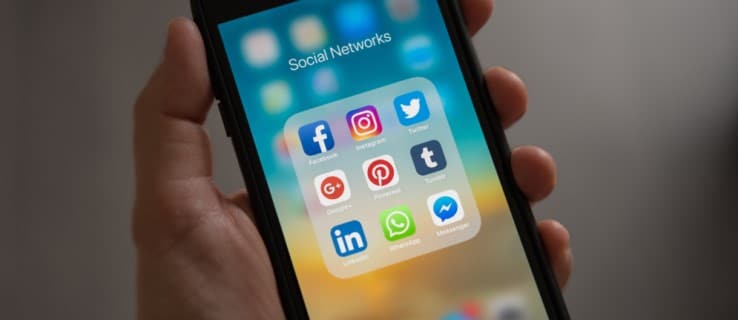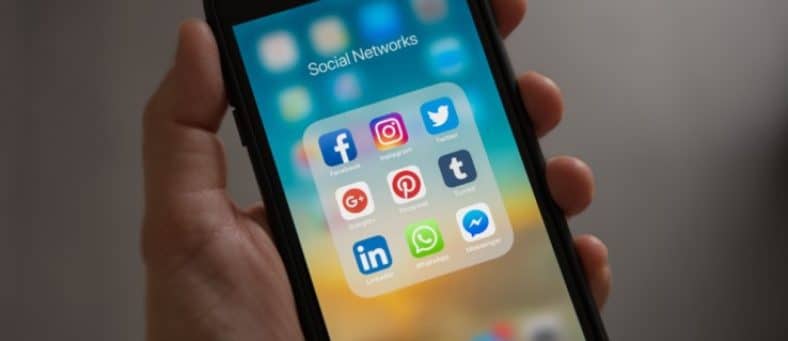 So to set the Twitter profile to private, you'll need to:
Step 1: Log in to your Twitter account.
Step 2: Navigate to the [More] tab on the left side of the page.
Step 3: Click on the [Settings and Privacy] button.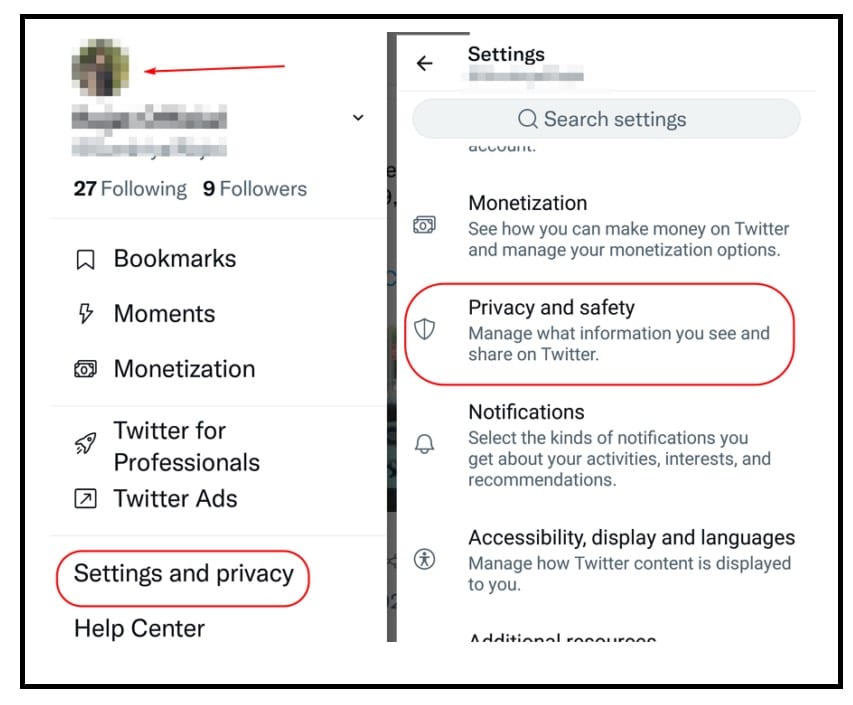 Step 4: Go to the [Privacy and Safety] option and click on it.


Step 5: Touch the [Audience and tagging] option under [Your Twitter Activity].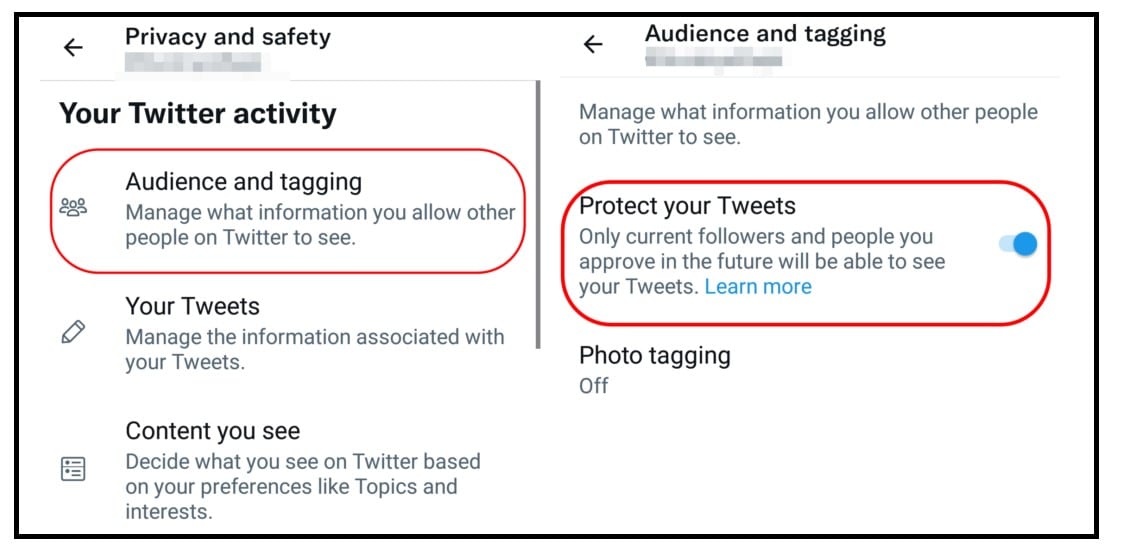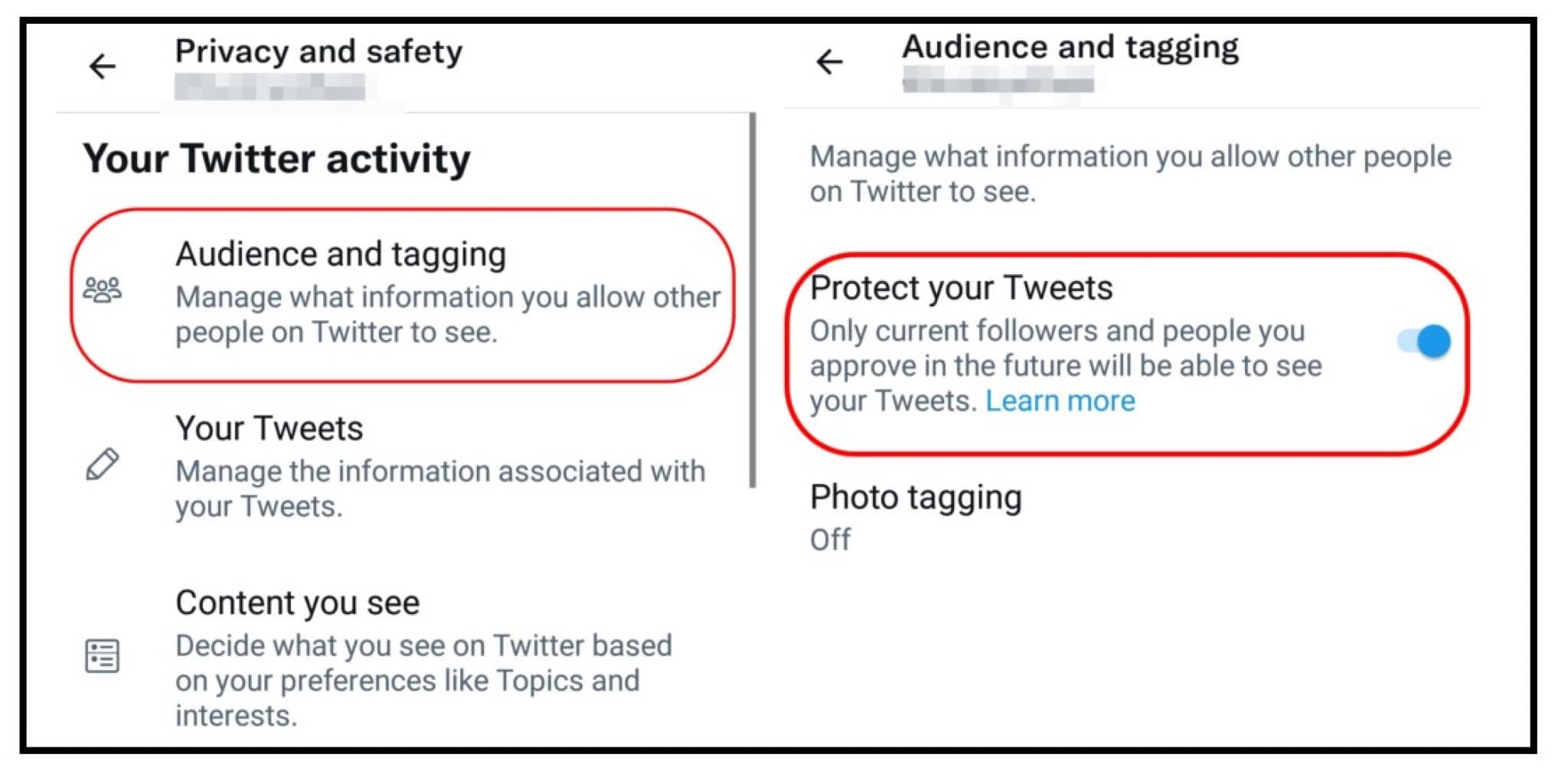 Step 6: Mark the [Protect your Tweets] checkbox on the right side of the page.
Step 7: Tap on the [Protect] option. Then, if Twitter asks you to log into your account, be ready to do so.
Step 8: So with the profile gone private only, your followers can view stuff about your profile.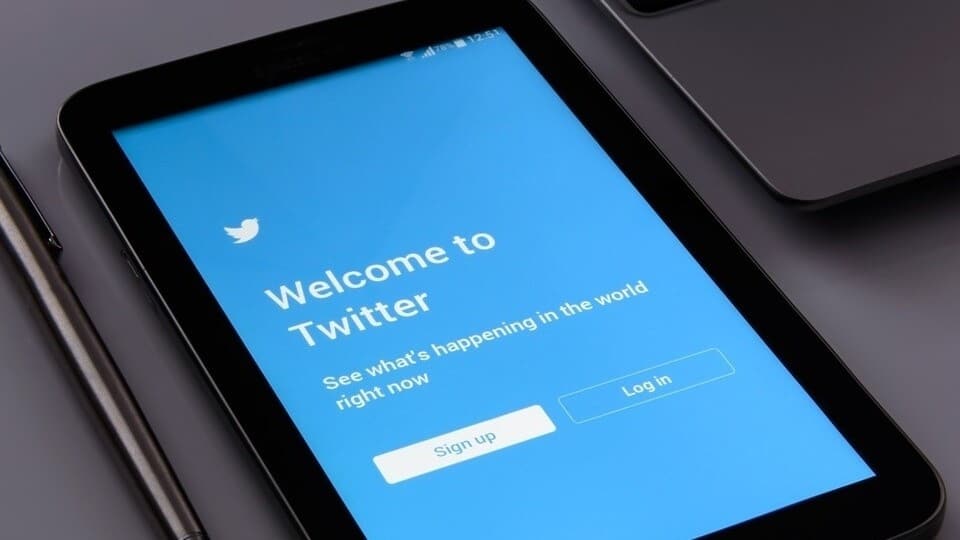 FAQs
1. What Interactions You Can See on Your Twitter Profile?
Twitter will always keep you informed when someone likes, retweets or comments on your tweets. It is also possible to open the specific tweet and see the exact engagement it got from any Twitter user. You'll also get notified when you receive a mention and a reply in response to your tweets; it will appear on your profile page and inside the tweet itself.
2. Will someone know you saw their Twitter profile?
If you have been using Twitter to check other users' profiles and are now worried they might think you are stalking them, there's no point for concern. It is because Twitter does not relay this information to its users. You should also avoid looking for such an app to inform you of your profile visitors because even those claiming they do eventually fail. Most of such apps are only known to be after your data.
3. Can I use an app to see who viewed my Twitter profile?
It is natural for anyone to be interested in knowing who frequently visits their profile. This happens across all social media platforms, but when it comes to Twitter, there is no way Twitter or any third-party app can convey such information because Twitter does not make it available. So even those that claim they do, will only be wasting your data and going against Twitter's privacy laws.
Conclusion
Twitter is probably the easiest to use and understand among social media platforms. This is because it is a very minimalistic site and all you have to do is post your thoughts to be able to access Twitter. However, with all other social media platforms, you must work harder to understand their functionalities.
This means that even though you may not know how your Twitter profile has been viewed, you can still easily access the same information through the users that engage with one or more of your Tweets.