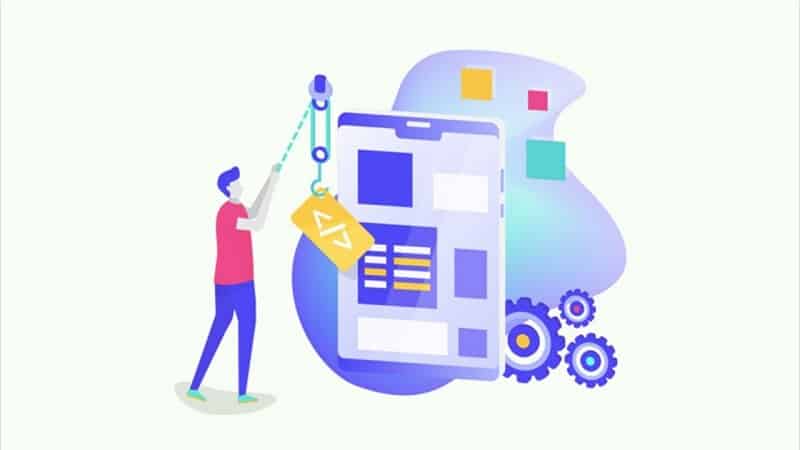 Outsourcing is a common practice for businesses nowadays. And it's no surprise: it is much easier and cost-efficient to delegate the part of responsibilities to a third-party provider located in another country.
There are a few options why people choose to outsource web development or web design projects, from saving expenses to accessing highly experienced developers in the shortest terms.
However, to benefit from outsourcing you need to establish a great connection with the chosen IT outsourcing company and establish productive cooperation with them. GBKSOFT, an outsourcing software company, gathered the main tips you need to follow to ensure productive collaboration.
---
1. Do a Research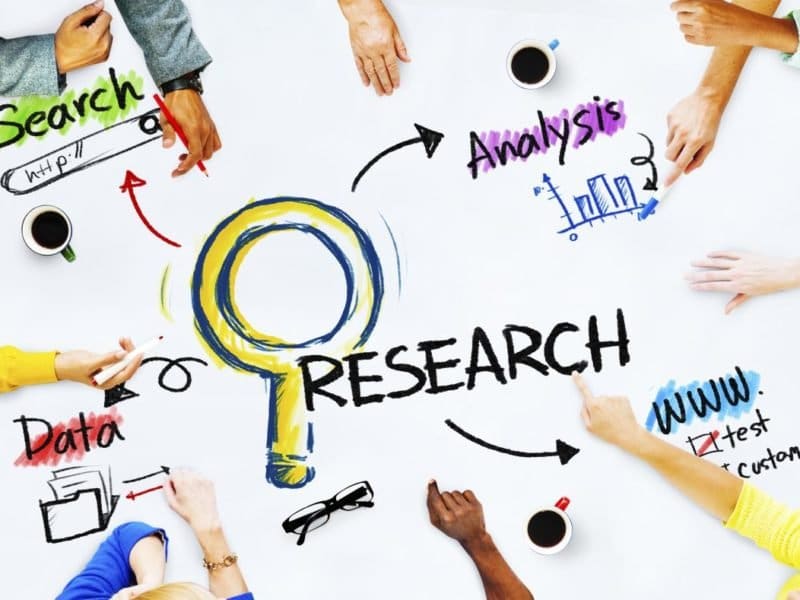 The key to success is to choose the right vendor. A reliable, experienced partner will add the extra expertise and view that you may be lacking, and it will bring your project to a new level. But for gaining such a powerful partnership, you will need to dedicate some time and effort to research and study the market.
There are a lot of outsourcing companies you can get acquainted with on the web. Dozens of tech directories like Clutch, GoodFirms, or Crunchbase offer different vendor lists, and tech blogs dazzle with tech listings and articles dedicated to certain outsourcing destinations and top companies from there.
With these rich sources of information, you will be able to evaluate your possible partners and choose the one that is really the best fit for you. Check the next points of the vendor you want to cooperate with:
their expertise and experience;
testimonials and reviews from previous and current clients;
feedback from the previous employees;
their portfolio and success cases;
their location and time difference between you and them.
When you collected and analyzed all of this info, you can finally choose the partner you will be comfortable working with. However, to determine that you should first realize what partner you are looking for and what characteristics they have.
If you are actually want to work with a vendor who will have working hours overlapping with yours, you should search for companies in the same or nearby timezones, and it significantly narrows the selection down.
---
2. Ensure communication
When you have chosen your vendor, it's only the beginning. Even with the perfect outsourcing partner, you still need to make an effort to ensure a good result. And creating an environment for seamless, easy communication is a must, especially considering that you and your vendor are most probably located in different countries and all of your interactions are going to be remote.
Arrange regular calls, as face-to-face communication is the best option to find a common ground and understand each other. Ask to add you to the chats with the development team, connect with the outsourcing managers in messengers. Stay open for questions, inquiries and don't be afraid to initiate additional calls if you need them.
It's better to discuss everything one more time beforehand than suffer from bad outcomes due to miscommunication later.  The reliable vendor will encourage transparent communication as well, so your interest shouldn't cause any concerns.
---
3. Share your vision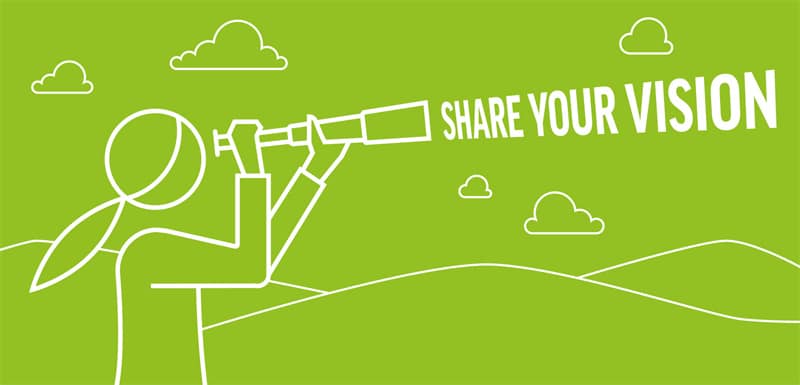 Remember that your work with an outsourcing vendor is still cooperation, so engagement is required from both sides. One of your main responsibility as a client is to provide relevant, realistic data about the goals and requirements for your project, as well as the information about your company and its operations.
With a clear picture and understanding of common goals, the vendor will be able to provide the best service for you and offer solutions that you won't even come up yourself with.
So, you should be ready to share and explain how the company works and what processes you want to improve or change with software development. With your knowledge of the company and the technical expertise of the vendor combined, you will be able to create self-sufficient software.
---
4. Hire a project management
A project manager (PM) is essential for successful cooperation. The client may assign a project manager from their staff, but the outsourcing companies often offer their managers. The second option is usually more efficient, as the manager from the vendor's side has more experience with this kind of project and has already worked with the selected team.
A project manager, especially from an outsourcing company, relieves your side from a great number of responsibilities. Basically, they take care of organizing the team and its work. At the same time, they communicate with you and provide all information about project progress, financial reporting, and so on.
Moreover, an outsourced project manager is also a great investment in your project. Considering all the aforementioned points, you can see that hired PM doesn't need time to get acquainted and synchronized with developers, so it can get to work immediately. A good PM is also thinking two steps ahead, so they will be able to prevent any possible disasters and save money for your company.
---
5. Sign a contract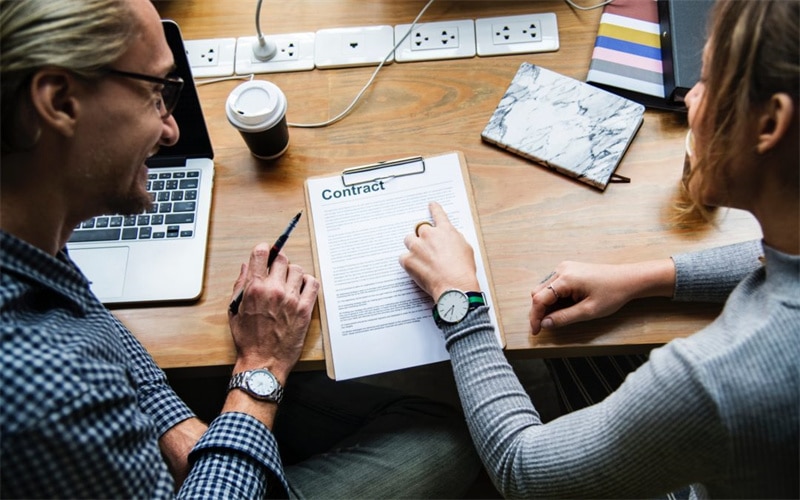 An adequate contract is a guarantee. Any decent outsourcing software company will provide with it or agree to review your version. In any case, a contract will set the conditions of your cooperation, will help to solve possible disputes or misunderstandings, and protect you from unfulfilled obligations or violations.
Usually, an IT outsourcing contract should include the following points:
service level agreement;
terms and conditions of your cooperation;
payments and payment procedure;
exit strategies;
penalty system.
You may also consider signing additional documents, for example, a non-disclosure agreement (NDA) if you are worried about your data protection.
---
To Sum It Up
Establishing cooperation with an outsourcing vendor is a demanding task, but if done right, it will pay off and bring a long-term partner for your business.
The main challenge is to find a partner who can deliver high quality and who provides great customer service. Later, it's just a question of communication.