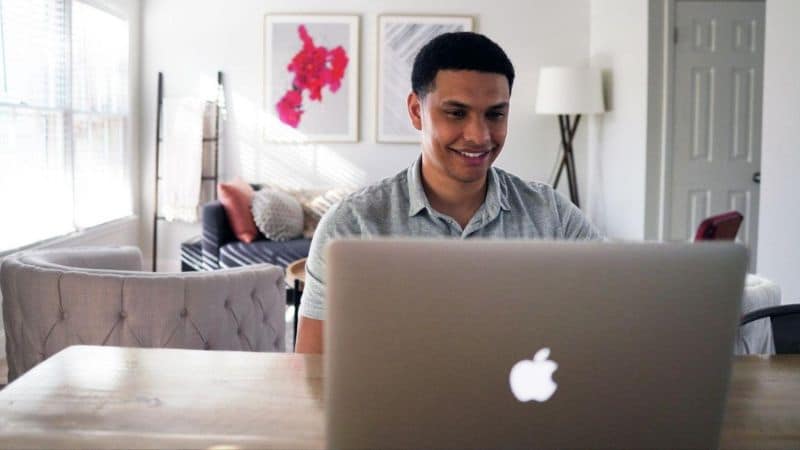 This article will teach you how to write a catchy blog post, showcasing up-to-date tips on making blog posts more interesting, readable, and shareable.
After doing a lot of research and writing on a topic you're passionate about, it can be disappointing if you don't get that much interaction with your blog posts. At times, your writing skills might be the problem.
In addition, there might be grammar and other related issues you need to pay attention to. However, even an excellent writer who produces perfect content can sometimes struggle to get enough readers. This article aims to help bloggers that fall into this category by providing five simple-to-follow tips on how to write a catchy blog post.
---
5 Tips on How to Write a Catchy Blog Post
To captivate your readers' attention, you need more than just writing talent. Below are five steps you need to follow to get better results with your blog posts:
Research your audience.
Write an attractive headline.
Keep paragraphs short.
Add relevant images.
Include a call to action.
In the section below, we go into more detail about how each step can be applied, so you might want to continue reading.
1. Research your audience
This might seem obvious, but not many people pay attention to this or do it properly. Let's say, for instance, your blog is about puppy food, and so you must know that your target audience is dog owners. However, limiting yourself to that data alone might lead to missing out on other opportunities.
Without invading the privacy of internet users, various data analytic tools can provide useful information on your readers' activities. For example, you might find that most of your readers are from Europe. This could allow you to write targeted, personalized content that they might find more relevant.
2. Write an attractive headline
The headline is the first thing a reader looks at before deciding if they will read an article or not. While it's essential you don't exaggerate to the point of lying, you should try to be as creative as possible with your headlines. Humans generally don't spend too much time reading the headline, so you must keep it short, simple, and attractive.
Some of the best tools for writing blog posts can help you include the right keywords in your headline that will make it SEO friendly. Another benefit of such tools is that they would help your blog posts rank better on search engine results.
3. Keep paragraphs short
A long paragraph can easily discourage people from reading your work. On the other hand, if it's too long, it will also make it hard for someone to find the information they might be looking for. While there is no solid rule behind how long your paragraphs should be, they should generally stay between 100 and 200 words, with 150 words being the ideal length for most articles.
When writing, you should try and break down your ideas into short paragraphs as much as possible. Also, a single paragraph should contain just one main idea — this will help the readers scan through your blog post faster to get the answers they seek.
4. Add relevant images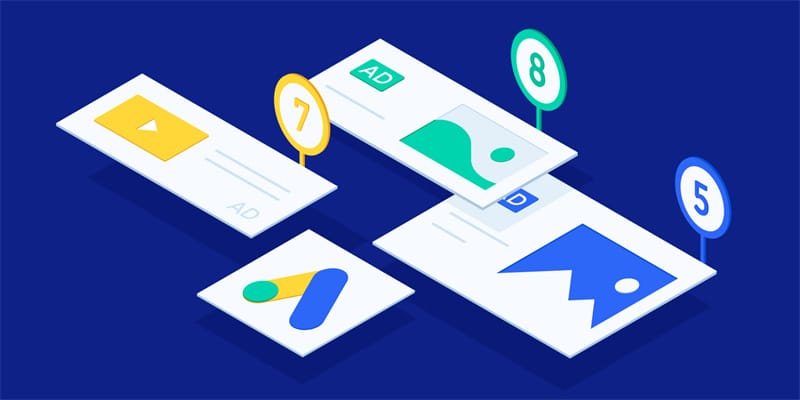 A fighting, high-quality image can help visualize your writing to make it much more enjoyable. When selecting images, you should always choose something relevant to the blog posts.
Make sure that the image you pick is not copyrighted. You can use platforms like Canva to create your own images and artwork or use websites like Unsplash for beautiful free photos.
5. Make sure it's original and mistake-free
Although the content of your blog post is what ultimately determines its success, if your writing is full of mistakes, it will discourage readers from interacting with it. Blog posts that have grammar and punctuation issues look sloppy and uninspiring and will suggest that you don't put enough work into your content.
Many people struggle with creative writing, and if you feel like you can't properly word your ideas, you can use a hired writer. There are numerous writing providers online for many purposes — the best college essay writing service can help with academic writing, while online content creators and freelance copywriters can help you make attractive, high-quality content. When it comes to authenticity, make sure your content is fully original and plagiarism-free, otherwise, your blog will not rank highly on the web.
---
Bottom Line
Even talented writers might find it challenging to produce impressive results on their blog posts. Hence, it's essential to consider what steps you can take to make your blog article pop.
By following the tips in this article, you should find it much easier to produce eye-catching blog posts that your readers will love.