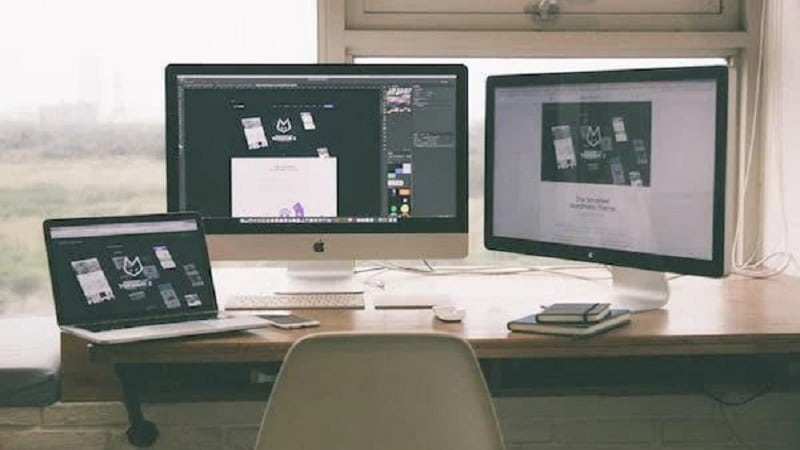 As a business, customer service is one of the most important aspects of your website.
Customers come to your website expecting to find answers quickly and easily. If they don't get what they need, it can lead to frustration and even a loss of potential customers. Fortunately, there are plenty of ways you can improve customer-related issues on your website.
From improving search functions to providing better contact information, these tips will help you ensure that all visitors have the best experience possible when visiting your site.
---
1. Hire a Company to Automate your Customer Experience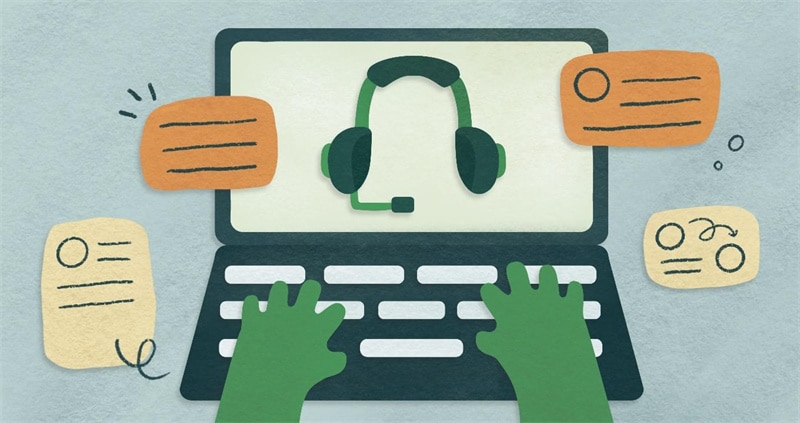 Automating your customer experience with a chatbot or virtual assistant Chatmasters can help to streamline the support process, allowing customers to quickly get the answers they need without having to wait on long hold times.
For example, to automate customer experience challenges such as answering frequently asked questions, you might use a chatbot to field inquiries and provide answers. It's a great way to quickly provide customers with the information they need. While this may require an initial investment of time and money, the long-term benefits are well worth it.
---
2. Improve Search Functionality
Users rely heavily on the search function to quickly find what they're looking for. If your website's search function does not provide accurate and detailed results, customers may become frustrated and abandon the site altogether. Therefore, it is important to make sure that your website's search functionality is optimized for accuracy and efficiency.
This can be done by using modern technologies such as natural language processing (NLP) algorithms or fuzzy logic. These methods can help refine a user's query and generate better results more quickly. Additionally, providing users with intelligent autocomplete suggestions prior to their submitting a query can greatly improve their experience in finding the right content on your site.
---
3. Make Navigation Intuitive
Making sure that people can quickly and easily find what they are looking for on your website is essential for improving customer-related issues. Therefore, it's important to make navigation intuitive by having a logical structure that customers can follow. This means designing the navigation menu to be easy to access and understand, with items clearly labeled and organized in categories so that visitors are able to get from one page to another without confusion or frustration.
Additionally, you should include a search bar on each page of your website so visitors can quickly look up specific information they need. By making sure the navigation of your website is intuitive, you can reduce customer-related issues caused by difficulty finding relevant content or information.
---
4. Utilize Multi-Channel Support
Providing multi-channel support is essential for customers who may have difficulty navigating your website, or need help from experienced customer service representatives. Consider offering support via email, phone calls, chatbots, and social media accounts.
A company with multiple channels of communication can ensure that any issue a customer has can be quickly resolved with minimal effort on their part. By providing customers with multiple ways to get in touch with you, it will strengthen customer relationships and build trust between the two parties.
Additionally, having multiple methods of contact allows customers to find the most convenient way for them to get their questions answered and problems solved.
---
5. Offer Customer Rewards
Providing customers with incentives and rewards can help create loyalty and encourage repeat purchases. Offering things like discounts, free shipping, or access to exclusive content are all great ways to reward customers for their ongoing patronage. Additionally, consider offering a customer loyalty program that will give users points or credits when they make purchases.
These points can then be redeemed for discounts or special offers on future purchases. While there is an initial cost associated with running a customer rewards program, it can greatly improve customer-related issues in the long run. You may find that customers are more likely to make repeat purchases since they know their loyalty will be rewarded.
---
6. Offer Live Chat
Live chat is quickly becoming the preferred method of communication for many customers. By offering a live chat feature on your website, you can make it easier for customers to get their questions answered quickly and efficiently.
Additionally, having a live chat option will provide customers with an easy way to contact customer service representatives in real-time, making it possible to resolve any issues they may be experiencing without having to wait on hold or search through emails. This can help minimize customer-related issues and make it easier for customers to get the support they need.
---
7. Collect Feedback
Collecting customer feedback is essential for understanding any customer-related issues that may be happening on your website. It's important to provide customers with an easy way to share their opinions and experiences so you can make improvements where necessary.
Consider setting up surveys or polls on your website or using third-party review platforms like Trustpilot, TripAdvisor, or Yelp to collect valuable feedback from customers. It's also a good idea to check social media platforms, such as Twitter and Facebook, for any comments that customers may have left about your website or customer service.
---
8. Keep Up With Industry Trends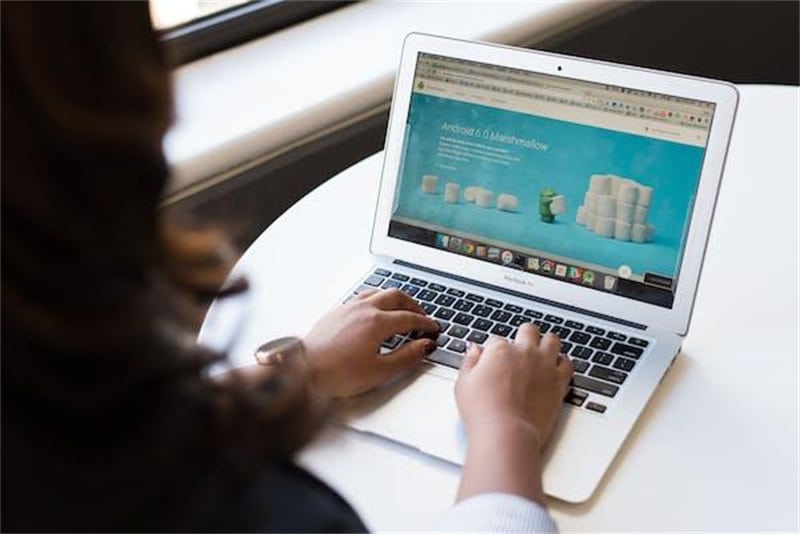 Finally, it's important to stay up-to-date with the latest industry trends and news. This will help you identify any customer-related issues before they become a bigger problem. Additionally, keeping abreast of industry developments can help you come up with new ideas for improving your website or customer service process. By staying informed on the latest changes in the industry, you'll be better prepared to address any customer concerns that may arise.
Also, consider setting up Google Alerts or subscribing to industry newsletters to ensure that you are always up-to-date with the latest news and developments in your field.
By following the tips outlined above, you can improve customer-related issues on your website and enhance the customer experience.
Additionally, having a strong customer service team that is available to help customers quickly and efficiently is essential for building trust between the two parties. Taking the time to address any customer concerns or complaints in a timely manner, will go a long way toward strengthening customer relationships and building loyalty.