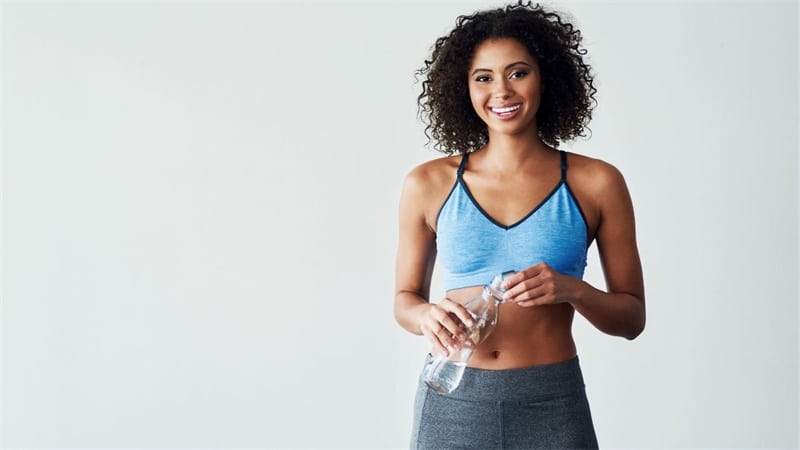 The need to be healthier and happy is well documented, with many of us taking steps to improve. If you need some help getting started, we have some tips for you!
Health and wellbeing are common discussion points in our modern world, with many of us strongly believing that people need to take time to focus on their wellbeing in order to have a happy future. However, when it comes to addressing our own health and wellbeing, many of us are not so proactive, instead convincing ourselves that we can cope and push forwards.
If you want to avoid problems with your health and wellbeing in the future, then it is time to do something about it. Start with our handy tips and let your efforts evolve from there!
---
1. Start an Exercise Regime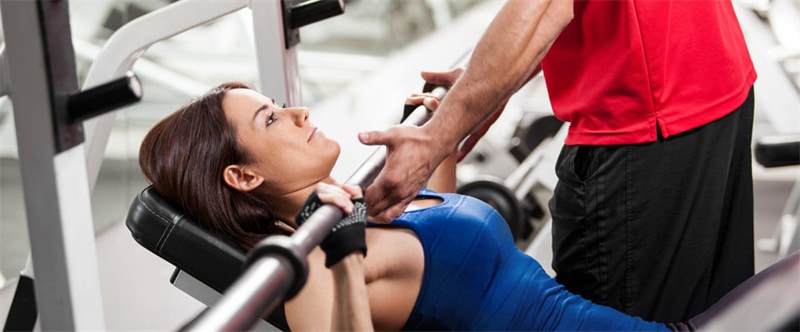 One of the best ways to improve your health and wellbeing is to start exercising on a regular basis. Not only will this improve your physical health, but it will also support your body to enjoy better oxygenation, improve your stamina and leave you with more energy than before.
Rather than assuming that you have to go to a gym or join a team to exercise properly, why not start off with some walking or hiking? Not only will these exercises help you to get fit, but they will also provide you with some time out to reflect on your thoughts and feelings, helping you to blow the cobwebs away.
---
2. Get Enough Sleep
This is one of the most common pieces of advice offered to individuals who want to improve their health and wellbeing, and it is one that should really be listened to! During sleep, our bodies are able to get rest and recover from the day's events, as well as working on healing so that we are ready to face the next day when we wake up.
Sleeping well also helps your body to regulate you're your hormone, enabling you to manage your emotions and mood. If you fail to get enough sleep, then you will probably find that you end up feeling unhappy, irritated, or out of balance – all good reasons to get adequate shut-eye every night.
---
3. Avoid Drugs and Alcohol

It may sound obvious but smoking, drinking, and taking drugs are all going to have a negative impact on your health and wellbeing, leaving you feeling awful if you overindulge. Alcohol is depressive, meaning that when you drink, you are more likely to experience negative feelings about yourself than when you don't drink.
In addition, there is a genuine risk to your health if you smoke, drink, or take drugs, and you are leaving yourself open to experiencing negative health conditions and diminished wellbeing. If you are struggling with any of these issues or want help to quit, then there are a number of agencies to support you.
---
4. Set Your Routine
As humans are creatures of habit, it makes sense that to thrive means that a routine is required. Scheduling each day will not only allow you to see what's ahead, but it will also motivate you when you see how much you are managing to achieve.
The great thing about routines is that they can be as detailed as you want or not and are an entirely personal thing to achieve, meaning that you won't need to share it with anyone unless you choose that you want to. Why not start with planning out your work routine to get started and then add in home time, meal ideas, and more to help you make the most from each day.
---
5. Invest In Your Mental Health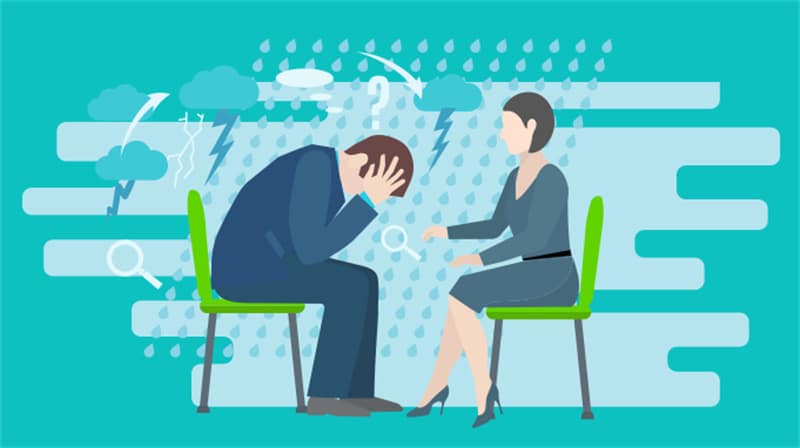 If stress, anxiety, or depression is a common factor in your life, then finding time to address your issues will help to improve your mental health. This could mean talking to someone, scheduling a five-minute time out every hour, investing in mindfulness techniques, and much more. The great thing is that whatever you choose to do, you will start to see and feel benefits after just a couple of sessions.
If you don't feel that you are in a position where your mental health is under strain, then don't fall for the idea that you don't need to do anything. Preventative work will always be powerful, and by prioritizing things now, you may be able to avoid having to struggle at a later date.
---
6. Invest in a Health Tracking Watch
As we continue our technological advancement, there have been a huge number of smartwatch developments that now enable us to get to grips with our health and wellbeing on a daily basis. From devices that track your heart rate, skin temperature, and ECG results to ones that offer move reminders, breath check-ins, and fitness tracking – there really is something for everyone. If you are keen to invest in a device like this, then our favorite brands include:
Fitbit – each device comes with a phone companion app that works hard to help you track your daily data and keep you feeling great about your health and wellbeing.
Amazfit – this budget-friendly range will work hard to keep your health in check with access to sports tracking, fitness data, and a number of health features that will aid you in your mission to achieve a healthier life.
Casio – if being at one with nature is your way of staying focused and fit, then Casio watches are the best choice as they are designed with ruggedness in mind and offer many features that can be used to stay safe when you are outdoors.
Apple – many of us want to improve our health and wellbeing but need to stay contactable on the go due to specific responsibilities. An Apple Watch can help you to understand your health and wellbeing stats, but it will also function as a standalone device from which you can take calls and receive notifications.
---
7. Prioritize Yourself for Success
The key to successful health and wellbeing is to give yourself enough time and space to make it a priority. In this day and age, many of us feel overwhelmed with responsibility and end up putting our work, responsibilities, and more ahead of ourselves.
It may sound clichéd, but taking the time to put yourself first will make you far more effective for everyone else – so switch your thinking and begin the process of looking after your own health and wellbeing!