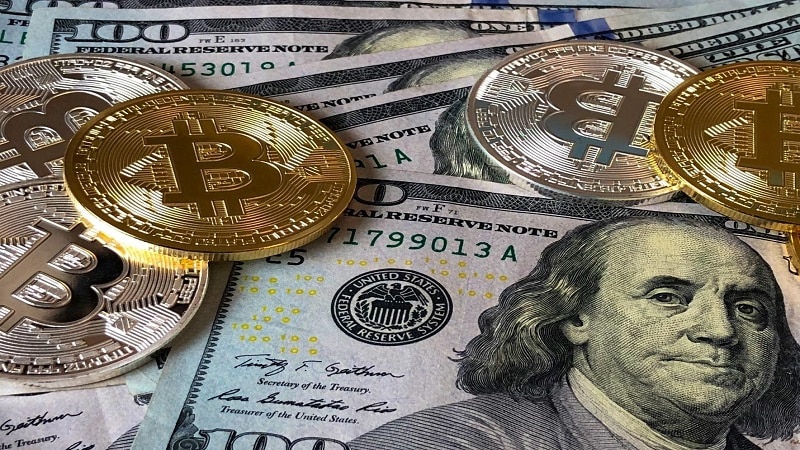 It is widely known that keeping all our eggs in a single basket can be quite risky, yet, for unknown reasons, a majority of people are prone to this. Namely, they frequently forget that relying on one income can increase their chances of dealing with various financial issues.
That's precisely one of the reasons why everybody should have some sort of safety net in case something bad occurs. It doesn't matter whether it's another source of income or savings, but we simply cannot rely on a single source.
Remember, that if you do not diversify your capital, you'll be dependent on a single entity, which is never a good idea. On a more positive note, there are many things that you can do to change your current situation. Want to know all your options? Check out these tips below!
---
Smart Ways To Diversify Your Income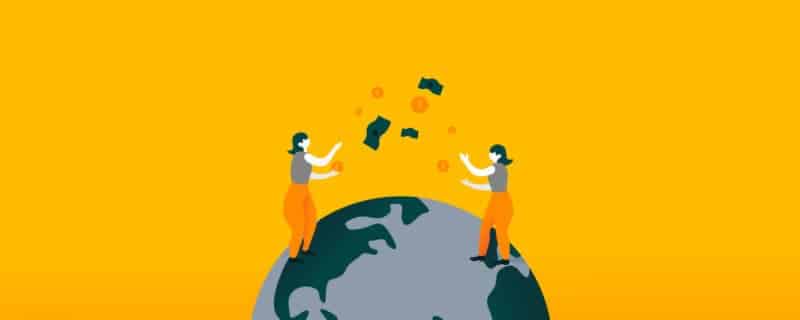 Do Not Overlook Your Current Job
Even though in the beginning we've accentuated the importance of having another source of income, it still doesn't mean that you should neglect your current job. On the contrary. Since it is your number one source of income, you must always focus on it.
Luckily, there are a number of ways you can increase your profits with the help of your current job. For instance, see if you can do night shifts at work since they mostly pay more, or you can opt for overtime. If you feel comfortable enough, you can always ask for a raise.
Have You Ever Considered Investing?
Even though there are many people who find it risky, which is why they decide to stay away from it, investing can actually be a great idea. After all, you can either work for somebody, or yourself, or you can invest in things like real estate, bonds, futures, options, mutual funds, precious metals, etc.
But what are you going to do if you've never done it before? For starters, make sure to find a reputable financial advisor who is going to lead you through this process. There are many great ones out there and currently (based on experiences of others) one of the best ones is Personal Capital.
Namely, this financial advisor will tell you everything you need to know regarding investing, what steps to take, all your options, and provide you with all the necessary tools. Additionally, Personal Capital will track your expenses, so you'll always be able to track your spending and wealth. Many people turn to Personal Capital precisely due to its amazing investment tools.
You'll see how quickly you'll figure everything out when it comes to investing and if you take the right steps and get yourself familiar with every single aspect of it, you'll provide yourself with a stable, regular income.
---
What Are Your Other Options?
Sell Your Talent & Skills
This doesn't necessarily mean that you must be among the best in order to use your skills and talent to help others. The only thing that you should be is better than the person you are trying to help.
Fortunately, it has become so easy to attract potential clients, all thanks to the internet. Just take a look at the freelancers and how a majority of them are successful at what they are doing. If you've never been a freelancer before, you can start by registering on some of the most popular freelance websites, such as Fiver, or Upwork. So what are the most desirable skills and jobs in the freelance world? Below, we will mention some:
Coding
Photography
Journalism
Marketing
Physical training
Teaching
Consulting
Coding
Copywriting
Coaching
Virtual assistant
Bookkeeping
Data entry
Rideshare & Delivery
If you own a vehicle of any type, then it's time to take advantage of it. It doesn't matter whether you own a bike, or an automobile, with the help of these vehicles, you can become a courier or rideshare driver.
For instance, you can always work for any of the famous food delivery platforms, for example, Skip the Dishes, Uber Eats, and Doordash. On the other hand, if you're more interested in ridesharing, then you can choose platforms, such as Lyft or Uber.
Both of these options are going to help you earn some extra cash. Bear in mind that the amount of money you will earn mostly depends on the things like mileage, the rate per trip, and tips.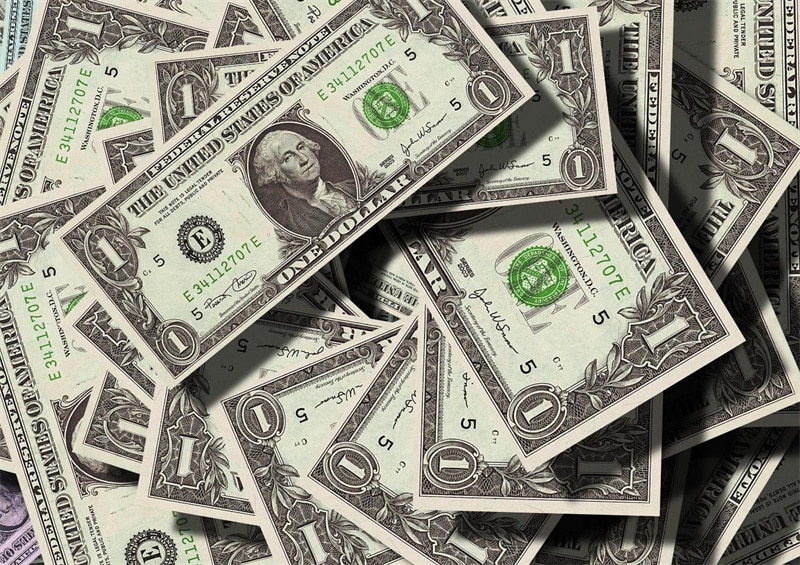 The truth is, having a solid income is very important. With it, you are able to set some money aside, pay your bills and purchase anything your heart desires. Therefore, if you want to accomplish your financial goals, make sure to follow some of these tips.