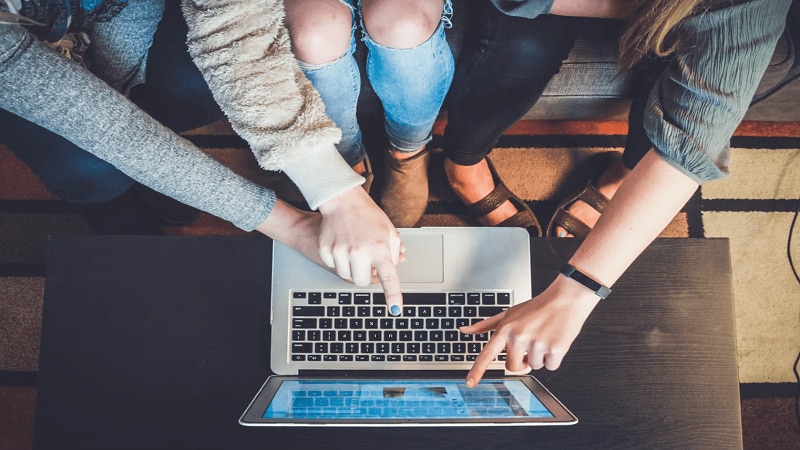 As we live in a digital world, any thriving business knows the importance of maintaining an online presence. This is not about having a single platform where customers can visit. It's about staying active over the entire web.
People have become accustomed to looking for products online. According to a survey, about 85% of consumers conduct research before purchasing anything online. Knowing the right strategies for engaging your customers online will increase sales and revenue for your business.
The following is a list of tips that will help you increase your online presence and improve your business.
---
1. Build a Website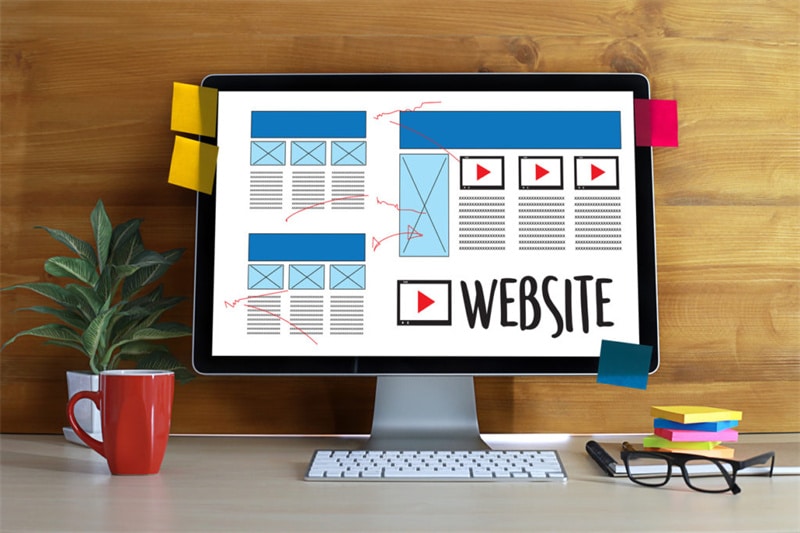 Every business, no matter how big or small, should have a website. It is significant since everyone can access the internet and look up products online. Hence, having a website means that customers can always find you, even after business hours.
Having a website is not a big deal, but making it highly functional is a different story. If the website's interface is not user-friendly and it is hard to navigate around due to poor layout, it will be no use to your business. A good website that is user-friendly, SEO optimized, and visually appealing can generate leads.
It should be mobile-friendly because half of your audience will be mobile users. If you fail to do so, you will potentially lose a massive portion of your customers. The better the website, the faster your business grows.
---
2. Use SEO
Your website won't be helpful if it doesn't appear in the top searches. SEO or Search Engine Optimization is the critical marketing tool for ranking businesses high in search engine results. According to folks at 805 SEO Agency, SEO is the essential form of internet marketing. Not only does it boost the credibility of your brand but also allows you to reach a much larger audience.
Now the question arises, how do you optimize your website for SEO? You need to implement several SEO strategies, including keyword optimization, backlinking page load speed, and many more. Using multiple keywords in addition to your primary one can improve your ranking.
Make sure your images and videos are optimized so that it doesn't affect page load time. Aside from all these, make sure your content is up to date, engaging, 100% unique, and relevant. If you are a WordPress user, take advantage of SEO plugins to optimize content for your web pages.
---
3. Social Media Marketing
Social media is a great way for businesses to increase their online presence. Billions of people around the world use social media platforms such as Facebook, Twitter, and Instagram to share information and connect with each other. So, there is a good possibility that you'll be able to find your next customer there. These platforms provide an excellent medium to build trust between companies and customers.
Always share informative content that gives solutions to your customer's problems. This is the easiest way to encourage internet users to follow your pages. It doesn't take long for a post to blow up and get millions of likes. Blogging is also another way to promote your business, but you need to be patient to generate results. Update content regularly that adds value. Plus, social media is totally free, all you have to do is sign up and start posting.
---
4. Be Active
Just to say that making an account will increase your online presence is a lie. You need to be active on these channels and post consistently. Nobody will bother to follow an account that has not been updated in months.
There is great competition on social media, so you need to be available for your audience queries. You have to stay on top of things and always follow trends. Investing the necessary time and effort in your channels is the only way of building a successful digital presence.
---
5. Partnering with Influencers
The effectiveness of influencer marketing cannot be denied. You can offer them your products and services free of cost and request them to share a review. As influencers have a large audience and your products or services will reach more people.
They can help expand your reach and strengthen your position in the market. Most millennials and Gen Z tend to idolize these famous celebs. So, if you are looking to introduce your products to a large audience, an influencer partnership can be a great option.
It will be easier to promote the reliability of your product if you collaborate with a person who has authority in the field. They may be able to assist you in setting trends that will eventually boost your product's sales and popularity.
---
6. Brand Collaborations
Brand collaborations should not be confused with influencer partnerships. Brand collaboration is when two or more companies come together to create a unique product. Large businesses use this strategy to generate sales. Such products usually attract people and create a buzz online.
By working together, they benefit from each other's knowledge and resources. This ultimately leads to higher profits and expansion of both businesses.
---
7. Online Advertisements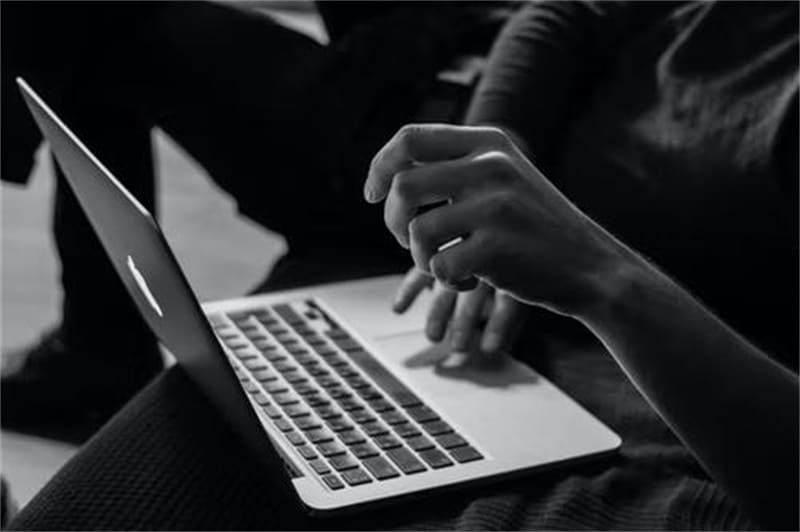 Paid advertising is a clever approach to showing up prominently on websites and social media feeds. This helps generate brand awareness and increases website traffic. Let's be honest, this provides a far better chance of enhancing the online presence of any business than the newspaper and TV.
Another advantage is that they are highly user-specific. There are websites that can collect information such as location, purchase history and browsing habits and then show ads accordingly. You can spend hundreds of dollars on billboards and TV commercials but will never know how many people are actually interested in the product.
Well, that is not the case with online ads. You can closely monitor and track the performance of all your campaigns.
Establishing a digital presence requires dedication and effort. From creating a website and online advertisements to brand collaborations, you have to focus on a lot of things. The above-mentioned tips will surely get you on the right track and help improve your business.