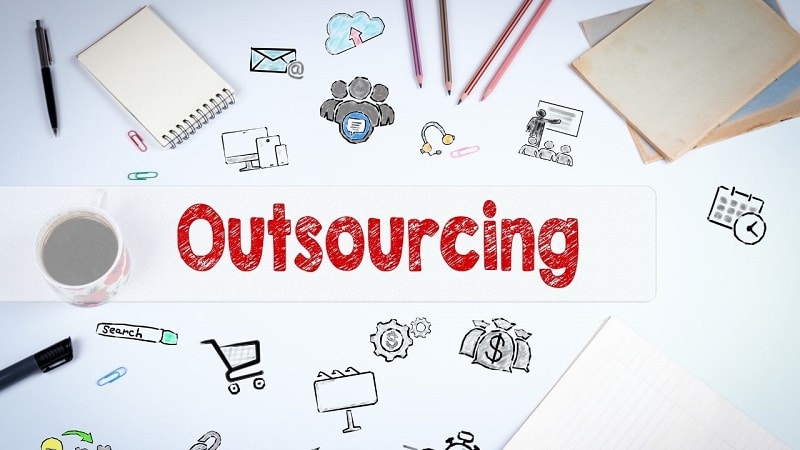 Almost every business relies on IT nowadays, and if you plan on growing your company in the coming months or years, you'll need to make sure that your IT provisions can keep up.
But an IT network won't stay up and running all by itself – the bigger the network and the more complex the infrastructure, the more staff you'll need to take care of it, and costs can add up quickly.
Obviously, hiring a village of IT professionals isn't cheap, so many small businesses have turned to Managed Service Providers to sort out their IT maintenance. In this article, we'll go over the basics of MSPs, and how they can benefit your business.
---
Managed Service Providers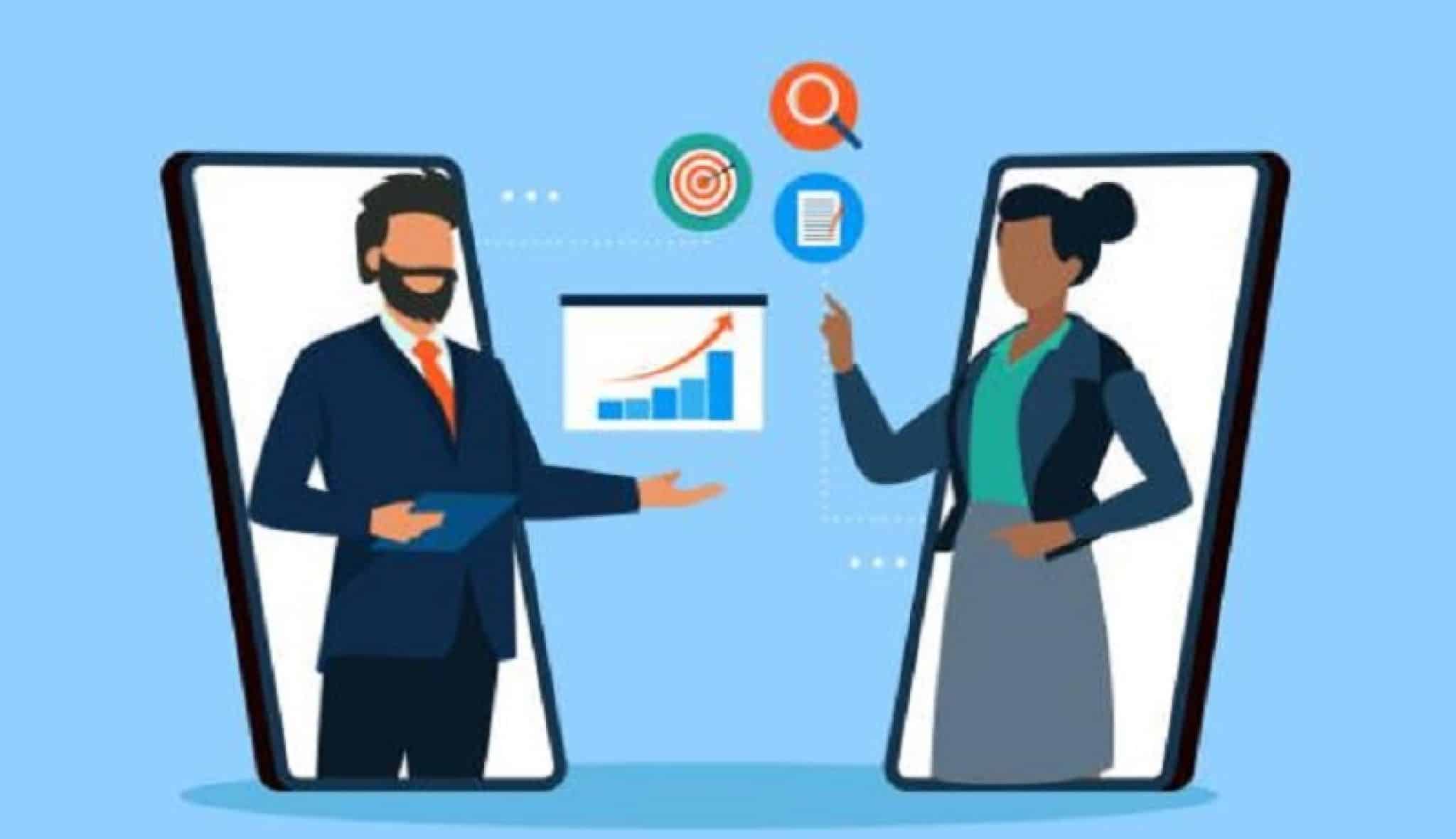 In essence, an MSP is a pre-made IT team that you don't need to put together yourself. Well, it's a little more complicated than that as they won't be sat in your office, but when it comes to meeting your IT needs they're as good as one another!
However, the difference can be found in the relative simplicity of an MSP. Instead of having to fully staff your office with individual professionals, you can hire their services with a couple of phone calls and have them helping you within the week.
Typically, an MSP will provide you with some of the most experienced staff in the field, who are gaining more experience every day with each company that hires the MSP. And because they'll already be working with so many other businesses, getting you in that loop won't be difficult!
For a monthly cost, an MSP can provide you with a maintenance and support package, and for what you get you might assume that it'll be expensive, but that really isn't the case. Because they work with the economy of scale, providing maintenance for potentially hundreds of other businesses, they can give you a premium service at a budget friendly rate by spreading out their huge staffing costs.
Clearly, there are some benefits to be had here – but how could this help growth in the future?
---
Keeping Costs Down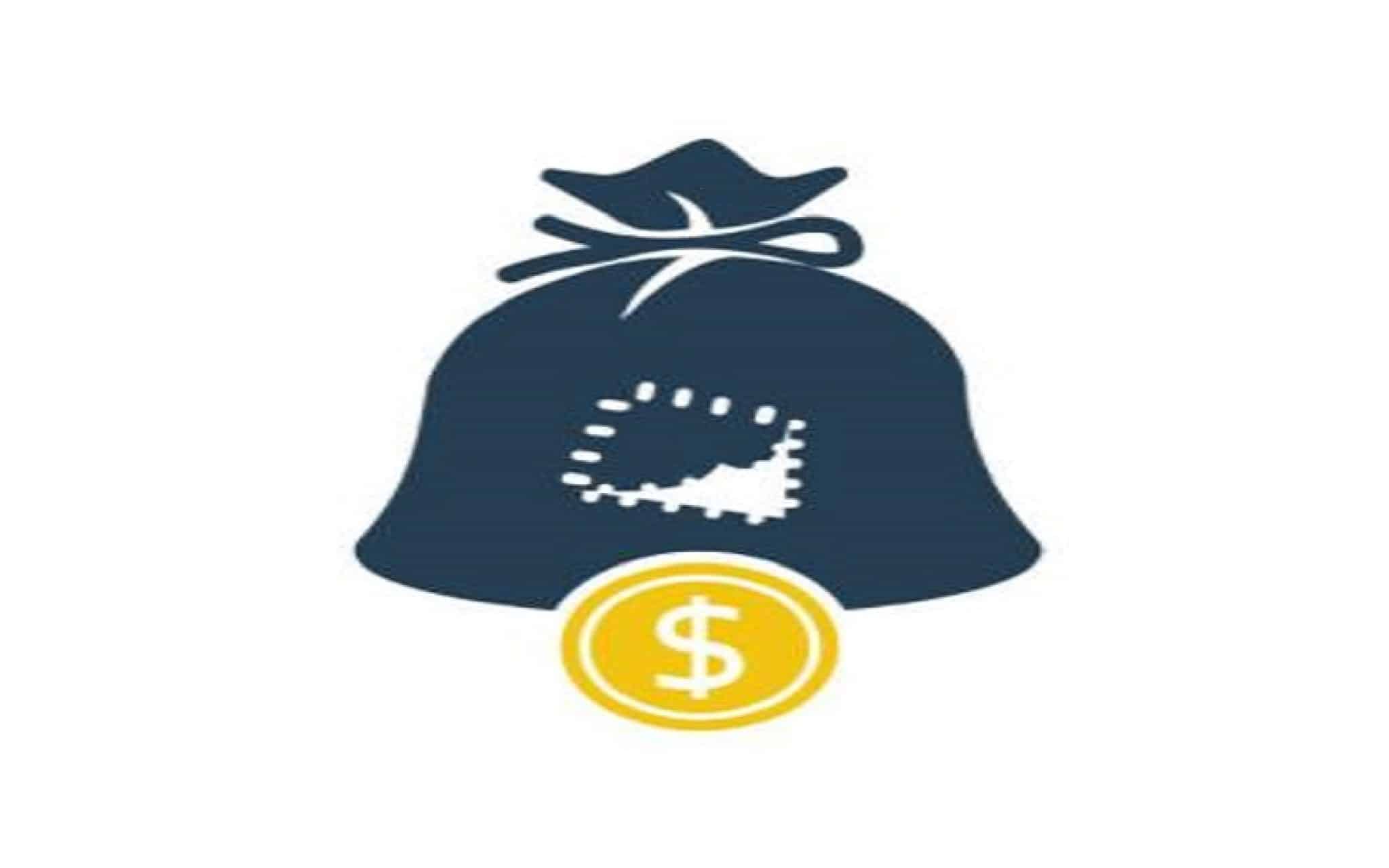 Anyone who's had to deal with budgeting for a business knows just how easily costs can add up, and that goes double for anybody who has had to manage a recruitment drive.
Studies have shown that hiring a new member of staff can cost around $7,000, due to factors like job board fees, career events, lost resources, and more. If you want to hire more than one employee, then you can multiply this figure and estimate just how much you'll be spending before the team members have even had their first day in the office!
Therefore, you'll be saving a lot of money in the short term by working with an MSP – there are no on-boarding fees, and lots of work is often shouldered by the MSP so that working with them is as straightforward as possible.
How can this affect business growth going forward? Well, pretty simply, you now have more money to invest elsewhere, in any area you choose!
Whether you want to expand your sales team, put money into a new marketing campaign, or invest in a new product development concept, you now have more funds and more possibilities. By bringing in an MSP, you can invest in your IT systems and drive growth in other areas, without having to make any sacrifices.
---
Expanding Your IT Systems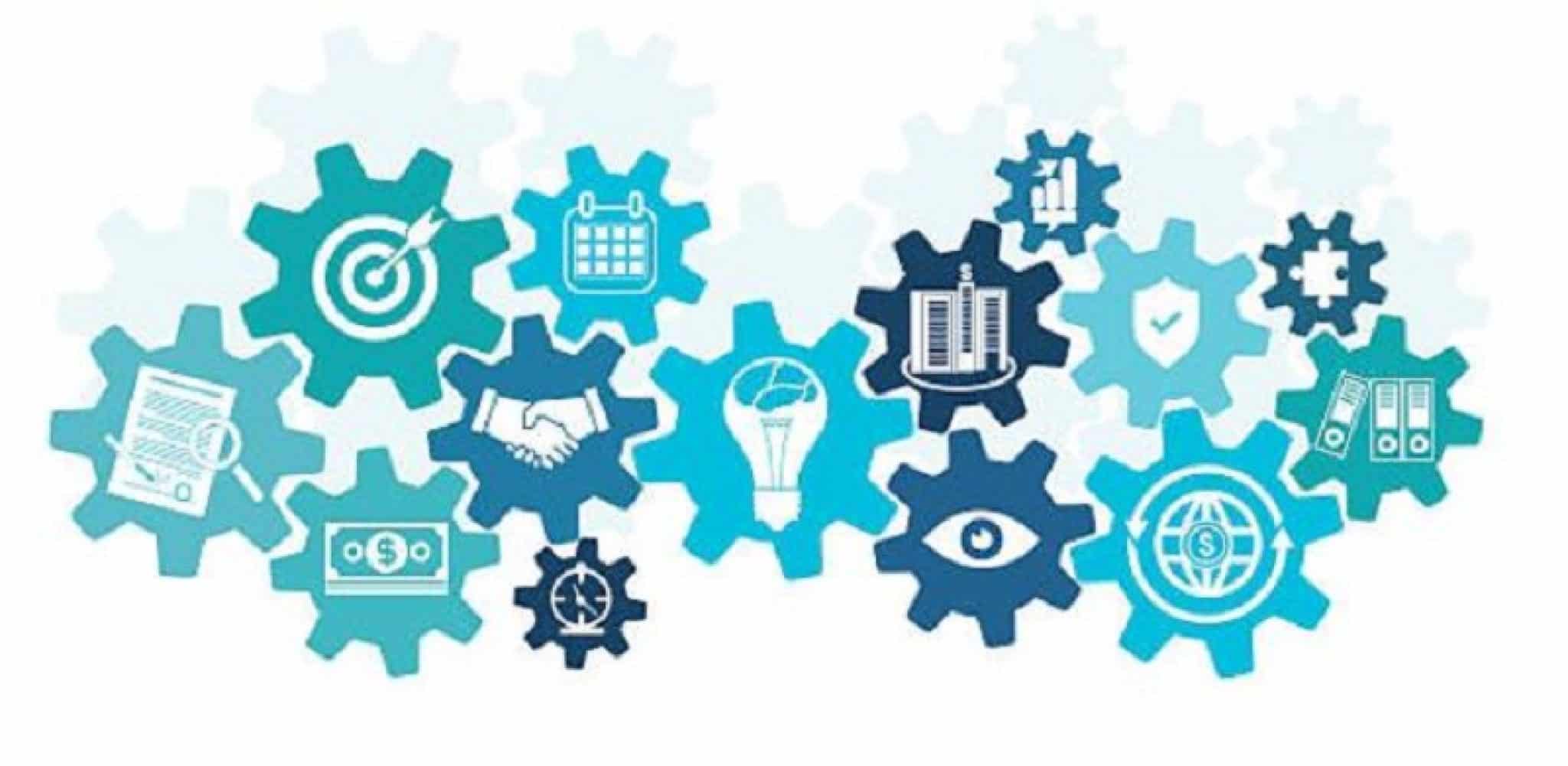 So you've decided to outsource your IT maintenance to an MSP, and you're thinking of investing the money you've saved into another area of your company – but have you considered that investing in IT could itself drive growth?
Sure, the risk of working with an MSP who isn't interested in your business growth does exist – there are thousands out there, after all – but with some careful planning and research you can find a provider who respects your ambitions.
There are lots of MSPs out there who have worked with hundreds of companies and played a key role in their growth by providing cutting edge technology and the knowledge to best implement it.
For example, if you think your sales team could benefit from a hosted telephone system, or that SD WAN would help unify your business network, an MSP could both advise you on these technologies, and help you plan and implement these solutions.
After all, they're experts in their field, and will likely know much more than you and your senior staff about how IT can be used to drive growth – they've done it before.
Even if consultancy isn't a part of their standard package, it likely won't cost much extra, and it could lead to some extensive growth in the long run!
---
Growing With Your MSP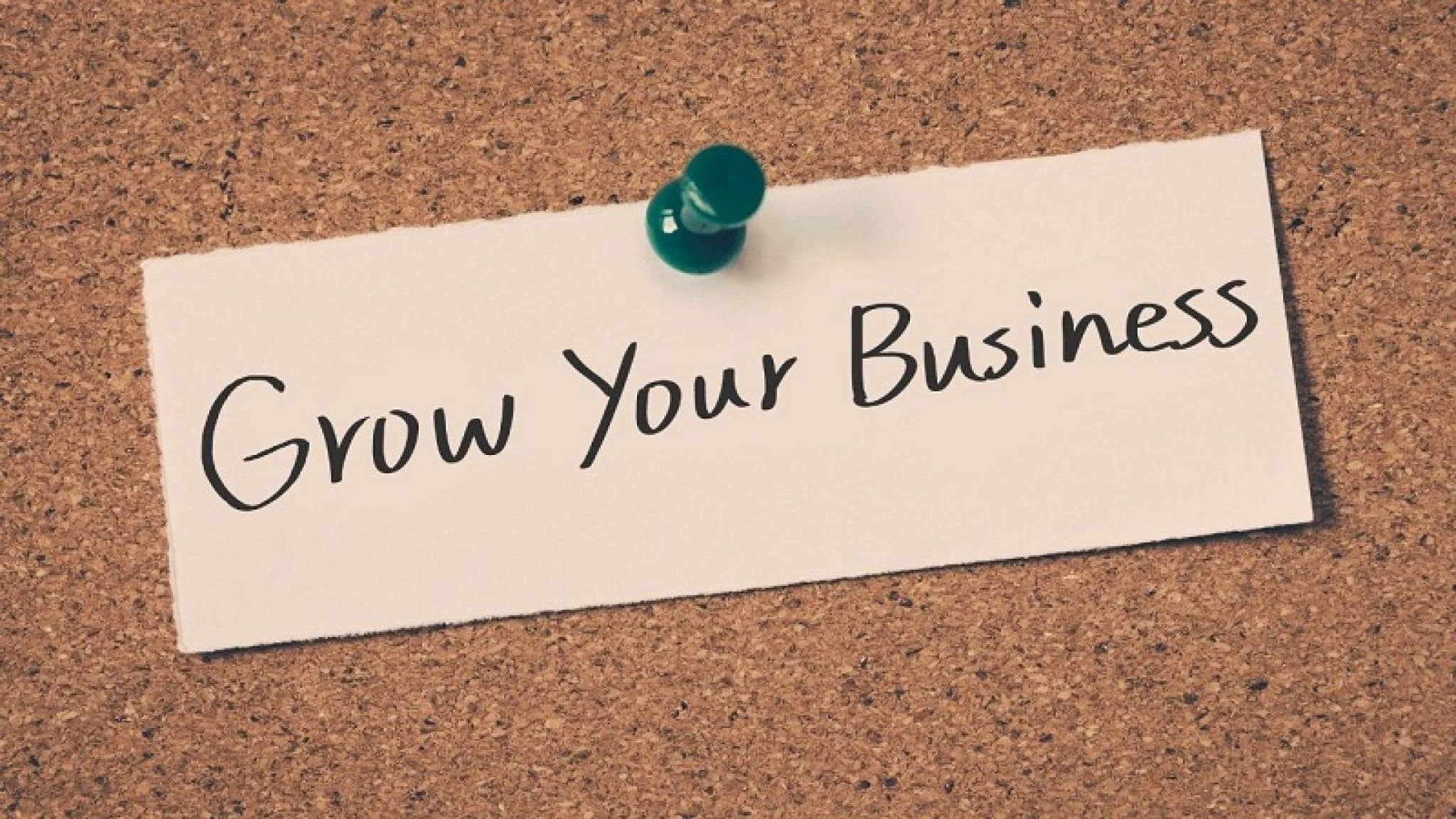 When you're planning how you want your business to grow, you'll need to know exactly how you want to reach your goals. Of course, you'll need to spend some money in the process, but by working with an MSP, you'll be saving a huge amount in the long run.
If you want to truly grow your IT infrastructure (and business as a whole), you'll need to make sure that the MSP you choose is the best one for your company. One way you can do this is by asking potential MSPs during early talks whether they've worked with companies similar to your own before.
It's also useful to ask about the provider's growth plans, to make sure that their goals align well with your own.
If your MSP understands your company and is willing to put in the work to grow your business, then your partnership could see you through some significant milestones in the years to come!