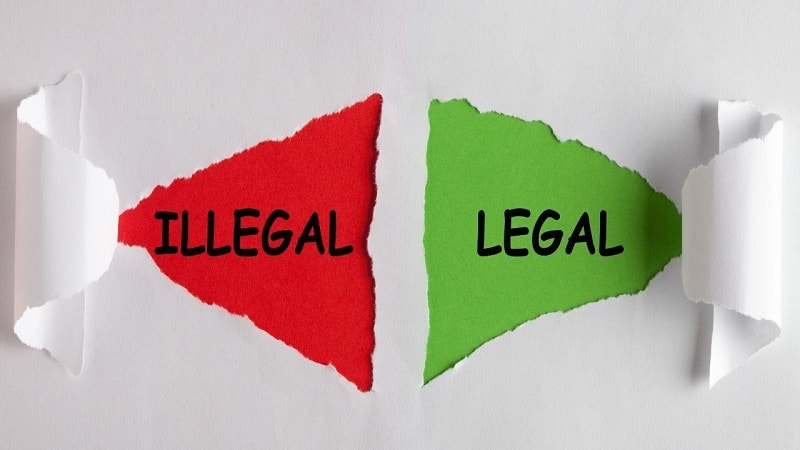 Torrenting is a worldwide phenomenon of downloading music, movies, and shows. The primary purpose of its use is that it is free and doesn't burden the server. It works without acknowledgment of the server by making another connection based on the P2P principle.
Anyone using a computer and the internet can download paid movies, music and, TV shows free with the help of torrent websites. This complete process happens without the server intact. Before concluding a statement regarding Its legality, first, learns what torrenting is.
---
Torrents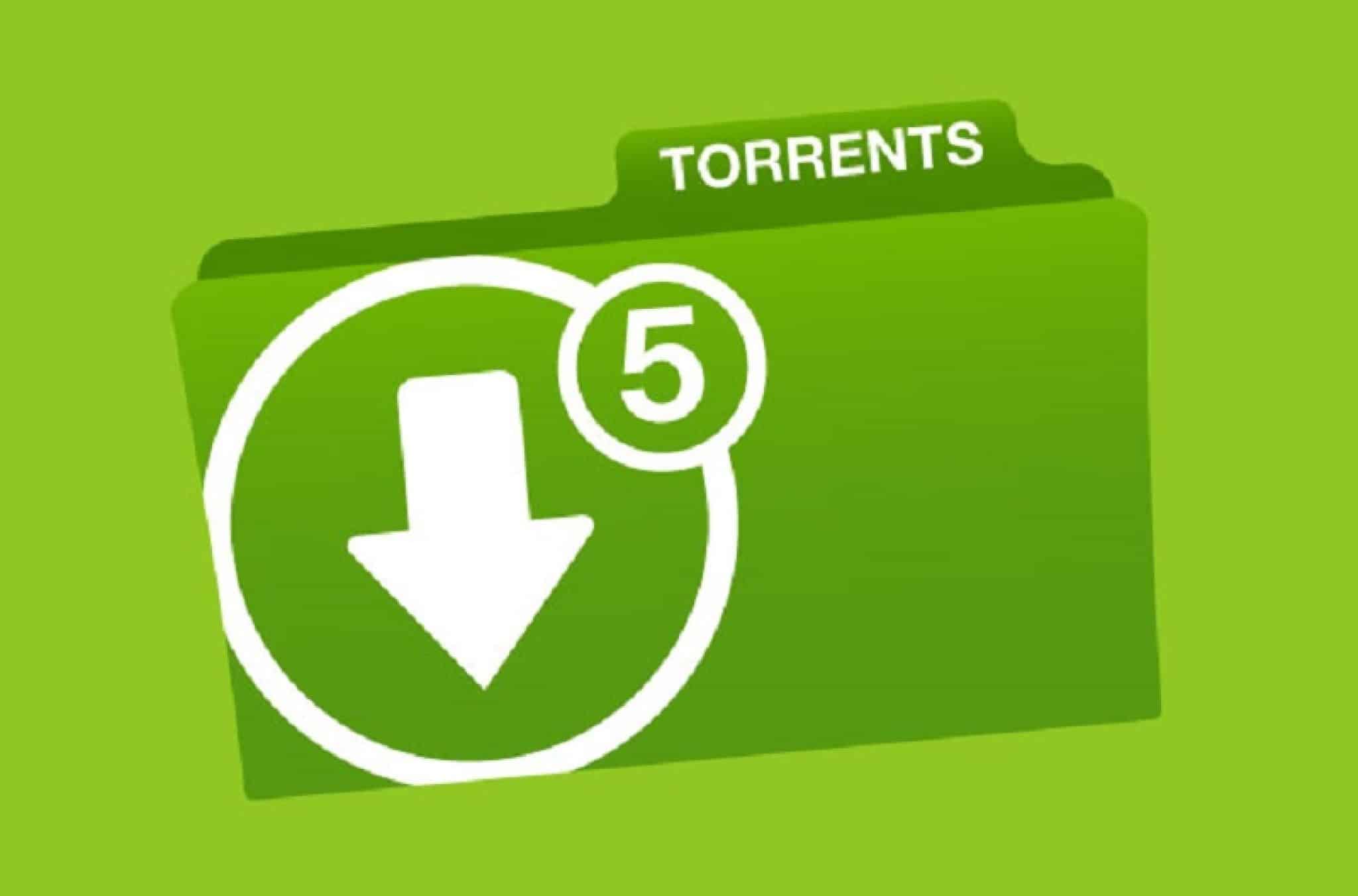 Torrents are the available file of the torrenting process, which breaks the actual content into smaller parts and allows the client to download it step by step without contacting the server.
---
Phenomenon OF Torrenting
Unlike the normal downloading process from a centralized server, torrenting is downloading a file in smaller parts by making a P2P connection with several computers. Peer-to-peer connection is between many computers, and each computer in this network has a relationship with all the other computers.
It is a decentralized and Unauthorized connection with no particular server, and file sharing happens between all the connection units. It isn't easy to recognize and shut down such a system because it doesn't have any particular origin. Each computer has an equal part; this connection and file sharing happen in smaller portions.
Seeders and leechers are two basic units of this system. One that downloads a file and doesn't upload it for the next downloader is the leechers, while the one that downloads a file and uploads it afterward is called the seeder that lefts behind a part of that file for the next unit of the connection.
Nowadays, most torrenting sites don't allow you to stop the automatic uploading of the file. As all the seeders are units of a relationship, similarly, all the seeders have small parts of the particular content that makes a proper file as a whole. So when you download a file from a torrent site, it automatically pushes your connection with other computers and Allows it to download that a particular part of the file that you have already downloaded. In short, you refer to be the seeder, while the one that makes a connection with you is known as a leecher.
The process is simple; as you download a movie or a TV show, it automatically starts uploading, and the other computer person has access to it, and he can freely download it. As you download the first part of the movie starts uploading and reaches the other computer in the connection. By this method, the relationship works without any authorized server.
---
Are Torrenting Sites Free Of Malware?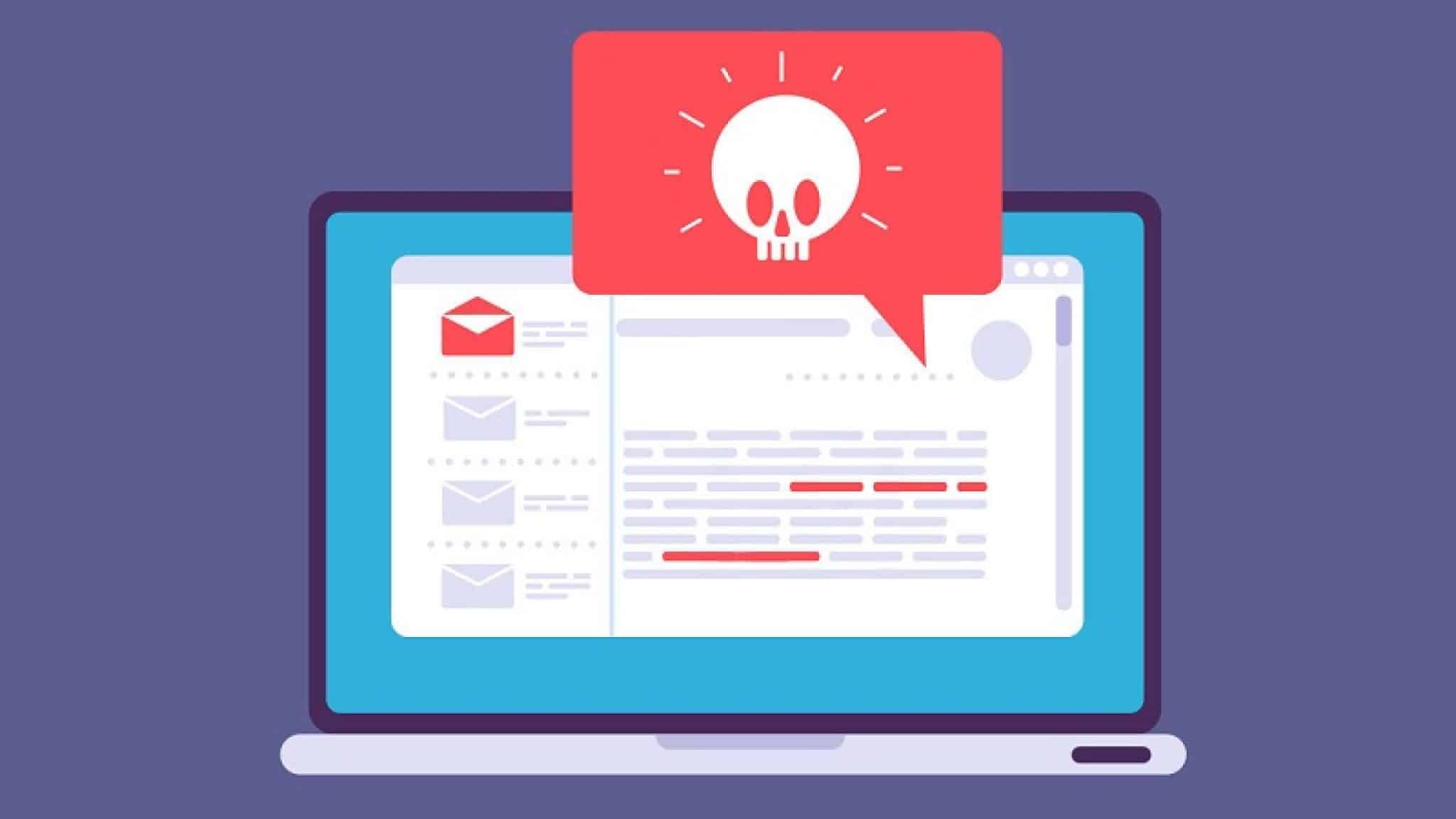 Are Torrenting sites free of malware? This question is a fundamental question that everybody should know before using a torrent site. There are only a few of the best torrenting websites that are safe and sound to operate, whereas most of the remaining sites may contain malware that injects viruses into the computer which opens them.
They are quite harmful and may expose your sensitive personal information to hackers. Here is a list of the 12 best torrenting websites that are highly trustable and secure.
The Pirate Bay – the best torrenting website
RARBG – 2ndamong the best torrenting websites
1337X – good for all types of content
Torrentz2 –one of the best torrent websites for music
YTS – for high-quality movies
EZTV – for trending TV shows
Zooqle – A heavenly torrent site for gamers
LimeTorrents – for trending shows, movies and, music
to – not  a torrent site but gives access to its content
TorrentDownloads – for obscure and forgotten titles
IPTorrents
Bibliotik – for ebook lovers
All of these sites are safe and malware-free. They are high in demand, but all of them have only one setback, excluding the Pirate Bay, i.e., the massive ad intrusion. Some of these best torrenting websites are blocked in many countries, but you can use a VPN.
---
Torrenting Is Illegal!
I'm Coming to the verdict of this article. Torrents themselves are not illegal, and they are legal because the one who uploads it the first does this with consent and copyright.
But torrenting is unlawful in clear words because it is an unauthorized download of a file from an uncentralized connection. Downloading an unsanctioned copyrighted file is highly unethical and illegal. Furthermore, it isn't safe because there is always a terror of being caught by the authority.
The process of torrenting is legal until and unless the content is unauthorized and has no copyright, but if a movie has copyright, then its downloading from a torrent site is a crime
---
Consequences Of Being Caught
Torrenting is a crime and people. In the US, ISPs (international Server Providers) see people who download and share unsanctioned copyrighted data and have a right to expose the personal information of a torrent user in front of the court. ISPs actively block torrenting Websites on the internet, but this process makes no difference because people can use VPN.
In some cases, ISPs demand a tremendous amount of money from torrenters and some excuses, the reduce the amount by 5 percent and increase the threat to terrify the torrent user. In this case, ISPs benefit from A considerable amount, and if you deny paying, they may expose your personal information to the court. However, some ways are using which you can reduce the risk of being caught while torrenting. They are listed below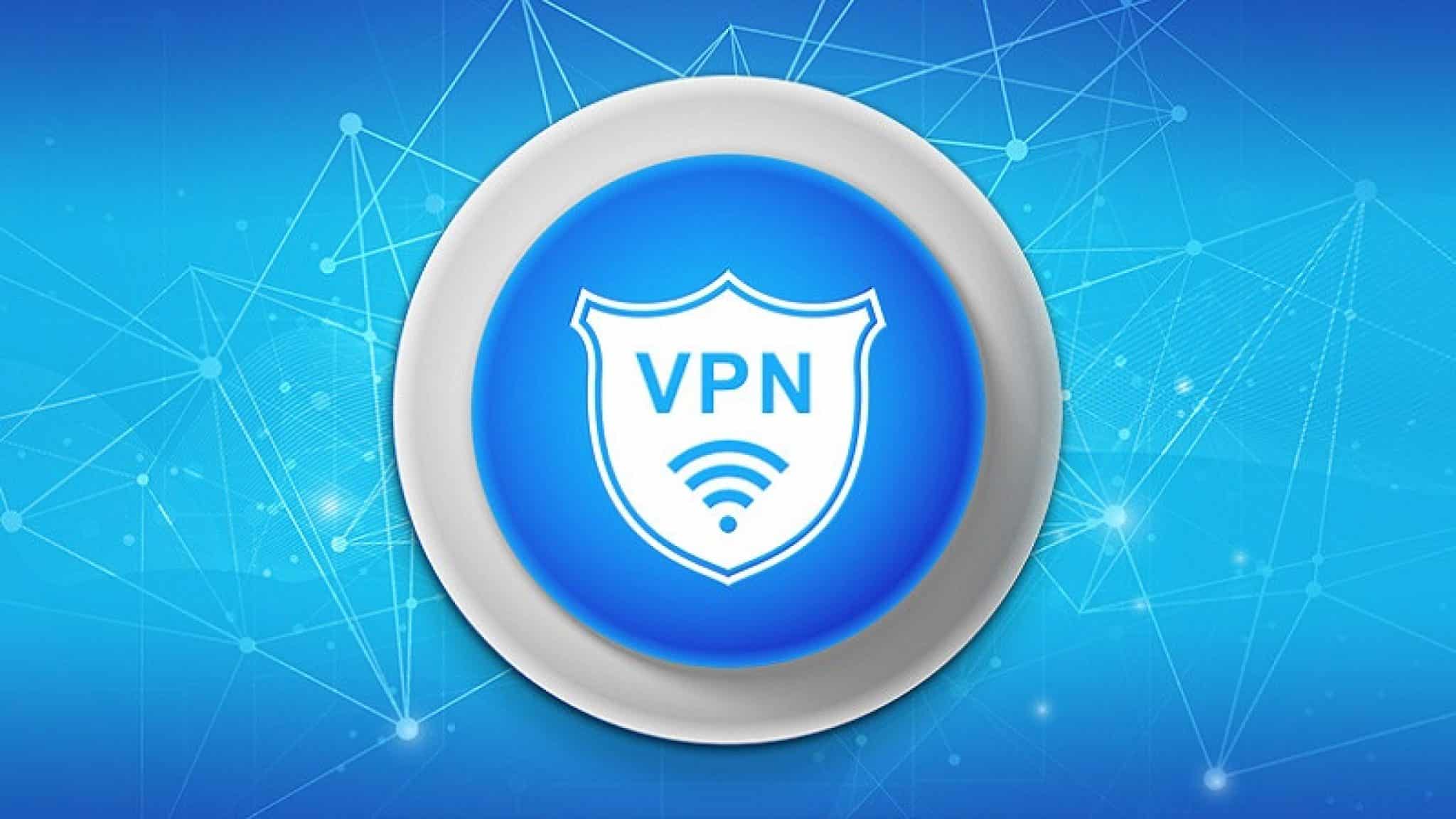 VPN protects you from being caught because it creates a shield around you, which Hides your identity and IP address.
By using a Tor network, you can hide your IP address from catchers, and your personal information is secured. Tor network helps you with unmonitored internet surfing.
Become intelligent and efficient torrenters and don't watch trending shows and movies because torrenters downloading them are more likely to be caught by copyright trolls. Always try to come under the radar of copyright trolls because they not only catch you up with all your personal information but also blackmail you for money.