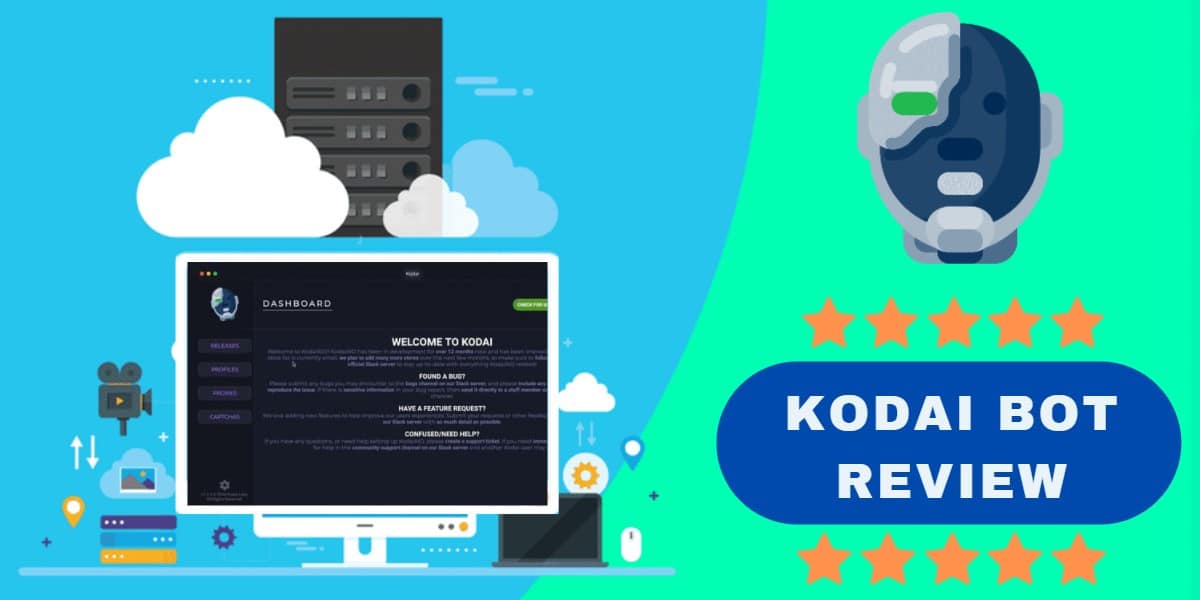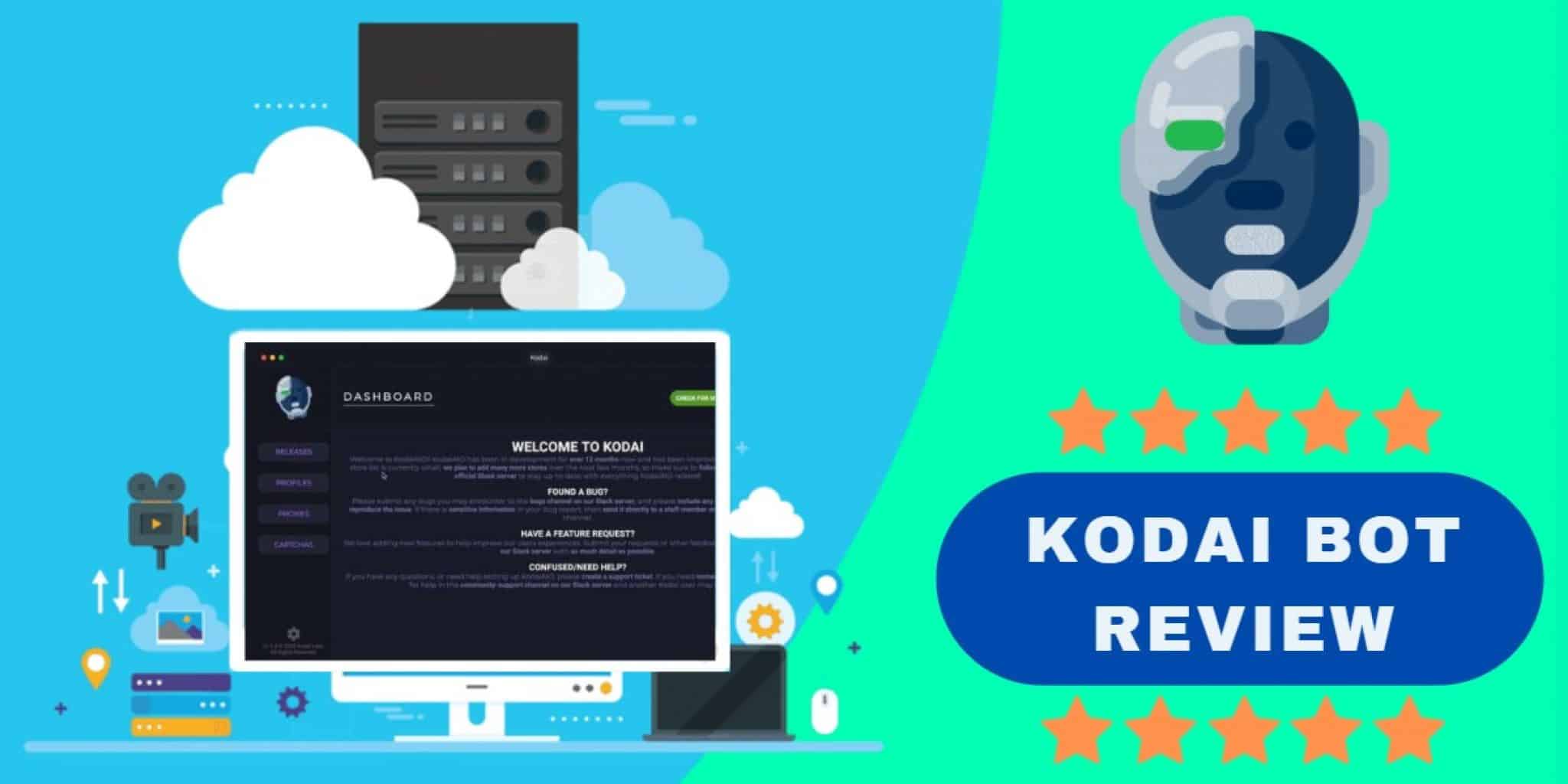 Kodai Bot is my favorite AIO bot, thanks to its high-cost performance. Its success rate has been dropping lately, but that doesn't stop it from being one of the best Sneaker bots out there.
Overview
This bot may not be the leading bot in the market but it's one of the most effective bots when it comes to copping sneakers. Additionally, the bot is economical, thus suitable for beginners and those working with a limited budget. Just like other bots, Kodai comes has various pros and cons that you should know before deciding whether to buy it or go for other bots. I'm sure you'll make a wise decision after reading this review.
User RatingUser Reviews
Kodai Bot Review
0 out of 5 stars (based on 0 reviews)
User Reviews
There are no reviews yet. Be the first one to write one.
---
Pros
You can access a wide range of sites that sell sneakers using the Kodai bot. That way, you can take advantage of available limited editions when buying sneakers online. Some of the main sites where you can use Kodai bot include Adidas, Shopify stores, and Footlocker.
However, it's worth noting that Kodai is an "All in One" bot and you can still use it to cop sneakers on other platforms. All you need is to change some settings slightly and you're good to go. With Kodai bot, you're free to choose the online platform where you wanna buy your sneakers.
Yes, Kodai bot very cheap. If you're looking for a bot that comes at a pocket-friendly price, then the Kodai bot should top the list. You just have to pay $175 for the initial two months and then pay $59.99 per month to continue using the bot from the third month. This is relatively cheaper compared to what other bot providers out there charge.
With Kodai, you save good money and cop sneakers like a pro. Remember that you can still rent the Kodai bot and use it to shop for sneakers from different online stores. Please note that the fact that this bot is cheap doesn't mean that it's less effective. Actually, beats some costly bots out there in several aspects.
Another reason why you should buy the Kodai bot is that it runs on both Mac and Windows devices. If you do some research, you'll realize that many bots can only run on the Windows platform. However, you can use the Kodai bot to cop for sneakers irrespective of whether you use Mac iOS or Windows.
Isn't that amazing? Most importantly, you don't have to use a virtual machine when using the Kodai bot on Mac devices. Just get your bot and go for sneakers like a pro.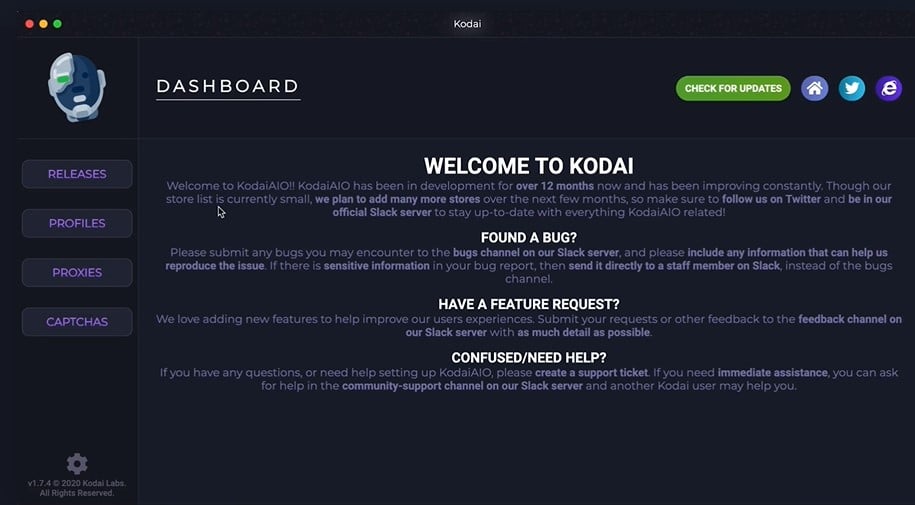 Kodai bot comes with a free dashboard where users check useful details such as setup guides and upcoming releases. It also comes with personalized analytics to help you evaluate various sneakers that you wanna buy. With Kodai bot, you're always up to date with market trends and new releases so that nothing passes you.
Cons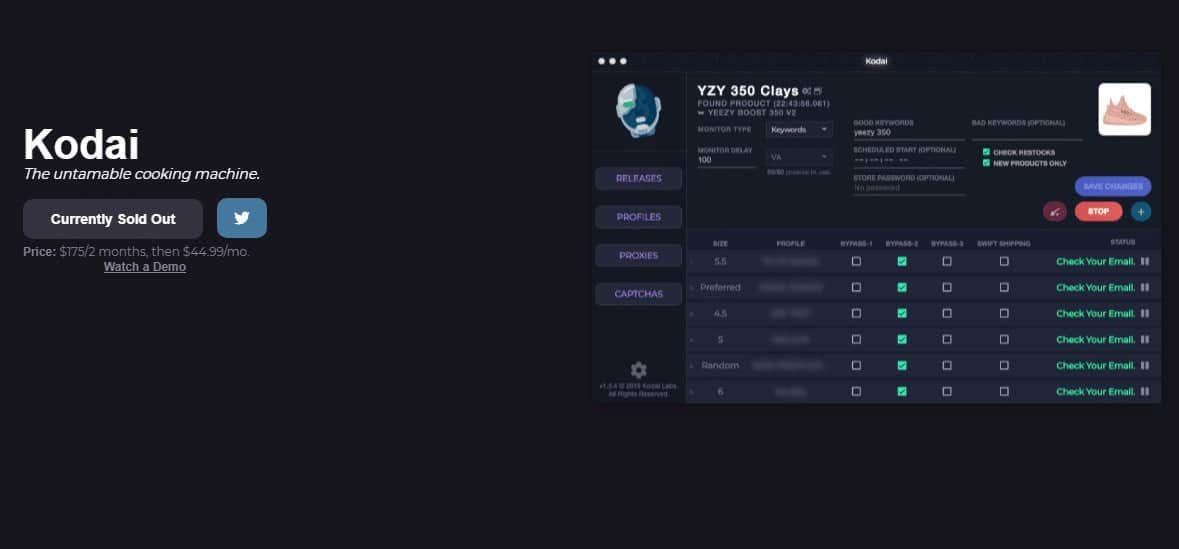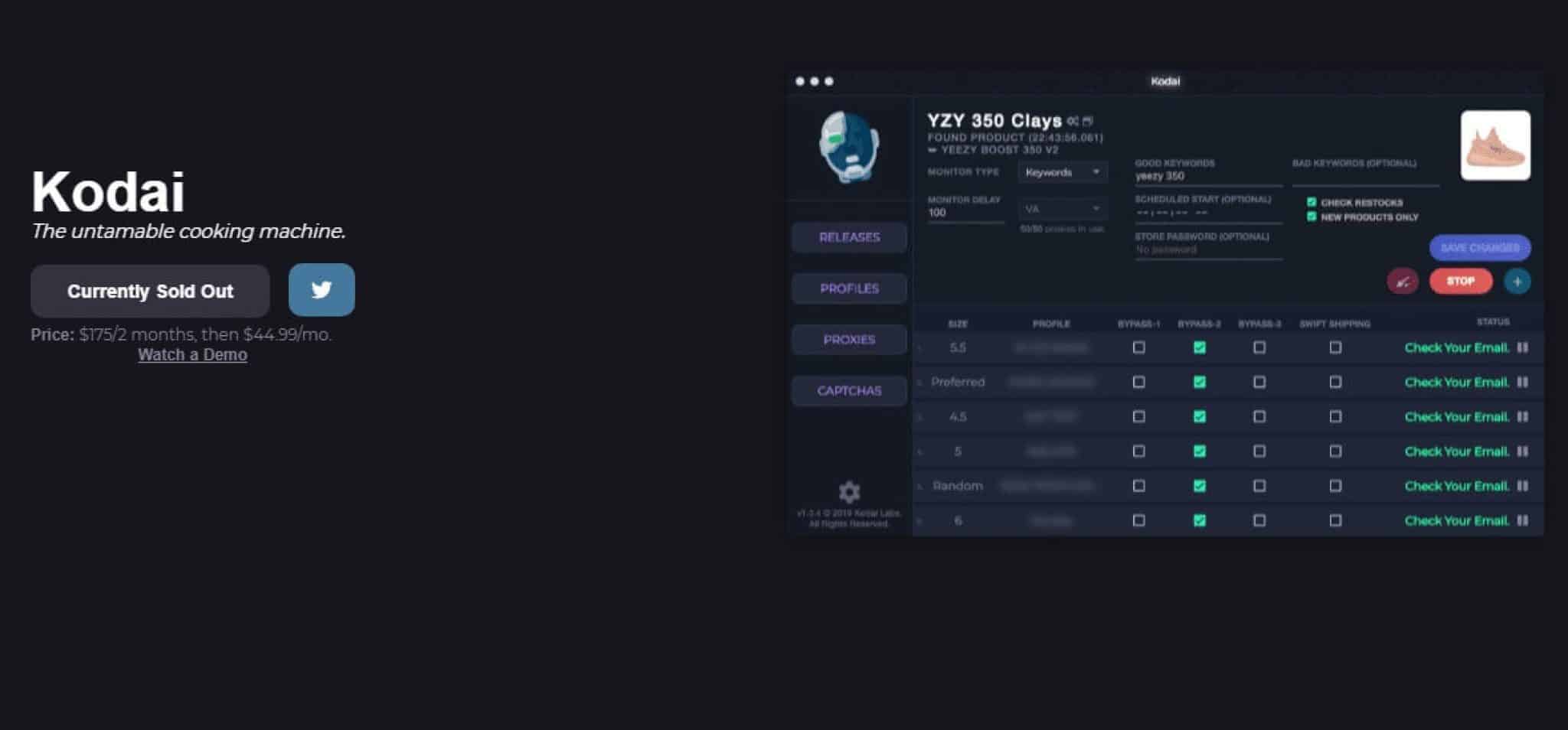 One of the drawbacks of the Kodai bot is that it is mostly out of stock. The bot is not only affordable but also very effective. These two qualities have increased the demand for the bot and every release sell likes hotcakes.
Therefore, it's hard to get Kodai bot when you need it because the demand is higher than the supply. You need to keep checking for new releases and grab your Kodai bot before it gets out of stock. Alternatively, you can rent it from platforms that rent bots such as Tidal Rentals.
Is it worth buying?
Well, I'm convinced that the Kodai bot is worth buying. The bot has a high-cost performance that you can't get in other bots. This Kodai bot is often out of stock because many users buy it because of its effectiveness. Its demand couldn't be higher than the supply if the bot isn't worth buying.
With the Kodai bot, you pay less and make more money in your sneaker copping business. I can bet that you'll never regret buying this bot if you wanna cop sneakers like a pro get value for your money.
---
Submit your review