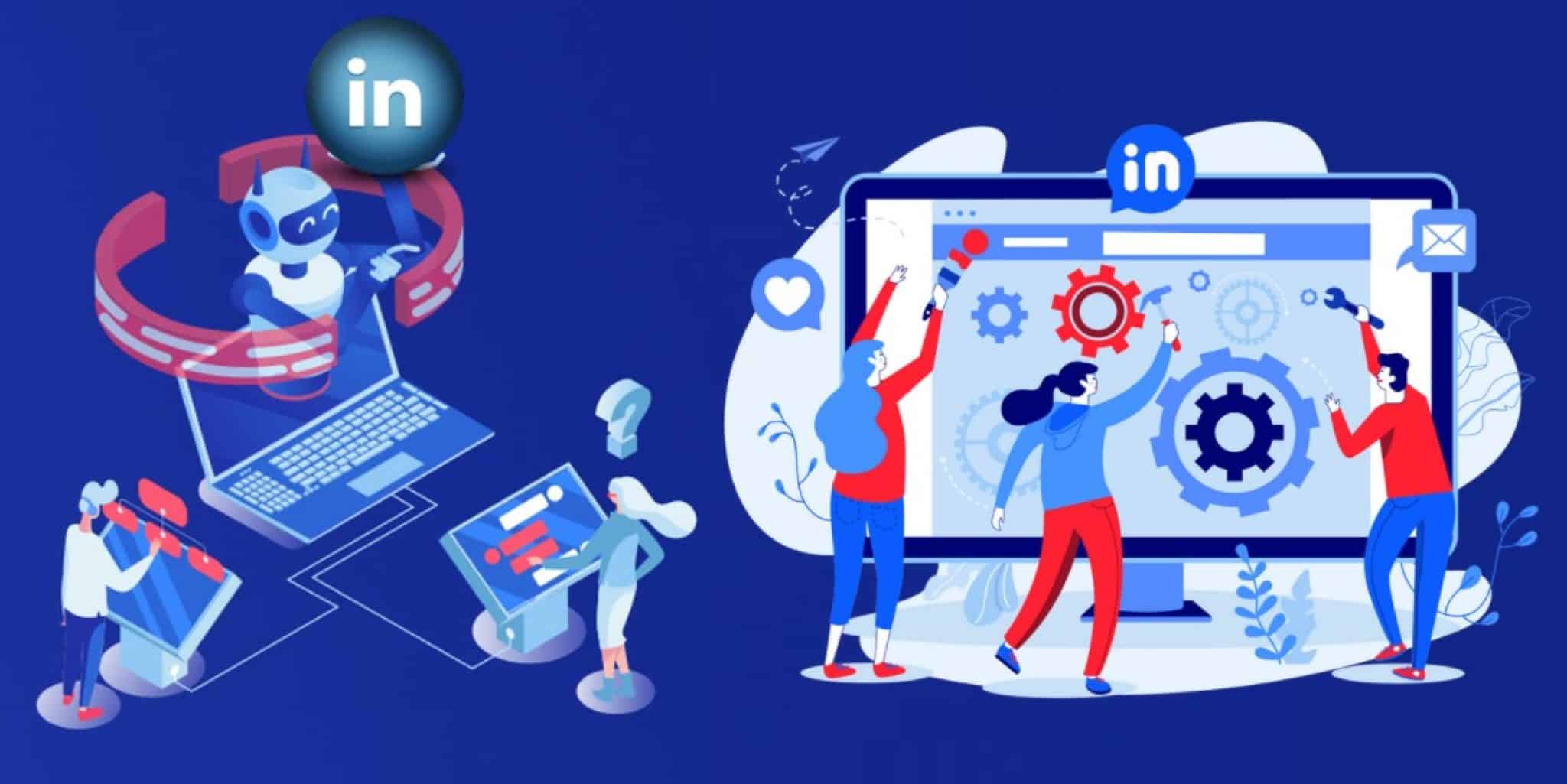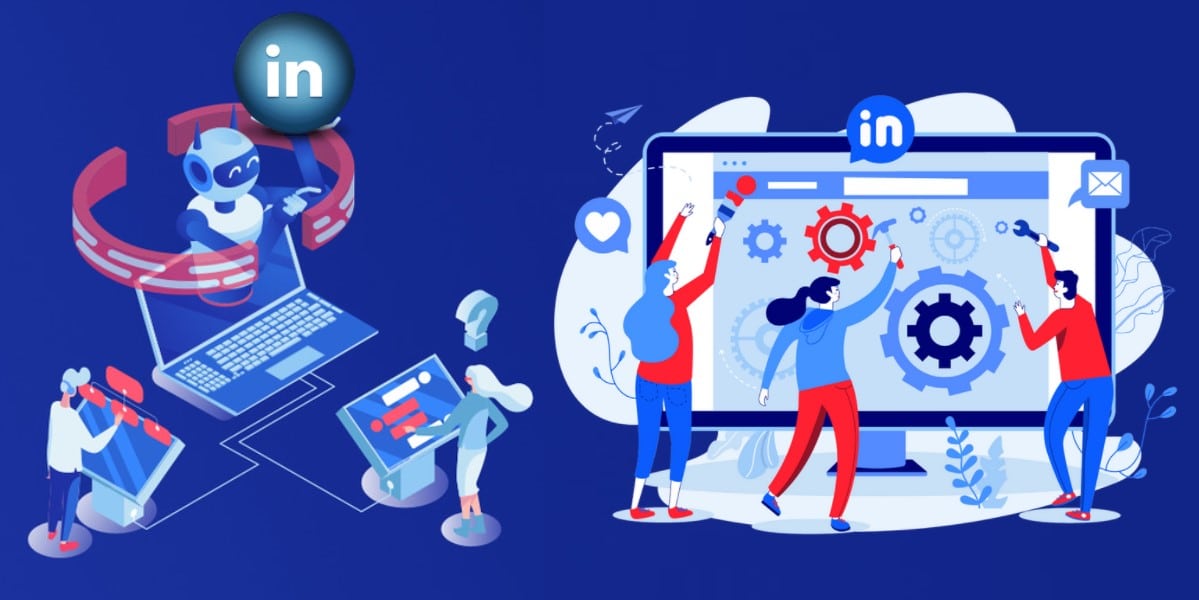 Manually going through hundreds of LinkedIn profiles every day can be tiring. You can automate the marketing process by using LinkedIn bots to scale your social media presence. Read more to learn how.
LinkedIn is the best social media platform for professionals and businesses. Brands use this platform to look for a workforce and professionals can also interact. With millions of registered LinkedIn accounts, how will you be able to generate the right leads and conversations? LinkedIn bots can be a huge help in managing your marketing activities on the platform.
LinkedIn bots are software tools that allow you to automate your account by scheduling posts, providing analytics, and gaining more connections. It is not easy to manage a LinkedIn account alone especially where you're trying to gain tons of leads. Read on to find out some of the best LinkedIn bots in the market today.
Best LinkedIn Bot for More Connections and Leads
We advise that you avoid overusing these bots to evade the risk of being discovered and getting banned.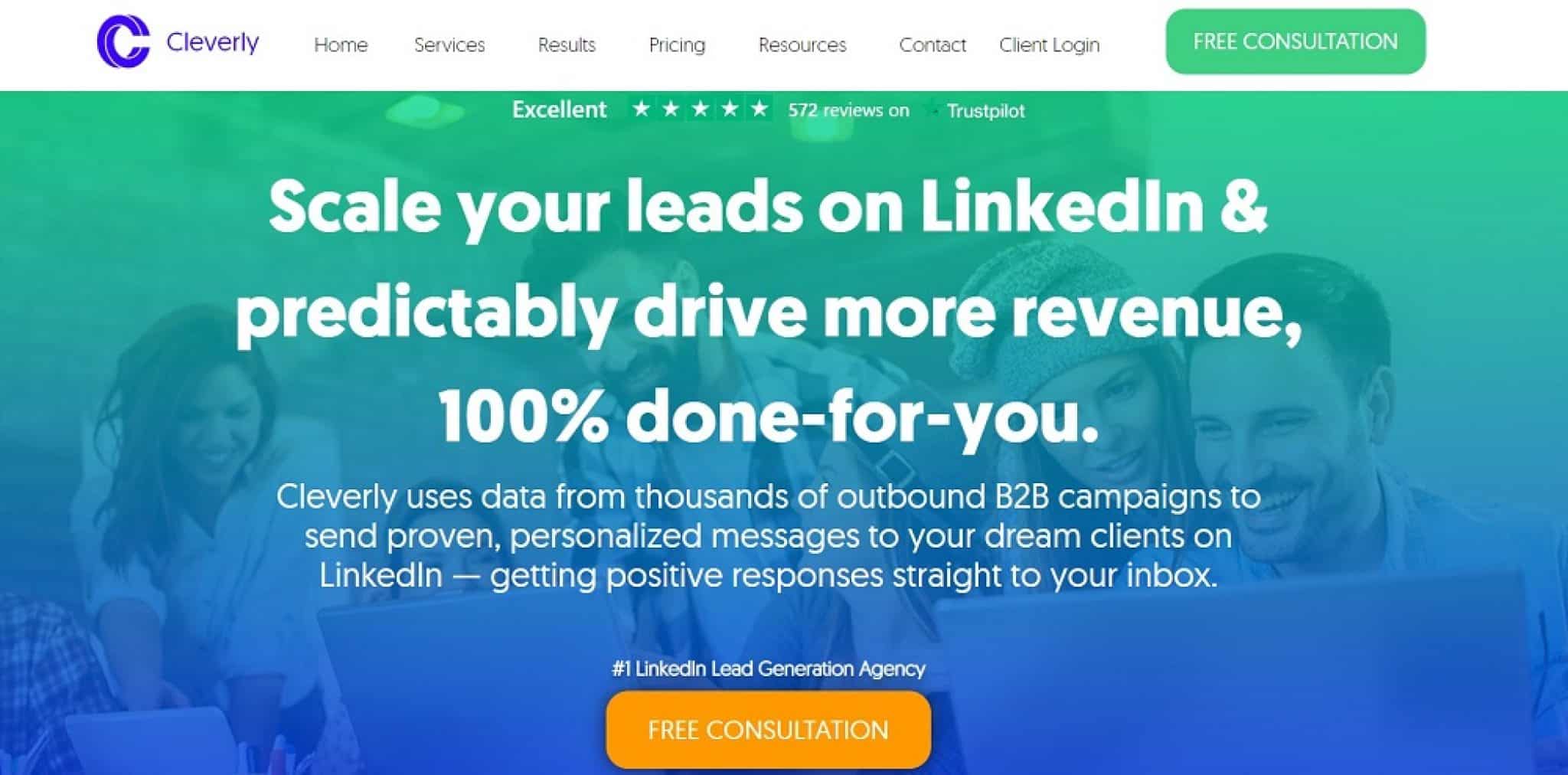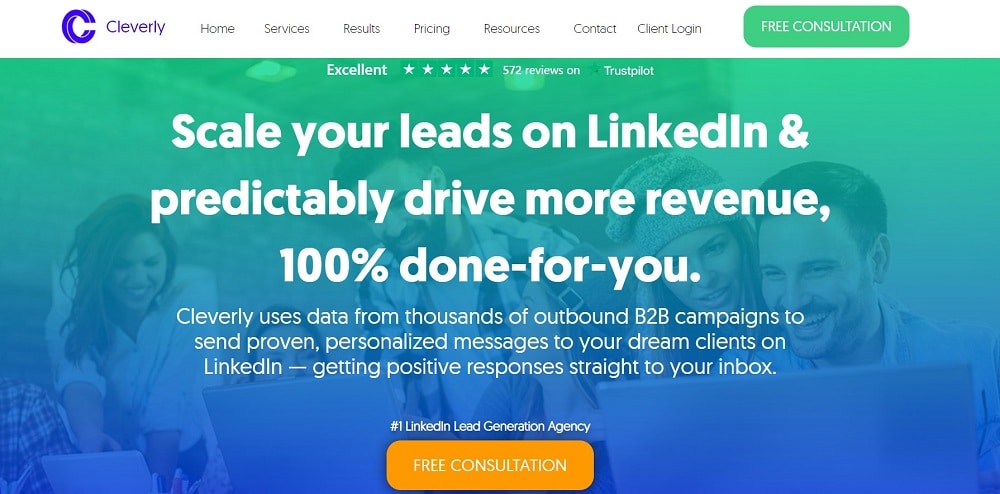 This is a Lisbon-based LinkedIn automation bot that was recently acquired by Zendesk. The bot lets you scale your LinkedIn leads drive revenues higher through automated campaigns. The bot allows you to create a targeted list of prospects based on the parameters you have set. It automatically writes excellent personalized messages that generate a response from LinkedIn users. Cleverly will also promptly notify you of any replies to your campaign messages.
Pros
It is an excellent lead generator for whichever industry you are in
The bot produces organic connections that convert
The bot seamlessly integrates with CRM tools for better client management
Cons
Some users claim it doesn't generate enough leads
---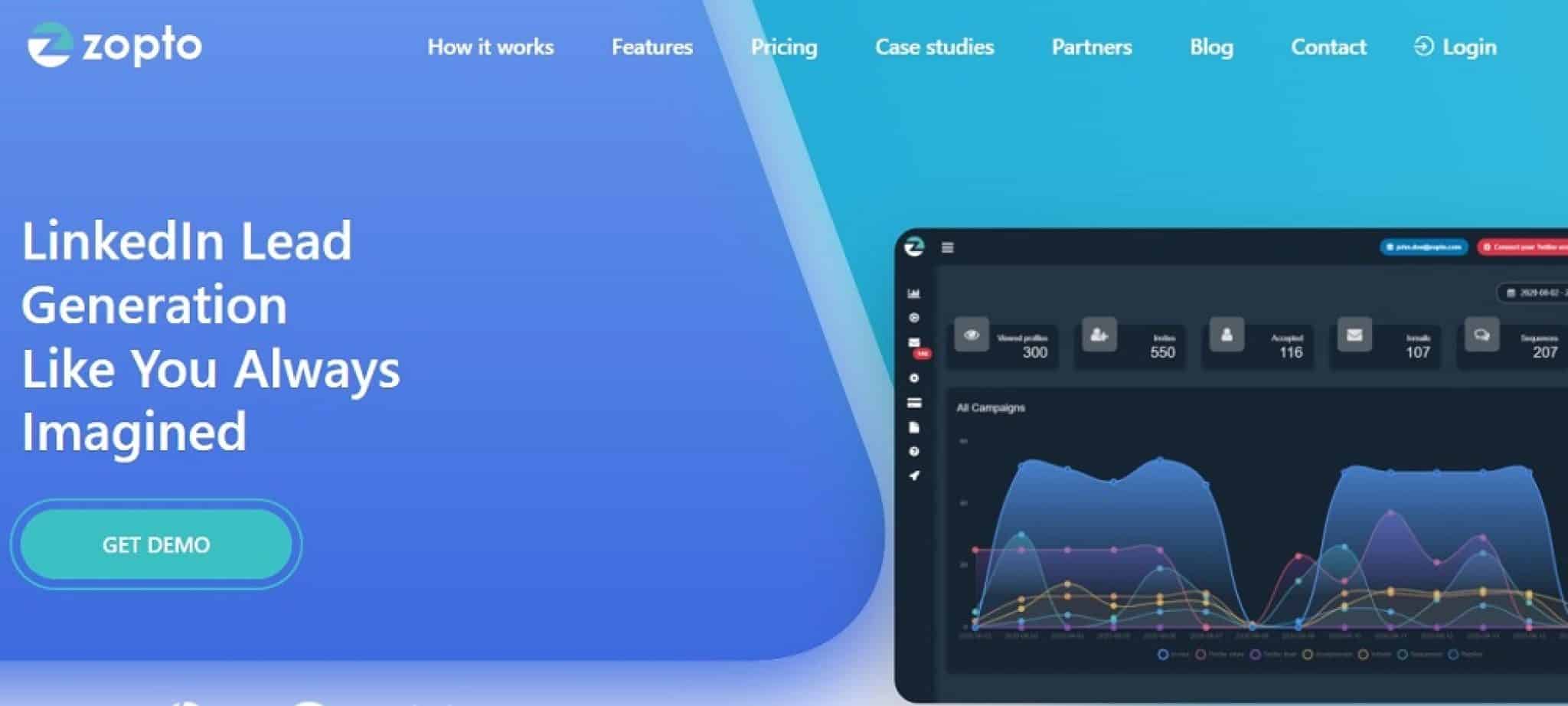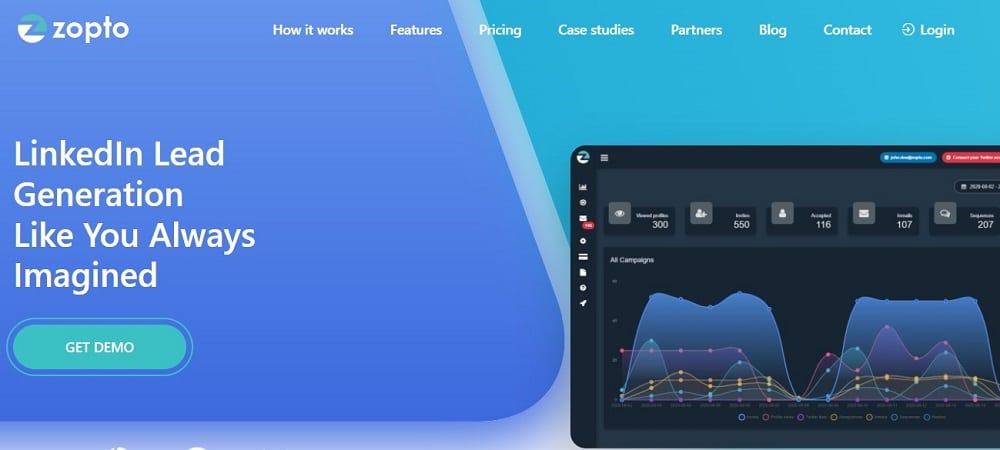 Zopto will help your brand attract tons of leads by targeting ideal clients. The AI tries to be as human as possible by mimicking behavior therefore hard to detect. It is a cloud-based service that is best used by sales teams and startups. Zopto is also able to find you leads outside your network. The bot allows users to create unlimited campaigns as well as test different strategies. It easily integrates with LinkedIn as well as other social media management platforms.
Pros
It provides quality and organic leads
You can customize interactions with various audiences
Zopto allows users to automate messages to prospects
Cons
The platform is a bit pricy
---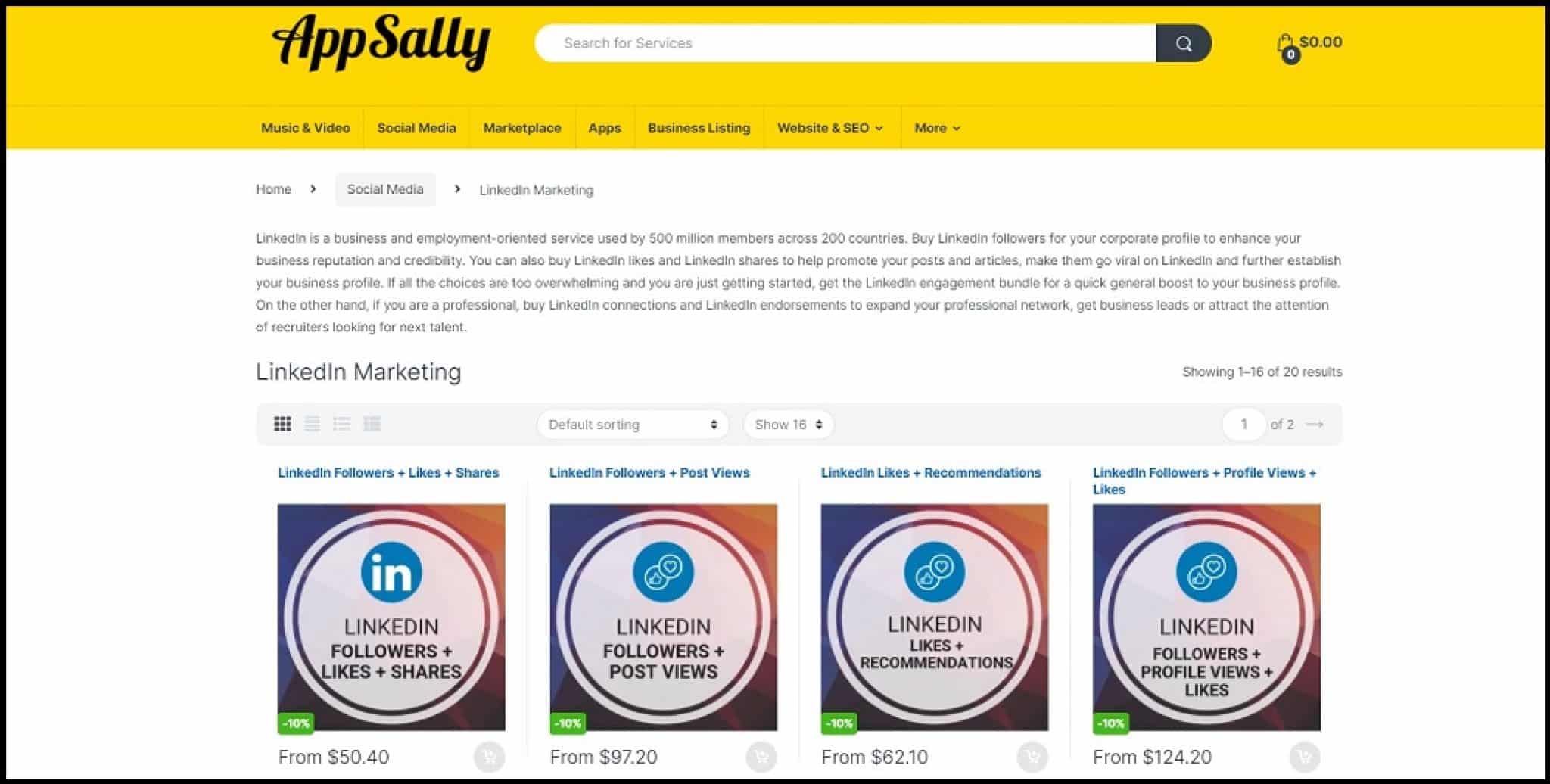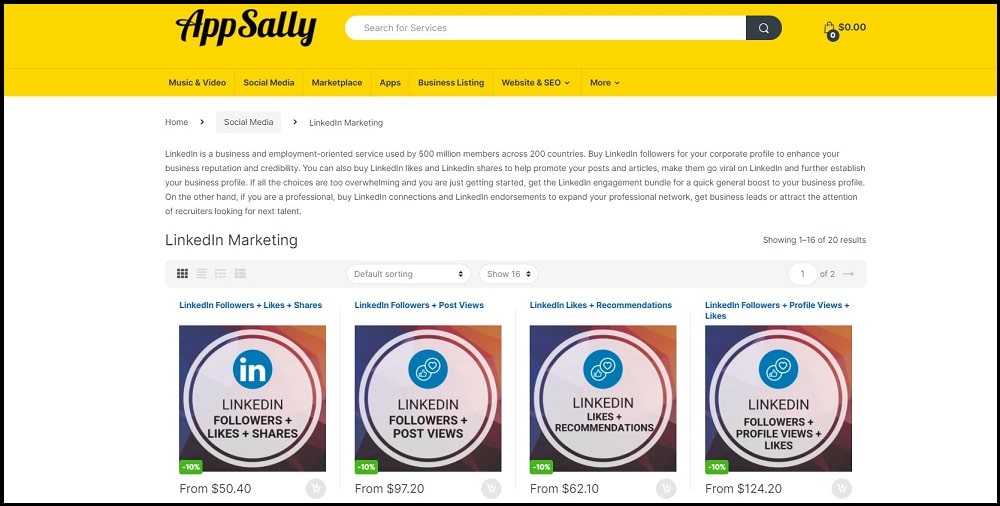 AppSally is a LinkedIn bot that provides LinkedIn followers and connections at a price. You only need to purchase an engagement bundle to get started on your marketing campaigns. You can also buy LinkedIn endorsements from AppSally to help enlarge your professional connections. You can buy LinkedIn followers from a base price of $18.
Pros
It is fairly priced for getting followers, connections, and endorsements
It can also be used to manage several other social media platforms
The tool also helps you track your connections, followers, and their activity
Cons
Bought connections do not always produce authentic connections
---


Media Mister is a long-standing social media bot that you can use to buy LinkedIn connections and followers. It has proven over time that it provides credible connections and followers to your LinkedIn account. It also lets you buy LinkedIn endorsements, employees, comments, shares, and recommendations. It is a legit bot with a history of years of service since its inception.
Pros
It excellently provides the packages paid for within a short time
It offers extensive LinkedIn automation services
It can target prospects based on geographical location
Cons
Many users complain that the followers bought are not authentic
---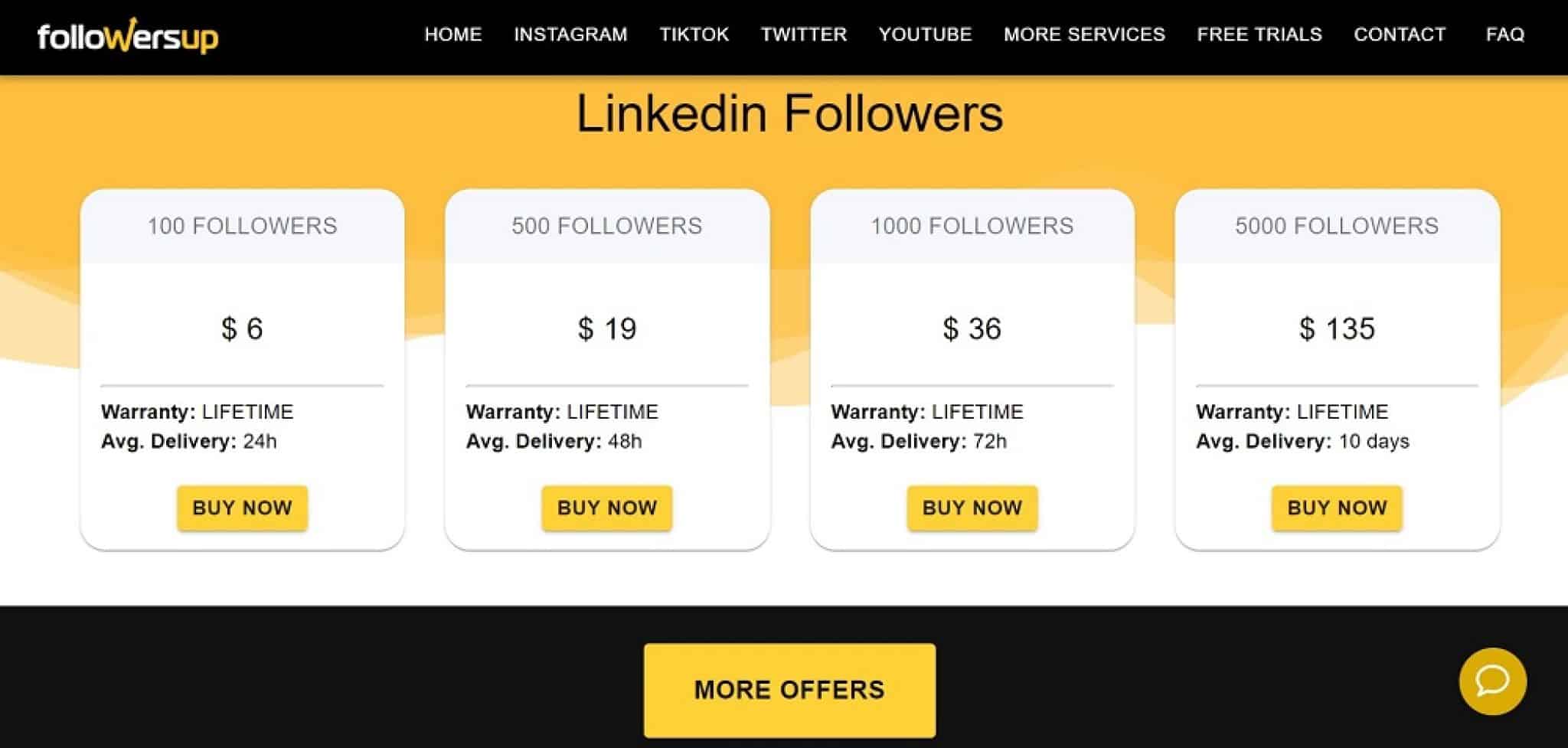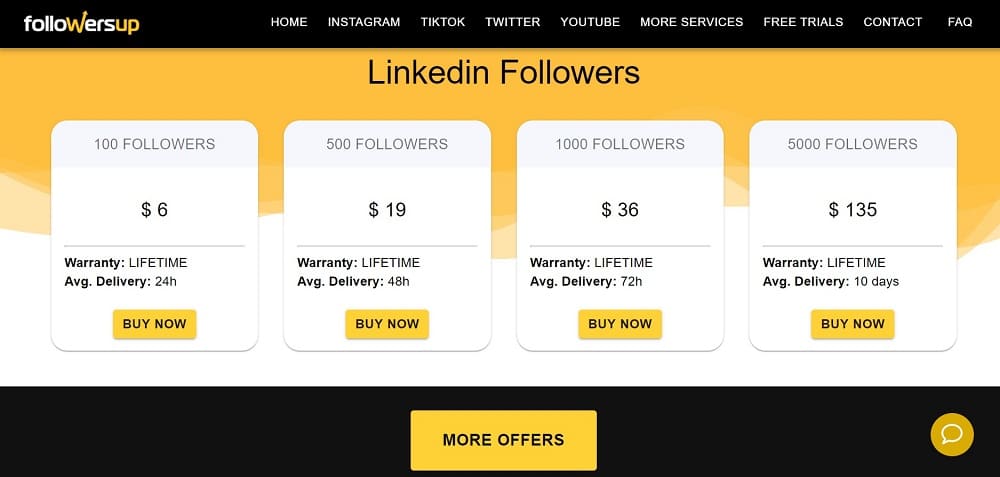 Followersup is a LinkedIn management bot that allows users to grow their business by selling followers to them. It claims to provide the package bought within 24 hours to 10 days depending on the size and it has a lifetime warranty. It has an intuitive interface that is easy to use. Their website was launched in 2017 and has since been delivering services on various social media platforms.
Pros
Their website is safe and secure to use
Bought services are delivered fast and easily within the given timelines
It has good customer support services
Cons
The bot does not have a free trial period
---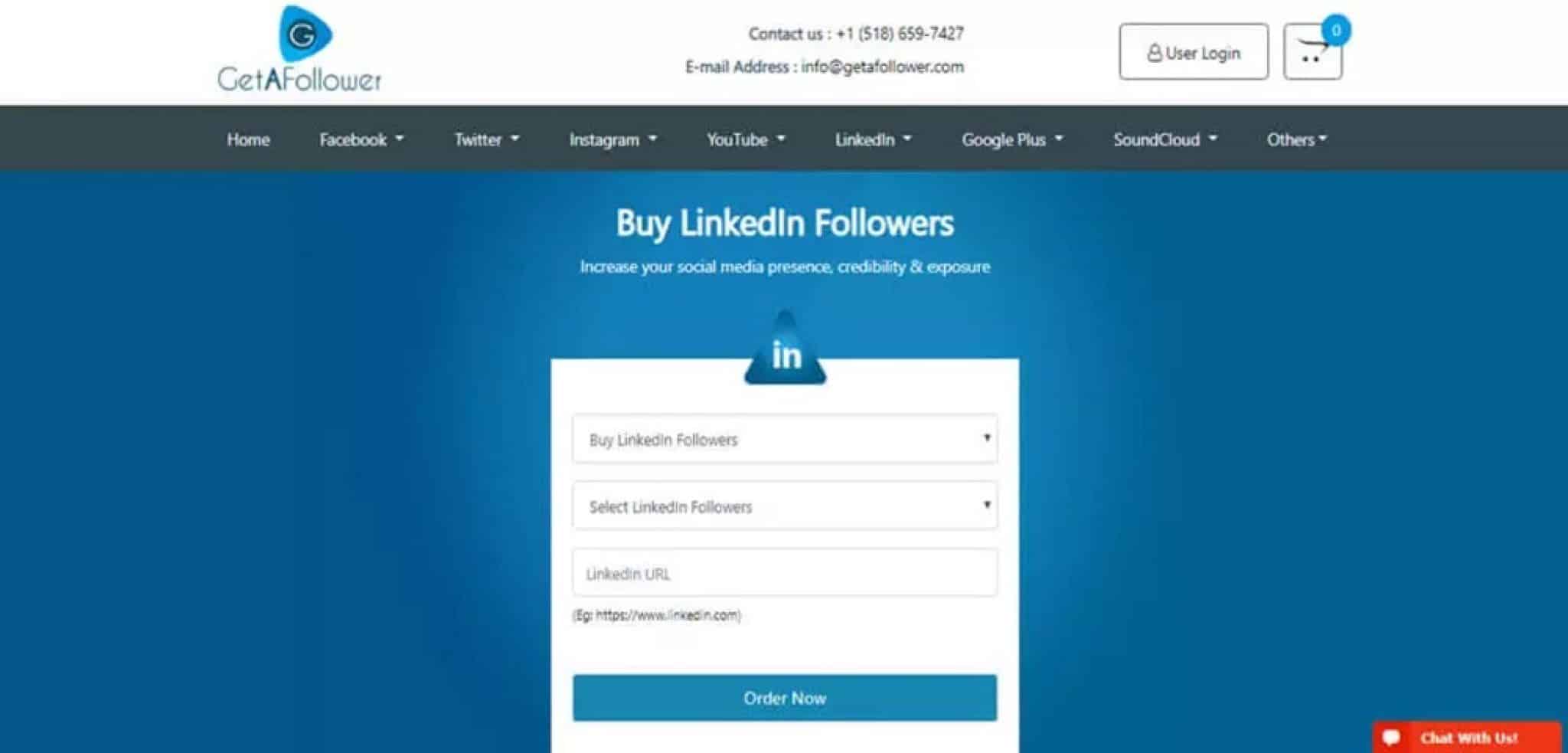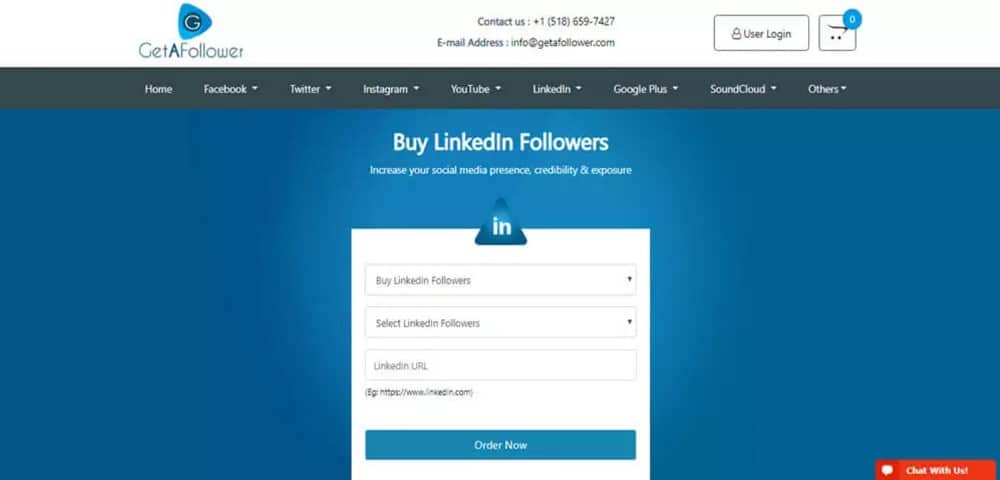 This is another social media management platform where users buy LinkedIn followers, connections, recommendations, and more. If you are looking to get followers from certain geolocations, this bot will make that happen. The company has a refund policy where users get their money back if they don't receive the requested service within the specified period.
Pros
It is a fairly priced platform with a minimum price of $15 for 100 LinkedIn followers
You can also manage other social media platforms using the same bot
They have good customer service and it can be reached in various ways
Cons
The bot can at times be slow in delivering the likes and followers ordered
---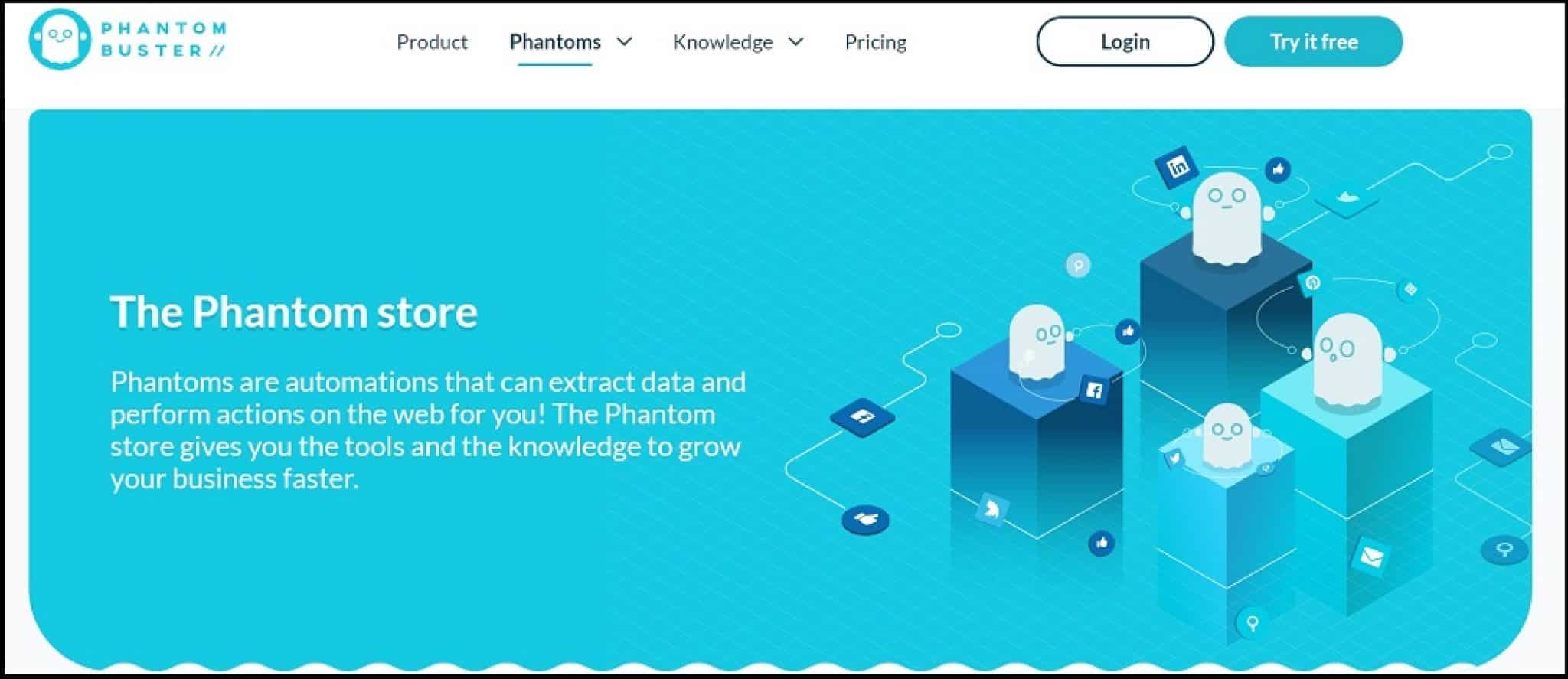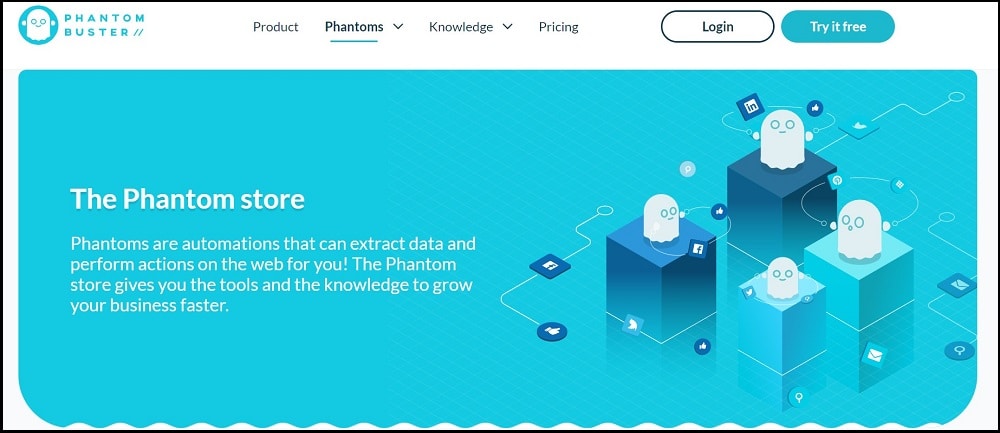 Phantomster is an excellent LinkedIn automation bot that can help to manage your account. It automatically accepts invitations, extracts posts from different profiles, auto endorses, auto comments, and more. It also has excellent analytics and reporting capabilities and it integrates with various CRM tools for easier management. It is great for small marketing teams and startups.
Pros
It is a fully automated bot with tons of features for use in generating leads
It is easy to use due to the intuitive interface
The bot is an excellent data scraper and it displays clearly on the reports
Cons
If overused, it can result in account banning
---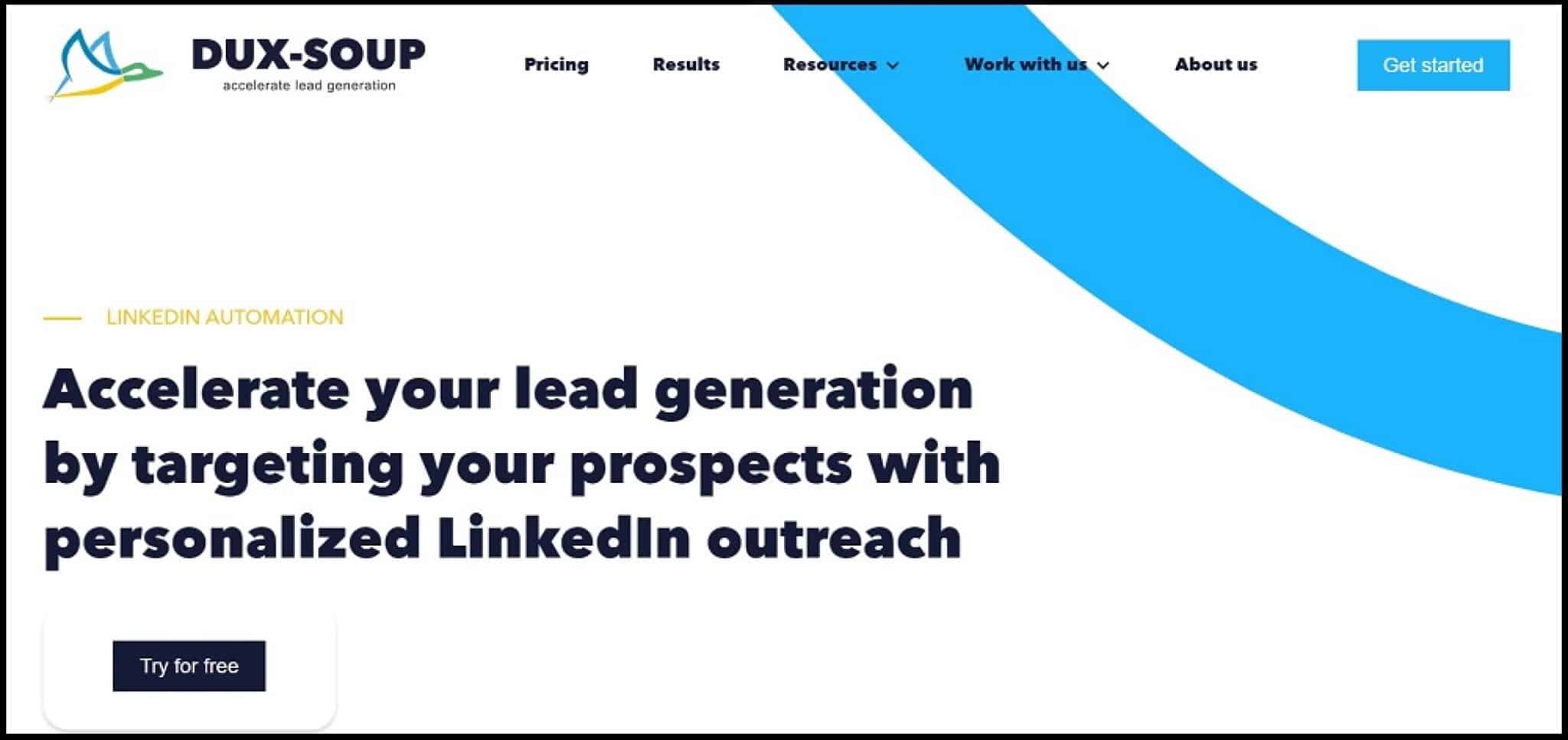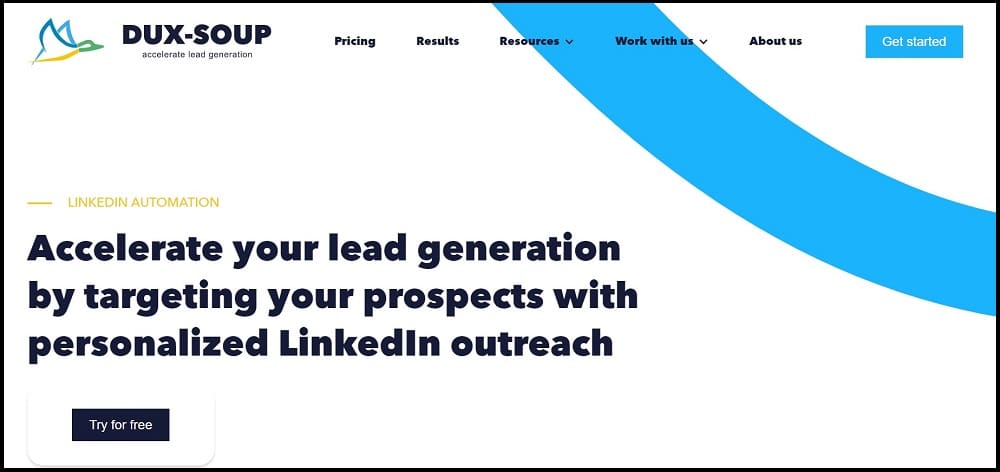 This is a fully automated LinkedIn bot that automatically endorses skills, runs targeted campaigns, and sends personalized messages to prospects. Users can run campaigns from a CRM tool making it easier to manage the database. Other features include auto filtering based on your settings and it does excellent data collection. The platform also has good customer service that is fast in response.
Pros
Dux Soup has a free plan among other affordably priced options
It automatically scrapes and collect's data then displays it in a clear and concise manner
It checks on other users profiles and automatically sends connection requests
Cons
The software can sometimes lag and slow a connection
---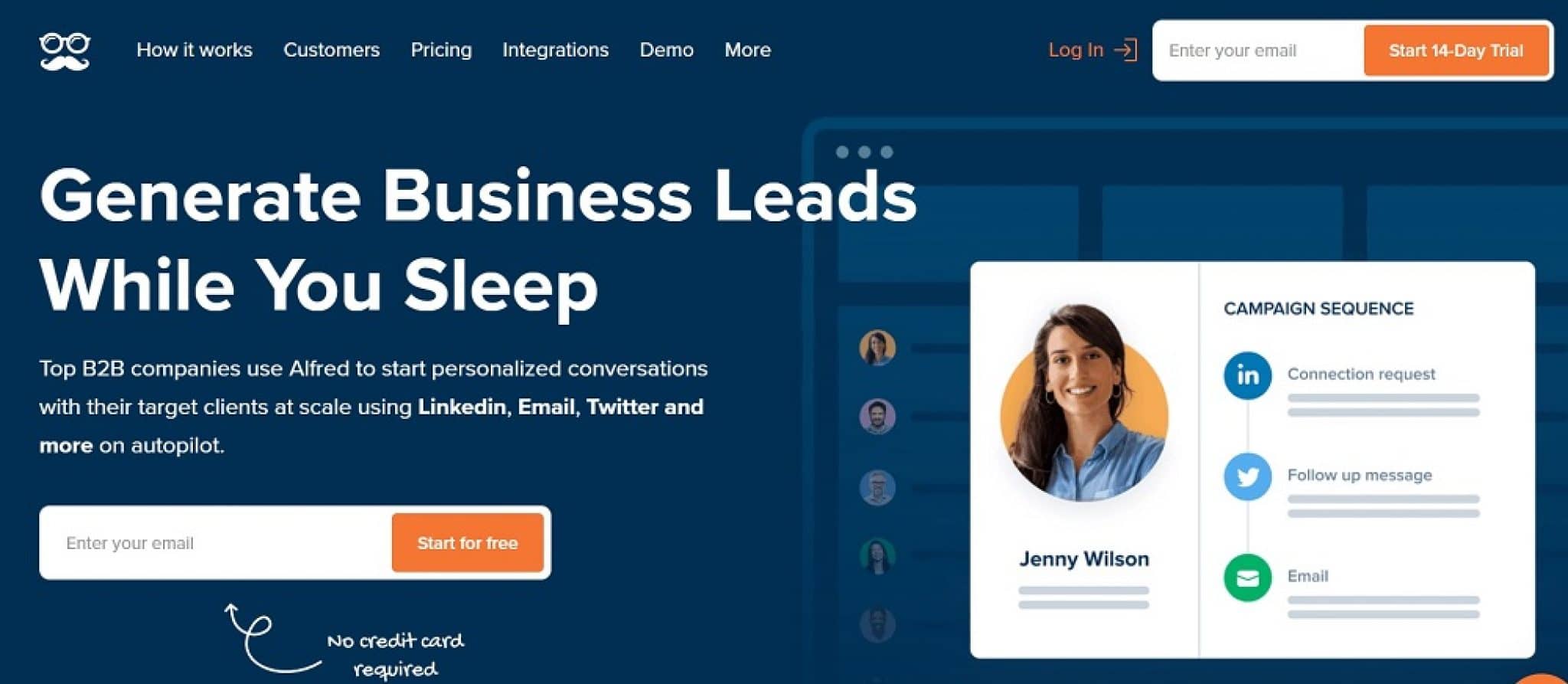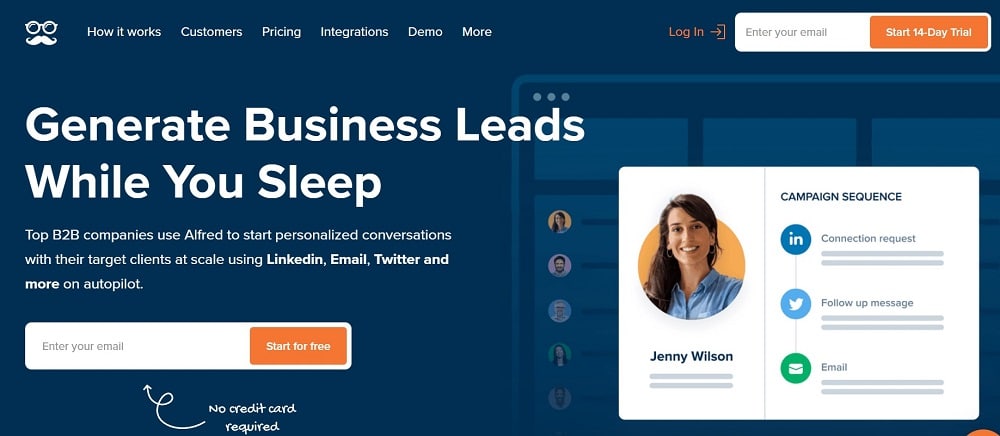 Alfred is an excellent bot that has been used by brands to automate lead generation on LinkedIn. Alfred can start conversations directly with prospects on autopilot and help you get ideal clients from a targeted list. It easily integrates with different CRM tools for easier customer management. The bot easily tracks and analyzes the progress of your marketing campaigns based on responses.
Pros
It is fully automated and can create personalized messages to customers
It provides detailed and easy to use CRM reports
The bot can be used on various other social media platforms other than LinkedIn.
---

Lead Connect is a social media bot created to provide automated invitations and make follow-ups. It allows you to define your audience by collecting data from profiles of your target clients. Lead Connect can also send connection requests to 100 LinkedIn users daily. For easier prospect management, this bot seamlessly integrates with HubSpot CRM tools for better handling of leads.
Pros
You can easily connect to a wider audience and nurture lots of leads with Lead Connect.
The bot is easy to set up and use
It integrates with Hubspot management tools seamlessly
Cons
The software is pricey considering what competitors provide
---
Conclusion
The list above is an excellent start if you're searching for a good automation bot. Note that LinkedIn is not a bot-friendly platform therefore always be keen not to overuse the bots as it can result in the closure of your accounts. Automation of marketing activities on LinkedIn is a great step forward to getting your brand known.