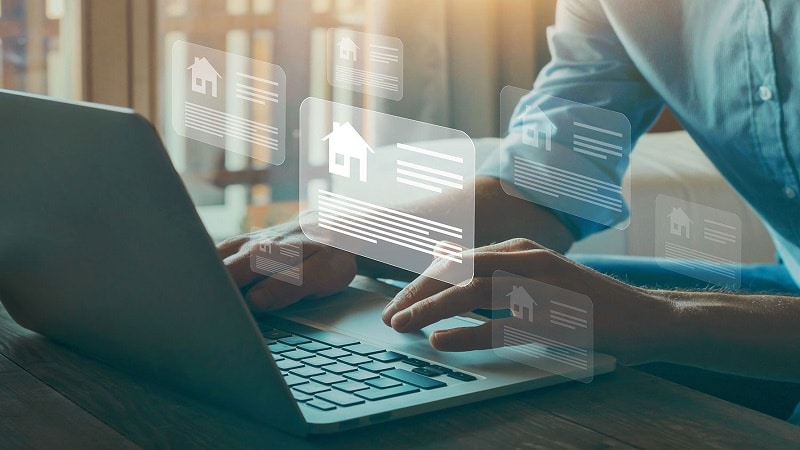 With so many realtors taking their real estate businesses online, competition in the Internet market is becoming fierce.
Without a well-thought-out SEO strategy, your company will hardly prosper. But no worries, start with the local search. And our tips will guide your effort so that you get the max out of your site's search engine optimizations.
---
1. Seek Professional Assistance
Well, if you lack time and knowledge, then an SEO agency for real estate will help you achieve your goal faster and ensure that your website ranks among the top results on search engines.
Dedicated SEO experts will assist you with your SEO needs and assure effective results for your website's search engine ranking. Thanks to their extensive real estate SEO experience and use of a data-driven approach, you can be sure of excellent outcomes.
---
2. Run an SEO Audit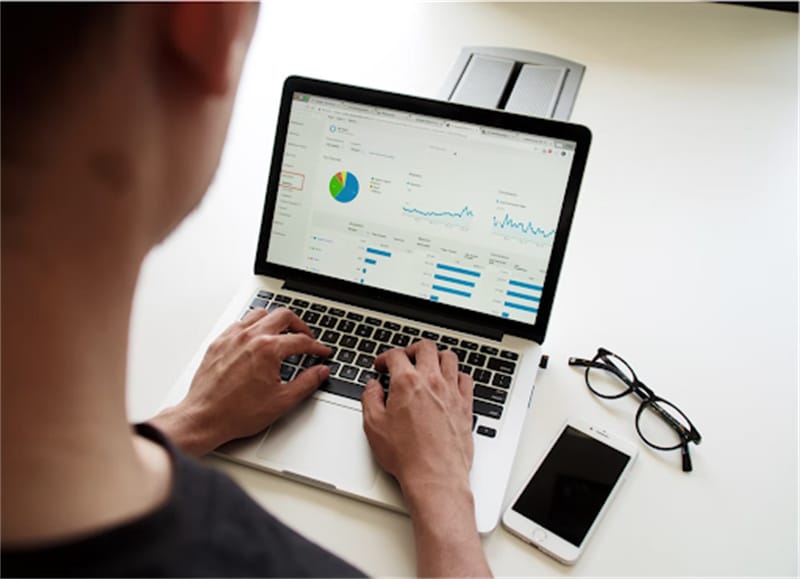 A crucial step in improving your website is identifying its weak points. And with an SEO audit, you will get a comprehensive review of your website's rating which alerts you to areas where you can improve.
It enables you to examine how well your website is functioning, detect technical SEO concerns, structural issues in webpages, content clefts, areas where your competitors outperform you, and so on.
---
3. Create a Google My Business Profile
You should submit your website to as many directories as possible, but make sure that the content is consistent across the board. Google My Business is one such location where you may create a free account and post links, photographs, reviews, and information connected to your real estate website.
You may also use this platform to pin your position on Google Maps. By having a profile on Google My Business or other similar directories, you will make it easier for your target audience to find and contact you.
---
4. Make Your Website Mobile-Friendly and Secure
Google began to reject sites that were not optimized for mobile devices a few years ago. Simply put, if your website does not appear well on a smartphone, it will not receive the attention it deserves. A key figure to remember is that mobile devices will account for 60% of your traffic.
People will most likely visit your site outside of office hours, while traveling to or from work, or when couch surfing in the evening. As a result, the mobile version of your website is somewhat more significant than the desktop one. That's why it is strongly recommended to follow the "mobile-first" approach when designing your web pages!
Furthermore, your site must be SSL-safe, or else it will lose its rating. This minor modification means Google will display your website in mobile searches, and your users will know you're a trustworthy site.
---
5. Produce Video Content
Another factor that Google keeps an eye on is "time spent on site." This implies that the longer your user stays on your real estate website, the more favor you'll gain with Google because it will consider your content highly valuable. Video can also be a game changer in this aspect. It just takes a few seconds to scroll through a property listing. Stopping to watch a video can add minutes to the amount of time a visitor spends on your website.
You may make customer testimonial films, video market updates, and professional videos that promote you, your experience, and your brand in addition to videos about your property listings. Embed your video content on your website and send the link to your contact database in your eNewsletter to generate more traffic to your website.
---
6. Make Use of Social Media
An SEO audit will reveal whether you need to be more engaged on social media. This involves building Facebook profiles and pages, as well as linking to them from your real estate website. Being active on social media platforms will encourage people to visit your website and will aid with SEO. Here are some of the tips that will make your SMM strategy efficient:
Once a week, write a blog post;
Make three Facebook posts every week (but only once a day);
Share LinkedIn posts three times every week (but only once a day);
Post on Instagram on a daily basis;
Tweet every day on Twitter.
Create a social media calendar and delegate responsibility to someone who understands how to optimize your results in order to boost your SEO position and produce inbound prospects.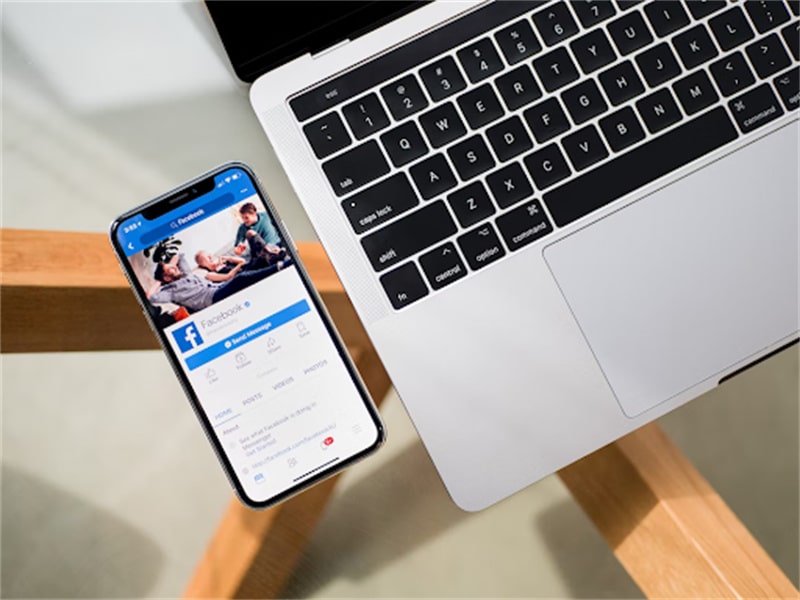 ---
7. Boost Your Website Speed 
Your page load speed has an impact on your Google rating. Since real estate websites include lots of media, they might lag considerably. You may use Google's PageSpeed Insights Tool to assist you to identify the issues that are causing the website to slow and the places where these issues exist.
Make sure that you compress your media assets before the upload and use JavaScript to prevent such issues from happening.
---
8. Employ Schema Markup
Consider that the real estate website you have provides information such as business hours, rental policies, property locations, and so on. Using schema markup will assist contextualize all of this information and then display it in a way that provides users with in-depth information about these specific categories. Schema markup improves the user experience of a website and its click-through rate (CTR).
---
9. Make Use of Featured Snippets
Google pulls prominent snippets from search result pages. It is the automatic procedure that determines which website should be highlighted as a featured snippet for a specific search query. You can use the following tactics to boost your chances of landing a featured snippet:
Identify inquiries that raise questions, then react briefly to each one;
Check that your page is appropriately structured by using relevant headers and paragraph tags;
Incorporate relevant long-tail keywords into your article;
Monitor the keyword performance of websites that have previously gotten the highlighted snippet.
---
10. Use Keywords
Yes, Google loves content, but did you know not all content is considered the same? There are certain sections of your site where search engines will look for keywords before anywhere else.
This includes your page titles and the headings within your articles. Links, alt tags, and URLs are also essential when it comes to adding keywords. So, make sure your best keywords are relevantly used in these places.