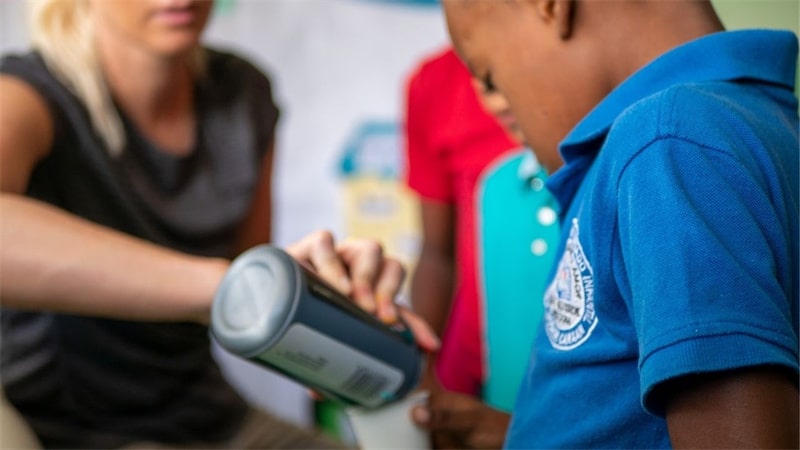 Non-profits are organizations that exist for the public good. They bring people together to create positive changes in communities, provide education and opportunities, or protect our natural environment. Non-profits come in all shapes and sizes with varying missions, staffing, and operating budgets.
It's easy for a non-profit to feel overwhelmed by the massive number of things it must take care of on a daily basis. If your organization is looking to cut costs while still being able to handle the large number of responsibilities at hand, consider using free (or low-cost) tools that can make your job easier. The following are 6 useful tools that can help your non-profit organization work smoothly and efficiently.
---
1. MailChimp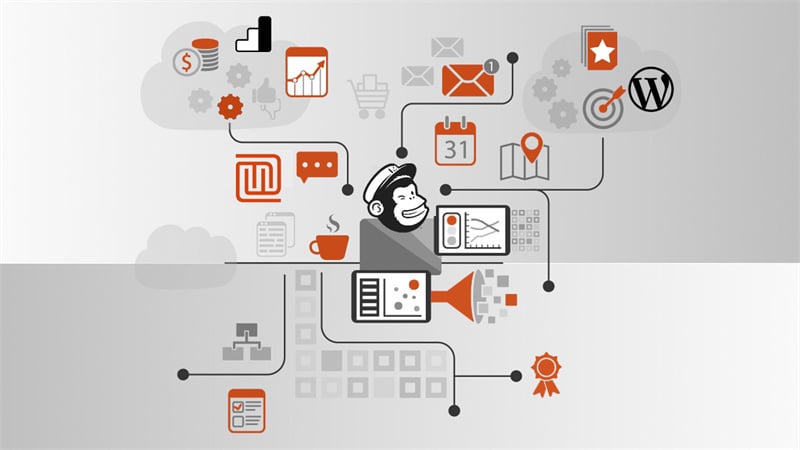 It is an email marketing program that allows you to build up a large contact list of people who want to know about what you're doing. It's easy enough for anyone to use, yet advanced enough to allow you to segment your lists into smaller groups if you want. You can send email updates, newsletters, or other bulk messages to your contacts.
It's a great way to keep in touch with your donors and volunteers who want updates on what you're doing. It also integrates with WordPress, which allows you to automatically add sign-up forms for your blog posts on your website.
---
2. CaseWorthy
You can use it to track cases, assign tasks to staff members, and stay connected with volunteers no matter where they are. CaseWorthy is a case management software that helps organizations like your non-profit focus more on the people they're reaching out to rather than the documents that are involved in the cases they're working on. It's cloud-based, which means it can be accessed anywhere you have an internet connection.
---
3. DropBox  
It is a free service that lets people easily share files across computers and operating systems. It can be used to back up files, transfer files to other people, or access the same file from work and home.
Business owners can use Dropbox to save files that may be sensitive or contain important business information. You can also use it as a free online drive while you're at work, so you have access to your important documents anywhere there is an internet connection.
---
4. Google Drive  
Google Drive is a file-hosting service that allows you to store, access, and share files of any kind. It's available as a free app for your computer or mobile device, so the files you've uploaded are always in reach. You can create new docs, spreadsheets, or presentations in seconds and even collaborate with others on them.
There's also the option to share files and folders with others, sending out invitations for them to view or edit your work. You can even set a password for the specific file or folder if you want. It's a safe and simple way to manage data from your non-profit. Google Drive is a great way for non-profit workers to stay connected and on the same page after hours, regardless of their location.
---
5. Google Docs and Sheet

With Google Docs and Sheet you can create, edit, or share complex documents with anyone. Each person who is working on the document can access it from anywhere they have an internet connection. If you're using Docs or Sheets to work with your non-profit, take advantage of the sharing options to send out updates without having to send huge files back and forth.
You can also save your docs in Google Drive so all the changes are saved automatically. Using Docs is an easy way to draft up proposals, track expenses, access work-related information on the go via mobile browser, or quickly share files with colleagues no matter where they are in the world.
---
6. Slack & Trello
Another way to collaborate on files, ideas, and projects with others is through Slack. It provides chat rooms (called "channels") where people can post messages for everyone in the room to see. You can send direct messages to whichever users you want, or create private channels that are only accessible by certain users who you invite into the channel.
The search function allows you to sort through all of your data easily. You can also upload photos and videos using Slack, making it a great way to share events that happened during the day or file attachments that pertain to an ongoing case or project at hand. It's free for smaller teams under 3 members, but larger teams may need additional features, so there is a monthly fee associated with it.
Trello is a project management tool that allows you to break down large projects into manageable pieces. You can assign people to certain tasks, comment on each task, and attach files or links to the card, so everyone has access to what they need. You can also use Trello as a personal goal-setting tool by making your own lists of chores, errands, goals, or anything else you want to do for yourself.
One column will have things that are partway complete, while the other lists contain things that are left to be done. It's an efficient way to stay accountable for everything you need to accomplish in your day (work or at home) without letting any of it slip through the cracks.
---
7. Google Analytics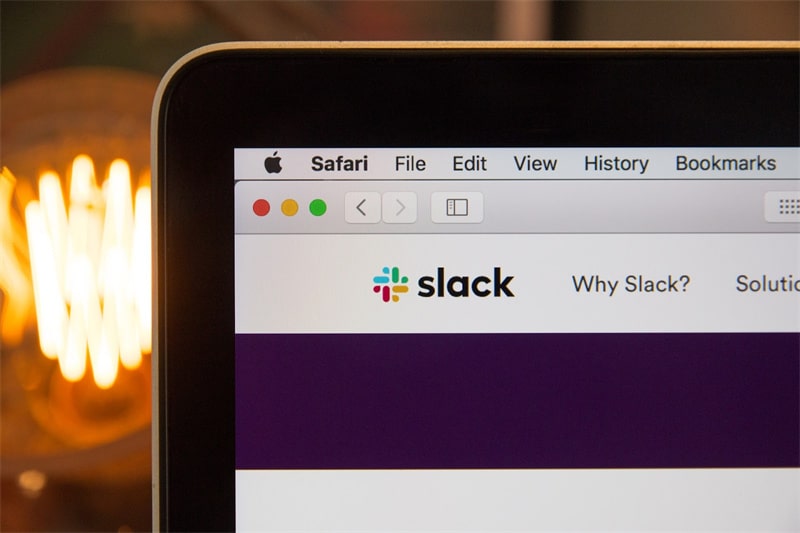 This is a free tool that tracks your website's traffic and displays the information in easy-to-understand charts and graphs. It also allows you to see where visitors are coming from, how long they stay on the site, and other helpful facts about your website.
This can be useful for any non-profit organization because it helps you to understand who's viewing your site and what their interests may be, so you know what content or projects would best suit their needs. Knowing this information could increase donations or volunteers willing to help out with certain campaigns. As an added benefit, Google Analytics works across devices, so you can monitor your stats on mobile devices as well as desktop.
These tools use a wide range of features to help you manage your non-profit organization. They're a great way to connect with volunteers and staff members no matter where they are, stay on top of your data from anywhere, and work more efficiently as a team.