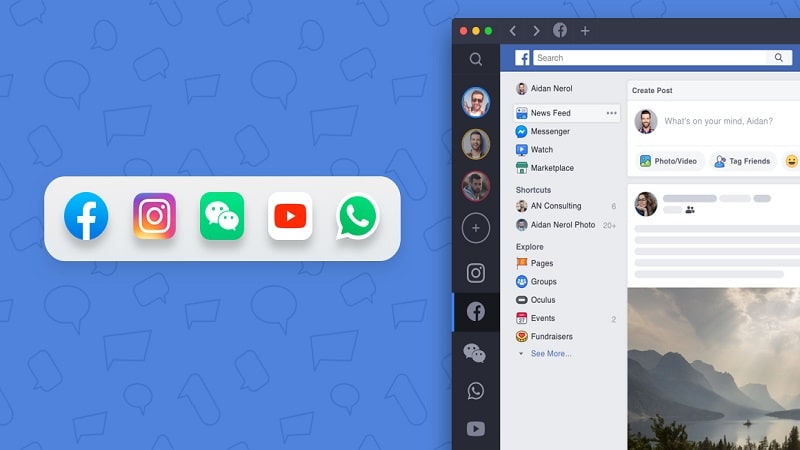 Taking care of your social media accounts can be time-consuming sometimes, and it's important that you stay on top of trends and constantly update with new content. If you're feeling overwhelmed by the number of updates you need to make for your Twitter, Facebook, LinkedIn, Google Plus, and more – here are some useful tricks to make managing social media a little bit easier.
1. Use social media management tools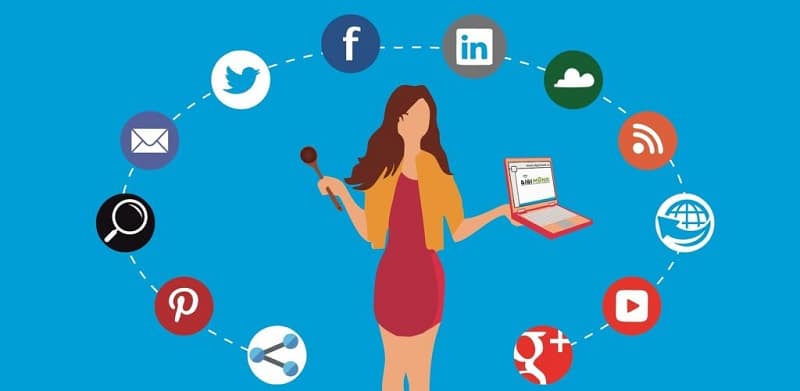 If your company is growing rapidly, consider using a social media management tool such as Feedalpha – it allows businesses to manage unlimited accounts with up-to-the-minute analytics reports and team collaboration features where multiple members of staff can contribute.
It is a reliable tool for social media automation as it comes with preset templates for different types of posts (for instance, contests or event promotions) which you can customize before publishing them across your network(s). Additionally, use a social media scheduling tool and content creator tool to keep your account relevant and engaging.
If you're working in a smaller company that has limited resources try looking for social media automation tools that are more affordable than other options, but still offer all the main features like scheduled posts and content management.
---
2. Manage account names and handles
If you use different names and handles across different platforms (for example, @Name on Twitter; Name on Instagram; Name on Tumblr) try using a platform like HootSuite where you can manage all of them from one dashboard instead.
It allows you to schedule posts ahead of time as well as monitor conversations happening around certain hashtags or keywords. You can even use it to take a quick peek at what people are saying about you on Facebook without having to log into the site.
---
3. Use technology to expand your network
If you'd like to expand your reach beyond the social media networks where your fans already are, try using Quuu – all you need to do is sign in with the social network(s) you manage accounts on and it'll select a variety of content based on your interests and what's trending at the moment so that your account doesn't become repetitive.
It also works across different platforms too, so you can automatically share certain posts on Instagram or Facebook. It can also be possible that others will only be published on LinkedIn for example.
---
4. Engage followers at your convenient time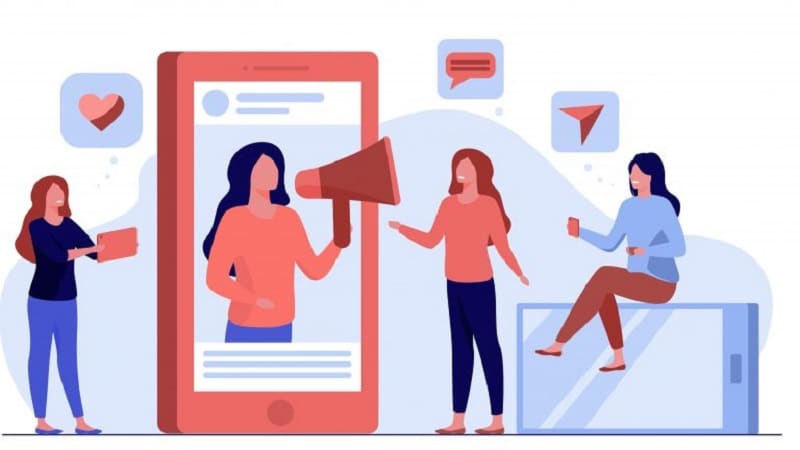 Postpone sharing personal updates until after work hours – if you're tweeting from a company account during office hours, it could give potential customers the impression that they're interacting with a robot, not a person.
Make sure you set up separate social media accounts for your business and personal life so that they don't mix.
---
5. Make use of photo or link posts
If you're using Facebook Insights to track your engagement, make use of the "link posts" feature – it allows you to share links without having to leave the site which could increase the number of page views depending on how interesting your content is. It also means that whenever someone likes or comments on one of your links shared in this way, their friends will see their name showcased next to it too which can generate more clicks that way.
If you're already generating lots of traffic from different sources then try adding them into Google Analytics as well – it'll provide another layer of insight into which articles are the most popular, which social networks are driving the best results for you, and how engaged your audience is overall.
---
6. Use IFTTT service
Use IFTTT to save time when it comes to managing campaigns on Twitter – you can set up "recipes" that allow different accounts or RSS feeds to automatically update based on certain actions.
For example, you could use their RSS feed option so that every time there's a new blog post published on Marketing Land, it'll automatically appear in your network(s) as well so all of your followers will be able to read it without having to visit other sites themselves.
Or if another influencer tweets something about something related to your products or services, quote them with "thanks for sharing!" then mention them in a separate tweet so they'll get a notification and hopefully share your content with their own audience.
---
7. Utilize Click to Tweet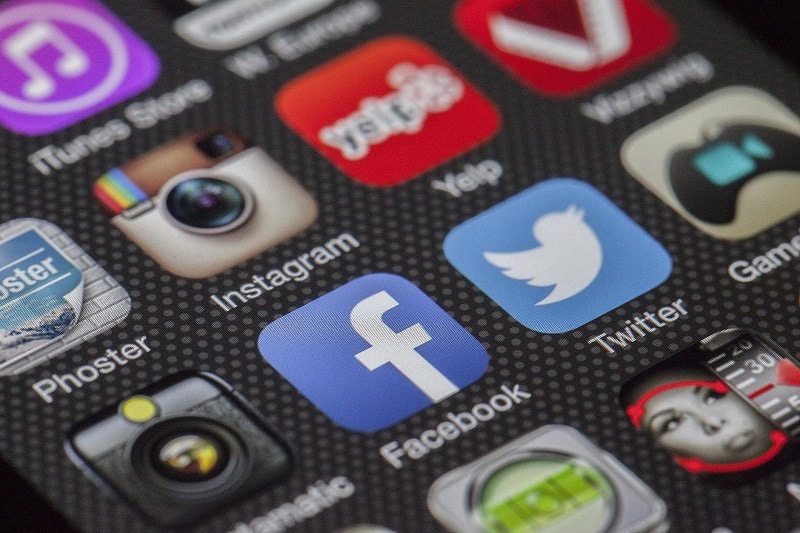 Boost the reach of your visual content by using Click to Tweet – this tool allows you to quickly generate pre-made tweets that link back to an external source (for instance, an article on your blog or company website) which means there's less chance of potential customers missing out on something worthwhile because they couldn't be bothered to go through numerous pages on your site.
If you find it hard coming up with unique stories every day, check out these great examples over at Buzzsumo, see what type of articles are trending then try creating similar ones yourself based on the information gathered.
With this post, you should now be more open to social media management ideas. Of course, you need to pick the best tools that suit your needs best. Hopefully, this resource has helped you become more than ready to handle social media management like a pro, so good luck!