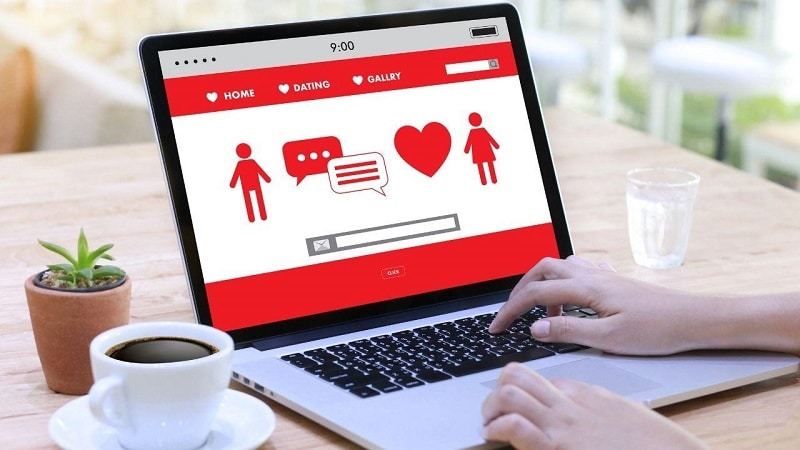 You may never have considered the similarities between marketing and online dating. Marketing involves taking what's best about the brand and highlighting it. Similarly, on a dating site, you need to put out the best pictures to attract the attention of that perfect partner you desire, is it not? That's where similarities begin.
Iwantdating shows that to get attention online, you need to look good, so choose the best photo to promote yourself on the dating scene. But remember that the next after online dating, it is always a real first date, so be honest.
However, there's a lot more to learn from marketing to discover that date you' and been seeking. So, follow our lessons, and success will find you.
Brands will fail to attract customers by relying on luck. As competition is fierce, it requires them to and strategies that entice consumers. When dating, the approach is identical. Don't expect singles to automatically notify you even if you are pretty, because reaching out is crucial to connect with the exact person you seek. Initiating conversations, browsing profiles, and maintaining the highest quality of your profile is a requirement.
Fill out every detail because to follow the process that marketing takes, brands need to build relationships with customers and tell them what they are. You can do so, too – begin conversations and target the right audience.
---
You Need to Look Good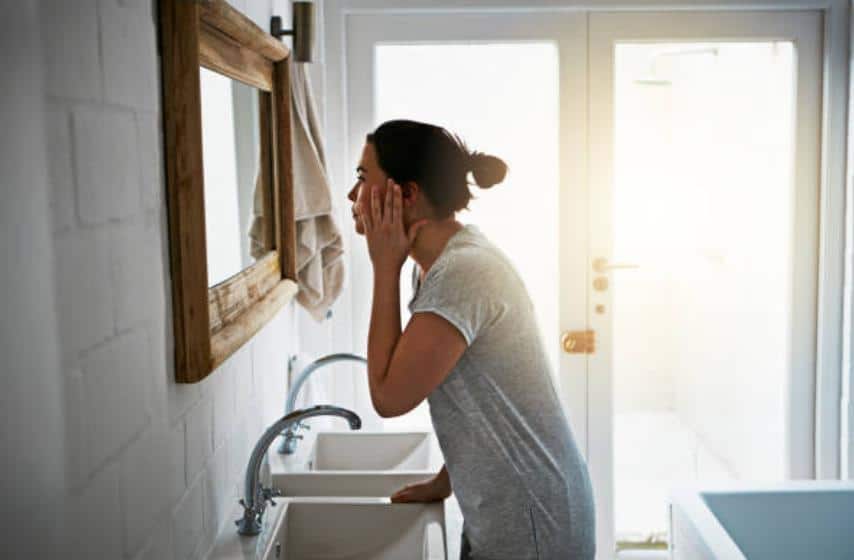 Marketing revolves around helping the brands to look good. From ads to marketing materials or websites, consistency is key, and it's the book from which dating online should take some pages. It's about portraying a good image because men and women alike (especially women!) are always seeking singles who take pride in their appearance. So, consider your looks but also your dating profile.
With thousands of singles competing for attention, being able to attract positive attention is crucial, making it important to give people a reason to choose you. From your description to your profile image or responses to messages, everything needs to impress!
---
Research Your Competitors
Research is vital in marketing. It provides opportunities to discover what competitors do, how successful they are, and how they can improve, providing opportunities to stand out. So, when dating, consider profiles of members, look at images, and what they do right.
Perhaps the information is lacking, or there's too much, or maybe their images are shoddy. What do you yourself like and whatnot? This provides opportunities for you to get things right. This insight enables you to tweak your approach to tick every box.
---
Don't Expect People to Immediately Commit
Brands and businesses rely on trust because consumers consider it to be a crucial element of their experience when choosing a brand. This means that they seek honesty, reliability, and consistency, all of which are things that you can use when dating online.
Don't expect people to view your profile and fall in love with you. Once they make contact, they're going to expect you to honestly answer their questions, come across as genuine, and put them at ease.
---
Test What to See Works Best
You're not going to hit the mark from the beginning. Just like marketing, strategies, and approaches require tweaking to discover what works. Dating is much the same, so set up your profile, add information, and see if it attracts attention. If not, add more, remove some, and change images that represent you. It's all about trial and error, but once you hit the jackpot, you'll never look back!
So, consider dating to be much like marketing. It's about selling yourself in the same way that marketers sell brands. Using the right strategies and insight, you'll soon get things right. Competition is fierce, so it's imperative to portray yourself correctly. Singles are seeking someone who appeals in every possible way, so create a perfect image, and success will follow. It's similar to marketing, but online dating is personal, making it important to showcase what you're all about.