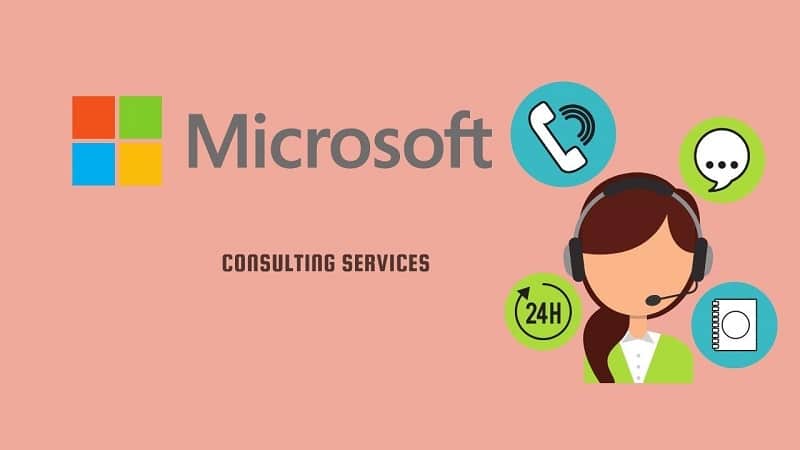 Just about every office uses Microsoft programs in some capacity. For all their popularity, Microsoft systems can be tricky to navigate and frustrating for people to use.
Fortunately, there's a viable solution that goes beyond hiring a full-time tech expert. Instead, you can hire Microsoft consulting services for top-notch assistance and aid.
The best Microsoft consulting services go beyond technical help. Among other things, they help to grow your business through reliable methods.
If you want to take your business to whole new levels, consider hiring Microsoft consulting services today!
---
Microsoft Consulting Services Allow for Flexibility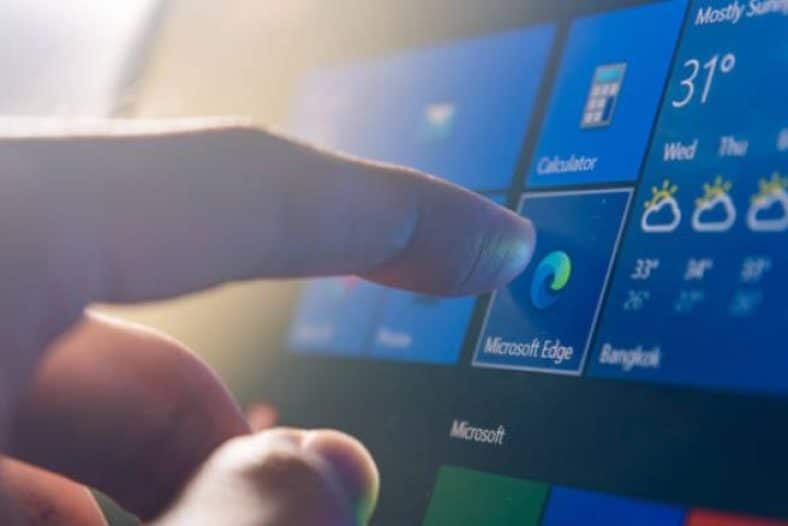 Outsourcing services to an outsider allows more flexibility than hiring a full-time employee. When you hire an in-house expert for full-time work, you're responsible for many things.
First, you have to pay them a full-time salary. Then you have to consider their benefits and their bonuses. Finally, you have to reckon with the fact that you don't always need a consultant. You may go several days at a time without any technological difficulties.
If you hire outside services, you can hire them for many things. These include full-time service, team extension work, or job-sharing tasks. Another advantage to this is having access to Microsoft consultation at all times of the day.
Everybody's had an experience where tech went wrong. With these services, you can get a consultant's help any time without having to pay salaries and benefits. To learn the specifics of this, see more here.
---
Wide Range of Expertise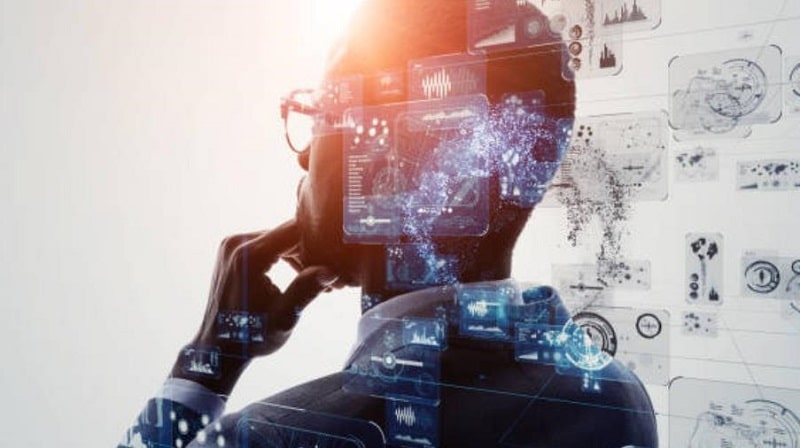 Microsoft consulting services have a wide range of expertise. A Microsoft consultant is an enthusiast for all manner of Microsoft applications.
They usually have a broad knowledge, capable of assisting you with many applications. If there is a particular app you need, such as Microsoft Azure, often there are specialists for those apps.
Lastly, consultants provide services that go beyond Microsoft altogether. They assist with project management, branding, business solutions and analysis, and more.
---
App Customization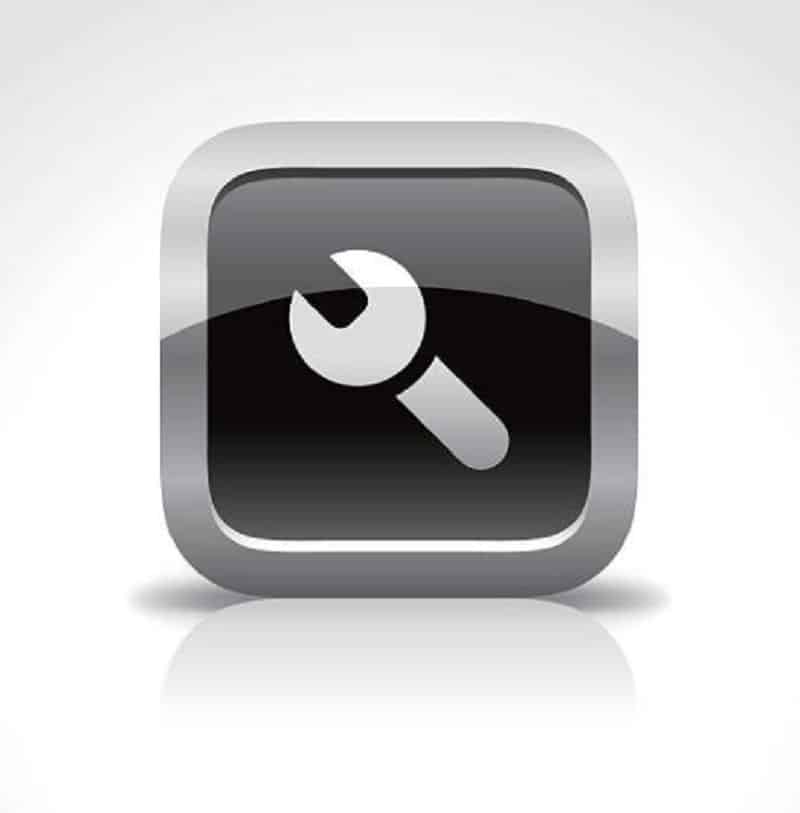 Another skill set that Microsoft consulting services provide is app customization. Not only do consultants know how Microsoft tools work: they can also change them.
You may not know this, but most Microsoft applications are more flexible than they let on. A skilled user can customize them to perform certain functions better. Theoretically, anyone can do this, but it's often beyond the skill set of typical Microsoft users.
---
Easy on the Budget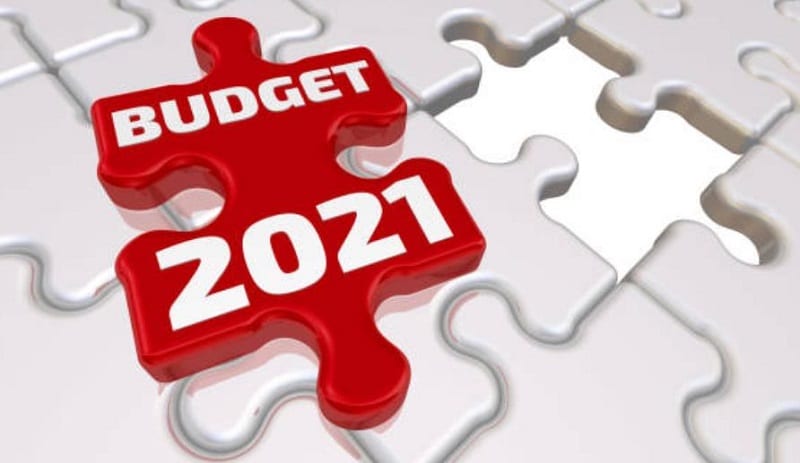 You've probably figured out that hiring a consulting service is a more affordable option, but it bears repeating. By hiring Microsoft consulting services, you gain cheaper access to a much broader skillset than the average in-house specialist can offer.
---
Do You Need Tech Consulting Services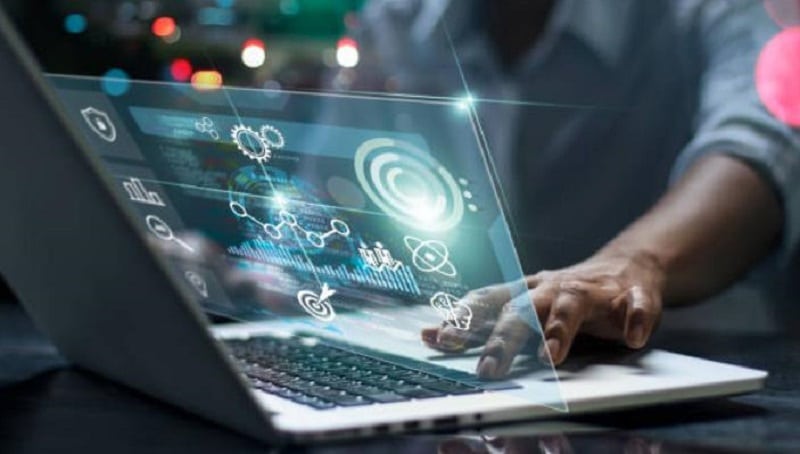 At this point, it's clear that hiring Microsoft consulting services offers several benefits. The only question for you now is whether they're benefits you need. If you're happy with how your business runs, excellent!
If you're looking for something more, though, consider hiring Microsoft consulting services today!