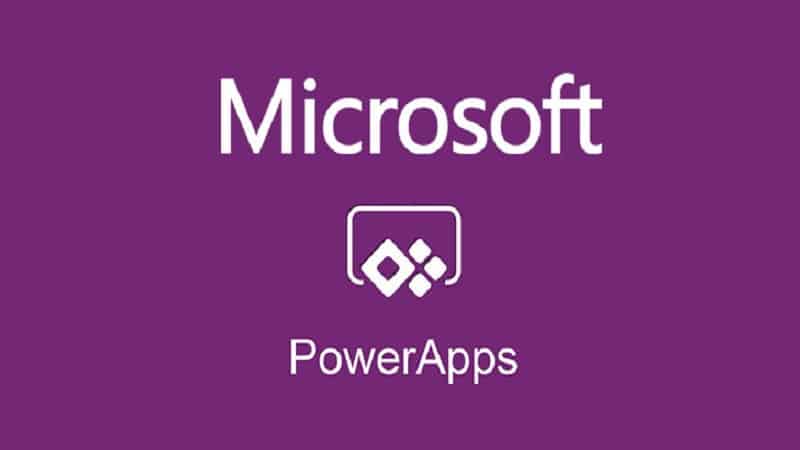 Let's face it; running a business effectively without an app today is nearly impossible. Mobile applications make it easy for you to communicate directly with your customers. They may also help increase sales by providing a direct marketing avenue, ultimately building customer loyalty and brand value.
As you're likely already aware, developing an app can be a costly and time-consuming process. For starters, you need the services of a web developer to write the code. As if that's not enough, you need to hire them regularly for maintenance and updates.
If you're running a small business or a start-up, then you may not have the resources to undertake this. That is where low-code development comes in.
---
What is Microsoft Power Apps?
Microsoft developed the Power Platforms as a low-code development platform for business owners looking to create useful apps to help drive their sales and marketing. The Power Platform has four components: Power Apps, Power BI, Power Automate, and Power Virtual Agents.
Power Apps allows you to build custom apps easily and quickly. You can use data stored in the service's data platform (Microsoft Dataverse) or other data sources like SharePoint, Dynamics 365, Microsoft 365, and even Excel.
Whether you need an app to sell your business' products or showcase your creative portfolio, Microsoft Power Apps is the way to go.
---
Five reasons to use Microsoft PowerApps to build your business app
Create powerful, user-friendly apps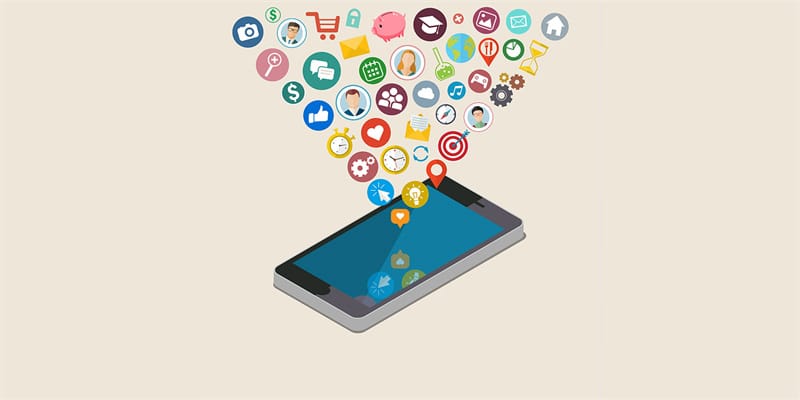 Apps built using Power Apps offer rich workflow and business logic capabilities to transform your manual operations into automated digital processes. These apps also come with a responsive design that seamlessly flows on browsers, mobile phones, and tablets – all this without writing any code!
Opportunities for automation
Running a business comes with many such tasks and responsibilities – some of which can be repetitive and mundane, e.g. sending marketing emails, posting on social media, receiving customer feedback, etc.
Using Power Apps allows you to automate some of these processes. For example, you can incorporate automated email replies and chat windows into your website. This smooth interaction ultimately helps to boost users' experience to improve customer loyalty.
Analyze your data to improve your business
Your company will generate a lot of data in its day-to-day activities and process. How accurately you interpret this data and how this data informs your business decisions will be crucial to the success of your business.
Developing an app using Power Apps gives you access to all these insights and data. Combine it with another tool such as Power BI to analyze and interpret the data you generate to make more informed business decisions.
One app-all operating systems
This is perhaps the most integral feature of Microsoft Power Apps. Traditionally, having an app that works on iOS, Android, Linux, and other operating systems would mean developing a different app for every OS. This is quite capital and labor-intensive.
Microsoft Power Apps is different. With this powerful platform, you get to design one app that works across all devices, regardless of their OS capabilities. This will save you a lot of money and time while making your business accessible to everyone.
AI compatibility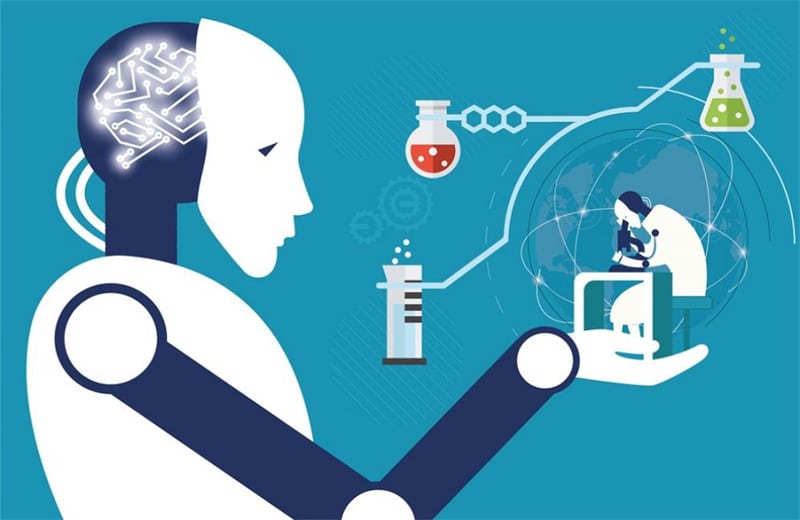 Artificial Intelligence is quickly becoming a staple in the operations of every business. This latest tech craze helps to tackle repetitive tasks, allowing you to focus on the administrative aspects of running your business.
AI can also help improve business performance by predicting outcomes and creating models to extract data from similar forms. This automation will save you a lot of time.
---
Who Can Use Power Apps?
Power Apps is an excellent tool for a wide variety of people. Whether you're a pro-developer or a business owner looking to make your business operations more streamlined, you will find Microsoft Power Apps helpful.
Here are a few practical use examples of PowerApps:
Build an onboarding app
You can use Power Apps to develop a team onboarding app that will collect all useful info of members and guide them through your business policies, mission, vision, and expectations you have of them.
With this platform, you don't have to spend valuable time and money setting up team-member-onboarding training camps.
Create a management app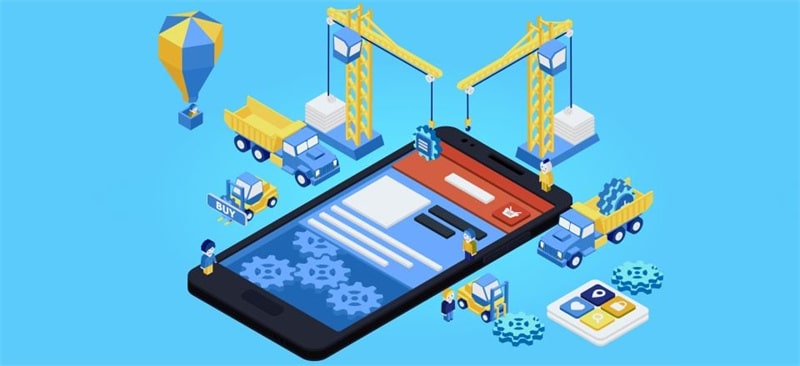 You could also develop a management app that allows you to supervise all your departments as they go about different roles. All your department heads need to do is to log their progress on specific tasks, which you can then track remotely.
This is an easy way of supervising your team without making them feel like they're being monitored.
---
Conclusion
Power Apps is hands down one of the best low-code app-building platforms in the market today. We highly recommend that you give it a try. You will be surprised by how much time and money it saves you. Good luck!