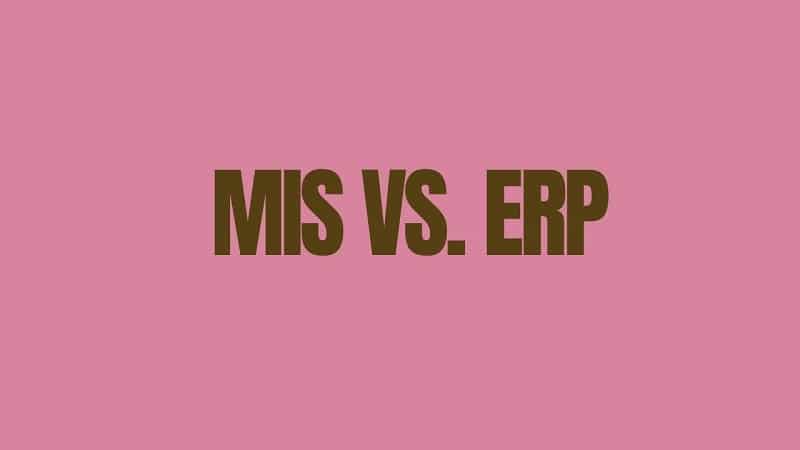 For the efficient operation of the enterprise, it is very important to organize the automated collection and processing of information.
For this, special types of software are used – MIS and ERP systems that allow you to more efficiently manage company finances, marketing tools, document flow and other internal business processes. In this article, we will briefly explain the difference between ERP and MIS.
---
What is MIS System?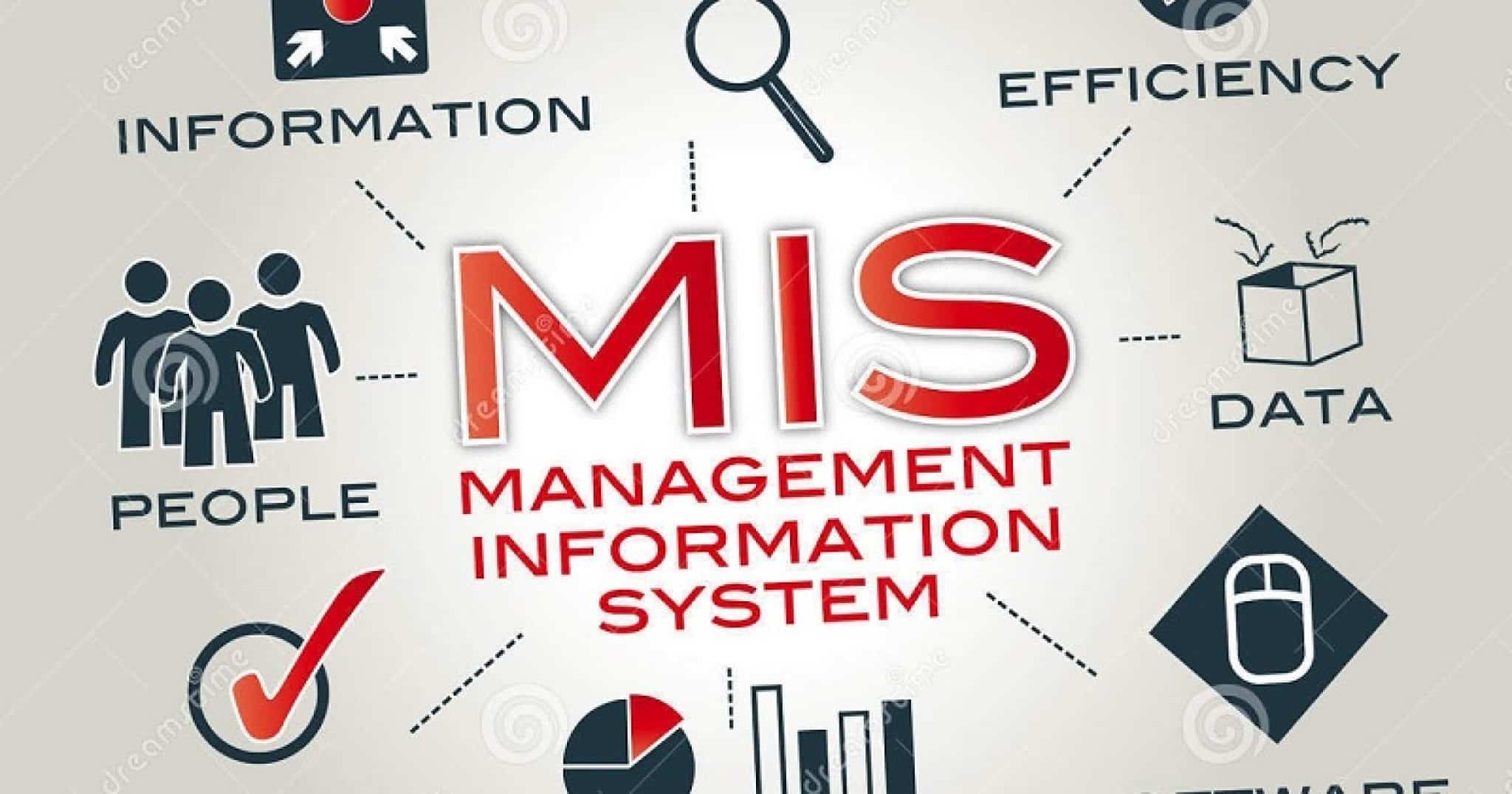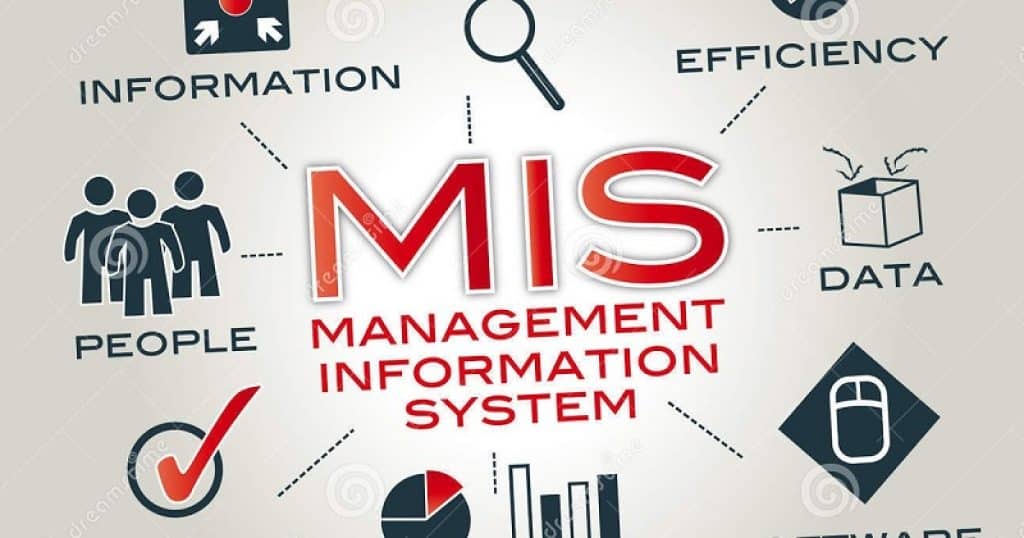 MIS (Management Information System) is a management information system. It is a centralized database where data is collected and stored about the departments of the enterprise, its finances, work processes and employees. This system automatically collects information, structures it and provides it to an authorized user in a form convenient for analysis.
This greatly simplifies the management of the organization, since you and your employees do not need to spend time collecting and sorting data, all this happens at the program level. With MIS, you optimize your workflow. It can be safely classified as the best banking software. This software is used by large organizations to increase company revenue and employee productivity. It performs the following tasks:
Collection and storage of information. The system receives data on finances and workflow, communication with clients, the work of each department or even an employee, marketing and sales efficiency, accounting, production volumes and dynamics.
Data processing. The processing method depends on the type of software. The task of the system is to structure and regularly provide you with information in a convenient form, for example, to provide not only in text format, but also using infographics.
Distribution of information. The system is also responsible for distributing important information between employees or departments. At the appointed time, she sends it using the selected communication method in the form of a text file, photo, audio or video.
Making forecasts. The system can analyze the data obtained earlier and make forecasts on its basis for various areas of the enterprise. Planning. Forecasts and reports can be used for planning procurement, production, etc.
Control. Convenient workflow management thanks to timely reporting and analysis of performance data for each department.
---
What is an ERP System?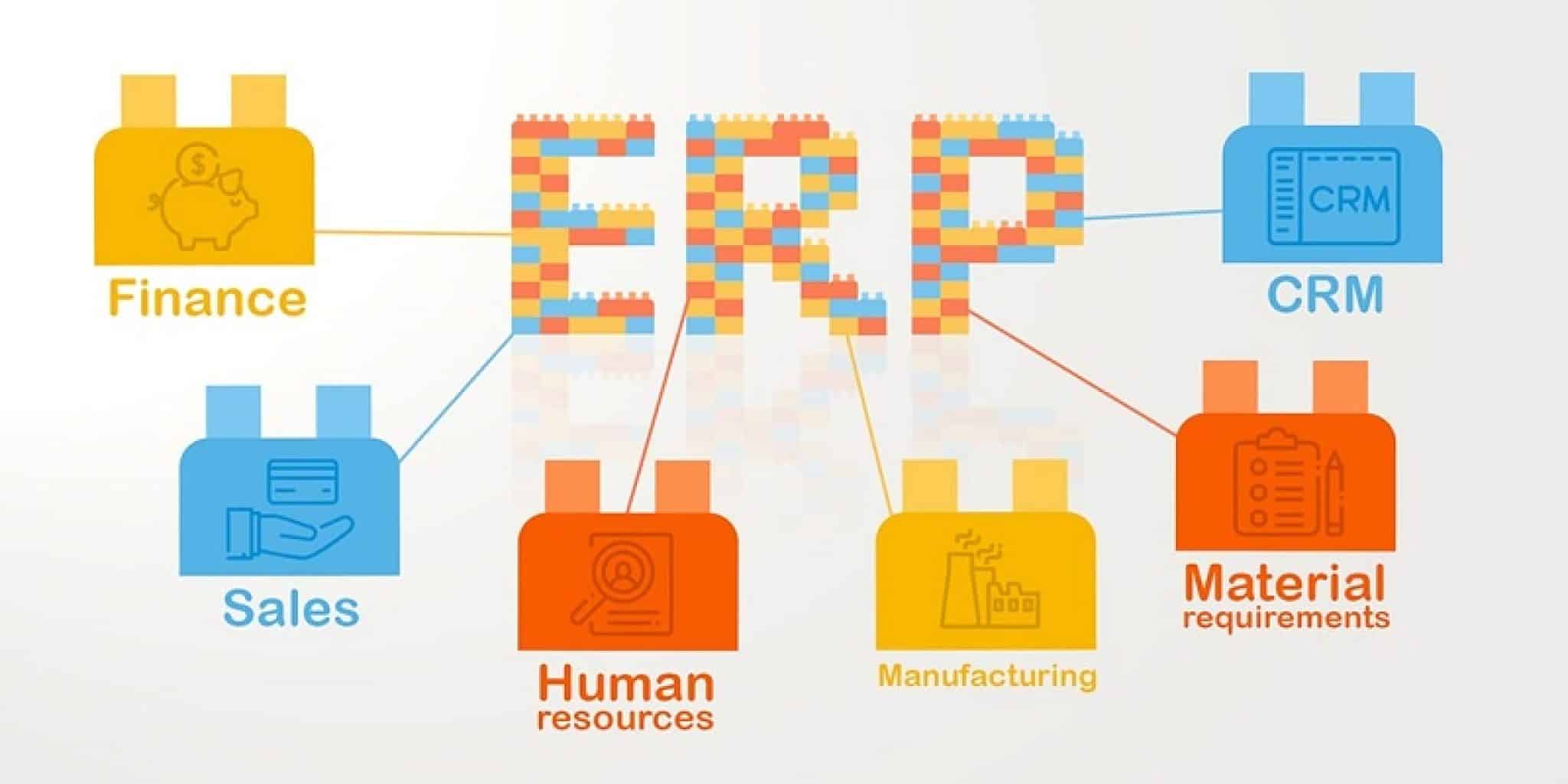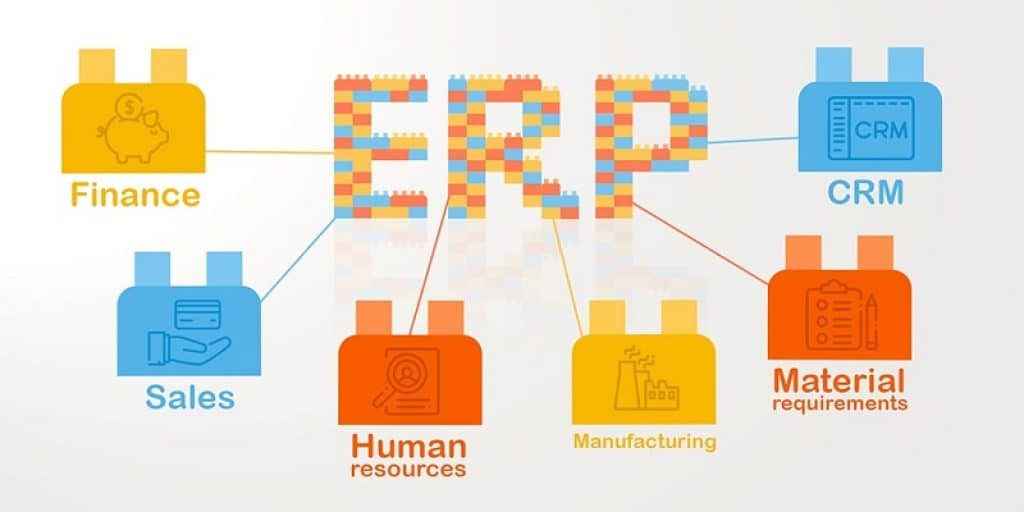 ERP (Enterprise resource planning) is a software solution whose task is to manage production processes, marketing tools, accounting, personnel, etc. This is the part of the MIS responsible for managing production using enterprise resource data, which can be used as an independent system.
ERP performs the following tasks:
Financial control. Calculation of the received profit and expenses, salaries of employees, taxes, monitoring of working hours.
Production control. Provides a single interface for monitoring and controlling the entire production: procurement volumes, calculating budgets, making forecasts. This greatly simplifies the management of interactions with business partners and consumers.
Analysis of business processes. Collection, processing and provision of information necessary for effective control of the enterprise and its development.
More effective internal communication. Prompt access of employees to the necessary information significantly speeds up the work process.
---
Finally
As we have already said, the ERP system is an integral part of the MIS. In some cases, the ERP functionality is quite enough for the needs of the enterprise. In other words, a resource planning system (ERP) can be a special case of a management information system (MIS) application.
MIS provides complete information control, while the main task of ERP is to ensure effective management of business resources.