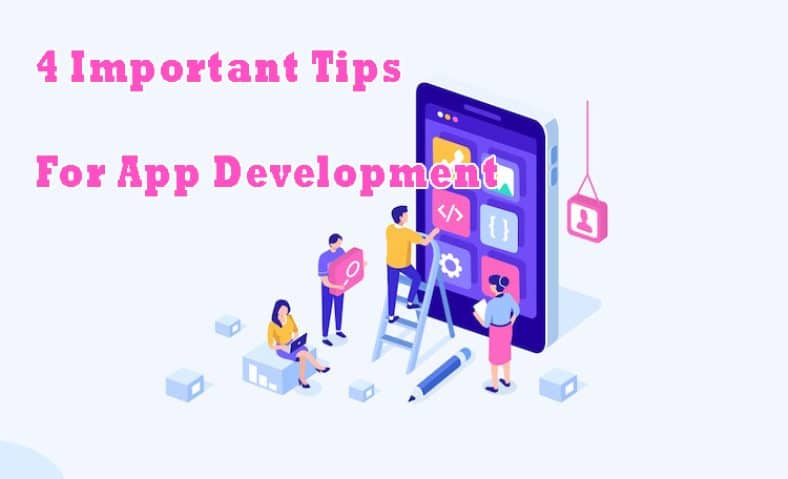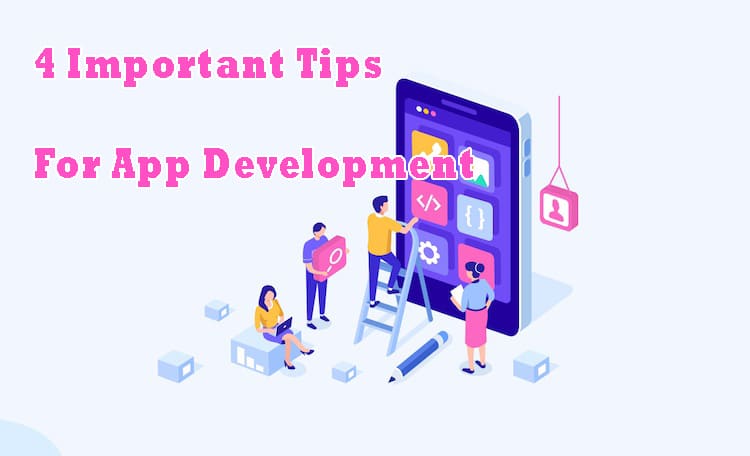 For developers, the thought of developing an application can be intimidating. There are many aspects to think about that could go wrong or not work properly. In order to save yourself from the headache of developing your own app, here are four tips on how you can develop a quality app in less time!
Developing an application is a difficult process that often takes more time and effort than what is anticipated. Have you been tasked with developing an application? If so, you will be well aware of all the little nuances that go into making an application. Successful apps have to be well designed and easy for the user to use. In addition, it should offer something new or novel.
When developing, you should also be aware of the psychological impact of the app, don't underestimate the importance of having good content, and make sure your app is scalable!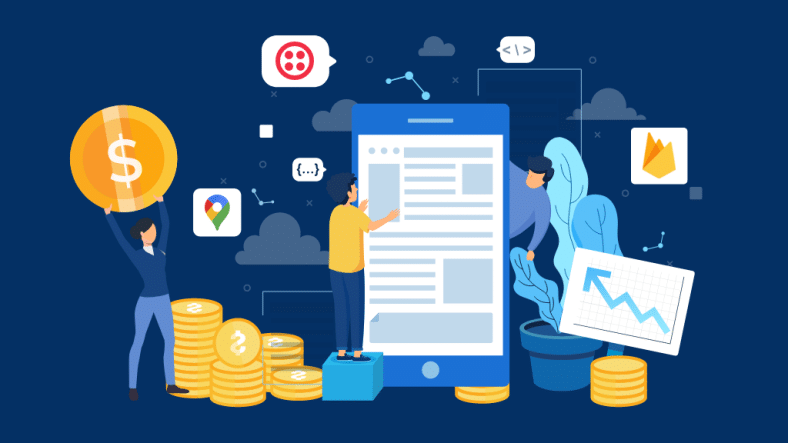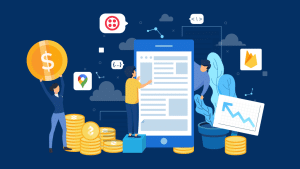 Now more than ever, companies realize the importance of having a dedicated application. However, getting a mobile app developed is done overnight, along with the mentioned points above. There is also the need to make sure that the application is in line with the company's brand.
If you're looking to develop an application, these four tips will help you on your way.
---
1. Develop A Plan For Your App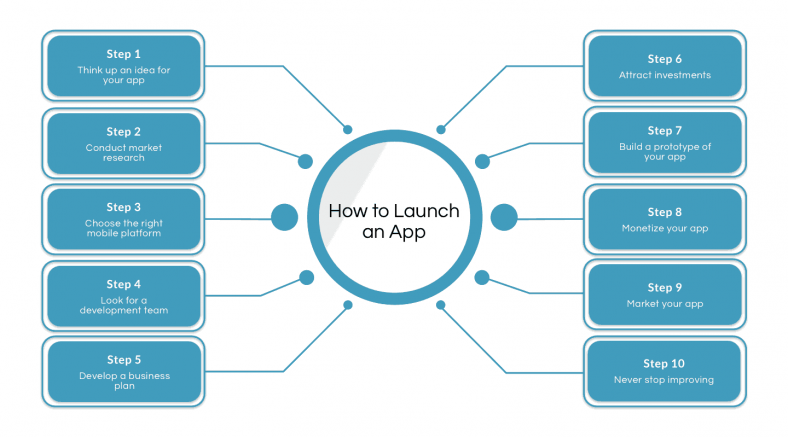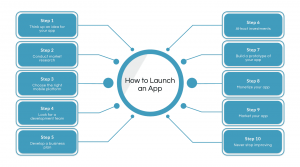 When developing an application, it is important to develop a plan for your app. A good place to start would be to write down all of the features that you want to be included in your application and how they will work together. This list can then act as a guideline while someone builds out the actual code or design elements within the app.
---
2. Know Who You're Targeting And What They Want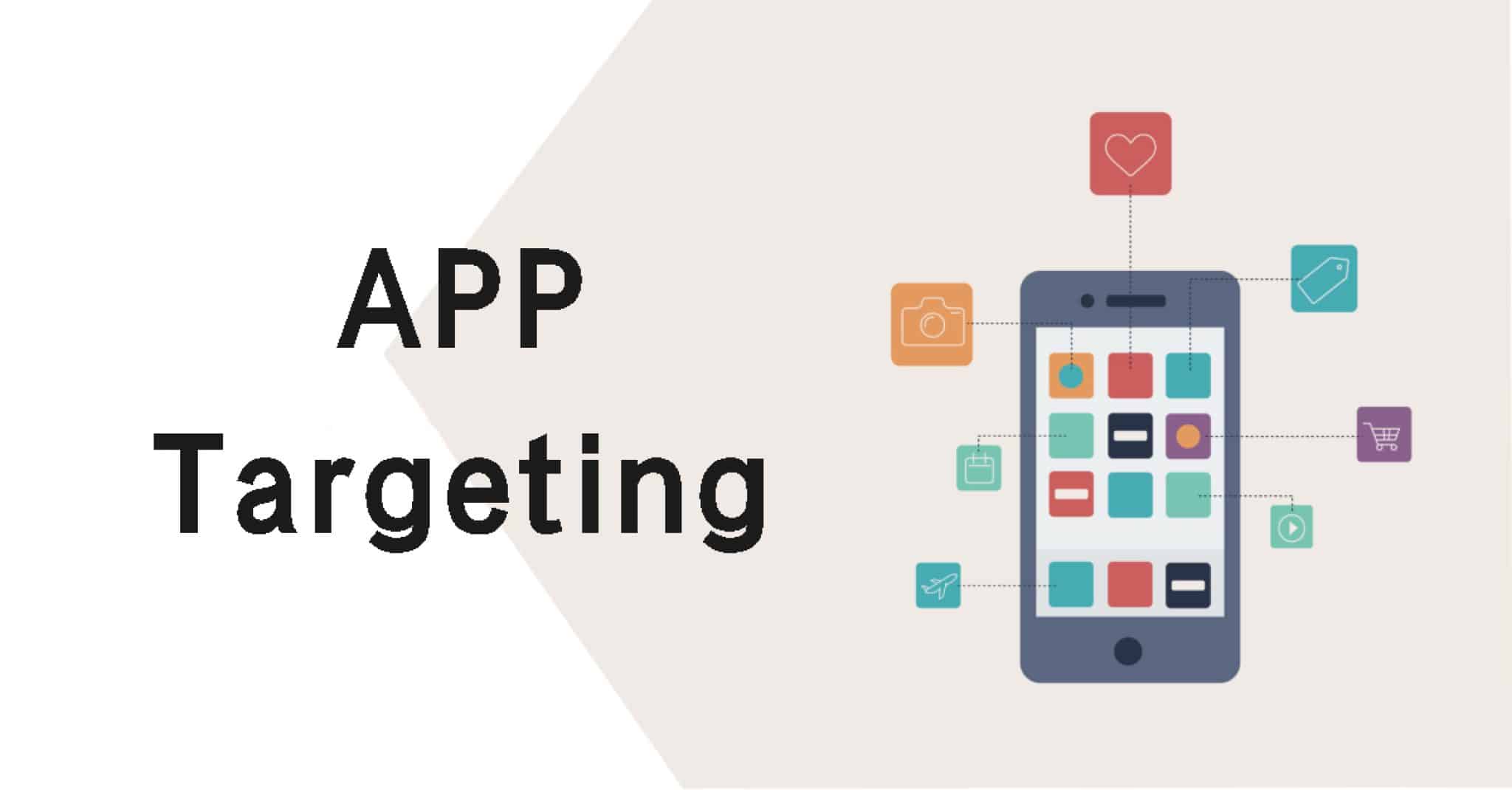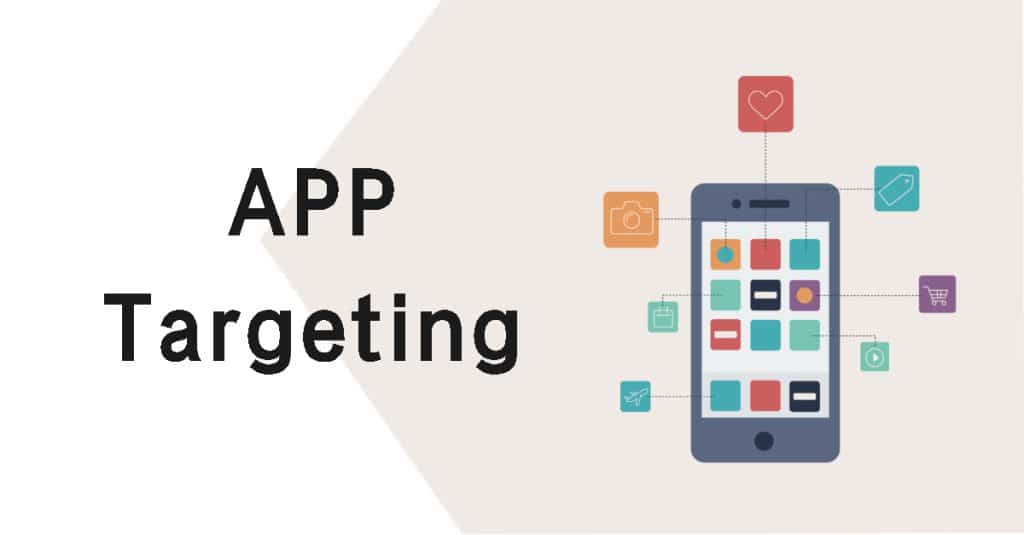 You need to know who you are targeting. When developing an app, it is important that the target audience be clearly defined before any code or design elements are put into place. Knowing this will enable you to make sure your marketing message resonates with those individuals and makes them want to download your application.
Be aware of what your target audience wants in an app; do they want something that is simple and easy to use, or do they prefer a more complicated application? Knowing this will allow you to make sure the user interface (UI) for your product helps users navigate easily through it, rather than getting frustrated with having too many options available at once.
Once these two things are completed, developers can find their way by looking into other necessary steps, such as: What kind of support does my start-up need? How long until I get funding? Etc. These questions later help entrepreneurs decide how well their business idea might fare when launched.
---
3. Be Realistic About The Time It Will Take To Develop The App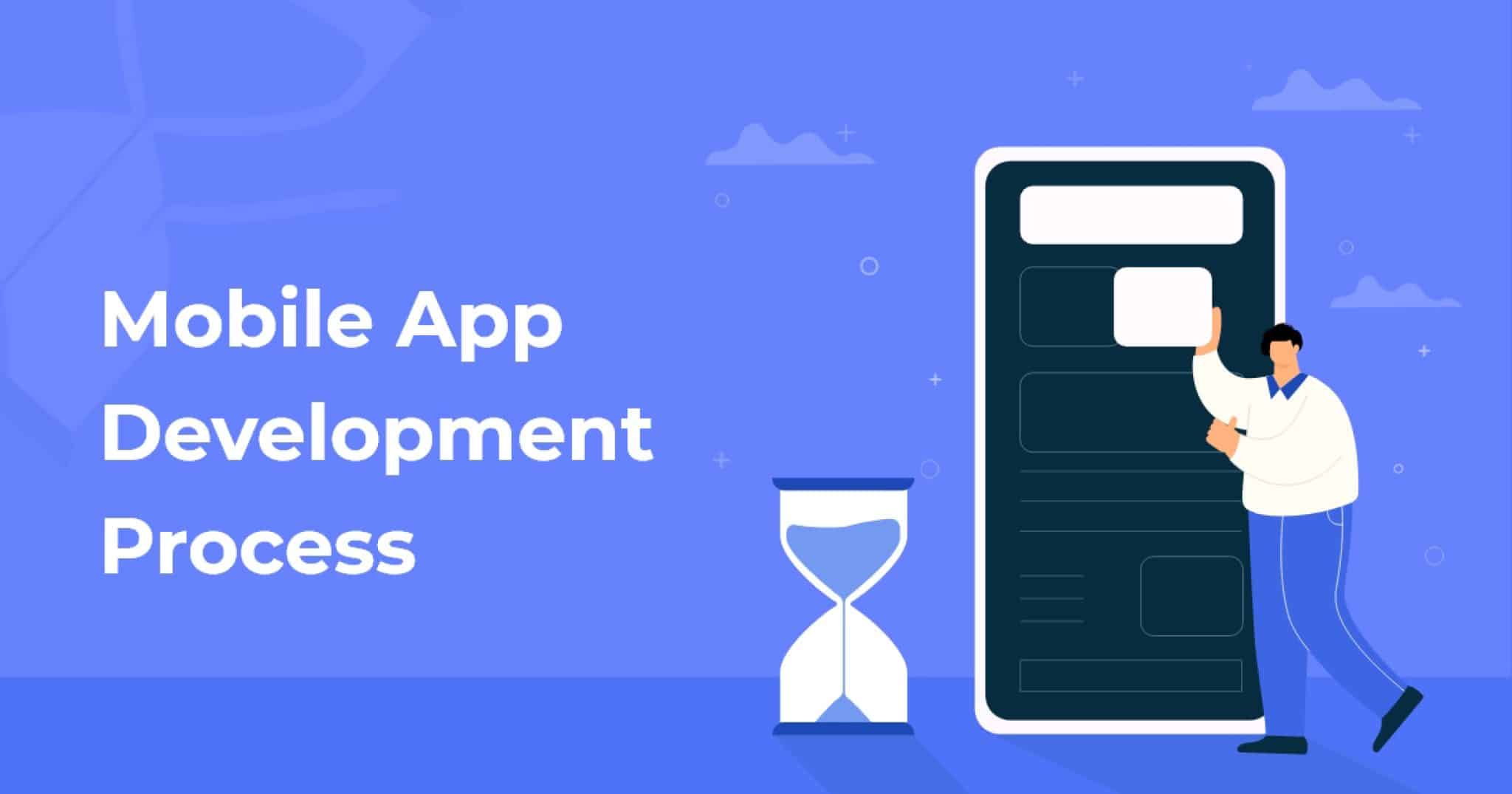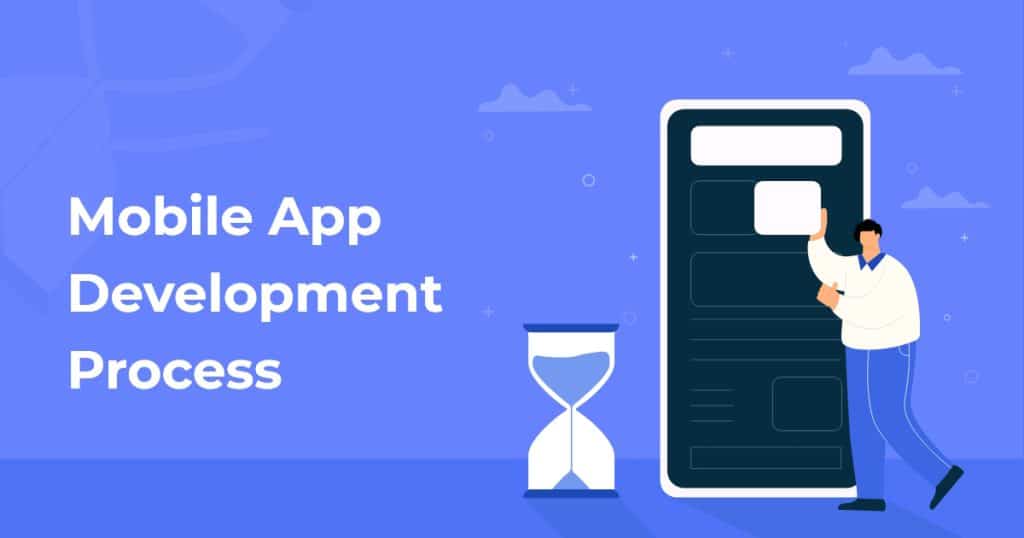 It is important to be realistic when it comes to developing an application. Some start-ups may want things done quickly, and others prefer a more detail-oriented approach, but either way, there are some steps that need to happen before any work can begin on the actual app itself.
---
4. Find Out How Much It Costs To Develop An App And Set A Budget Accordingly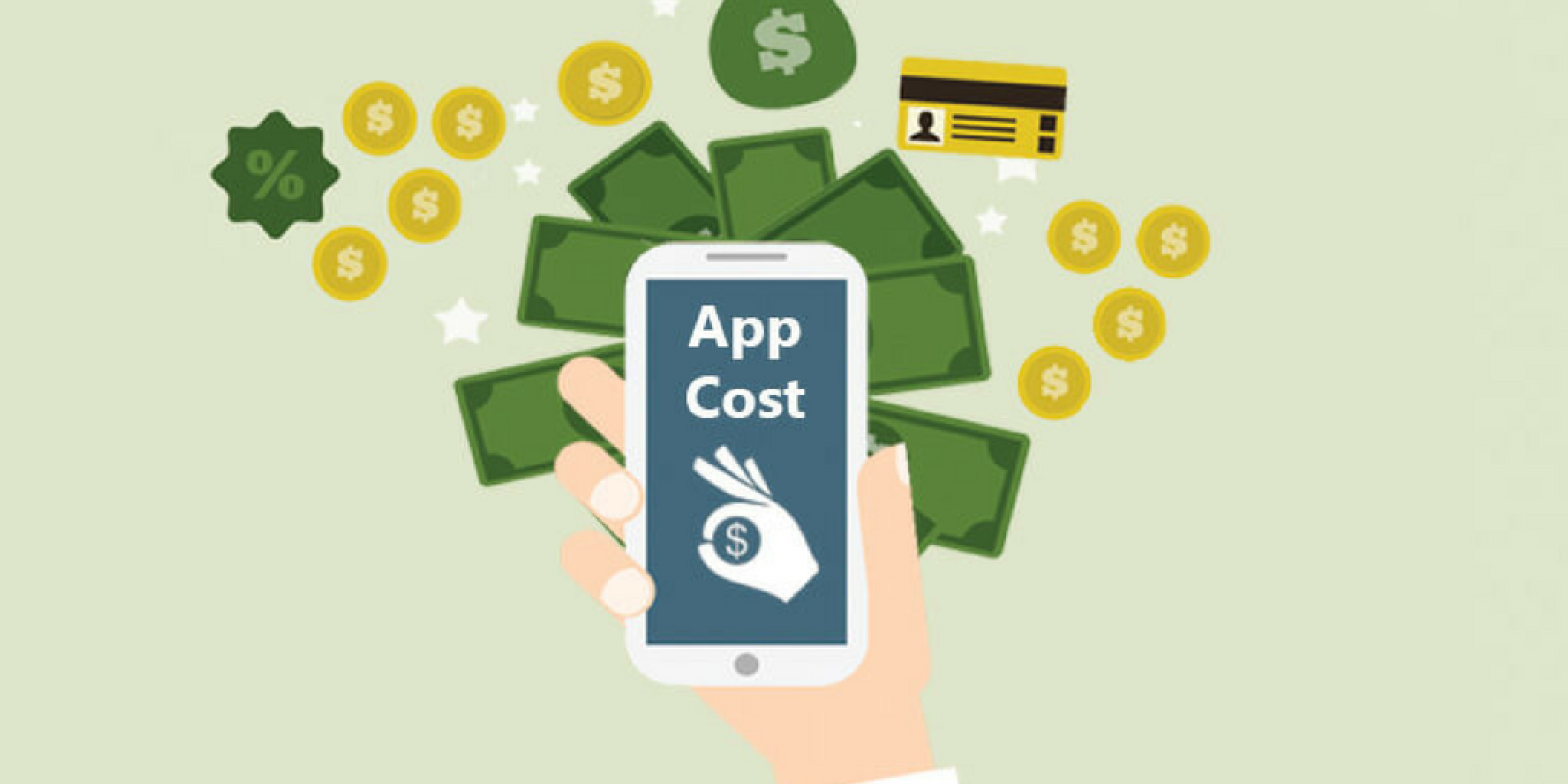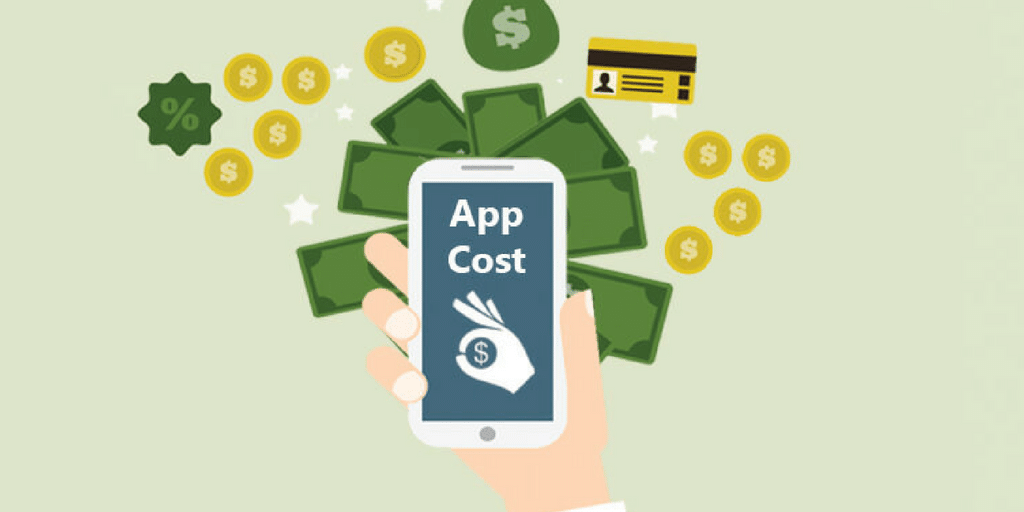 It is important to find out how much it will cost before beginning the development of an application. When developing an app, you need to have a budget in place that allows for this and other costs, such as marketing your product once it is developed.
Be sure to keep track of all expenses when creating something, so there are no surprises later on. This way, if things do not go according to plan financially or otherwise, then adjustments can be made accordingly without any financial setbacks taking place during the process itself.
---
Conclusion
Whether or not you have enough money to develop your product will also play into how fast you should go about creating something for your customers.
If funds are low, look into other ways of making money online while still building out your idea by offering services such as web design, graphics creation, and programming help so that people will see what kind of products you offer even if they don't download yet another new mobile app every day.
Developing an application can be a long process that requires careful planning and budgeting. This guide should help you get started on developing something for your customers – whether it is a digital product or not. Make sure to do your research and remember that your application should also be aligned with your company's brand or your personal message and vision.