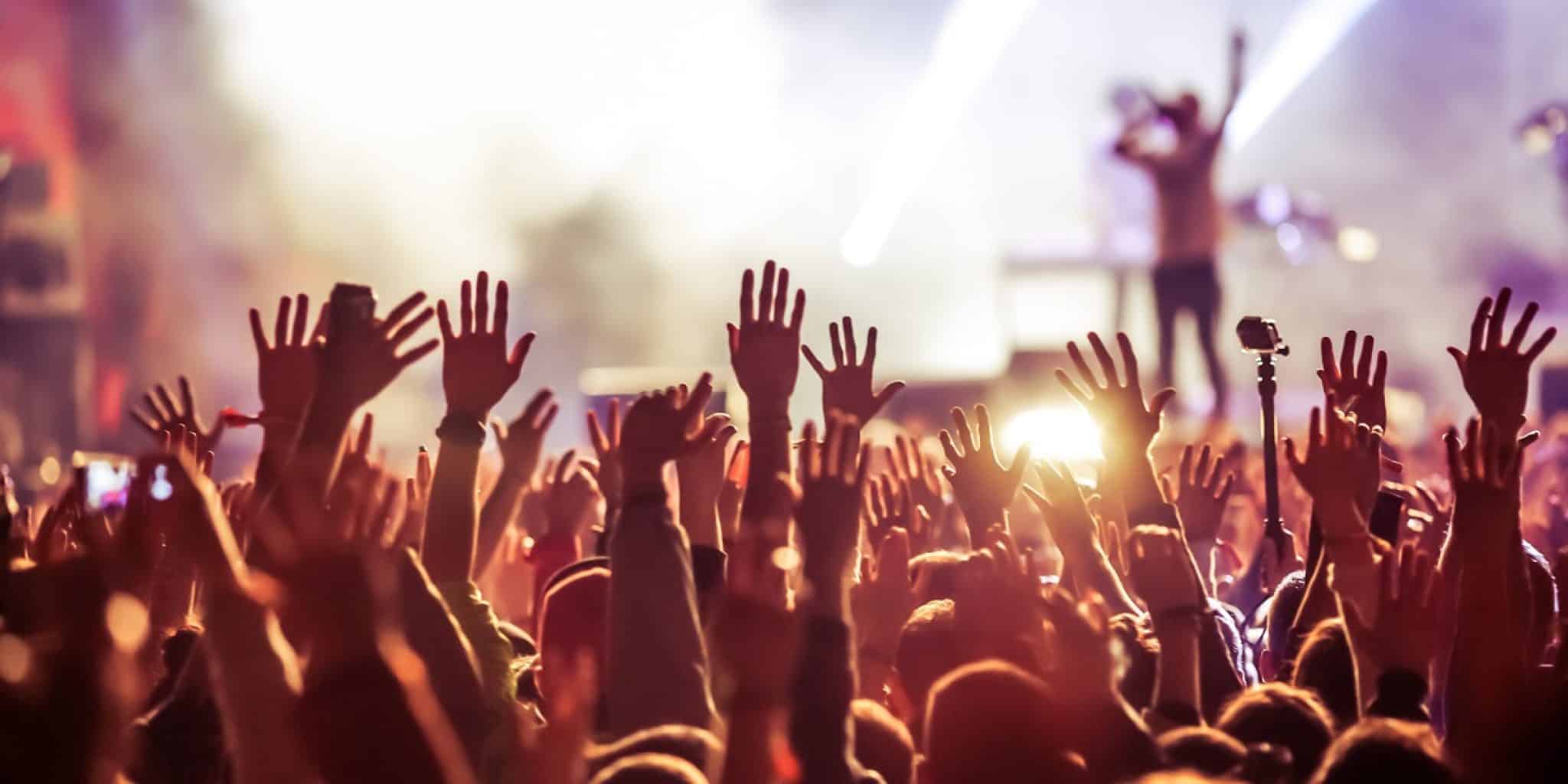 It's not an exaggeration to say that Bohemian Rhapsody is one of the greatest songs ever created. Even though it was written decades ago, it is still today among Spotify's Most Played All-Time playlist. The way these seemingly unrelated notes create coherence is mesmerizing for the listener. Most people do not like Bohemian Rhapsody the first time they listen to it. The success of this song was not and could not have been predicted.
The story of this song proves that as a music artist it is crucial for your career to make risky decisions and trust your inner voice. However, you should be ready that despite all the effort it might be extremely difficult to enter the music industry. In the modern-day world artists not only have to be creating original and captivating melodies but also be investing in marketing strategies.
Artists have to go to great lengths to make their music popular and noteworthy. It is one thing to create a splendid and memorable song. But it is a different thing to build the right marketing strategy and make your name famous. If you are a beginner artist and would like to become a big name one day, then you will find this article useful. We will walk you through several acclaimed music marketing strategies. To make the article more helpful, we will offer both the theoretical tips and a practical example from the career of the successful artist.
---
Define Your Audience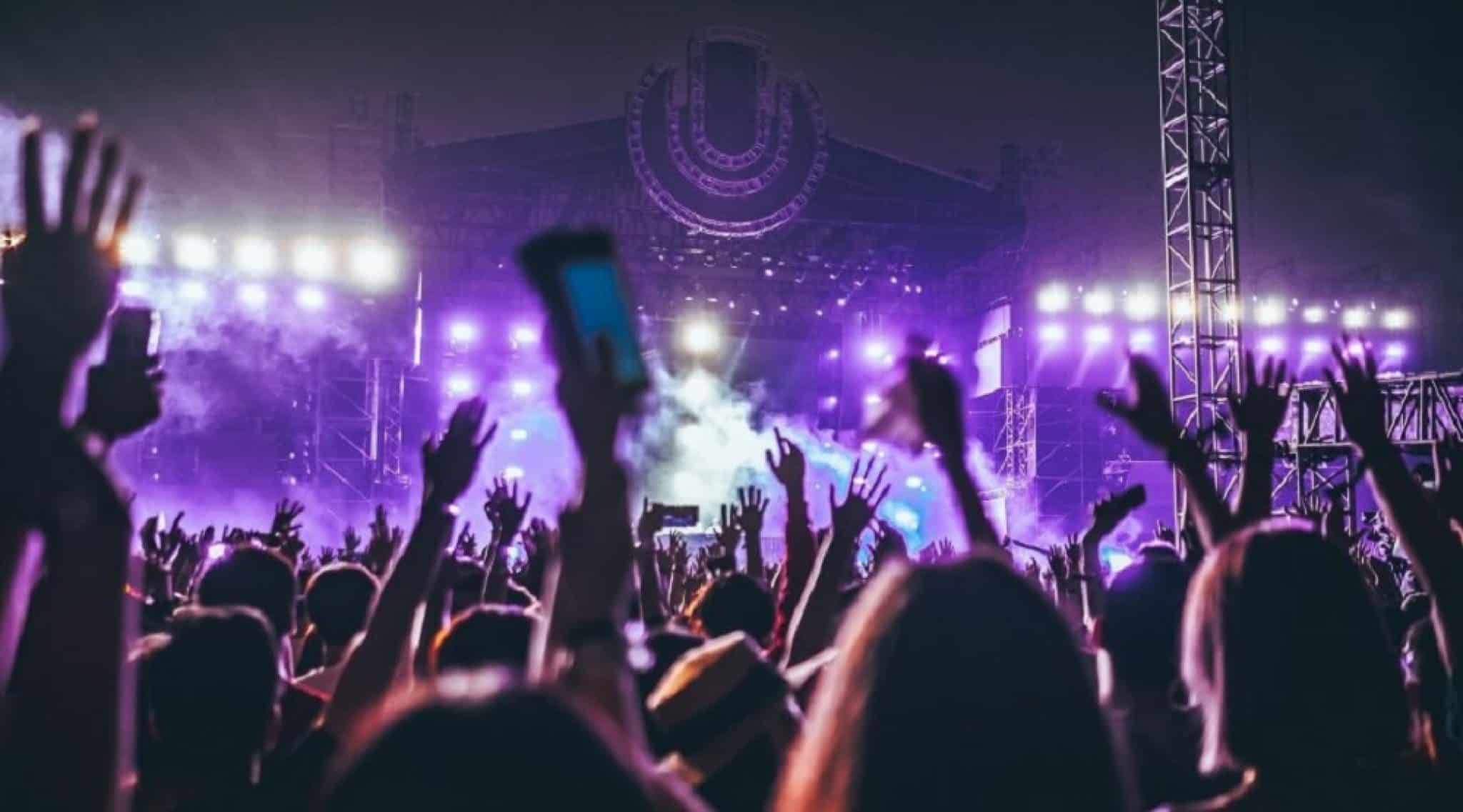 First things first, you should understand who your audience is and how to appeal to them. It is crucial to have at least a general assumption of your fanbase which will help to connect with them. If your music is for a niche fanbase and you are comfortable with it, it's also fine. However, if you are willing to increase the popularity of your songs, you should first learn the demographics of your audience to successfully target them.
---
Music Videos are Crucial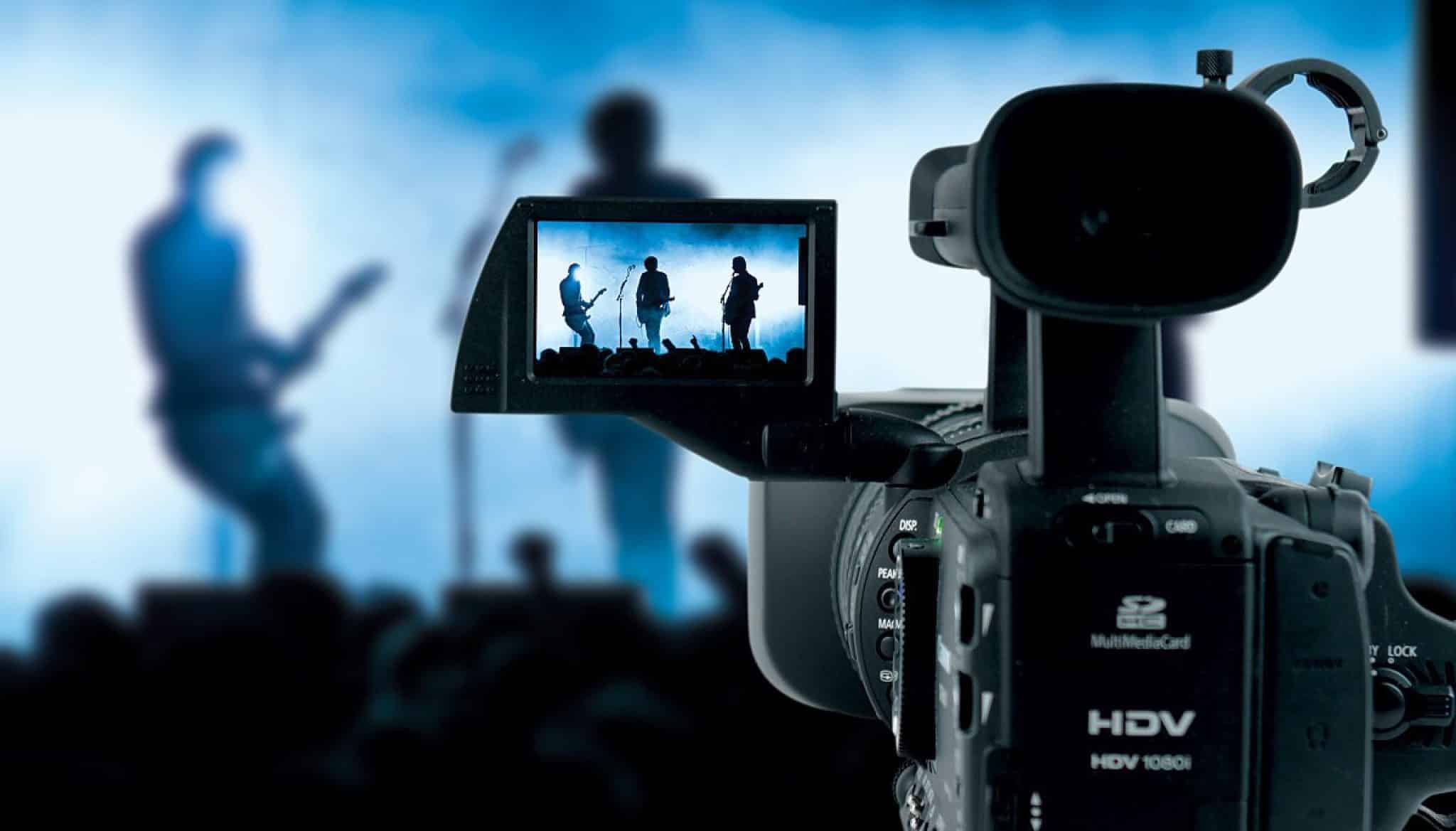 Investing in the music video might be a very expensive and distant perspective for the beginner artist. However, if you are willing to go the extra mile for your career, then you should not hesitate to invest in the visual side of your production.
These days when millions of people upload new songs on social media daily, it is very difficult to notice a new artist. Music videos will make your content outstanding, especially if you devote time and energy to making them creative and high quality. Most importantly, it will give you a competitive advantage over your peers.
---
Why Spotify?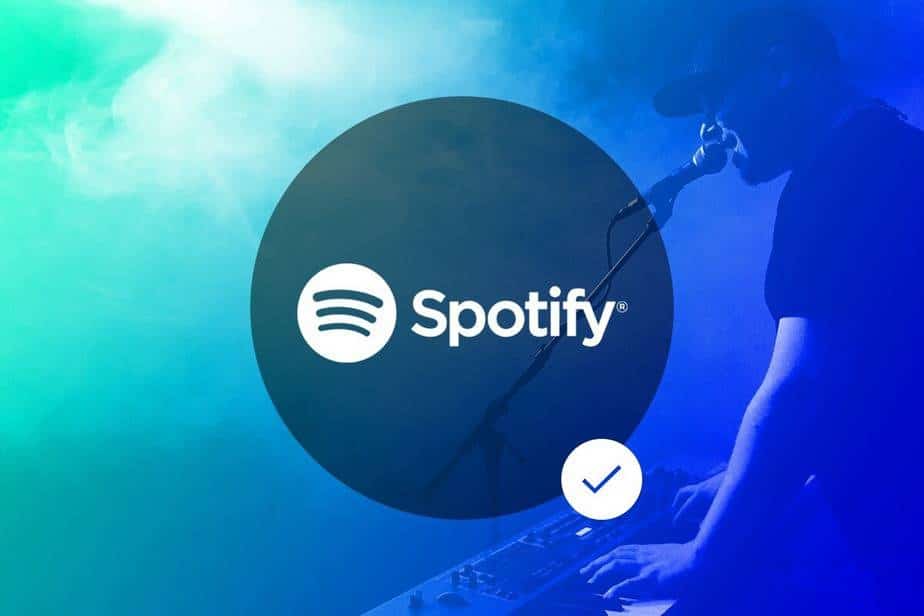 Cracking platforms like Spotify is difficult for beginner artists. However, you should keep in mind that Spotify is not a music company but a tech company. It curates the best playlists by constantly collecting and analyzing data. This has many benefits for the platform as well as for its users. Spotify for Artists is a great place where you can start building your name because of all the amazing features it offers to artists. Such as manage and organize your page the way you want and the way it works the best for you.
So, your music will be more approachable for fans when they visit your page. It also provides analytics, which is a valuable piece of information about your songs, playlists views, and audience breakdown into demographic features. It gives artists a great opportunity to be exposed to the wide world and make their content for a universal fanbase. You can easily kick-start your musical career on Spotify by buying Spotify plays on Jaynike. This will increase your popularity on Spotify dramatically and turn you into a success story.
Interested in Spotify? There are lots of services to promote your Spotify channel.
---
Use Social Media Tools for Increasing Your Popularity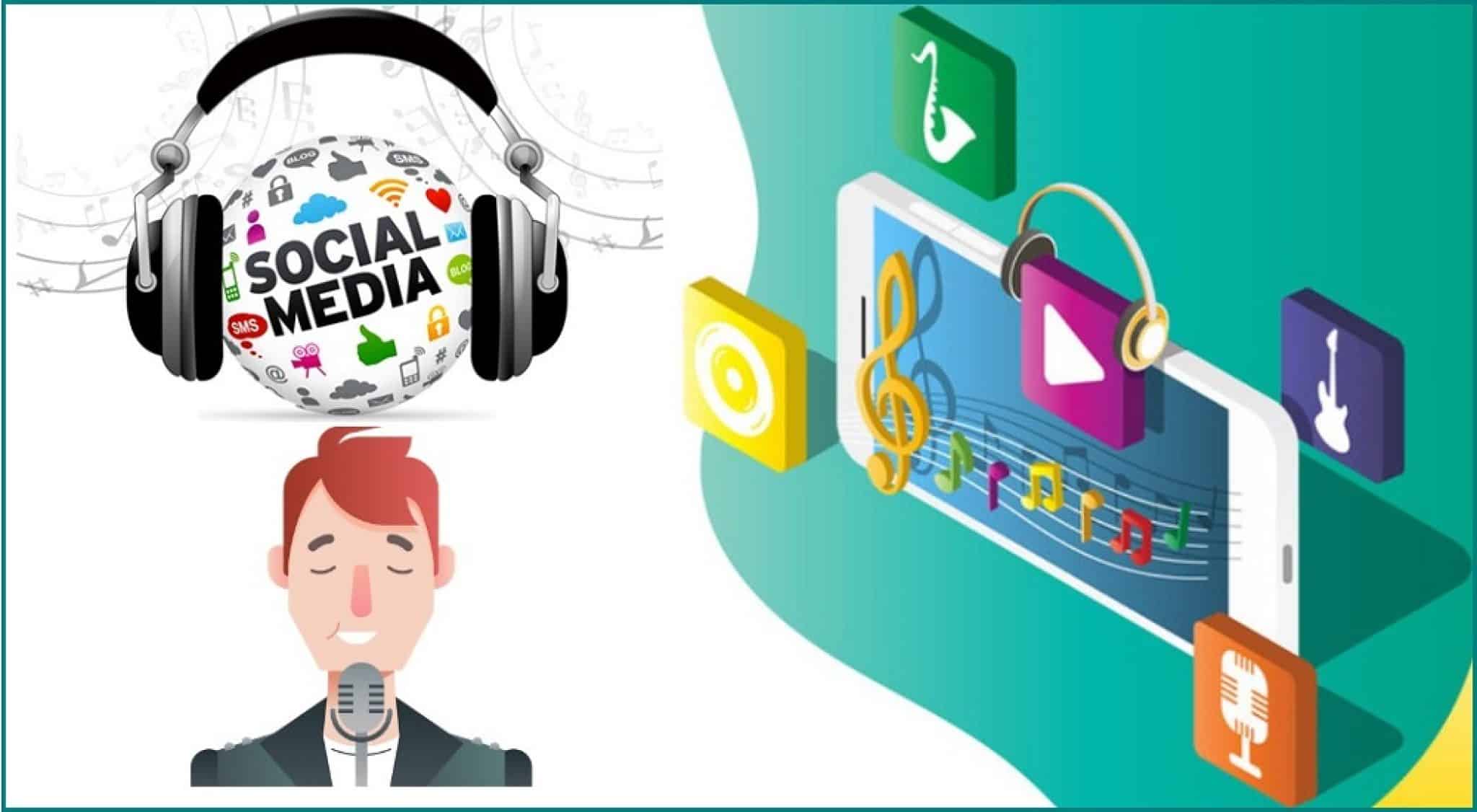 Music creation is the process of creativity. So, providing too many guidelines might be needless. It might sound cliche, but great things are almost always simple. However, some social media tools such as popular hashtags and frequent posting will positively contribute to building your brand and self-promoting. If you use popular hashtags, more and more people will be able to see your posts and frequent posting will increase engagement on your pages as well.
---
Be Active on Your Social Media Account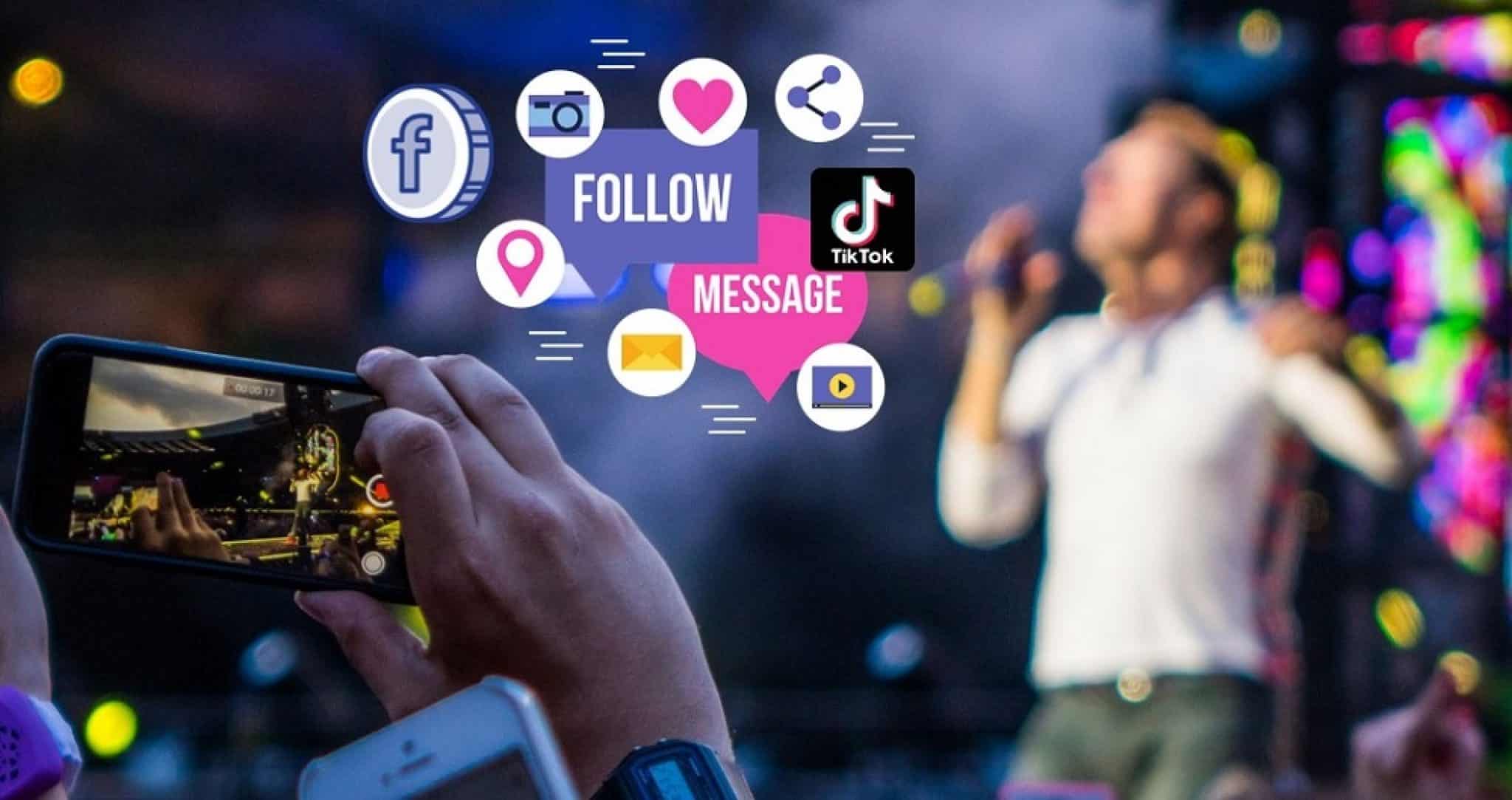 If you are a beginner music artist, then it is crucial to use all the benefits of social media for growing your brand. Facebook lives, reposts from fans, live Q&As, supportive posts, backstage sneak peeks will draw more audience to your page and increase your popularity.
We know that it can be difficult to have multiple social media accounts especially if you are managing them alone but you should try to be active at least on two social media websites. Based on which social media would be more popular in your audience you can post Snapchat stories or TikTok videos alongside your song-posting on Spotify.
To make this article more practical and useful, we will focus on the story of the artist who turned his name into a successful brand name with the right marketing strategy.
---
Tyler, the Creator
Tyler Gregory Okonma AKA Tyler, the Creator is one of the big names in the music industry these days. He now gets featured in Gucci campaigns with celebrities and has Forbes talking about him. Frequently indecipherable song lyrics, his personality, and risky decisions have made him an interesting persona on top of the music artist.
He is an original thinker and often thought-provoking artist not only by his music but by his personality and character as well. He disregards mainstream social norms and conventional standards, which works out the best for him. Cause it helps him to present his genuine self and be original.
He successfully utilizes social media accounts for promoting album dropping and song releasing dates. Some famous tactics adopted by Tyler the Creator are promotional countdown posts on Instagram and posting sneak peeks from his album cover photo shoot on social media.
---
Conclusion
It might be very difficult for contemporary artists to find their place in the music industry and establish their brand name. However, with the right marketing strategy, hard work, and dedication you can achieve success. The main idea behind the multiple tips we have provided in this article is that the key to success is to follow technological advances in the footsteps and be willing to take a risk.