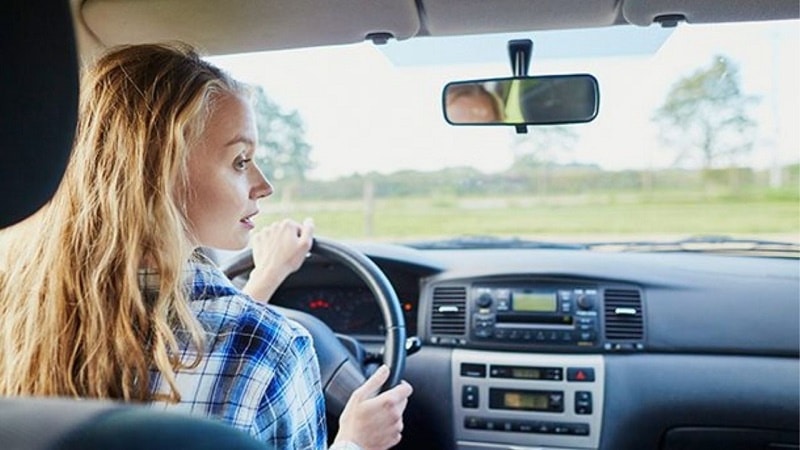 Driving can be very dangerous, although most people don't seem to appreciate that. In the United States, there are 500,000 car accidents and 5,000 traffic-related deaths annually. In the past, the only way to stay safe was to remain constantly vigilant.
Constant vigilance is hard to maintain, however. Because of this, tech companies have started developing sophisticated gadgets to take the pressure off of drivers. With each year that passes, more and more gadgets are coming to market.
In this article, you will find a list of new gadgets that will keep you safe on the road.
---
1. Nextbase 622GW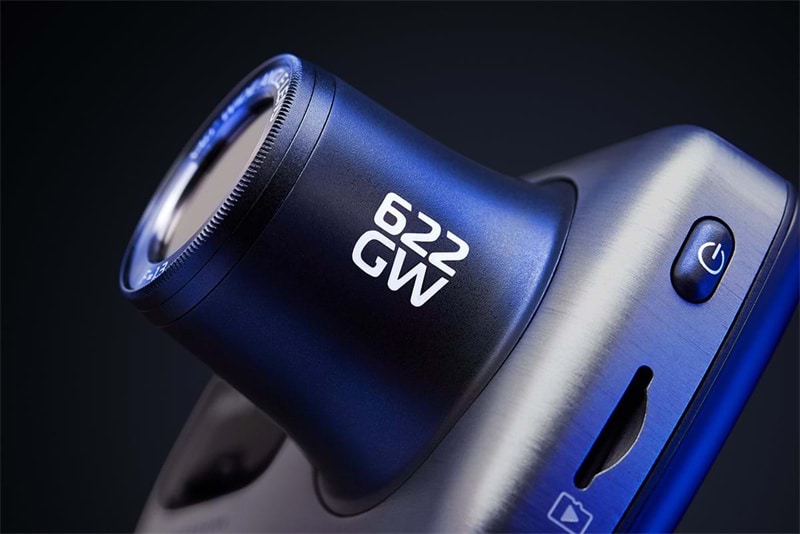 The Nextbase 622GW is one of the world's most popular dash cameras. Dash cameras come with a lot of benefits, including discounts on your insurance premiums. The best part about owning a dash camera is that if you're involved in an accident, you can help prove your car accident case by showing the evidence to your lawyer.
Dash cameras can capture parking accidents, car theft, and reckless drivers in action. It's very easy to turn dash cameras on and off and you can download their recordings straight to your computer. The Nextbase 622GW has a handy smartphone app, 4K film quality, and has Alexa built-in.
---
2. Cel-Fi GO X
If you frequently travel into remote areas of the countryside, then you will benefit from having a cell phone booster in your car. The Cel-Fi GO X is one of America's best cell phone boosters and it's very affordable. These gadgets will extend your cell phone's range, which could prove incredibly useful if you're having an emergency in the middle of nowhere.
The Cel-Fi GO X has unmatched data speeds and coverage, up to 100 dB gain, and a companion iOS/Android app. The only downside to it is that it has limited support for T-Mobile 5G.
---
3. RoadPro RPHB-110DB 12-Volt Polar Fleece Heated Travel Blanket
RoadPro's RPHB-110DB heated blanket is a great addition to your car. You can never predict when your car's going to break down and if you happen to be traveling through a country or state with a cold climate, then your life could be at risk if it does. An electric blanket is great protection against the elements.
The RoadPro RPHB-110DB plugs into your car's cigarette lighter and heats up fast, which will help you to stay warm until help arrives. You or your passengers can use it if they're cold when you're traveling as well, which makes it a very handy gadget to keep in your car.
---
4. Yada BehindSight BT54860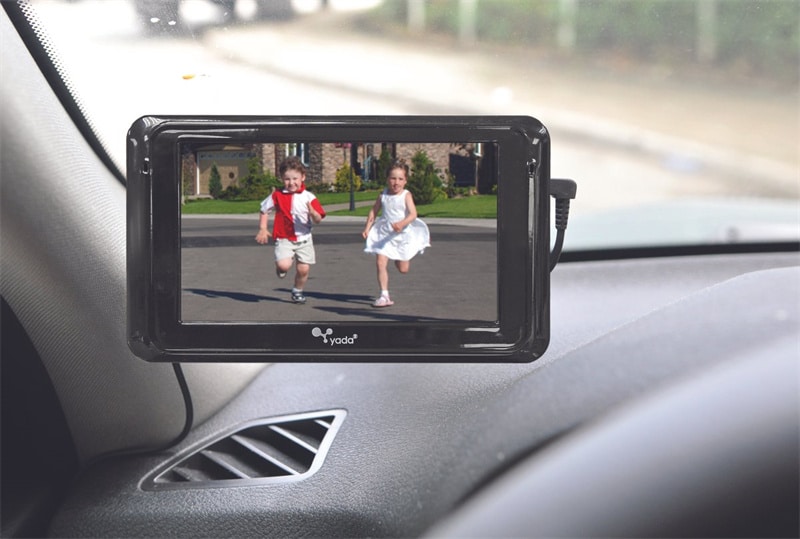 In addition to a dash camera, your car should always have a rear camera. With that said, lots of new cars come with rear cameras built-in. Make sure to check if your car does before you go out and invest in one.
If you're going to buy one, then the Yada BehindSight BT54860 is the model that you should go for. It's wireless which is perfect for long cars and comes with night vision capabilities, making capturing accidents at night much easier. Because it's wireless, it does need to be charged.
---
5. GOFORJUMP A500
In most cars, you have to look down to see the speedometer. This is actually very dangerous because you have to take your eyes off of the road. With the GOFORJUMP A500, that won't ever be a problem again. This head-up display speedometer allows you to glance at your speedometer and watch your speed without risking your life.
Additionally, it comes with features such as a thermometer, low voltage alarm, high water temperature alarm, over-speed alarm, fatigue driving alarm, and it switches been kilometers and miles. Some luxury cars such as Range Rovers and Tesla's come with these already built-in, but if you have a normal car or an older luxury car, you'll benefit from investing in one of these handy pieces of equipment.
---
6. MSC Overland Waterproof Car Jumper and Power Bank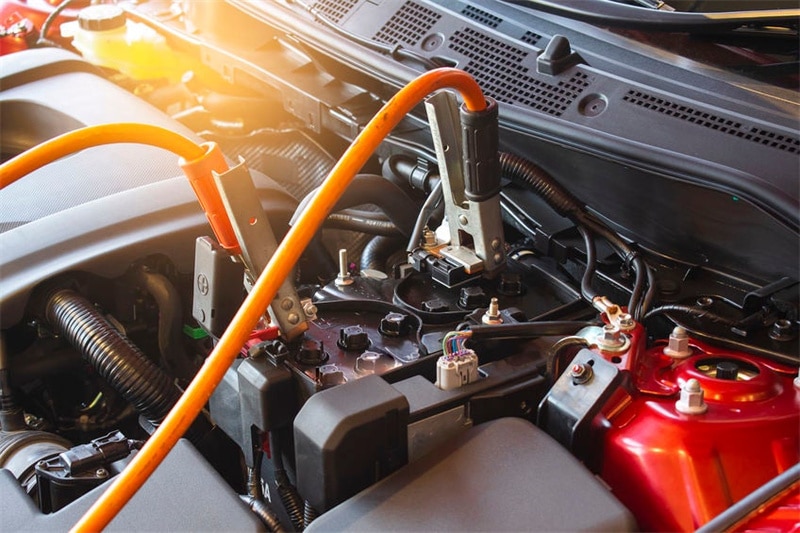 It's always important to have a jump starter pack in your car because you can never predict when your battery's going to run flat. It's especially important if you leave your car unused for long periods of time because it's not uncommon to return to it and fight that the battery's run out during your absence.
The MSC Overland is a great jump starter because as its name suggests it's waterproof and it has to charge slots for your phones, tablets, and other USB devices. It's small and compact, meaning you can easily fit in your luggage, the back of your car, or even under your seat if you need to.
If you're going to be traveling, you need to make sure that you're adequately prepared. A vehicle that's got all of the gadgets mentioned in this article is never going to run into trouble. Remember: Gadgets aren't an excuse to drive poorly. You still need to make sure that your driving's on point.